---
EXCLUSIVE
---
Skin fades, keeping it short around the edges and sporting sharp facial hair - these are some of the trends you can expect football's superstars to explore in 2017.
Having pushed the boundaries last year, the experimentation with colour, patterns and texture shows no signs of ceasing.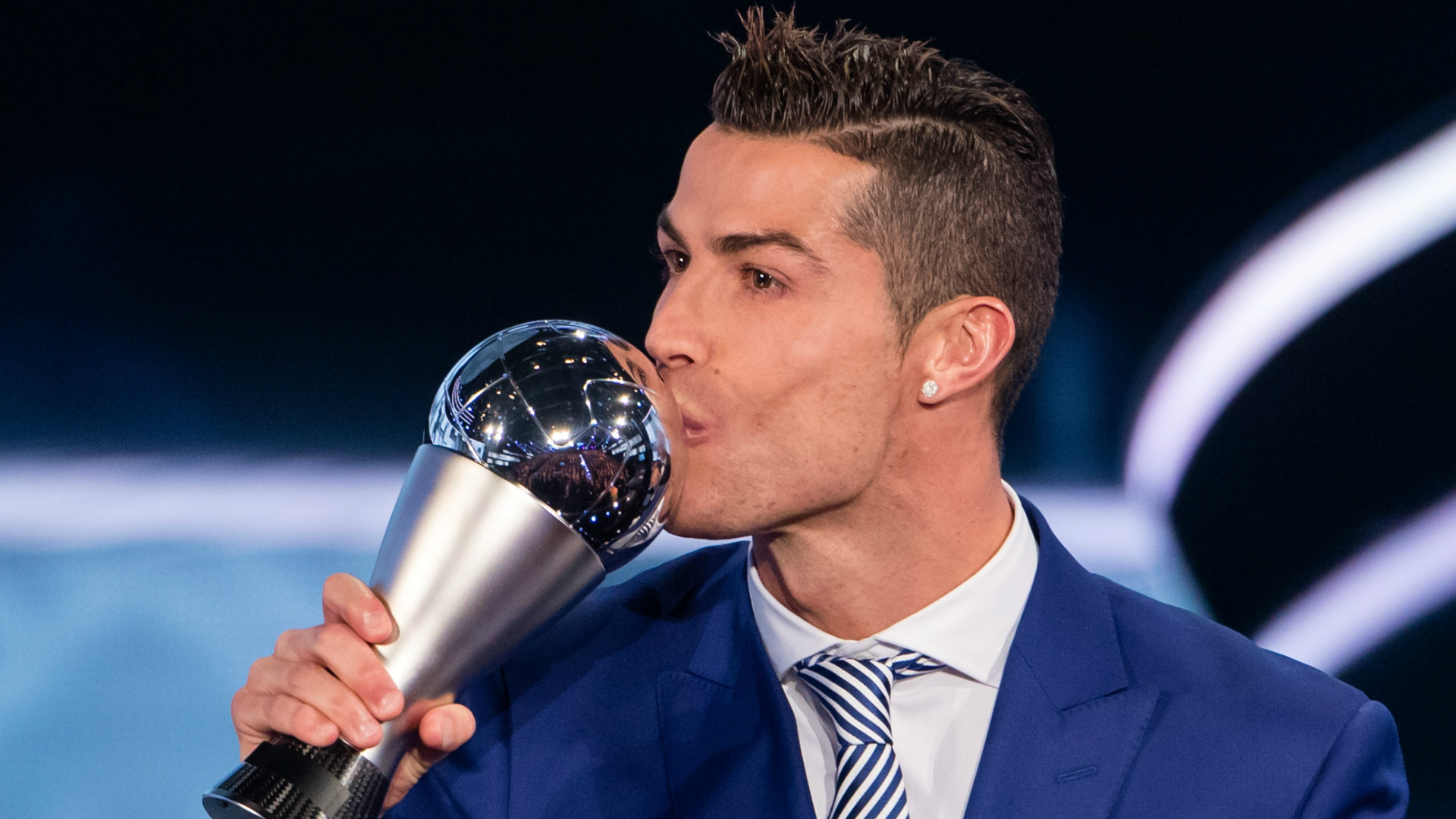 Hairstylist Lewie Valentino, who has worked his clippers on several Premier League players including Adam Lallana and Loris Karius, shares his predictions for what the game's image innovators will be plumping for.
"Over the past 12 months, we've seen players across Europe experimenting and willing to take hairstyles to the extreme," he told Goal as part of the 2016 Salon d'Or, where Goal readers voted for the best hairstyle in football.
"You've only got to look at Paul Pogba at Manchester United who has had all kinds of patterns shaved in, to Loris Karius at Liverpool, who went from having long hair to me restyling it to a slick back with shaved sides in one session.
"There seems to be no boundaries and a handful of players like to push limits and keep switching things up in terms of styles.
"It seems a majority of players are opting for the skin fades, keeping it short around the edges and having sharp facial hair.
"They need something that looks crisp, but is also out of the way when playing matches. There has been an influx of barbers over the past 18 months so barbering techniques seem to be influencing the trends somewhat.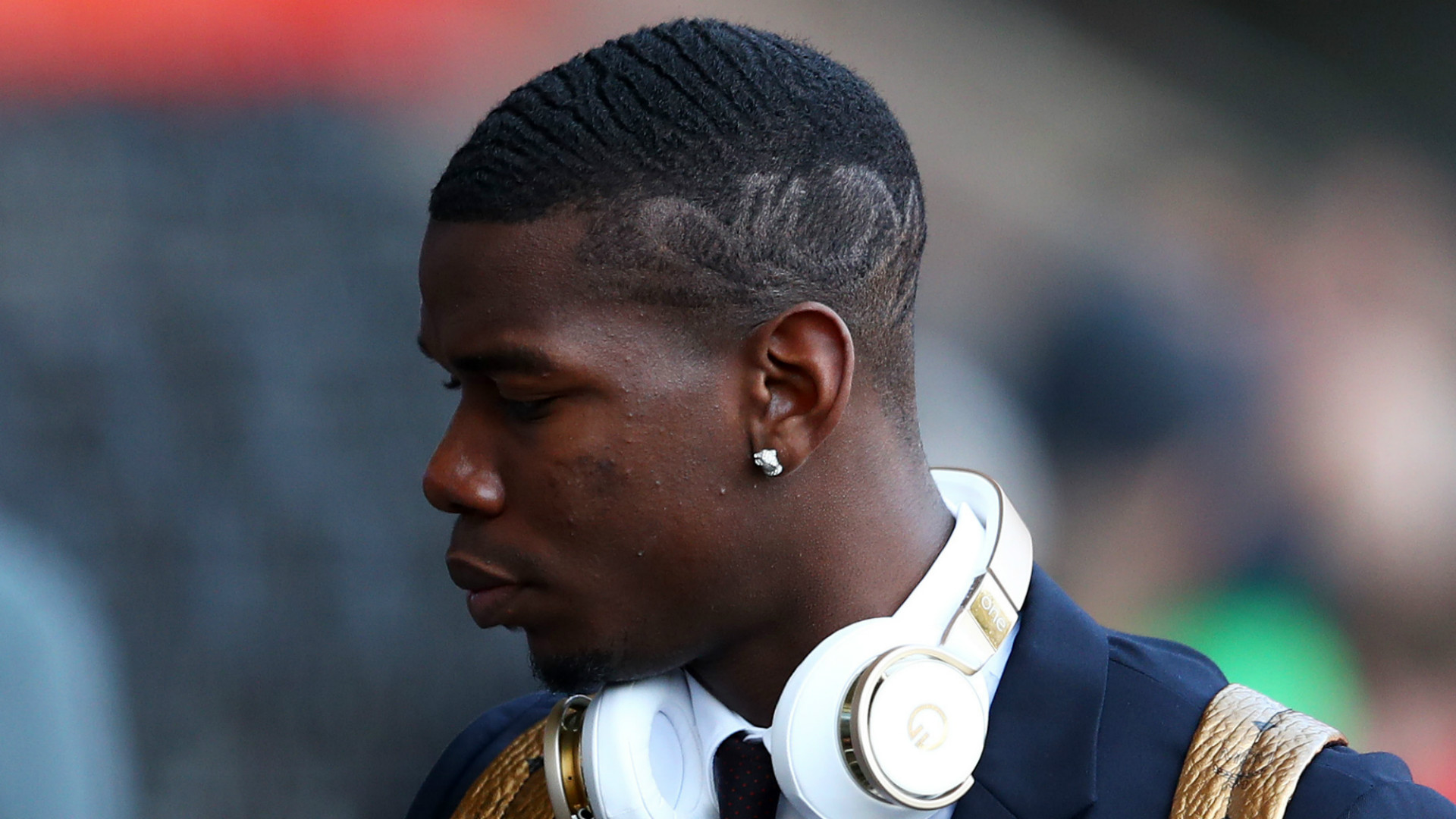 "I imagine this will continue along with patterns and tramlines making a comeback, especially in the summer.
"I would like to see barbers spending more time on hair on the top of the head and utilising different cutting techniques. I can always tell a haircut done by a barber and one by a hairdresser and I think it really lets some styles down, which is a shame.
"I see some players with cuts that are so extreme and over the top when a simple style done well would look 100 times better.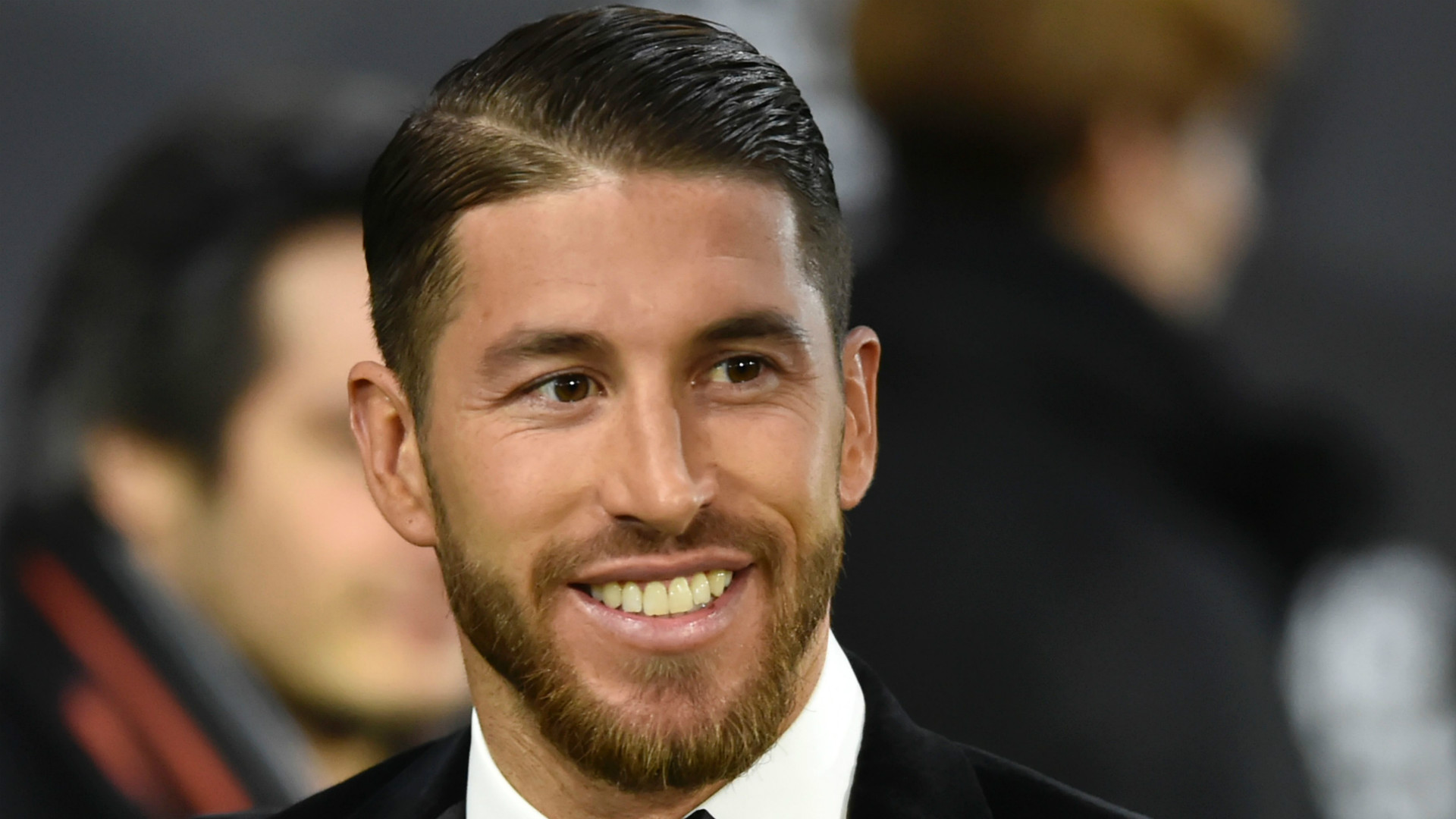 "I'm expecting to see continued influences from people like Lallana, Eric Lamela, Arturo Vidal, Nicolas Otamendi, Cristiano Ronaldo and Sergio Ramos."
When Valentino is not creating looks for footballers, he replicates them for other clients wanting to show off similarly slick hair.
"I've had endless amounts of people asking me what Lallana's style is called, how I cut it and for video tutorials to do it," he revealed.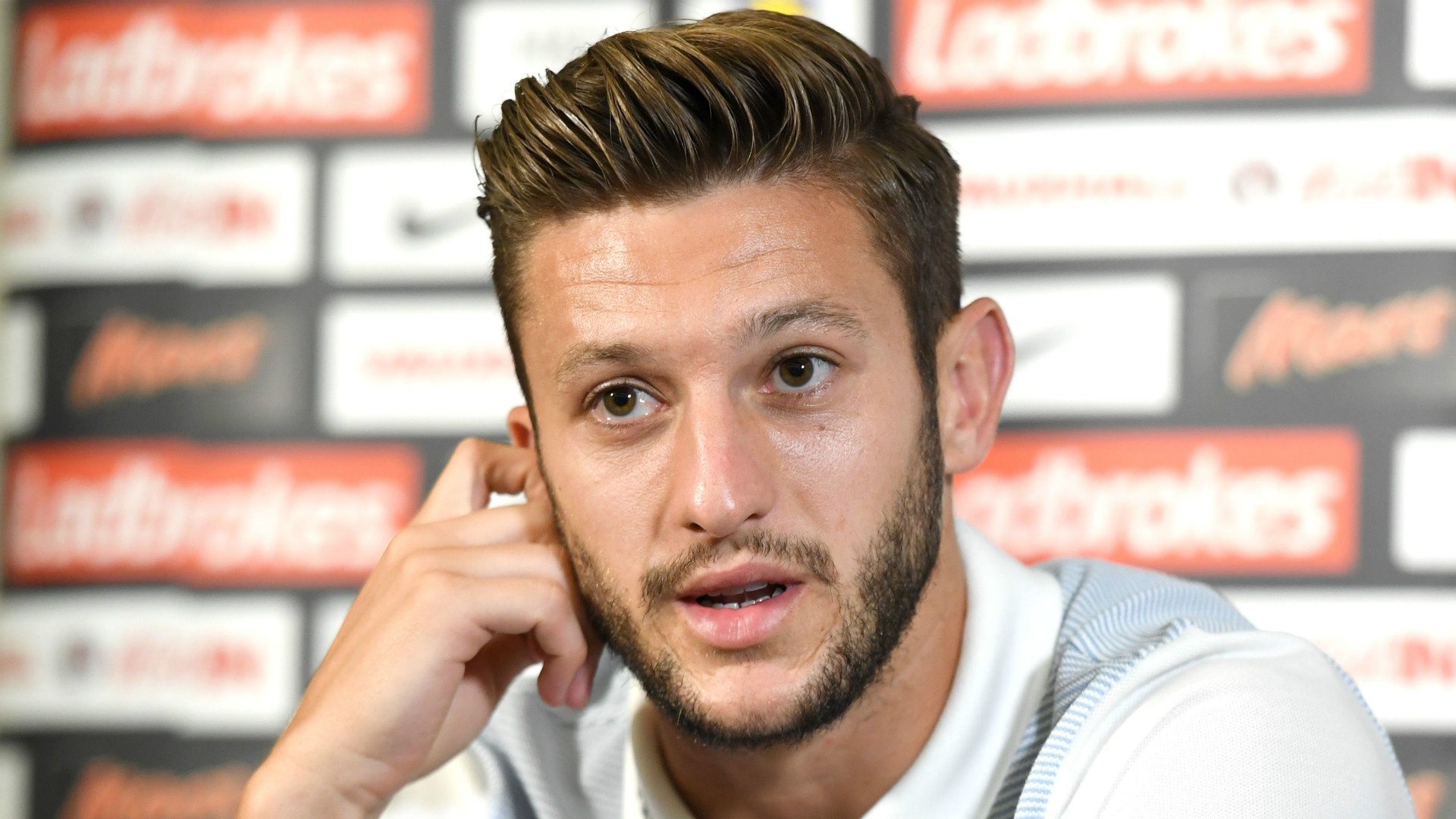 "He has great hair and suits most styles."
Valentino, who has been in the business for a decade, selects the Liverpool ace as one of his 2016 trendsetters. "There's a lot of players that had decent hair, which could have been even better if they had a style that suited them more," he explained.
"I'd have to say that Lallana's hairstyle got that much attention (over 73000 likes on Instagram) that it has to be up there with the best of last year. His styles have been consistently sharp, with the textures and all other elements in uniformity.
"Lionel Messi changed his whole image in the space of 12 months by growing a beard, dying his hair bleach blonde and having a fresh chop. Sergio Ramos always looks on point and his hair compliments his image well.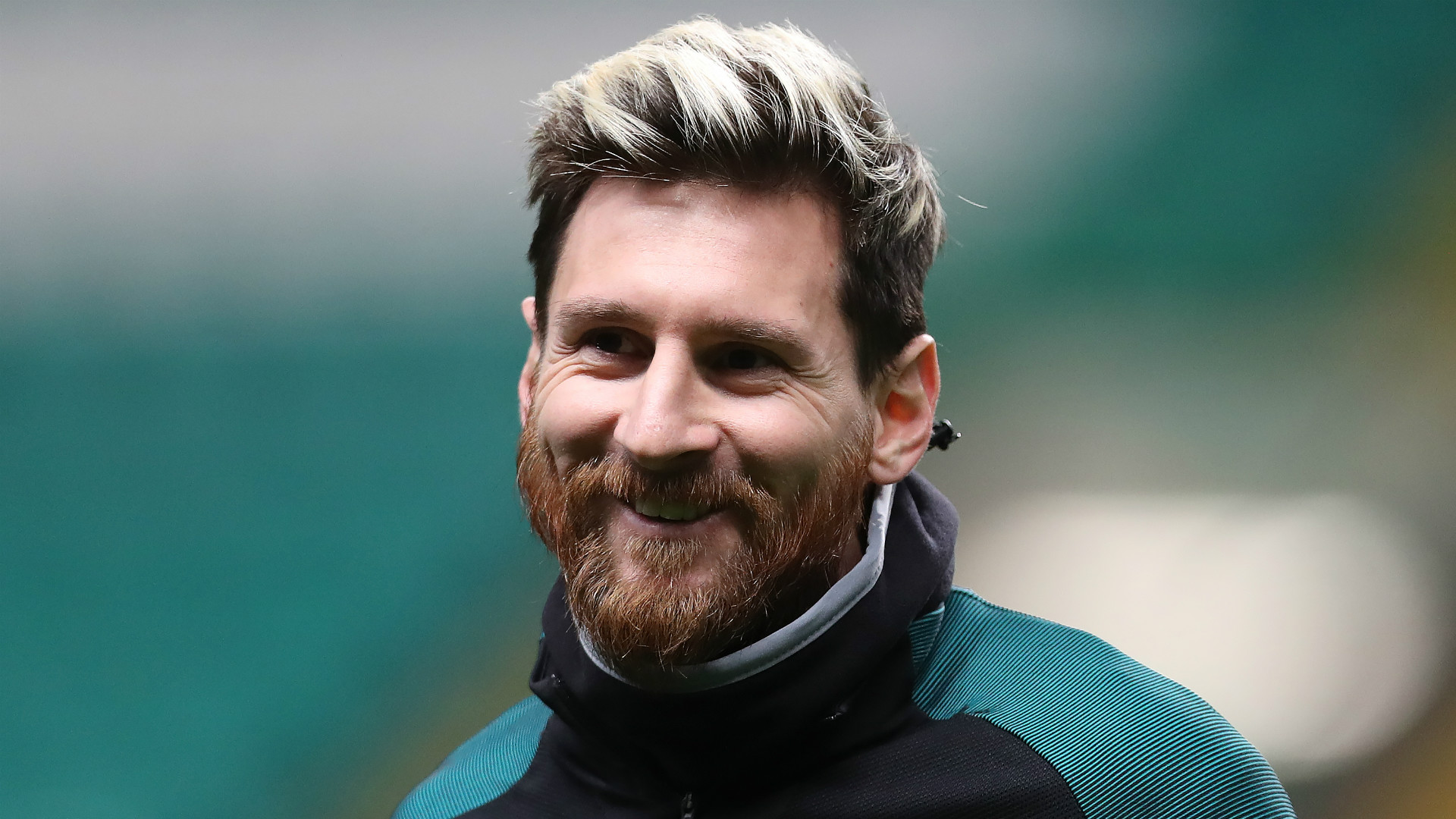 "Emre Can has an amazing head of hair. Although he tends to keep a very similar style, it's always immaculate, so I'd have to throw him in there.
"Aaron Ramsey took a risk going bleach blonde and all of a sudden everyone was doing it all over Europe.
"Cristiano has always experimented with his hair and usually has some sort of tramline or shaved parting, which gives his style that edge. He's definitely up there.
"And finally, Olivier Giroud. He's had a few shockers, but generally he's looked a cut above."