By Kris Voakes
Serie A returns this week with the spotlight falling on Italian football in a way that has not been seen for some years.
With the continued struggles of many of the peninsula's giants in the transfer market, much of the coming 38 rounds will depend on the success or otherwise of some of the less-heralded players in the top flight.
With names such as Domenico Berardi and Mateo Kovacic having secured their places in the upper echelons last term, and Ciro Immobile having earned himself a huge transfer to Borussia Dortmund, the trend has been set for other future stars to follow.
But who are the men who could become stars in the next nine months?
Goal
pick out six who could break through and shine in 2014-15.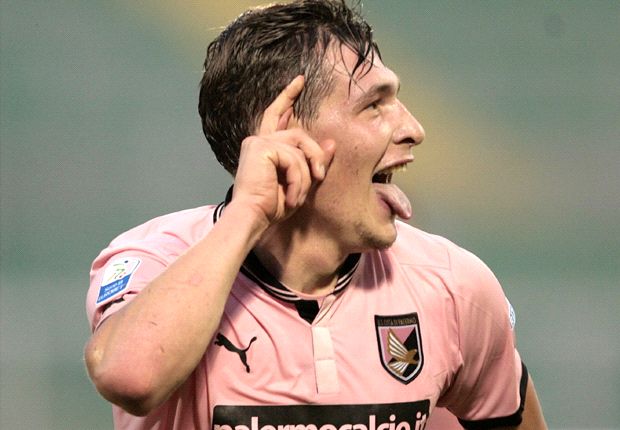 Palermo's return to the top flight as runaway champions of Serie B is not only a just reward for a club who responded superbly to relegation in 2013, it also provides Andrea Belotti with his first chance to shine on the biggest stage.
The 20-year-old striker netted 10 goals in the second tier last season, despite starting only 11 times for the Rosanero. He also gained five caps for Italy's under-21 side during the campaign, further underlining the former Albinoleffe youngster's burgeoning reputation.
Belotti has a deceptively imposing frame, and showed great aerial ability in bagging a series of powerfully headed goals in 2013-14. But he also has great feet, and is at his best when striking from around the edge of the penalty box in the left channel on his cannon of a right foot.
Stability is something Palermo have been searching for over a period of several years, but if Belotti begins to fire this term then they could quickly settle into a winning pattern.
FEDERICO BERNARDESCHI - FIORENTINA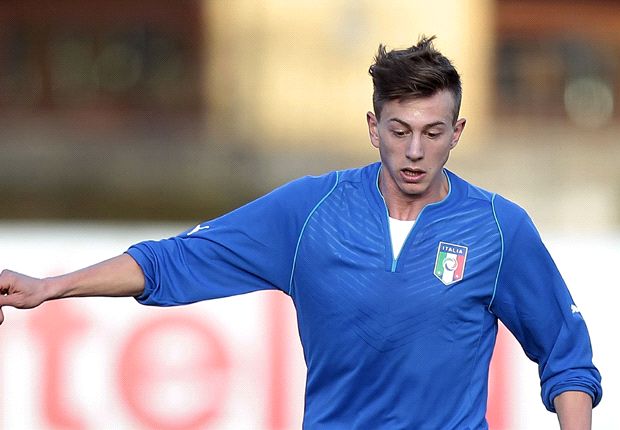 Federico Bernardeschi was hardly the first player born in Carrara to be called up for an Italian national squad - Gianluigi Buffon is the most famous product of the town - but he caused a stir in the build-up to the World Cup by being invited to join the Azzurri for a number of training sessions.
"When the Crotone secretary called me to say Cesare Prandelli had summoned me I had goosebumps! Buffon hugged me two or three times," said Bernardeschi after his experiences with the national squad at a time when he was out on loan in Serie B.
But now, after netting 12 times in 39 games in the second tier, he is primed for a big season in Fiorentina's first team. Already boasting quite a reputation for the dazzling skills, elegant running style and wicked left-foot strike he exemplified in the Viola's youth ranks before heading for Crotone, big things are expected of him when the 20-year-old when he finally gets to step on the field in a Serie A fixture.
MARCO D'ALESSANDRO - ATALANTA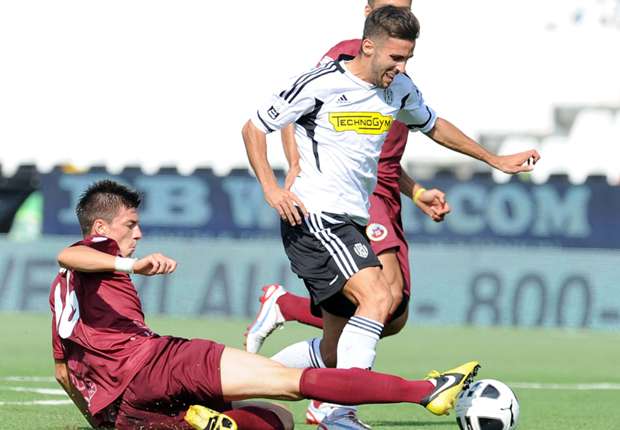 It is over five years since Marco D'Alessandro first stepped foot on a Serie A field, replacing Jeremy Menez for the final eight minutes of an injury-hit Roma's 4-1 home defeat to Juventus in March 2009.
Yes, the lack of many first-teamers had forced Luciano Spalletti's hand somewhat, but his decision to promote the 18-year-old spoke volumes for the midfielder's talent and thriving reputation within the club.
He has since been sent on loan five times by the Giallorossi, including one spell in Serie A with Bari, but this summer finally saw him cut ties with the capital club to chance his arm with Atalanta.
Now 23, D'Alessandro could well take the opportunity to show Roma what they are missing, with his blistering pace and great ball control making him equally effective in the middle of the park or taking on full-backs down the wing, giving Stefano Colantuono plenty of options.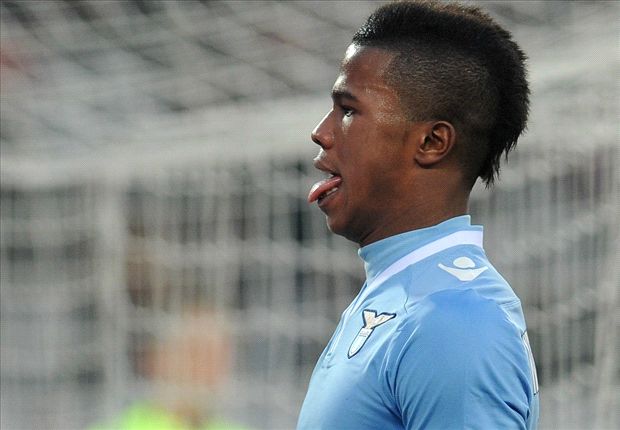 Having become a squad regular during 2013-14, this season could be Balde Keita's time to truly announce himself as a Lazio star.
The 19-year-old netted five times in 25 appearances last term, but most observers who had had a glimpse of him at youth level prior to his emergence in the spotlight will tell you that he is capable of infinitely lot more.
The Spaniard possesses pace, power, drive and a box full of tricks, and his eye for goal could well become increasingly evident as he gains more and more first-team exposure.
If given the opportunity to excel by Stefano Pioli, Keita could well bely his young age to become one of Serie A's key stars of 2014-15.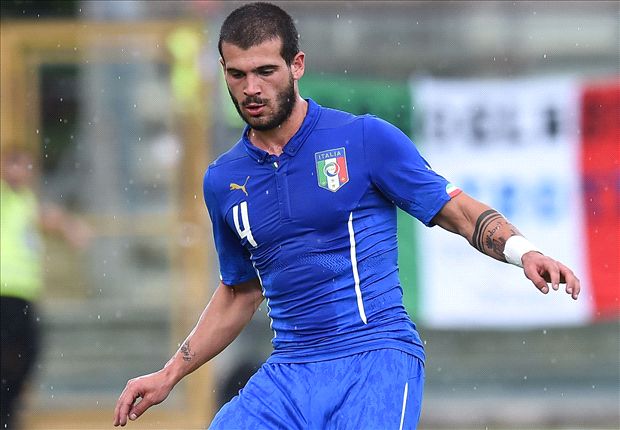 If Juventus are willing to fork out €5.5 million for a 21-year-old as part of a deal worth potentially €9m in the longer term, you get the idea that he is some player. And in Stefano Sturaro, they have signed a midfielder of considerable talent.
In just 16 games in the red and blue of Genoa last season, he showed that he has the ability to make the step up from youth team star to Serie A regular, prompting the champions to make a move.
But now that Sturaro has been 'parked' back at Genoa for the next nine months, he will get plenty of opportunities at the Luigi Ferraris to give Massimiliano Allegri something to think about.
With a brain just as quick as his feet, he often finds his way into space that doesn't look to be available, while his set-piece qualities could well come in extremely handy for the Rossoblu over the coming season.
When Domenico Berardi broke into Europe's consciousness last season by netting goals left, right and centre, the only surprise for many Italian football gurus was that his team-mate Simone Zaza wasn't the one pulling up trees.
The 23-year-old has been threatening to make a real name for himself since he made his debut for Atalanta at the age of just 17. Since then, he has served Sampdoria, Juve Stabia, Viareggio, Ascoli and finally Sassuolo.
His first season at Mapei Stadium, which yielded nine goals in 24 matches, came at a time when he was co-owned by Juventus. But Sassuolo snapped up his full terms for €7.5m this summer such is their confidence that Zaza can finally fulfill his promise to become the all-round force many have tipped for a number of years.
With superb touch, great vision, fanastic movement and the will to throw himself in whenever necessary in the search of goals, Zaza has what it takes to step up to the next level and become one of Serie A's stars of the future.