live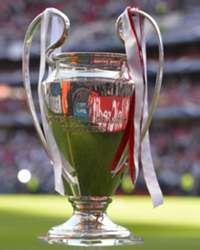 Real time, real news: Goal.com LIVE! brings you the action as it happens.
717722
2015-03-20 13:00:00
THAT'S A WRAP

So here are the two quarter final draws in full:

PSG V BARCELONA
ATLETICO MADRID V REAL MADRID
FC PORTO V BAYERN MUNICH
JUVENTUS V MONACO

SEVILLA V ZENIT ST PETERSBURG
DNIPRO V CLUB BRUGGE
DYNAMO KIEV V FIORENTINA
WOLFSBURG V NAPOLI


717712
2015-03-20 12:52:00
BUTRAGUENO: ATLETICO TIE DIFFICULT FOR REAL
Former Real Madrid striker Emilio Butragueno conceded Friday's Champions League draw could have been kinder for the title holders after they were drawn against city-rivals Atletico. Madrid have faced Diego Simeone's men six times already this season, and have failed to win once with a draw in each of the Supercopa and Copa del Rey the best they could muster. The Real director said: "They are a very strong, cohesive team, strong from set-pieces and have a great spirit. We have to recuperate all the injured players we have. We are the title holders and we'll do our best to get into the semi-finals."
717702
2015-03-20 12:49:00
VASILEYEV: MONACO HAVE NOTHING TO LOSE AGAINST JUVENTUS



Monaco vice president Vadim Vasilyev says Champions League quarter-final opponents Juventus are an entirely different proposition to Arsenal. "It's going to be difficult, Vasilyev told Uefa. "Juventus are tough opponents but we will take to the field with ambition. We deserve to be here. I don't think we can compare Arsenal and Juventus at all. Juventus are the reigning Italian champions and they will be again this year."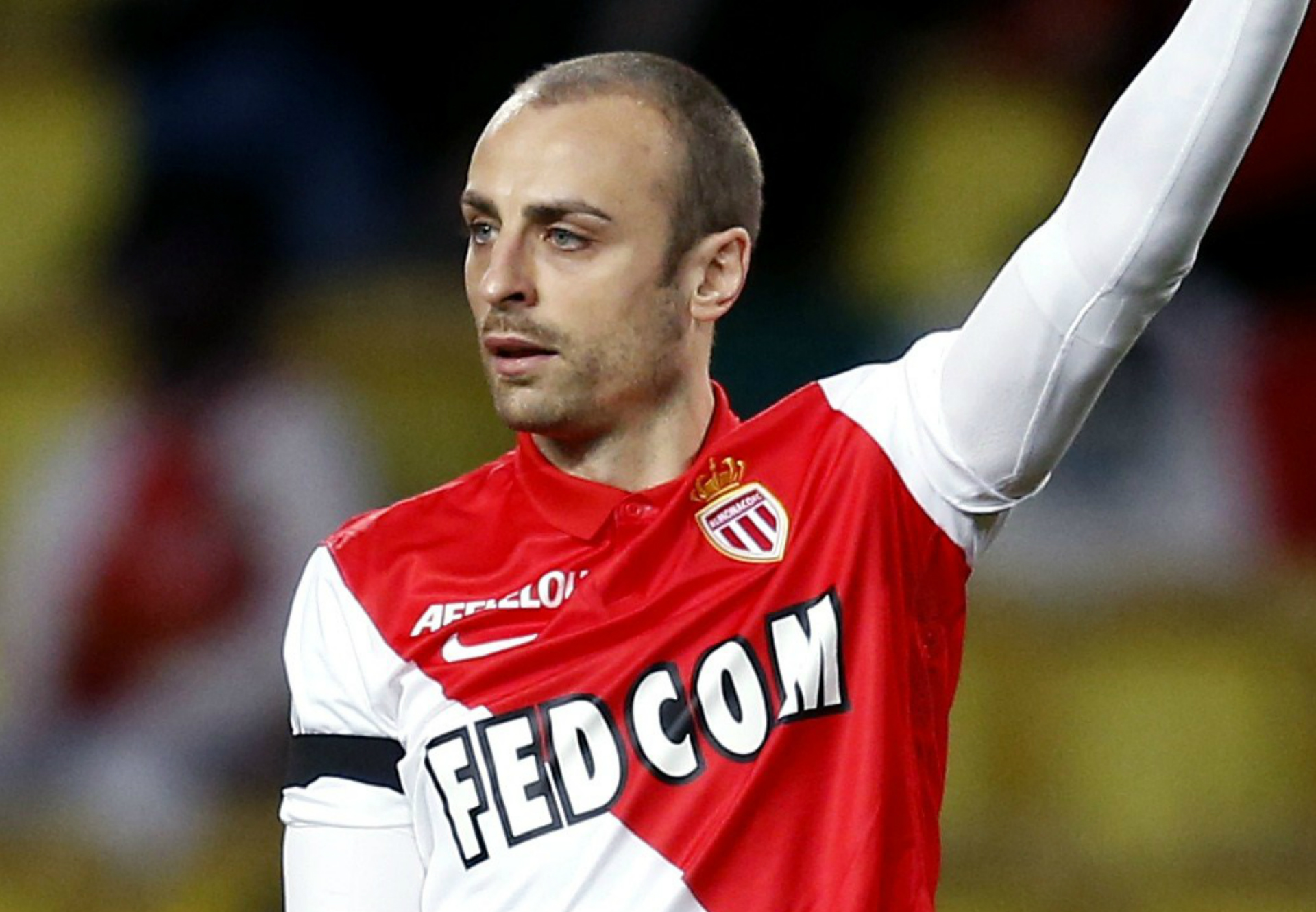 717672
2015-03-20 12:20:00
717632
2015-03-20 12:15:00
WOLFSBURG V NAPOLI

717582
2015-03-20 12:15:00
DYNAMO KIEV V FIORENTINA

717532
2015-03-20 12:14:00
DNIPRO V CLUB BRUGGE

717512
2015-03-20 12:13:00
SEVILLA V ZENIT ST PETERSBURG
717472
2015-03-20 12:12:00
EUROPA LEAGUE DRAW


This is a bit of a complicated one. Two clubs share the same stadium - Dnipro and Dinamo Kiev - whilst Russian and Ukrainian clubs can not be drawn together. So we're getting some explaining of the technicalities before Jerzy Dudek can get us underway...


717442
2015-03-20 12:08:00
EUROPA LEAGUE DRAW


Jerzy Dudek has taken to the stage and he will be drawing the remaining teams left in the Europa League. The draw is imminent...
717382
2015-03-20 12:00:00
717372
2015-03-20 11:58:00
EUROPA LEAGUE DRAW COMING UP

As the reaction to the CHampions League quarter final draw dies down we're now getting ready for the Europa League draw. A reminder, then, of the sides still involved here:

CLUB BRUGGE
DNIPRO
DYNAMO KIEV
FIORENTINA
NAPOLI
SEVILLA
WOLFSBURG
ZENIT ST PETERSBURG


717362
2015-03-20 11:57:00
VOTE FOR THE CHAMPIONS LEAGUE GOAL OF THE WEEK


Don't forget you can vote for your Champions League goal of the week
right here
, and there are some crackers to choose from.
Carlos Tevez
,
Vincent Aboubakar
,
Thiago Silva
,
Casemiro
and
Leroy Sane
have all been nominated for the latest UEFA Champions League Goal of the Week award.
717322
2015-03-20 11:50:00
MONACO REACTION - ANDREA BUTTI

Andrea Butti, the Deputy director of football of AS Monaco, has also given some reaction to the Ligue 1 club's pairing with Juventus: "Our project changed since last year, we haven't Falcao, J Rodriguez and Abidal anymore, now we're focused on many young players, very gifted but with few experience in Champions League. We'd need a miracle to progress, otherwise we'll be happy anyway, because our Champions League is already above all the expectations."


717302
2015-03-20 11:48:00
JUVE REACTION - PAVEL NEDVED

Juventus legend and current CEO Pavel Nedved has had his say on the club's draw with Monaco: "We'll replicate the same attitude we had against BVB, of course we're confident to progress through the tournament. Monaco is a solid team, defensively careful and creative enough. We have to use our energies in the best possible way. I want to congratulate with Allegri, he did an unbelievable job so far, along with the team. He gave us the tranquillity we needed to make a long way in Champions League."


717292
2015-03-20 11:44:00
LAHM ON PORTO: "THERE ARE SURELY TOUGHER OPPONENTS"

Bayern Munich's
players have given some reaction to their pairing with
FC Porto
in the
Champions League
quarter finals.
Thomas Müller
has said: "We are satisfied with the draw. It could have been worse. But we need to pay attention." Captain
Philipp Lahm
believes: "There are surely tougher opponents. But they showed their class."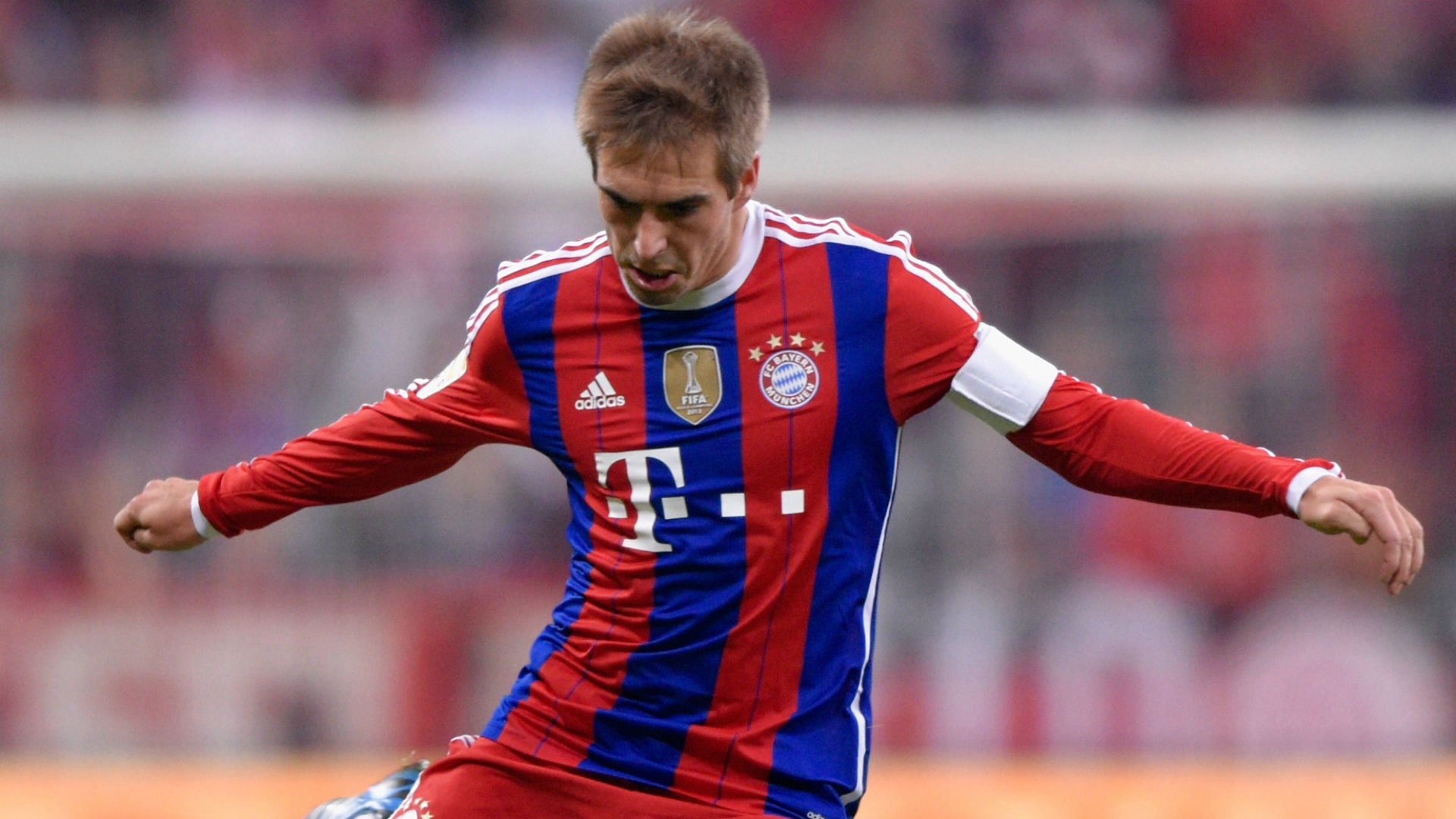 717272
2015-03-20 11:36:00
CHIELLINI: JUVENTUS WANT TO AVOID BAYERN


Well he got his wish... The runaway
Serie A
leaders have a great chance of reaching the semi finals of the
Champions
League
for the first time since 2003 after being drawn against
Monaco
. Speaking in the wake of their emphatic win over
Borussia Dortmund
on Wednesday night
Giorgio Chiellini
said: "If I can, I would avoid
Bayern
," the 30-year-old centre-back told reporters. "But we will still watch the draw with great emotion."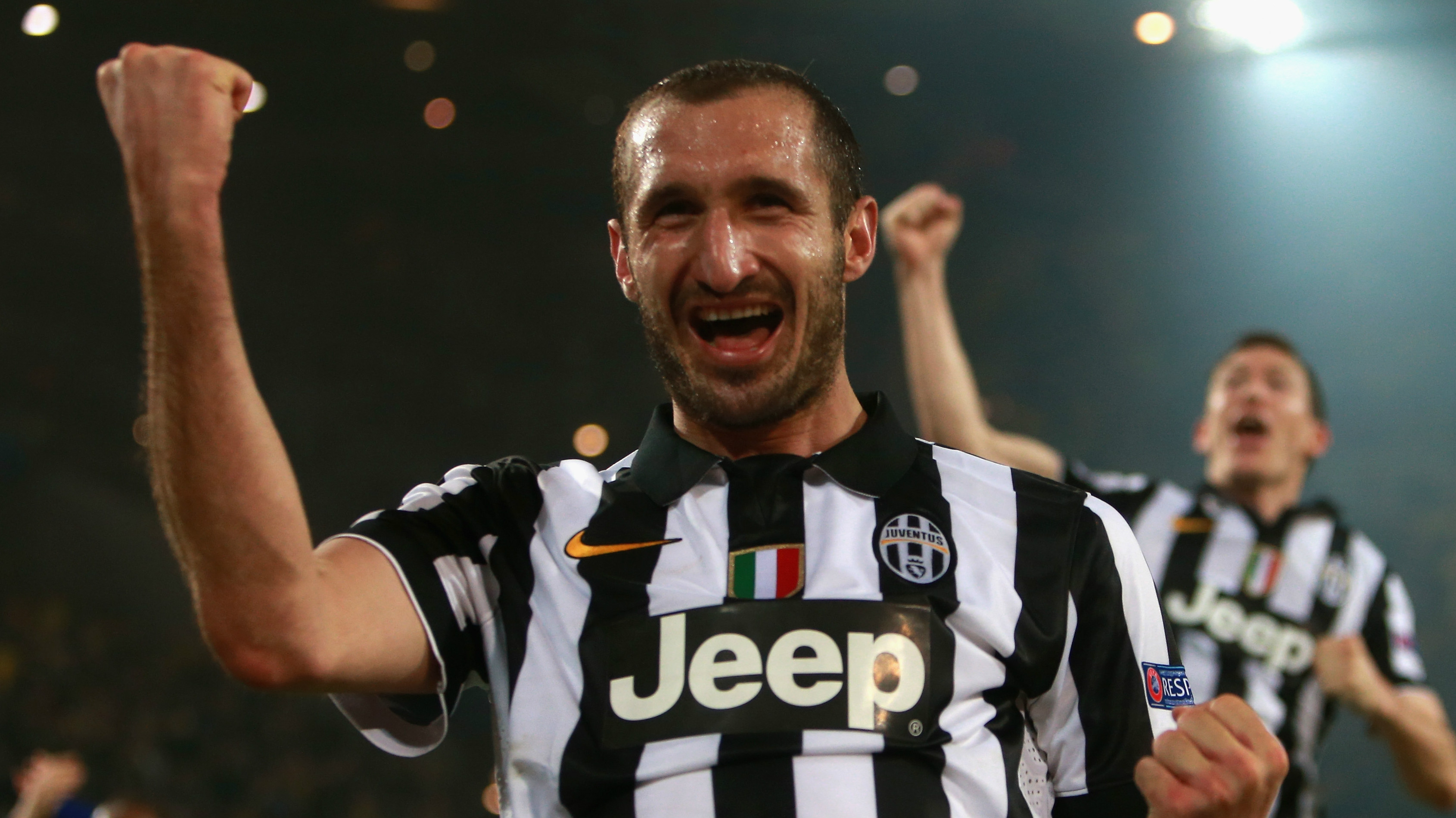 717242
2015-03-20 11:25:00
SIMEONE V ANCELOTTI AGAIN

Another two legged clash between Real and Atletico sees Diego Simeone and Carlo Ancelotti resuming hostilities. The Argentine got the better of the Italian in the Copa del Rey earlier this season and presided over an emphatic 4-0 win over their neighbours in January. Simeone certainly has the wood over Ancelotti, but Real did triumph in the big one in Lisbon last May.


717162
2015-03-20 11:18:00
WHAT A DRAW


So there we have it... some exciting encounters there. We have a repeat of last year's final as city rivals
Atletico
and
Real Madrid
come face to face once again.
PSG
's reward for defeating
Chelsea
is a clash with
Man City's
conquerors
Barcelona
. The last two ties see
Porto
take on
Bayern
Munich
and
Juventus
facing
Monaco
.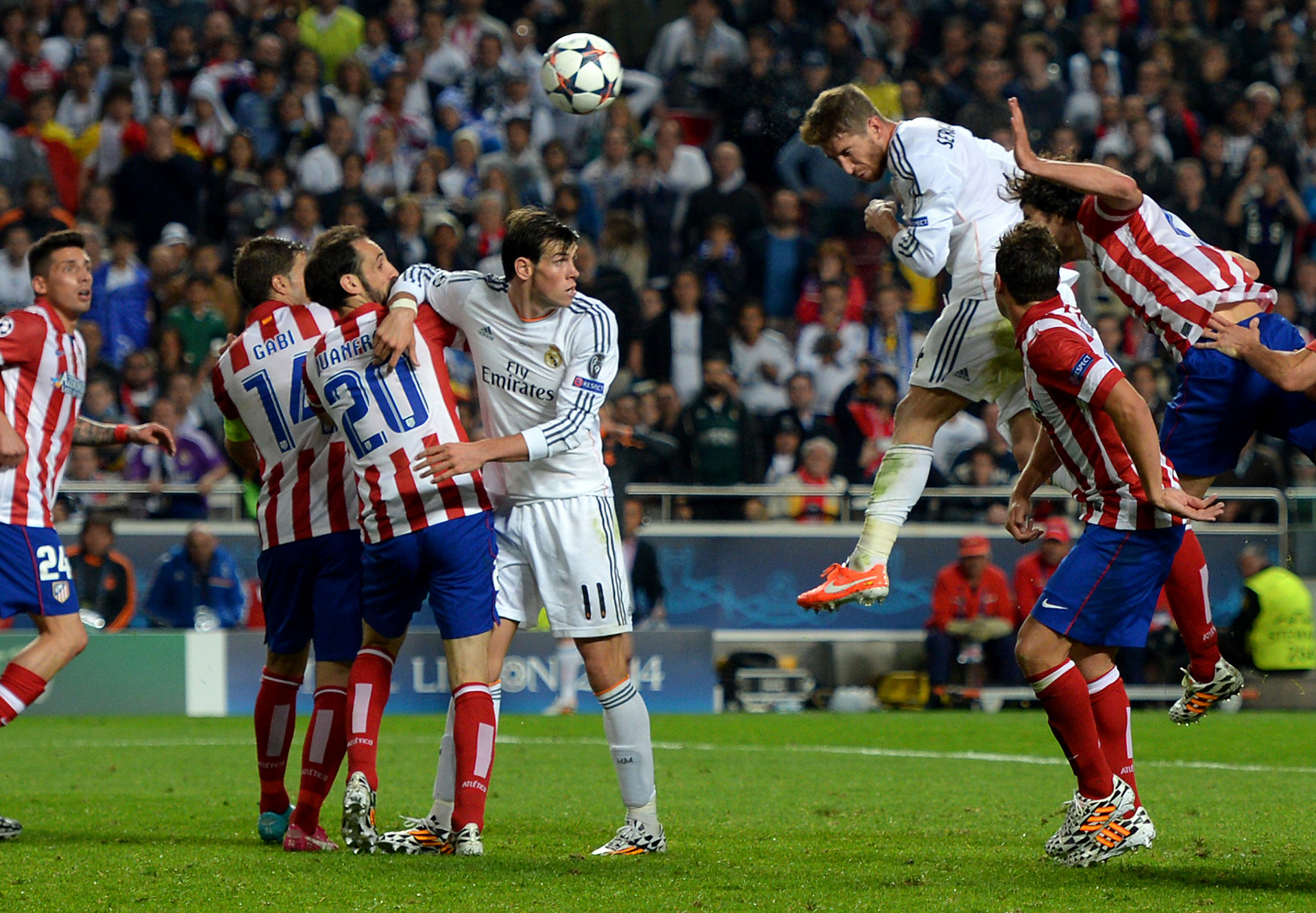 717062
2015-03-20 11:14:00
JUVENTUS V MONACO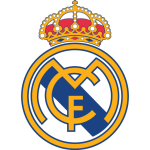 Real Madrid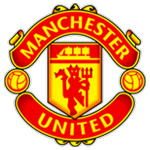 Manchester United
Prediction Submitted
Most Popular Predictions