live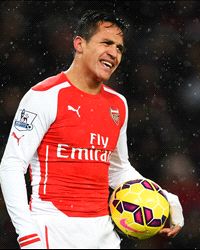 562582
2014-12-26 20:00:00
GOODBYE
And that, my Boxing Day friends, is that for today. Thank you very much for following. We'll be back right here from
10:00 GMT on Sunday
for another NINE fixtures from The Best League In The World. Matches include
TOTTENHAM v MAN UTD
and
SOUTHAMPTON v CHELSEA
. Be there, or we'll set Olivier on you...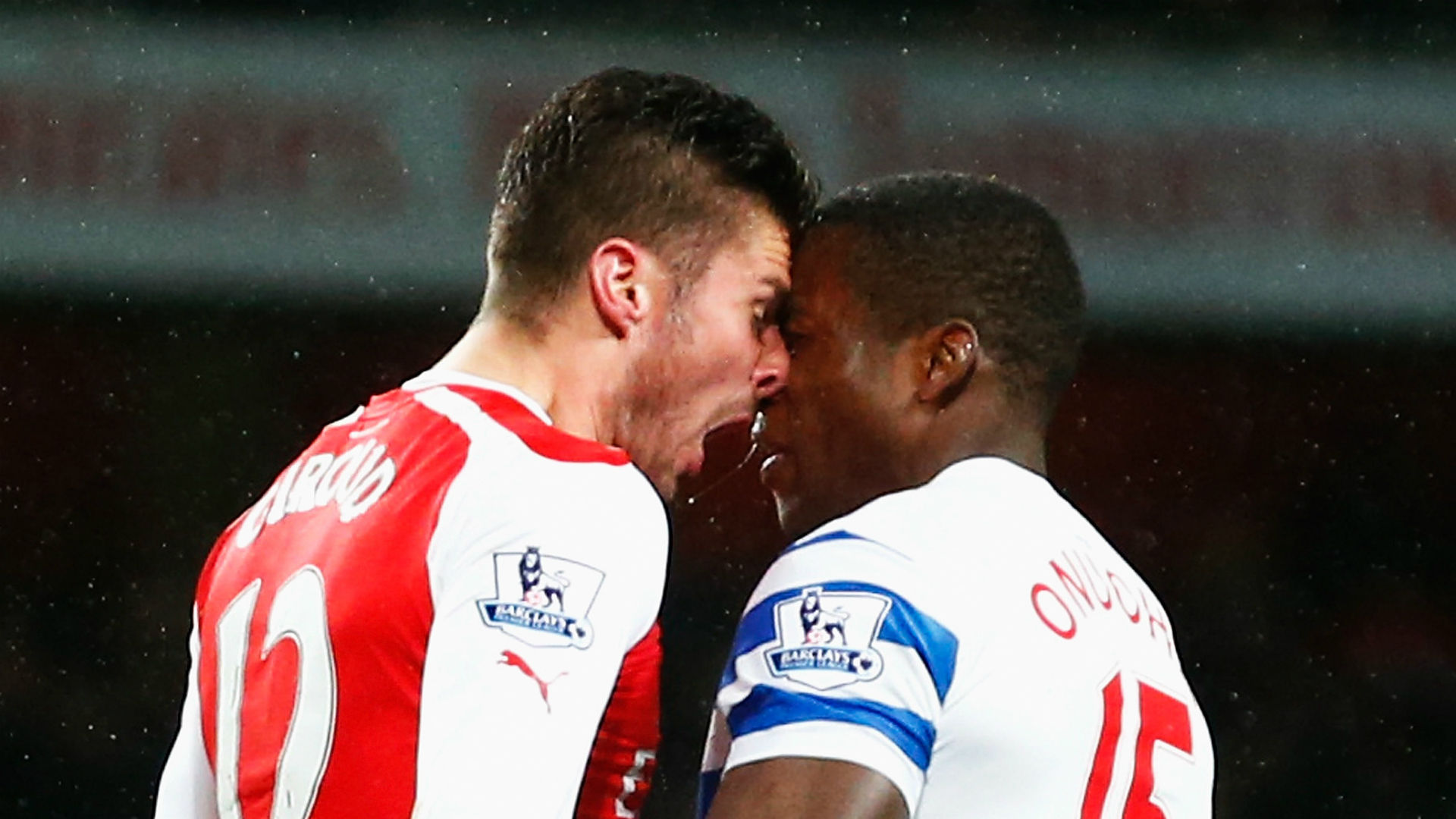 562572
2014-12-26 19:58:00
IN SUMMARY...

- Chelsea maintain three-point lead at the top of the table
- Seven of the top eight teams won (only West Ham failed to)
- Southampton back in top four with West Ham down to fifth
- Hull out of the bottom three with Crystal Palace down to 18th
562562
2014-12-26 19:55:00
CHELSEA 2-0 WEST HAMLiam Twomey reports:
"The festive period is a huge test of any potential title contender's energy levels and resolve but if all future opponents are attacked as confidently as this, Manchester City will have to seriously go some to prevent the Premier League title returning to Stamford Bridge for the first time in four years."
Match Report: Chelsea 2-0 West Ham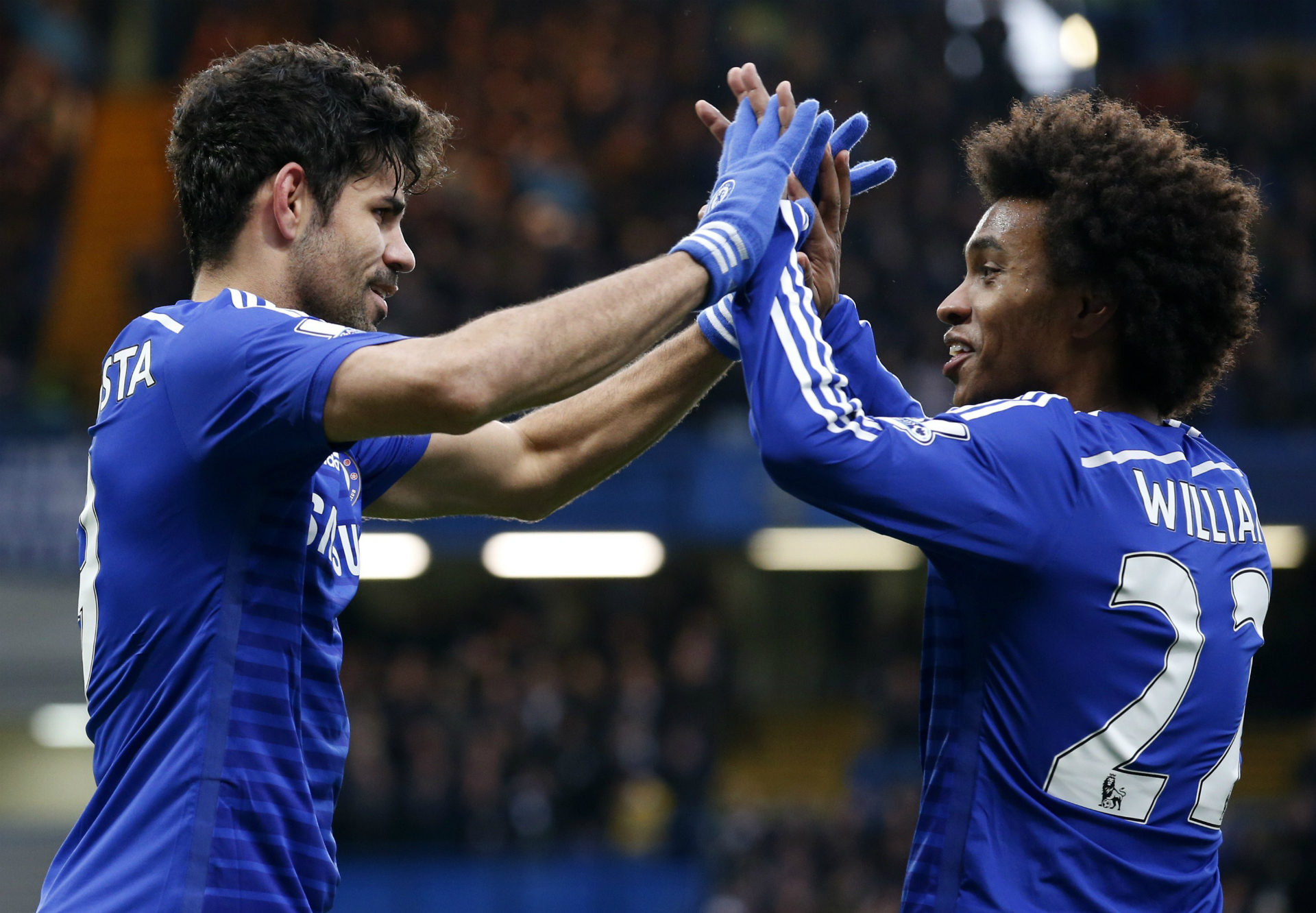 562552
2014-12-26 19:53:00
CRYSTAL PALACE 1-3 SOUTHAMPTONKeeghann Sinanan reports:
"Southampton are heading back into the top four. A supremely professional performance from the visitors, who never looked back after that 17th minute opener from the impressive Mane. Bertrand and Alderweireld did the further damage, rendering Dann's late goal nothing but a consolation."
Match Report: Crystal Palace 1-3 Southampton
562542
2014-12-26 19:51:00
LEICESTER 1-2 TOTTENHAMRyan Benson reports:
"A hard-fought victory for Pochettino's Spurs. The London club were made to battle for all three points here, with the hosts dominating most of the second half and spurning several opportunities. Leicester's winless run continues and they remain rock-bottom of the Premier League, even if there were some positives to take."
Match Report: Leicester 1-2 Tottenham
562532
2014-12-26 19:49:00
SWANSEA 1-0 ASTON VILLABen Cullimore reports:
"Villa will feel hard done by after putting in such an impressive performance in the second half, but Swansea come away with all three points after just about managing to hold on, thanks mainly to Fabianski, who was brilliant in the final few minutes of the game."
Match Report: Swansea 1-0 Aston Villa
562522
2014-12-26 19:48:00
WEST BROM 1-3 MAN CITYGary Maiden reports:
"An easy afternoon for Manchester City who head back along the M6 with a comfortable three points after a brilliant first-half display. Joe Hart's late error provided a consolation for West Brom but the visitors keep the pressure on leaders Chelsea after their earlier victory."
Match Report: West Brom 1-3 Manchester City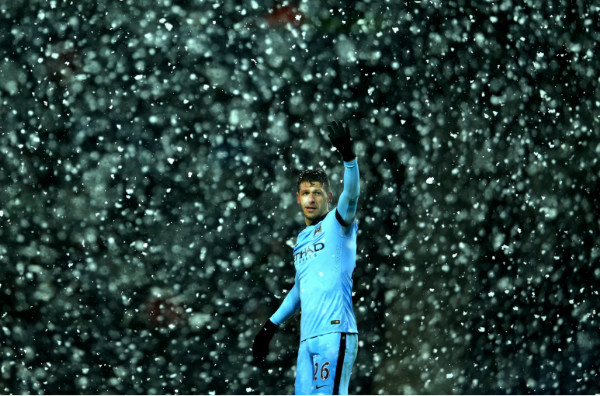 562512
2014-12-26 19:46:00
SUNDERLAND 1-3 HULLAlex Moretto reports:
"The visitors pick up a deserved three points, ending a 10-game winless run in the Premier League. They show great resiliency to battle back after falling behind in the first minute, and this could be the character win they needed to get their season back on track."
Match Report: Sunderland 1-3 Hull
562502
2014-12-26 19:44:00
EVERTON 0-1 STOKESimon Harrison reports:
"Stoke take a much-needed three points from Goodison Park, courtesy of a fantastic defensive performance which gives them a rare clean sheet. A penalty from Bojan proved to be enough for Hughes' men, with Everton continuing to really struggle in the Premier League."
Match Report: Everton 0-1 Stoke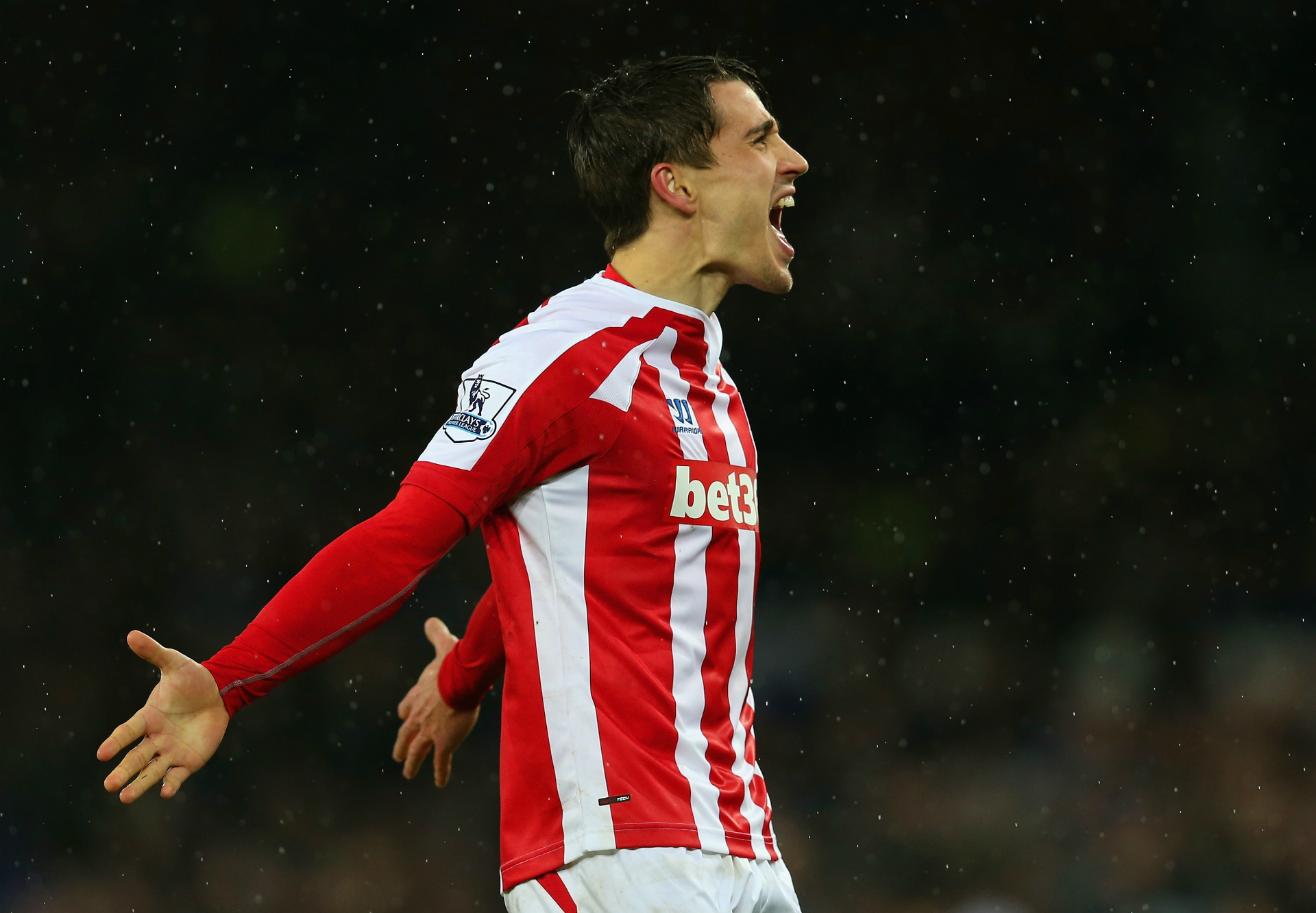 562492
2014-12-26 19:42:00
BURNLEY 0-1 LIVERPOOLPaul Macdonald reports:
"Raheem Sterling's goal just after the hour mark was far and away the best moment of the match, and they were hardly pressured throughout the contest. The home side may look at occasions like this when the relegation reckoning arrives in May, while Rodgers will be pleased with a routine victory that puts them back in the hunt for the top four spots."
Match Report: Burnley 0-1 Liverpool
562482
2014-12-26 19:39:00
MAN UTD 3-1 NEWCASTLEPeter Staunton reports:
"Three more points in the bag for Manchester United. It finished 3-1 after a late penalty from Papiss Cisse but this was a performance to be admired from the hosts. Rooney scored two and set up another to keep United safely ensconced in that third Champions League place."
Match Report: Manchester United 3-1 Newcastle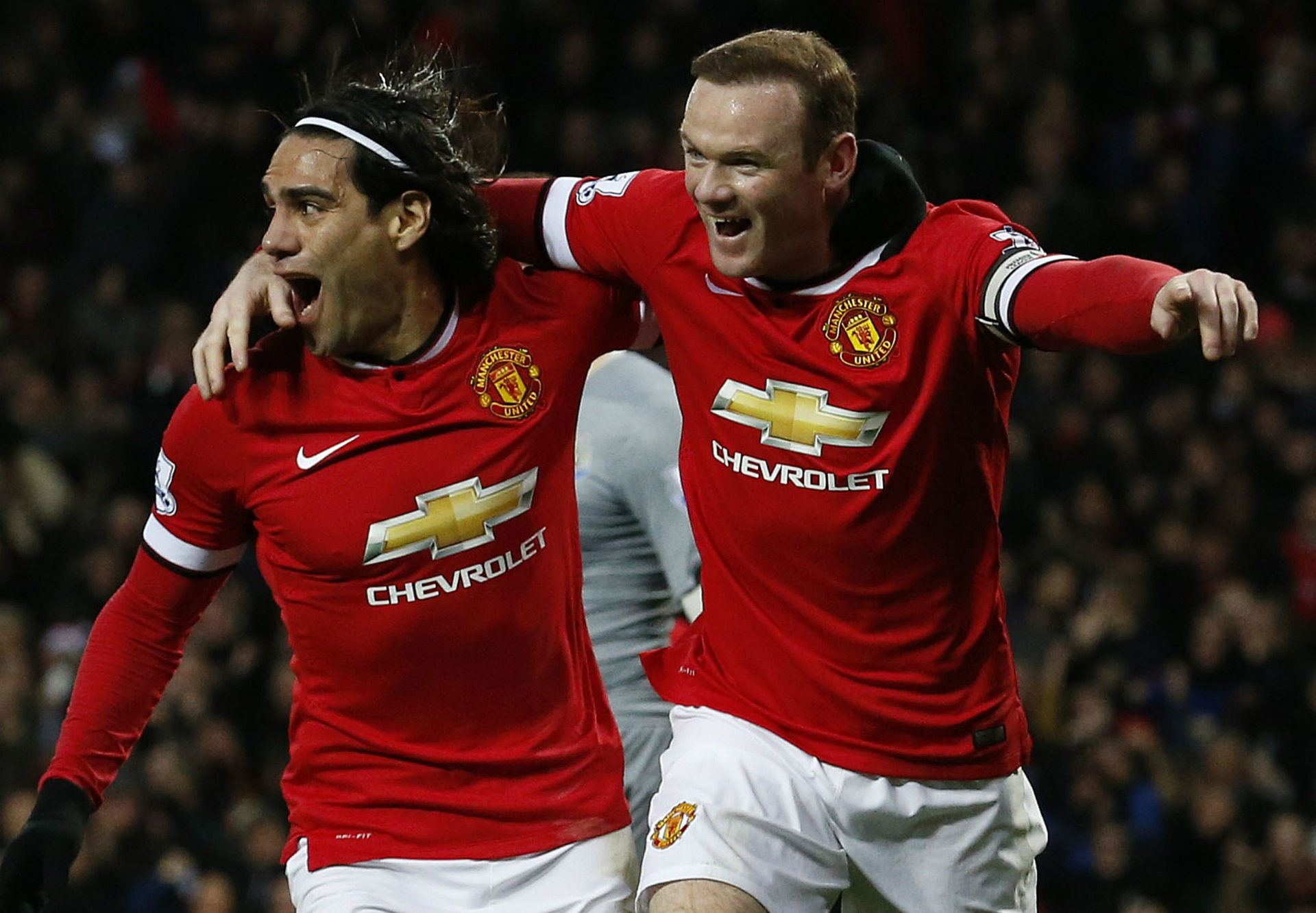 562472
2014-12-26 19:37:00
562452
2014-12-26 19:34:00
WENGER MILESTONE
400 - Arsene Wenger has now won 400 games as a Premier League manager. Professor.

— OptaJoe (@OptaJoe) December 26, 2014
562442
2014-12-26 19:31:00
STATS ROUND-UP (via Opta)

- Alexis Sanchez (10 goals, six assists) has scored or assisted half of Arsenal's 32 Premier League goals this season

- Rob Green saved a Premier League penalty for the first time since November 2010 (West Ham v Wigan Athletic)

- Charlie Austin has scored 10 goals in his last nine Premier League games
562432
2014-12-26 19:28:00
MAN OF THE MATCH

Instrumental in the victory was that man Alexis Sanchez. The Chilean has been one of the stars of the season so far and put in another superb performance today to help his side to victory. He scored, assisted and won a penalty (and failed to convert it) in an action-packed, man-of-the-match display.
562422
2014-12-26 19:24:00
FULL-TIME SUMMARY
Penalties given, penalties not given, penalties scored, penalties saved - referee
Martin Atkinson
certainly had his fair share of decisions to make today. The post-match talk will no doubt surround which calls he got right/wrong but there's no denying that 10-man
Arsenal
were deserving of the three points on the balance of play.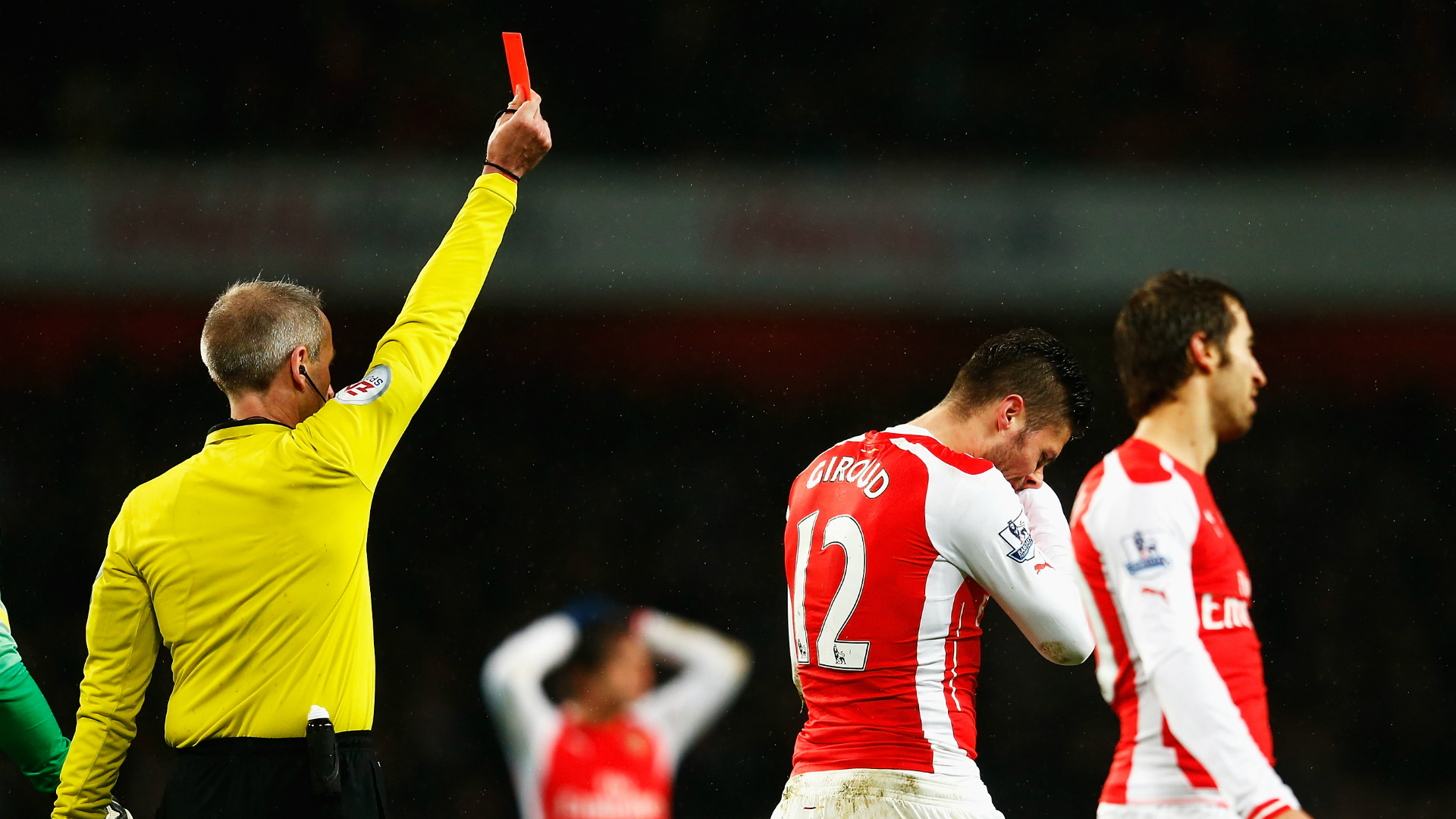 562412
2014-12-26 19:21:00
FULL-TIME: Arsenal 2-1 QPR
562402
2014-12-26 19:20:00
ARSENAL 2-1 QPR - HOILETT WASTEFUL

Leroy Fer nudges the ball over to the unmarked Junior Hoilett on the left side of the penalty area. All he has to do is fire it into the danger area but he ends up curling a cross over everyone and out for a goal kick. Another waste.
562392
2014-12-26 19:19:00
ARSENAL 2-1 QPR - PENALTY SHOUT?

Yes! Given? No! A ball is driven in from the QPR left and Bobby Zamora looks certain to get on the end of it. Kieran Gibbs is marking the striker and brings him down with a desperate lunge across the box. He doesn't get any of the ball, but nothing is given.
562382
2014-12-26 19:17:00
FOUR MINUTES ADDED ON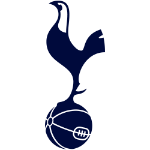 Tottenham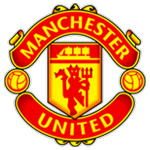 Manchester United
Prediction Submitted
Most Popular Predictions
Tottenham 3-4 Manchester United

13.89 %

Tottenham 1-2 Manchester United

13.89 %

Tottenham 1-3 Manchester United

13.89 %