live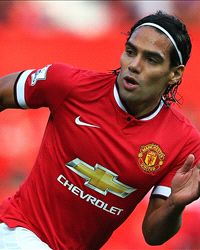 Chime in with Goal.com and other users and share your opinions.
560382
2014-12-26 13:12:00
CHELSEA 0-0 WEST HAM - OSCAR CHANCE

Diego Costa is bundled to ground by the man mountain that is Cheikhou Kouyate and Chelsea are awarded a free kick 25 yards out. Oscar is the one to hit it but his looping attempt goes over the wall and curls wide of the far post.
560372
2014-12-26 13:09:00
VIEW FROM STAMFORD BRIDGELiam Twomey reports:
"Chelsea have started this match in confident mood, with Eden Hazard, Oscar and Willian all switching positions from the opening minutes. The hosts' fluidity of movement has caused considerable panic in the West Ham defence but they have failed to take full advantage, despite James Collins and Carl Jenkinson parting generously to allow Oscar the first gilt-edged chance of the game. The visitors are yet to trouble Thibaut Courtois but they are hanging in there and pressing with determination."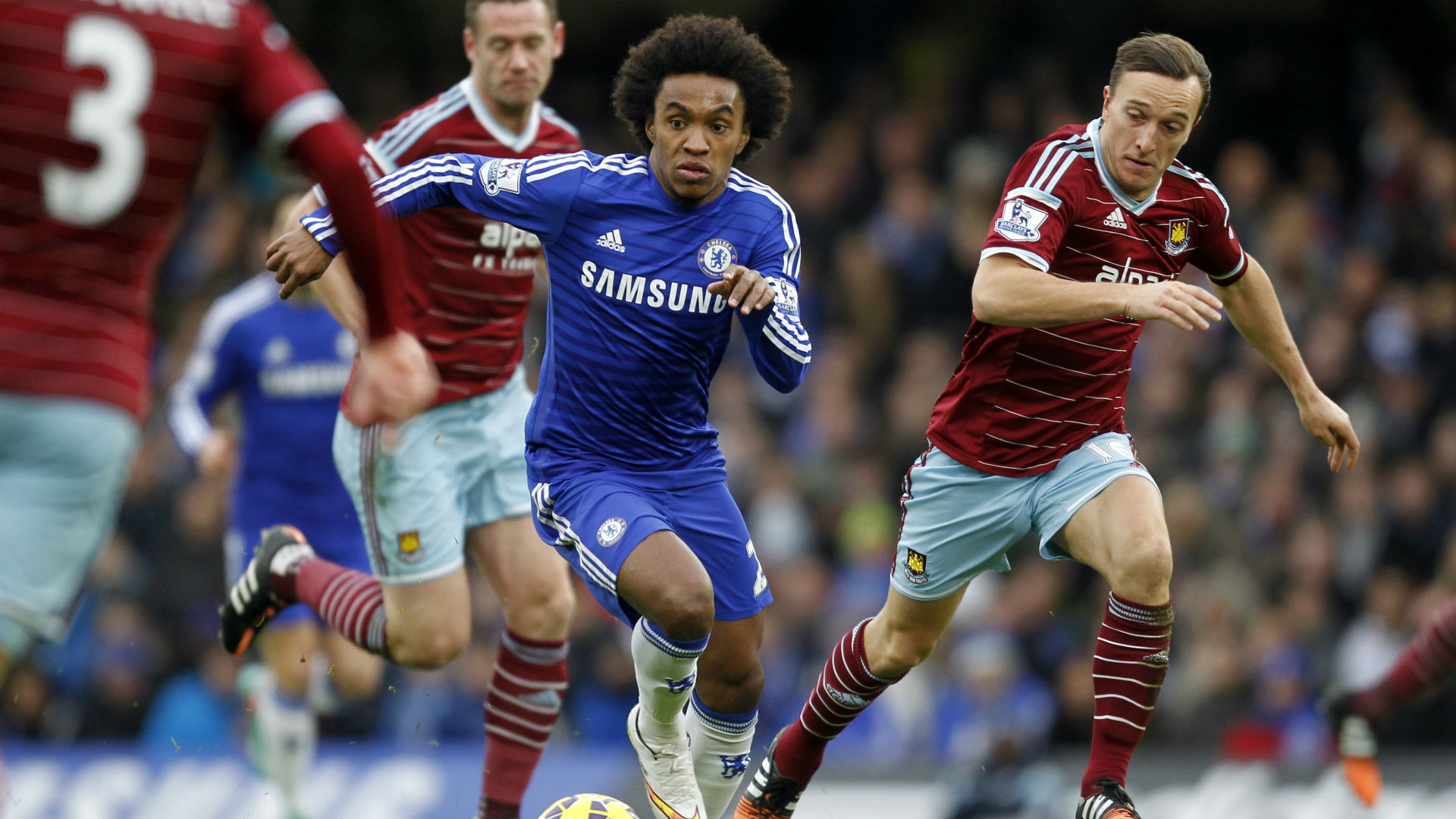 560362
2014-12-26 13:07:00
CHELSEA 0-0 WEST HAM - ADRIAN SAVES!

From the same move, Chelsea continue to pile the pressure on the West Ham defence and Gary Cahill is left all alone to fire a powerful effort at goal from close range. He looks certain to bury it but Adrian pulls off a sharp, reaction save to deny the defender. Important stop.
560352
2014-12-26 13:06:00
CHELSEA 0-0 WEST HAM - POSSESSION GAME

Lovely stuff from Chelsea as they put together pass after pass to slowly build from halfway to the West Ham box. Cesc Fabregas provides the key ball through to Eden Hazard but Stewart Downing is back to clear.
560342
2014-12-26 13:04:00
CHELSEA 0-0 WEST HAM - DOWNING COUNTER

The Chelsea dominance is brought to an end when Enner Valencia finds Stewart Downing on the right and West Ham attack on the counter. Downing wins a corner but his resulting delivery fails to even beat the first man.
560332
2014-12-26 13:03:00
GET INVOLVED
@goaluk Plenty of beautiful exchanges already in this game. Hazard is being man handled tho!

— Jay Duba (@Jay_Duba) December 26, 2014
560322
2014-12-26 13:01:00
CHELSEA 0-0 WEST HAM - HAZARD WATCH

The Belgian is causing plenty of problems at the moment. He has been fine to continue after that earlier collision with Cheikhou Kouyate and is on the deck again now following a strong block from Winston Reid 20 yards from the West Ham goal. Appeals for a free kick but nothing given.
560312
2014-12-26 12:58:00
STAT ATTACK
2 - Before today's fixtures, Manchester City and West Ham United were the only two sides to score in every PL away game this season. Threat.

— OptaJoe (@OptaJoe) December 26, 2014
560302
2014-12-26 12:55:00
CHELSEA 0-0 WEST HAM

Another chance for Chelsea as Gary Cahill jumps highest to meet another cross into the West Ham penalty area, but he cannot direct his header downwards.
560292
2014-12-26 12:51:00
CHELSEA 0-0 WEST HAM

Oscar has to score there, surely! Carl Jenkinson, for some reason, leaves a whipped cross into the area that the Brazilian gobbles up before blazing over from 12 yards. A big, big let-off for the visitors.
560282
2014-12-26 12:48:00
Early collison between Cheikhou Kouyate and Eden Hazard, which leaves the Belgian needing some medical attention ... but he's soon up on his feet.
560272
2014-12-26 12:45:00
KICK-OFF!

We are underway between Chelsea and West Ham at Stamford Bridge.
560262
2014-12-26 12:40:06
Here's Liam Twomey again: "It was clear even at the time that Jose Mourinho's "19th century football" jibes after last season's corresponding fixture were ridiculous, but they apply even less to West Ham now. Sam Allardyce's men have been one of the most versatile and effective teams in the country this term and fully deserve to begin 2015 in the Premier League's top four. That said, the presence of Andy Carroll and Kevin Nolan suggests that the visitors' Plan A this afternoon will be very much familiar."
560252
2014-12-26 12:25:51
'19TH CENTURY' FOOTBALL SAVED MY LIFE JOB

Some interesting quotes from Sam Allardyce yesterday, who claimed that the 0-0 draw to Chelsea - a performance which Jose Mourinho infamously branded "19th century football" - stopped him from getting the sack.

"I might not have been here after that if we'd have lost," he said. "I think on the back of recent results it made the life of the owners even more difficult to get behind me.

"That's not water under the bridge that's water under the sea. It's in the Atlantic Ocean now it's that far gone."
560242
2014-12-26 12:13:24
Liam Twomey checks in from Stamford Bridge: "Jose Mourinho has won the league on each of the previous seven occasions he has topped the table at Christmas with Porto, Chelsea, Inter and Real Madrid, and the Portuguese's team selection highlights his determination to preserve that flawless record.

"Eden Hazard starts despite enduring a couple of nasty challenges against Stoke City, while Oscar returns in place of Jon Obi Mikel. It is Chelsea's strongest, most expansive starting XI and, despite this being the second in a brutal stretch of four matches in 11 days, Mourinho is showing little desire to rotate."
560232
2014-12-26 12:04:12
BREAKFAST NEWS
West Ham vice-chairman Karen Brady has shared her pre-match meal of choice. I think she needs to use a different Instagram filter, personally, as that pictureis mighty dim.
Steak and Eggs! pic.twitter.com/haUglOMvUn

— Karren Brady (@karren_brady) December 26, 2014
560222
2014-12-26 11:55:00
560212
2014-12-26 11:52:00
TEAM NEWS RECAP - HAZARD STARTS!

Oh. So Eden Hazard DOES start for Chelsea. The Belgian picked up an ankle injury against Stoke on Monday but has recovered in time to play today. As for West Ham, Alex Song and Diafra Sakho are only on the bench - perhaps with Sunday's match against Arsenal in mind.
560202
2014-12-26 11:48:00
TEAM NEWS - CHELSEA v WEST HAM

Chelsea: Courtois; Ivanovic, Cahill, Terry, Azpilicueta; Fabregas, Matic; Willian, Oscar, Hazard; Diego Costa. Subs: Cech, Zouma, Filipe Luis, Mikel, Ramires, Schurrle, Drogba.

West Ham: Adrian; Jenkinson, Collins, Reid, Cresswell; Noble, Kouyate, Nolan; Downing; Carroll, Valencia. Subs: Jaaskelainen, O'Brien, Song, Amalfitano, Jarvis, Cole, Sakho.
560192
2014-12-26 11:44:00
TEAM NEWS TIME...

...is almost upon us. Eden Hazard could miss out for Chelsea due to an ankle injury, so Oscar is expected to start, and Mark Noble is set to return for West Ham. Confirmation coming shortly.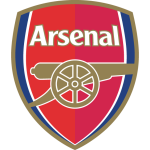 Arsenal FC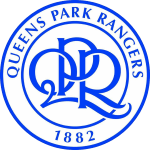 QPR
Prediction Submitted
Most Popular Predictions
Arsenal FC 2-0 QPR

21.05 %

Arsenal FC 3-0 QPR

21.05 %

Arsenal FC 4-0 QPR

10.53 %