live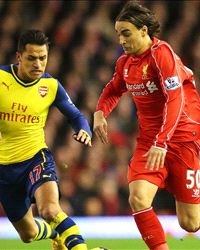 558332
2014-12-21 20:00:00
GOODBYE!
And that, my Premier League friends, is all for today. Thank you very much for following. That's it from here until
10:00 GMT on Boxing Day
, when we'll bring you all the build-up to the day's matches. If you celebrate Christmas, have a good Christmas. If you don't... well, catch you later!
558322
2014-12-21 19:55:00
FESTIVE SCHEDULE

It's Stoke v Chelsea next up in the Premier League on Monday night, and then we have a bumper lot of TEN fixtures coming our way on Boxing Day.

12:45 GMT
Chelsea v West Ham

15:00 GMT
Burnley v Liverpool
Crystal Palace v Southampton
Everton v Stoke
Leicester v Tottenham
Manchester United v Newcastle
Sunderland v Hull
Swansea v Aston Villa
West Brom v Manchester City

17:30 GMT
Arsenal v QPR
558312
2014-12-21 19:50:00
FLOP OF THE WEEKEND
It doesn't matter that his side went on to snatch a point, this one is going to
Fabio Borini
. The guy was on a matter of minutes before picking up a petulant yellow card. That was bad enough, but it got worse minutes later when a high boot saw him sent off. Are his Anfield days coming to an end?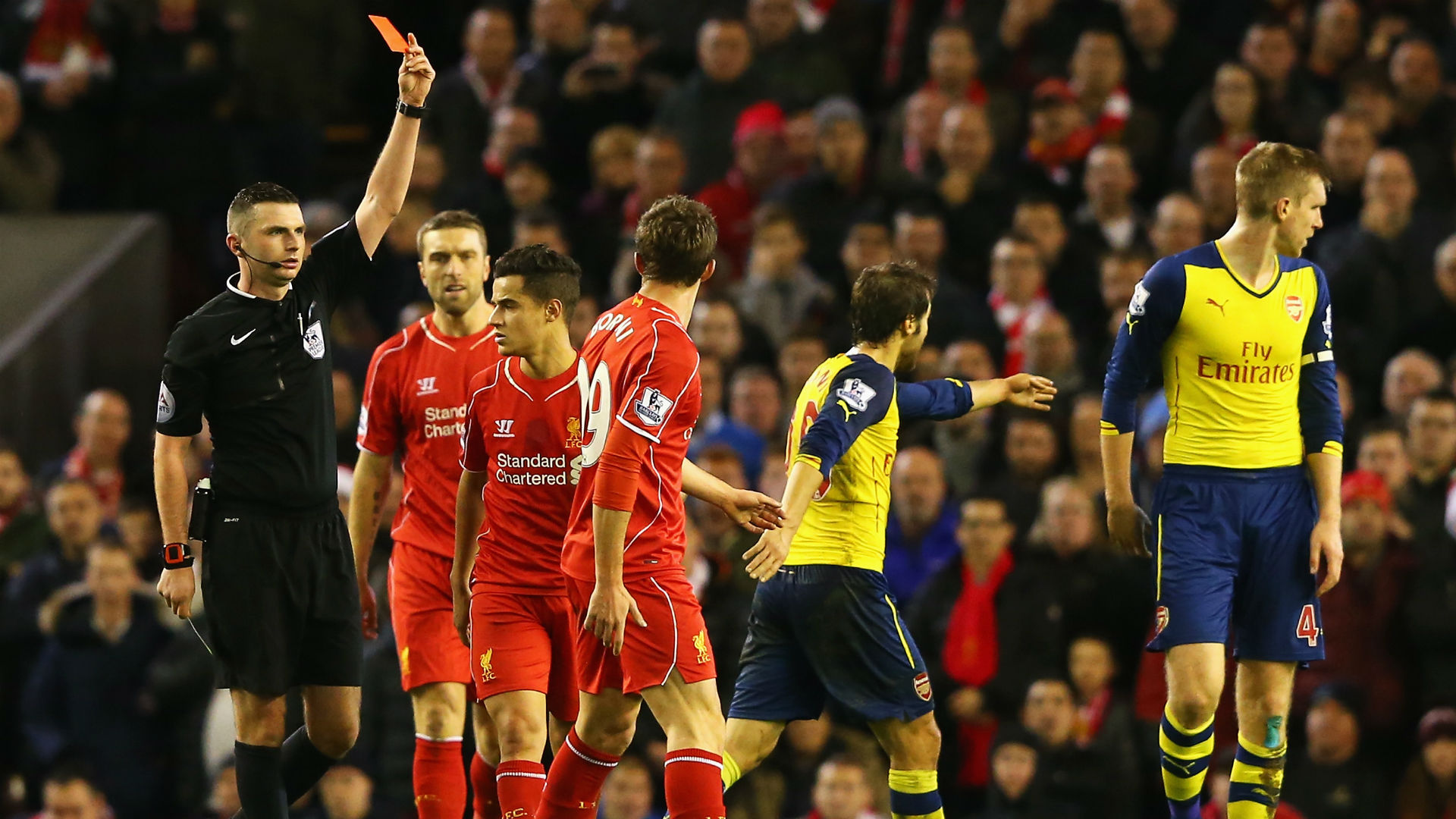 558302
2014-12-21 19:45:00
TOP OF THE WEEKEND

No honourable mention this week, this award can only go to one man: Charlie Austin. The striker was playing non-league football five years ago but has climbed his way up the divisions to become one of the most clinical finishers in the top flight. His hat-trick on Saturday moved QPR out of the relegation zone.
558292
2014-12-21 19:40:00
RELEGATION FIGHTBurnley
,
Hull
and
Leicester
occupy the bottom three after losses on Saturday, but any one of nine could realistically end up there when the festive schedule is over. Five points separate 12th from 18th as
Aston Villa
,
Stoke
,
West Brom
,
QPR
,
Sunderland
and
Crystal Palace
hover just above the drop zone.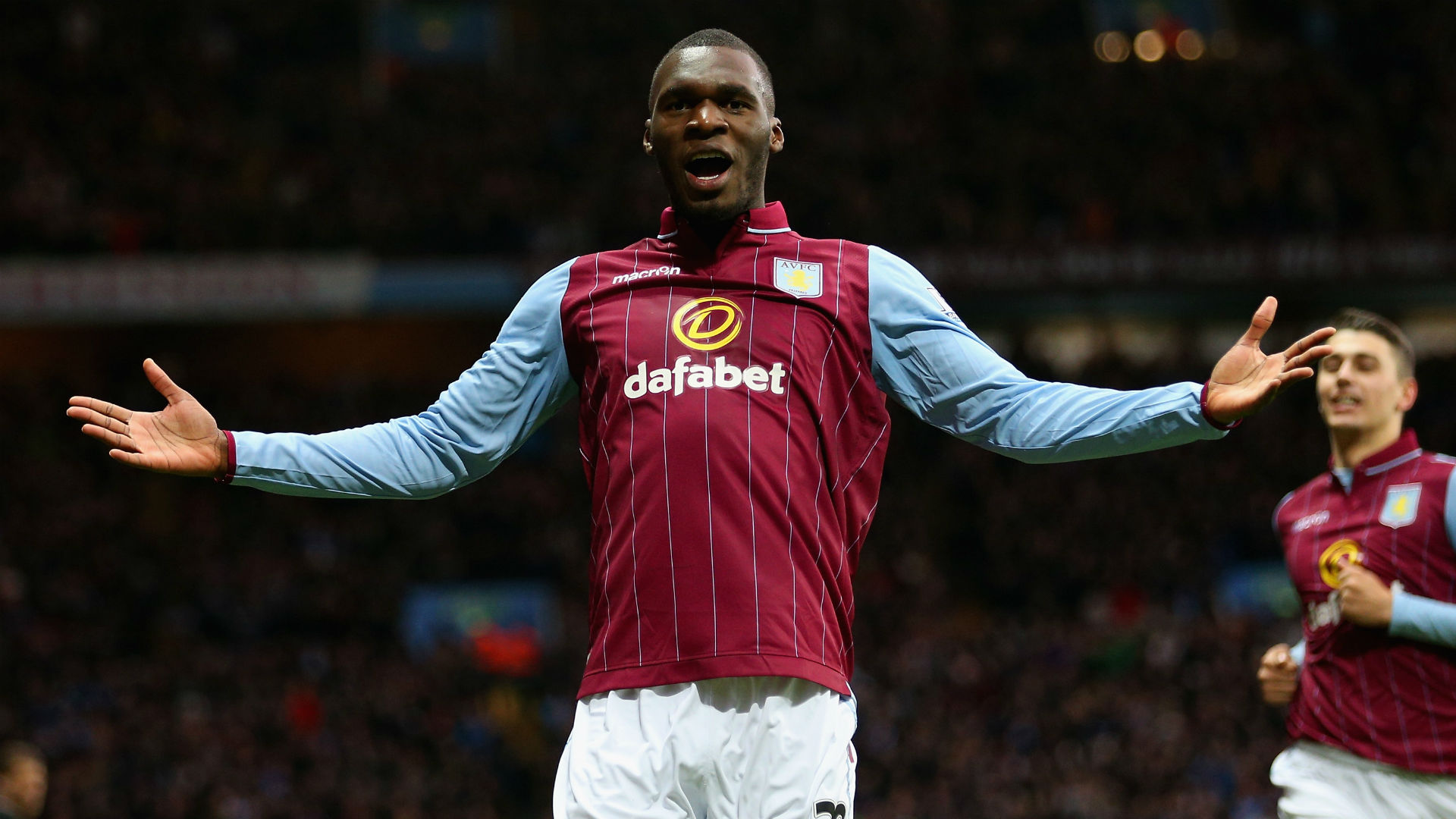 558282
2014-12-21 19:35:00
EUROPEAN RACE

Newcastle are the only top-half team to lose this weekend, but both they and Swansea remain on the fringes of the European places. Liverpool and Everton's best hope of making the Champions League look to be through winning the Europa League. It's gonna be a looooong season.
558272
2014-12-21 19:30:00
TOP-FOUR BATTLE

Manchester United and West Ham retained their places in third and fourth, respectively, on Saturday but Southampton, Arsenal and Tottenham all picked up points this weekend to stay within touching distance.
558262
2014-12-21 19:25:00
TITLE RACE
One more
Manchester City
goal yesterday and they would have overtaken
Chelsea
at the top for the first time since August.
Jose Mourinho
's side are now level on points with City and will top the table at Christmas if they get at least a draw against
Stoke
on Monday night.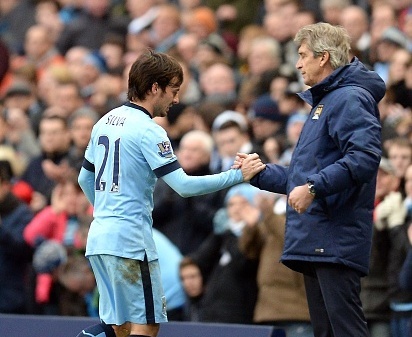 558252
2014-12-21 19:20:00
558242
2014-12-21 19:15:00
STURRIDGE RETURN UPDATELiverpool manager Brendan Rodgers:
"At some stage in January, we'll look to get Dan back. That will be really exciting for this team. We'll put him into the mix again and go back to that flow of our game and results, hopefully."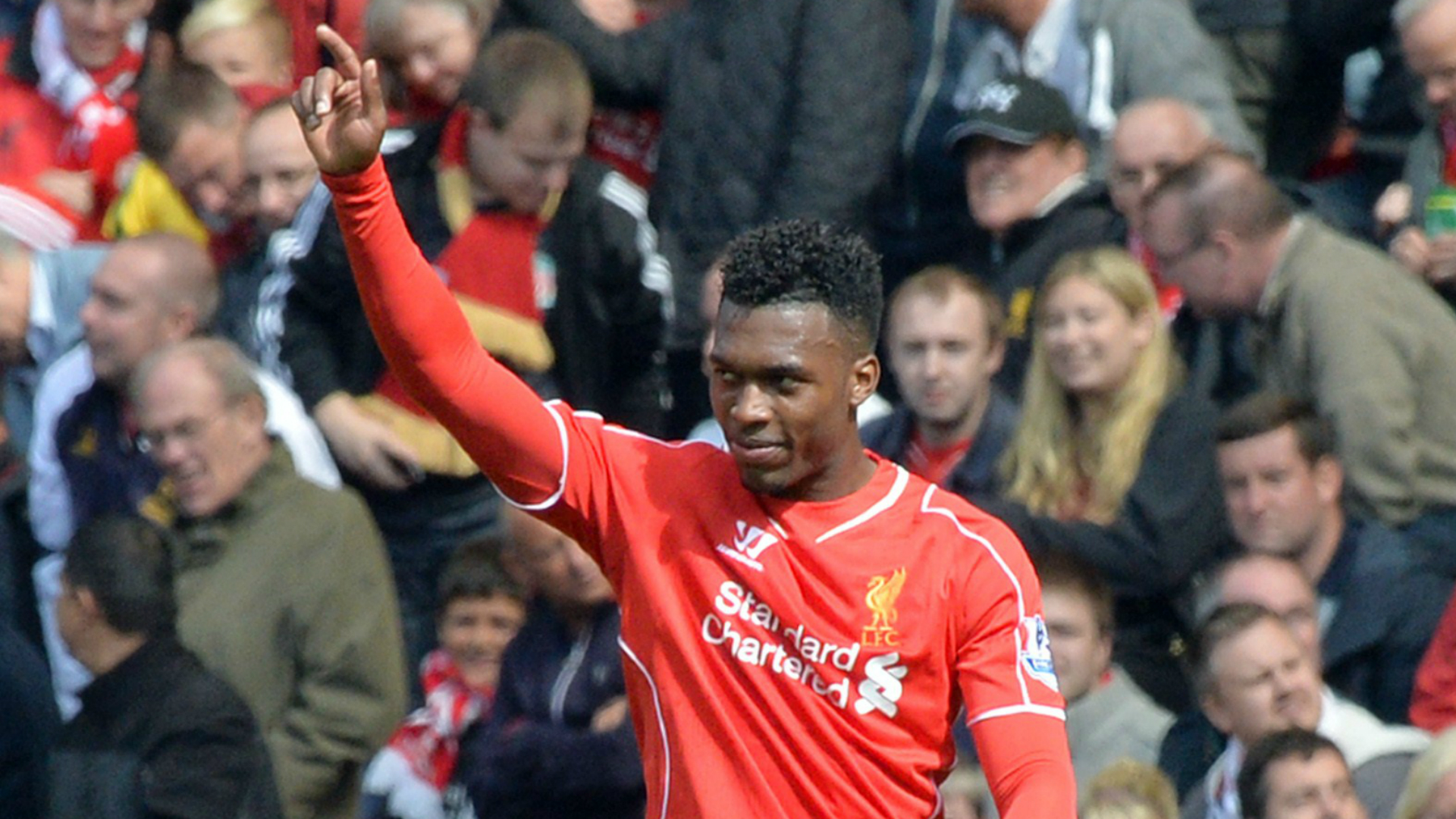 558232
2014-12-21 19:10:00
GET INVOLVED

The general feeling around The Twittersphere is that Brendan Rodgers is WRONG to say Alexis Sanchez dived in the build-up to the Mathieu Debuchy goal and Arsene Wenger, despite his side being four points off fourth (#HolyGrail), is still under pressure.
558222
2014-12-21 19:05:00
558212
2014-12-21 19:00:00
NEWCASTLE 0-1 SUNDERLANDGraeme Bailey reports:
"A late strike from Adam Johnson gave Sunderland yet another win at St James' Park over arch-rivals Newcastle United. With the game looking destined for a goalless draw, Johnson led a late counterattack and finished off the move to break Newcastle hearts as he struck for a third successive Tyne-Wear derby clash."
Match Report: Newcastle 0-1 Sunderland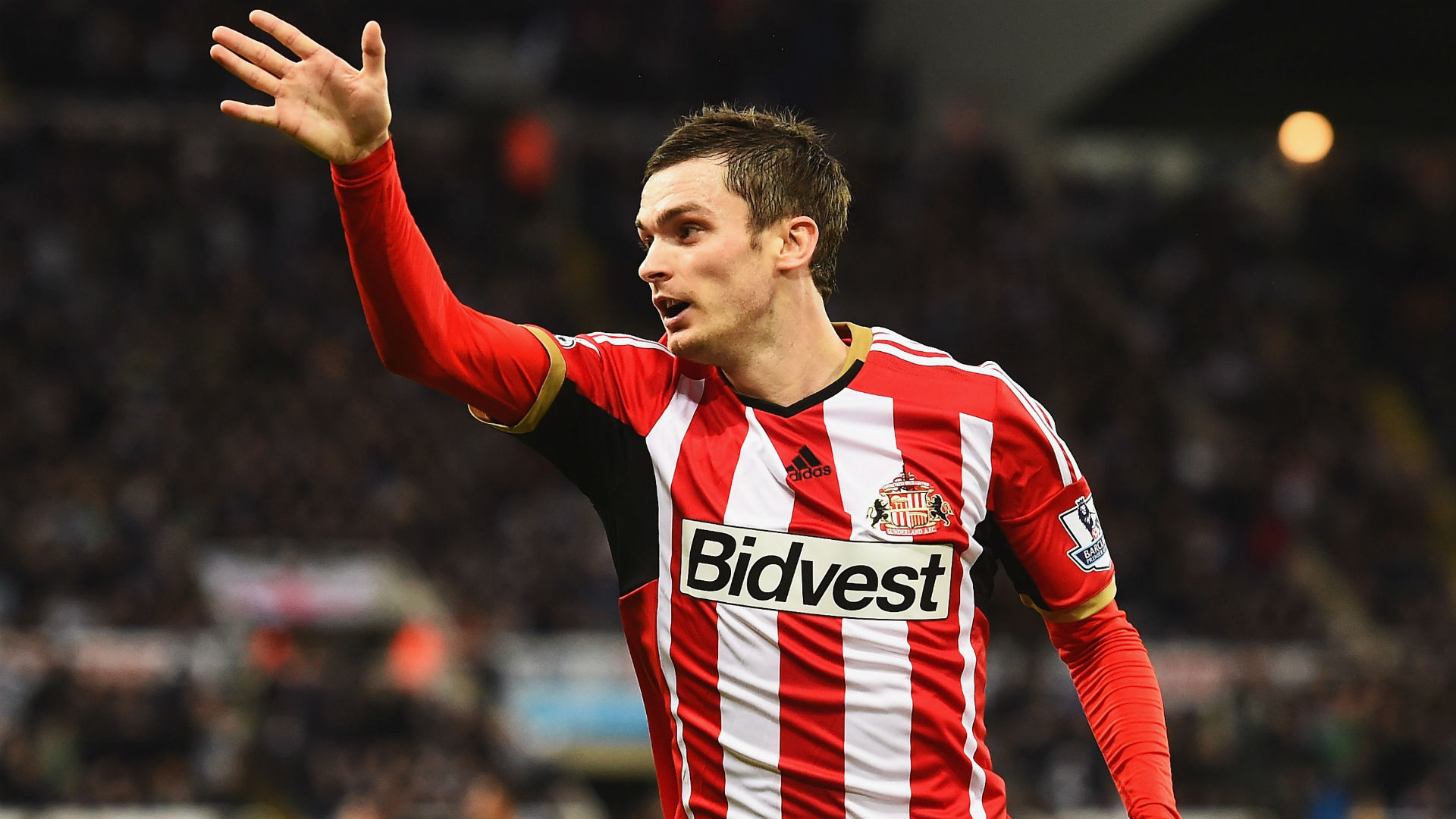 558202
2014-12-21 18:55:00
RODGERS ON PERFORMANCE

More from Liverpool manager Brendan Rodgers to Sky Sports: "We were a bit deflated at half-time and then to fight back from 2-1 with 10 men shows the character in the team, and if we continue to work this way with players coming back we'll have a much better second half to the season."
558192
2014-12-21 18:50:00
DID ALEXIS DIVE?
The Twittersphere ain't convinced...
@GoalUK because sanchez chose arsenal? Rogers should apologise for that comment.

— Kayode Adebesin (@kay_ade) December 21, 2014
@GoalUK still bitter. Watch the replay then apologise!

— James Tippins (@JamesTippinsUK) December 21, 2014
558182
2014-12-21 18:45:00
FLOP OF THE MATCH

Fabio Borini: Came on in place of Markovic and looked eager to impress, testing Szczesny with a header. Two quick-fire yellow cards resulted in an early bath, though, and summed up his miserably inept career at Anfield so far.
558172
2014-12-21 18:40:00
TOP OF THE MATCHPhilippe Coutinho:
Drifted into pockets of space, drove at the back-line and tried to thread passes in behind the Arsenal defence. His plotting resulted in the opening goal, driving the ball in off the far post, and he was at the heart of everything good Liverpool did. Perhaps should have added to his tally.
Player Ratings: Liverpool 2-2 Arsenal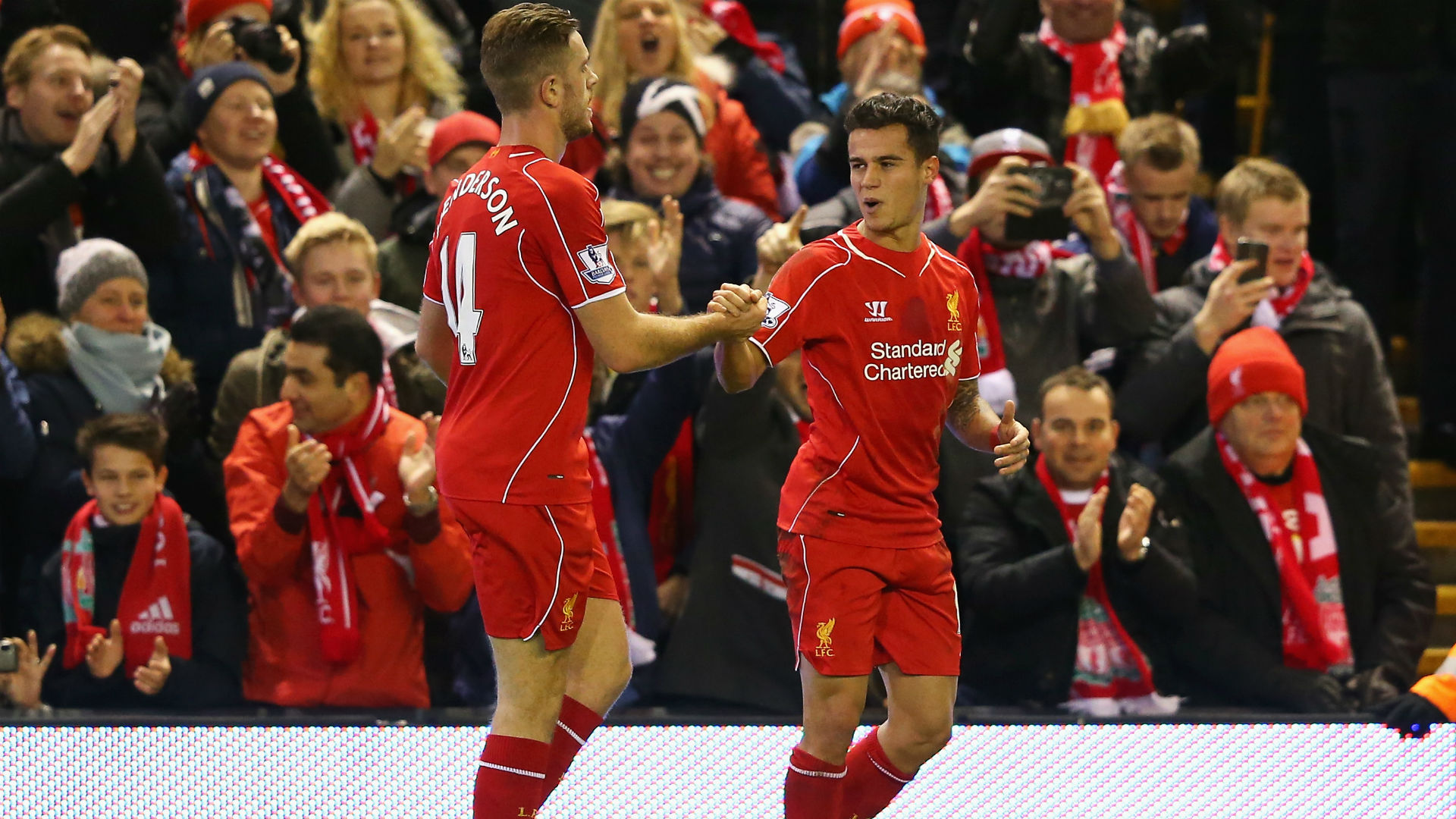 558162
2014-12-21 18:35:00
RODGERS ACCUSES ALEXIS OF DIVING

Liverpool manager Brendan Rodgers to Sky Sports: "Firstly, it was an outstanding performance. The quality of passing and movement on this pitch, which is awful here... the players put that to one side and some of our stuff was fantastic. We make bad decisions – I didn't think it was a free kick [for the Debuchy goal]. I think Sanchez dived to win the free kick and the referee bought it."
558152
2014-12-21 18:32:00
WENGER REGRETS LATE COLLAPSEArsenal manager Arsene Wenger to Sky Sports:
"It was an intense game – we have the regret to concede a goal to a set piece in the last minute but overall it was fair result. We had problems. Last year was a bit in our mind, we didn't play enough and lost too many balls. Our flow was not there. Second half was better, we were 2-1 up – they had a few chances and it was a fair result."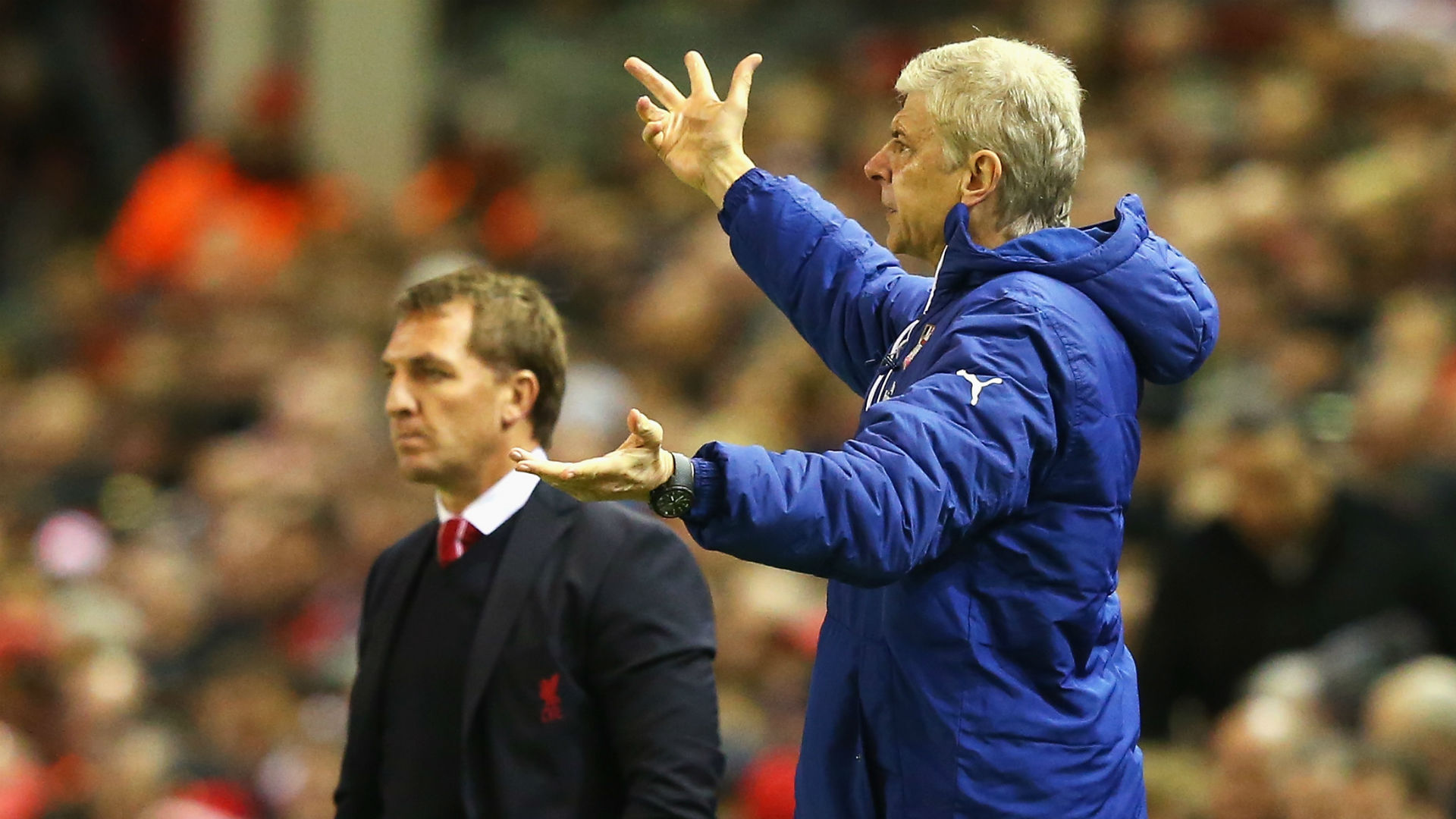 558142
2014-12-21 18:28:00
STATS ROUND-UP (via Opta)

- Liverpool only conceded six fouls, the fewest they've conceded in a Premier League game this season

- This was the first Premier League match since April that there were two goals scored in the 45th minute of a single game

- No Premier League side has shipped more goals via indirect free-kick situations this season than Liverpool (3, level with Leicester)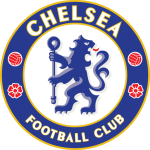 Chelsea FC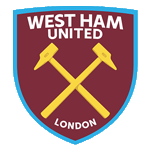 West Ham
Prediction Submitted
Most Popular Predictions
Chelsea FC 3-1 West Ham

22.22 %

Chelsea FC 4-1 West Ham

11.11 %

Chelsea FC 4-2 West Ham

11.11 %