live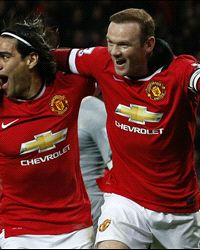 Chime in with Goal.com and other users and share your opinions.
563902
2014-12-28 12:39:00
TOTTENHAM 0-0 MAN UTD - LLORIS TO THE RESCUE!!!

Incredible! Robin van Persie receives a long pass six yards from goal. He can't bring it down with his first touch but is allowed a second opportunity after Hugo Lloris stays on his line. The Dutchman STILL can't control well enough and Lloris is able to somehow parry to safety. How was that not a goal???
563892
2014-12-28 12:36:00
TWITTER TALK
I love the fact that Andros Townsend starts for Spurs but he can't control a simple pass to feet. #THFC

— Harry Sherlock (@Harry_Sherlock) December 28, 2014
563882
2014-12-28 12:33:00
TOTTENHAM 0-0 MAN UTD - FALCAO DENIED

Juan Mata wins the ball in midfield and plays a superb pass through to Radamel Falcao. The striker has the beating of Federizo Fazio and support from Robin van Persie, but goes it alone with a curling effort towards the far post which is too close to Hugo Lloris.
563872
2014-12-28 12:29:00
TOTTENHAM 0-0 MAN UTD - BOOKINGS GALORE

Benjamin Stambouli goes in the book for a foul on Michael Carrick, and now Andros Townsend follows him for fouling Ashley Young.
563852
2014-12-28 12:28:00
VIEW FROM WHITE HART LANEGreg Stobart reports:
"Manchester United are really pushing for an opener and we can't quite work out in the press box how they aren't ahead already. Juan Mata and Wayne Rooney are starting to find space and control the game with their class on the ball. Nervous times for Tottenham."
By the way, good old goal-line tech has confirmed the ball DID cross the line. Not that it matters, but there we go.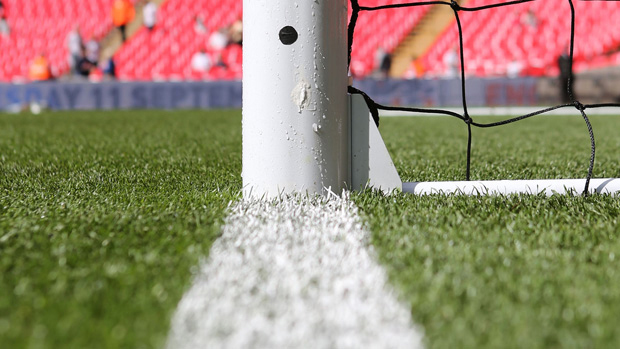 563842
2014-12-28 12:25:00
TOTTENHAM 0-0 MAN UTD - OFF THE LINE... AGAIN!

Phil Jones nods the ball across goal and it looks like it may *just* go over the line before Jan Vertonghen clears with his outstretched leg. Goal-line technology? Nope - Jones was offside anyway.
563822
2014-12-28 12:23:00
TOTTENHAM 0-0 MAN UTD - OFF THE POST! OFF THE LINE!

Drama! Juan Mata's free kick is deflected by Ryan Mason and comes back off the post. Manchester United have three players in there trying to follow up, including Robin van Persie, but Vlad Chiriches hooks the ball off the line just as the Dutchman looks to apply the finish.
563812
2014-12-28 12:20:00
TOTTENHAM 0-0 MAN UTD - DE GEA SAVES

TEMPO, consider yourself UPPED. Things are livening up a touch after a slow start. Tottenham get forward in numbers but Manchester United deal with the danger. Then, moments later, Andros Townsend checks inside to strike with his preferred left foot, but David de Gea gets down to save.
563802
2014-12-28 12:18:00
TOTTENHAM 0-0 MAN UTD - FALCAO DENIED!

Wayne Rooney plays the ball inside to Juan Mata, who threads an inch-perfect pass into the feet of Radamel Falcao. The Colombian, just inside the Tottenham area, has a wonderful opportunity to fire at goal but hits the tamest effort you'll ever see/read in your life straight at Hugo Lloris. Huge waste.
563792
2014-12-28 12:16:00
VIEW FROM WHITE HART LANEGreg Stobart reports:
"It's been a rather scrappy start at White Hart Lane, with the opening exchanges shared evenly and both sides playing a rather direct style. On the touchline, Mauricio Pochettino has been barking at his players while Louis van Gaal has just erupted at the fourth official about a free-kick awarded by referee Jon Moss."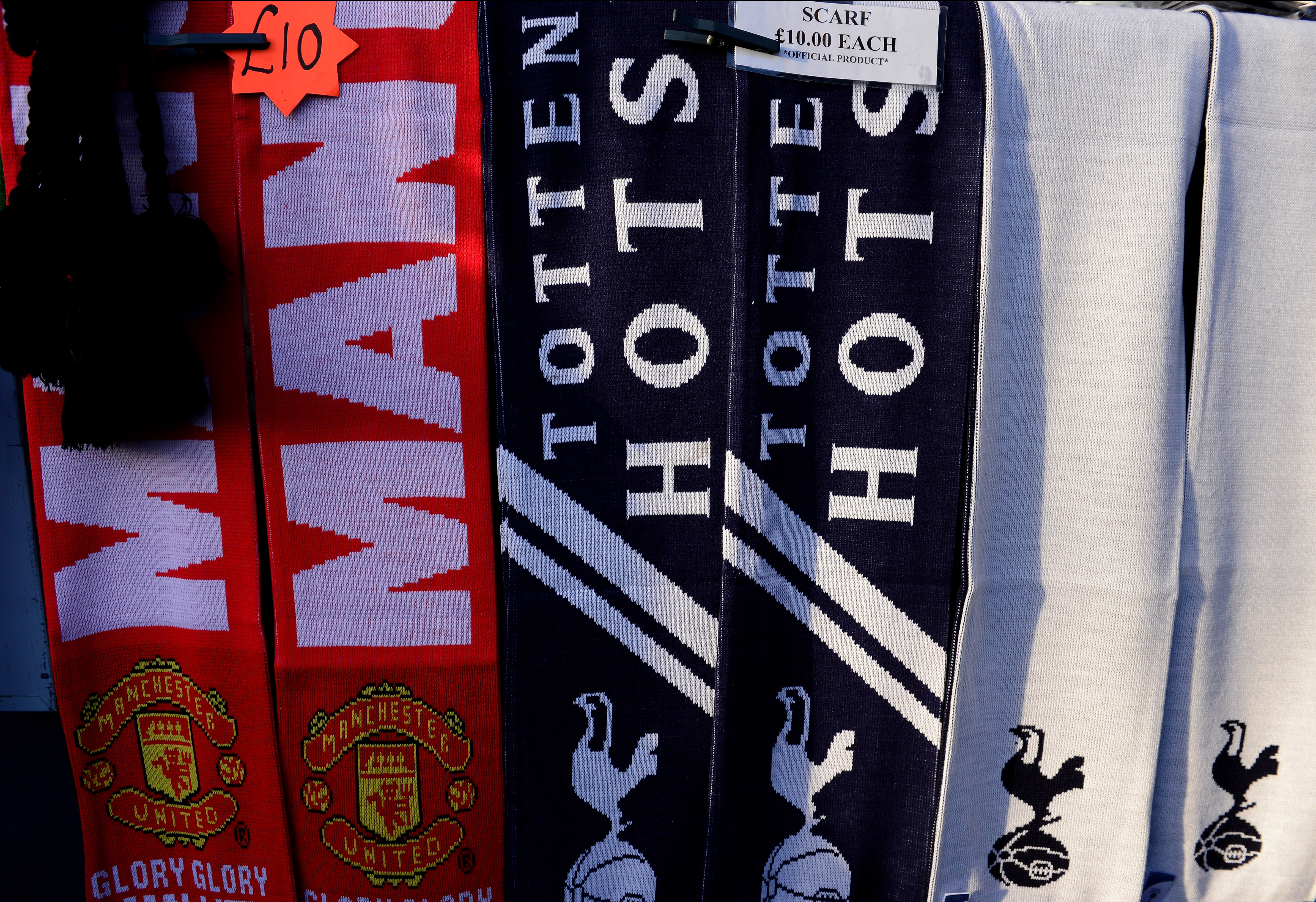 563782
2014-12-28 12:13:00
TOTTENHAM 0-0 MAN UTD - SPURS PRESSURE

Ben Davies cuts inside from the left and is barged over by Phil Jones. It seems to be a foul but Louis van Gaal is furious on the touchline. Christian Eriksen's resulting delivery is headed clear by Wayne Rooney.
563762
2014-12-28 12:08:27
EARLY CHANCE

Wayne Rooney finds himself in behind the Spurs defence but his touch lets him down. He tried to recover and find Radamel Falcao, but the ball just wouldn't fall for the Colombian.
563752
2014-12-28 12:00:00
KICK-OFF

Greg Stobart reports: "Good morning on a chilly day in north London where we are under way after a minute's applause in memory of Tottenham double winning legend Ron Henry, who died yesterday. On the touchline, Louis van Gaal and Mauricio Pochettino shared a warm embrace before kick-off."
563732
2014-12-28 11:55:00
MAN UTD TITLE CHALLENGE?

Manchester United midfielder Michael Carrick: "We're continuing to look up and will continue to try to catch them [Manchester City and Chelsea]. We're not satisfied with third - it's obviously an improvement and we're getting better, but we want to keep looking up."
563722
2014-12-28 11:52:00
563712
2014-12-28 11:48:00
563702
2014-12-28 11:45:00
STOKE (11th) v WEST BROM (15th)Stoke
picked up their first win of the season over a bottom-half side when they beat
Everton
at Goodison Park on Boxing Day. Another victory today would not only pile more pressure on
West Brom
boss
Alan Irvine
, but it could lift the Potters into the top half.
Preview: Stoke v West Brom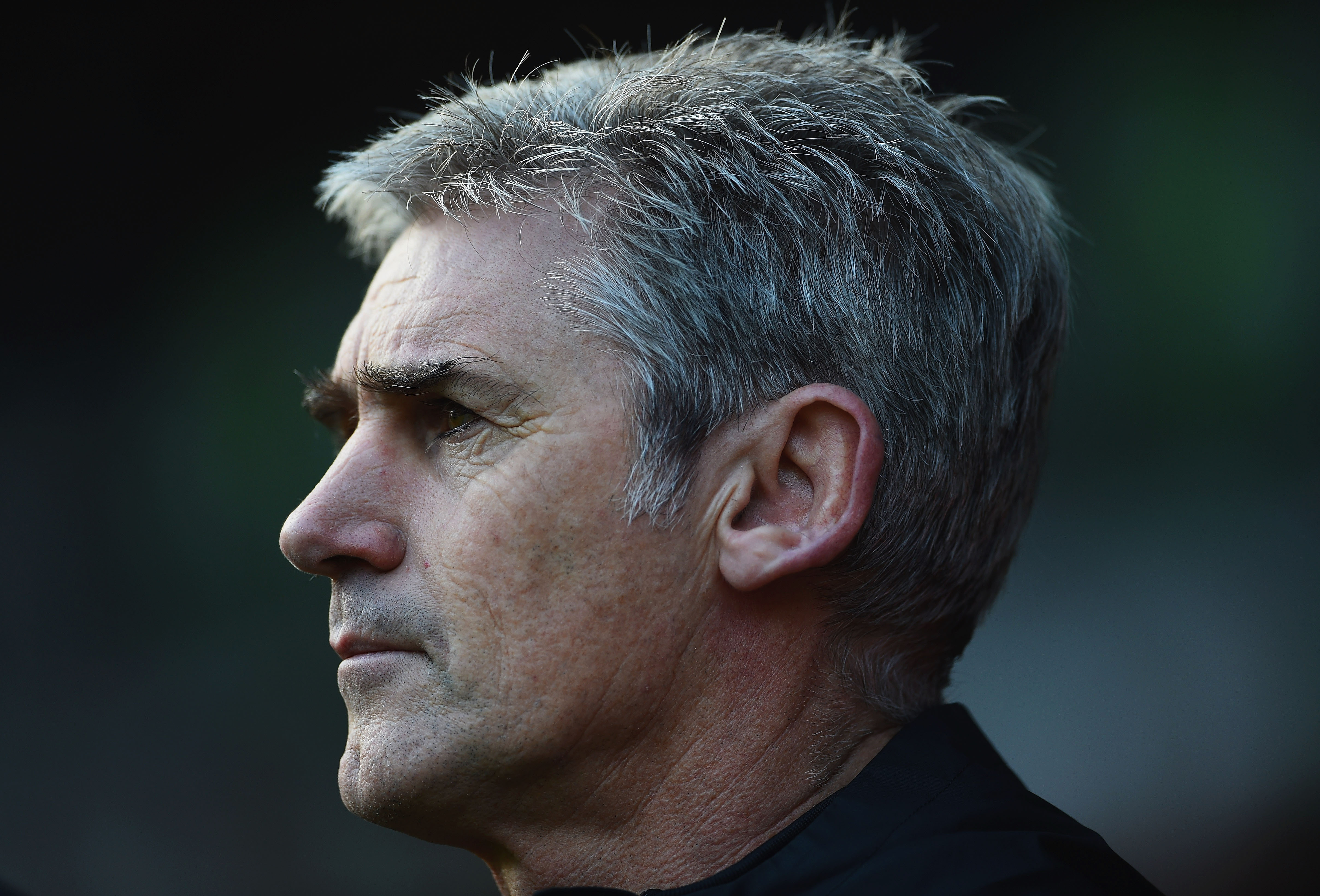 563692
2014-12-28 11:42:00
NEWCASTLE (10th) v EVERTON (12th)Newcastle:
The underachievers who turned overachievers who are now achieving at the expected level but are in danger of underachieving again.
Everton:
The MASSIVE underachievers.
To put it simply, both teams desperately need to get their seasons back on track this afternoon.
Preview: Newcastle v Everton
563672
2014-12-28 11:38:00
VAN GAAL ON TEAM SELECTION

More from LVG to BT Sport: "It's the first time this season that I can continue with the same line-up. It''s unbelievable. I don't want to miss this chance.

"Everything was in our mind to recover. We did it for two days, I hope it is enough for today. But also I have players on the bench who miss match rhythm, so I cannot change.

"The last match I think we were dominating for 90 minutes and that I like. But also the way we scored, it was in a fantastic way, beautiful goals and we create a lot of chances also."
563662
2014-12-28 11:35:00
WEST HAM (5th) v ARSENAL (6th)
Like
Southampton
earlier this month, it's time to test whether
West Ham
really have what it takes to challenge for a European place. They were poor against
Chelsea
on Boxing Day but would send out a real message if they get a result against
Arsenal
at Upton Park.
Preview: West Ham v Arsenal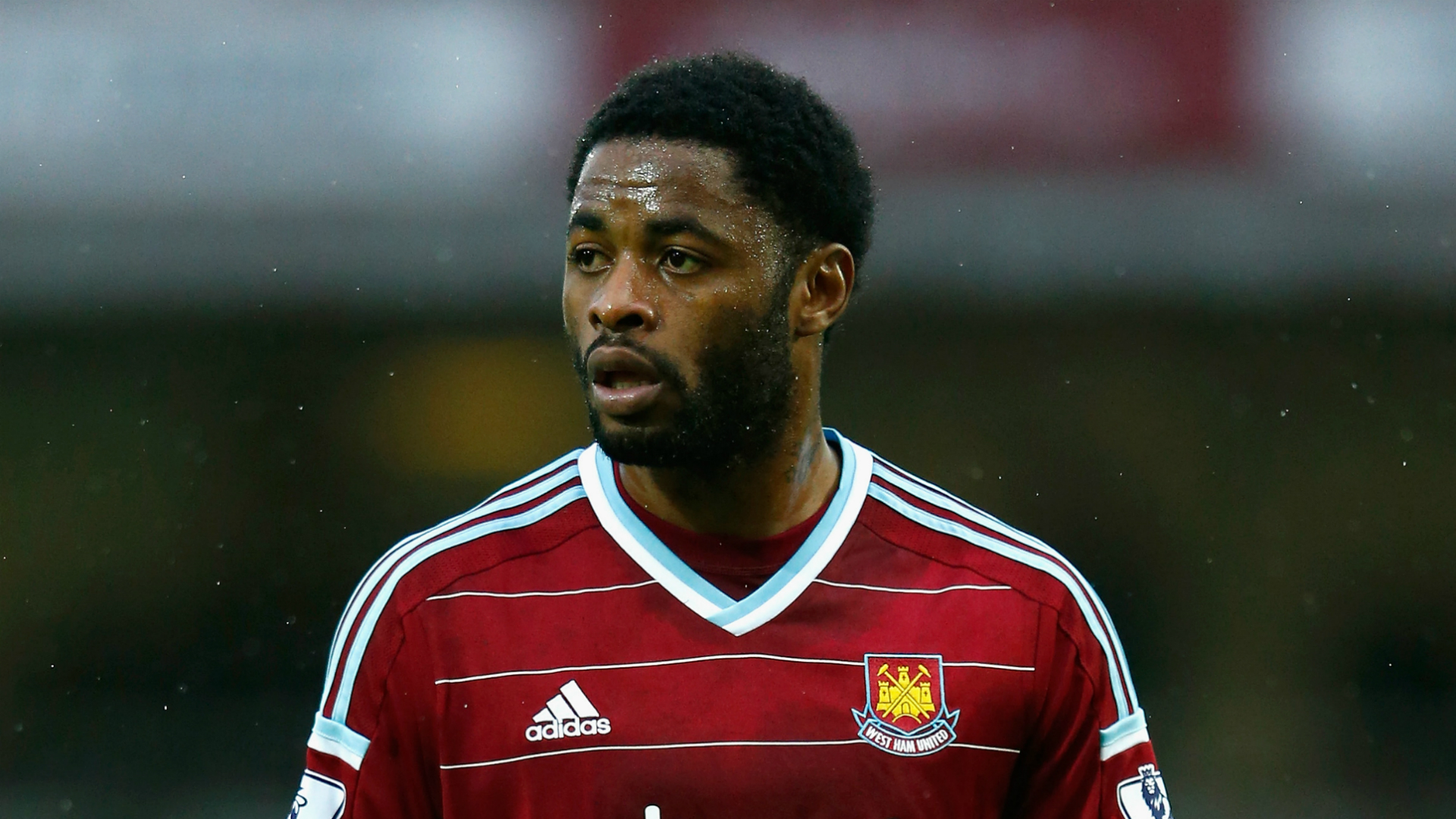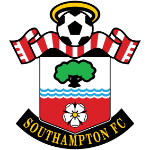 Southampton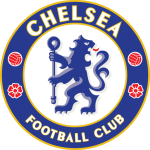 Chelsea FC
Prediction Submitted
Most Popular Predictions
Southampton 1-3 Chelsea FC

26.67 %

Southampton 2-1 Chelsea FC

13.33 %

Southampton 1-2 Chelsea FC

13.33 %