live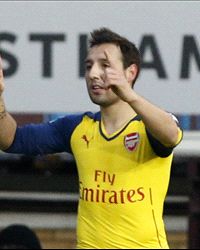 565612
2014-12-28 17:44:00
HULL 0-1 LEICESTERTom Webber reports:
"Leicester have their first Premier League victory in over three months thanks to Mahrez's first-half strike. They spent much of the second half clinging to the lead, with Hull hitting the woodwork twice. Both teams ended the match with 10 men, but it is the visitors that take all three points!"
Match Report: Hull 0-1 Leicester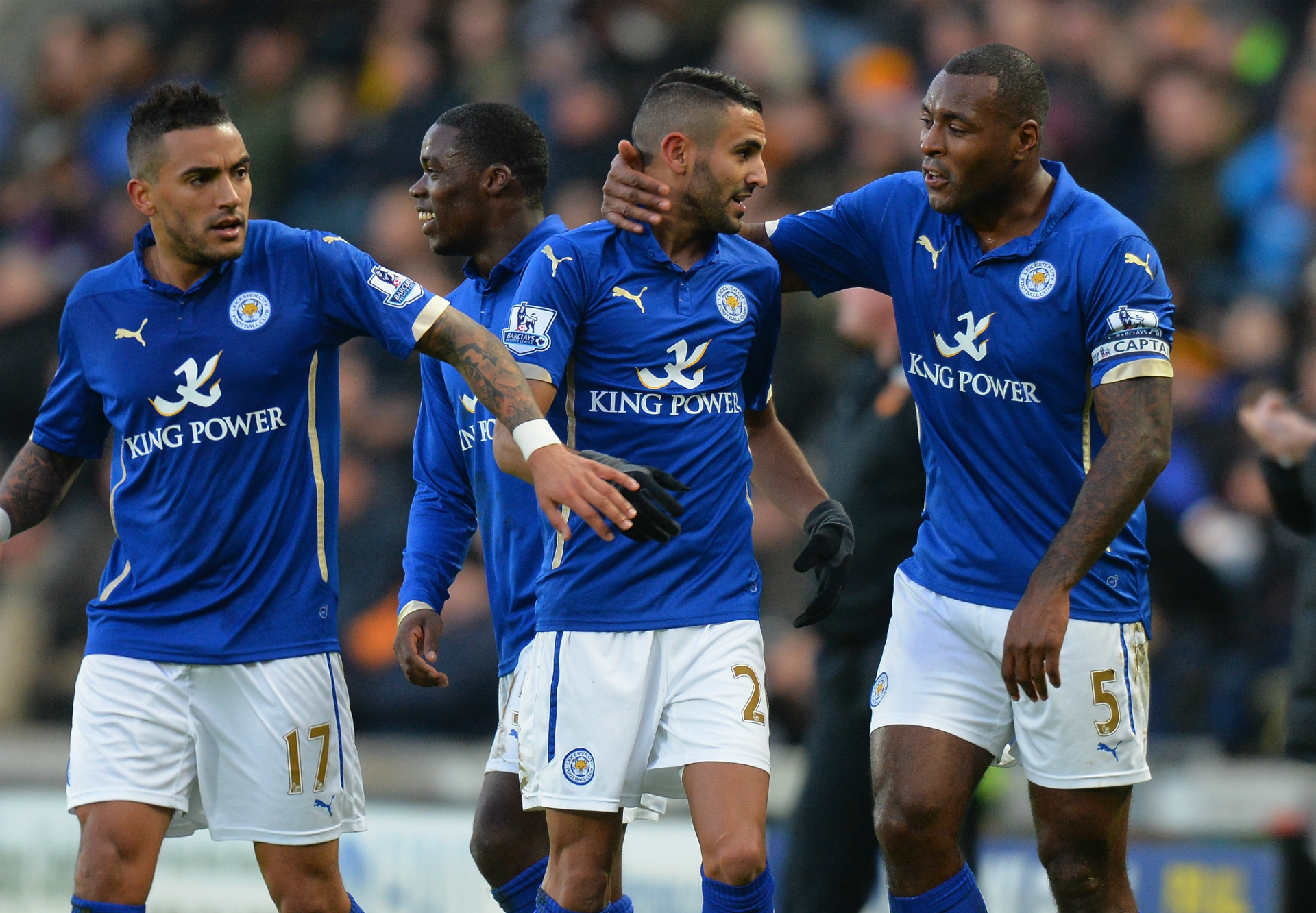 565602
2014-12-28 17:42:00
NEWCASTLE 3-1 EVERTON - COLBACK GOAL

GOAL: That is surely game, set and match at St James' Park. Ross Barkley's dreadful touch from Daryl Janmaat's searching ball leaves JACK COLBACK clean through and the diminutive midfielder produces a cute finish between the legs of Joel Robles to net his first for the club. Newcastle have been excellent since going behind.
565582
2014-12-28 17:41:00
GOAL! Newcastle 3 (Colback) Everton 1
565572
2014-12-28 17:39:00
ALLARDYCE RUES REFEREEING DECISIONS

More from Big Sam: "Against us [2-1 defeat to Everton in November], Lukaku was onside when the ball ricocheted to him. Can you tell me what is an offside and isn't? Some of the major decisions keep appearing to be incorrect more often than not."
565562
2014-12-28 17:37:00
TWEETING MANAGERS > NON-TWEETING MANAGERS
Important point for the club, players and fans today against leader Chelsea. #Saintsfc gave their utmost! Real teamwork @southamptonfc

— Ronald Koeman (@RonaldKoeman) December 28, 2014
565552
2014-12-28 17:35:00
ALLARDYCE ON DISALLOWED SONG GOALWest Ham manager Sam Allardyce:
"A combination of a couple of bad misses and a very bad decision to disallow the goal... after conceding the first, the second was a blow. If we had been allowed that goal, as we should have done, and the way we've played at home, I don't think we'd have lost to Arsenal today."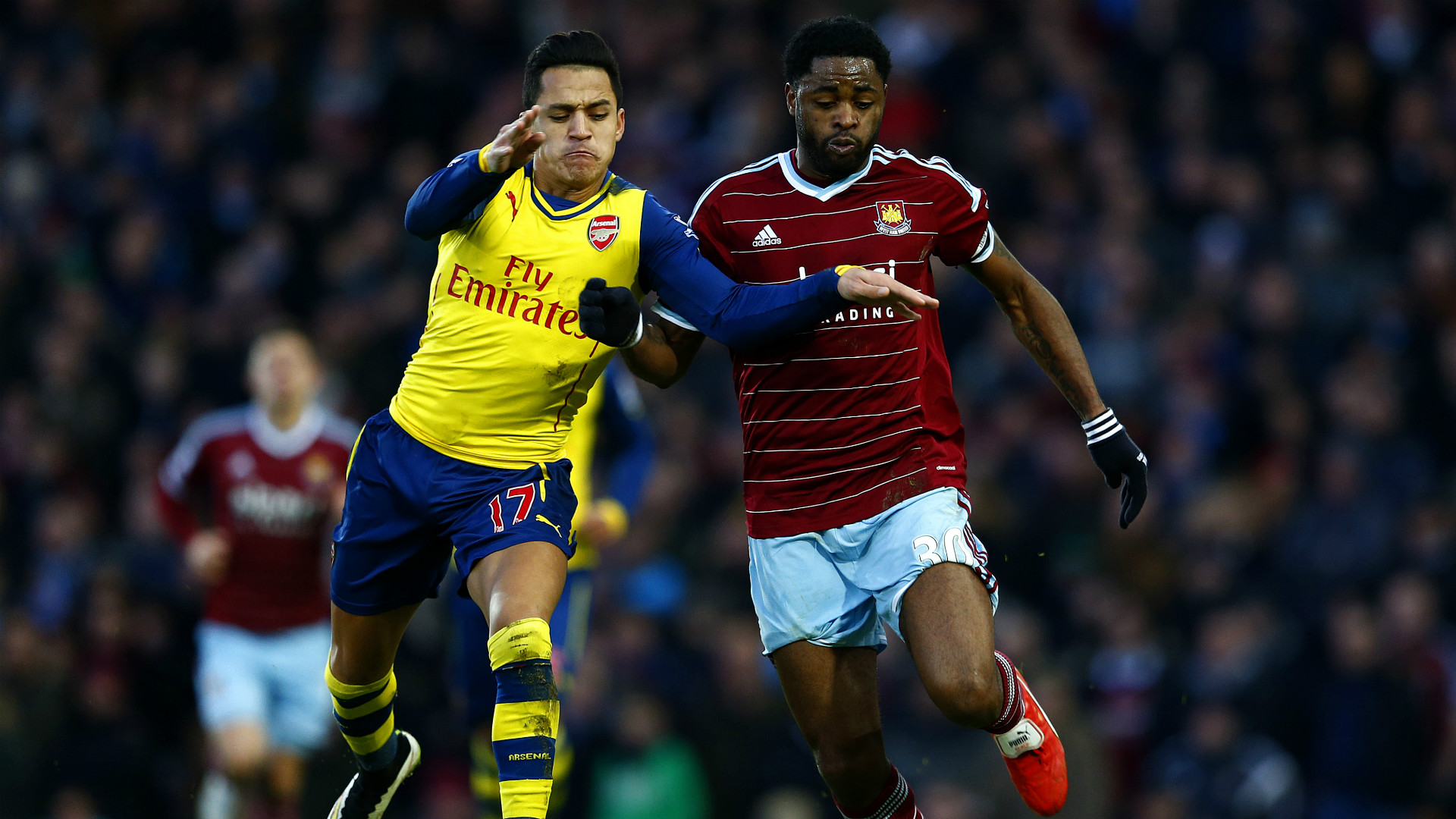 565542
2014-12-28 17:32:00
ASTON VILLA 0-0 SUNDERLANDJulian De Martinis reports:
"Aston Villa went down to 10 men for the third time in their last four matches but did very well and nearly won the game regardless. The first half might have been dour but the action following the red card was often entertaining. Sunderland, with a man advantage for so long, will see this as a missed opportunity."
Match Report: Aston Villa 0-0 Sunderland
565532
2014-12-28 17:30:00
SOUTHAMPTON REACTION
Definitely deserved that point today. The boys kept going right until the end! #saintsfc

— Harrison Reed (@HarrisonReed) December 28, 2014
565512
2014-12-28 17:28:00
AS THINGS STAND

Europa League or not, real questions have to start being asked of Everton this season. They set out to challenge for a Champions League place but are on course to end the year in 12th place and 12 points off the top four. Newcastle, as things stand, will go ninth.
565502
2014-12-28 17:26:00
NEWCASTLE 2-1 EVERTON - PEREZ GOAL

GOAL: Newcastle have quickly picked up where they left off here and find themselves in front! Moments after Yoan Gouffran is denied by Joel Robles, AYOZE PEREZ sends the home side into raptures by turning on to his right foot and side-footing into the corner from just inside the area.
565492
2014-12-28 17:24:00
GOAL! Newcastle 2 (Perez) Everton 1
565482
2014-12-28 17:22:00
VIEW FROM ST JAMES' PARK

Matthew Sherry reports: "Roberto Martinez has, indeed, turned to Ross Barkley - who was introduced during the interval in place of James McCarthy. Will he make the difference?"
565472
2014-12-28 17:20:00
SECOND HALF
Don't forget there's one match still taking place in the Premier League. Stick around for updates on all the major incidents or click below for a dedicated play-by-play commentary.
LIVE: Newcastle 1-1 Everton
565462
2014-12-28 17:18:00
ARSENAL TRANSFER LATEST

Arsene Wenger when asked about Lukas Podolski: "At the moment no-one goes out. We have Ozil coming back in January."
565442
2014-12-28 17:13:00
WEST HAM 1-2 ARSENALReda Maher reports:
"Not quite a smash-and-grab but Arsenal went 2-0 up very much against the run of play, and the Hammers will be aggrieved at coming away empty-handed after a late rally. The Gunners do not look ready for anything like a title challenge and need reinforcements in midfield and defence, but this win takes them within goal difference of fourth place heading into the New Year."
Match Report: West Ham 1-2 Arsenal
565432
2014-12-28 17:10:00
MOURINHO: THERE IS A CAMPAIGN AGAINST CHELSEA
Four punishments for simulation this month, four "bad yellow cards". That's the view of
Jose Mourinho
after
Cesc Fabregas
was (harshly) booked today for a dive. "I think it's clearly the result of something that looks like a campaign," said the agitated
Chelsea
boss to
Sky Sports
.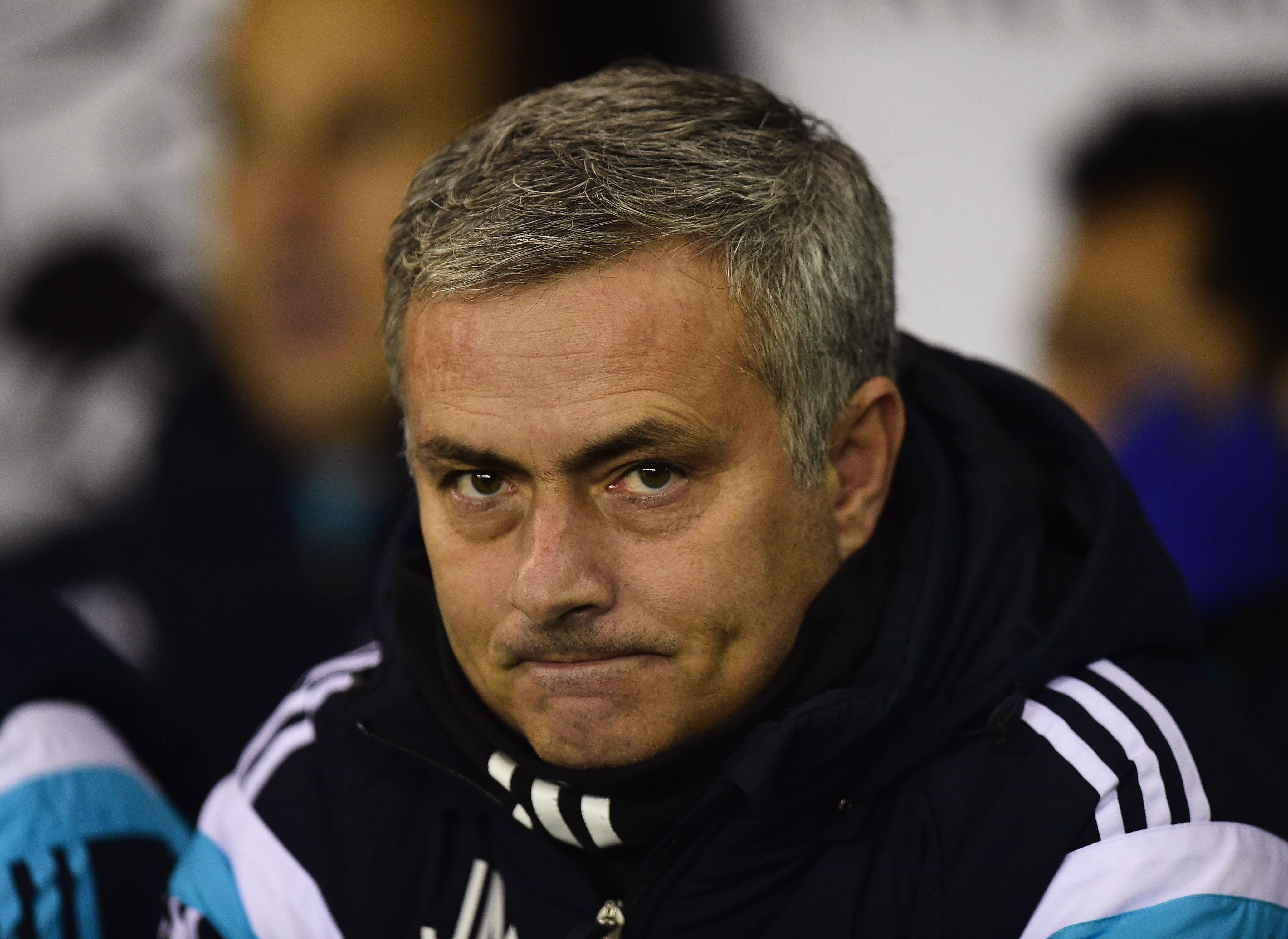 565422
2014-12-28 17:07:00
MAN CITY 2-2 BURNLEYRob Pollard reports from the Etihad Stadium:
"City have blown their chance of closing the gap on Chelsea to a single point after a second-half collapse from two goals up against Burnley. The visitors were superb, full of running and tireless work, but City, who also miss the opportunity to set a new club record of 10 consecutive wins, will be disappointed at dropping two points from a winning position."
Match Report: Manchester City 2-2 Burnley
565412
2014-12-28 17:03:00
VIEW FROM ST JAMES' PARKMatthew Sherry reports:
"It's half-time at St James' Park and what an entertaining 45 minutes we've witnessed. We're level at the break, although Daryl Janmaat almost put Newcastle ahead on the stroke of the whistle. Everton have faded slightly after a bright start and it wouldn't be surprising to see Ross Barkley introduced in the not-too-distant future."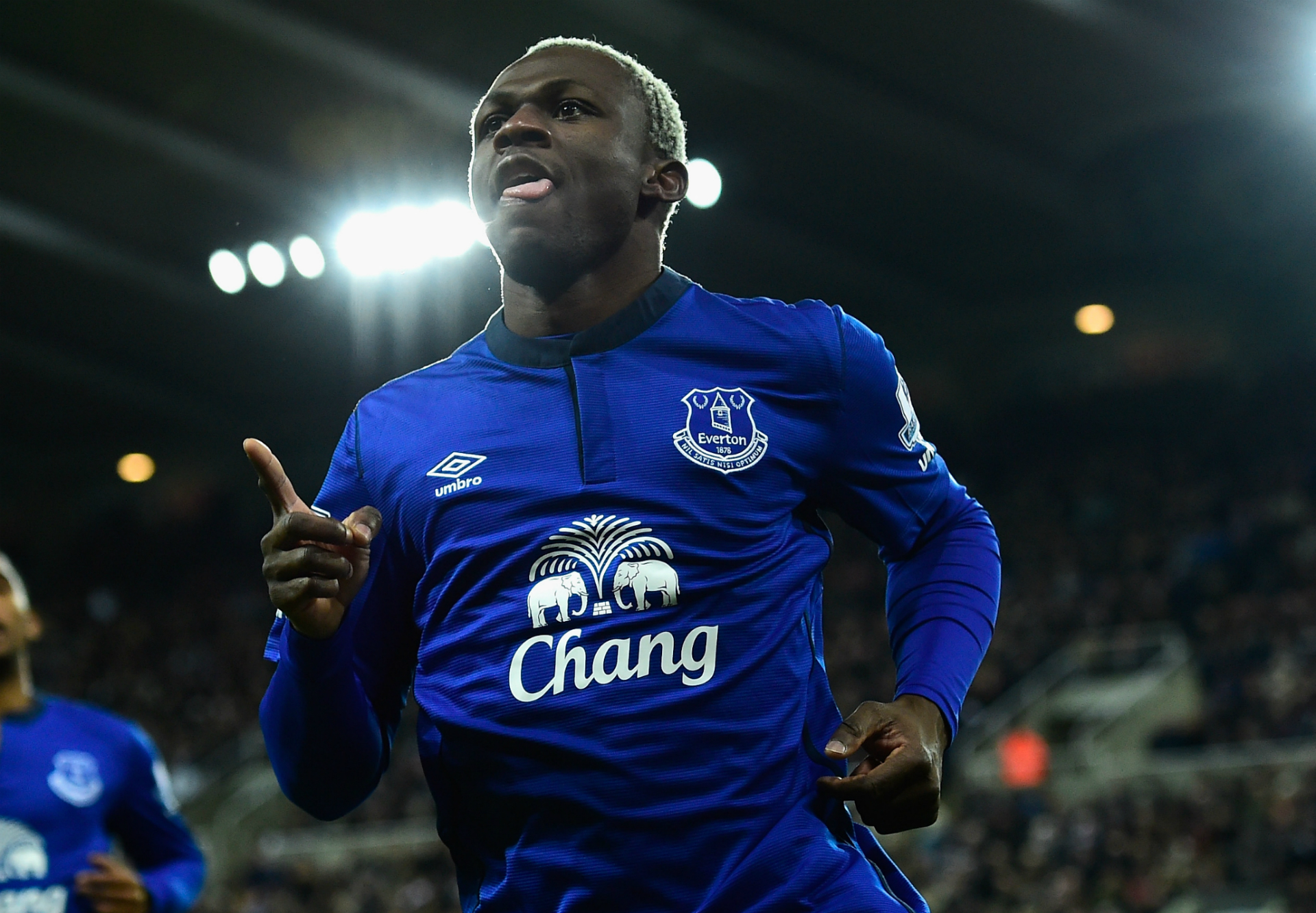 565402
2014-12-28 17:01:00
HALF-TIME: Newcastle 1-1 Everton
565392
2014-12-28 16:59:00
STAT ATTACK
2 - Man City have failed to win after leading by 2+ goals in a PL home game for the first time since October 2009 (2-2 vs Fulham). Surprise.

— OptaJoe (@OptaJoe) December 28, 2014
Make Your Prediction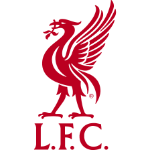 Liverpool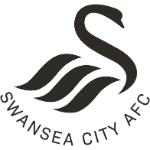 Swansea City
Prediction Submitted
Most Popular Predictions
Liverpool 2-0 Swansea City

25 %

Liverpool 3-3 Swansea City

12.5 %

Liverpool 4-3 Swansea City

12.5 %