live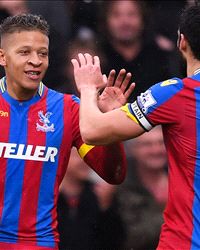 Chime in with Goal.com and other users and share your opinions.
512881
2014-11-23 20:00:00
GOODBYEAston Villa
and
Southampton
are still to play on Monday night, but that's it from here for a couple of days. We'll be back at
18:00 GMT on Tuesday
for all the latest Champions League action including
MAN CITY v BAYERN MUNICH
and
SCHALKE v CHELSEA
. Be sure to join us then. Cheerio!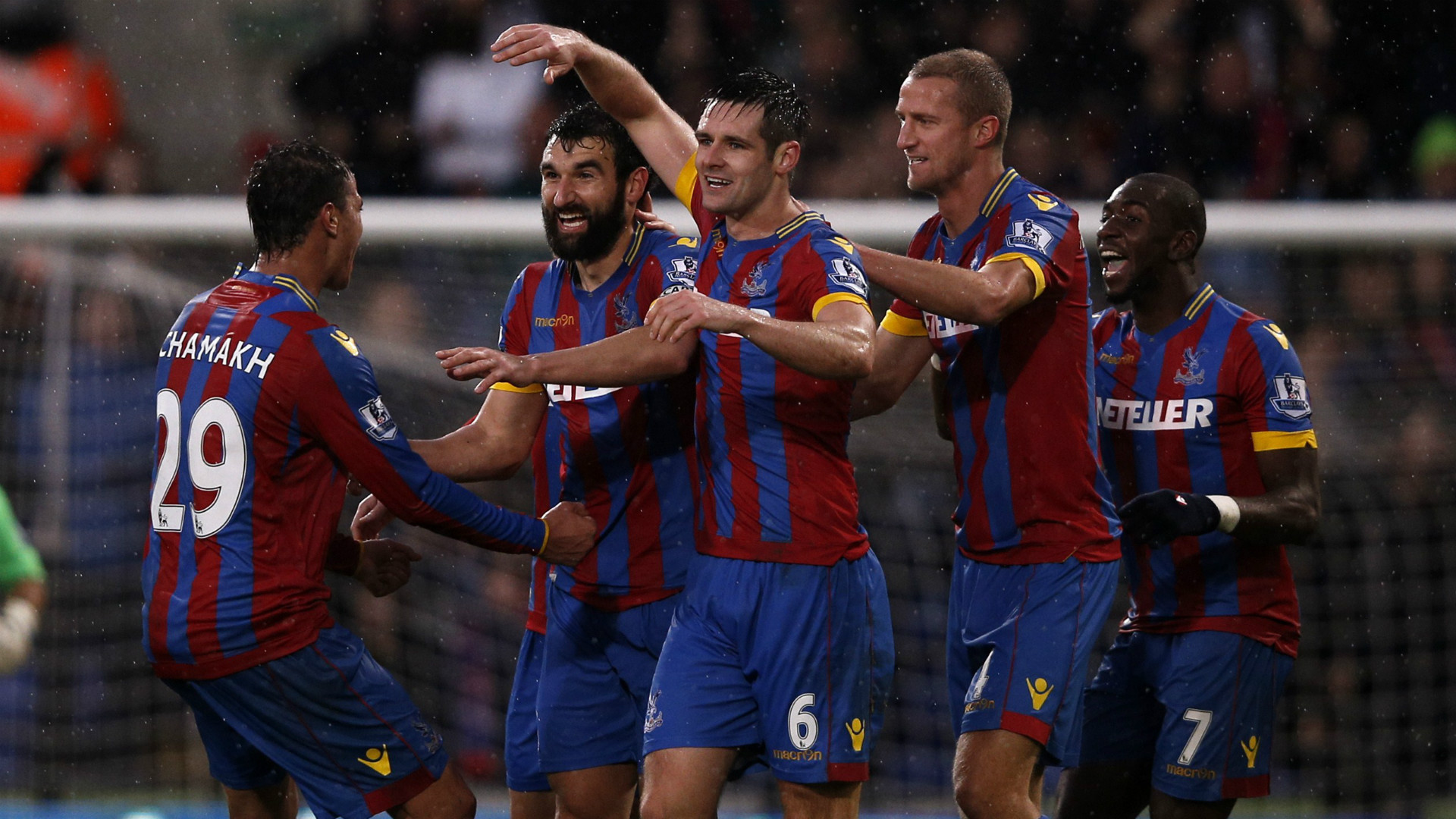 512871
2014-11-23 19:56:00
AS THINGS STAND - RELEGATION ZONE

Burnley moved off the bottom of the table on Saturday but have slipped to 19th today after that win for Crystal Palace earlier. That means Leicester join the Clarets and QPR in the drop zone.
512861
2014-11-23 19:52:00
AS THINGS STAND - TOP-FOUR BATTLE
Just to show how crazy the Premier League can be,
Newcastle
were in the top four for a couple of hours on Saturday.
Manchester United
now occupy fourth after beating
Arsenal
, but the Gunners,
West Ham
,
Swansea
,
Everton
and now
Tottenham
are all still in the mix.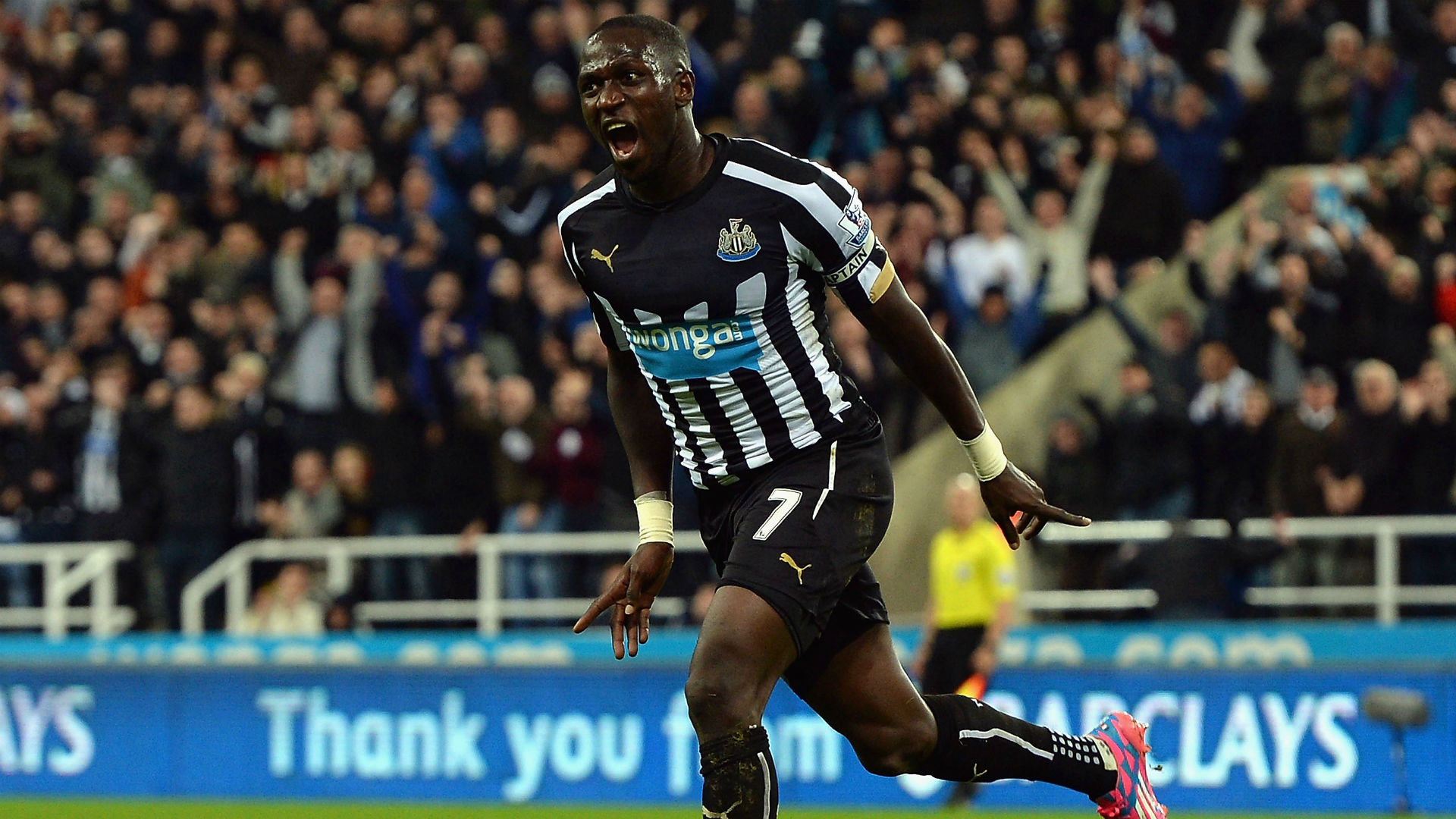 512851
2014-11-23 19:48:00
AS THINGS STAND - TITLE RACE

Chelsea moved seven points clear of Southampton, who don't play until Monday, with another win at Stamford Bridge on Saturday. Manchester City remain eight points off the title pace in third, while a massive 13 points already separate first from fourth.
512841
2014-11-23 19:45:00
GLANCE AROUND THE GLOBE
Peeep! Peeeep! Away they go in the Milan derby. Follow all the action with our play-by-play commentary below.
Inter
have conceded more goals (5) in the opening 15 minutes of games than any team in Serie A...
LIVE: AC Milan 0-0 Inter
512831
2014-11-23 19:40:00
HULL 1-2 TOTTENHAM - BRUCE REACTIONMore from Steve Bruce to BBC Sport on the red card:
"It was petulant by Ramirez but it is not violent conduct. Vertonghen goes down as if he has been pole-axed. Vertonghen's actions are there for everyone to see but does he have to go over like that? I would be really disappointed if I was going to do something like that."
Bruce criticises Vertonghen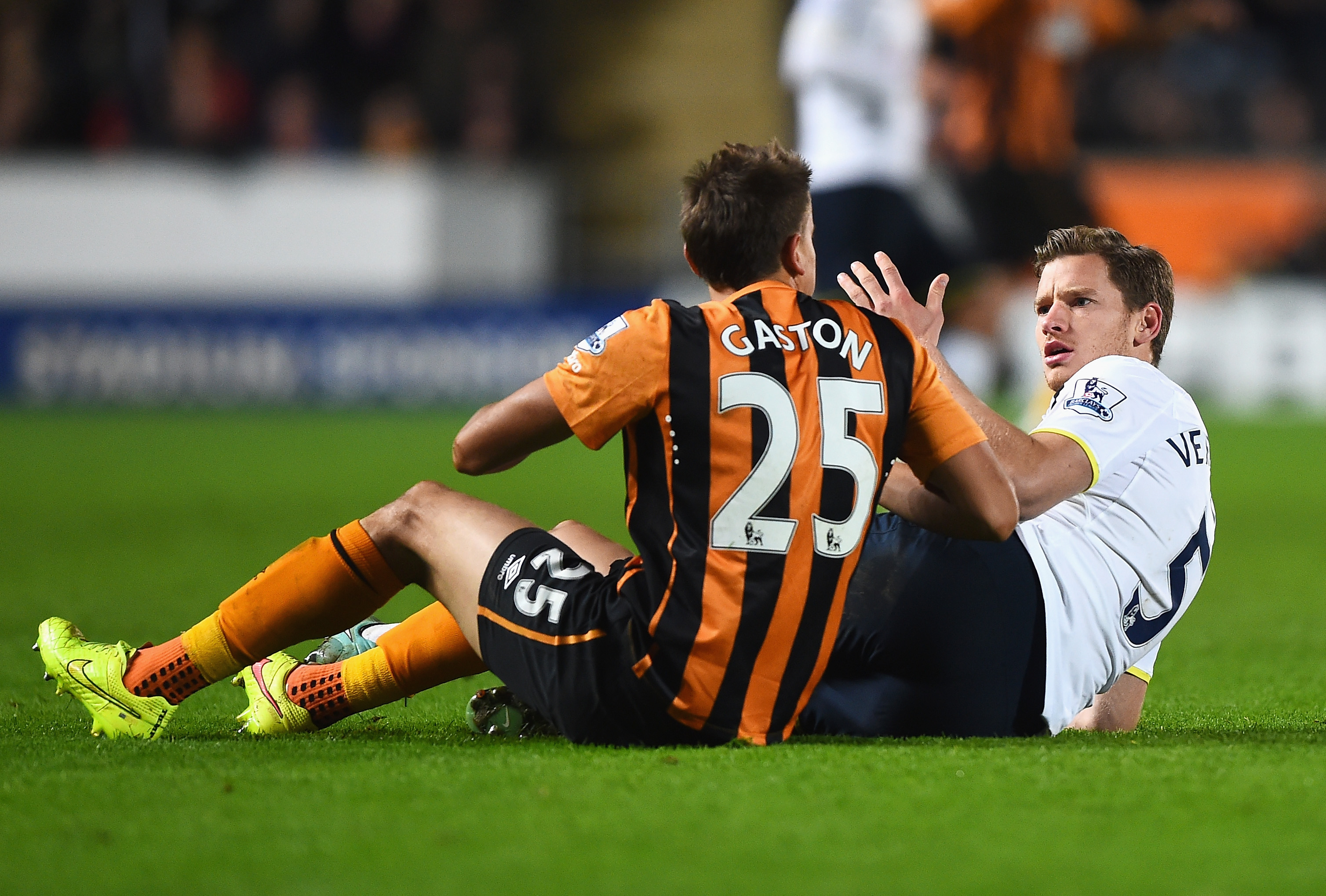 512821
2014-11-23 19:35:00
RESULT OF THE WEEKEND

Given the circumstances, you could argue Manchester United's win over Arsenal was the top result of the weekend in the Premier League, but we'll give this one to Crystal Palace for a magnificent 3-1 victory against Liverpool. They like playing the Reds at Selhurst Park, don't they...
512811
2014-11-23 19:30:00
STAT OF THE WEEKEND
20 - Angel Di Maria has now recorded 20 league assists in 2014, more than any other player in the top five European leagues. Provider.

— OptaJoe (@OptaJoe) November 22, 2014
512801
2014-11-23 19:25:00
FLOP OF THE WEEKEND

It as to be Arsenal. Yep, Liverpool continue their slide down the table, but the Gunners had chance after chance to put Manchester United away but failed to do so. This is their worst start to a season for 32 years and they've now lost two in a row in the league.
512781
2014-11-23 19:20:00
TOP OF THE WEEKEND
Honourable mentions to
Danny Ings
,
Burnley
's hero against
Stoke
, and
Leon Osman
for scoring the winner on his 400th appearance for
Everton
, but this one goes to
Yannick Bolasie
for an outstanding performance in
Crystal Palace
's 3-1 win over
Liverpool
earlier today.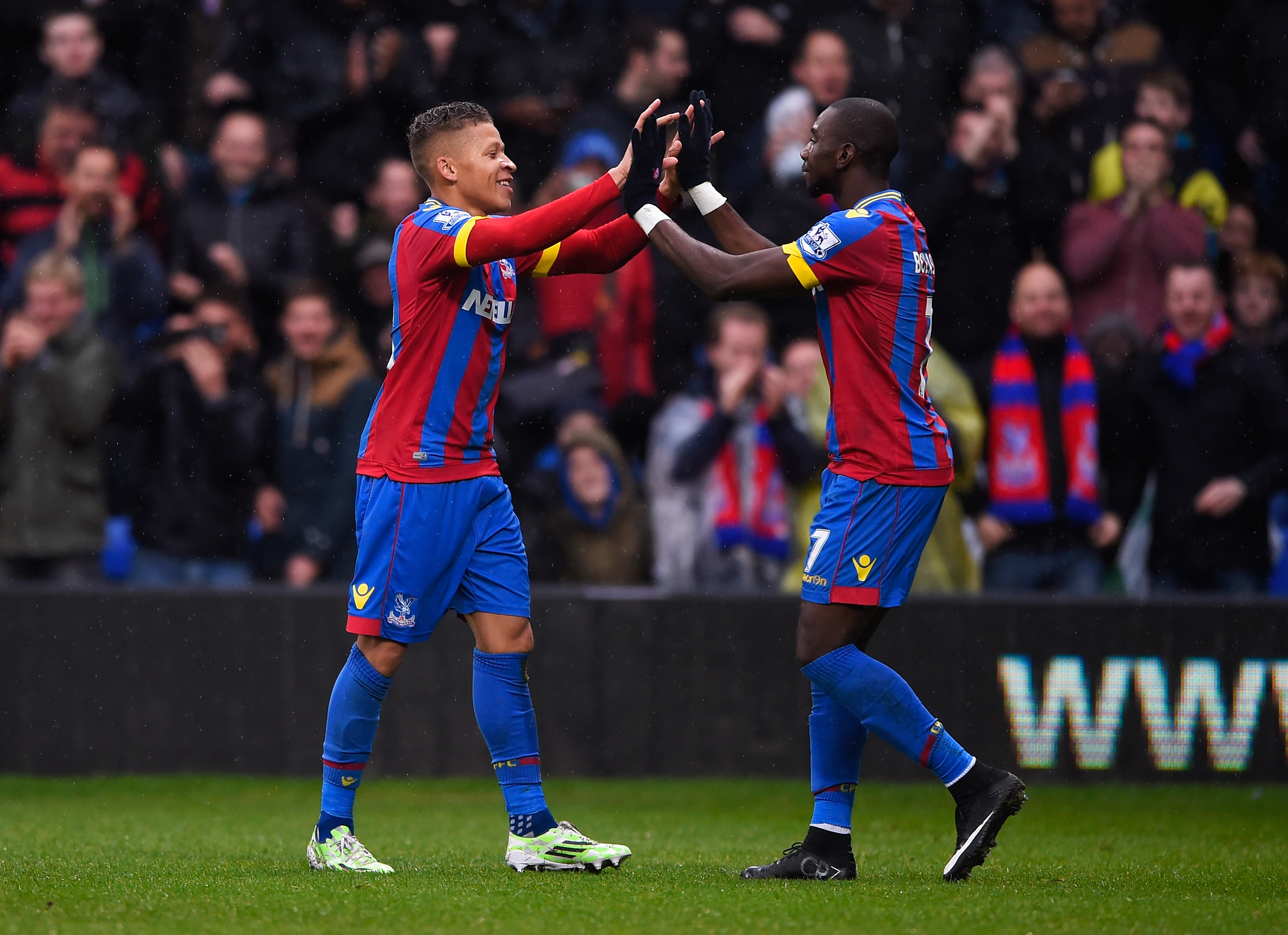 512771
2014-11-23 19:15:00
512761
2014-11-23 19:10:00
TOTTENHAM REACTION
Important win today!! Returning to london very happy , up the spurs !!! Importante victoria hoy...… http://t.co/z9hlLc3pZj

— Erik Manuel Lamela (@Coco_Lamela) November 23, 2014
512751
2014-11-23 19:05:00
GLANCE AROUND THE GLOBE

There's the small matter of the MILAN DERBY coming up this evening. This ain't the top-of-the-table clash it used to be, but the winner does have the chance of going fifth. It's Roberto Mancini's first game back in charge of Inter. Here's the team news...

Inter: Handanovic; Nagatomo, Ranocchia, Juan Jesus, Dodo; Guarin, Kuzmanovic, Obi; Kovacic; Icardi, Palacio.

AC Milan: Diego Lopez; Rami, Zapata, Mexes, De Sciglio; Essien, Muntari; Bonaventura, Menez, El Shaarawy; Torres.
512741
2014-11-23 19:00:00
TWITTER TALK
Four defeats in a row for
Liverpool
and it could get worse according to our man at Selhurst Park today...
If Liverpool don't buy a proven striker in January, I can't see them finishing in the top six, never mind top four.

— Wayne Veysey (@wayneveysey) November 23, 2014
512731
2014-11-23 18:55:00
HULL 1-2 TOTTENHAM - STATS ROUND-UP

- Hull have received five red cards in the Premier League in 2014 – only Tottenham (six) have received more

- Tottenham's 73.3% share of possession in this match was their highest in a Premier league game this term, the fifth highest of any team

- Tottenham's last four Premier League games have ended in a 2-1 scoreline (won two, lost two); none of their preceding 26 matches finished with this score
512721
2014-11-23 18:50:00
CRYSTAL PALACE 3-1 LIVERPOOL - STATS ROUND-UP

- Four of Dwight Gayle's nine Premier League goals have come against Liverpool. He has hit three of his four home PL goals against the Reds

- Adam Lallana provided his first Premier League assist for Liverpool, for a player he has now laid on five PL goals for (Rickie Lambert)

- Liverpool have conceded 21 goals in their last 10 Premier League away matches, keeping just one clean sheet in that run
512711
2014-11-23 18:45:00
WARNOCK REACTION

Crystal Palace manager Neil Warnock to Sky Sports: "That was a Neil Warnock performance today, I thought. I was really proud of them. Apparently they [the players] aren't having me are they, some of them? But if that's a team that isn't having me, I don't know what to do."
512701
2014-11-23 18:40:00
TOTTENHAM REACTION
"@hkane28: It was a bit like Villa the way it panned out. We've got a great spirit here and dug deep when we needed to and got the result."

— Tottenham Hotspur (@SpursOfficial) November 23, 2014
"@ChrisEriksen8 on goal: I had a second to think about it. I wanted to celebrate with the fans & my teammates. Our fans were first class."

— Tottenham Hotspur (@SpursOfficial) November 23, 2014
512691
2014-11-23 18:35:00
RODGERS ON LIVERPOOL LOSSBrendan Rodgers:
"It was bitterly disappointing. It was nowhere near the level that we would expect. We started the game as you would want but I think you saw a team low on confidence. We're not quite together as a team, which is what we pride our work on. We need to find a solution very quickly because it was very disappointing."
Liverpool slump is my responsibility, says Rodgers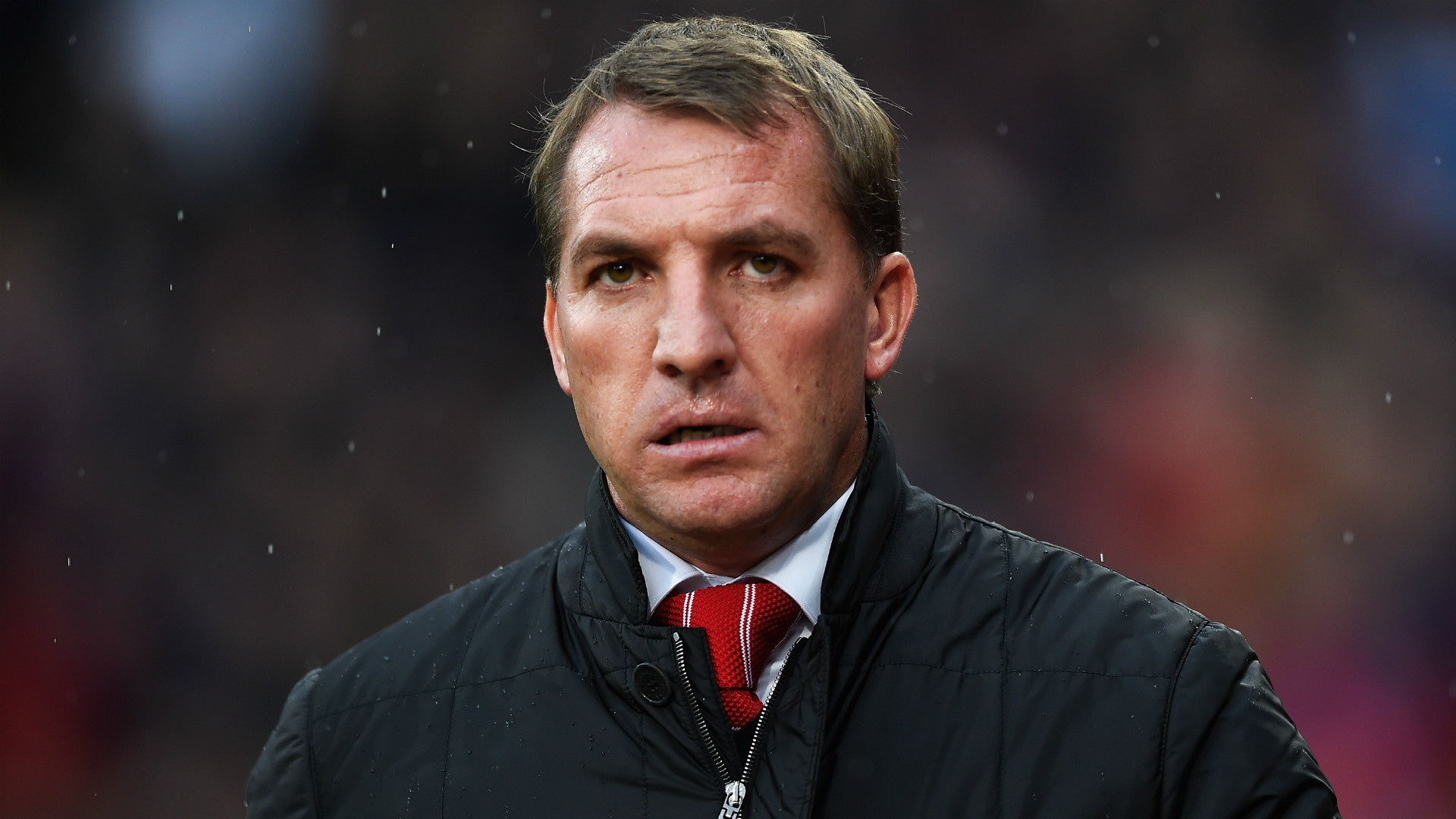 512681
2014-11-23 18:30:00
SO... DID RAMIREZ DESERVE A RED CARD?

More from Bruce: "I understand they've got really difficult jobs but why does he [assistant referee] have to get involved? And if he does get involved, why isn't it only a yellow card?"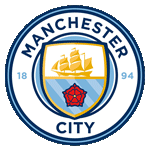 Manchester City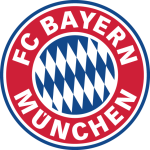 FC Bayern München
Prediction Submitted
Most Popular Predictions
Manchester City 0-2 FC Bayern München

13.64 %

Manchester City 2-1 FC Bayern München

13.64 %

Manchester City 2-4 FC Bayern München

9.09 %