live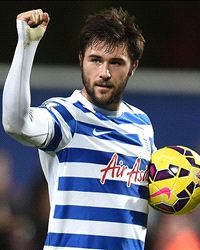 Chime in with Goal.com and other users and share your opinions.
556232
2014-12-20 18:57:00
556222
2014-12-20 18:53:00
556212
2014-12-20 18:50:00
ONE SIZE CALLS IT A DAY

Say it ain't so! Lost in all the Premier League aftermath, veteran defender Fitz Hall - aka ONE SIZE - has announced his retirement. The 34-year-old, formerly of Crystal Palace, QPR and many others, took to Twitter to confirm the news. He also gave special thanks to Iain Dowie, because of course!
556202
2014-12-20 18:45:00
QPR REACTION
Great character shown by the lads today. 2 zip down - 3-2 up!! @chazaustin9 on shooting on sight !

— Rio Ferdinand (@rioferdy5) December 20, 2014
556192
2014-12-20 18:40:00
STAT ATTACK

So, it's official: Leicester will be bottom at Christmas. Can they produce a great escape? Recent form - 12 games without a win - suggests not, and only two teams (West Brom in 2004 and Sunderland in 2013) have been bottom of the Premier League at Christmas and avoided relegation.
556182
2014-12-20 18:34:00
CHED EVANS LATEST

Ronnie Moore, the new manager of League Two strugglers Hartlepool, has revealed after today's draw with Oxford that the club are interested in signing convicted rapist Ched Evans: "If there is a chance he might come here, I don't see any reason why he shouldn't."
556172
2014-12-20 18:28:00
'DORTMUND ARE COMPLETE IDIOTS'Borussia Dortmund coach Jurgen Klopp to Sky:
"Every criticism we receive now is totally justified. The only good news is that 2014 is over now. We are standing here like complete idiots and this is completely our own fault. Now we have three weeks of preparation ahead of us. Then we will repair what we blew."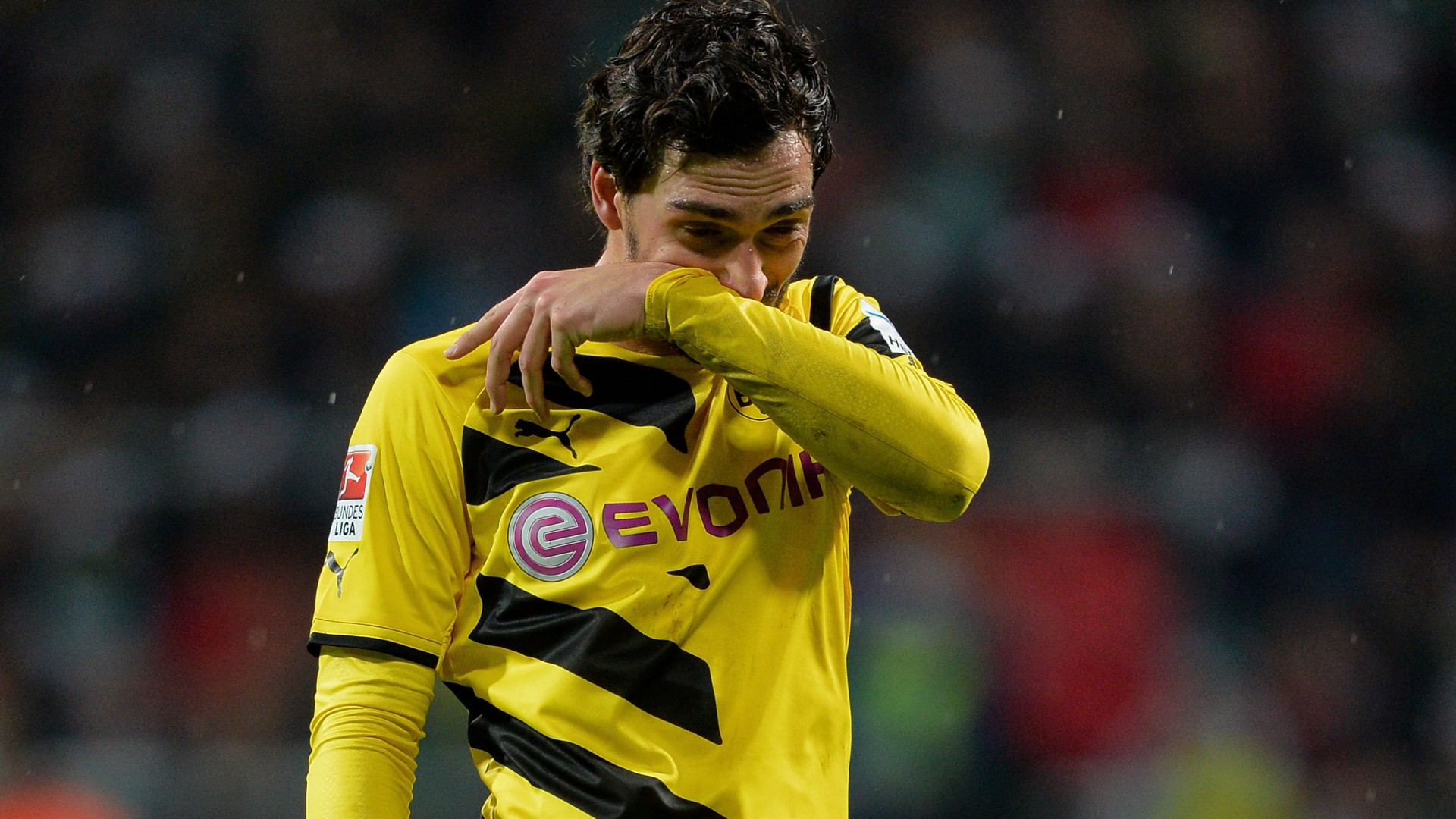 556162
2014-12-20 18:23:00
556152
2014-12-20 18:18:00
CARRICK :(
Michael Carrick: "We came here to win so we're disappointed. It feels like we let two points go today. It's not what we wanted." #mufc

— Manchester United (@ManUtd) December 20, 2014
556142
2014-12-20 18:14:00
HERRERA :)

Injured Manchester United midfielder Ander Herrera: "Well done mates! One more point to keep us in the top positions. I can't be with the team today due to a little injury, but I will be ready again soon. Cheers to everyone!"
556132
2014-12-20 18:09:00
SHADES OF GARETH BALE
Going too far? Okay, maybe, but
Erik Lamela
's goal today certainly had shades of
Gareth Bale
in it. Can the player signed to replace the Welshman now FINALLY start putting together a run of form in the Premier League?
Can Lamela emerge as new Tottenham talisman?
556122
2014-12-20 18:04:00
POCHETTINO ON LAMELA GOALTottenham head coach Mauricio Pochettino:
"He's very happy with his first goal, we are happy too because he helped the team to get three points... It wasn't easy to play in the beginning, but he needs time. Today was great for him, he needs to build his confidence, to get more strong."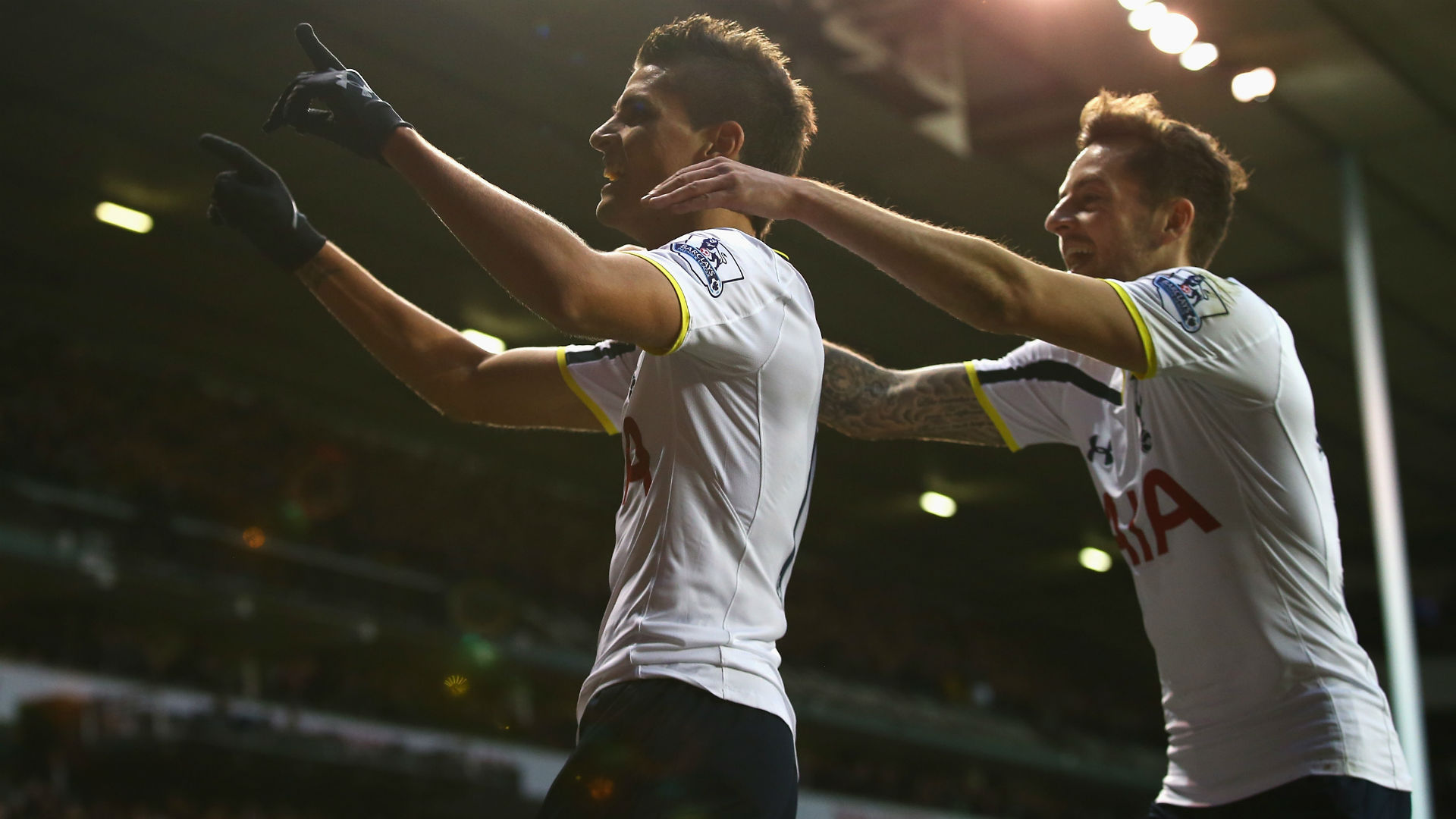 556112
2014-12-20 18:00:00
DYCHE PLEASED WITH BURNLEY PERFORMANCE

Burnley manager Sean Dyche: "They're a good side. You could have got something from the game but I must say we delivered a good performance today. I thought there were obvious signs we affected their back four and their keeper was busy."
556102
2014-12-20 17:57:00
556092
2014-12-20 17:54:00
AGBONLAHOR RED CARD REACTIONAston Villa manager Paul Lambert:
If that's a red card you may as well pack up because there won't be a game of football. I spoke to Brad Guzan just after the game and he told me that Ashley Young admitted that he fouled Gabby. There's a good chance of that. The player has admitted it that he fouled Gabby."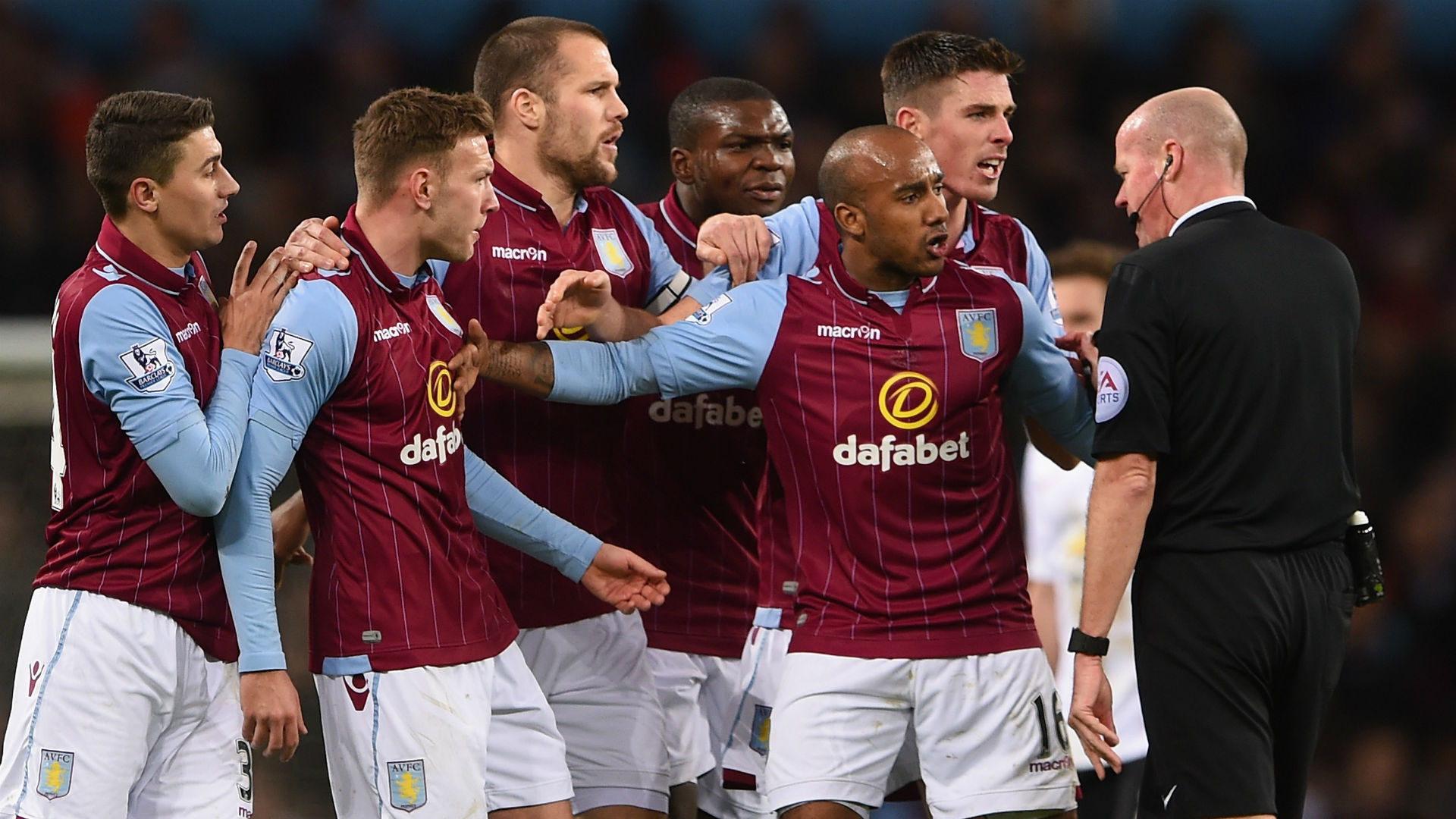 556082
2014-12-20 17:51:00
EVERTON DEFENDING DISAPPOINTS MARTINEZ

Everton manager Roberto Martinez: "I felt the team was the right one to get back into the game and we showed the right intentions. I never felt we were outplayed or tactically inferior, it was just a matter of defending our 18-yard box. It is a setback – we had a good result on Monday and I don't think we've been involved in a good run of results that we did last season."
556072
2014-12-20 17:48:00
PEARSON UNDER PRESSURE

Leicester manager Nigel Pearson: "Managers are always under pressure and it'd be a bit naive if I sat here and said everything's rosy. Managers are always going to be under pressure and when you're in a run as difficult as we're in I think it's pretty inevitable that there will be speculation. I've got broad enough shoulders to deal with that."
556062
2014-12-20 17:45:00
GET INVOLVED
@GoalUK Every Man Utd Fan is frustrated and disappointed with the draw. It's not a good game for me.

— ιgωє єzяα ιкє¢нυкω (@IgweEzra) December 20, 2014
556052
2014-12-20 17:43:00
VAN GAAL ON DROPPED POINTS & TITLE CHANCESManchester United manager Louis van Gaal:
"We dropped two points. We were the better team and that's frustrating when you are the better team and you don't win these kinds of games. When you want to be a part of the title race you have to win these games. Yes [these are the games that could cost us the title], that's what I mean."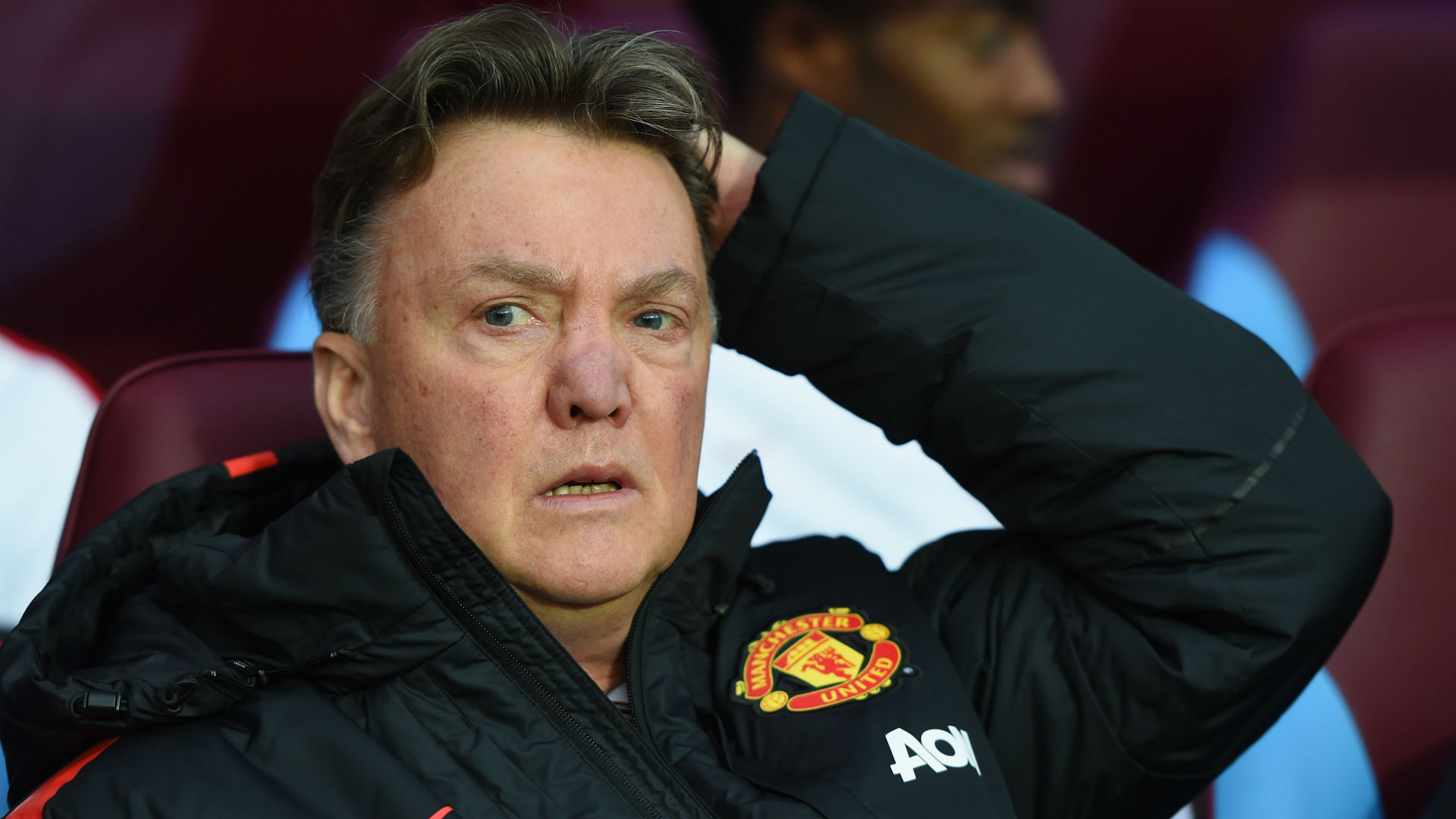 556042
2014-12-20 17:40:00
SOUTHAMPTON BACK ON TRACK

Southampton manager Ronald Koeman: "We hope it gets our season back on track. After defeats, there's different ways to lose a game. We're disappointed about last Tuesday and the answer is always on the pitch. We had a great, unbelievable spirit today."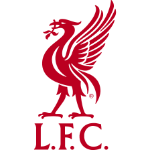 Liverpool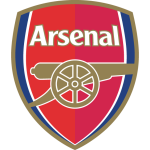 Arsenal FC
Prediction Submitted
Most Popular Predictions
Liverpool 1-3 Arsenal FC

12.05 %

Liverpool 4-0 Arsenal FC

12.05 %

Liverpool 3-1 Arsenal FC

8.43 %