live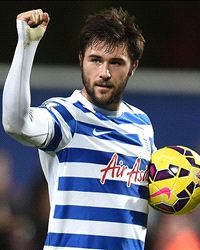 Chime in with Goal.com and other users and share your opinions.
556392
2014-12-20 20:00:00
GOODBYE
And that, my Premier League friends, is that. Thank you very much for following (and for sticking around with no late game!). We'll be back right here from
10:00 GMT on Sunday
to bring you build-up to the MASSIVE matches taking place -
Newcastle v Sunderland
and
Liverpool v Arsenal
. See you then!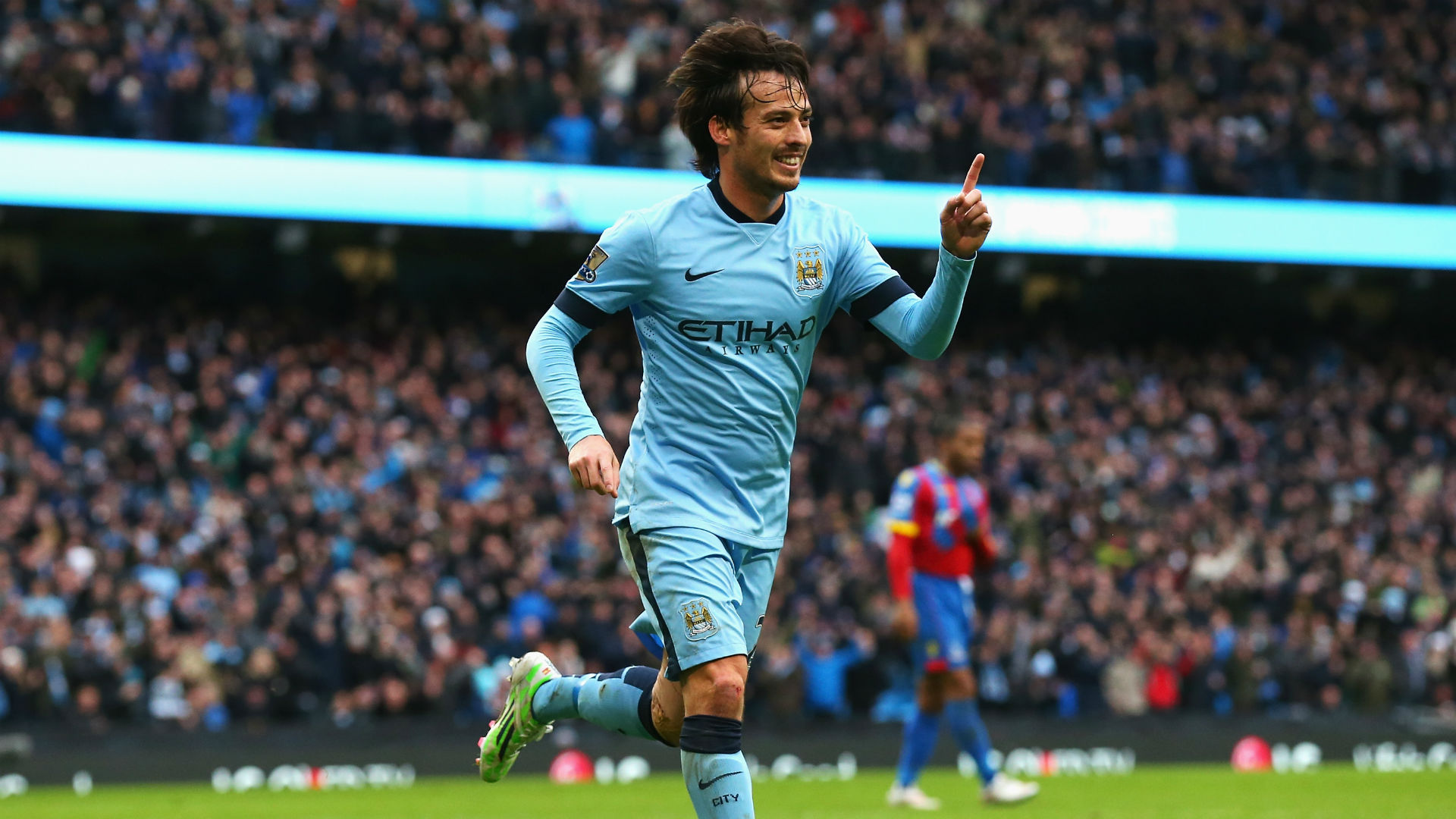 556382
2014-12-20 19:57:00
WEST HAM 2-0 LEICESTER

Harry Sherlock reports: "West Ham head off the pitch with all three points in the bag, thanks to superb goals from Andy Carroll and Stewart Downing. Leicester, meanwhile, turned in a performance befitting their league standing, with Nigel Pearson's men worryingly blunt going forward and shockingly porous in defence."
556372
2014-12-20 19:54:00
HULL 0-1 SWANSEAAlex Moretto reports:
"It was hardly the prettiest of goals to win it for Swansea, but as the saying goes, you need to be lucky to be good. Steve Bruce would know very little about that, as luck has not been on his side this campaign. The defeat is another massive blow to his job security as calls for his dismissal are already raining down from the home supporters."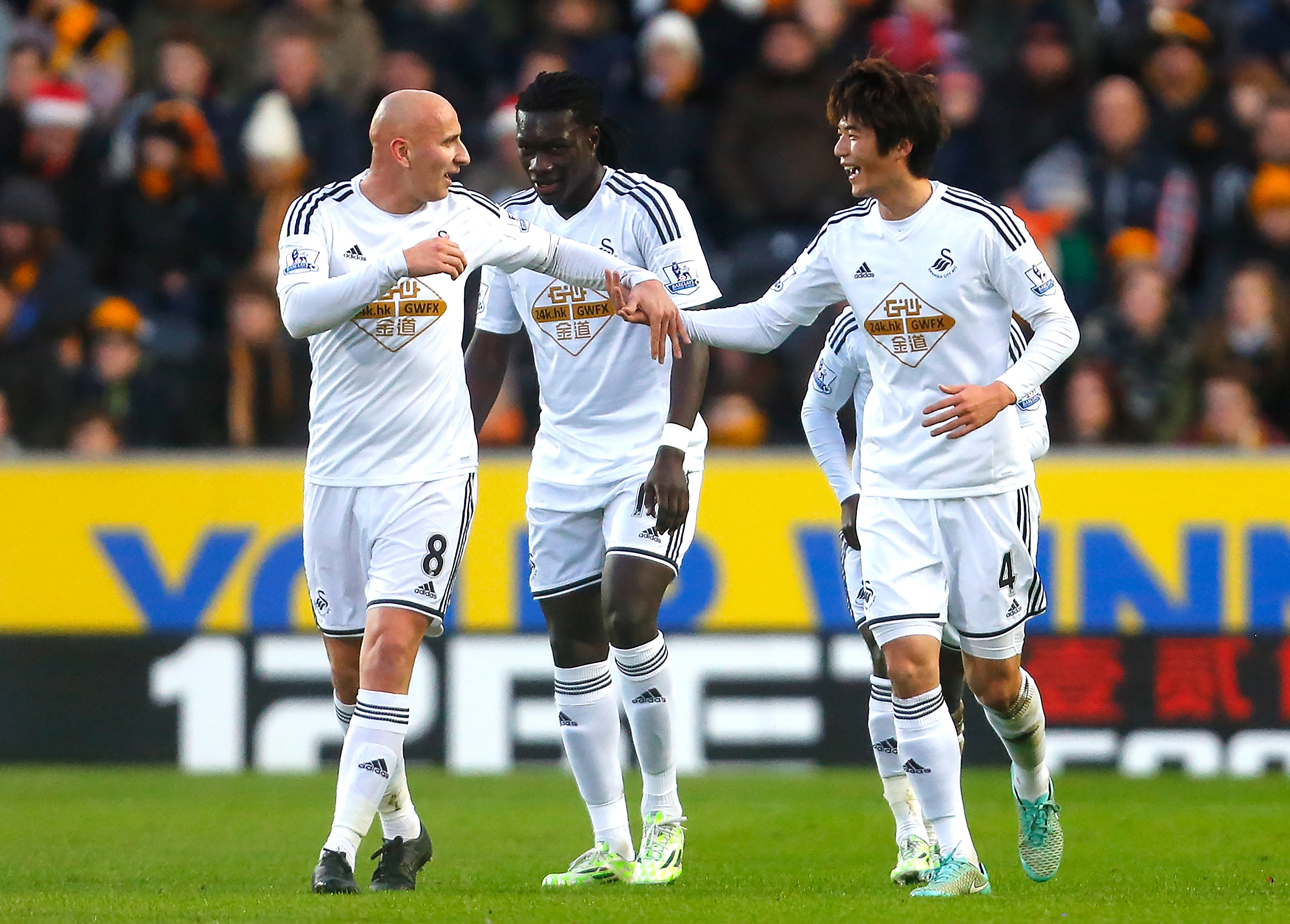 556362
2014-12-20 19:52:00
TOTTENHAM 2-1 BURNLEY

Greg Stobart reports: "It was a long time coming but finally Erik Lamela scored his first Premier League goal for Tottenham since his £30 million move to the club in 2013. Spurs never looked comfortable and were very sloppy, especially in the second half, but dug in to record a vital victory to stay in touch with the Champions League places."
556352
2014-12-20 19:49:00
QPR 3-2 WEST BROMKyle Hancox reports:
"QPR's fantastic home form continues and that's 13 points out of a possible 15 at Loftus Road. The Austin-inspired win takes them up to 15th in the table as Burnley drop into the relegation zone. Their search for an away point does not get any easier as they visit the Emirates on Boxing Day to face Arsenal."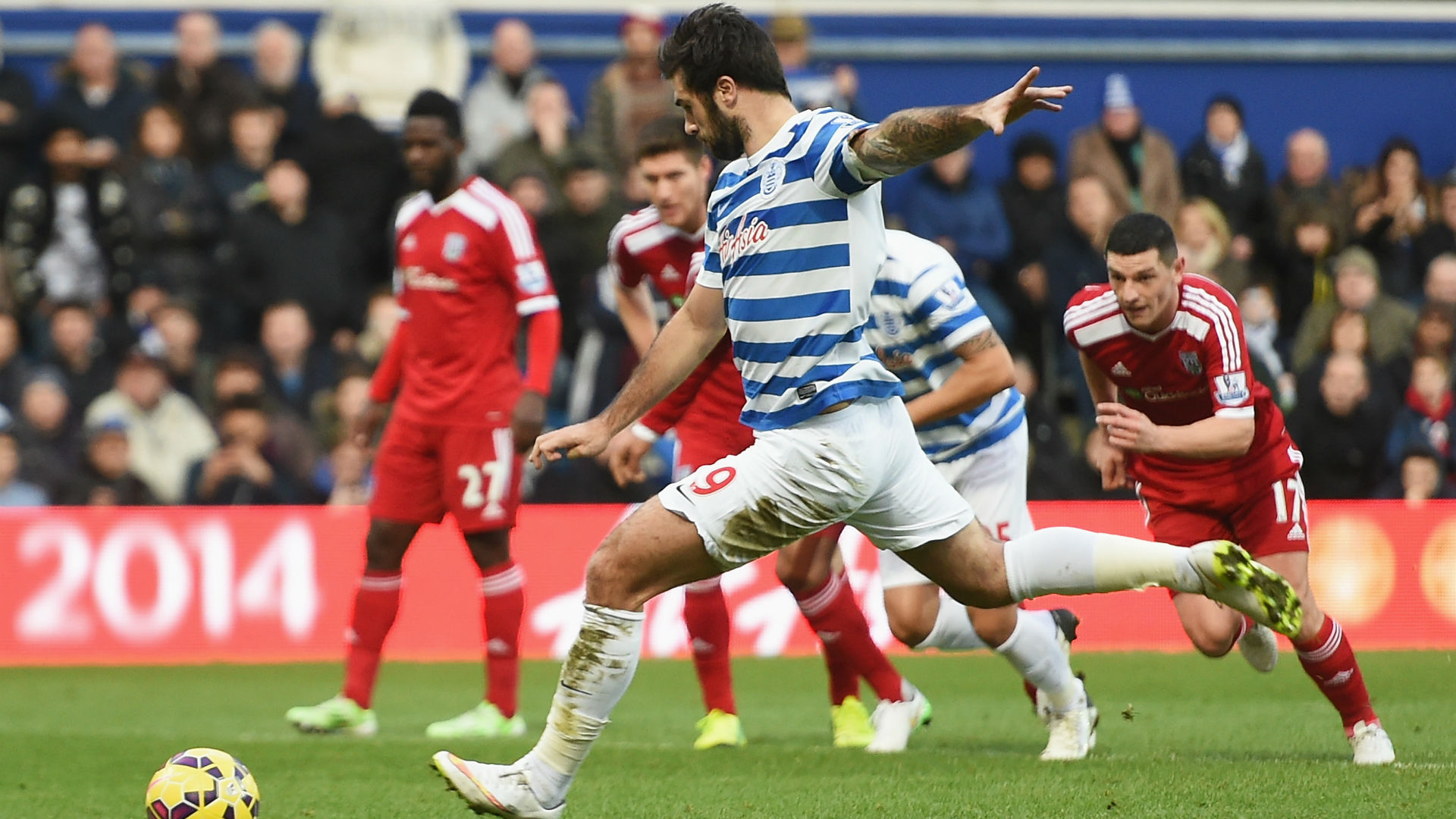 556342
2014-12-20 19:46:00
ASTON VILLA 1-1 MAN UTD

Tom Davis reports: "Aston Villa could have won it late on but will be happy with this point against a side who have, historically, enjoyed playing on this ground. It's now a 19-game unbeaten run here for Manchester United but they will rue not taking advantage of 10-man Villa."
556332
2014-12-20 19:43:00
SOUTHAMPTON 3-0 EVERTONDan Brett reports:
"Southampton started very slowly and the game wasn't without controversy, as referee Jonathan Moss denied the hosts a clear penalty. Romelu Lukaku may have been unfortunate to bag an own goal, but he and his fellow forwards offered little."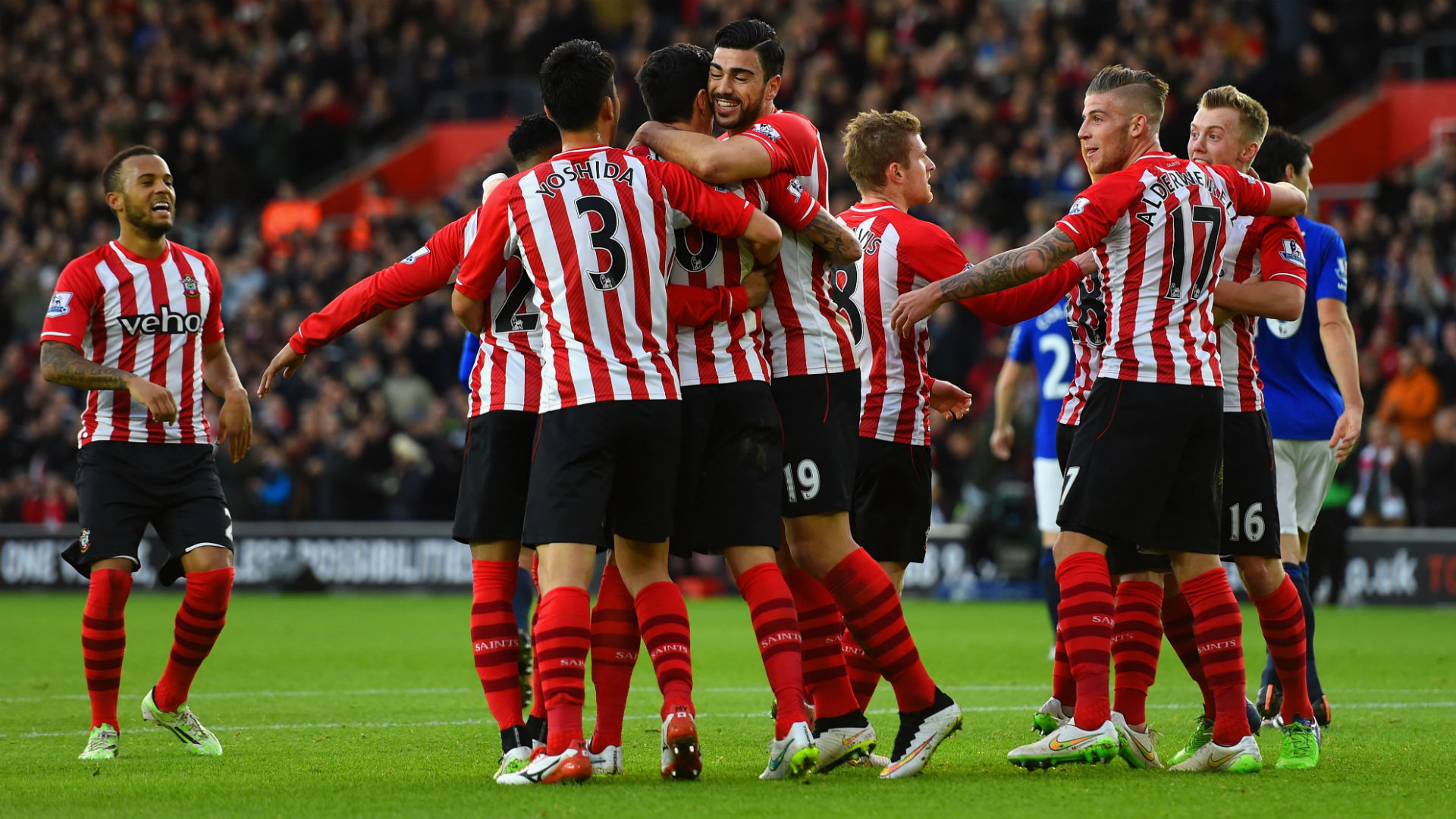 556322
2014-12-20 19:40:00
MAN CITY 3-0 CRYSTAL PALACE

Tom Maston reports: "David Silva provided the key to unlocking the Crystal Palace defence, and though he needed a deflection to open the scoring, his knowledge of playing in a system without an out-and-out frontman was plain for all to see. Without Sergio Aguero, his role in the side becomes even greater, and on this evidence he is more than ready to carry that burden."
556312
2014-12-20 19:36:00
BEFORE WE GO...

...a summary of each match from our reporters. Stand by.
556302
2014-12-20 19:32:00
GET INVOLVED
Yes. Now this we like to see.
watching Harry Potter & the half blood prince and watching the club world cup on @GoalUK =D

— Jignesh (@Jigster01) December 20, 2014
556292
2014-12-20 19:30:00
LIVE STREAM

For users in UK/Ireland, you're in for a treat. Goal has rights to show the Club World Cup final between Real Madrid and San Lorenzo for FREE. It's just kicking off now. What are you waiting for?


556282
2014-12-20 19:23:00
WATCH OUT, SERGIO...

Charlie Austin's hat-trick today moves him above Alexis Sanchez and to within just three goals of the Premier League's leading scorer...

14 GOALS | Sergio Aguero
12 GOALS | Diego Costa
11 GOALS | Charlie Austin
9 GOALS | Alexis Sanchez
8 GOALS | Wilfried Bony, Graziano Pelle
556272
2014-12-20 19:17:00
556262
2014-12-20 19:12:00
BIGGEST LOSERS - EVERTON

Okay, so 10th in the table doesn't look *too* bad on paper, but the reality is Everton are now 10 points off a Champions League place - their target for the season - and are far closer to the relegation zone than fourth. They've won just one game in five and could be leapfrogged by Liverpool on Sunday.
556252
2014-12-20 19:06:00
556242
2014-12-20 19:02:00
BIGGEST WINNERS - QPR
They got off to the worst possible start against
West Brom
at Loftus Road and found themselves 2-0 down after just 20 minutes, but they end the day as the Premier League's biggest movers after a
Charlie Austin
hat-trick lifted them up three places to 15th.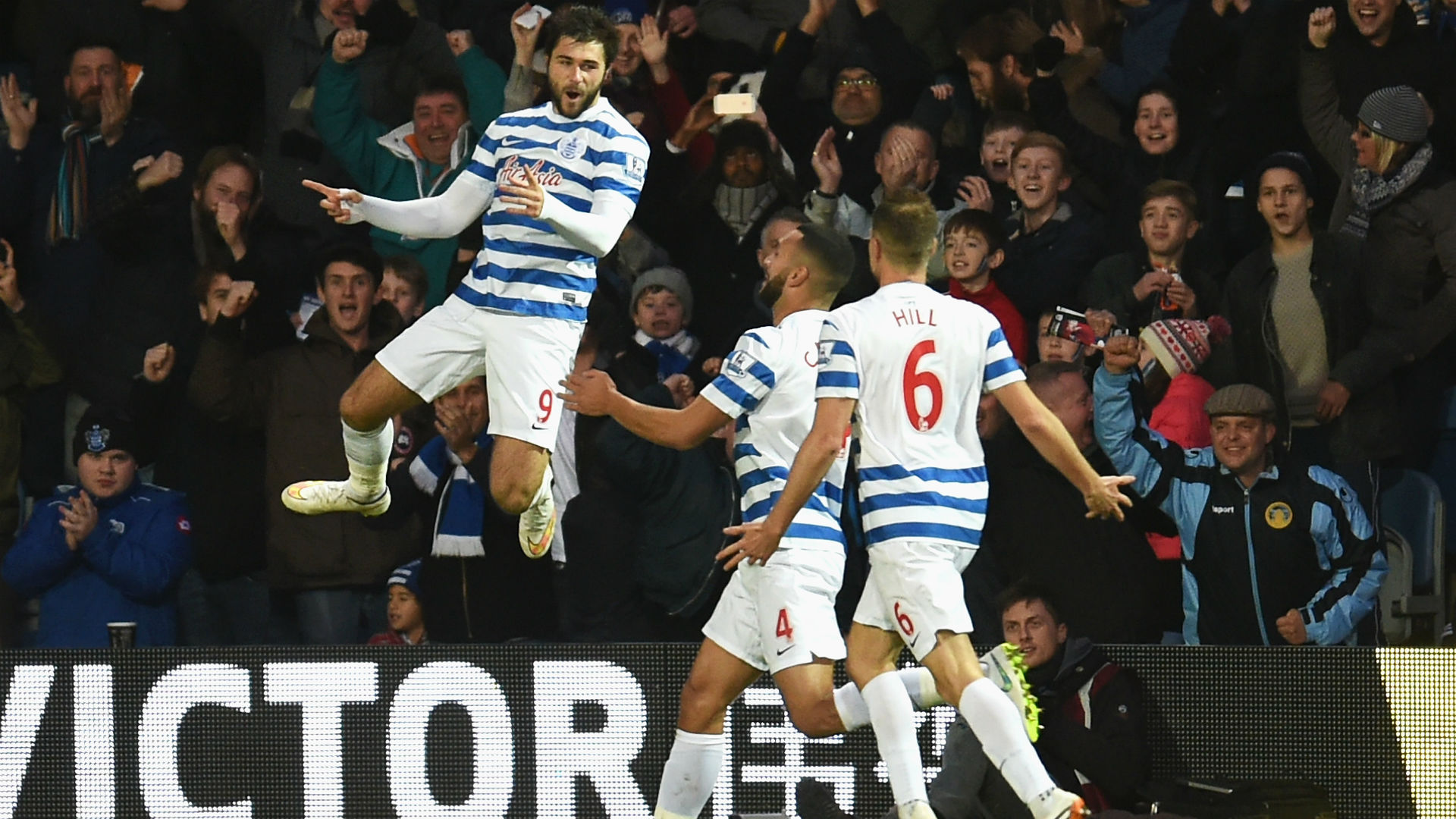 556232
2014-12-20 18:57:00
556222
2014-12-20 18:53:00
556212
2014-12-20 18:50:00
ONE SIZE CALLS IT A DAY

Say it ain't so! Lost in all the Premier League aftermath, veteran defender Fitz Hall - aka ONE SIZE - has announced his retirement. The 34-year-old, formerly of Crystal Palace, QPR and many others, took to Twitter to confirm the news. He also gave special thanks to Iain Dowie, because of course!
556202
2014-12-20 18:45:00
QPR REACTION
Great character shown by the lads today. 2 zip down - 3-2 up!! @chazaustin9 on shooting on sight !

— Rio Ferdinand (@rioferdy5) December 20, 2014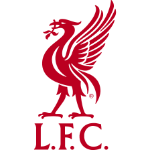 Liverpool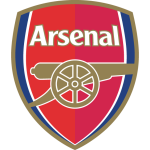 Arsenal FC
Prediction Submitted
Most Popular Predictions
Liverpool 1-3 Arsenal FC

13.48 %

Liverpool 4-0 Arsenal FC

11.24 %

Liverpool 3-1 Arsenal FC

7.87 %