live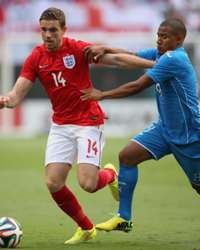 Chime in with Goal.com and other users and share your opinions.
414903
2014-06-07 21:31:00
ENGLAND 0-0 HONDURAS - HODGSON REACTIONMore from Roy Hodgson:
"They're playing so deep at the moment, it's not easy to find that space. As the game opens out... develops and players tire it opens up a bit more. I'm disappointed we didn't score from that move. We've dictated the play but I don't know if we've played fast enough. Bit prudent, not forced the play through. I'm not disappointed by the play, just disappointed we've had to abort it."
414901
2014-06-07 21:27:00
EL SALVADOR 0-1 SPAIN - GOAL

Spain take the lead! Honduras goalkeeper Kevin Hernandez makes a mess of a Sergio Ramos header to allow Diego Costa to steal in and put the World Cup winners in front. It had been coming.
414899
2014-06-07 21:24:00
ENGLAND 0-0 HONDURAS - HODGSON REACTION

England manager Roy Hodgson to ITV: "It's a surprise, not something we come across often. They're very anxious, you don't continue when there's a storm. We can only appreciate the referee's decision and wait out the 30 minutes and see what he decides."

On planned trip to Rio later tonight: "That won't be a great problem, we've got a slot, but it's a private plane so I'd like to think we'll be okay. What concerns me more is that we go for an hour, hour and a half delay, we wonder who is left in the stadium. We wait for the referee."

On performance: "The lads were enjoying it out there. We're still hopeful the game will start again and we'll kick on from where we left off. If we don't then at least we'll get no injuries. We were controlling the game, couple of good chances, neither team going for each other hell for leather, but it's understandable, we're just one week away."
414898
2014-06-07 21:21:00
BELGIUM 1-0 TUNISIA - FULL-TIME

It's all over in Brussels (FINALLY!), where a goal from substitute Dries Mertens seals a 1-0 win for Belgium against a 10-man Tunisia side who had Isaac Jemaa sent off in the second half.
414896
2014-06-07 21:17:00
ENGLAND 0-0 HONDURAS - UPDATE

Referee Ricardo Salazar to ITV: "We will assess the situation then if we have to delay it further we will do so. It's all for the safety of the players. It's a minimum of a 30-minute delay. I just took a look at the radar and it's getting worse. We'll assess the situation at 30 minutes."
414893
2014-06-07 21:13:00
ENGLAND 0-0 HONDURAS

Uh-oh. Apparently England are planning on making an eight-and-a-half-hour flight to Rio TONIGHT after this match is over. Roy Hodgson will hope this delay won't disrupt their travel plans. This is not ideal preparation at all...
414890
2014-06-07 21:09:00
ENGLAND 0-0 HONDURAS - MATCH STOPPED!

Oh no! We've had enough of this already tonight! First Belgium v Tunisia, now England v Honduras. It's not a hailstorm this time - it's a thunderstorm. And it does look as though the referee has made the correct decision. There's been thunder and lightning throughout the match so far in the boiling hot temperatures of Miami and the officials order the players back to the tunnel for a 30-minute break.
414887
2014-06-07 21:05:00
ENGLAND 0-0 HONDURAS - CHANCE!

Great play by England! Danny Welbeck runs at the heart of the Honduras defence to combine brilliantly with Adam Lallana and set up Daniel Sturridge. It looks easier for the Liverpool striker to score than miss but he somehow miscues wide of the target.
414885
2014-06-07 21:02:00
ENGLAND 0-0 HONDURAS - ROONEY INJURY?

Wayne Rooney appears to be limping. He continues, though, and is involved moments later as Adam Lallana breaks free down the right and slides the ball across the area, but Rooney delays striking the ball and ends up backheeling straight to the opposition.
414883
2014-06-07 20:58:00
ENGLAND 0-0 HONDURAS

You know what, I was a little disappointed when I drew Honduras in the Goal sweepstake this week. Luckily, there's a chance to win if your team concedes the most goals and, judging by the performance of Noel Valladares so far, I could be in business. The goalkeeper fumbles ANOTHER effort - this time a fairly harmless free kick from Wayne Rooney - but is saved by the offside trap.
414880
2014-06-07 20:54:00
ARGENTINA 2-0 SLOVENIA
All over in Argentina, by the way, with
Ricky Alvarez
and
Lionel Messi
giving the South Americans a comfortable 2-0 victory over Slovenia and a winning send off ahead of the World Cup.
Sergio Romero
barely had to touch the ball against a Slovenia side that just aren't in the same league.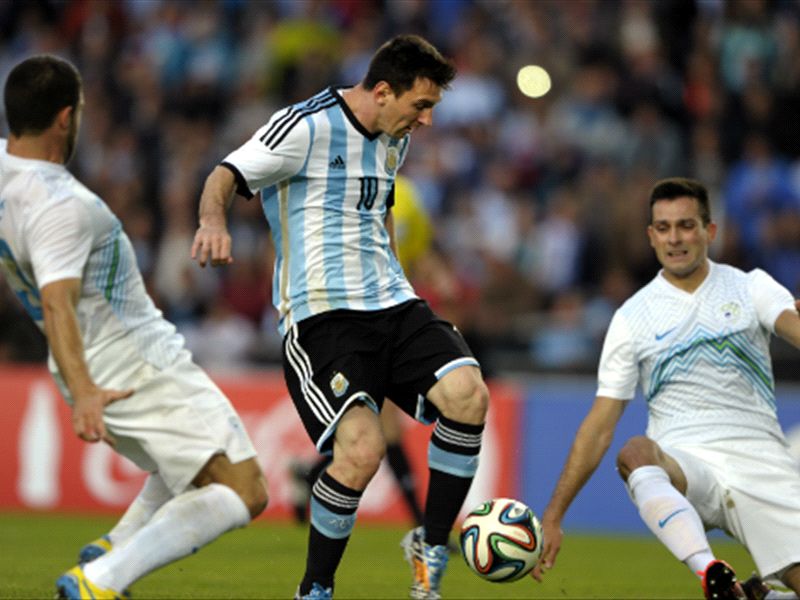 414878
2014-06-07 20:50:00
ENGLAND 0-0 HONDURAS - CHANCE!

England have started well and Danny Welbeck is the first to force Honduras goalkeeper Noel Valladares into action. The Manchester United man is found in space on the edge of the box and fires an effort at Valladares, who fumbles but is bailed out by his defender.
414873
2014-06-07 20:46:00
414871
2014-06-07 20:42:00
ENGLAND v HONDURAS

Wooahhh. The anthems are followed up by... get this... FIREWORKS! It's a friendly! There seems to be a lot of Honduras fans in Miami.
414870
2014-06-07 20:38:00
NATIONAL ANTHEMS

England's players follow the instructions of Roy Hodgson and belt out 'God Save The Queen' with all their might. Next up: Honduras with the longest national anthem of all time! The anthem is a brief chronology of Honduran history and, according to Wikipedia, is sometimes called "Your flag is a splendor of sky". #Research
414868
2014-06-07 20:34:00
GET INVOLVED
Stick Sterling in for Welbeck in that England XI and it's on the money for the game v Italy, I reckons.

— Sam Lyon (@sampatricklyon) June 7, 2014
England need a good, attacking performance tonight. Send a message to Italy

— Harry Sherlock (@Harry_Sherlock) June 7, 2014
414863
2014-06-07 20:30:00
ARGENTINA 2-0 SLOVENIA

GOAL: Superb goal! Some fantastic build-up by Argentina here as Angel Di Maria's scooped pass is headed back across goal by Sergio Aguero for Lionel Messi to stab home and grab a second. Brilliant stuff.
414861
2014-06-07 20:27:00
GOAL!! Argentina 2 (Messi) Slovenia 0
414860
2014-06-07 20:24:00
TEAM NEWS RECAP

The Three Lions will be familiar with England-based players Maynor Figueroa, Roger Espinoza and Wilson Palacios, but Jerry Bengston is the one to watch. He was top scorer for Honduras in qualifying. In fact, his nine-goal tally was only bettered by eight players in the whole of world football, including such stars as Luis Suarez, Lionel Messi and - wait for it - Belize striker Deon McCauley!
414856
2014-06-07 20:21:00
TEAM NEWS IN FULL

England: Hart, Johnson, Cahill, Jagielka, Baines, Gerrard, Henderson, Lallana, Rooney, Welbeck, Sturridge. Subs: Lampard, Smalling, Foster, Jones, Milner, Lambert, Wilshere, Barkley, Forster, Shaw, Stones, Flanagan.

Honduras: Valladares, Beckeles, Bernardez, Figueroa, Izaguirre, Chavez, W. Palacios, Espinoza, Garrido, Costly, Bengston. Subs: Lopez, O. Chavez, Montes, J. Garcia, J. Palacios, M. Martinez, Delgado, B. Garcia, R. Martinez, Najar, Claros, Escober.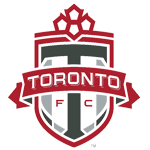 Toronto FC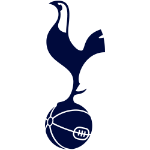 Tottenham
Prediction Submitted
Most Popular Predictions
Toronto FC 1-2 Tottenham

13.06 %

Toronto FC 1-3 Tottenham

12.31 %

Toronto FC 2-3 Tottenham

10.66 %