live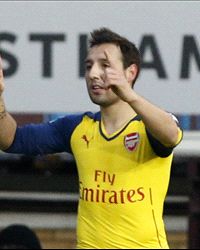 Chime in with Goal.com and other users and share your opinions.
565102
2014-12-28 16:21:00
MAN CITY 2-1 BURNLEY - COMEBACK ON?

Rob Pollard reports: "What looked like being a comfortable afternoon for City has turned far more difficult. Burnley's goal, scored by George Boyd, has given then renewed optimism they can leave the Etihad with something and they're now playing with freedom. They've created two or three decent chances since their goal and City are sat way too deep, almost inviting pressure."
565092
2014-12-28 16:20:00
GOAL! Newcastle 0 Everton 1 (Kone)
565082
2014-12-28 16:18:00
WEST HAM 1-2 ARSENAL - ROUTE ONE

Reda Maher reports: "West Ham are launching the ball into the Arsenal box as they hunt an equaliser, Sakho going close. Allardyce elects to withdraw the Senegalese for Enner Valencia, who has searing pace and will stretch the likes of Mertesacker."
565072
2014-12-28 16:15:00
KICK-OFF
Such is the craziness of festive fixtures, we have a match kicking off NOW. Stay here for updates on all the major happenings or click below for a dedicated play-by-play commentary.
LIVE: Newcastle 0-0 Everton
565062
2014-12-28 16:14:00
WEST HAM 1-2 ARSENAL - KOUYATE GOAL

GOAL: West Ham are right back in it! They get the goal their first-half performance warranted as CHEIKHOU KOUYATE's header loops past Wojciech Szczesny. It was deflected, but it's Kouyate's goal. Game on!
565032
2014-12-28 16:12:00
GOAL! West Ham 1 (Kouyate) Arsenal 2
565042
2014-12-28 16:10:00
ASTON VILLA 0-0 SUNDERLAND - DELPH SENT OFF

Julian De Martinis reports: "He slides in high with studs showing on Jordi Gomez just after the Sunderland man had gotten the ball from a throw-in. The players absolutely cannot believe it, and a yellow may have sufficed, but it's yet another match where Villa are down to 10 men."
565022
2014-12-28 16:08:00
STOKE 1-0 WEST BROM - DIOUF GOAL

GOAL: Bojan Krkic is the architect of the move once again, sending an exquisite ball forward to Erik Pieters. The defender picks out MAME DIOUF in the centre with a pass, and the striker's first touch is superb, as he takes it past Gareth McAuley before slotting home from close range.
565012
2014-12-28 16:07:00
MAN CITY 2-1 BURNLEY - BOYD GOAL

GOAL: Burnley are back in it! Danny Ings, who's been bright all afternoon, shoots, GEORGE BOYD gets a touch and the ball rolls under Joe Hart's arm. Hint of offside but Hart will be disappointed.
565002
2014-12-28 16:06:00
RED CARD! DELPH SENT OFF FOR VILLA!
564992
2014-12-28 16:06:00
GOAL! Stoke 1 (Diouf) West Brom 0
564982
2014-12-28 16:04:00
GOAL! Manchester City 2 Burnley 1 (Boyd)
564962
2014-12-28 16:02:00
564952
2014-12-28 15:59:00
TITLE RACE - AS THINGS STANDChelsea
were much improved in the second half but couldn't find a winner against a stubborn
Southampton
. That means if
Manchester City
hold on to beat
Burnley
- SPOILER: They will - there will be just one point between the top two. And wouldya look at the New Year's Day fixtures...
Tottenham v ChelseaMan City v Sunderland
Could City top the table by Thursday evening?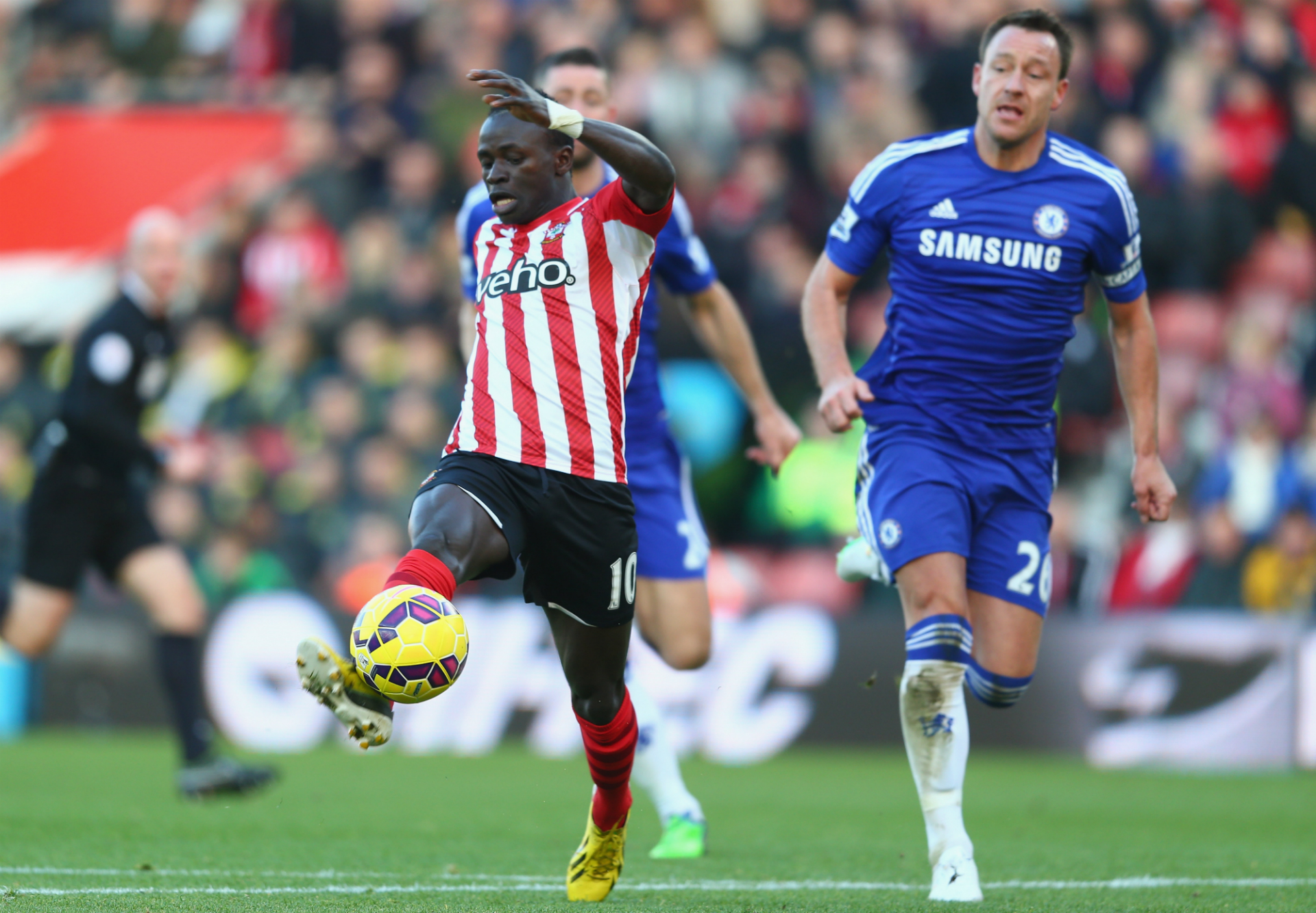 564942
2014-12-28 15:57:00
FULL-TIME: Southampton 1-1 Chelsea
564932
2014-12-28 15:56:00
SOUTHAMPTON 1-1 CHELSEA - LATE PRESSURE!

Chelsea are piling on the pressure in the closing stages, but Filipe Luis' latest delivery from the left sails over everyone for a goal kick. Southampton are attempting to get the ball to the corner flag to waste time. Can they hold on?
564922
2014-12-28 15:54:00
STAT ATTACK
0 - Before today, Southampton had received the fewest yellow cards (25) had not received a red card. Rattled.

— OptaJoe (@OptaJoe) December 28, 2014
564912
2014-12-28 15:53:00
FOUR MINUTES ADDED ON AT ST MARY'S
564902
2014-12-28 15:53:00
WEST HAM 0-2 ARSENAL - FIRST-HALF SUMMARYReda Maher reports:
"The Hammers were by far the better team for most of the half, putting Arsenal on the back foot and seeing a goal disallowed, but the brilliance of Alexis won the visitors a penalty, converted by Cazorla, and minutes later they were 2-0 up thanks to a Welbeck tap-in. Until the opener on 40 minutes Arsenal had barely created a chance."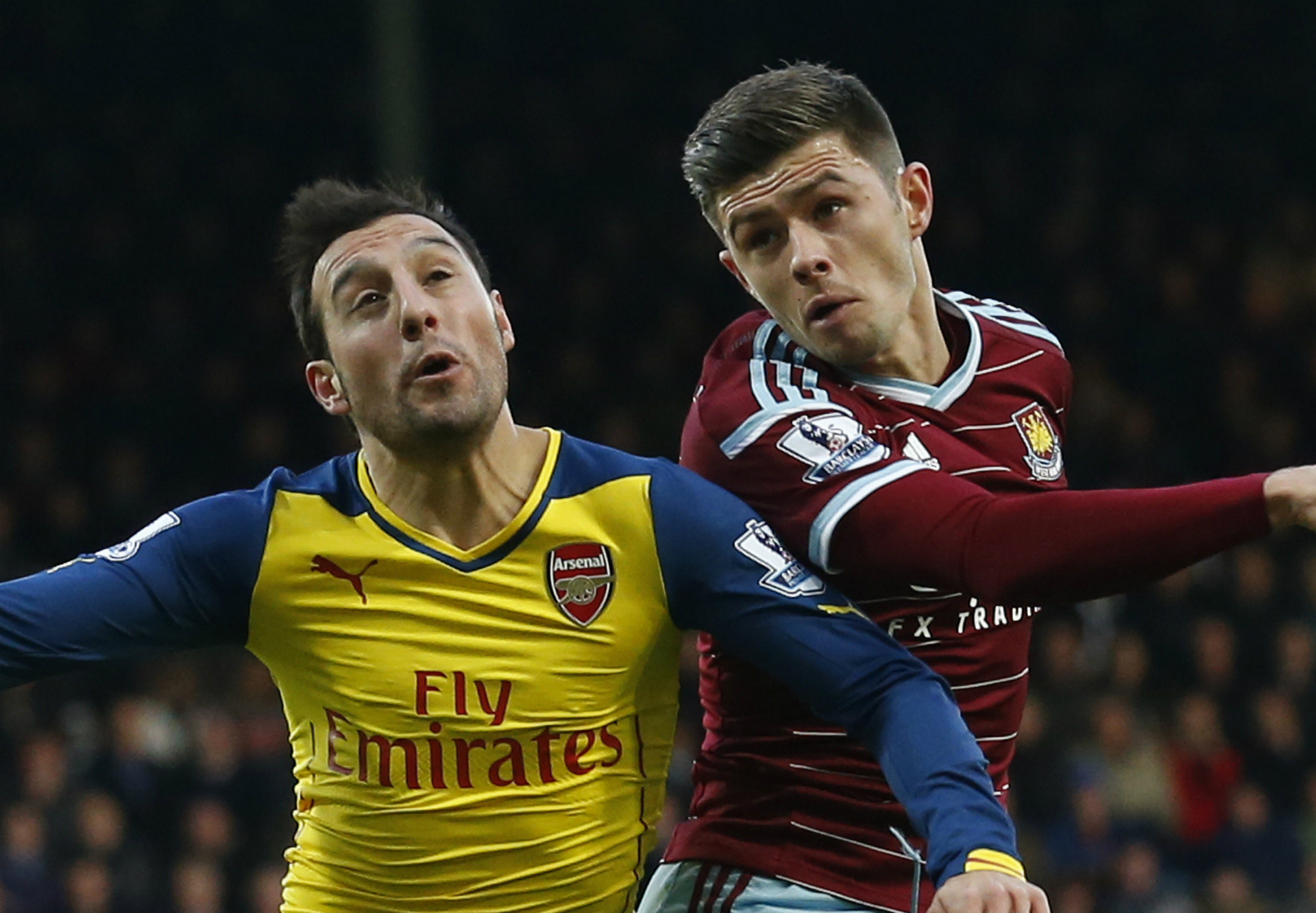 564892
2014-12-28 15:51:00
SOUTHAMPTON 1-1 CHELSEA - SCHNEIDERLIN SENT OFF!

Morgan Schneiderlin is sent off with minutes remaining for a second bookable offence. It's still all Chelsea, and now Loic Remy is on for Diego Costa. Time for a winner yet...
Make Your Prediction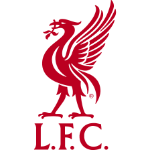 Liverpool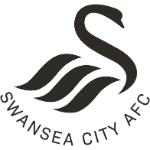 Swansea City
Prediction Submitted
Most Popular Predictions
Liverpool 2-0 Swansea City

20 %

Liverpool 2-1 Swansea City

20 %

Liverpool 4-3 Swansea City

10 %