live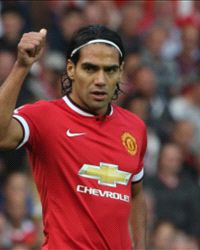 450059
2014-09-14 16:19:00
SUBSTITUTION

We await the debut of Radamel Falcao but QPR have made another change. On comes Eduardo Vargas to make his first appearance in the place of Charlie Austin.
450058
2014-09-14 16:18:00
TWITTER TALKAngel Di Maria
has been outstanding for
Manchester United
. Why, exactly, was he sold by
Real Madrid
?
I'm sure Ancellotti watching this thinking why Florentino? Why? Mom CL final bizarre decision.

— Jamie Carragher (@Carra23) September 14, 2014
450057
2014-09-14 16:16:00
MAN UTD 4-0 QPR - MATA GOAL

GOAL: Four-nil for Manchester United, and it's frankly too easy. Angel Di Maria fires the ball across goal - either inspired pass or wayward shot - and it lands at the feet of Juan Mata, who steadies himself before lofting high into the roof of the net. The result the majority of Old Trafford expected - and needed - has occurred.
450056
2014-09-14 16:14:00
GOAL! Manchester United 4 (Mata) QPR 0
450055
2014-09-14 16:12:00
FALCAO WATCH
Huge applause all around the stadium as
Radamel Falcao
emerges from his seat to warm up. He's yet to make an appearance but he already fans LITERALLY bowing down to him as he does his stretches on the touchline!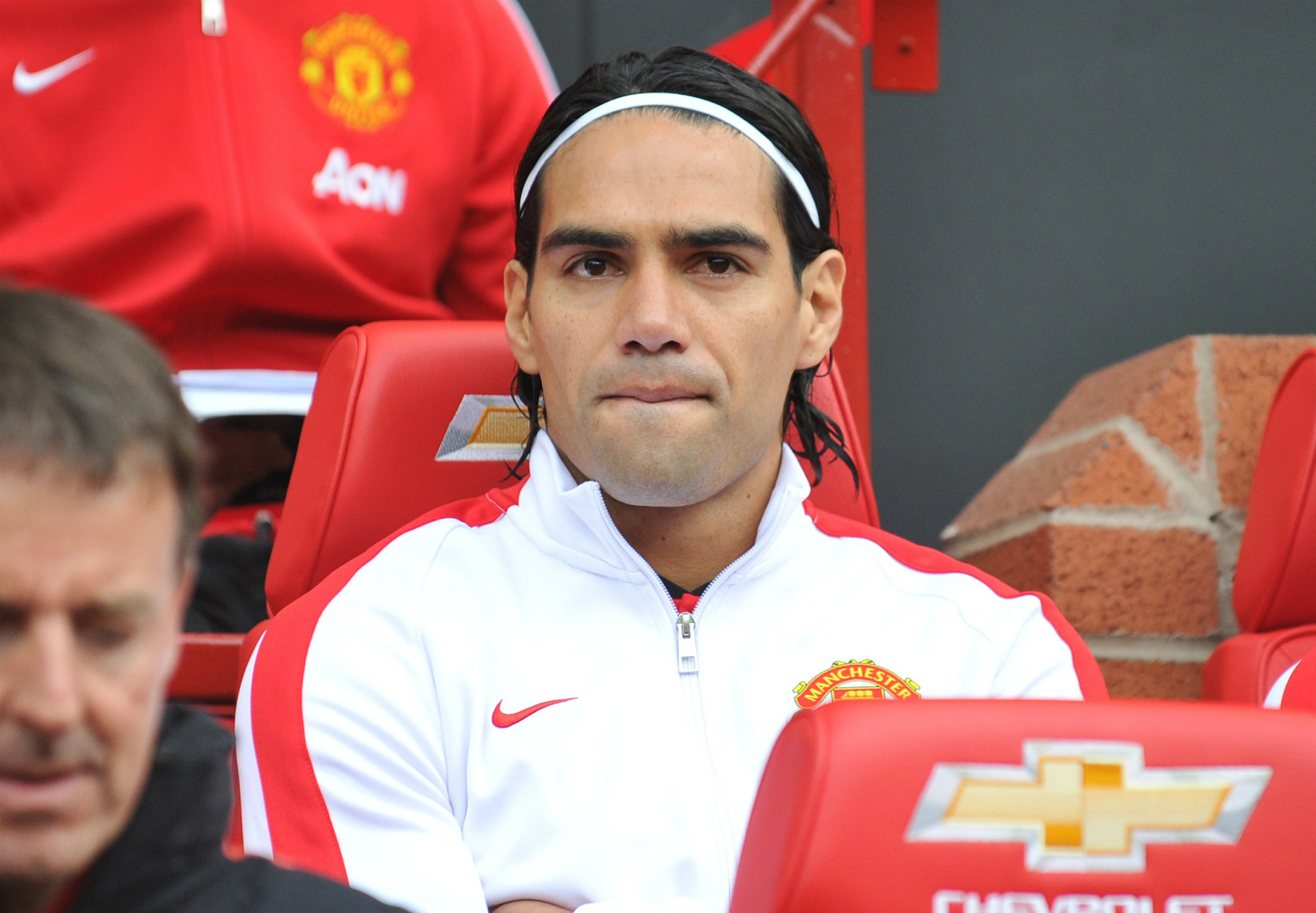 450054
2014-09-14 16:09:00
PASS, PASS, PASS

It really should be 4-0. The Van Gaalacticos are in full flow and a nice passing move results in Juan Mata passing/controlling the ball into the path of Wayne Rooney six yards out. He can't adjust his feet in time, though, and Robert Green is there to claim.
450053
2014-09-14 16:06:00
DE GEA TO THE RESCUE!

Armand Traore makes an immediate impact after coming off the bench and goes on a run from halfway that's reminiscent of Ryan Giggs v Arsenal (no joke!) before nudging the ball inside for Niko Kranjcar, who strikes low and forces David de Gea into a good save.
450052
2014-09-14 16:03:00
SECOND HALF

Off we go again for the second half. One change at the break, but not for Manchester United. It's Clint Hill off, Armand Traore on for QPR.
450051
2014-09-14 16:00:00
STAT ATTACK
3 - Man Utd have scored 3 times before HT in the PL at Old Trafford for the first time since winning the title vs Villa in Apr 2013. Reboot.

— OptaJoe (@OptaJoe) September 14, 2014
450050
2014-09-14 15:57:00
RIO RETURN

What a horrible return to Manchester United for Rio Ferdinand. The veteran centre-back had a good start to the match by making clearance after clearance but has been powerless to see his new side capitulate at a ground where he has so many great memories. And there's still Radamel Falcao to come...
450048
2014-09-14 15:54:00
450047
2014-09-14 15:51:00
FIRST-HALF RECAP

Total dominance by Manchester United in that first half. Angel Di Maria opened the scoring when his free-kick from wide on the left missed everyone in the area and sailed into the far corner. Matt Phillips had an excellent chance to equalise but saw his goal-bound effort blocked by Jonny Evans. Ander Herrera and Wayne Rooney then added goals No.2 and No.3 after superb build-up play. Star of the show: Di Maria.
450046
2014-09-14 15:48:00
450045
2014-09-14 15:47:00
STAT ATTACK

And that goal by Wayne Rooney puts him level with Thierry Henry on 175 Premier League goals. He's now joint-third on the all-time list behind Andy Cole (189 goals) and Alan Shearer (260 goals).
450044
2014-09-14 15:45:00
MAN UTD 3-0 QPR - ROONEY GOAL

GOAL: It's 3-0 now, and QPR want this afternoon to end quickly. Intricate build-up involving Ander Herrera and Juan Mata eventually feeds the ball to Wayne Rooney, who fires his shot quickly and inside Robert Green's post. A welcome goal for the England star.
450042
2014-09-14 15:43:00
GOAL! Manchester United 3 (Rooney) QPR 0
450041
2014-09-14 15:40:00
TWITTER TALK
Superb goal from Herrera. Great work from Di Maria #MUFC

— Harry Sherlock (@Harry_Sherlock) September 14, 2014
Measured strike from Herrera, good lay-off from Rooney. QPR are absolutely ATROCIOUS.

— Jay Jaffa (@jayjaffa) September 14, 2014
450040
2014-09-14 15:38:00
MAN UTD 2-0 QPR - HERRERA GOAL

GOAL: It's 2-0 to Manchester United! A superb run from Angel Di Maria, carrying the ball for over 60 yards before slipping a sliderule pass into Wayne Rooney. His shot is blocked, and when it rolls back into his path, he knocks it to Ander Herrera, who steadies himself before drilling into the far corner. QPR set their stall out to defend and Di Maria has ran straight through them. A case of 'how many' from here.
450039
2014-09-14 15:36:00
GOAL! Manchester United 2 (Herrera) QPR 0
450038
2014-09-14 15:34:00
VAN PERSIE BOOKED

Robin van Persie enters the book after taking one for the team by bringing Junior Hoilett down on halfway. Rafael was nowhere to be seen and the QPR winger would have been away down the left.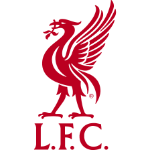 Liverpool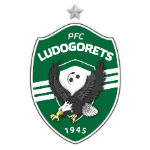 PFC Ludogorets Razgrad
Prediction Submitted
Most Popular Predictions
Liverpool 4-0 PFC Ludogorets Razgrad

31.54 %