live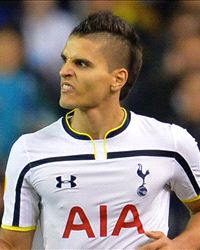 Chime in with Goal.com and other users and share your opinions.
468911
2014-10-23 22:00:00
GOODBYE, EUROPEAN WEEK!
It's been a brilliant week of European action - from
Bayern Munich
's battering of
Roma
to
Mario Balotelli
's shirt-swap drama to
Erik Lamela
's rabona - but it's time to say goodbye. We'll be back right here from
10:00 BST on Saturday
for more Premier League action and the first Clasico of the season. Thank you for following and see you then!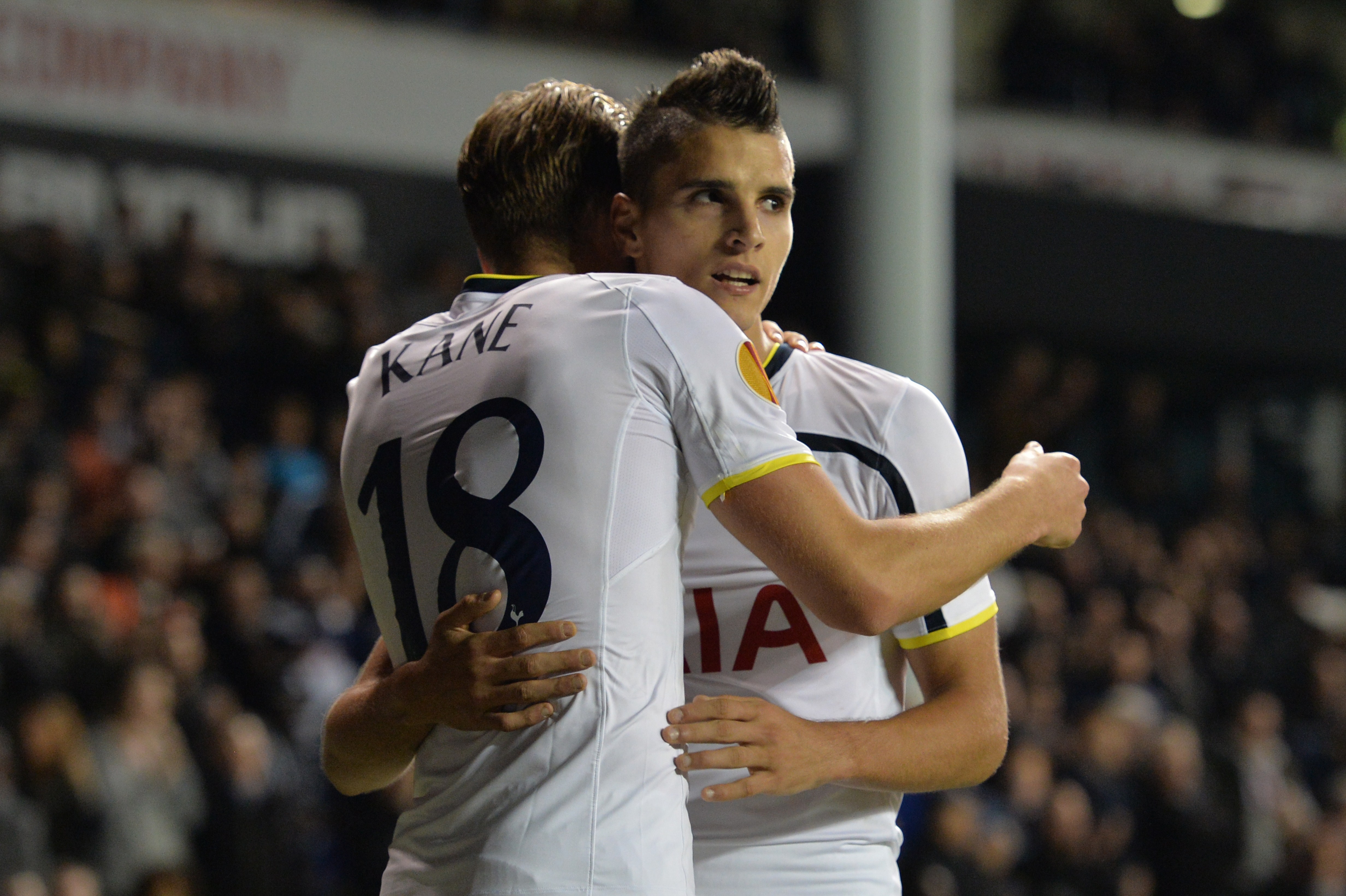 468901
2014-10-23 21:58:00
468891
2014-10-23 21:56:00
468881
2014-10-23 21:55:00
468871
2014-10-23 21:53:00
468861
2014-10-23 21:51:00
VIEW FROM WHITE HART LANE

Liam Twomey reports: "The calendar set aside this night to mark the legacy of Bill Nicholson, and Erik Lamela could hardly have come up with a more fitting tribute. The Argentine's sensational rabona goal to put Tottenham 2-0 up on Asteras Tripolis bares comparison with any in the proud history of one of English football's most storied clubs and, even more importantly for boss Mauricio Pochettino, he appears to be growing in stature with every game."
468851
2014-10-23 21:47:00
STAT ATTACK
1 - Tottenham have kept one clean sheet in their last seven home matches in Europe (including qualifying). Caned.

— OptaJoe (@OptaJoe) October 23, 2014
468841
2014-10-23 21:43:00
GROUP H - AS THINGS STAND
While the big dogs struggle in the Champions League, all three British clubs are still unbeaten in the Europa League.
Everton
drew 0-0 with
Lille
earlier this evening to stay top of Group H with five points from three matches, while
Wolfsburg
are up to second after beating
Krasnodar
.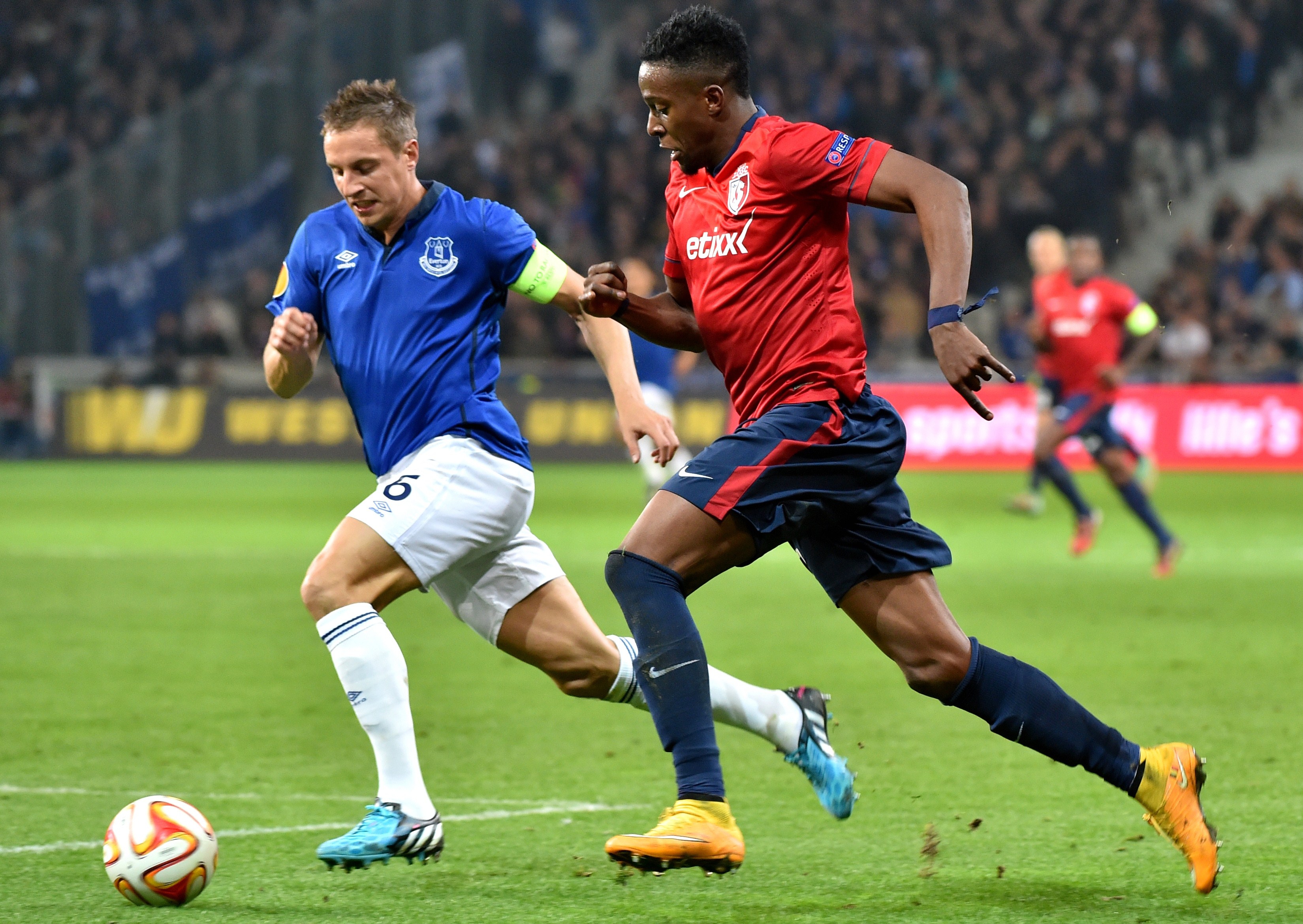 468831
2014-10-23 21:38:00
GROUP D - AS THINGS STAND

Celtic were hardly convincing at times tonight but got the job done in the end to stay top with seven points from three games. Salzburg remain second and are now four points clear of third after winning 4-2 against Dinamo Zagreb.
468821
2014-10-23 21:34:00
GROUP C - AS THINGS STANDTottenham
are up to second with that 5-1 win and
Besiktas
move top after their 4-0 hammering of
Partizan Belgrade
. Serbian media are reporting that 19 Besiktas fans were arrested for demolishing a bus that took them from the hotel to the stadium, while pyrotechnics were apparently fired in the hotel before the match.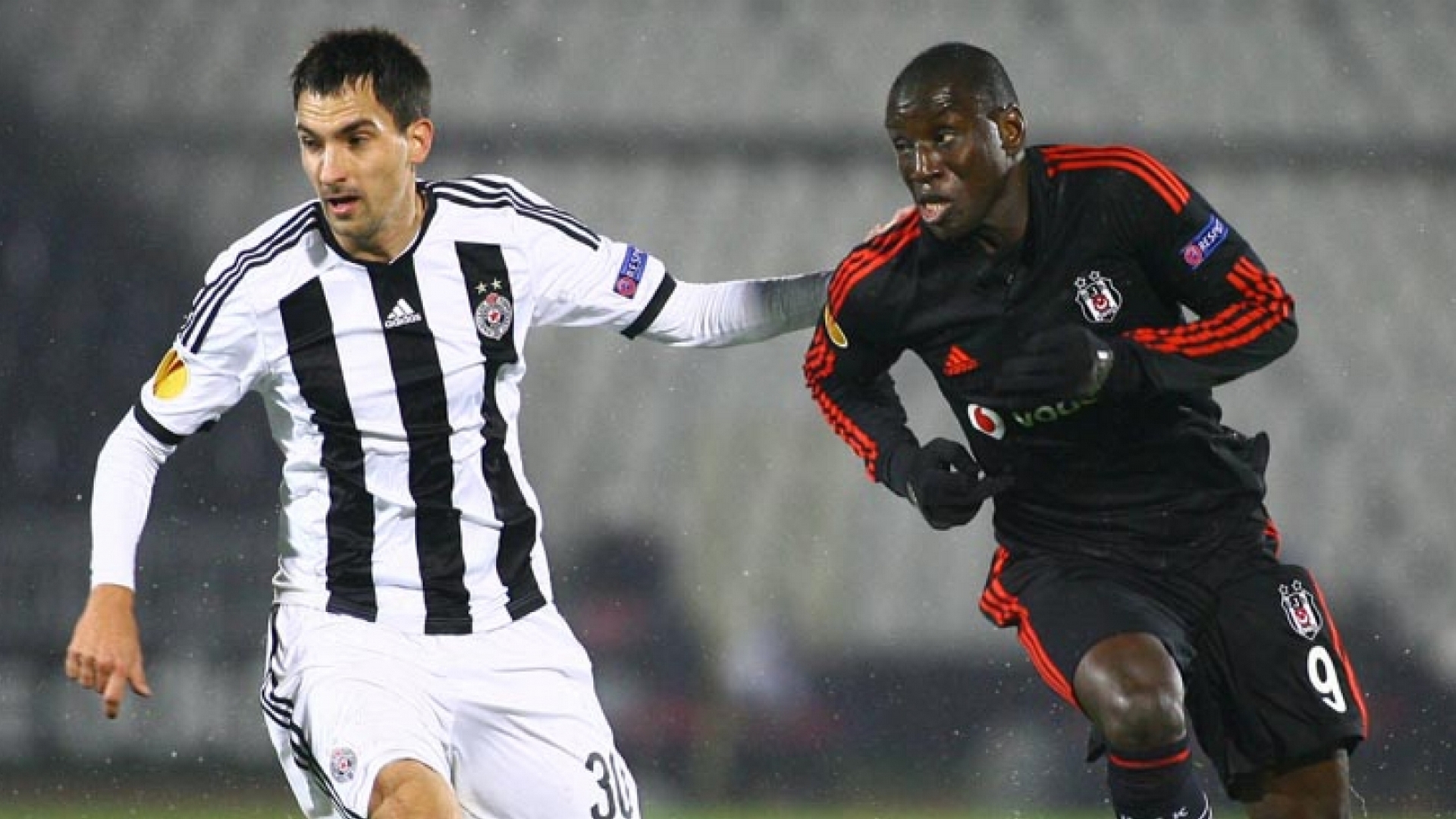 468811
2014-10-23 21:30:00
CELTIC 2-1 ASTRA - DEILA REACTION
RD: "I kept Šćepović on because he was getting chances. He deserved his goal and I am very happy for him." (KM)

— Celtic Football Club (@celticfc) October 23, 2014
468801
2014-10-23 21:28:00
POCHETTINO REACTION - ON KANE HAT-TRICK

"He's always in my plans. Today he scored three goals, a very good performance. For a striker it's important to score and I'm happy for him."
468791
2014-10-23 21:27:00
POCHETTINO REACTION - ON LAMELA GOAL

"It was an unbelievable goal, a great goal. I'm happy with the result but it's only three points."
Cheer up, Poch! Blimey!
468781
2014-10-23 21:25:00
POCHETTINO REACTION - ON LLORIS RED CARD

He told ITV Sport: "I'm not satisfied because for me, the result is important but the last goal made me a little bit unsatisfied. I saw on the TV and for me it's not a sending off but we should never have given the opportunity to Asteras to arrive one on one with the goalkeeper."
468771
2014-10-23 21:22:00
468761
2014-10-23 21:18:00
LAMELA RABONA - GOAL OF THE YEAR?DeAndre Yedlin
thinks so, and plenty of other footballers have been tweeting their thoughts on that incredible goal by
Erik Lamela
. Check out the reaction of The Twittersphere below.
Twitter reacts to unbelievable Lamela rabona goal
468751
2014-10-23 21:15:00
GET INVOLVED - HOW GOOD COULD LAMELA BE?
@GoalUK Injuries aside,he could be the next superstar..even GB11 started slowly until that famous match against Inter Milan

— brian malole (@brianmalole) October 23, 2014
468741
2014-10-23 21:13:00
KANE REACTION - ON LAMELA RABONA GOAL

"I've seen him do it before. He's got that in his locker. It's great for him to see it pay off on the big stage in a match and I'm very happy for him to get his two goals."
468731
2014-10-23 21:11:00
KANE REACTION - ON HAT-TRICK

Banging on the door for more regular starts? "Maybe not in goal. I've just got to keep doing what I'm doing and whenever I get the chance, try and get my goals and see where it takes me. He [Pochettino] tells me to keep going. He wants to win these games and he tells me to go out and play my football and get my goals and I've been able to do that."
468721
2014-10-23 21:10:00
KANE REACTION - ON GOING IN GOAL

He told ITV Sport: "I actually quite fancy myself in goal but when I saw that free-kick wobbling at me I wasn't too happy. Obviously it's a shame to let that goal in at the end but all in all we had a good game."
Make Your Prediction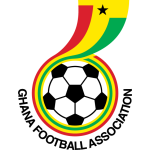 Ghana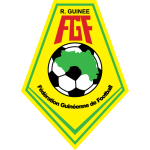 Guinea
Prediction Submitted
Most Popular Predictions
Ghana 2-1 Guinea

22.92 %

Ghana 3-1 Guinea

16.67 %

Ghana 3-2 Guinea

10.42 %