live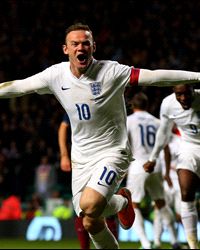 Chime in with Goal.com and other users and share your opinions.
505951
2014-11-18 23:00:00
INTERNATIONAL YEAR = OVER
That's that for tonight, and for international football in 2014. Don't worry, though, because we will be back right here from
10:00 GMT on Saturday
for the return of the Premier League. Matches include
CHELSEA v WEST BROM
and... wait for it...
ARSENAL v MANCHESTER UNITED
. Cheerio and see you then!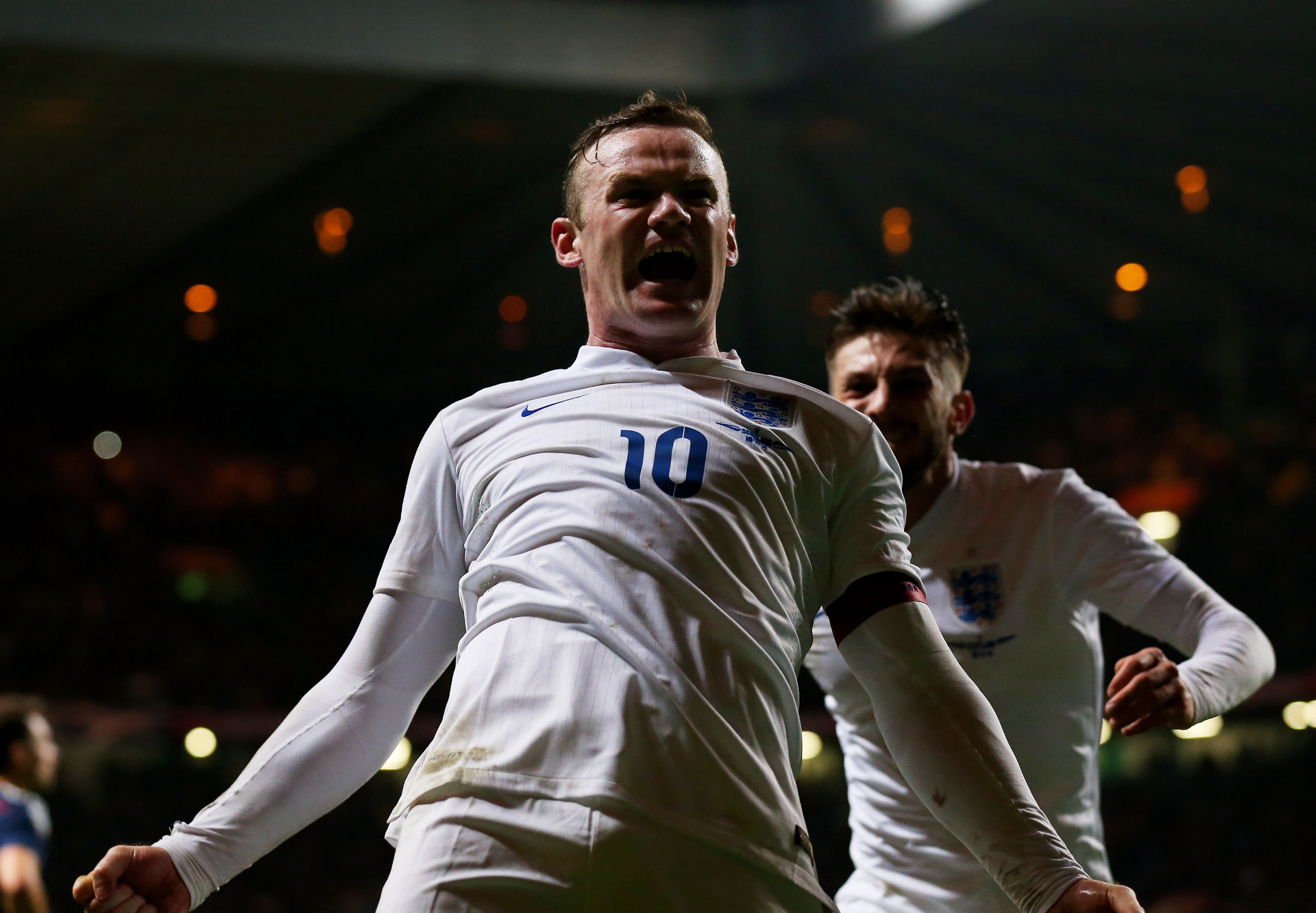 505941
2014-11-18 22:57:00
505931
2014-11-18 22:53:00
STAT ATTACK
34 - France have scored 34 goals in 2014, their highest tally in a calendar year since 2003 (40), their historical record's year. Danger.

— OptaJean (@OptaJean) November 18, 2014
505921
2014-11-18 22:50:00
DI MARIA INJURY UPDATEArgentina boss Gerardo Martino:
"We don't think it is anything serious. It was quite a tough blow he took. It was a tough knock. It cut the skin a little bit."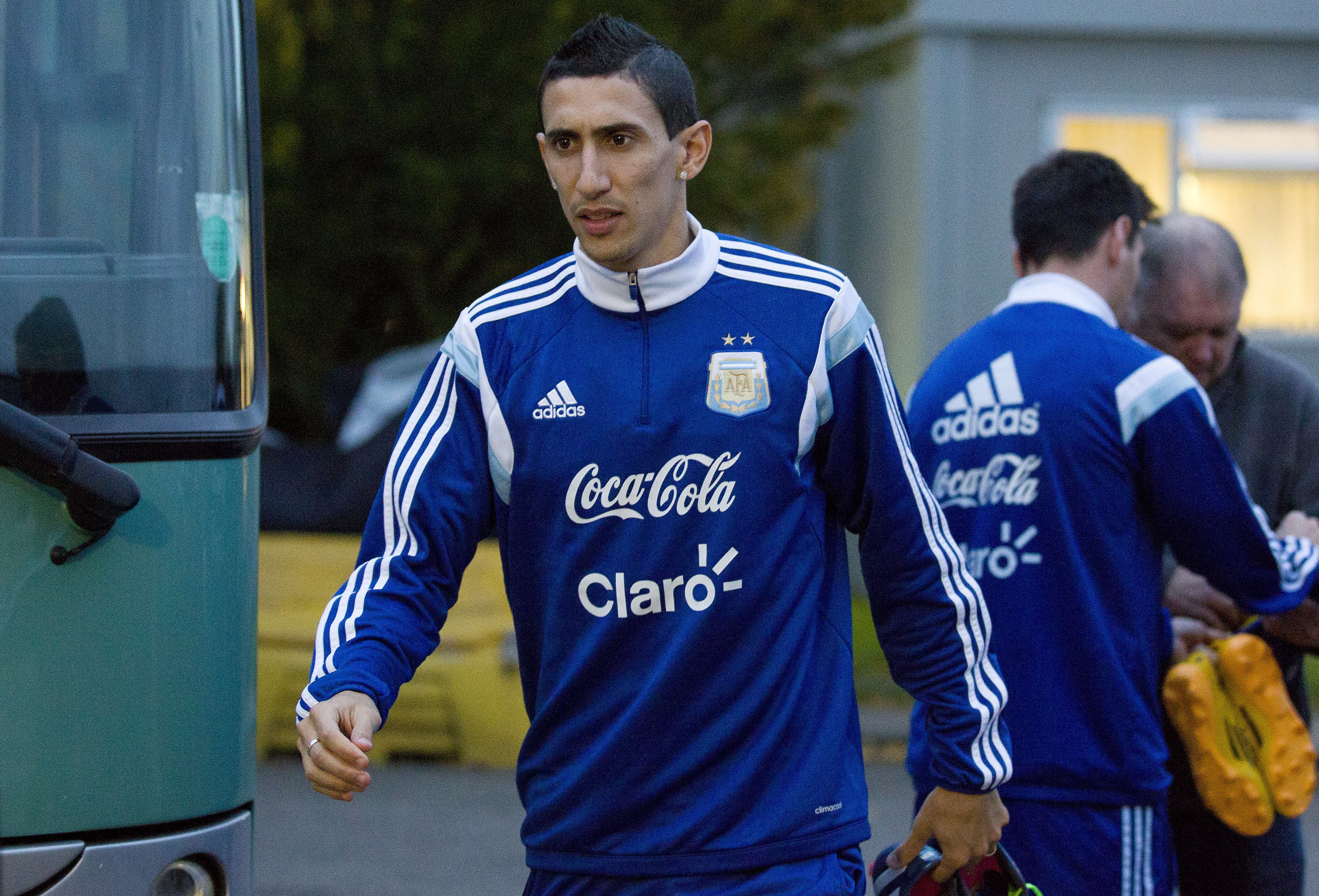 505911
2014-11-18 22:47:00
REPUBLIC OF IRELAND 4-1 USA - O'NEILL REACTION

Republic of Ireland manager Martin O'Neill: "It was nice to win the game. I thought we were a bit tentative in the first half. We scored with our first attack; great through ball by McGoldrick and Pilkington took it well. I thought the second-half performance was terrific."
505901
2014-11-18 22:43:00
REPUBLIC OF IRELAND 4-1 USA

Jon Arnold reports: "The United States couldn't cope with Ireland's attack today and will have a lot to think about going into the January camp in 2015. Ireland will be thrilled at some of their discoveries and pleased to put the Scotland defeat in the rear-view mirror."
505891
2014-11-18 22:39:00
TWITTER TALK
Speedy recovery, Daniel!
@GoalUK @liam_twomey we should get rid of this injury prone idiot. We need to sign. Striker in January.

— Moby Haque (@MobyHaque) November 18, 2014
505881
2014-11-18 22:36:00
STURRIDGE REMINDERGoal
understands
Daniel Sturridge
has suffered ANOTHER setback in his recovery from injury. The striker sustained a thigh strain again in training today and is doubtful for Sunday's match against
Crystal Palace
. He hasn't played since
England
's 1-0 win over
Norway
on September 3.
Sturridge suffers training injury setback
505871
2014-11-18 22:32:00
FRANCE 1-0 SWEDENTom Maston reports:
"France eventually did enough to see off Sweden. They were dominant from the off, but they had to wait for Varane's late header to break the visitors down. They end 2014 with just one defeat in the calendar year, and already look a good bet to go far in Euro 2016."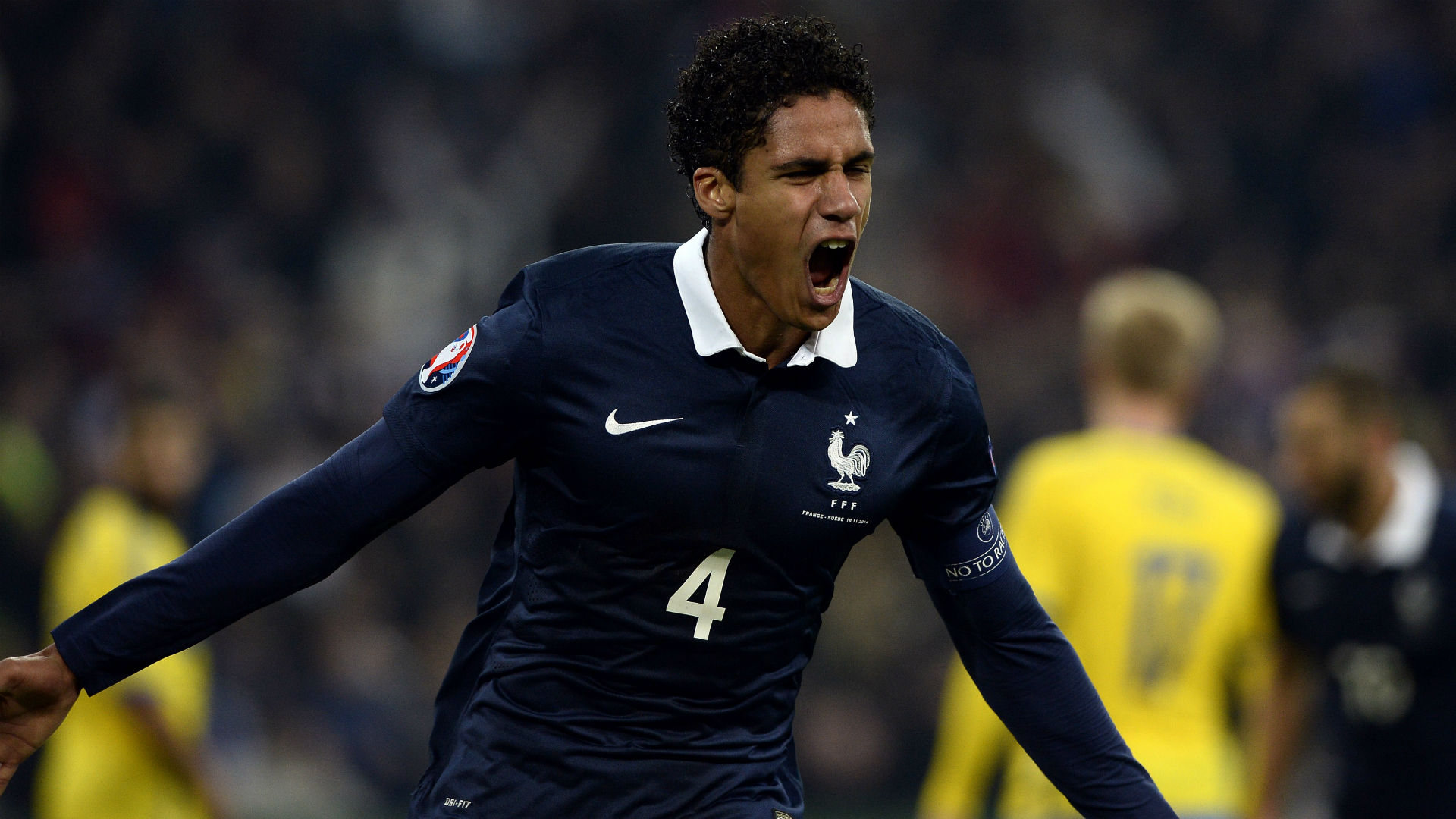 505861
2014-11-18 22:28:00
STAT ATTACK
1 - Spain have lost their first international game at home with Vicente del Bosque as manager. Rain.

— OptaJose (@OptaJose) November 18, 2014
505851
2014-11-18 22:25:00
LOW ON GERMANY PERFORMANCE

"I could not have wished for a better end of this year," he adds. "The conditions were extremely difficult with this heavy rain and this pitch. In the second half we played very well. I was pleased how the team played tactically, since it was the first time we played with this system."
505841
2014-11-18 22:22:00
LOW ON NEW 3-5-2 FORMATION

Germany boss Joachim Low: "This was a test. Of course it was tailored for the Spaniards, because we knew how they like to combine in the centre of midfield. We have to develop and we have to improve if we do not want to stand still and this was a nice start today."
505831
2014-11-18 22:18:00
SPAIN 0-1 GERMANYKeeghann Sinanan reports:
"Spain began the game the brighter of the two sides, but Germany showed great organisation at the back. After the break the visitors stepped up their pressing game and the efforts were rewarded as Kroos fired in the game's only goal in the dying moments."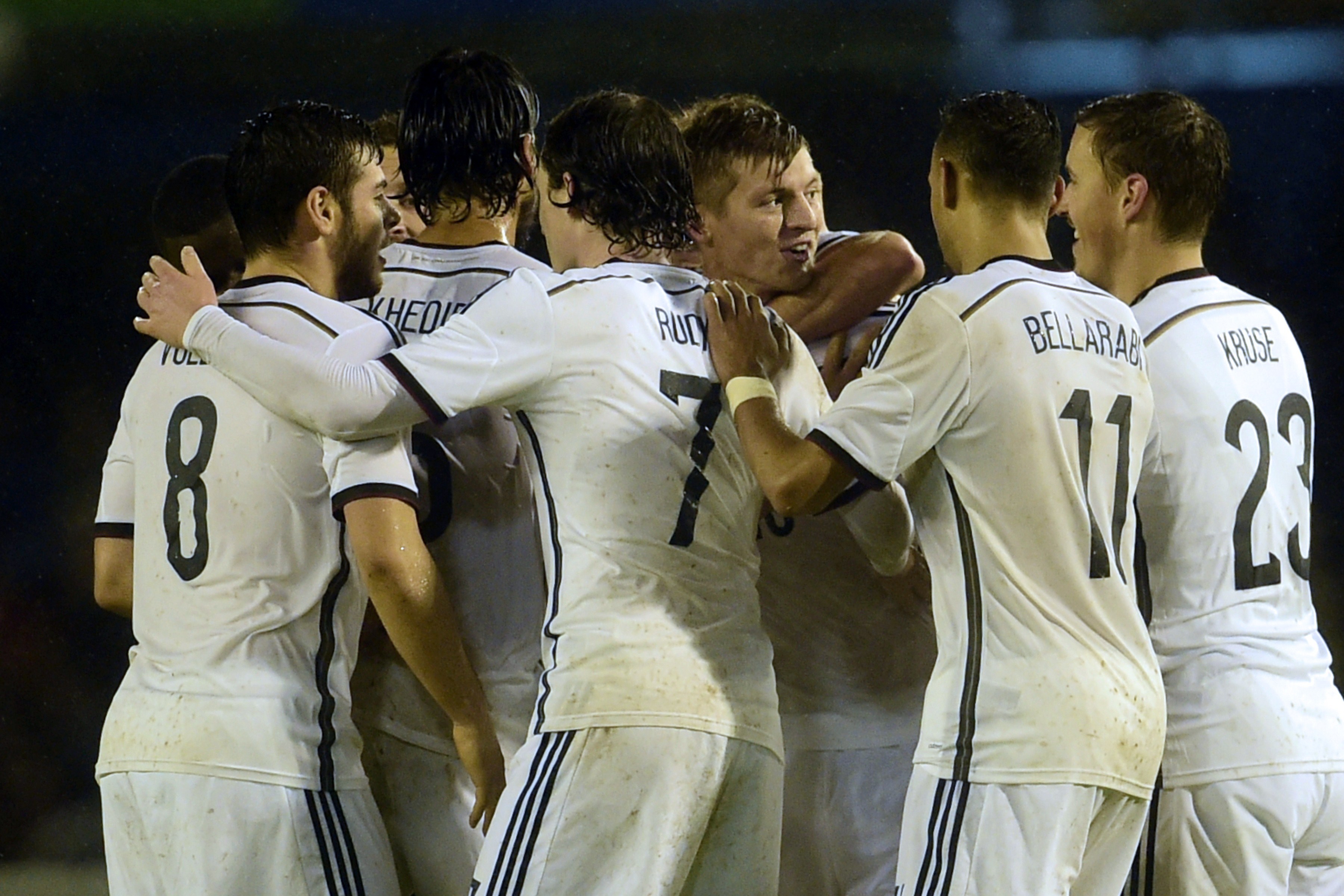 505821
2014-11-18 22:14:00
SHOULD SCOTLAND v ENGLAND BE PLAYED EVERY YEAR?

"It's great for the fans, it's fantastic to play in," Rooney adds. "It's not my decision but it would be great to have more games like this."
505811
2014-11-18 22:11:00
ROONEY ON PERFORMANCE

More from Rooney: "It was a great victory for us tonight. We spoke about the atmosphere before the game and it's a terrific atmosphere here at Celtic Park. We had to show our character tonight. It was a quick start from Scotland. It was a fantastic atmosphere, you could hear it during the national anthems. We showed our ability with the ball and our mental strength tonight."
505801
2014-11-18 22:08:00
ROONEY ON GOALSCORING RECORD

"I'm just happy to score goals for England," he told Sky Sports. "It's an unbelievable feeling and tonight was a very special feeling for me to score two goals for England v Scotland at Celtic Park. It's a special night."
505791
2014-11-18 22:04:00
ARGENTINA 0-1 PORTUGALBen Cullimore reports:
"As soon as Ronaldo and Messi were brought off at half-time, the game turned into an incredibly boring one, but somehow Portugal have managed to leave Manchester with a 1-0 win after a great diving header from the substitute left-back Guerreiro with one of the last touches of the evening."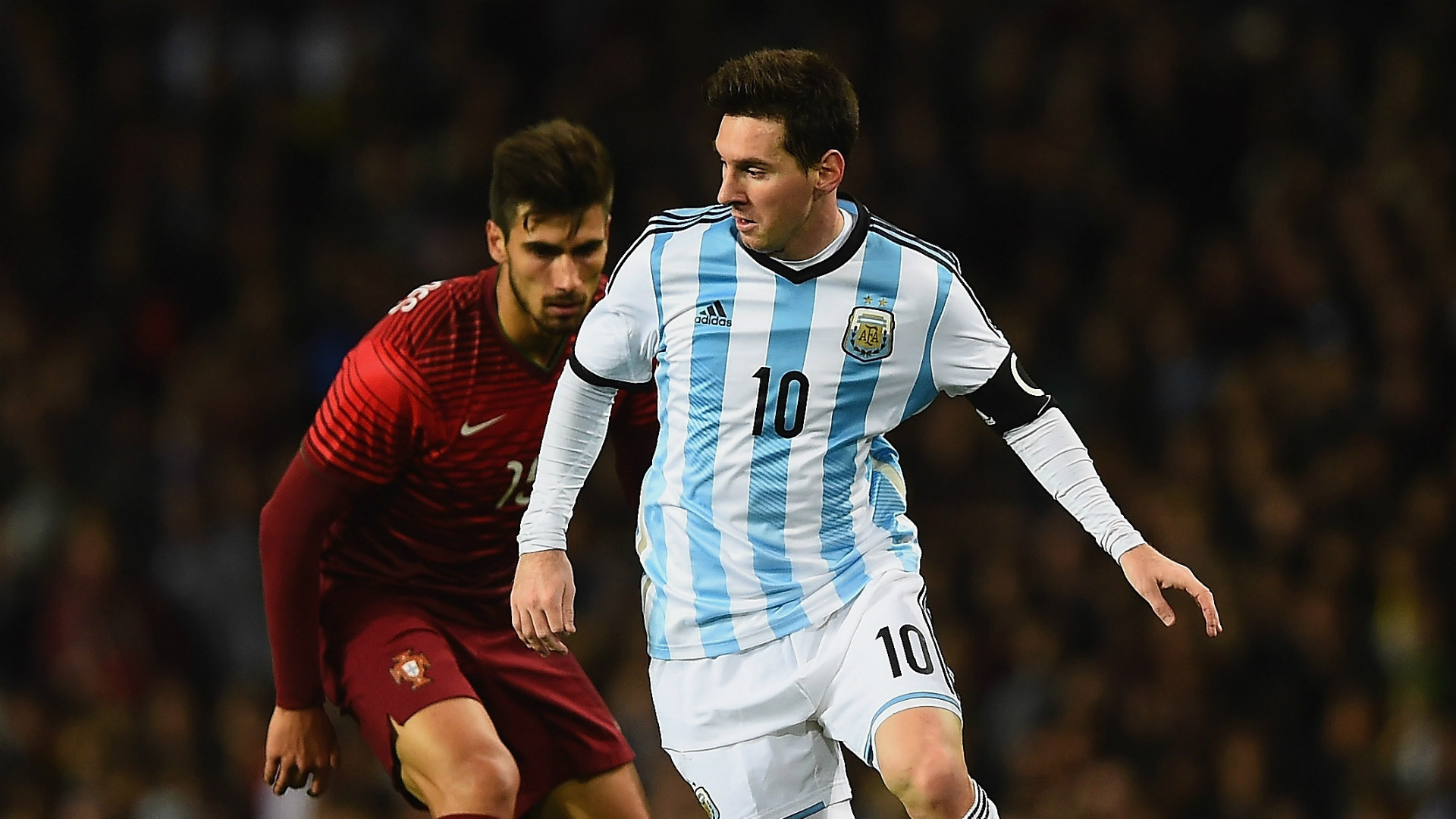 505781
2014-11-18 22:01:00
ROONEY CLOSES IN ON RECORD

A great night for England against their old rivals and another brilliant night for Wayne Rooney. He moves to within three goals of equalling and four goals of breaking the all-time record...

49 GOALS: Sir Bobby Charlton
48 GOALS: Gary Lineker
46 GOALS: Wayne Rooney
44 GOALS: Jimmy Greaves
505771
2014-11-18 21:58:00
SCOTLAND 1-3 ENGLAND

Ryan Benson reports: "England claim what was, in truth, a fairly comfortable 3-1 win. It was a deserved triumph for Hodgson's men too, as Rooney & Co. controlled the match almost right from the start. Two goals from the captain and one from Oxlade-Chamberlain did the damage."
505761
2014-11-18 21:55:00
STAT ATTACK
6 - England have won six games in a row. They last won six internationals in a row back in June 2006 (eight wins in succession). Lions.

— OptaJoe (@OptaJoe) November 18, 2014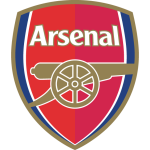 Arsenal FC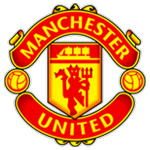 Manchester United
Prediction Submitted
Most Popular Predictions
Arsenal FC 0-2 Manchester United

12.14 %

Arsenal FC 2-1 Manchester United

11.89 %

Arsenal FC 1-2 Manchester United

10.68 %