live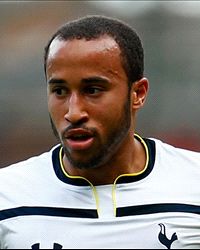 Chime in with Goal.com and other users and share your opinions.
450632
2014-09-17 22:00:00
CHEERIO
And that's that for matchday one of the Champions League. Just one of the four Premier League clubs involved tasted victory this week and even that was only thanks to a last-minute penalty. We'll be back right here from
17:00 BST on Thursday
to bring you updates from the first batch of Europa League fixtures, including
Partizan Belgrade v Tottenham
and
Everton v Wolfsburg
. See you then!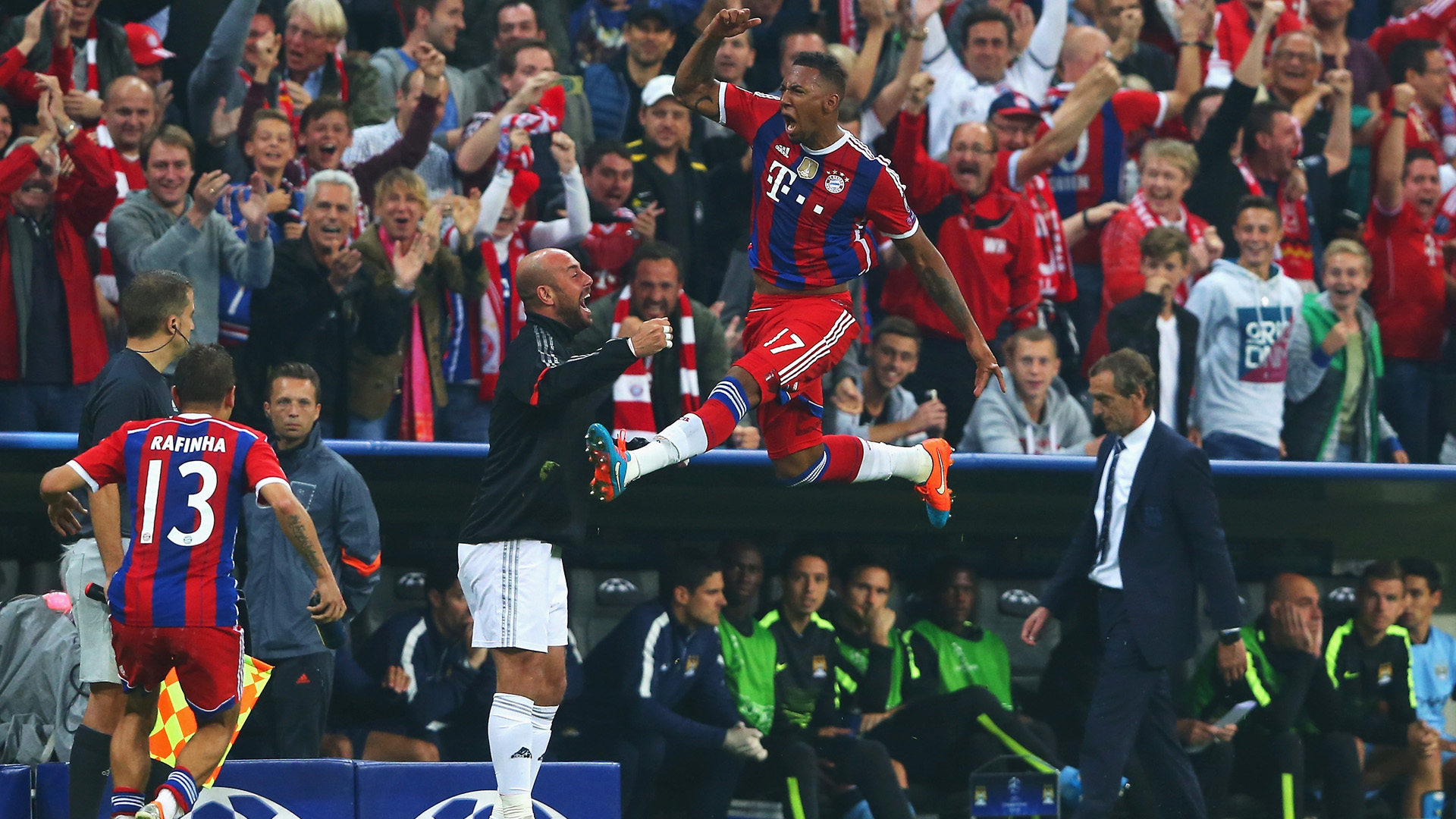 450631
2014-09-17 21:55:00
450630
2014-09-17 21:50:00
HAZARD LIVES UP TO MOURINHO BILLING...
...but killer instinct still lacking. That's the assessment of
Goal's Wayne Veysey
, at Stamford Bridge to witness the 1-1 draw this evening, and you can check out a detailed look at how the Belgian got on below.
Hazard still lacking killer instinct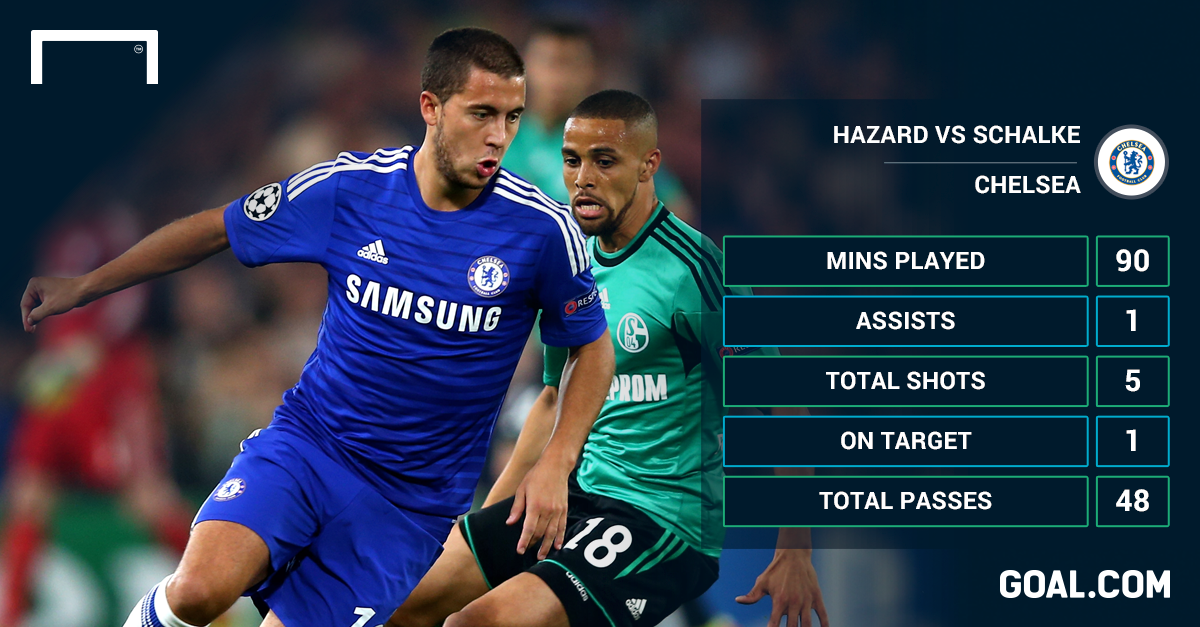 450629
2014-09-17 21:45:00
GROUP H ROUND-UP
Just as
Roma
looked on course for the result of the night,
Porto
ran riot against
BATE Borisov
as summer signing
Yacine Brahimi
struck a hat-trick in a 6-0 thumping. In the group's other game, it was a bore draw between
Athletic Bilbao
and
Shakhtar Donetsk
.
Athletic Bilbao 0-0 Shakhtar Donetsk | Porto 6-0 BATE Borisov
450628
2014-09-17 21:40:00
GROUP G ROUND-UP
Away from a disappointing draw for
Chelsea
against
Schalke
, the one... the only...
Nani
scored for
Sporting
! Yep, that's right. It was a cracker too. However, his side conceded late on away to
Maribor
and could only draw with the Slovenians.
Chelsea 1-1 Schalke | Maribor 1-1 Sporting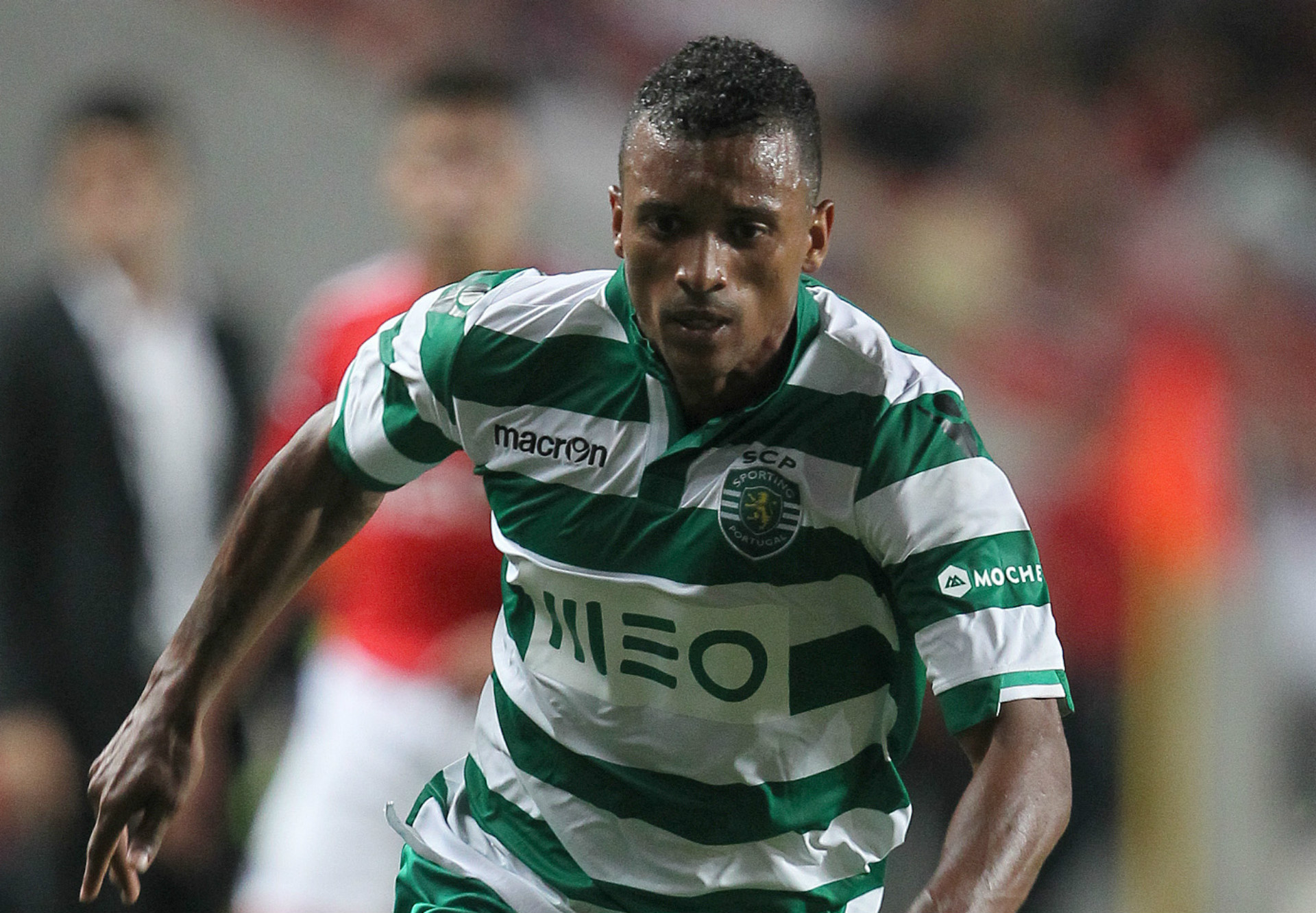 450627
2014-09-17 21:35:00
GROUP F ROUND-UP
A frustrating night for
Laurent Blanc
and
Paris Saint-Germain
. The Ligue 1 club desperately want to succeed in the Champions League but had to settle for a draw against
Ajax
despite taking the lead through
Edinson Cavani
. As for
Barcelona
, just the one goal - a
Gerard Pique
header - was enough to see off
APOEL
.
Ajax 1-1 Paris Saint-Germain | Barcelona 1-0 APOEL
450626
2014-09-17 21:30:00
GROUP E ROUND-UP
A late goal from
Jerome Boateng
, which took a deflection off
Mario Gotze
, sealed the win in the end for
Bayern Munich
against
Manchester City
. Elsewhere, crowd violence marred an impressive 5-1 win for
Roma
against
CSKA Moscow
. Two CSKA fans were stabbed outside the ground before the game but their injuries are not believed to be life-threatening.
Bayern Munich 1-0 Manchester City | Roma 5-1 CSKA Moscow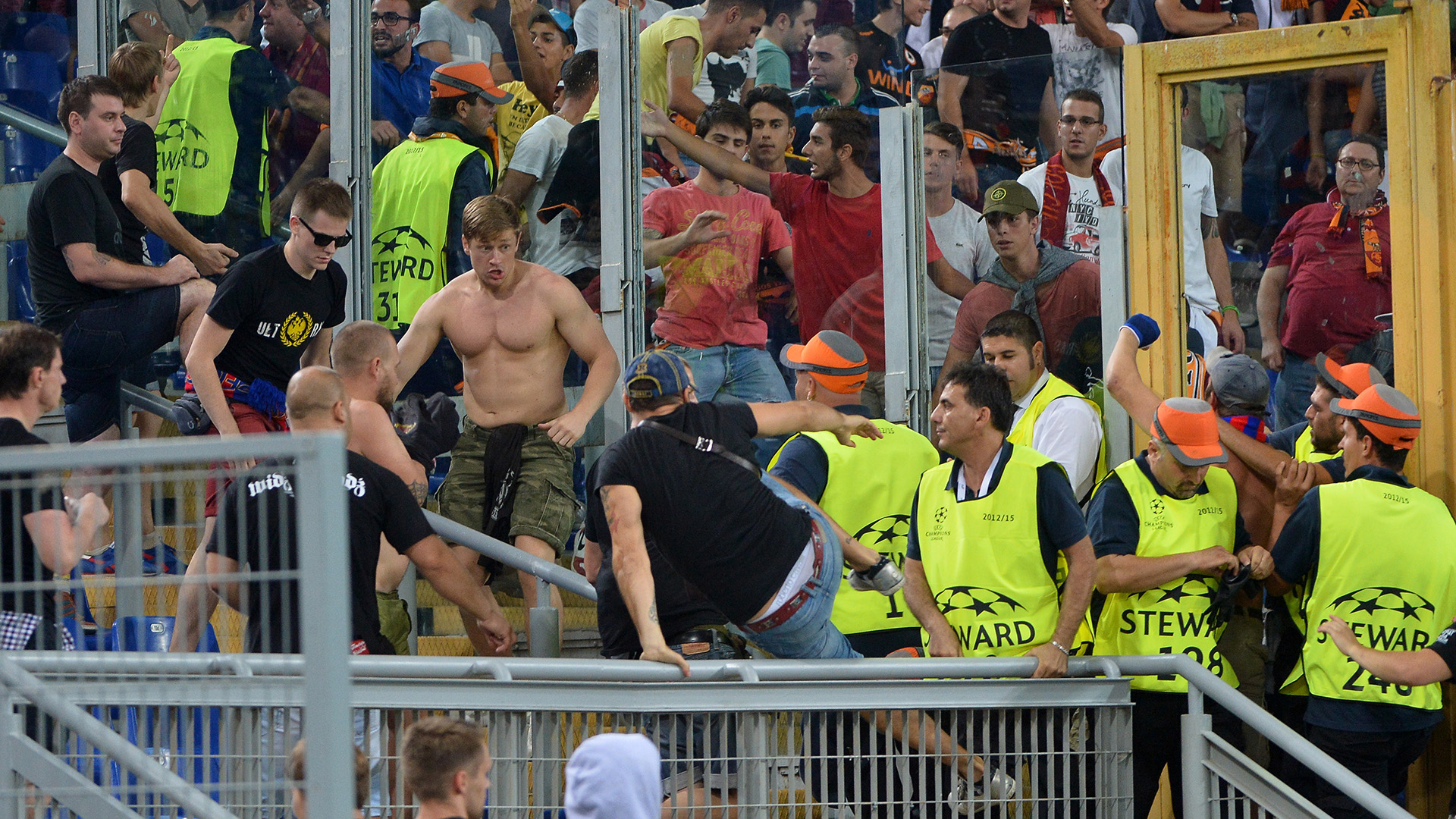 450625
2014-09-17 21:25:00
PLAYER RATINGS
"He made a series of saves in either half that kept City in the game. However, his handling could have been better," says our player rater on the performance of
Joe Hart
. Check out how all the players on show at the Allianz Arena fared in our ratings. Hint: There's a surprise flop of the match...
Player Ratings: Bayern Munich 1-0 Man City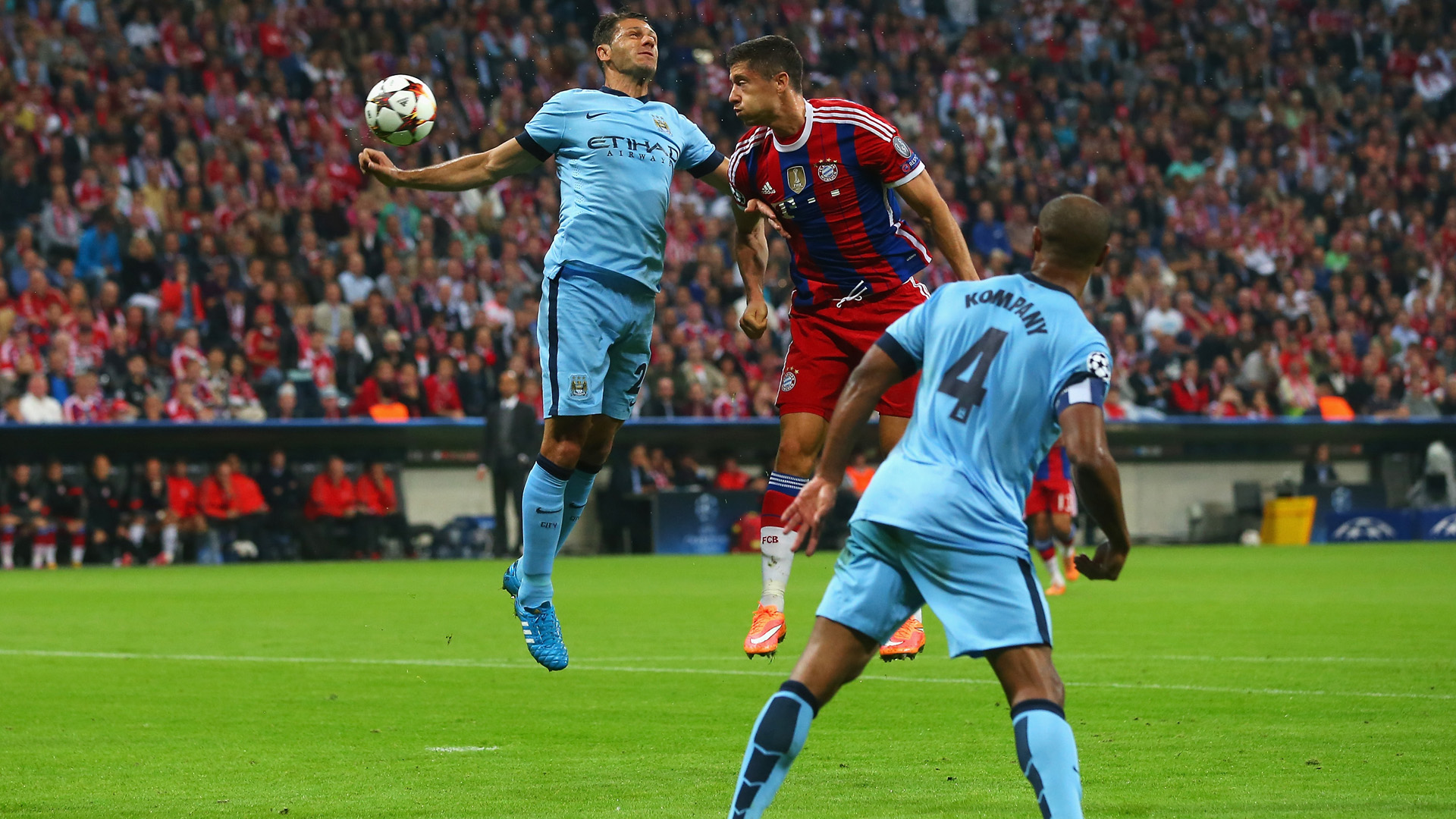 450624
2014-09-17 21:21:00
BAYERN MUNICH 1-0 MAN CITY - SAGNA REACTION

A disappointed Bacary Sagna tells BeIN Sports: "It's really disappointing and harsh to concede a goal in the 90th minute. We were good in defence until that goal, we also had some opportunities to score. We would have got some points here in Munich, that's why we are so disappointed. Now, we just have to go back to work, to improve. There are still five games in the group stages."
450623
2014-09-17 21:17:00
BAYERN MUNICH 1-0 MAN CITY - GUARDIOLA REACTIONAnd more reaction from the Bayern boss:
"Everybody is happy we have our first three points in this hard group. We had many chances against a very good team. At the start we had some problem with the possession. We then switched from three at the back to four at the back and it got better. You have to see that Rafinha and Benatia played very little recently. They played well and showed big heart."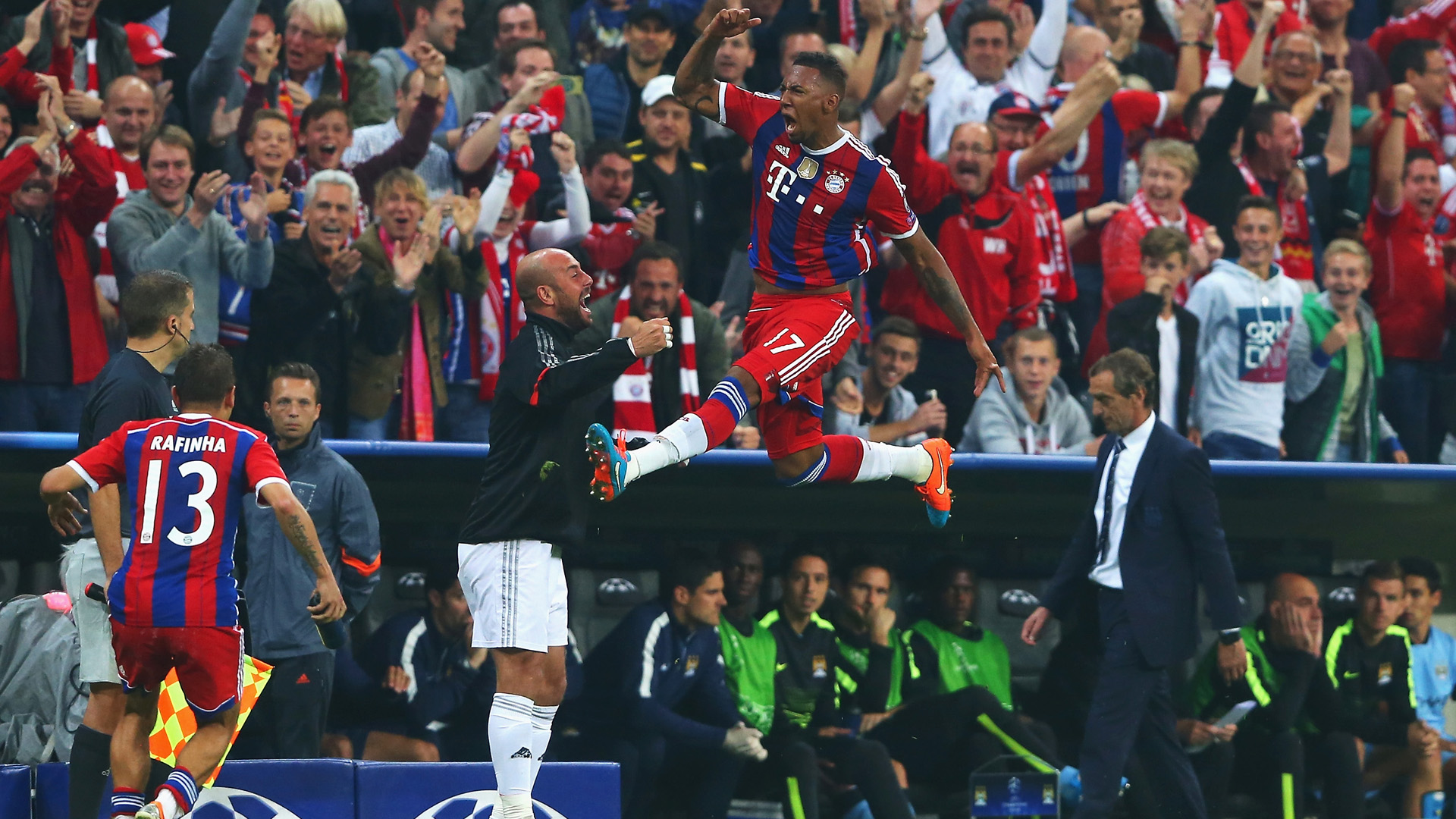 450622
2014-09-17 21:13:00
BAYERN MUNICH 1-0 MAN CITY - MULLER REACTION

The Bayern forward tells Sky Germany: "There is never a guarantee you win these matches. But we really pushed for this goal in the second half. We controlled a very good opponent and had several chances. Joe Hart had a very good match. It is always important to win the first match. The first pressure vanishes, especially when it is against City, probably the most difficult opponent in the group."
450621
2014-09-17 21:10:00
CHELSEA 1-1 SCHALKE - PLAYER RATINGS
The Special One has had his say on how Messrs Drogba and Costa performed, but so has our player rater. You can check out how
Eden Hazard
and
Cesc Fabregas
linked up and whether
Filipe Luis
got the all-important five-star rating on his full debut below. Clue: He didn't.
Player Ratings: Chelsea 1-1 Schalke
450620
2014-09-17 21:05:00
STAT ATTACK
But it's still The Best League In The World, OKAY? RIGHT...?
2 - Between 04-05 & 13-14 English sides in the CL lost just two opening group games in total, as many as there have been this week. Slump.

— OptaJoe (@OptaJoe) September 17, 2014
450619
2014-09-17 21:02:00
MOURINHO ON DROGBA DISPLAY

The Chelsea manager adds: "Of course Didier needs more – he did his job, he had a positive game, he had a good contribution if he scores that goal. A couple of inches the other way, we are standing here talking about Didier scoring again in the Champions League. Didier has lots of experience. He is not crying now because of that miss. He is stable and confident and we are all confident."
450618
2014-09-17 20:58:00
MOURINHO ON COSTA FITNESS PROBLEMSChelsea manager Jose Mourinho to Sky Sports:
"Diego Costa is not in a condition to play three matches in a week. He has problems at this moment. When he plays one game he needs a week to recover to be in condition to play in the next game. We play now in midweek – he can't do it. If he starts today maybe I have to change him after 25 minutes."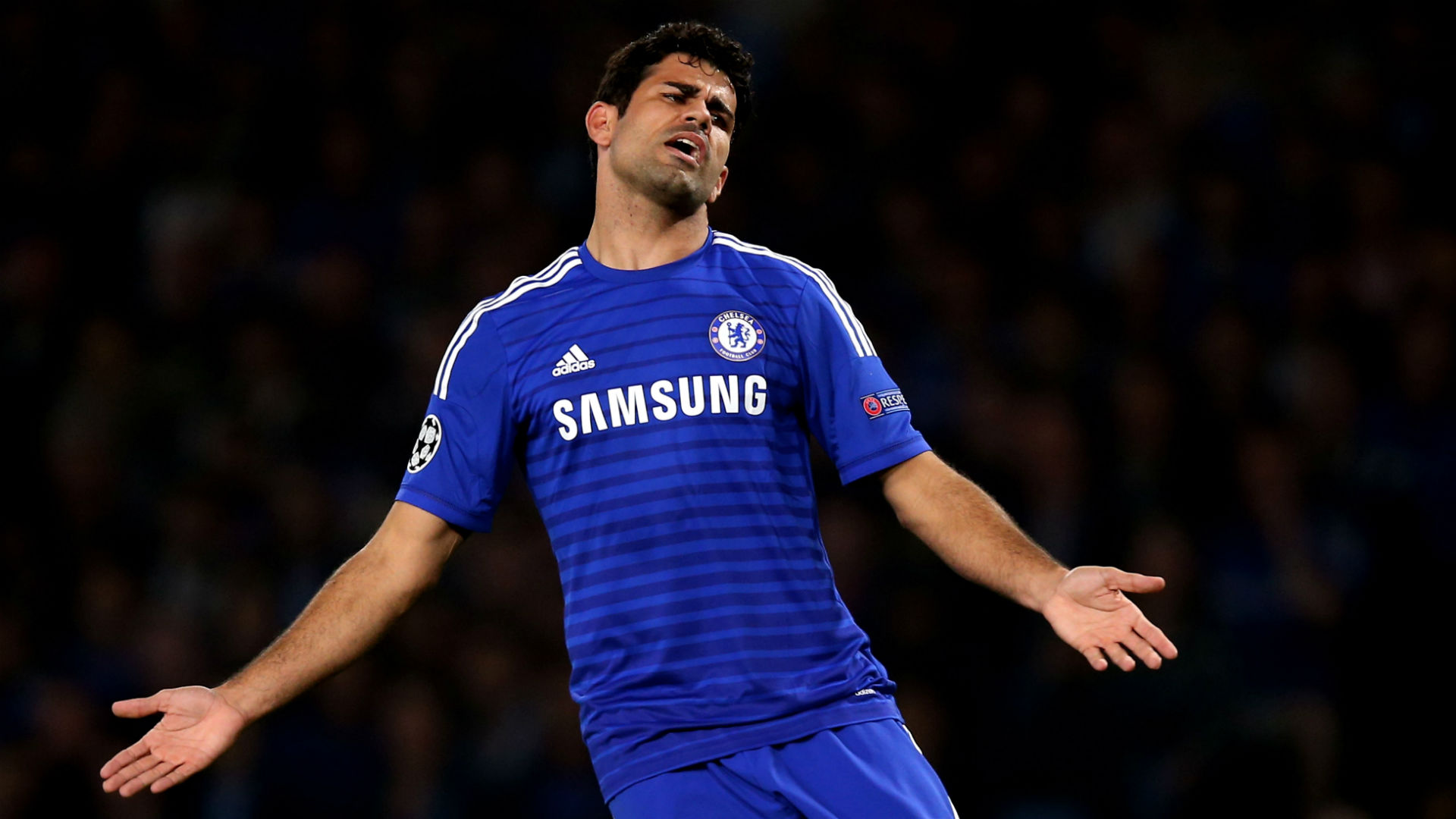 450617
2014-09-17 20:54:00
BARCELONA 1-0 APOEL - SUMMARY

LIVE commentary: "Barcelona manage to close out an unconvincing 1-0 win over APOEL, but the hosts will be merely glad of three points in their Champions League group. The second goal proved elusive, with the away side very organised, but Gerard Pique's first-half header was enough in the end."
450616
2014-09-17 20:50:00
CHELSEA 1-1 SCHALKE - TERRY REACTION

The Chelsea captain tells Sky Sports: "The manager stressed that we looked a bit sloppy late on and not to throw it away and that's exactly what we've done. That's what he predicted. It's disappointing. The first half of games we've been killing teams off but we didn't do that tonight. It's disappointing to concede the way we did on the counter."
450615
2014-09-17 20:46:00
BAYERN MUNICH 1-0 MAN CITY - SUMMARY

Keeghann Sinanan reports: "Bayern edge out the victory that they probably deserved in the end, though they have the most unlikely source to thank for the three points. Jerome Boateng's late wondergoal, his first ever in the Champions League, did the damage. City, defending on the edge for so long, were finally beaten and in truth, did not threaten enough in the final third. Not the start that the suspended Manuel Pellegrini would have wanted."
450613
2014-09-17 20:42:00
CHELSEA 1-1 SCHALKE - VIEW FROM STAMFORD BRIDGEWayne Veysey reports:
"There is frustration in the stands at Chelsea as the home side fail to record a victory for the first time this season. In an uplifting encounter, Mourinho's team had countless chances to add to Fabregas' early goal but were made to pay for failing to take them. Schalke played their part and were ultimately good value for a surprise share of the points."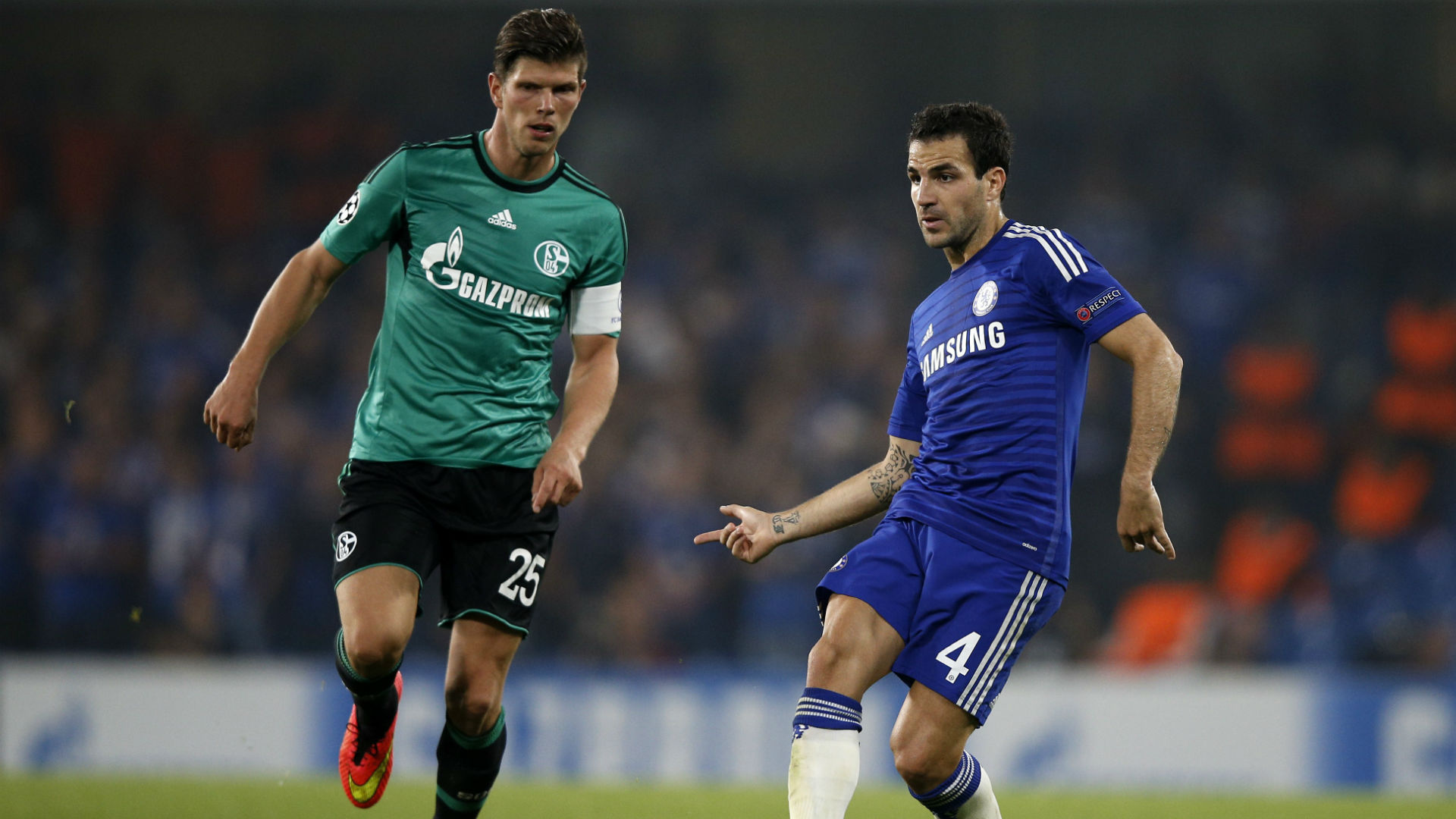 450612
2014-09-17 20:39:00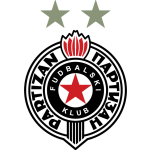 Partizan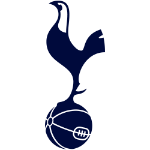 Tottenham
Prediction Submitted
Most Popular Predictions
Partizan 0-3 Tottenham

22.83 %