live
Chime in with Goal.com and other users and share your opinions.
518061
2014-11-26 21:59:00
WHAT PLEASED WENGER MOST ABOUT WIN?
"The focus," he says. "To defend well together. We had a similar game to Saturday, we had to focus really well not to give any chances away and overall it was a committed game and maybe we were defensively better tonight."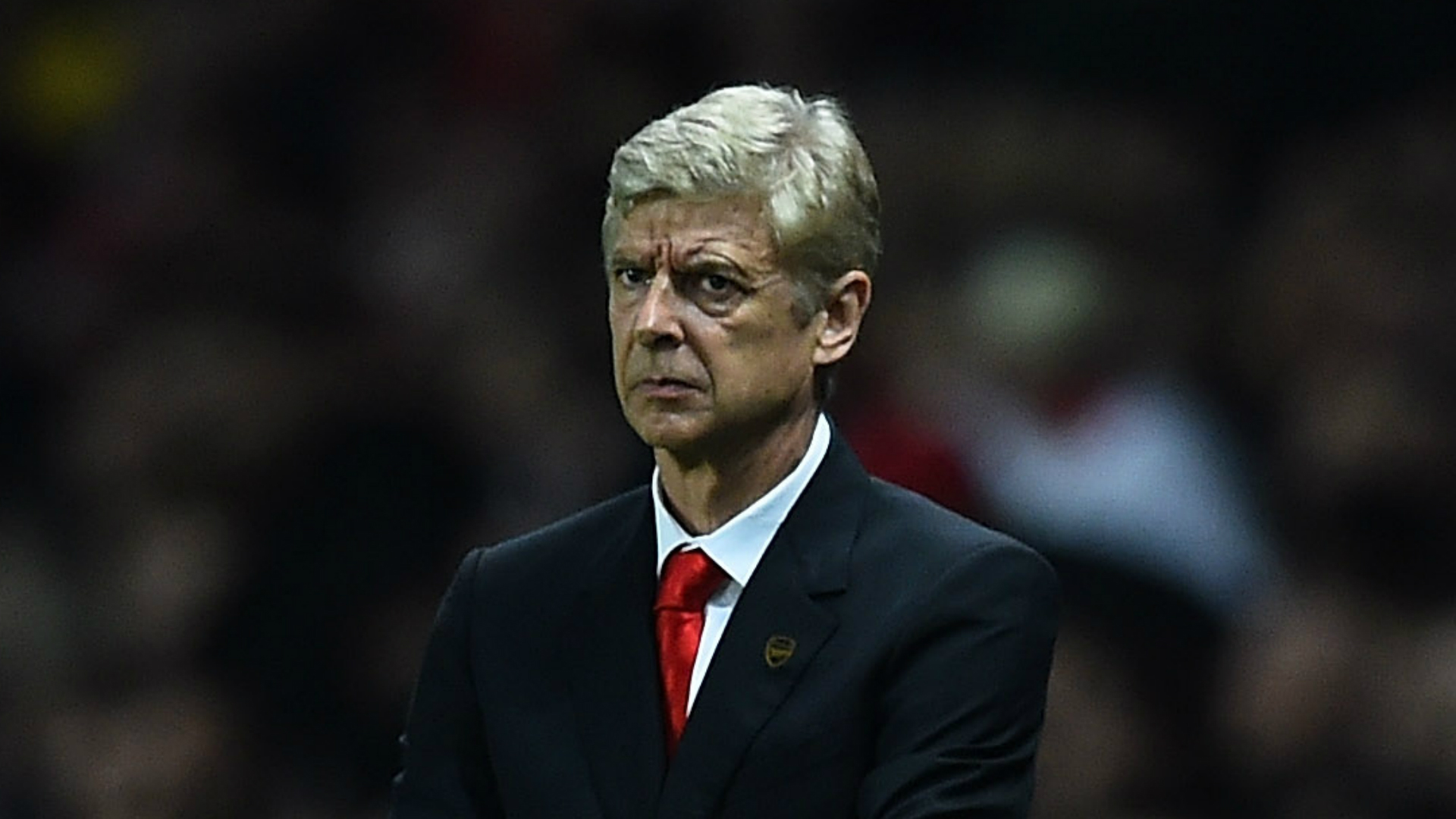 518051
2014-11-26 21:56:00
ARTETA INJURY BLOW

Arsenal manager Arsene Wenger to Sky Sports: "That doesn't look good, it's the calf. It's very difficult to take on the chin because we are going into many games and you need everybody available, but I think Arteta will be out for a while."
518041
2014-11-26 21:53:00
MERTESACKER REACTION - ON UPCOMING FIXTURES

He adds: "In the Premier League we have to prove something there. In the early kick-off on Saturday we have to prove, because last season we dropped a lot of points. We went through to the knock-out stages and now let's focus now on the Premier League with some vital weeks coming up."
518031
2014-11-26 21:51:00
MERTESACKER REACTION - ON PERFORMANCEArsenal defender Per Mertesacker to Sky Sports:
"We didn't give them too much, especially in the second half. We were absolutely solid at the back. Today it was a mental test for us but we are strong enough and we can continue now."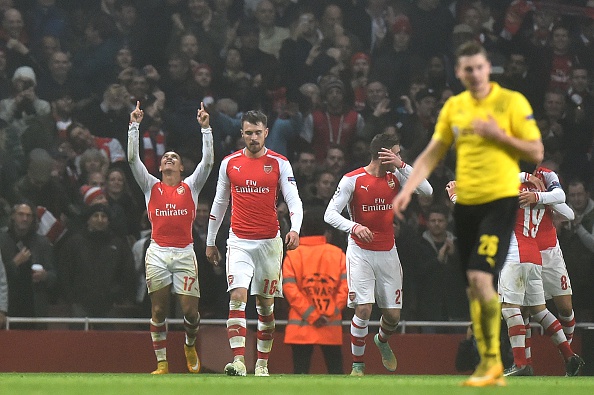 518021
2014-11-26 21:48:00
LUDOGORETS 2-2 LIVERPOOLTom Webber reports:
"Rodgers' side fail to pick up the win despite coming from behind after Dani Abalo's opener with goals from Lambert and Henderson. Some poor defending at a corner enabled Terziev to head home a late equaliser and ensure the spoils were shared."
Match Report: Ludogorets 2-2 Liverpool
518011
2014-11-26 21:45:00
ARSENAL 2-0 DORTMUNDJonathan Davies reports:
"Job done for Arsenal - they are through to the last 16 of the Champions League after goals from Yaya Sanogo and Alexis Sanchez sealed tonight's victory. They can still win Group D but they need to beat Galatasaray in their final game and hope Anderlecht can overcome Dortmund."
Match Report: Arsenal 2-0 Borussia Dortmund
518001
2014-11-26 21:42:00
STAT ATTACK
2 - Arsenal's last two Champions League clean sheets have both come on November 26th (2013 and 2014). Remember.

— OptaJoe (@OptaJoe) November 26, 2014
517991
2014-11-26 21:40:00
517981
2014-11-26 21:38:00
GROUP B - AS THINGS STAND
HUGE match at Anfield in two weeks. It'll be
Liverpool v Basel
for a place in the last 16. A win for the Reds and they're through. Anything else and, barring a
Ludogorets
miracle against
Real Madrid
, they'll be in the Europa League.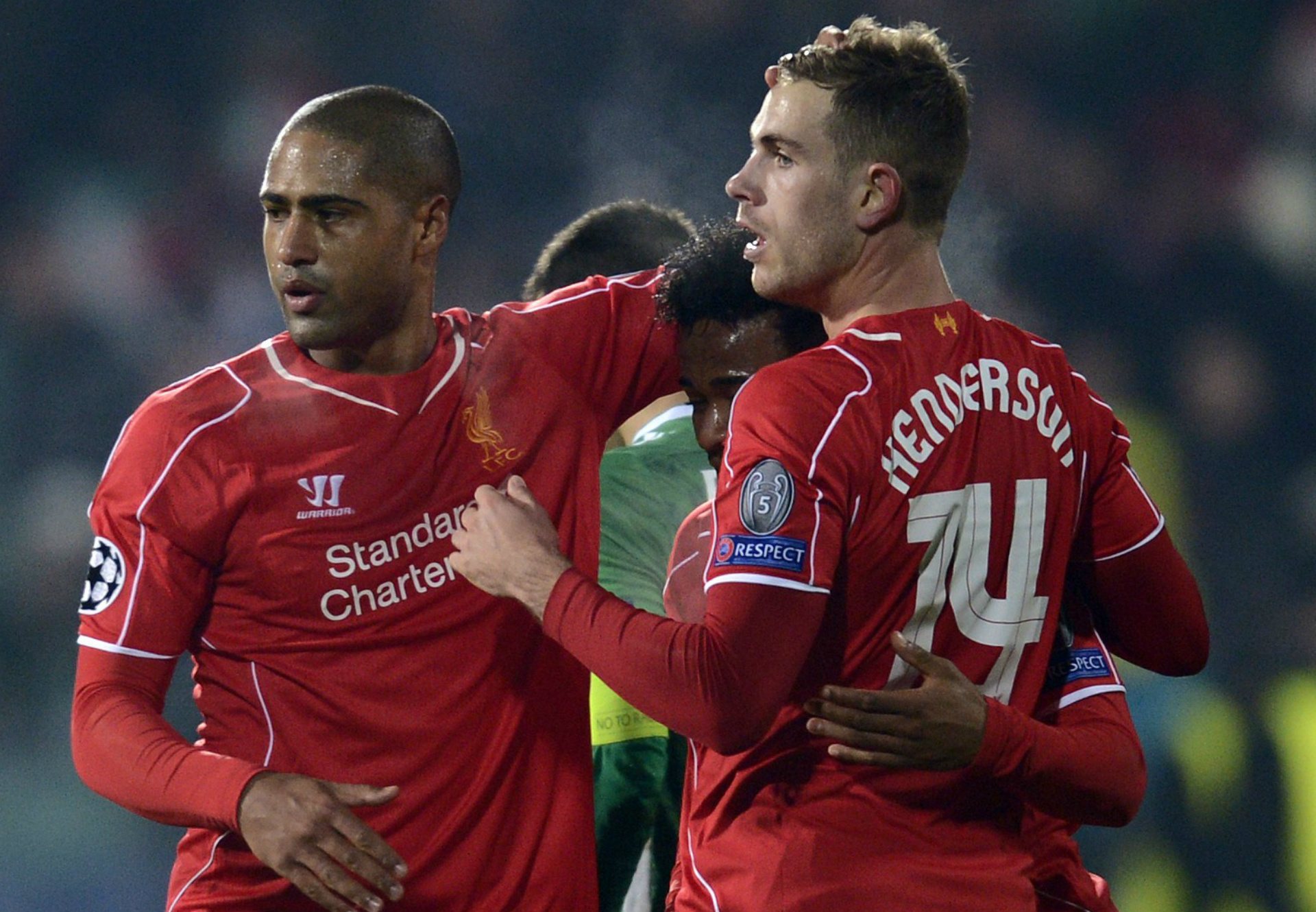 517971
2014-11-26 21:38:00
FULL-TIME: Basel 0-1 Real Madrid
517961
2014-11-26 21:36:00
BASEL 0-1 REAL MADRID - TICK... TOCK...

Martin Macdonald reports: "Third and final change from Madrid and it sees Isco come off for Nacho, who will likely move it to five-man defence. It should be attack versus defence in the latter stages here! Can Basel do it?!"
517951
2014-11-26 21:34:00
FULL-TIME: Arsenal 2-0 Borussia Dortmund
517941
2014-11-26 21:33:00
FULL-TIME: Ludogorets 2-2 Liverpool

Now all eyes are on Basel. An equaliser and Liverpool are out...
517931
2014-11-26 21:31:00
LUDOGORETS 2-2 LIVERPOOL - UH-OH...

Tom Webber reports: "It is all Ludogorets now! The hosts are pushing for a winner. Will Liverpool be made to rue the withdrawal of Sterling for the closing stages? They haven't been able to see this one out."
517911
2014-11-26 21:29:00
LUDOGORETS 2-2 LIVERPOOL - TERZIEV GOAL

GOAL: There's the equaliser! Another corner is sent in towards the near post and Dyakov flicks it on towards the back post. GEORGI TERZIEV is there in space, and he nods it into the back of the net! Johnson failed to mark him tightly enough. It doesn't change *that* much - Liverpool still need to beat Basel in two weeks. But if the Swiss side score against Real Madrid it's all over for the Reds...
517881
2014-11-26 21:28:00
GOAL! Malmo 0 Juventus 2 (Tevez)
517871
2014-11-26 21:28:00
GOAL! Anderlecht 2 (Mbemba) Galatasaray 0
517861
2014-11-26 21:27:00
GOAL! Ludogorets 2 (Terziev) Liverpool 2
517831
2014-11-26 21:24:00
ARSENAL 2-0 DORTMUND - MARTINEZ SAVES

Jonathan Davies reports: "A Dortmund corner is cleared only as far as Gundogan who makes some space for himself before letting fly, but the Arsenal keeper is equal to it."
517821
2014-11-26 21:22:00
LUDOGORETS 1-2 LIVERPOOL - STERLING SHOULD SCORE

Tom Webber reports: "The forward springs the offside trap to go through one-on-one with Stoyanov from Gerrard's pass, but his attempt to slide a shot beneath the keeper and into the corner is saved!"
Make Your Prediction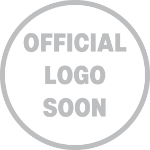 France U-21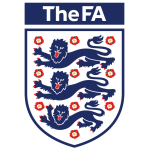 England Under 21
Prediction Submitted
Most Popular Predictions
France U-21 2-2 England Under 21

33.33 %

France U-21 1-2 England Under 21

33.33 %

France U-21 0-1 England Under 21

33.33 %