live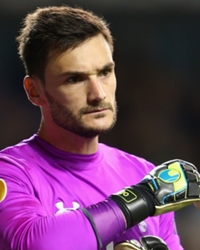 Chime in with Goal.com and other users and share your opinions.
467911
2014-10-23 19:41:00
VIEW FROM WHITE HART LANE

Liam Twomey reports: "What did we just see? White Hart Lane erupts, first into cheers and then an awed chorus of 'oohs' and 'aahs' as Erik Lamela's fabulous 25-yard curling rabona strike is replayed on the big screens at either end of the ground. Its the most emphatic reminder yet of the prodigious talent that prompted the notoriously spend-thrift Daniel Levy to splash out £25 million to acquire the Argentine winger, and it's worth the price of admission alone."
467901
2014-10-23 19:39:00
467891
2014-10-23 19:39:00
LAMELA!
Yeah that's worth £26m alright. What a ridiculous piece of skill Erik! Amazing

— Jay Jaffa (@jayjaffa) October 23, 2014
467881
2014-10-23 19:39:00
467871
2014-10-23 19:38:00
TOTTENHAM 2-0 ASTERAS - AMAZING GOAL!!!

GOAL: Wow!!!!!!!! It's an extraordinary piece of skill from Erik Lamela! The ball breaks to him on the edge of the box and the Argentine finds the far corner with what can only be described as a behind-the-leg-flick-with-other-foot-rabona. Simply stunning!
467851
2014-10-23 19:36:00
GOAL! Tottenham 2 (Lamela) Asteras Tripolis 0
467841
2014-10-23 19:34:00
TOTTENHAM 1-0 ASTERAS - HOW IS THAT NOT A GOAL???

Asteras Tripolis come so close to levelling! Facundo Parra finds himself through on goal but has his initial strike saved by Hugo Lloris. It rebounds straight to his feet but his follow-up somehow gets blocked by Ben Davies. Great defending!
467821
2014-10-23 19:32:00
TOTTENHAM 1-0 ASTERAS - CHANCE FOR TRIPOLIS

Tottenham have been much the better team but Asteras Tripolis come oh so close to grabbing an equaliser. A free kick is swung over from the left and Giorgos Zisopoulos rises highest at the far post to loop a header over Hugo Lloris and just over the top.
467811
2014-10-23 19:29:00
TOTTENHAM 1-0 ASTERAS - THROUGH ON GOAL!

Etienne Capoue receives the ball on the edge of the area and only has the goalkeeper to beat. But, much like Samuel Eto'o earlier for Everton, he can't adjust his feet in time and the goalkeeper saves.
467801
2014-10-23 19:27:00
CELTIC 0-0 ASTRA - VISITORS PRESSING

Ryan Benson reports: "Astra are starting to liven up as an attacking force themselves, though. Celtic cope with and clear a corner, but the visitors remain on the front foot. Surely they will create a chance soon?"
467771
2014-10-23 19:23:00
VIEW FROM WHITE HART LANELiam Twomey reports:
"It always seemed as though something spectacular might be required to wake a heavily depleted and subdued White Hart Lane crowd from its slumber this evening, and Harry Kane's superb 25-yard strike in off the post has provided just that. Its his third goal in four Europa League matches this season. Thursday must be his favourite night of the week..."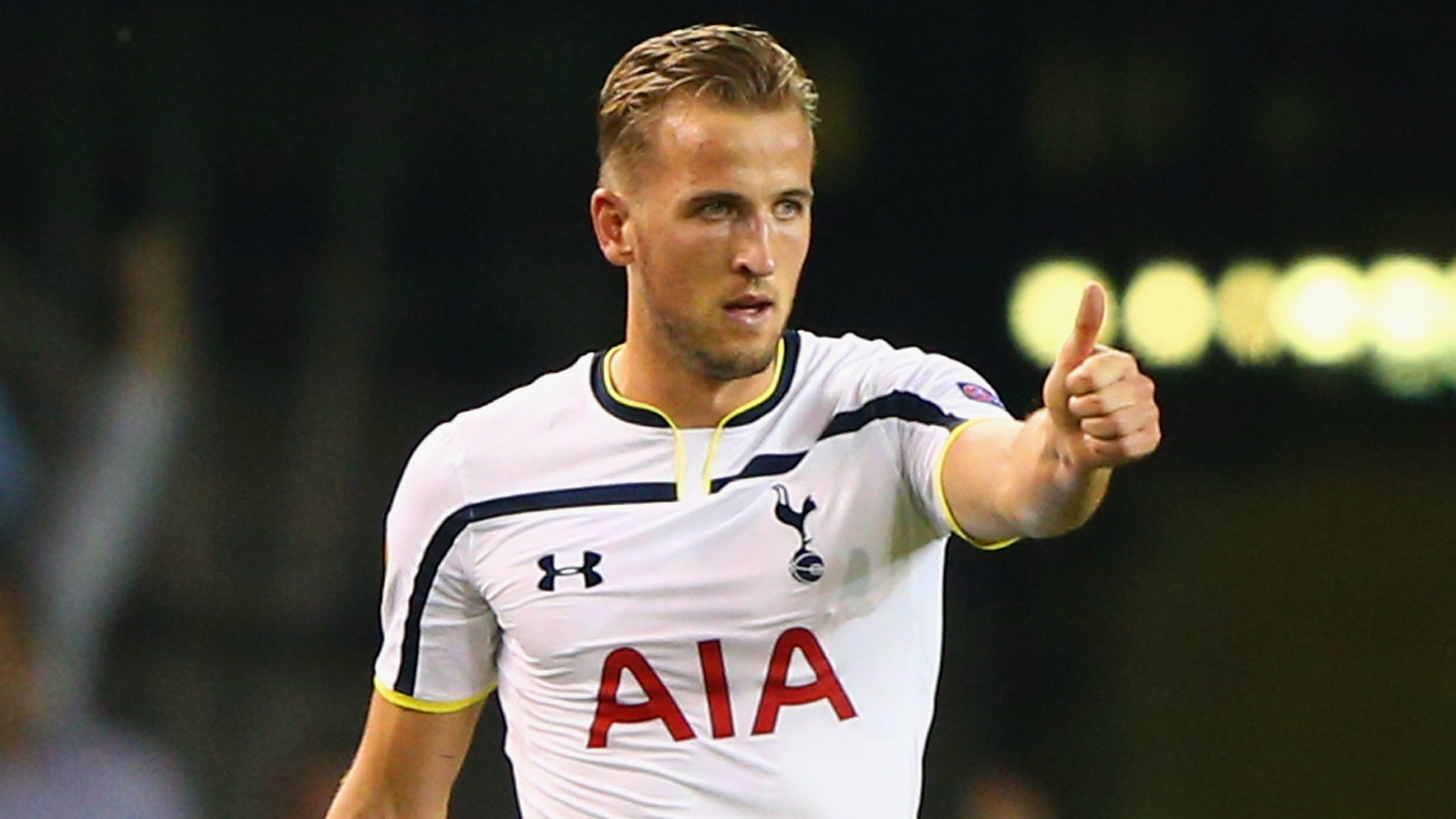 467761
2014-10-23 19:20:00
TOTTENHAM 1-0 ASTERAS - KANE GOAL

GOAL: Spurs are ahead! Etienne Capoue nudges the ball right to Harry Kane around 35 yards out and the striker takes a couple of touches forward before burying the ball into the far corner. Great strike. His fourth goal of the season.
467721
2014-10-23 19:18:00
GOAL! Tottenham 1 (Kane) Asteras Tripolis 0
467711
2014-10-23 19:16:00
ELSEWHERE IN THE EUROPA LEAGUE...

...Cani has given Villarreal an early lead against FC Zurich, while the other match in Group A has seen Borussia Monchengladbach go ahead against Apollon Limassol.
467671
2014-10-23 19:13:00
CELTIC 0-0 ASTRA - GOOD START BY HOSTSRyan Benson reports:
"Astra have started this match with a whole host of players behind the ball, with Celtic looking to put early pressure on. The hosts have started well."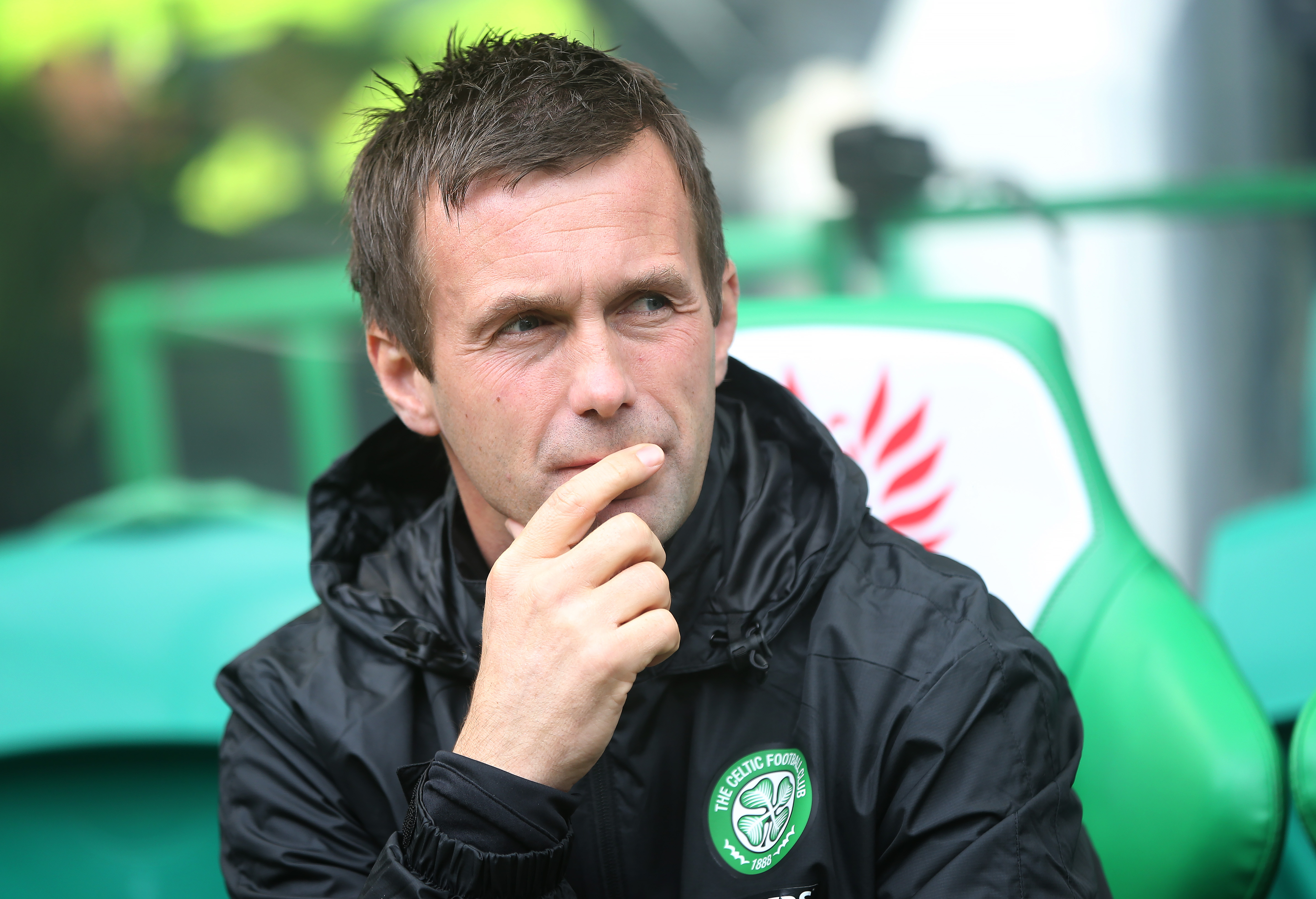 467641
2014-10-23 19:10:00
TOTTENHAM 0-0 ASTERAS - MAZZA CHANCE

Uh-oh. Erik Lamela shows some nice touches around the edge of the box before having an inviting cross cleared. Etienne Capoue then switches off and the visitors are soon away on the counter. Pablo Mazza bears down on goal but, 25 yards out and with no support, drags a shot wide of the far post.
467611
2014-10-23 19:06:00
KICK-OFF
Away we go in the 20:05 BST kick-offs! Stay here for updates from the matches involving
Tottenham
and
Celtic
, plus recaps from elsewhere, or click below if you'd rather follow a dedicated play-by-play commentary.
Tottenham v Asteras Tripolis | Celtic v Astra Giurgiu
467601
2014-10-23 19:03:00
LILLE 0-0 EVERTON - MARTINEZ REACTION

Everton manager Roberto Martinez to ITV Sport: "It was a very pleasing clean sheet. We knew that Lille were going to throw everything at us and I thought we coped with that extremely well... It's another very good away performance, another very good point and a really strong performance from everyone."
467581
2014-10-23 19:00:00
STAT ATTACK
0 - Asteras Tripolis have never won an away match in Europe (lost three, drawn four, including qualifying matches). Sickness.

— OptaJoe (@OptaJoe) October 23, 2014
467571
2014-10-23 18:57:00
LILLE 0-0 EVERTON - SUMMARYTom Webber reports:
"The spoils are shared in northern France as neither side showed enough guile to earn themselves all three points. Eto'o and McGeady had the best chances to find the net, but neither of them could manage it. Lille played with intensity but lacked a cutting edge, and thus draw their third consecutive game of the competition."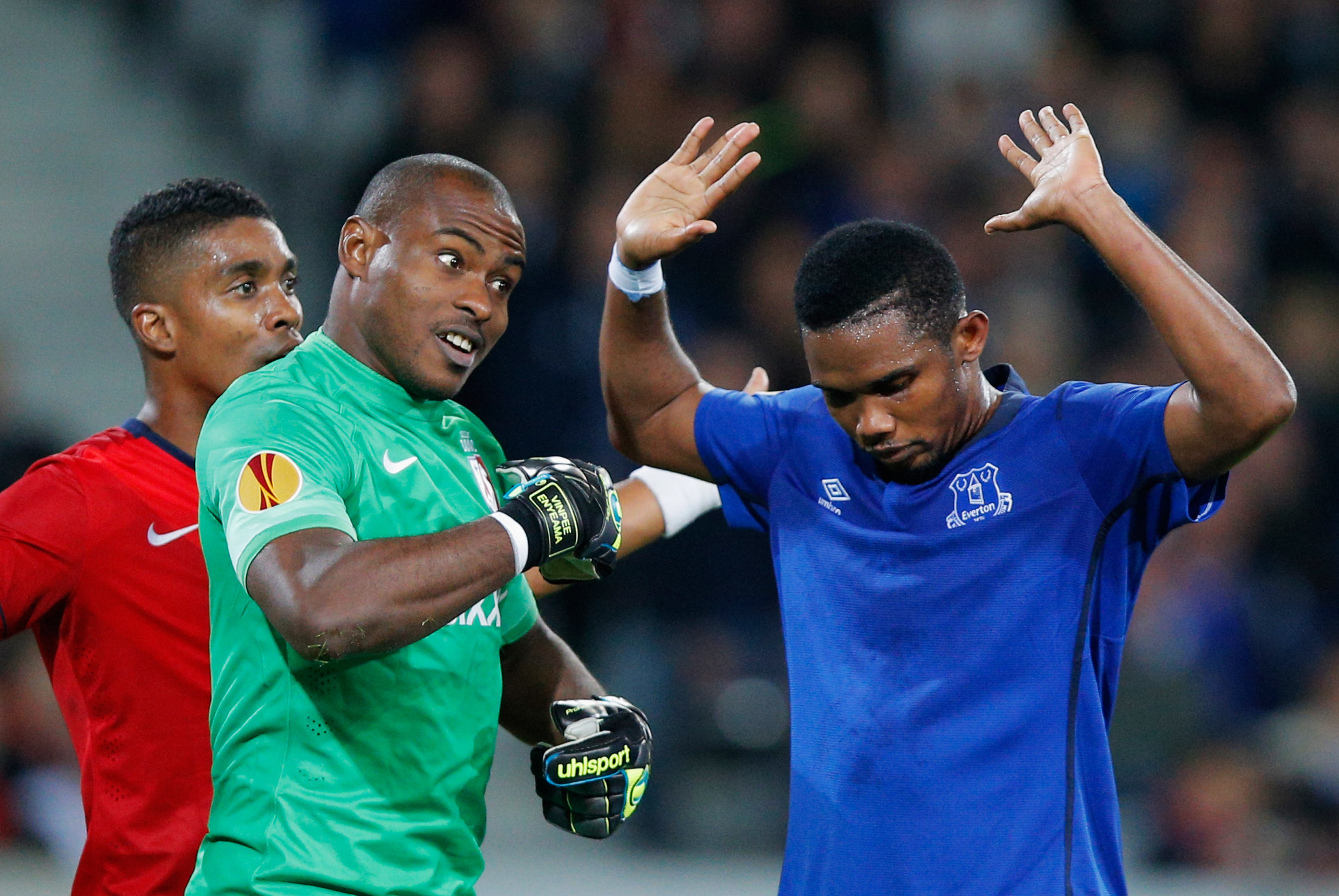 Make Your Prediction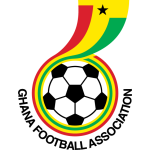 Ghana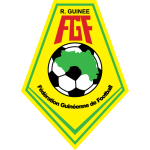 Guinea
Prediction Submitted
Most Popular Predictions
Ghana 2-1 Guinea

23.4 %

Ghana 3-1 Guinea

14.89 %

Ghana 3-2 Guinea

10.64 %