live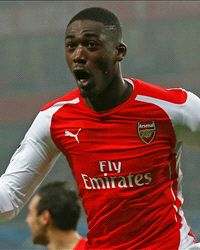 Chime in with Goal.com and other users and share your opinions.
518251
2014-11-26 23:00:00
GOODBYE
And that's that for another Champions League matchday - an historic one at that. We saw
Lionel Messi
break the competition's all-time goalscoring record,
Sergio Aguero
single-handedly beat
Bayern Munich
, and all four Premier League clubs still have a chance of making the last 16.
We'll be back right here from
17:00 GMT on Thursday
for action from the Europa League, including
WOLFSBURG v EVERTON
,
TOTTENHAM v PARTIZAN
and
CELTIC v SALZBURG
. Cheerio and hope to see you then!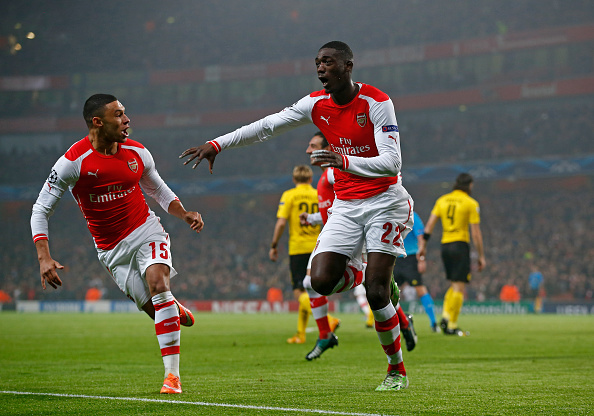 518241
2014-11-26 22:57:00
518231
2014-11-26 22:54:00
GROUP D - AS THINGS STAND

And finally, Arsenal are through with Borussia Dortmund and could even top the group if they win on matchday six and BVB lose. Anderlecht have confirmed their place in the Europa League, with Galatasaray finishing fourth.
518221
2014-11-26 22:51:00
GROUP C - AS THINGS STAND

Only two points separate first-placed Bayer Leverkusen from third-placed Zenit but the Germans have already guaranteed their spot in the last 16. "How is that possible???" I hear you ask. Well, Zenit play Monaco on matchday six, meaning Leverkusen can only be overtaken by one of them. Benfica, in fourth, can't even make the Europa League.
518211
2014-11-26 22:48:00
GROUP B - AS THINGS STAND
HUGE match at Anfield in two weeks. It'll be
Liverpool v Basel
for a place in the last 16. A win for the Reds and they're through. Anything else and, barring a
Ludogorets
miracle against
Real Madrid
, they'll be in the Europa League.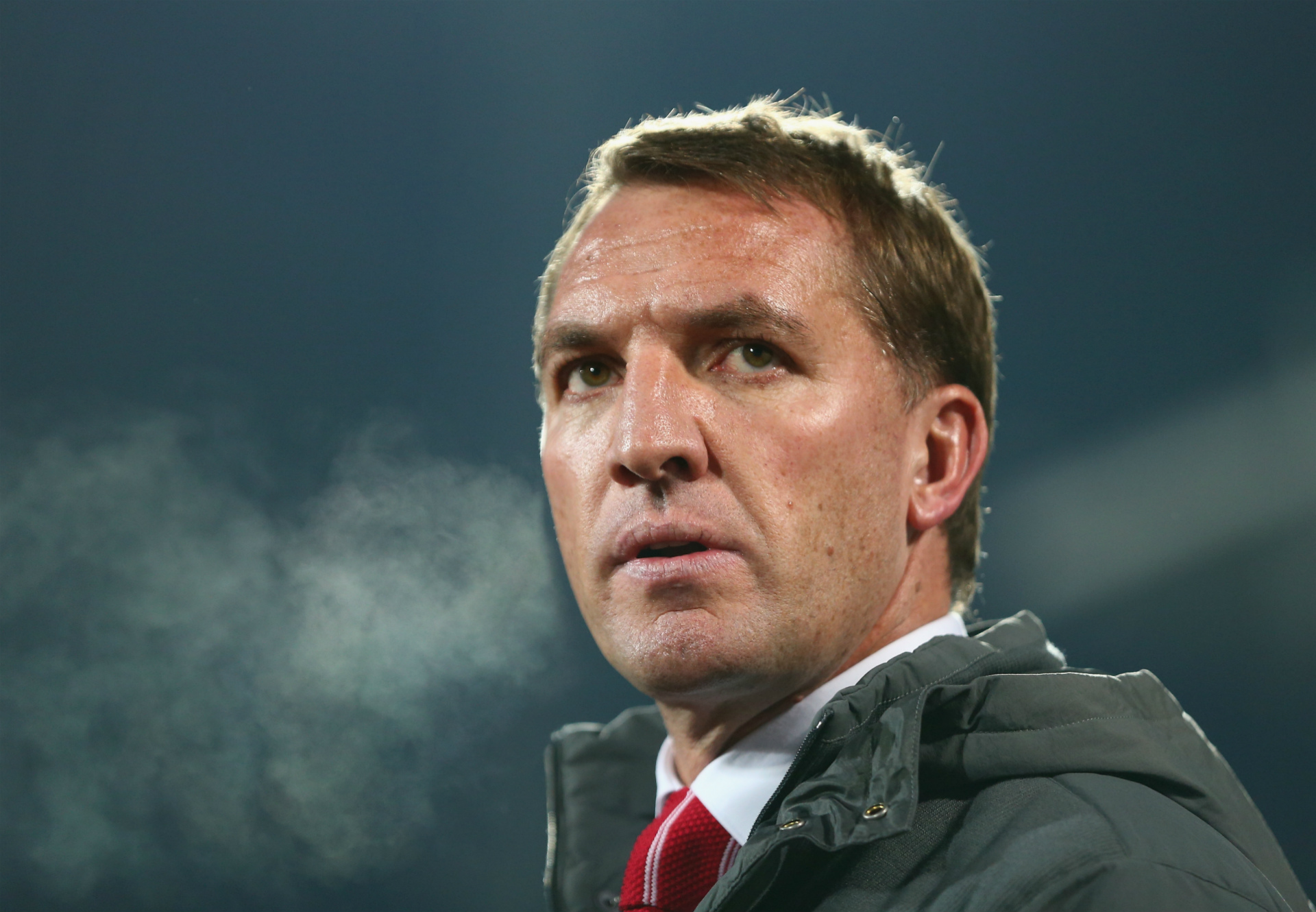 518201
2014-11-26 22:45:00
GROUP A - AS THINGS STAND

Juventus are favourites to emerge with Atletico Madrid and could finish as group winners if they beat the Spaniards on matchday six. They could, however, still go out - that would only happen if they lose to Atletico and Olympiakos beat Malmo.
518191
2014-11-26 22:42:00
BAYER LEVERKUSEN 0-1 MONACOBen Cullimore reports:
"After dominating the first half so comfortably, nobody expected Leverkusen to go on and lose tonight, but, to their credit, Monaco are deserved winners. They sat back patiently and soaked up the pressure before hitting the hosts with a splendid counterattack that completely caught them by surprise."
Match Report: Bayer Leverkusen 0-1 Monaco
518181
2014-11-26 22:38:00
STAT ATTACK
Pah. That's nothing.
Monaco
have scored just two goals - both against
Bayer Leverkusen
- and could still win their group!
4 - All four of Liverpool's goals in the Champions League this season have come against Ludogorets. Monopoly.

— OptaJoe (@OptaJoe) November 26, 2014
518171
2014-11-26 22:35:00
MALMO 0-2 JUVENTUSKeeghann Sinanan reports:
"The Italians dominated this fixture and deserve the points as Malmo are dumped out of the Champions League. Juve scored through their strikers Llorente and Tevez, with the latter goal having an element of controversy attached to it."
Match Report: Malmo 0-2 Juventus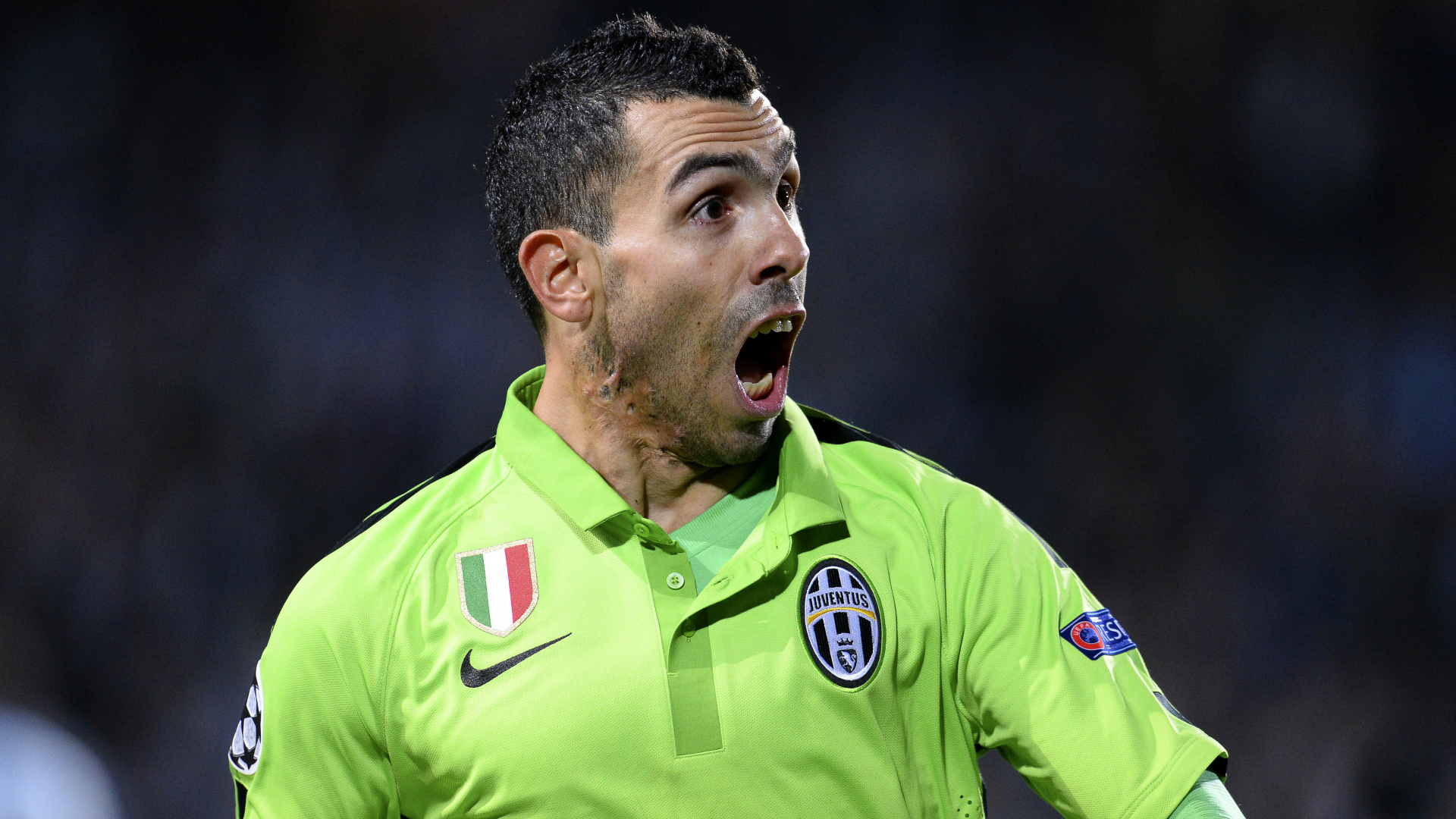 518161
2014-11-26 22:31:00
ATLETICO MADRID 4-0 OLYMPIAKOSRyan Benson reports:
"Olympiakos out of their misery as Atletico Madrid claim a resounding 4-0 win in one of the most one-sided Champions League games you will have ever witnessed. The visitors offered virtually no attacking threat for the entire game and the home side were utterly rampant."
Match Report: Atletico Madrid 4-0 Olympiakos
518151
2014-11-26 22:27:00
KLOPP REACTION

Borussia Dortmund coach Jurgen Klopp: "It was the worst possible start to concede such a quick goal. There were situations and moments when we did what we wanted but those periods were very short. Too many times we were not that great and Arsenal were the deserved winner tonight. We just weren't good enough."
518141
2014-11-26 22:23:00
PRANDELLI ON HIS GALATASARAY FUTURE
The Italian said in his press conference: "We'll keep working. We're sorry because we're eliminated in Europe. But we're professionals. I have no release clause in my contract. I don't want to talk about that now. Ask me questions about the game."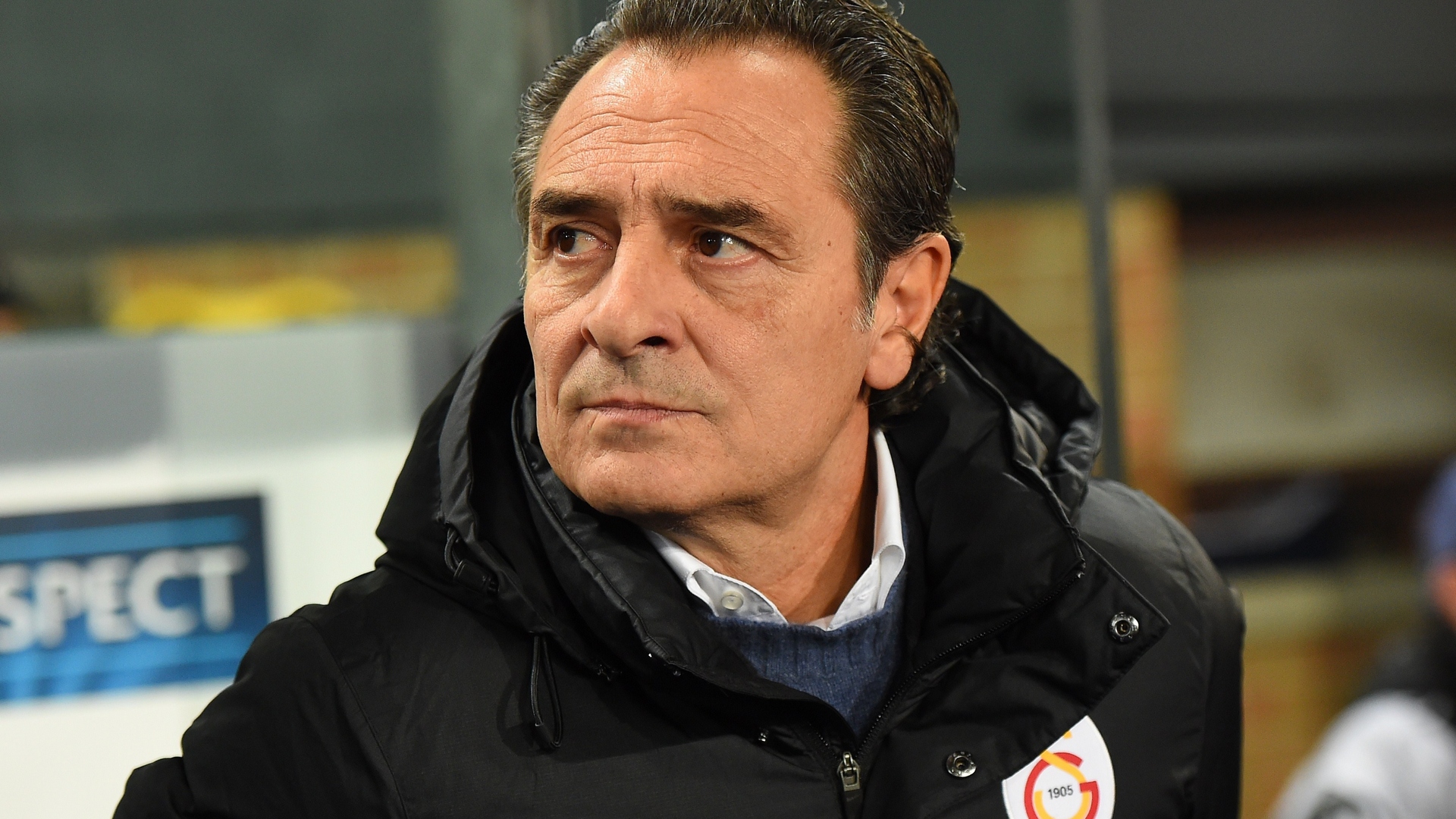 518131
2014-11-26 22:20:00
ANDERLECHT 2-0 GALATASARAYAlex Moretto reports:
"It is a well deserved victory for the hosts, who end a 12-match winless run in the competition, with Chancel Mbemba's double ensuring their hard work did not go unrewarded. Arsenal's victory in the other Group D match means they cannot advance, but they have secured their place in the Europa League round of 32 with the win this evening."
Match Report: Anderlecht 2-0 Galatasaray
518121
2014-11-26 22:17:00
LAMBERT REACTION - ON FIRST EUROPEAN GOAL

He told Sky Sports: "It meant a lot, it was my first start in the Champions League. It was brilliant to get off the mark and get us back in the game. I thought the performance was a lot better tonight and that was the main thing we were after. We're devastated about the goal at the end, devastated. But it's still a good result."
518111
2014-11-26 22:14:00
TWITTER TALK
15 wins in a row and we played some good football tonight. Looking forward to the weekend! #halamadrid

— Gareth Bale (@GarethBale11) November 26, 2014
518101
2014-11-26 22:12:00
BASEL 0-1 REAL MADRIDMartin Macdonald reports:
"Real Madrid equal their record number of consecutive wins with their 15th on the trot and continue their assault on the Champions League as they come out narrow 1-0 winners over Basel in Group B. A solitary goal from Cristiano Ronaldo proved to be the difference."
Match Report: Basel 0-1 Real Madrid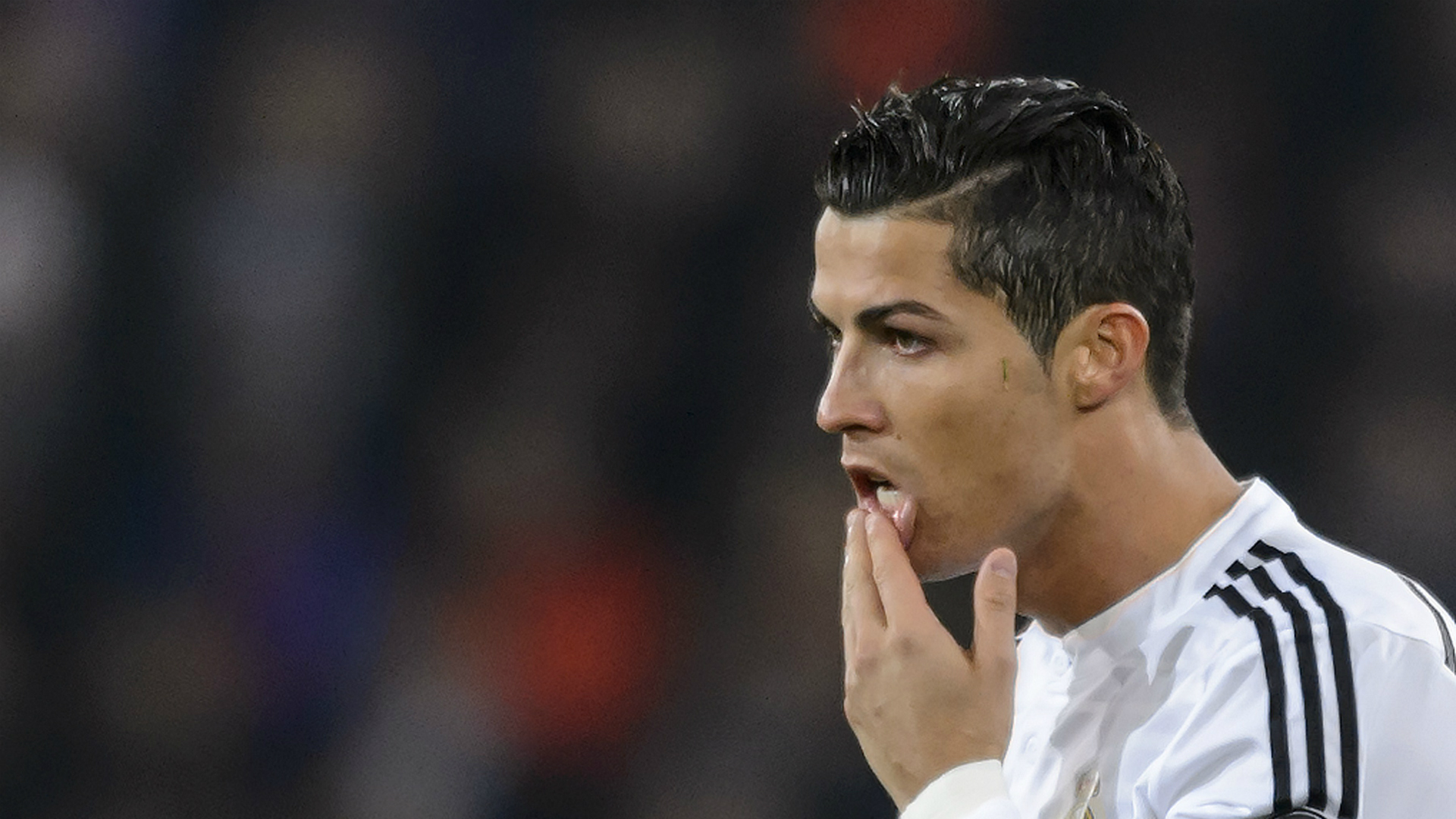 518091
2014-11-26 22:08:00
WENGER REACTION - ON MAN UTD LOSS

He adds in his post-match press conference: "We were more under pressure because we felt on Saturday we played well but we were a victim of our generous attitude. I think when you work in a football club you realise it's not easy to have a continuity and be consistent. I'm very proud of that and I think the club deserves a lot of credit. It's not enough but we are consistent."
518081
2014-11-26 22:04:00
RODGERS REACTION

Liverpool manager Brendan Rodgers to Sky Sports: "We've set a standard here in the last two-and-half years and we haven't lived up to that this season. So hopefully tonight is real confidence boost for us because this is a really difficult team to play against... but overall the performance I was very, very pleased with."
518071
2014-11-26 22:01:00
STAT ATTACK
13 - Liverpool have conceded 29 goals in all competitions this season, 13 of which have come from set pieces. Shaky.

— OptaJoe (@OptaJoe) November 26, 2014
518061
2014-11-26 21:59:00
WHAT PLEASED WENGER MOST ABOUT WIN?
"The focus," he says. "To defend well together. We had a similar game to Saturday, we had to focus really well not to give any chances away and overall it was a committed game and maybe we were defensively better tonight."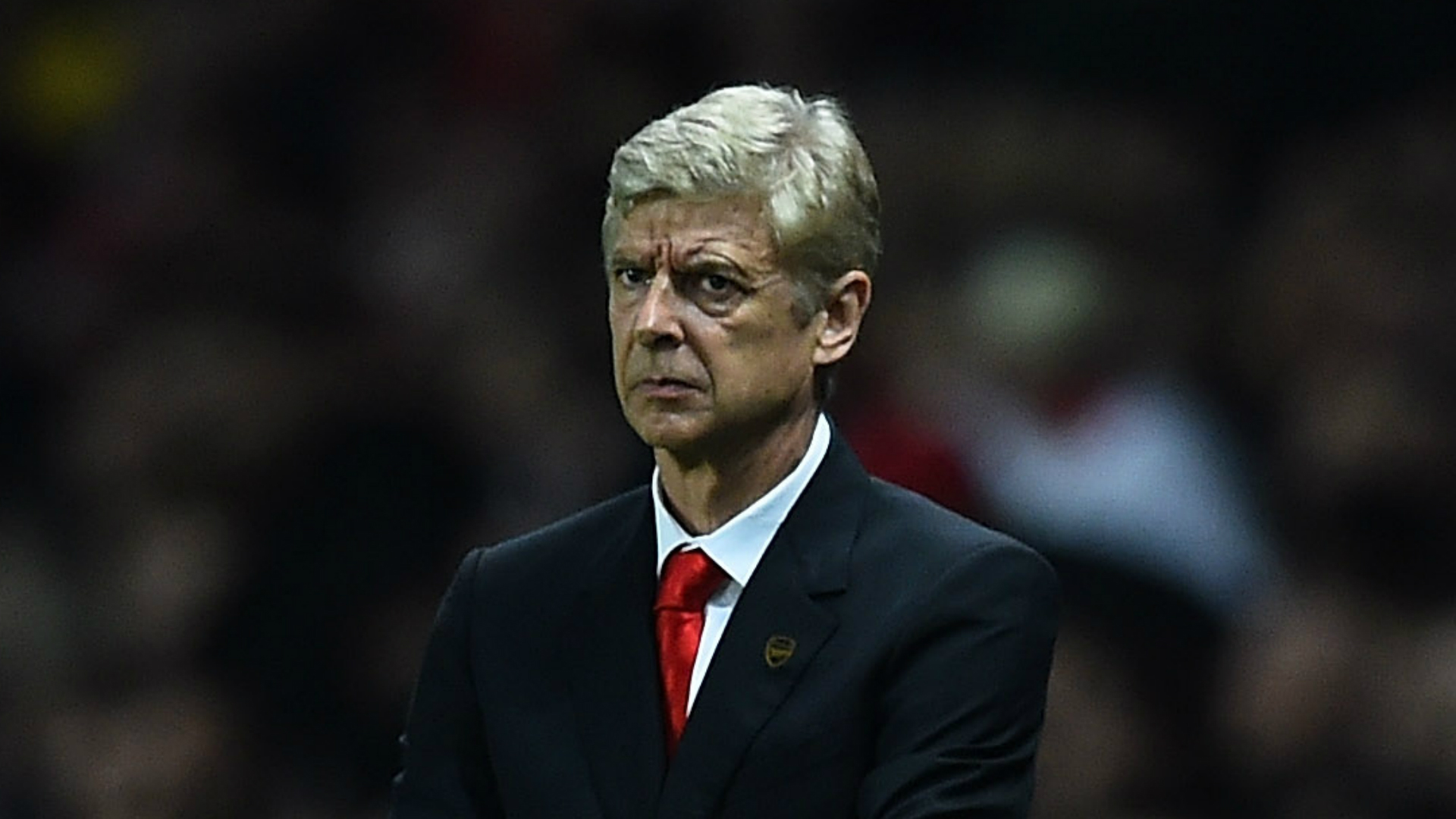 Make Your Prediction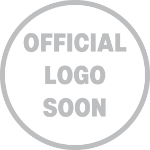 France U-21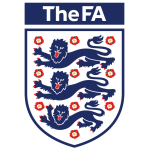 England Under 21
Prediction Submitted
Most Popular Predictions
France U-21 2-2 England Under 21

33.33 %

France U-21 1-2 England Under 21

33.33 %

France U-21 0-1 England Under 21

33.33 %