live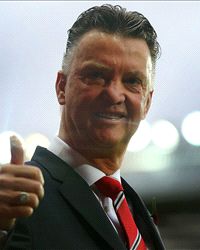 Chime in with Goal.com and other users and share your opinions.
507351
2014-11-22 10:40:00
NEWCASTLE (8th) v QPR (19th)
PARDEW OUT! PARDEW OUT! PARDEW OUT!
Is it too early to give
Alan Pardew
the Comeback of the Season award? The
Newcastle
manager had all of Tyneside on his back less than two months ago and looked certain to be on his way out of the club. Five matches later (and five wins later) and Pardew's side are up to eighth and just two points off the top four.
Preview: Newcastle v QPR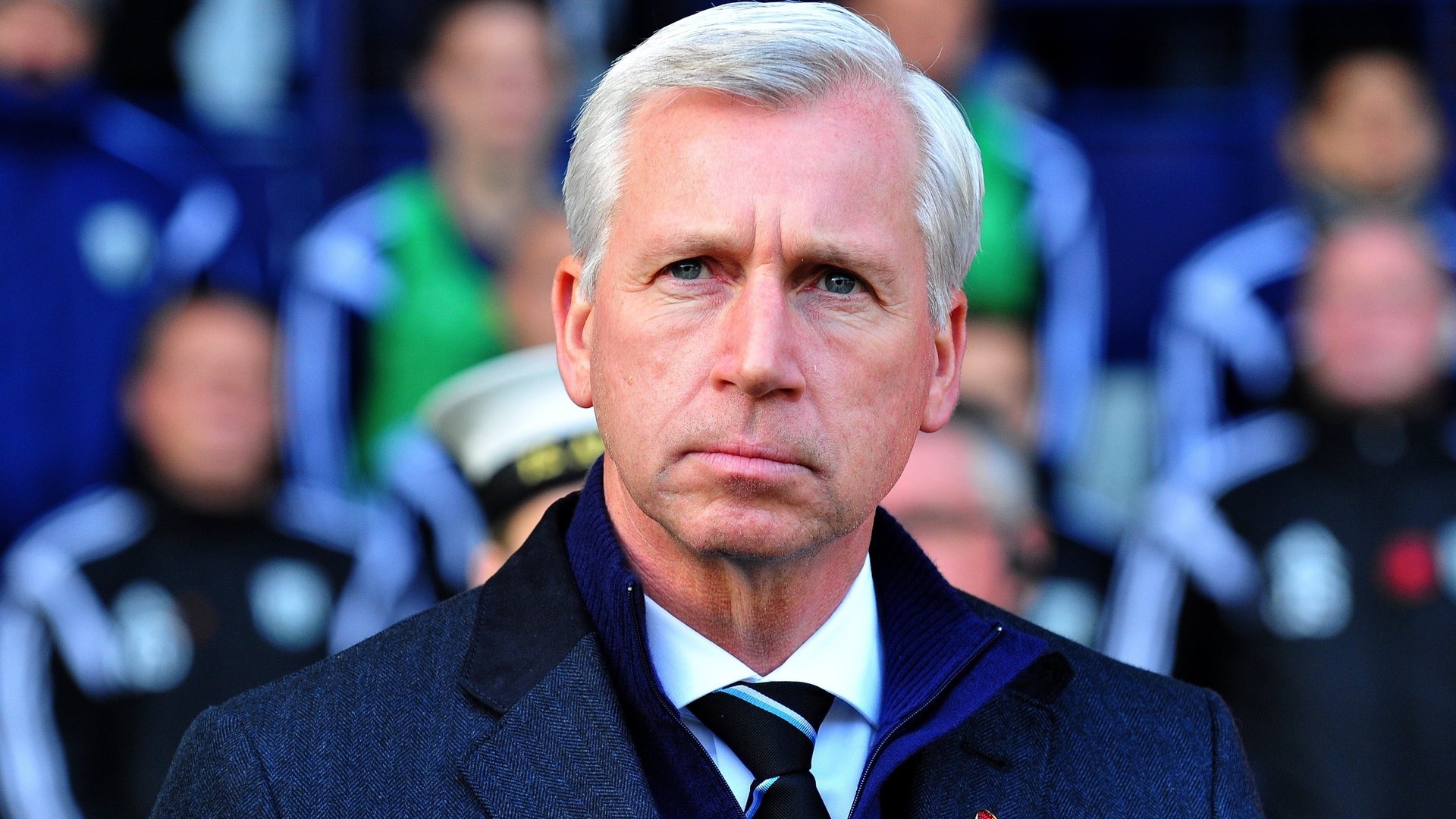 507321
2014-11-22 10:35:00
GOLDEN BOOT RACE

Chelsea may still lead the way in the title race, but it's Manchester City's talisman who now tops the Premier League goalscoring charts...

TWELVE GOALS
Sergio Aguero (Manchester City)

TEN GOALS
Diego Costa (Chelsea)

EIGHT GOALS
Alexis Sanchez (Arsenal)

SEVEN GOALS
Saido Berahino (West Brom)

SIX GOALS
Charlie Austin (QPR)
Nacer Chadli (Tottenham)
Graziano Pelle (Southampton)
Diafra Sakho (West Ham)
507291
2014-11-22 10:30:00
MANCHESTER CITY (3rd) v SWANSEA (5th)
Maybe, just maybe, the international break came at exactly the right time for
Manchester City
. The Premier League champions have fallen eight points off the title pace and desperately need to get their season back on track.
Swansea
, meanwhile, are still flying high in fifth and beat
Arsenal
last time out.
Preview: Manchester City v Swansea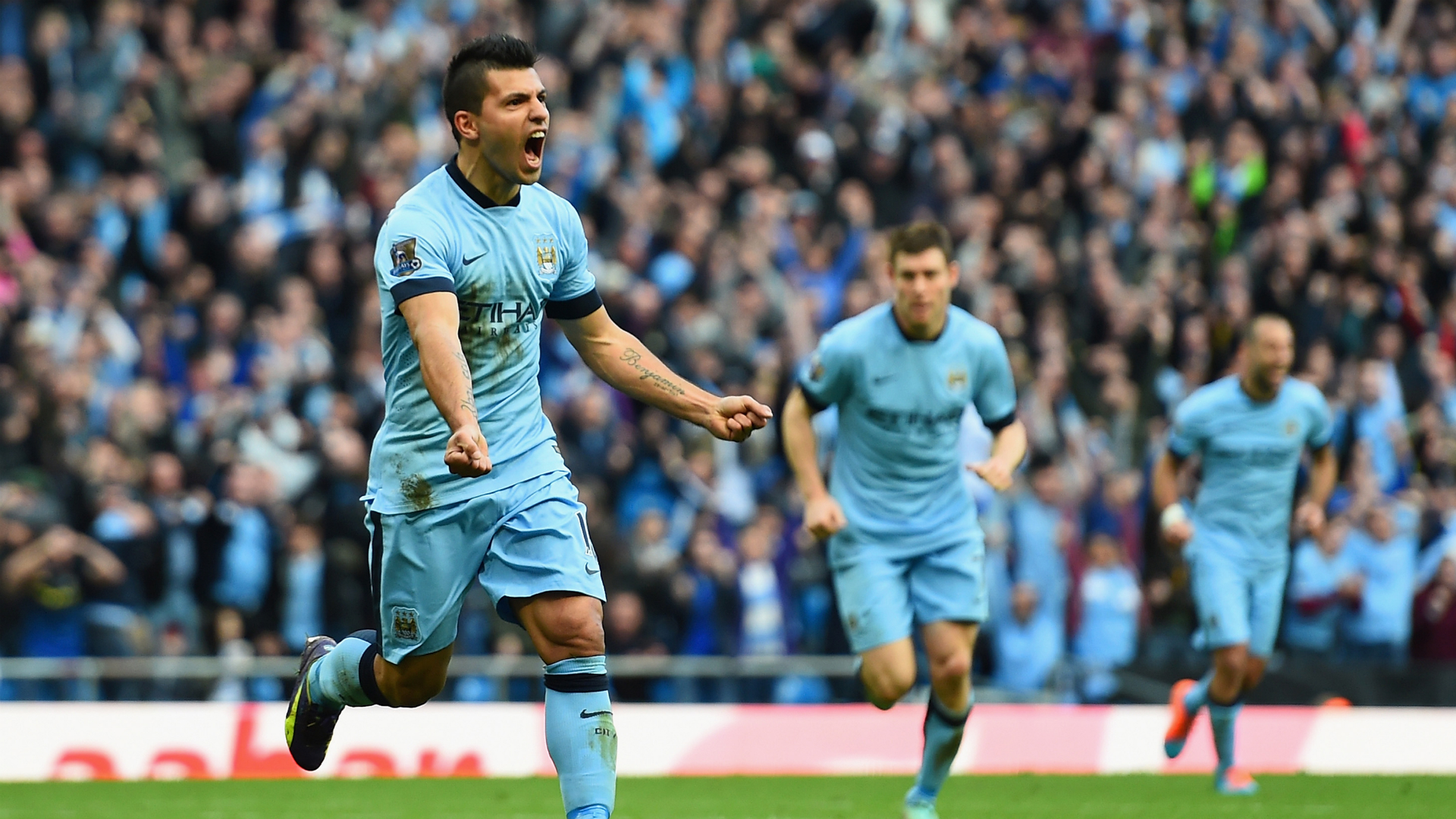 507261
2014-11-22 10:25:00
CHELSEA - 2014-15 PREMIER LEAGUE CHAMPIONS

So impressive has Chelsea's unbeaten start to the season been that bookmaker Paddy Power has already paid out on the table toppers to go on and win the title. Total cost: £400,000. Big gamble! Or is it? I mean, they do look pretty unstoppable...
507241
2014-11-22 10:20:00
CHELSEA (1st) v WEST BROM (13th)Chelsea
have travelled to Anfield, Old Trafford and the Etihad already this season and remain unbeaten with more wins, goals and points than anyone else. Title race over? Next up, a
West Brom
side that won on their last visit to London against
Tottenham
in September.
Preview: Chelsea v West Brom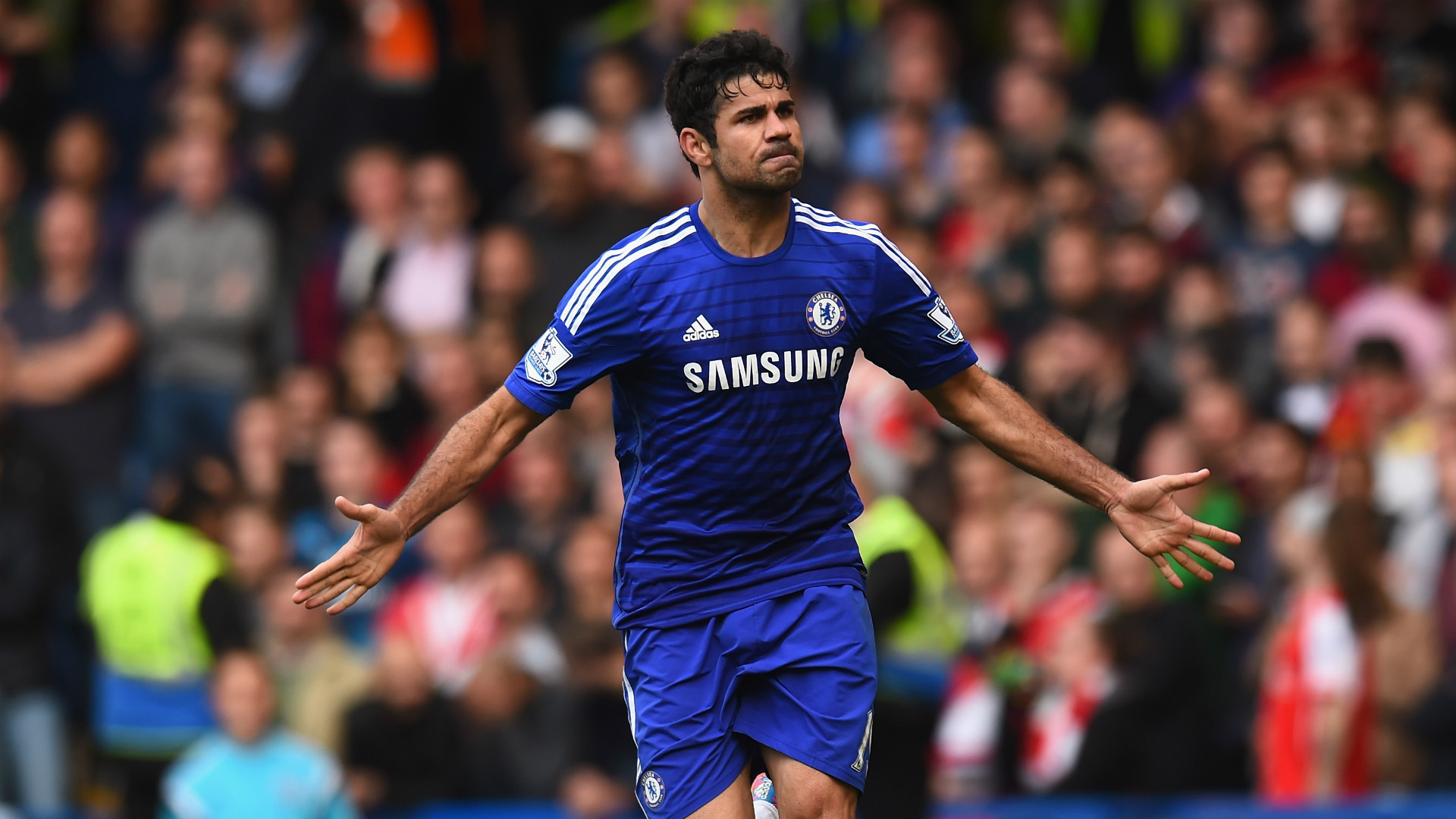 507221
2014-11-22 10:15:00
STUBBORN WENGER v FLEXIBLE VAN GAAL
While
Arsene Wenger
continues to stick to his preferred system of tricky, technical midfielders behind a lone frontman,
Louis van Gaal
has changed formation and personnel all season.
Goal's Greg Stobart
has taken a look at how Wenger could learn a thing or two from his counterpart...
Van Gaal showing Wenger you can teach an old dog new tricks
507201
2014-11-22 10:10:00
ARSENAL (6th) v MANCHESTER UNITED (7th)Arsenal
...
Manchester United
... an epic battle between SIXTH and, er, SEVENTH? What happened? Gone are the days of top-of-the-table, title-deciding matches between these two. The fallen giants (too soon?) of English football only have their sights set on a Champions League place this season, with today's winner potentially going fourth.
Preview: Arsenal v Manchester United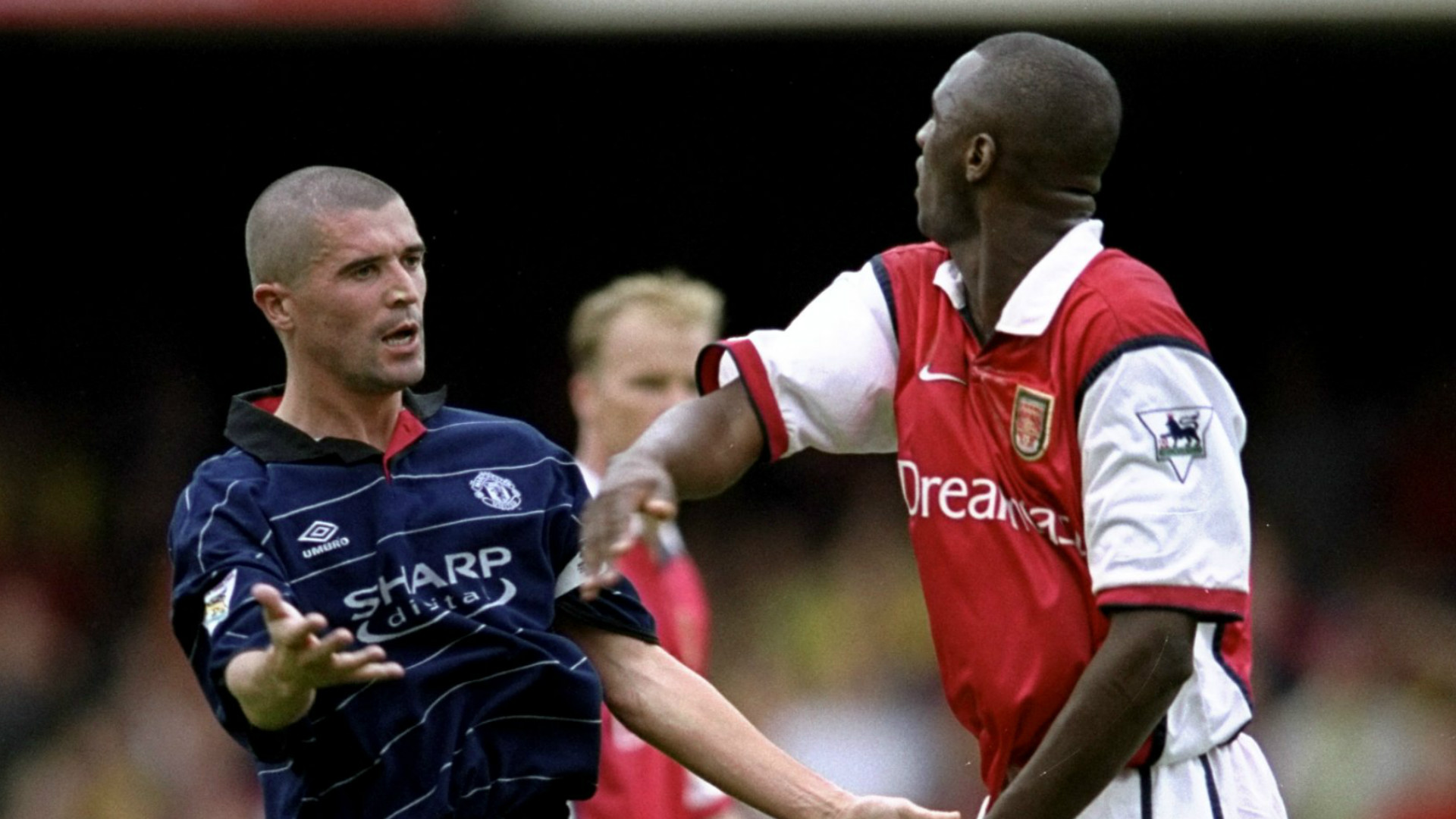 507191
2014-11-22 10:05:00
507181
2014-11-22 10:00:00
THE PREMIER LEAGUE IS BACK!


505951
2014-11-18 23:00:00
INTERNATIONAL YEAR = OVER
That's that for tonight, and for international football in 2014. Don't worry, though, because we will be back right here from
10:00 GMT on Saturday
for the return of the Premier League. Matches include
CHELSEA v WEST BROM
and... wait for it...
ARSENAL v MANCHESTER UNITED
. Cheerio and see you then!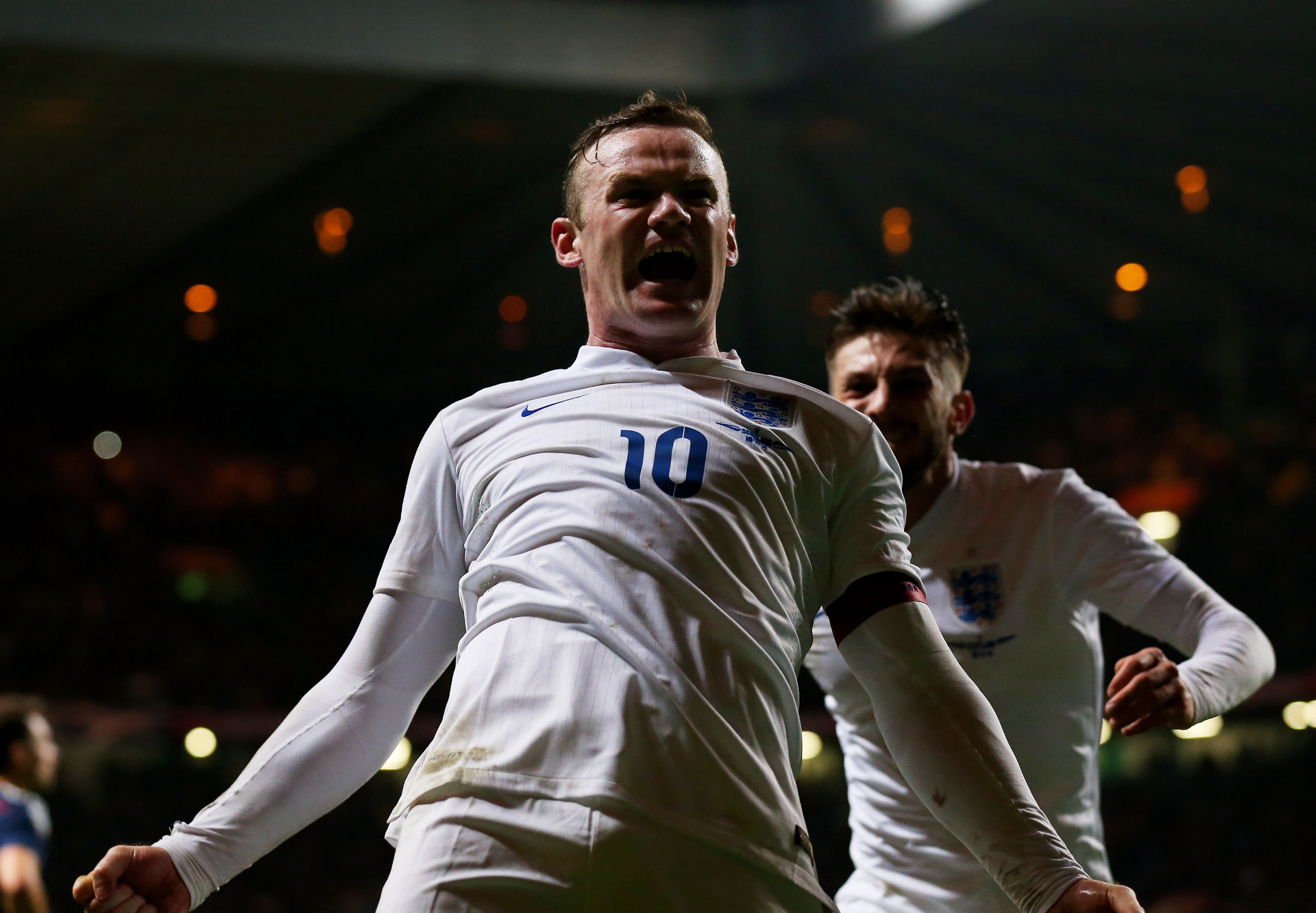 505941
2014-11-18 22:57:00
505931
2014-11-18 22:53:00
STAT ATTACK
34 - France have scored 34 goals in 2014, their highest tally in a calendar year since 2003 (40), their historical record's year. Danger.

— OptaJean (@OptaJean) November 18, 2014
505921
2014-11-18 22:50:00
DI MARIA INJURY UPDATEArgentina boss Gerardo Martino:
"We don't think it is anything serious. It was quite a tough blow he took. It was a tough knock. It cut the skin a little bit."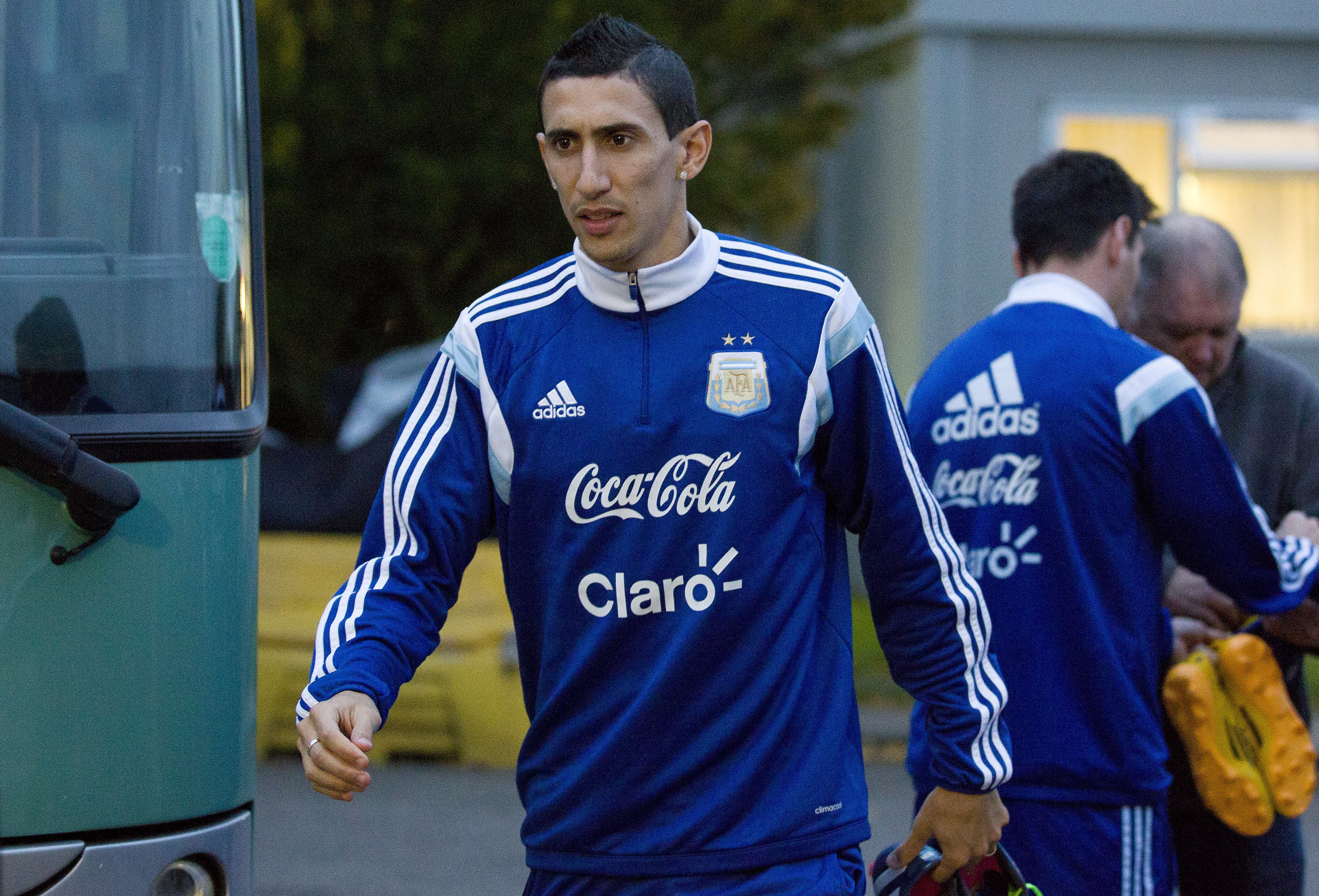 505911
2014-11-18 22:47:00
REPUBLIC OF IRELAND 4-1 USA - O'NEILL REACTION

Republic of Ireland manager Martin O'Neill: "It was nice to win the game. I thought we were a bit tentative in the first half. We scored with our first attack; great through ball by McGoldrick and Pilkington took it well. I thought the second-half performance was terrific."
505901
2014-11-18 22:43:00
REPUBLIC OF IRELAND 4-1 USA

Jon Arnold reports: "The United States couldn't cope with Ireland's attack today and will have a lot to think about going into the January camp in 2015. Ireland will be thrilled at some of their discoveries and pleased to put the Scotland defeat in the rear-view mirror."
505891
2014-11-18 22:39:00
TWITTER TALK
Speedy recovery, Daniel!
@GoalUK @liam_twomey we should get rid of this injury prone idiot. We need to sign. Striker in January.

— Moby Haque (@MobyHaque) November 18, 2014
505881
2014-11-18 22:36:00
STURRIDGE REMINDERGoal
understands
Daniel Sturridge
has suffered ANOTHER setback in his recovery from injury. The striker sustained a thigh strain again in training today and is doubtful for Sunday's match against
Crystal Palace
. He hasn't played since
England
's 1-0 win over
Norway
on September 3.
Sturridge suffers training injury setback
505871
2014-11-18 22:32:00
FRANCE 1-0 SWEDENTom Maston reports:
"France eventually did enough to see off Sweden. They were dominant from the off, but they had to wait for Varane's late header to break the visitors down. They end 2014 with just one defeat in the calendar year, and already look a good bet to go far in Euro 2016."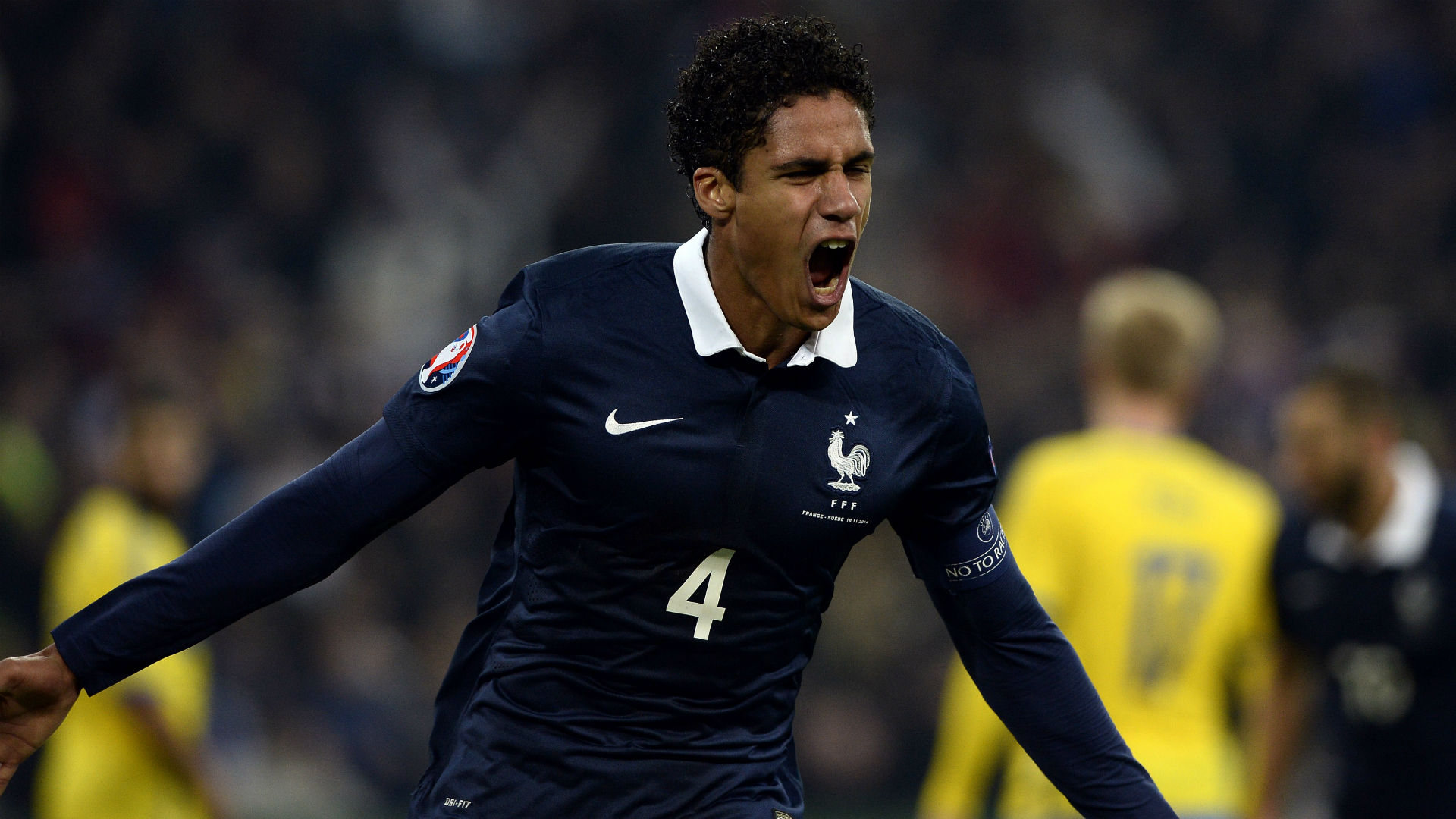 505861
2014-11-18 22:28:00
STAT ATTACK
1 - Spain have lost their first international game at home with Vicente del Bosque as manager. Rain.

— OptaJose (@OptaJose) November 18, 2014
505851
2014-11-18 22:25:00
LOW ON GERMANY PERFORMANCE

"I could not have wished for a better end of this year," he adds. "The conditions were extremely difficult with this heavy rain and this pitch. In the second half we played very well. I was pleased how the team played tactically, since it was the first time we played with this system."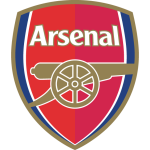 Arsenal FC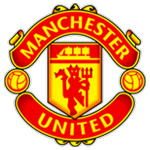 Manchester United
Prediction Submitted
Most Popular Predictions
Arsenal FC 0-2 Manchester United

12.09 %

Arsenal FC 2-1 Manchester United

11.4 %

Arsenal FC 1-2 Manchester United

11.16 %