live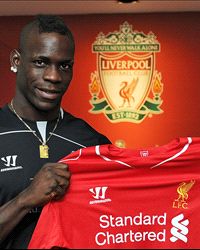 446105
2014-08-30 19:00:00
CHEERIO!
And that, my friends, is that. Thank you very much for following on a day that saw
Angel Di Maria
make his
Manchester United
debut,
Stoke
shock
Manchester City
at the Etihad and
Everton
play out a nine-goal classic with
Chelsea
. We'll be back right here from
10:00 BST on Sunday
for all the reaction and build-up to tomorrow's action. But it's bye for now!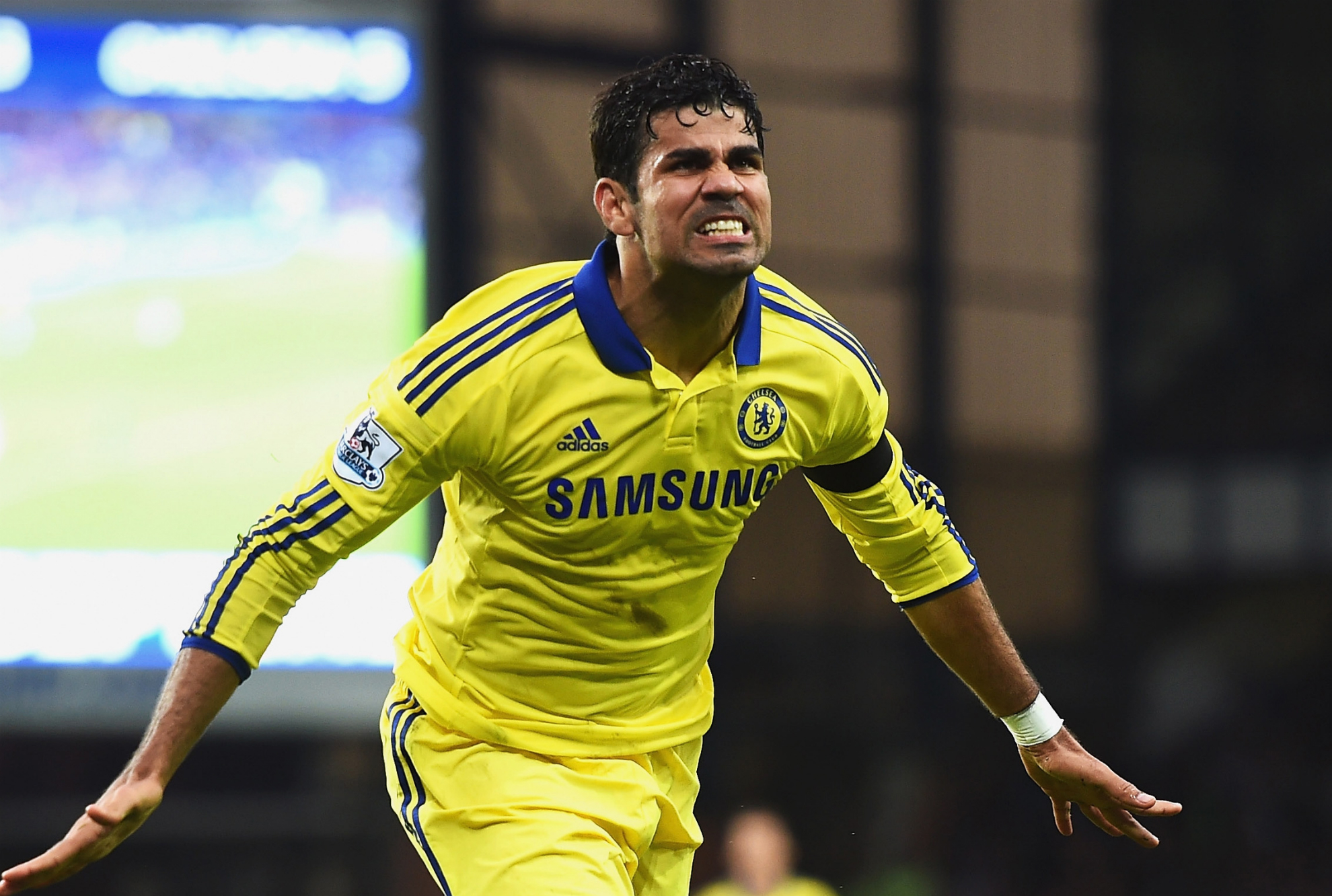 446103
2014-08-30 18:57:00
446102
2014-08-30 18:54:00
IS REMY MEDICAL A CONCERN?

More from Mourinho: "I have one fantastic doctor and we trust him completely. They will try to identify clearly what the situation is but the information we have from specialists is that he doesn't have a problem to play football."
446101
2014-08-30 18:52:00
REMY SET FOR CHELSEAChelsea manager Jose Mourinho to Sky Sports:
"Today I told my people in the club I want no news until the end of the game. I know absolutely nothing. I know we are trying since yesterday since Nando left that we are trying to get Remy. Now it is time so make some calls and have news."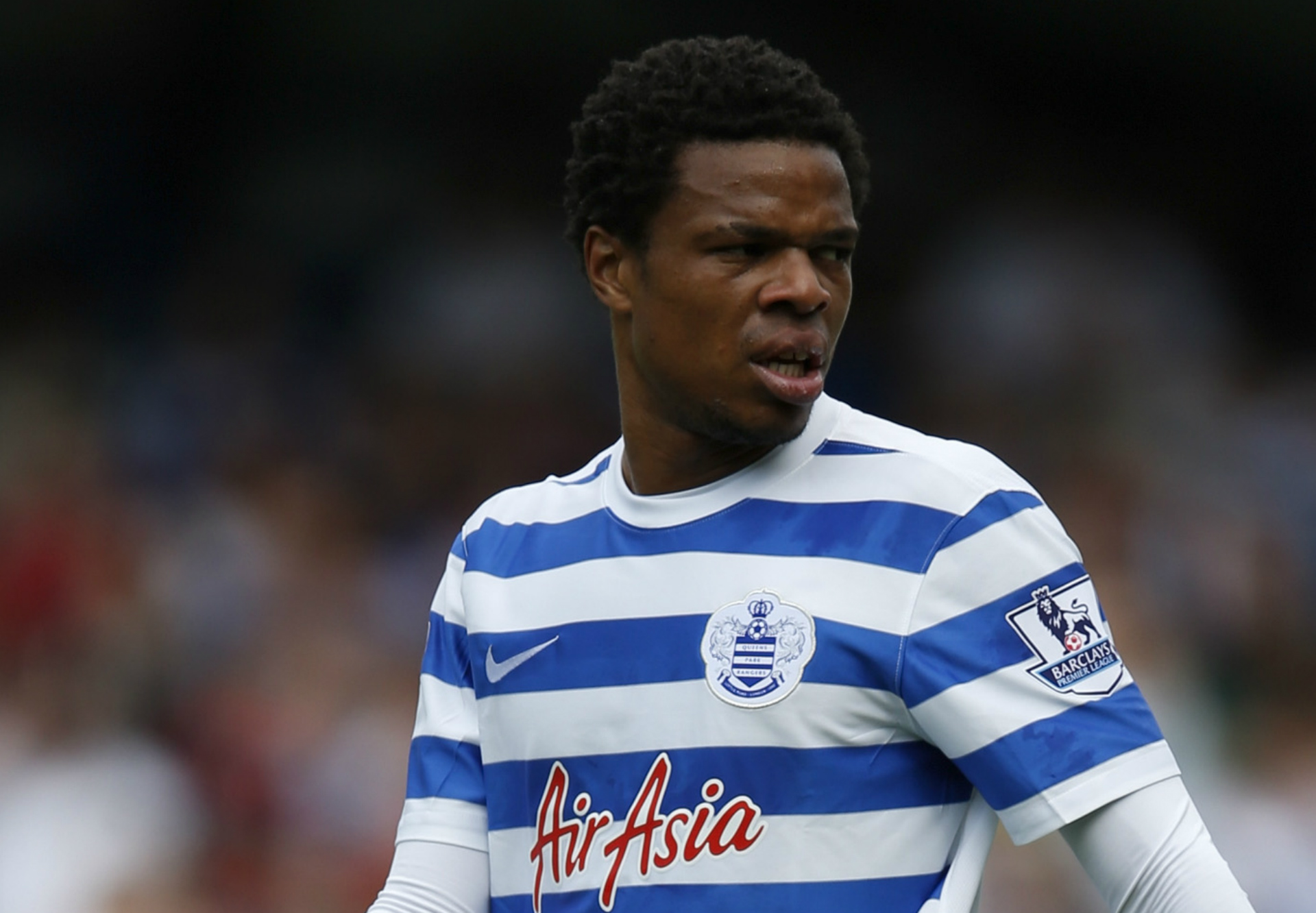 446099
2014-08-30 18:48:00
PREMIER LEAGUE TABLE

Three games, three wins. Perfect start to the season for Chelsea. They have a goal difference of plus seven and leapfrog Swansea to retain top spot. Everton, in 16th, are still without a win after the same number of games and have conceded a whopping 10 goals already this season. Ouch.
446098
2014-08-30 18:44:00
FALCAO TWITTER UPDATE
Interesting.
Radamel Falcao
tweeted earlier that it was a "dream come true #HALAMADRID" to be joining
Real Madrid
. One minute later, the tweet is gone. DUN, DUN, DUN! According to the man himself, the tweet is a fake. But it came from YOUR account, Radamel, YOUR account!
Tengo que desmentir una noticia sobre un tweet que no he hecho y que es un foto montaje.

— Radamel Falcao (@FALCAO) August 30, 2014
446097
2014-08-30 18:38:00
VIEW FROM GOODISON PARK: PART TWO

Peter Staunton reports: "There were goals from first minute to last and Jose Mourinho's Plan A of shutting up shop failed him totally. Instead, he was content to watch his team score one goal after another to hold Everton off, who have now conceded 10 in three Premier League outings. Work to do for Martinez and his defenders. Chelsea, well they'd take winning 6-3 every week such is the strength in the line-up."
446095
2014-08-30 18:35:00
STAT ATTACK
Oh, Fernando...
4 - Fernando Torres took 39 games to score four PL goals for Chelsea; Diego Costa has reached that total in three matches. Alternative.

— OptaJoe (@OptaJoe) August 30, 2014
446093
2014-08-30 18:32:00
VIEW FROM GOODISON PARK

Peter Staunton reports: "Where to begin with that? It's been a long time since a game rocked from start to finish like that in the Premier League. This was a rollercoaster and totally unpredictable from the minute Diego Costa got the ball rolling within 40 seconds. One thing for sure, however, was that Chelsea were always capable of holding Everton at bay despite the hosts' best efforts."
446090
2014-08-30 18:29:00
PLAYER RATINGS
That, ladies and gentlemen, was a quite frankly ridiculous game of association football. Not just the goals. I mean, we saw
Roberto Martinez
nearly explode on the touchline after just three minutes...
Tim Howard
tried to have a scrap with
Diego Costa
... and
Muhamed Besic
had a first touch that he will probably want to forget, but that we'll remember forever. Ratings below.
Player Ratings: Everton 3-6 Chelsea
446087
2014-08-30 18:26:00
STAT ATTACK
#MartinezOut
10 - Everton have never conceded more than 10 goals in their opening 3 games of a top-flight season (also 10 in 1893, 1926 & 1956). Loose.

— OptaJoe (@OptaJoe) August 30, 2014
446086
2014-08-30 18:24:00
446085
2014-08-30 18:22:00
ADDED TIME

"We want seven! We want seven!" chant the Chelsea fans. We're into the fourth of five minutes added on. Burnley draw with Manchester United, Manchester City lose to Stoke and we have NINE goals at Goodison Park. What a bizarre day.
446082
2014-08-30 18:20:00
STAT ATTACK
6 - Chelsea are the first away team to score 6+ goals at Goodison in the PL since Arsenal won 6-1 on the opening day of 2009-10. Schooled.

— OptaJoe (@OptaJoe) August 30, 2014
446081
2014-08-30 18:18:00
EVERTON 3-6 CHELSEA - COSTA GOAL

This has turned into a Fifa game. Muhamed Besic, only just on, takes the worst first touch in the history of association football to gift Chelsea a sixth goal on his Everton debut. John Obi Mikel capitalises and lays the ball off for Diego Costa to add the game's ninth goal. Crazy scenes. It's 6-3!
446080
2014-08-30 18:17:00
GOAL! Everton 3 Chelsea 6 (Costa)
446079
2014-08-30 18:15:00
SUBSTITUTIONS

Off goes Cesc Fabregas for Chelsea, on comes Didier Drogba. Everton make a change, too - it's Muhamed Besic on for Romelu Lukaku.
446078
2014-08-30 18:12:00
EVERTON 3-5 CHELSEA - GOALS GALORE

Eight goals, eight different goalscorers. What a crazy game at Goodison Park. These teams had two of the best defensive records in the Premier League last season. What's happened?!
446076
2014-08-30 18:09:00
STAT ATTACK
10:34 - This Everton vs Chelsea game has just seen five goals scored in 10 minutes and 34 seconds. Vaudeville.

— OptaJoe (@OptaJoe) August 30, 2014
446075
2014-08-30 18:07:00
EVERTON 3-5 CHELSEA - RAMIRES GOAL

ANOTHER goal! These teams know my fantasy team is packed with their defenders, don't they? This is just silly. It's a lovely one-two from Ramires and Nemanja Matic as the Brazilian stabs one home to make it 5-3 (FIVE-THREE). This has been quite frankly unbelievable.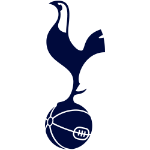 Tottenham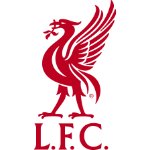 Liverpool
Prediction Submitted
Most Popular Predictions
Tottenham 1-3 Liverpool

16.94 %