live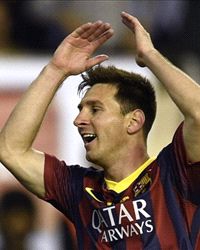 Chime in with Goal.com and other users and share your opinions.
408318
2014-04-13 15:55:00
HALF-TIME: Swansea 0-0 Chelsea
408317
2014-04-13 15:54:00
HALF-TIME: Hull 1-2 Sheffield United
408316
2014-04-13 15:53:00
HULL 1-2 SHEFFIELD UNITED

Liam Twomey reports from Wembley: "There seemed something dreadfully hubristic about the Sheffield United fans cheering their team's every pass at 1-0, and it certainly seemed so when Yannick Sagbo fired in Jake Livermore's precise low centre to bring Hull City level. But they were back on terms for barely a minute. Liam Rosenior was nowhere near strong enough to fend off Jamie Murphy on the left flank, and the winger's low centre is hammered in by Stefan Scougall. The Blades go in at half-time with a narrow lead, and it's hard to argue that they don't deserve it."
408315
2014-04-13 15:50:00
GOAL!! Hull 1 Sheffield United 2 (Scougall)
408314
2014-04-13 15:48:00
GOAL!! Hull 1 (Sagbo) Sheffield United 1
408313
2014-04-13 15:46:00
SWANSEA 0-0 CHELSEA

Ewan Roberts reports: "Chelsea may be playing against 10 men, but they have struggled to break down Swansea's resistance so far. The Blues have yet to test Michel Vorm, hitting a roadblock when they enter the Swans' final third, while Garry Monk's men have shown an occasional spark on the break. It's a curious reversal of roles: Swansea are absorbing pressure and counterattacking, while Jose Mourinho's men are trying – not especially well – to dictate proceedings and work an opening."
408312
2014-04-13 15:42:00
HULL 0-1 SHEFFIELD UNITED

Liam Twomey reports from Wembley: "Hull City are exerting more of a stranglehold on possession but Sheffield United are yet to be given a reason to feel uncomfortable. In the early stages the runs of Ahmed Elmohamady and Yannick Sagbo in behind were causing Nigel Clough's men problems, but now they have dropped deeper those spaces have been closed off. Steve Bruce needs to find another route to an equaliser."
408311
2014-04-13 15:38:00
SWANSEA 0-0 CHELSEA
Phil Dowd's decision to send Chico Flores off is causing quite a stir on the old social networks. It appears as though somebody told the referee to go back and give the defender a second booking - this after Jose Mourinho barked at the fourth official down the touchline. Cue some more Mourinho conspiracy theories. Hurrah!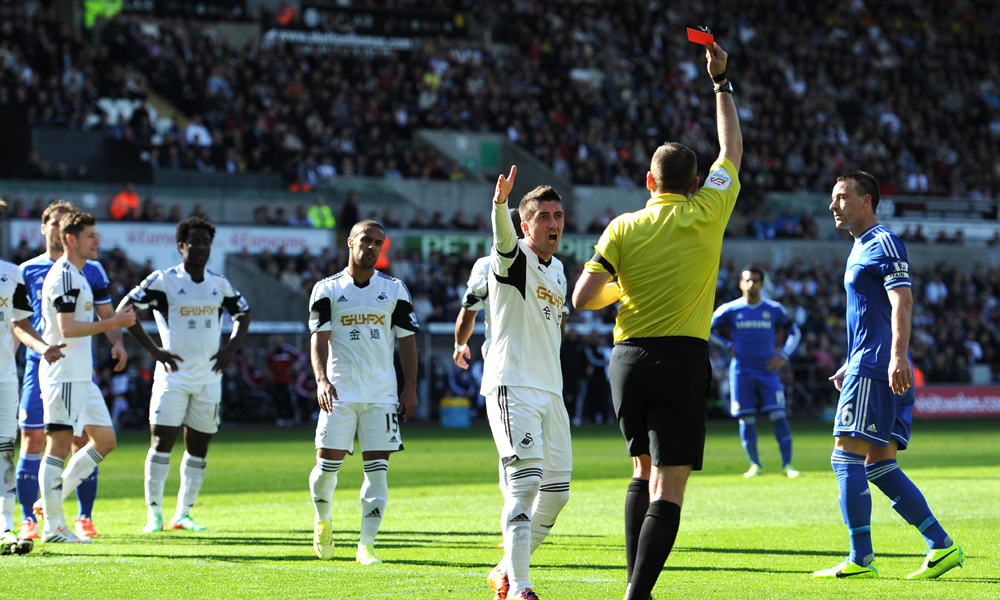 408310
2014-04-13 15:34:00
LIVERPOOL 3-2 MANCHESTER CITY

Things go from bad to worse for Manchester City as Manuel Pellegrini tells BeIN Sports that Yaya Toure is likely to miss the rest of the season with the injury he picked up at Anfield today. Uh oh.
408309
2014-04-13 15:28:00
HULL 0-1 SHEFFIELD UNITED

Liam Twomey reports on Jose Baxter's goal: "Hull City have looked the more dangerous side over the first 15 minutes but it is Sheffield United who take the lead, courtesy of former Everton youngster Jose Baxter. Cardiff loanee John Brayford gets the ball back from his own throw-in on the right flank and delivers a brilliant ball into the six-yard box for Baxter to beat his man and poke the ball past Steve Harper. Everyone in red and white erupts and even Nigel Clough jumps up in the air before getting his game face back on. Steve Bruce stands motionless on the touchline."
408308
2014-04-13 15:25:00
GOAL!! Hull 0 Sheffield United 1 (Baxter)
408307
2014-04-13 15:24:00
SWANSEA 0-0 CHELSEA

Ewan Roberts reports on Chico Flores' red card: "Oh Chico Flores, what have you done? No, I'm talking about a recent – and questionable – trip to the hairdressers, but a succession of fouls that has seen him receive a second yellow card after just 15 minutes. The first was a cynical foul on Willian as he broke free, the second on Andre Schurrle. Having only just been booked, it initially appeared as though referee Phil Dowd would not penalise the Spaniard, but after a long, hard think – and with Jose Mourinho barking mad on the touchline – he eventually brandishes the red card. Pablo Hernandez is the man sacrificed as Jordi Amat comes on. Advantage Chelsea."
408306
2014-04-13 15:22:00
SENT OFF!! Chico Flores (Swansea)
408305
2014-04-13 15:17:00
GLANCE AROUND THE GLOBE
Gooooolazo! In today's 14:00 kick-offs in Serie A,
Napoli
saw off
Lazio
4-2,
Inter
thumped
Sampdoria
4-0, and
Fiorentina
overcame
Verona
5-3 in an eight-goal thriller. And in the HUGE match in the fight to avoid the drop,
Livorno
lost 4-2 at home to
Chievo
.
All the fixtures in one place!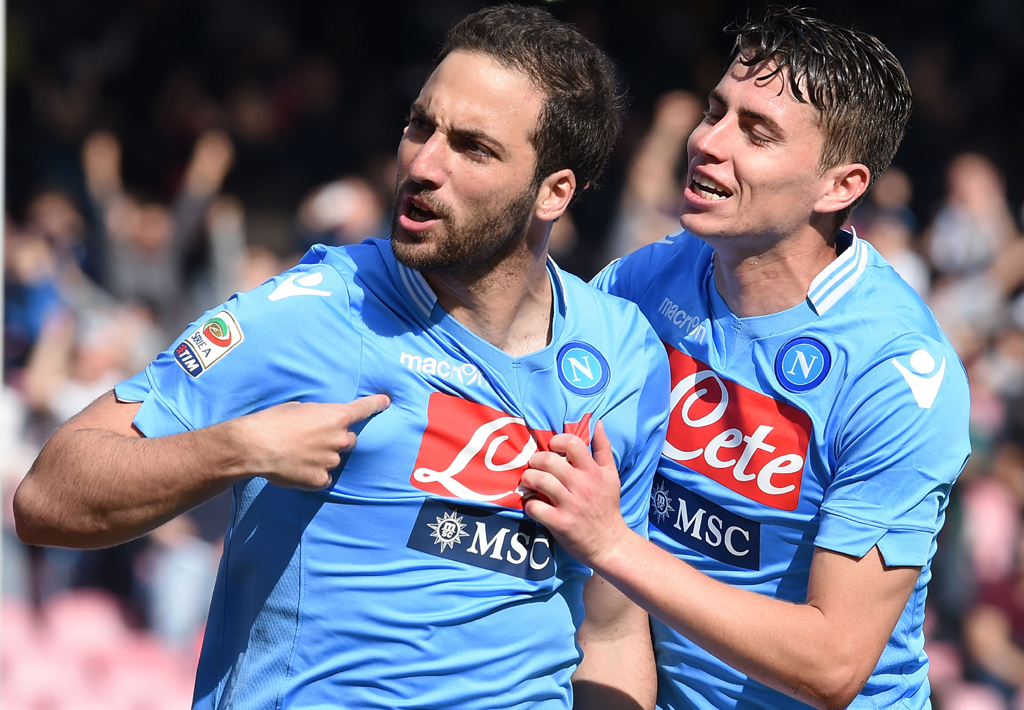 408304
2014-04-13 15:13:00
SWANSEA 0-0 CHELSEA

Oooft. How are Chelsea not ahead? Mohamed Salah arrives in the right place at the right time to get on the end of Branislav Ivanovic's perfect pass along the Swansea area, but he miscues his side-footed effort marginally wide of the target. The visitors should be ahead.
408303
2014-04-13 15:10:00
HULL 0-0 SHEFFIELD UNITED

Liam Twomey reports from Wembley: "For the second day in a row there are confused scenes at Wembley as a clearly intended minute's silence to mark the 25th anniversary of the Hillsborough tragedy quickly morphs into a jarring minute's applause. While understandable that the thousands in attendance are excited for the match ahead, it is hard to escape the feeling that they have got this badly wrong."
408302
2014-04-13 15:07:00
After a minute's silence, which turned to applause at Wembley, at both stadiums to mark the 25th anniversary of Hillsborough, we're now under way in Wales and London.
408300
2014-04-13 15:03:00
More from Manuel Pellegrini: "They started very well, they scored a goal and after a corner they scored the second. It's easier when you're playing at home and you have gone two goals in front. Of course it's more easier to play with calm. After that we rearranged it and we finished the last 15 minutes of the first half with two clear chances. In the second half there was just one team on the pitch. We scored two goals, we had two or three clear chances to score [more goals]. There was also a clear penalty. It totally hit his [Skrtel's] hand, very clearly, but we made the mistake on the third goal and they finished up winning the game."
408299
2014-04-13 15:00:00
HULL v SHEFFIELD UNITED

FA Cup winner Michael Owen tells Goal: "Normally you'd fancy a Premier League team against a lower division side, but Sheffield United are still seen as a big team. And from Hull's point of view it's great for any fan to be in the Premier League, having almost secured the club's safety, and be on this great cup run. They'll see playing Sheffield United as a great opportunity to get to the final."
408298
2014-04-13 14:58:00
Manchester City boss Manuel Pellegrini to Sky Sports: "It's disappointing because we lost a game that we didn't deserve to. We played very well, especially the second half and the last 15 minutes of the first half. We had clear chances to score but football is made from good things and mistakes and we made a mistake and they won the game."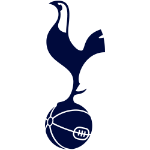 Tottenham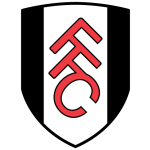 Fulham
Prediction Submitted
Most Popular Predictions
Tottenham 1-1 Fulham

13.53 %

Tottenham 2-1 Fulham

11.37 %

Tottenham 1-2 Fulham

10.62 %