live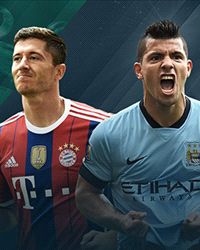 Chime in with Goal.com and other users and share your opinions.
450336
2014-09-16 19:33:00
450334
2014-09-16 19:31:00
DORTMUND 1-0 ARSENAL - IMMOBILE GOAL

GOAL: After 13 unsuccessful shots on goal, Dortmund eventually make a deserved breakthrough. Ciro Immobile picks up the ball in his own half following the breakdown of an Arsenal attack, and he only has one thought in his mind- the goal. The Italy forward ghosts past Laurent Koscielny before sliding a fine effort across Wojciech Szczesny. Naturally, the 66,000 home fans erupt as the half-time whistle blows. Much for Arsene Wenger to ponder.
450328
2014-09-16 19:30:00
GOAL! Borussia Dortmund 1 (Immobile) Arsenal 0
450326
2014-09-16 19:28:00
TWITTER TALK
Arsenal have been pretty terrible this half. Wilshere exempt though; he's been excellent

— Jay Jaffa (@jayjaffa) September 16, 2014
Danny Welbeck has to score there. That's a huge chance to miss #AFC

— Harry Sherlock (@Harry_Sherlock) September 16, 2014
450325
2014-09-16 19:27:00
DORTMUND 0-0 ARSENAL - WELBECK CHANCE!

Tom Maston reports: "Huge moment for Arsenal as Aaron Ramsey and Danny Welbeck work a chance on the edge of the Dortmund area. Eventually Welbeck has time to shoot, but he drags his effort wide of the post when he really should have scored. Otherwise it's still all Dortmund as we approach half-time."
450324
2014-09-16 19:25:00
REAL MADRID 4-1 BASEL - GOALS!GOALS:
More goals in Madrid!
James Rodriguez
scores on his first Champions League appearance for the club, slotting home after a Karim Benzema effort is saved, before
Derlis Gonzalez
gets one back for the Swiss side with a shot into the far corner from the edge of the box. COMEBACK ON.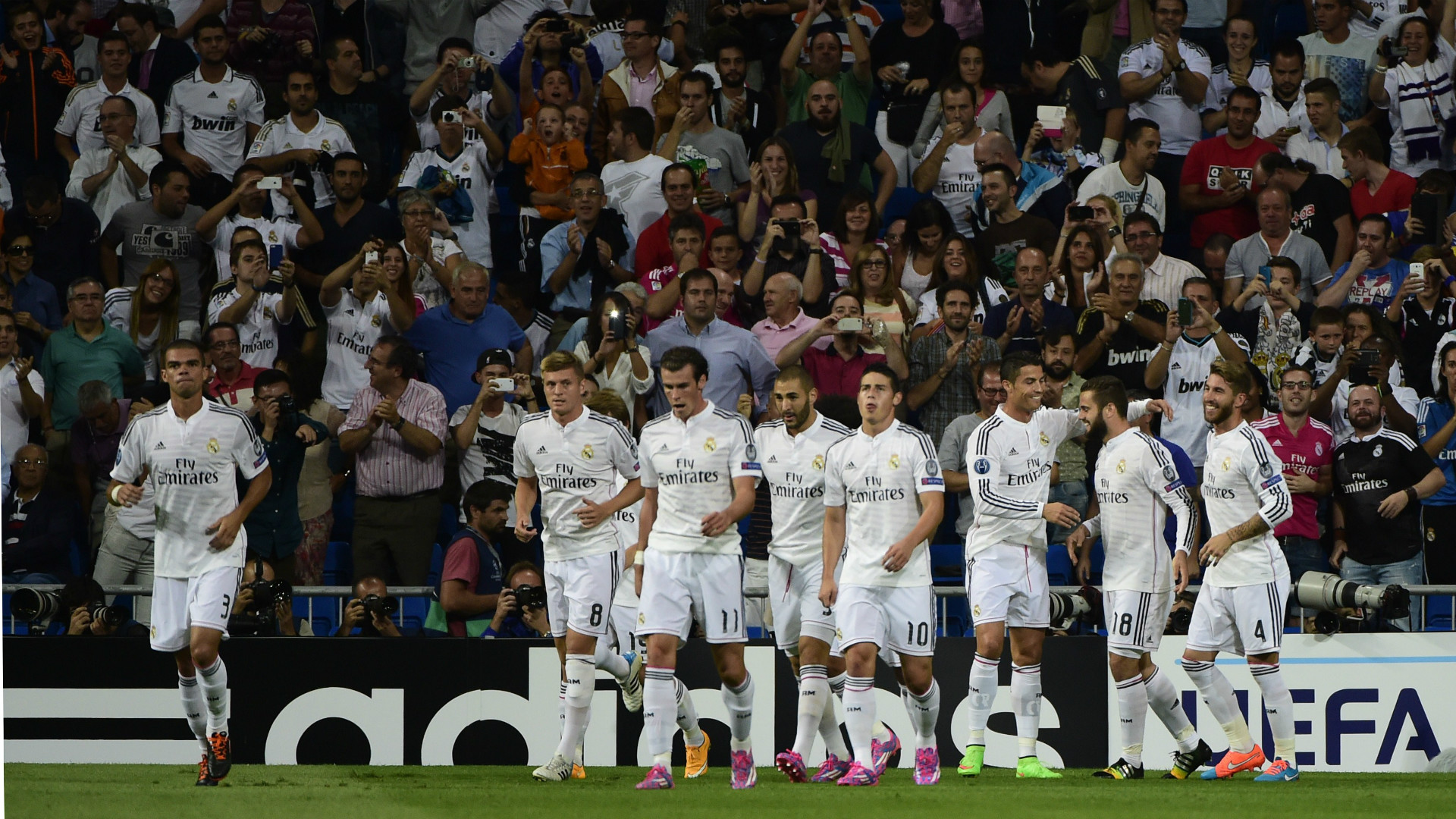 450318
2014-09-16 19:23:00
GOAL! Real Madrid 4 Basel 1 (Gonzalez)
450316
2014-09-16 19:23:00
GOAL! Olympiakos 2 Atletico Madrid 1 (Mandzukic)
450314
2014-09-16 19:22:00
GOAL! Real Madrid 4 (James) Basel 0
450313
2014-09-16 19:20:00
STAT ATTACK
3 - Atlético de Madrid conceded just three times during the entire CL group stage last season; but have conceded twice tonight. Change.

— OptaJoe (@OptaJoe) September 16, 2014
450312
2014-09-16 19:18:00
REAL MADRID 3-0 BASEL - GOALS!

GOALS: Yikes! This is mightily impressive by the holders. Luka Modric plays a sublime outside-of-the-boot pass into space behind the wing-back and Gareth Bale runs onto the end of it, loops the ball over the goalkeeper and finishes. Lovely stuff. The Welshman then runs down the right and drills across goal for Cristiano Ronaldo to add a third.
450306
2014-09-16 19:17:00
GOAL! Real Madrid 3 (Ronaldo) Basel 0
450305
2014-09-16 19:16:00
GOAL! Olympiakos 2 (Afellay) Atletico Madrid 0
450302
2014-09-16 19:15:00
GOAL! Real Madrid 2 (Bale) Basel 0
450301
2014-09-16 19:13:00
DORTMUND 0-0 ARSENAL - SZCZESNY SAVES!
LIVE commentary: "Good save!
Dortmund
again fly down the left-hand side through
Kevin Grosskreutz
before the winger squares for
Pierre-Emerick Aubamayeng
, who is only six yards from goal. The striker should score, but
Wojciech Szczesny
spreads himself to smother the effort when all inside the stadium thought it was in."
LIVE: Play-by-play updates
450298
2014-09-16 19:11:00
DORTMUND 0-0 ARSENAL - WELBECK WATCH

Tom Maston reports: "With Danny Welbeck struggling to hold the ball up, Arsenal have been under intense pressure for almost all of the opening 25 minutes, but Wojciech Szczesny is yet to be really tested. The closest the hosts have come was when defender Socratic Papastathopoulos stabbed wide following a corner."
450295
2014-09-16 19:09:00
LIVERPOOL 0-0 LUDOGORETS - CHANCE!
LIVE commentary: "Almost the breakthrough for
Liverpool
!
Raheem Sterling
and
Mario Balotelli
both see shots well blocked, before
Adam Lallana
's 20-yarder is parried away by the goalkeeper. The flag goes up for offside as Balotelli and Sterling seek to pounce on the rebound."
LIVE: Follow play-by-play updates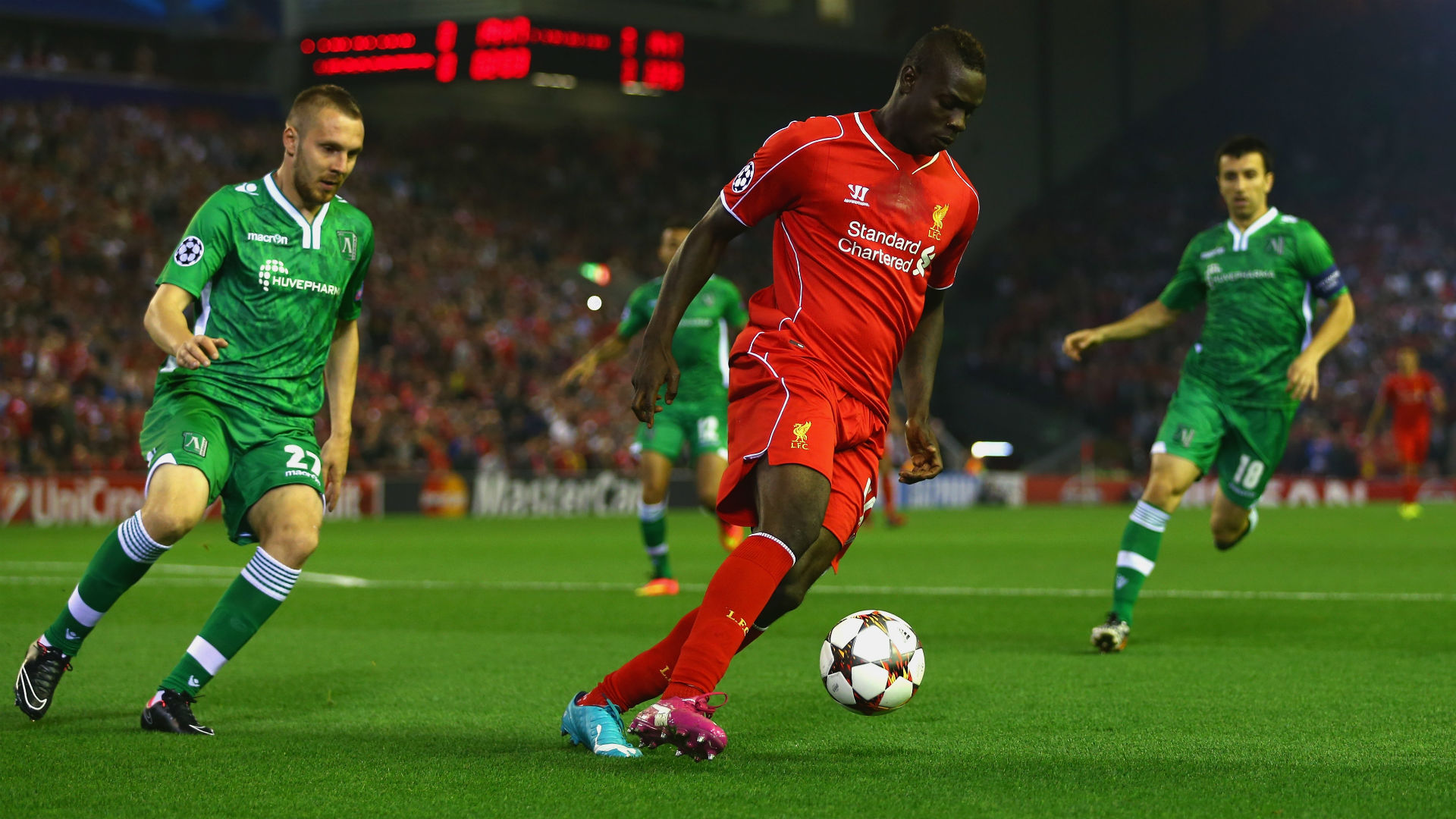 450292
2014-09-16 19:07:00
GOAL! Benfica 0 Zenit 2 (Witsel)
450291
2014-09-16 19:06:00
ROUND-UP

Great start for one Madrid, poor start for the other. It's Olympiakos who have the lead against Spanish champions Atletico Madrid, while Benfica - already 1-0 down to a Hulk SMASH - have had goalkeeper Artur sent off against Zenit. It can only get better, right?
450290
2014-09-16 19:04:00
RED CARD! Artur (Benfica)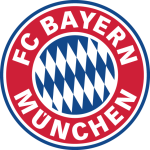 FC Bayern München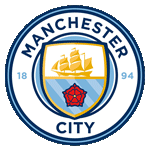 Manchester City
Prediction Submitted
Most Popular Predictions
FC Bayern München 1-2 Manchester City

18.07 %