live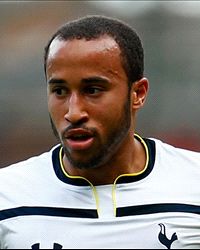 Chime in with Goal.com and other users and share your opinions.
450620
2014-09-17 21:05:00
STAT ATTACK
But it's still The Best League In The World, OKAY? RIGHT...?
2 - Between 04-05 & 13-14 English sides in the CL lost just two opening group games in total, as many as there have been this week. Slump.

— OptaJoe (@OptaJoe) September 17, 2014
450619
2014-09-17 21:02:00
MOURINHO ON DROGBA DISPLAY

The Chelsea manager adds: "Of course Didier needs more – he did his job, he had a positive game, he had a good contribution if he scores that goal. A couple of inches the other way, we are standing here talking about Didier scoring again in the Champions League. Didier has lots of experience. He is not crying now because of that miss. He is stable and confident and we are all confident."
450618
2014-09-17 20:58:00
MOURINHO ON COSTA FITNESS PROBLEMSChelsea manager Jose Mourinho to Sky Sports:
"Diego Costa is not in a condition to play three matches in a week. He has problems at this moment. When he plays one game he needs a week to recover to be in condition to play in the next game. We play now in midweek – he can't do it. If he starts today maybe I have to change him after 25 minutes."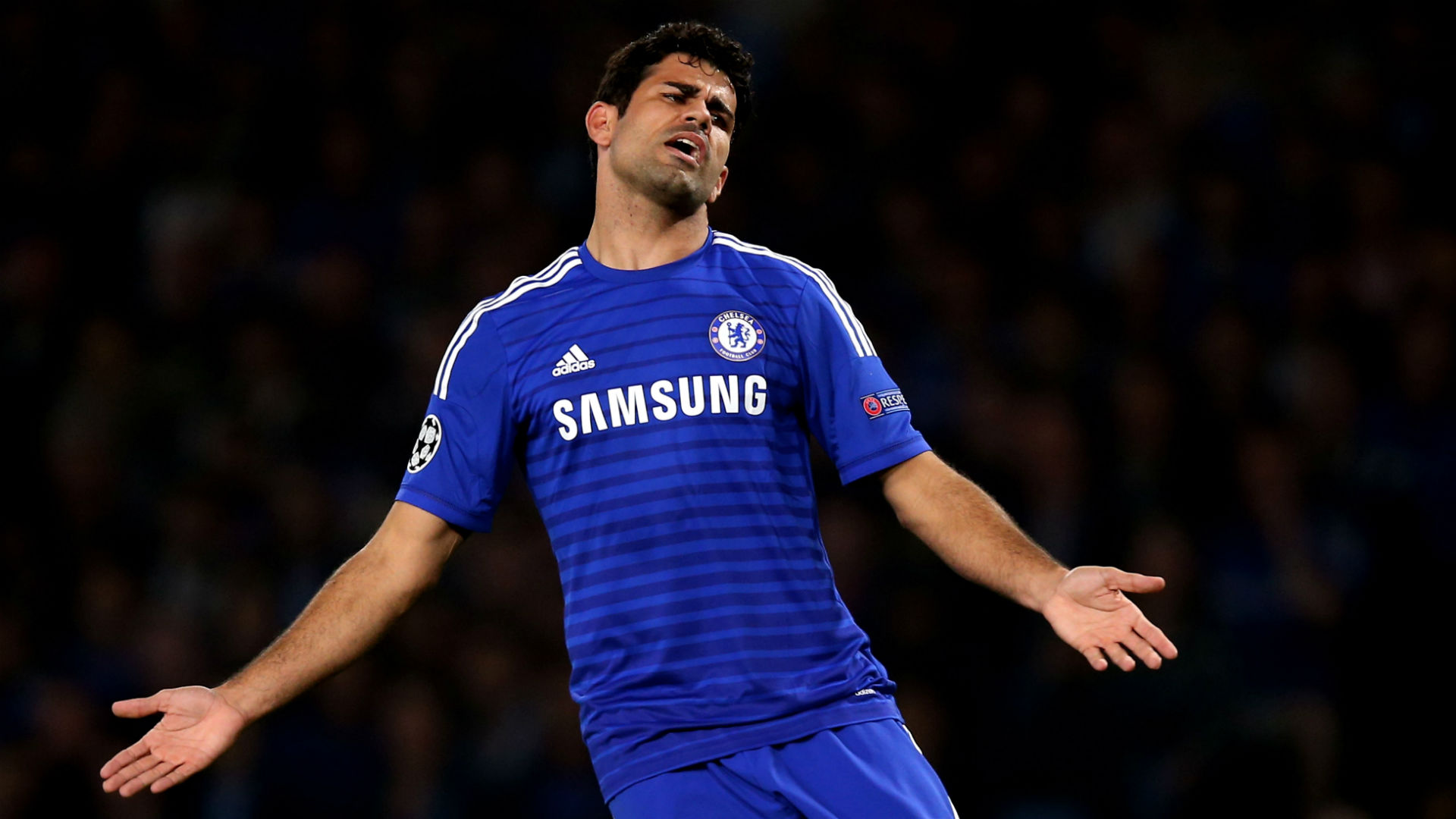 450617
2014-09-17 20:54:00
BARCELONA 1-0 APOEL - SUMMARY

LIVE commentary: "Barcelona manage to close out an unconvincing 1-0 win over APOEL, but the hosts will be merely glad of three points in their Champions League group. The second goal proved elusive, with the away side very organised, but Gerard Pique's first-half header was enough in the end."
450616
2014-09-17 20:50:00
CHELSEA 1-1 SCHALKE - TERRY REACTION

The Chelsea captain tells Sky Sports: "The manager stressed that we looked a bit sloppy late on and not to throw it away and that's exactly what we've done. That's what he predicted. It's disappointing. The first half of games we've been killing teams off but we didn't do that tonight. It's disappointing to concede the way we did on the counter."
450615
2014-09-17 20:46:00
BAYERN MUNICH 1-0 MAN CITY - SUMMARY

Keeghann Sinanan reports: "Bayern edge out the victory that they probably deserved in the end, though they have the most unlikely source to thank for the three points. Jerome Boateng's late wondergoal, his first ever in the Champions League, did the damage. City, defending on the edge for so long, were finally beaten and in truth, did not threaten enough in the final third. Not the start that the suspended Manuel Pellegrini would have wanted."
450613
2014-09-17 20:42:00
CHELSEA 1-1 SCHALKE - VIEW FROM STAMFORD BRIDGEWayne Veysey reports:
"There is frustration in the stands at Chelsea as the home side fail to record a victory for the first time this season. In an uplifting encounter, Mourinho's team had countless chances to add to Fabregas' early goal but were made to pay for failing to take them. Schalke played their part and were ultimately good value for a surprise share of the points."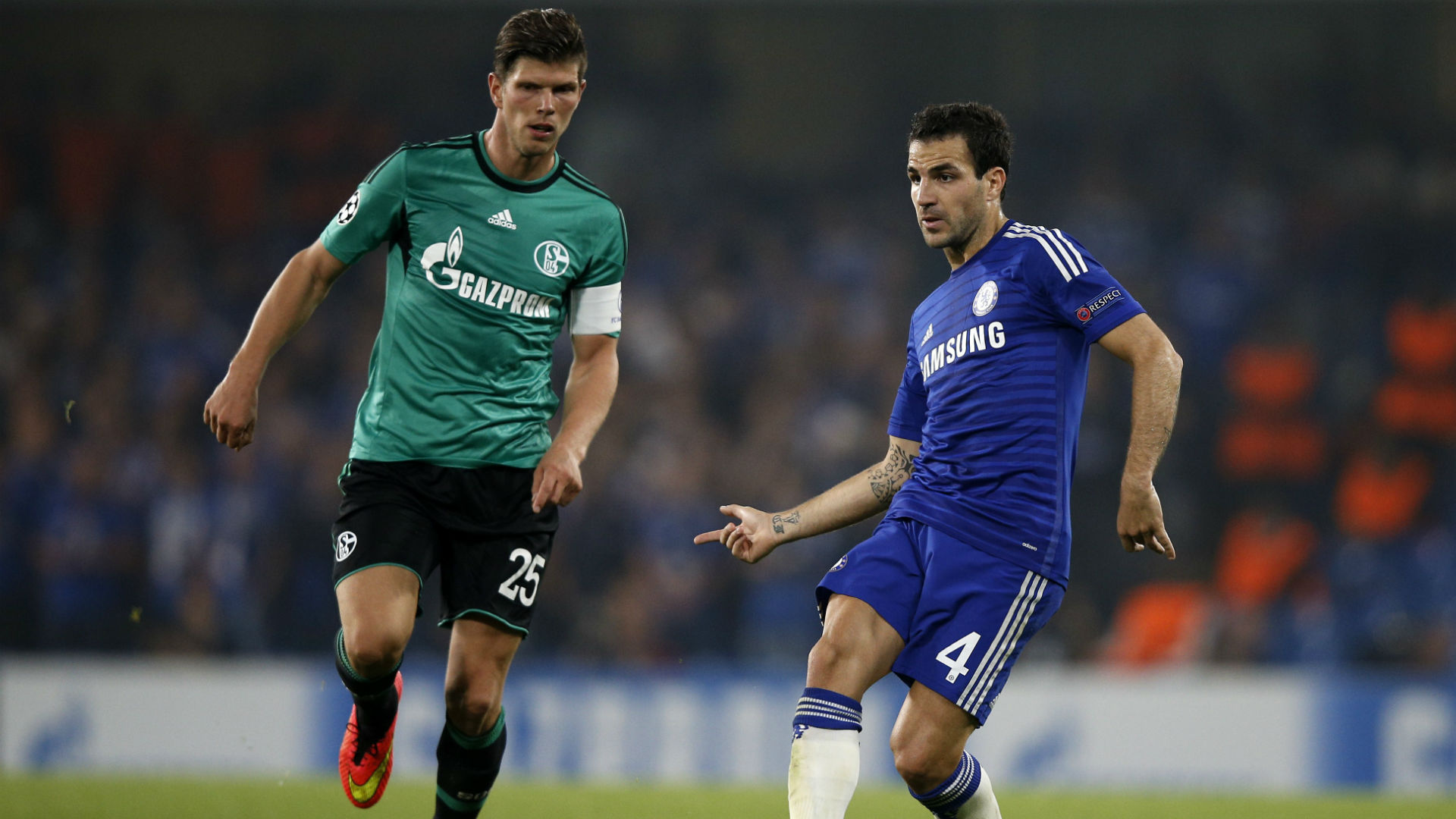 450612
2014-09-17 20:39:00
450609
2014-09-17 20:37:00
BAYERN MUNICH 1-0 MAN CITY - AGUERO CHANCE!

So close! Manchester City have the chance to grab a late, late, late equaliser after Dante struggles to shield the ball back to goalkeeper Manuel Neuer. Sergio Aguero pounces but can only poke it wide of the post. And that should be that...
450611
2014-09-17 20:36:00
GOAL! Maribor 1 (Zahovic) Sporting 1
450608
2014-09-17 20:35:00
STAT ATTACK
10 - Bayern's last 10 Champions League goals have come against teams from the Premier League. Nemesis.

— OptaJoe (@OptaJoe) September 17, 2014
450606
2014-09-17 20:33:00
BAYERN MUNICH 1-0 MAN CITY - BOATENG GOAL

GOAL: Late drama! Manchester City fail to clear as the ball loops up into the air on the edge of the box. It then falls kindly to Jerome Boateng, a former City player, who fires a superb strike into the far corner. Heartbreak for the visitors!
450605
2014-09-17 20:31:00
GOAL! Bayern Munich 1 (Boateng) Manchester City 0
450604
2014-09-17 20:28:00
CHELSEA 1-1 SCHALKE - HAZARD CHANCE!
LIVE commentary: "What a shot by Hazard! First, Remy forces Fahrmann into a save from a tight angle down the right wing before the ball ends up with Hazard just inside the Schalke penalty area. He unleashes a rocket of a shot that only just clears the crossbar. What a fantastic opportunity for the Belgian!"
LIVE: Follow play-by-play updates
450603
2014-09-17 20:27:00
GET INVOLVED
@GoalUK Now watch every non-united fan splutter how united made the biggest mistake ever loaning him out and he's the best player ever now.

— Dan Twin (@TheCountTrapula) September 17, 2014
450602
2014-09-17 20:25:00
BAYERN MUNICH 0-0 MAN CITY - PENALTY FOR ROBBEN?

Nope! Arjen Robben is convinced he should have a penalty after falling to ground under the challenge of Fernandinho but the referee is having none of it. And nor are the Manchester City defenders. And, to be honest, nor are we. Verdict: DIVE.
450601
2014-09-17 20:23:00
GOAL! Roma 5 CSKA Moscow 1 (Musa)
450600
2014-09-17 20:22:00
GOAL! Maribor 0 Sporting 1 (Nani)
450598
2014-09-17 20:21:00
BAYERN MUNICH 0-0 MAN CITY - ROBBEN & AGUERO ON
Oh here we go.
Bayern Munich
bring
Arjen Robben
, a doubt before the game, on for
Thomas Muller
, while
Manchester City
finally replace
Edin Dzeko
with
Sergio Aguero
. The hosts have been on top in the last few minutes...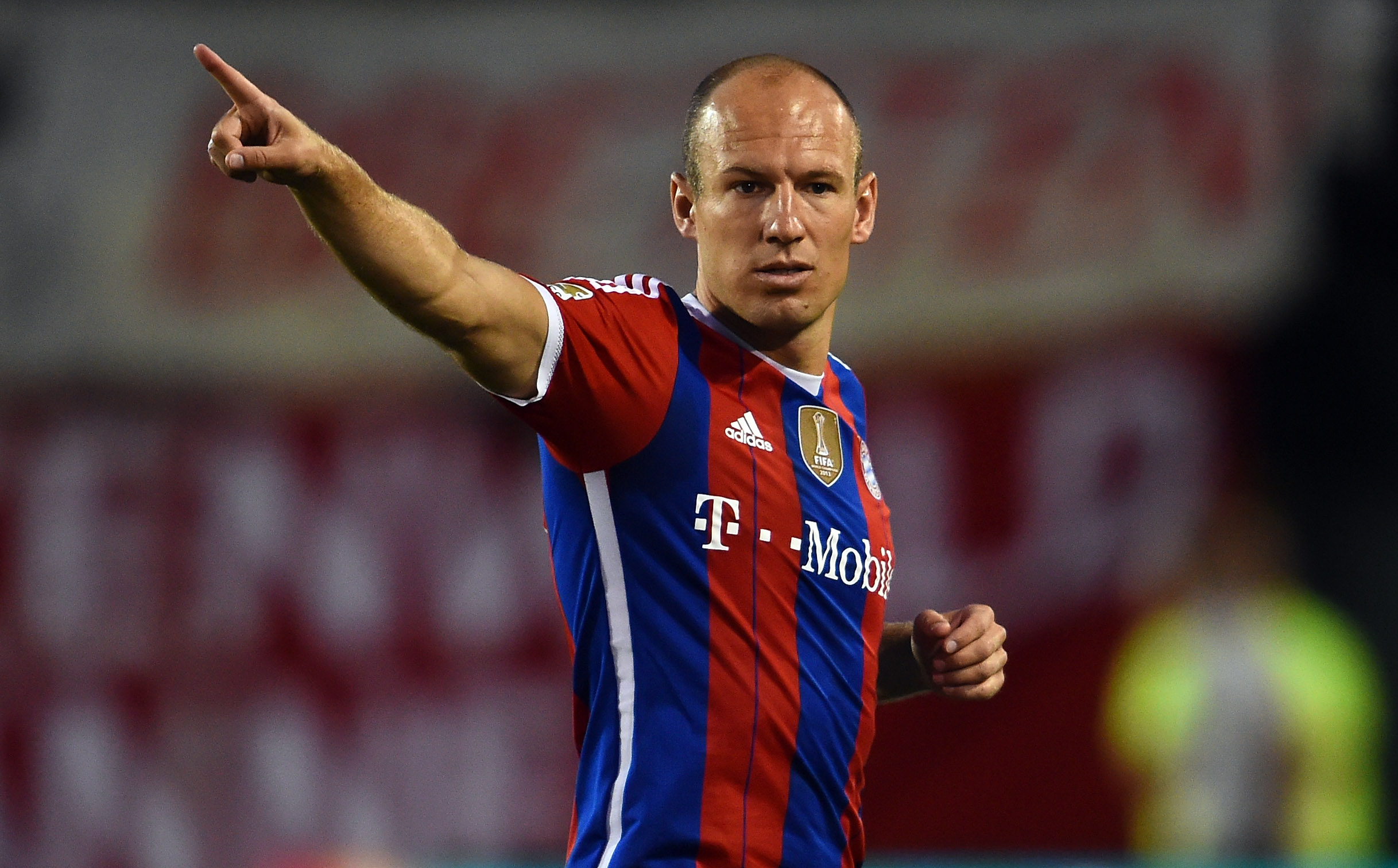 450596
2014-09-17 20:18:00
CHELSEA 1-1 SCHALKE - REMY CHANCE!

The substitute almost makes an immediate impact. Schalke goalkeeper Ralf Fahrmann fails to deal with a free-kick and the Frenchman fires past him - only for a defender to clear off the line. What a chance!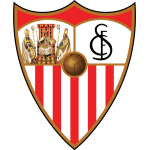 Sevilla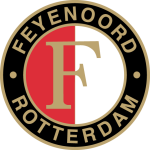 SC Feyenoord
Prediction Submitted
Most Popular Predictions
Sevilla 2-1 SC Feyenoord

14.89 %