live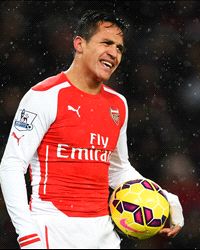 562152
2014-12-26 18:30:00
SECOND HALF

Peep! Peep! Away we go again at the Emirates Stadium...
562142
2014-12-26 18:25:00
562132
2014-12-26 18:22:00
STAT ATTACK
17 - Only Ian Wright (14) has reached 10 PL goals for Arsenal in fewer games than Alexis Sanchez (17). Icons.

— OptaJoe (@OptaJoe) December 26, 2014
562122
2014-12-26 18:19:00
FIRST-HALF SUMMARY

It's been The Alexis Show so far at the Emirates Stadium. His superb touch, control and cross inside 30 seconds set the tone for another influential half from the Chilean. He then won - and failed to convert - the penalty and scored the only goal of the game so far. QPR have offered ZERO going forward.
562112
2014-12-26 18:16:00
HALF-TIME: Arsenal 1-0 QPR
562102
2014-12-26 18:14:00
REMINDER

"Alexis Sanchez is a good player but he's not really what Arsenal need. They already have players like him."

- People, Summer 2014
562092
2014-12-26 18:12:00
STAT ATTACK
15 - Alexis Sanchez now has 15 goals in all competitions for Arsenal this season, level with Tottenham's Harry Kane. Rivals.

— OptaJoe (@OptaJoe) December 26, 2014
562082
2014-12-26 18:10:00
562062
2014-12-26 18:07:00
ARSENAL 1-0 QPR - ALEXIS GOAL

GOAL: You give ALEXIS SANCHEZ space and you shall be punished. It's neat build-up play on the left from Arsenal, and Kieran Gibbs floats a delivery across the box which Alexis - completely unmarked after escaping the attention of Armand Traore - nods home with ease.
562052
2014-12-26 18:06:00
GOAL! Arsenal 1 (Alexis) QPR 0

Last update... *COUGH, COUGH*

562042
2014-12-26 18:04:00
ARSENAL 0-0 QPR - ALEXIS WATCH

Everything - yes, EVERYTHING - good in this game so far has come through Alexis Sanchez. He's giving Armand Traore all sorts of problems down the right, and now he pops up on the left, cuts inside and threads a dangerous pass through to Danny Welbeck which causes panic in the QPR area.
562032
2014-12-26 18:00:00
562022
2014-12-26 17:58:00
ARSENAL 0-0 QPR - FERDINAND BOOKED

A Rio Ferdinand booking??? Yikes! The veteran defender receives his first Premier League booking in over two years following a clear foul on Danny Welbeck on the edge of the box. Olivier Giroud takes the resulting free kick and forces another good save out of Robert Green.
562012
2014-12-26 17:55:00
ARSENAL 0-0 QPR - SHOOT ON SIGHT

Arsenal are being restricted to shooting from long range now. Olivier Giroud and Alexis Sanchez have both had efforts from distance sail over the bar in the last few moments.
562002
2014-12-26 17:53:00
ARSENAL 0-0 QPR - PENALTY?

Nope. There's another claim for an Arsenal penalty now as Nedum Onuoha wraps his arms around Danny Welbeck inside the box and the striker falls to ground, but referee Martin Atkinson ain't interested.
561992
2014-12-26 17:50:00
ARSENAL 0-0 QPR - GUNNERS ON TOP
It's been all
Arsenal
so far, with
Alexis Sanchez
a key player in these opening stages, but
Robert Green
has barely been made to work since saving that penalty. That said,
QPR
have offered absolutely nothing and have barely left their own half.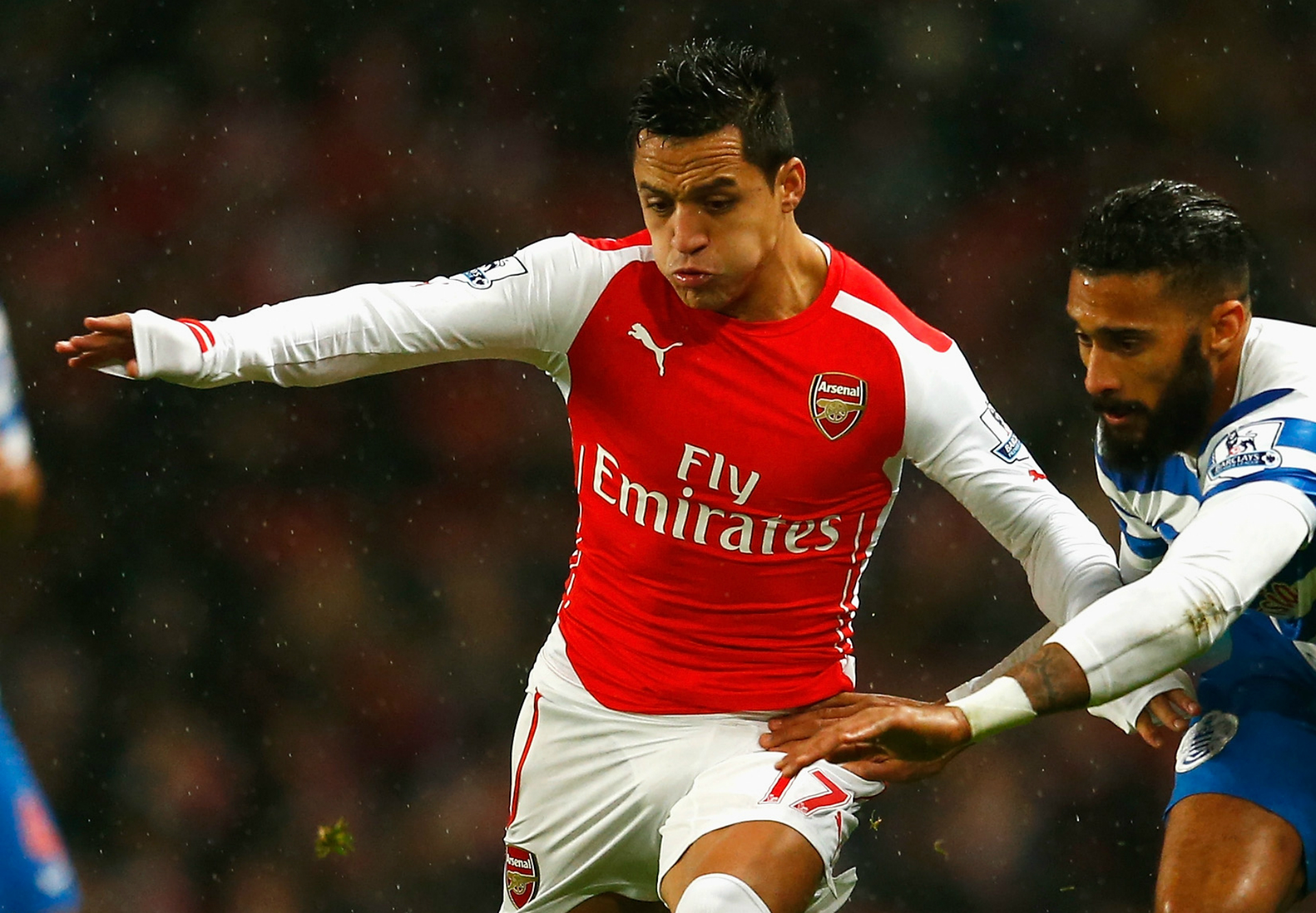 561982
2014-12-26 17:47:00
NO DAYS OFF FOR MAN UTD

More from Louis van Gaal: "I assume that New Year's Day is not such a big day in England. Christmas is a big day so I adapt to the culture. But in the Netherlands, it's New Year's Day and we call it Alt-Year. It's very important. Here it's not so important so I don't give them free. They are training now. They have to train."
561972
2014-12-26 17:44:00
THE BELGIAN VIRUS?!?

Manchester United manager Louis van Gaal: "All the injuries are coming back. Within two weeks, a lot of players are back. Januzaj is ill, It's a virus that is running in the air. The virus has approached a lot of players of mine, but for him it was too much. Also Fellaini. I think it's the Belgian virus. Rojo and Blind are responding very well."
561942
2014-12-26 17:41:00
VIEW FROM EMIRATES STADIUM

Greg Stobart reports: "Arsene Wenger is known for disliking penalties being taken by the player who won the spot-kick, so the Arsenal manager will be even more frustrated with that Alexis Sanchez miss. Harry Redknapp has been barking on the touchline for his QPR players to get behind the ball and make it difficult for the hosts, no doubt with memories of conceding five when he was last here as Tottenham manager."
561932
2014-12-26 17:38:00
ARSENAL 0-0 QPR - ALEXIS PENALTY SAVED!

Oh what a day to make Alexis Sanchez your fantasy team captain! Arsenal old boy Armand Traore brings Alexis down with a clumsy foul inside the area. The Chilean steps up to take the penalty but his low effort is too close to Robert Green, who gets down well to make a smart save.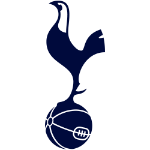 Tottenham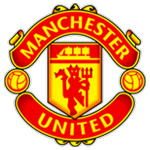 Manchester United
Prediction Submitted
Most Popular Predictions
Tottenham 3-4 Manchester United

13.89 %

Tottenham 1-2 Manchester United

13.89 %

Tottenham 1-3 Manchester United

13.89 %