live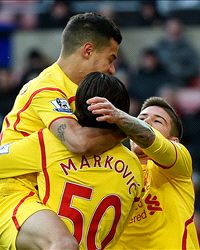 Real time, real news: Goal.com LIVE! brings you the action as it happens.
596582
2015-01-10 11:08:00
BURNLEY (19th) v QPR (16th)
We've officially entered second-half-of-the-Premier League-season territory, so it's only fair that we dub this THE SIX-POINTER OF ALL SIX-POINTERS.
Burnley
win and they leapfrog their opponents,
QPR
win and they (potentially) go five points clear of the drop zone.
All to play for, then, but will Burnley, who had to make three changes before half-time on New Year's Day, name the same starting XI for the seventh league game running?
QPR
, meanwhile, have new loan signing
Mauro Zarate
available.
Preview: Burnley v QPR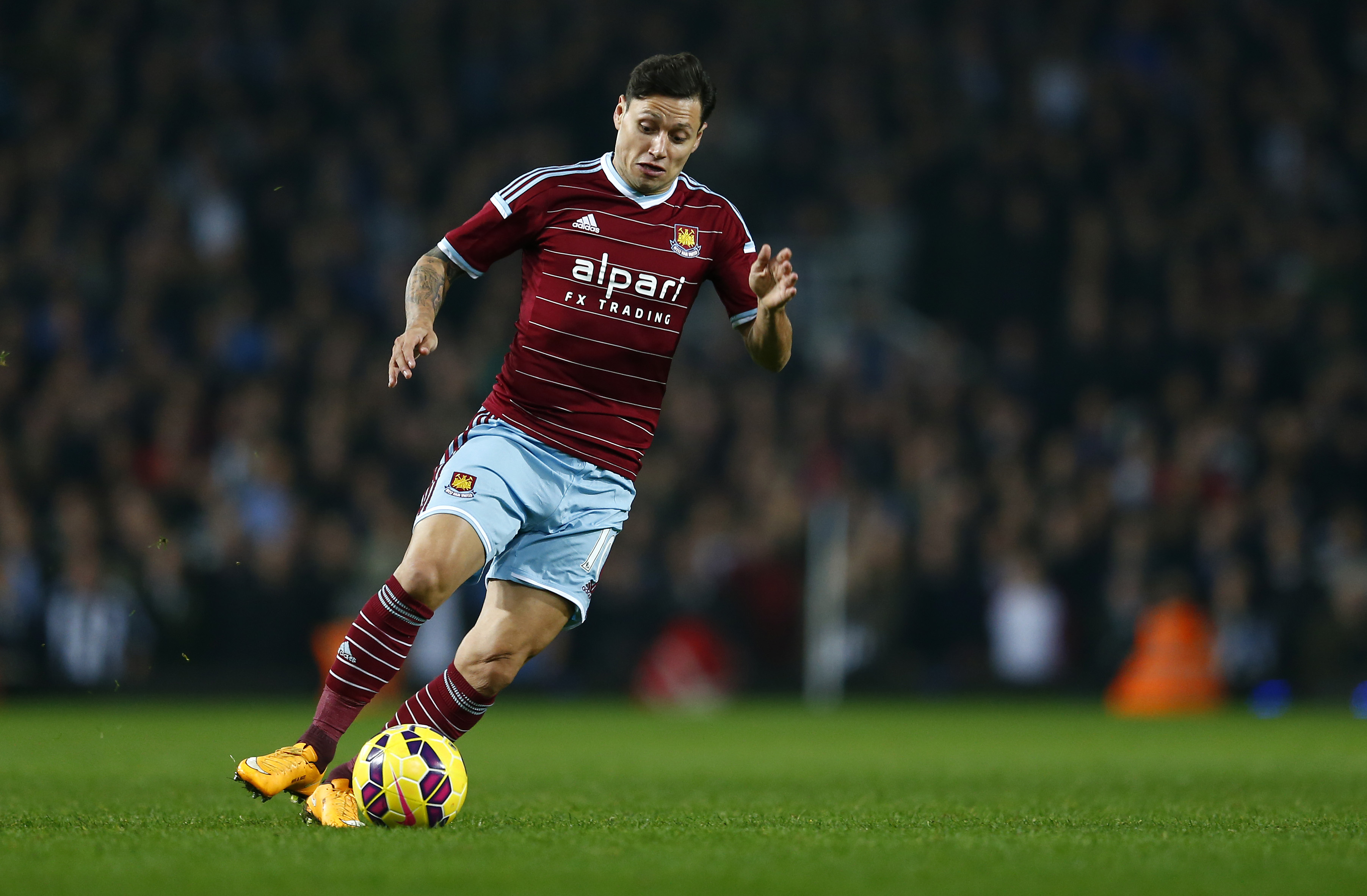 596572
2015-01-10 11:02:00
ASTON VILLA SCORING WOES - GOAL-BY-GOAL

October was fun...

Aug 16: Andreas Weimann
Aug 31: Gabby Agbonlahor
Aug 31: Andreas Weimann
Sep 13: Gabby Agbonlahor
Nov 02: Andeas Weimann
Nov 24: Gabby Agbonlahor
Nov 29: Joe Cole
Dec 02: Christian Benteke
Dec 07: Ciaran Clark
Dec 07: Alan Hutton
Dec 20: Christian Benteke
596562
2015-01-10 10:57:00
LEICESTER (20th) v ASTON VILLA (12th)
PHWOAR. Don't lie, people, you don't want to see Hazard, Aguero, Alexis & Co. strut their stuff... THIS is why we've craved the return of the Premier League. We've got
Leicester
, of bottom of the table fame, taking on
Aston Villa
, of 11 goals in 20 games fame, in what's sure to be a real humdinger at the King Power Stadium.
Leicester
will have new signing
Mark Schwarzer
available following his move from
Chelsea
, but there's a real blow for
Aston Villa
as they'll be without
Ron Vlaar
for six weeks due to a knee injury.
Preview: Leicester v Aston Villa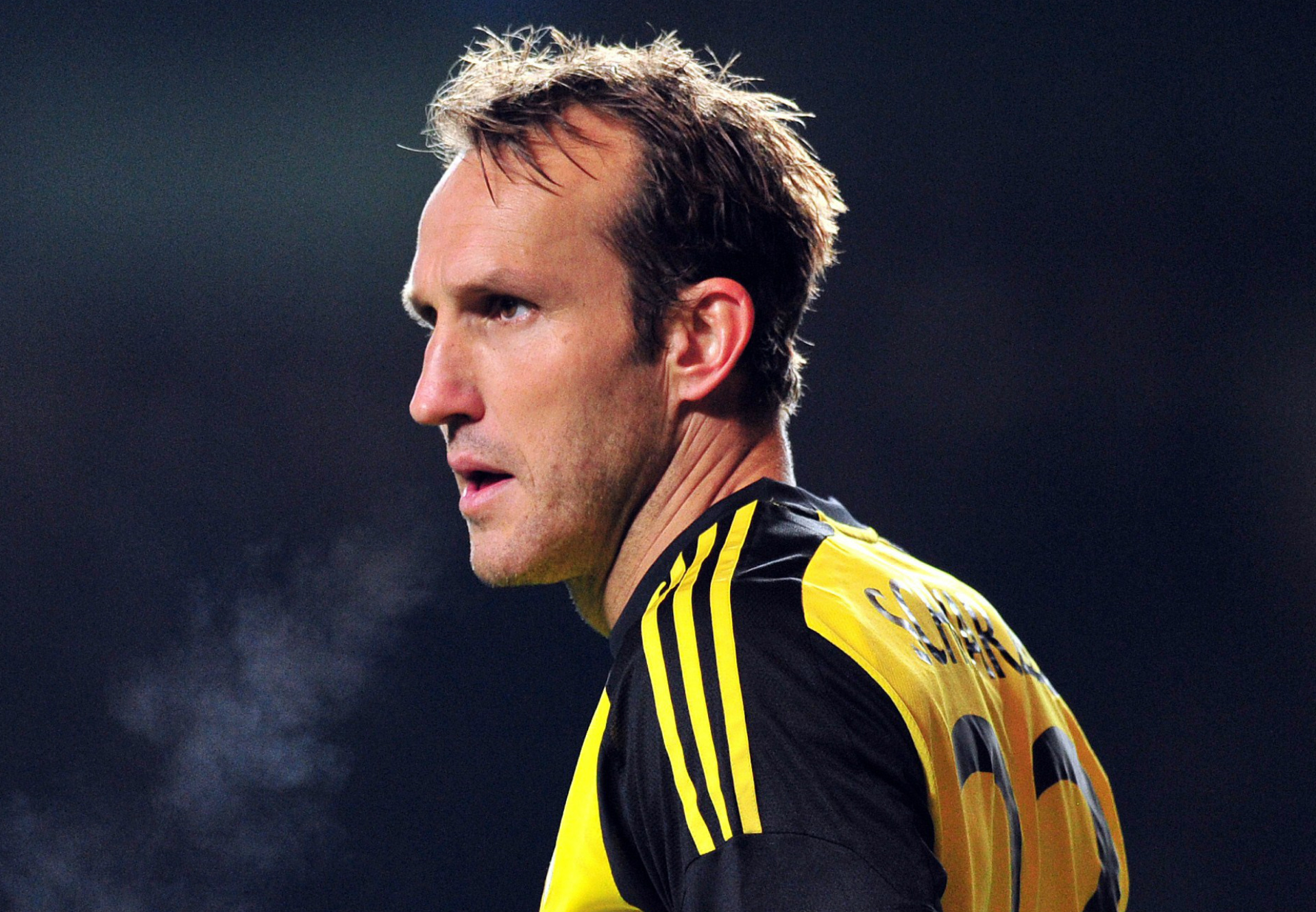 596492
2015-01-10 10:50:00
STAT ATTACK - EVERTON SPECIAL
Courtesy of our friends at Opta, a look at why anything but a
Manchester City
win today would be a minor miracle...
- Roberto Martinez has faced Manchester City 11 times in the Premier League as a manager, and never been on the winning side (D1 L10)- Everton have recovered fewer points than any other team from losing positions in the Barclays Premier League (2)- Everton have conceded 33 goals already this season after only letting in 39 in the whole of 2013-14- The Toffees have lost six of their last eight Premier League matches (W1 D1 L6)
596472
2015-01-10 10:44:00
EVERTON (13th) v MANCHESTER CITY (2nd)Everton
*used* to be
Manchester City
's bogey team. Those days are over now, and the Premier League champions can do the double over their out-of-form opponents for the second season running with another victory at Goodison Park today.
Roberto Martinez
's side are a staggering 20 points off the pace from where they were this time last season, and things don't look to be getting any better - City will be without
Yaya Toure
, who is on AFCON duty, but welcome back
Sergio Aguero
,
Edin Dzeko
AND
Vincent Kompany
. Yikes.
Preview: Everton v Manchester City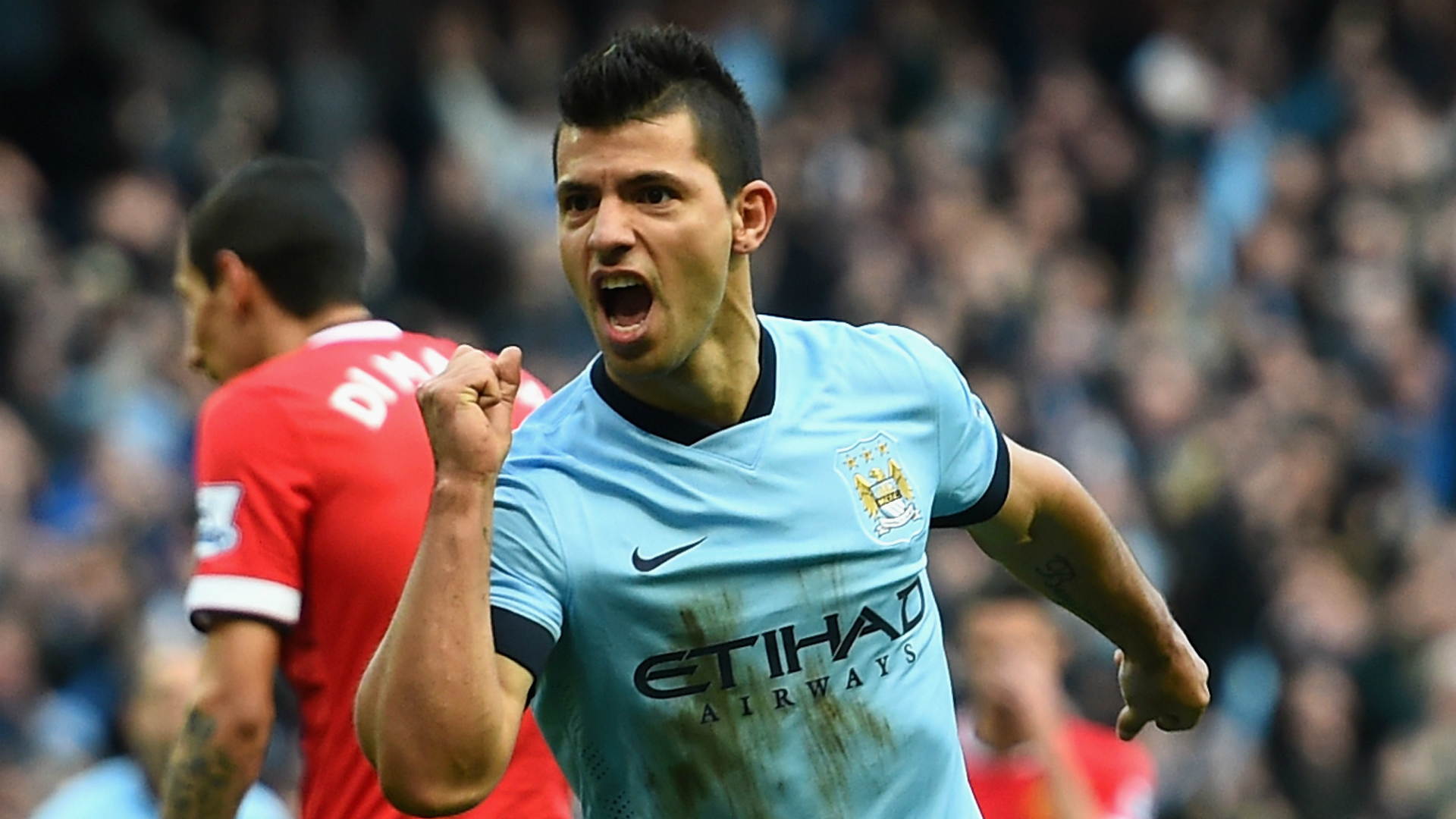 596442
2015-01-10 10:37:00
IS THERE A CAMPAIGN AGAINST CHELSEA?Jose Mourinho
thinks so, and so too does assistant boss
Steve Holland
. He believes recent challenges from
Phil Bardsley
on
Eden Hazard
and
Tom Huddlestone
on
Filipe Luis
were potential career-enders...
"Those two tackles were career-ending tackles if they connected, no doubt, yet we spend two or three days talking about how long a player has spent in the air rather than what is done about the perpetrators of those challenges. Where's the logic in that?"
Holland explains Chelsea tumbles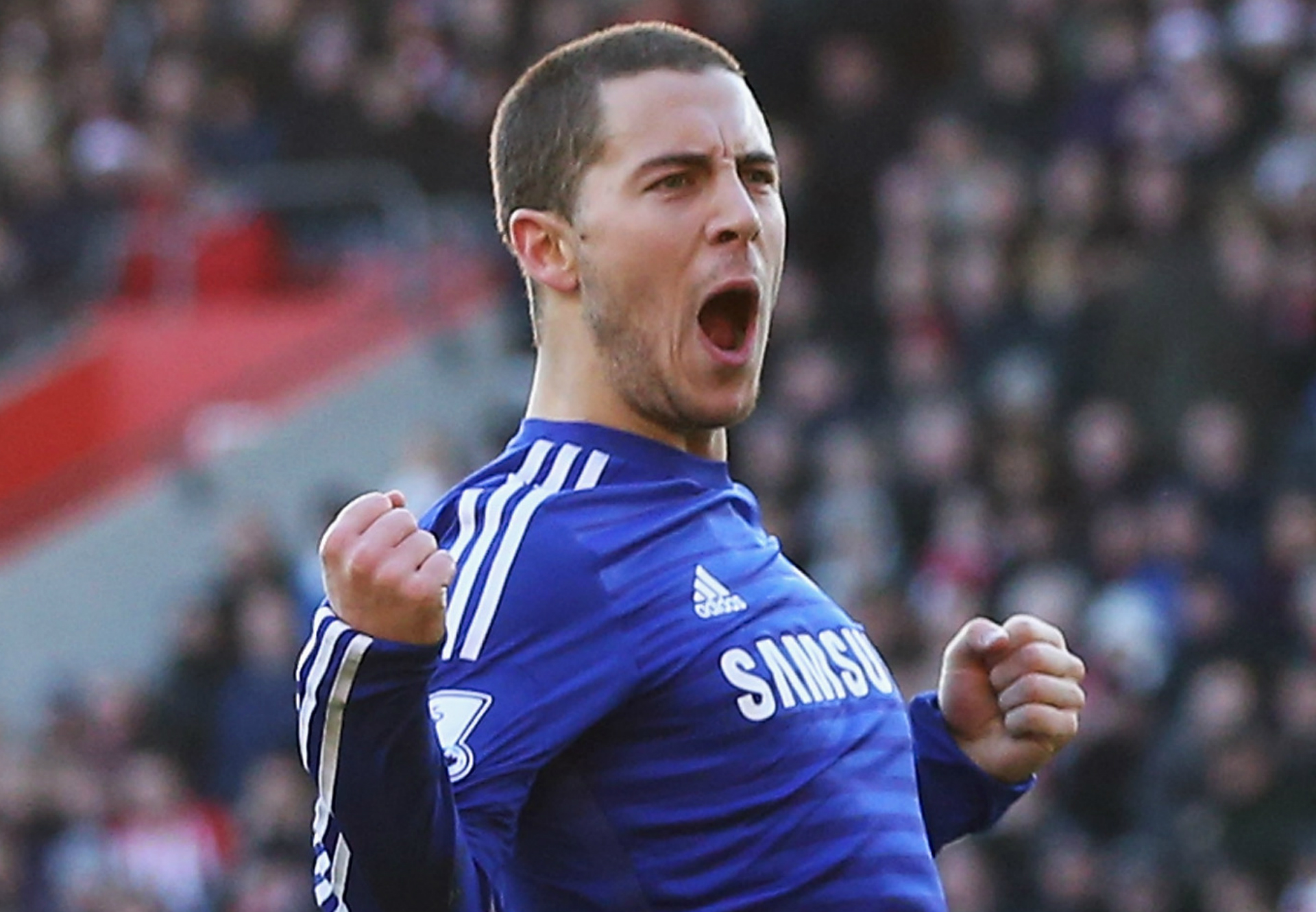 596412
2015-01-10 10:32:00
596402
2015-01-10 10:28:00
CHELSEA (1st) v NEWCASTLE (10th)
After a week of ludicrous
Lionel Messi
links, speculation of a multi-bazillion pound move was
put to bed on Friday
. Nobody out, nobody in was the message from assistant boss
Steve Holland
- standing in for
Jose Mourinho
- but The Special One will sure be hoping his current crop can put in an improved showing today.
Chelsea
haven't had too many wobbles since the return of Mourinho, but they're without a Premier League win since Boxing Day and face a
Newcastle
side that ended The Streak back in early December at St James' Park.
John Carver
remains in temporary charge for the visitors.
Preview: Chelsea v Newcastle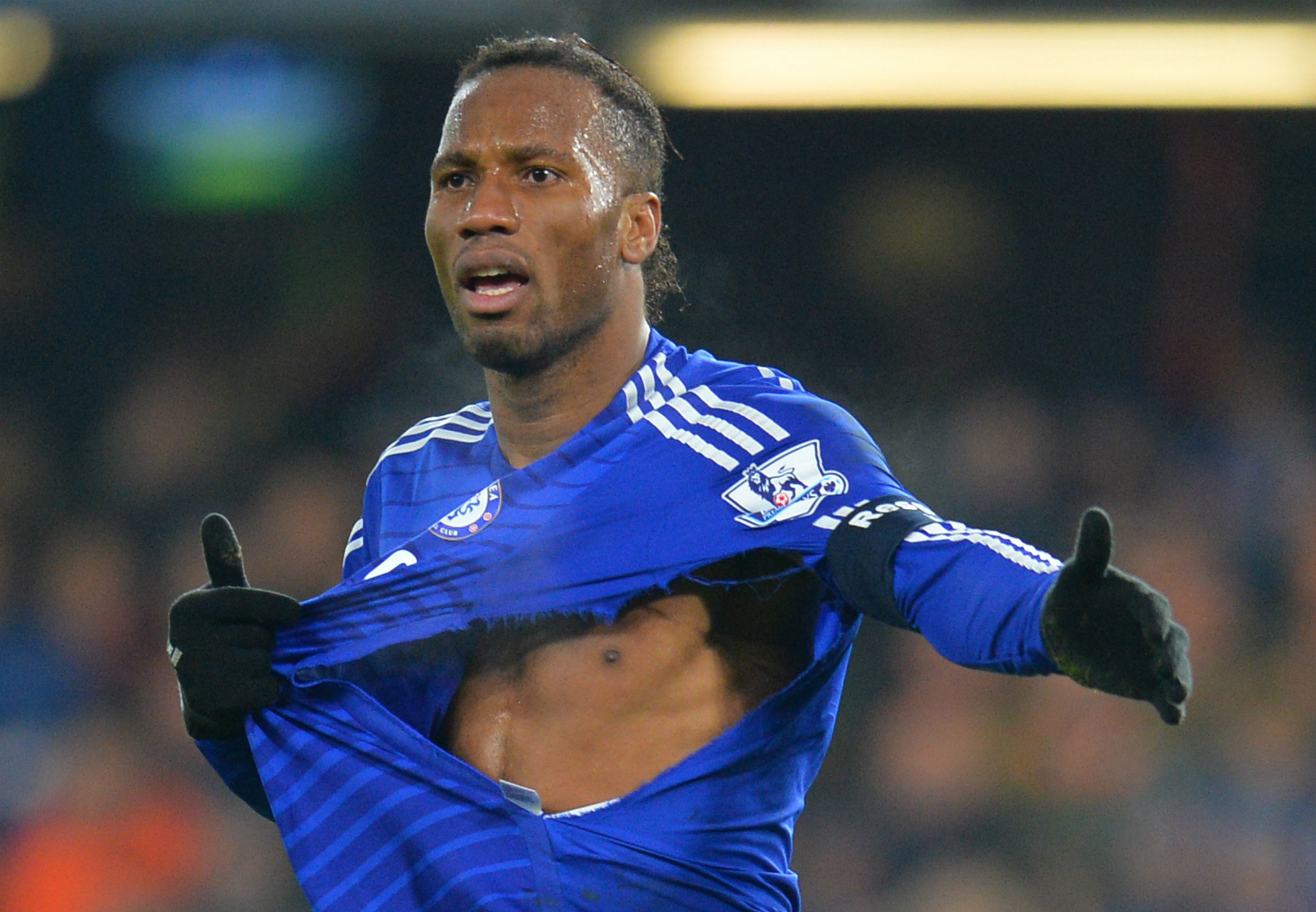 596382
2015-01-10 10:24:00
GET INVOLVED

RE 10:10 GMT - Anonymous: "Why did you put Mignolet's pic when u said that? That's just cruel"

No comment.
596372
2015-01-10 10:21:00
'PAY TO SEE THE LEGEND! IT'S YOUR LAST CHANCE!'Sunderland manager Gus Poyet on Steven Gerrard:
"If I was a football fan, I'd go to the Stadium of Light. I'd go just to see him. He's the kind of player where it's worth paying the price of a ticket just to watch him."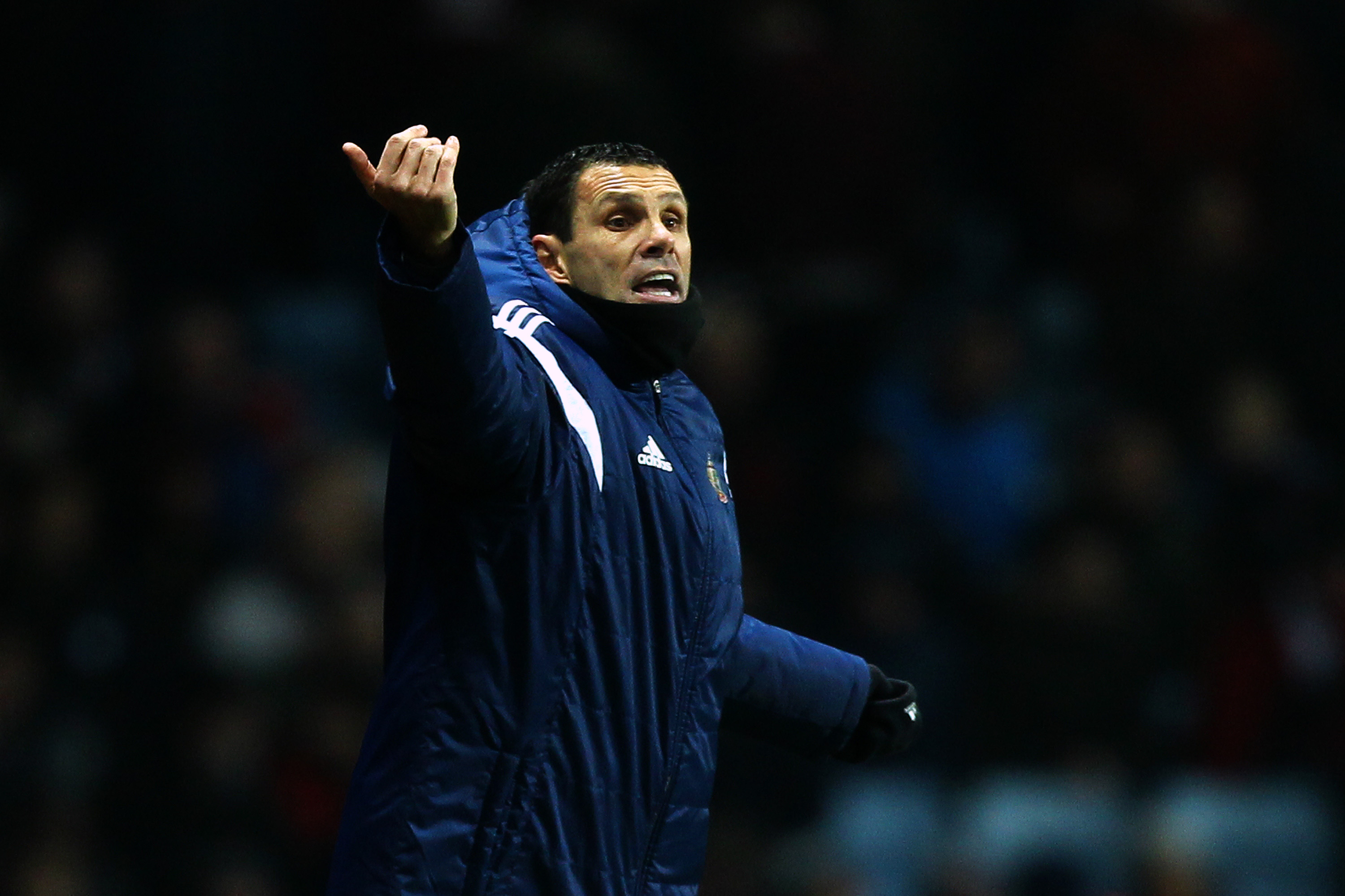 596362
2015-01-10 10:16:00
SUNDERLAND (14th) v LIVERPOOL (8th)
And here it is. The
Steven Gerrard Farewell Premier League
tour is upon us. Many of us probably thought we'd never see the day Stevie G donned a club shirt other than the red of
Liverpool
, but it was confirmed this week that he'll be joining
LA Galaxy
at the end of the season.
No "managing games" today as far as Mr Gerrard is concerned - there's no doubt he'll be starting - but the visitors will be without
Adam Lallana
(injured) and
Kolo Toure
(AFCON).
Lee Cattermole
could miss out for draw specialists
Sunderland
.
Preview: Sunderland v Liverpool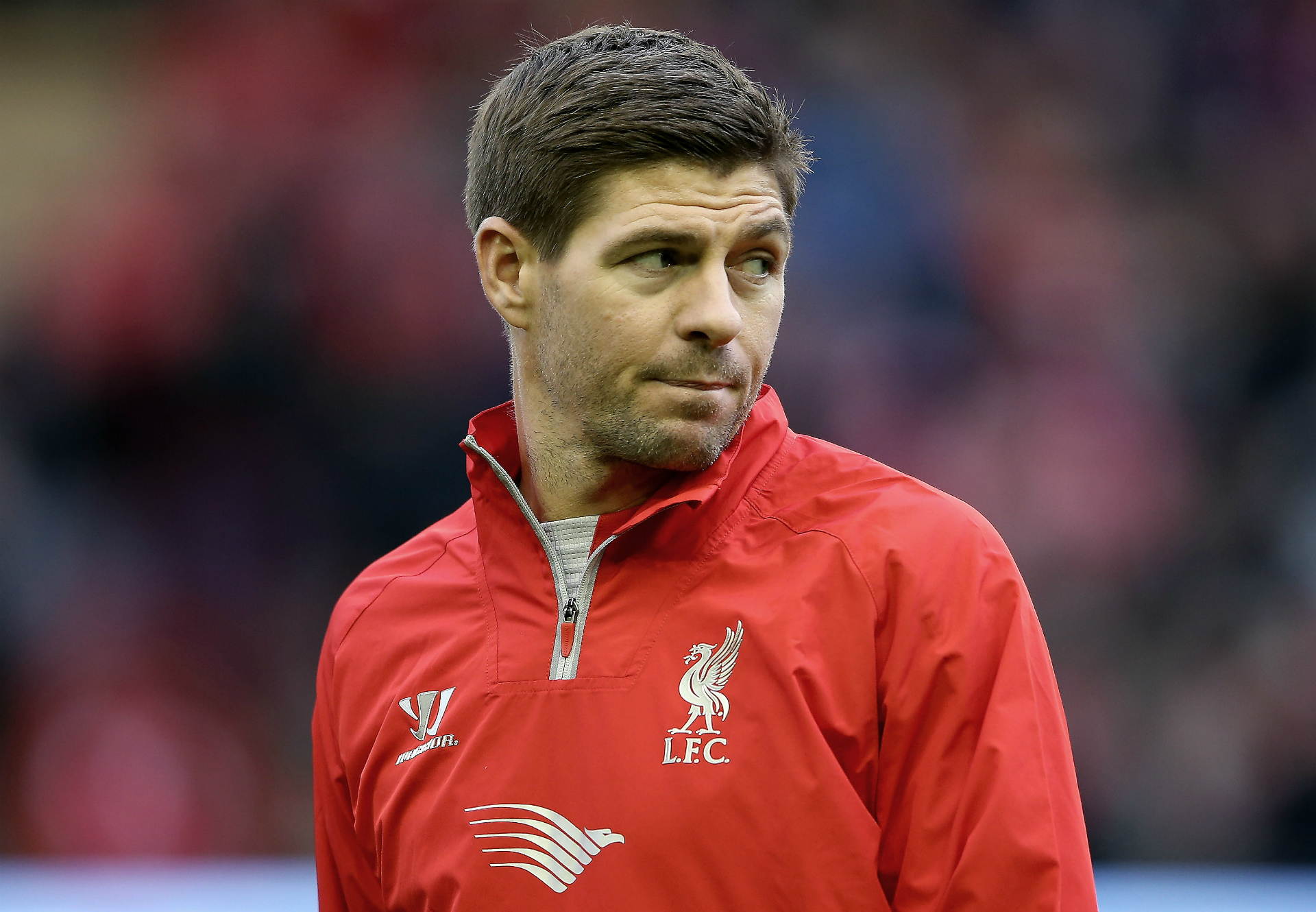 596332
2015-01-10 10:10:00
NOW TRENDING: #WINDY
Don't be surprised if we get the odd shock around the Premier League today. The conditions are APPALLING up and down the country as 60mph+ gusts of wind threaten to play havoc with today's games. Prediction: a wind-assisted goal kick will boomerang back into a goalkeeper's net. Heard it here first!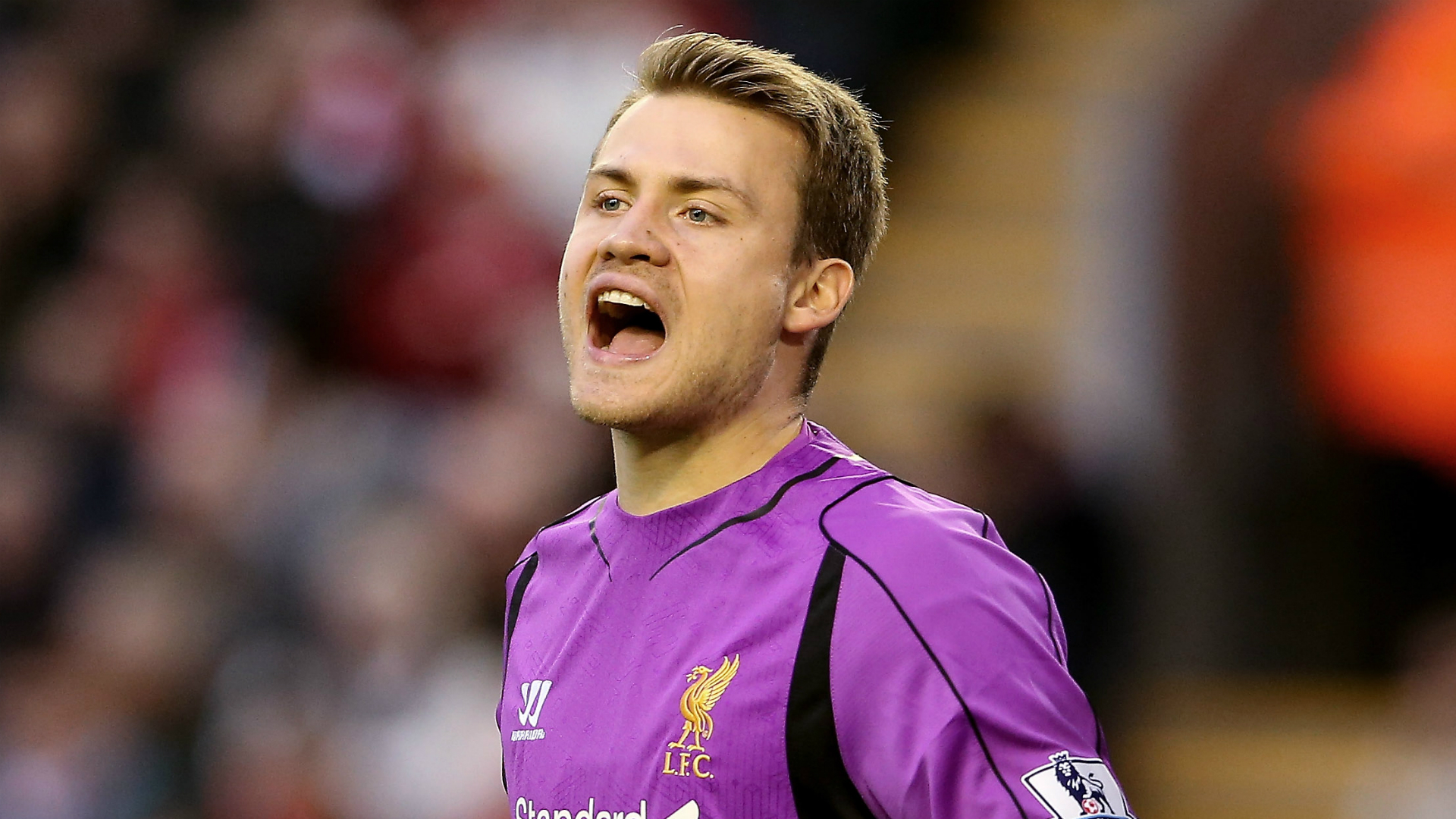 596312
2015-01-10 10:04:00
596302
2015-01-10 10:00:00
HELLO PREMIER LEAGUE!
And hello to you! Our old friend returns today after a well-deserved nine-day break, and my oh my what a selection of matches the Premier League has gone and thrown our way.
Sunderland v Liverpool
is the early kick-off at the Stadium of Light, while
Chelsea
and
Manchester City
resume their title bids later in the afternoon.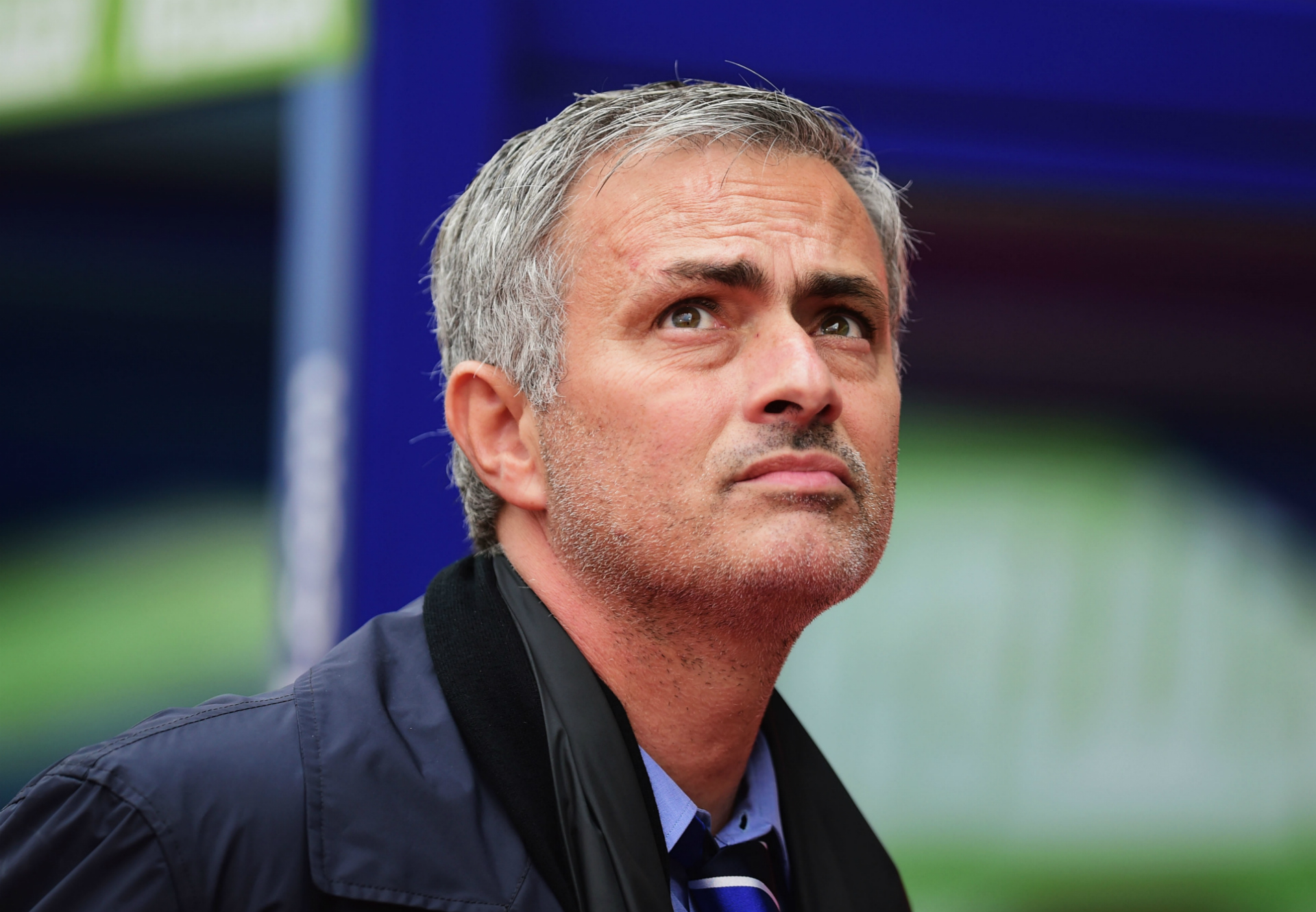 585712
2015-01-05 22:22:00
THAT'S A WRAP
And that's just about all we've got time for. Thanks very much for your company on another night of FA Cup drama -
Bolton Wanderers
lie in wait for
Liverpool
in the fourth round, while
Burnley
and
Tottenham
will have to do it all again at White Hart Lane for the chance to face
Leicester City
. Good night.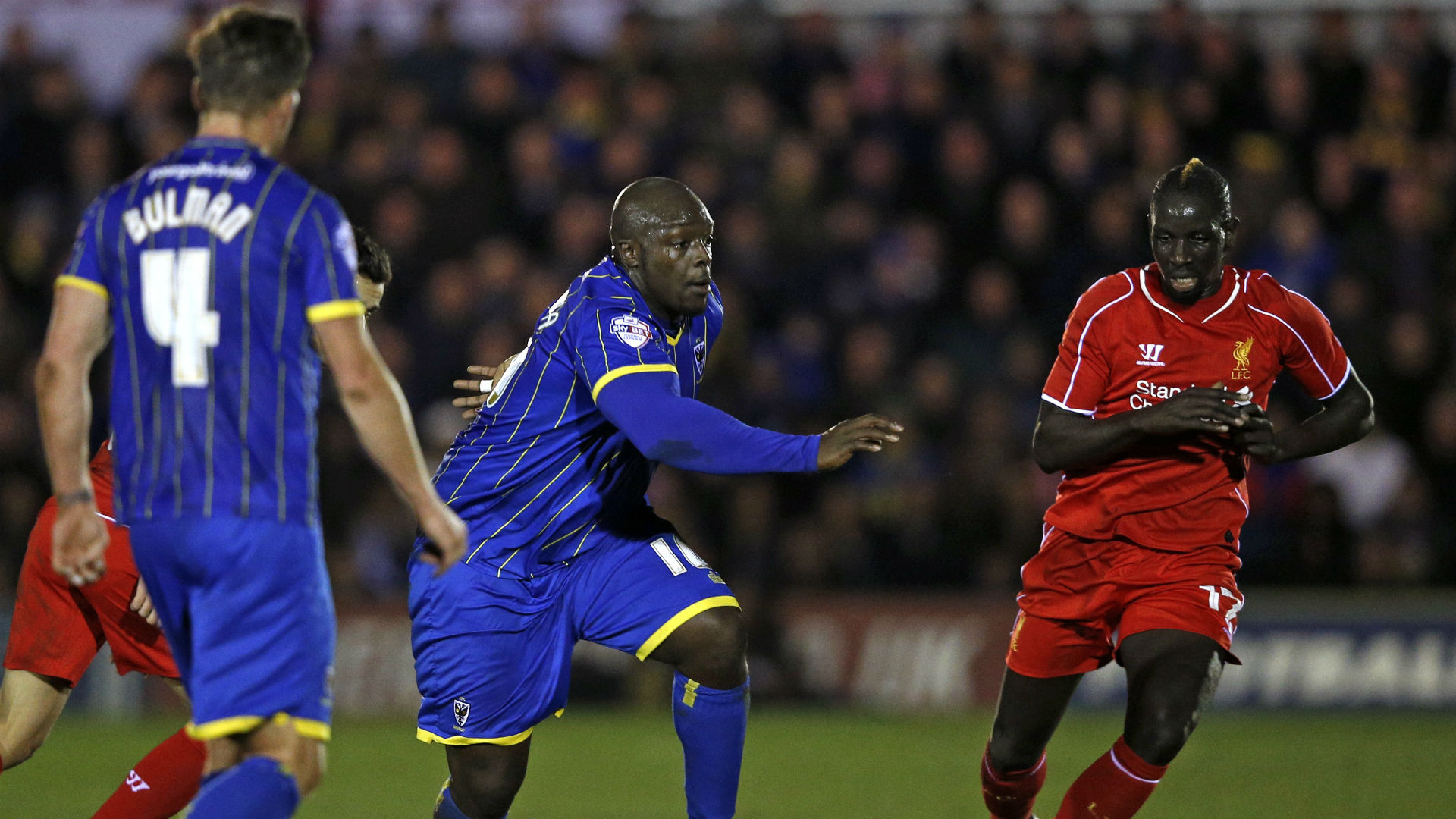 585702
2015-01-05 22:14:00
BURNLEY 1-1 TOTTENHAM

Sean Dyche on Sam Vokes: "When someone's waited that amount of time to come back from a serious injury, we're delighted to see him come back. It's important we look after his recovery. We're delighted for him."
585692
2015-01-05 22:08:00
AFC WIMBLEDON 1-2 LIVERPOOL

Liam Twomey reports: "This year's FA Cup final will take place at Wembley on May 30. It just so happens to be Steven Gerrard's 35th birthday, and at Kingsmeadow he played like a man guided by a sense of destiny. Liverpool were far from convincing against AFC Wimbledon, disjointed in attack and petrified in defence, but their soon-to-be-departed captain twice pulled them from the fire with a clinical header and brilliant 25-yard free-kick.

"Despite a startling vulnerability from defensive set-pieces and worrying reliance on Raheem Sterling - absent here - for attacking inspiration, Brendan Rodgers' men are, somehow, now six games unbeaten in all competitions. The top four remains an aim and glory in this competition is still a possibility. Next up for AFC Wimbledon is Stevenage away. The 'magic of the FA Cup' is fleeting."
585682
2015-01-05 22:01:00
STAT ATTACK
9 - Akinfenwa conceded 9 fouls vs Liverpool, the 2nd highest total in an English league/cup game this season (Chamakh 11 vs Arsenal). Rough.

— OptaJoe (@OptaJoe) January 5, 2015
585672
2015-01-05 21:59:00
BURNLEY 1-1 TOTTENHAMMauricio Pochettino tells reporters:
"I'm disappointed with the result because we have to play another game. I think the first half was poor from both teams but in the second half we were better. We learned from the first half and fixed it. It wasn't enough to win the game and go to the next round. We are still in the FA Cup but we have to make another effort."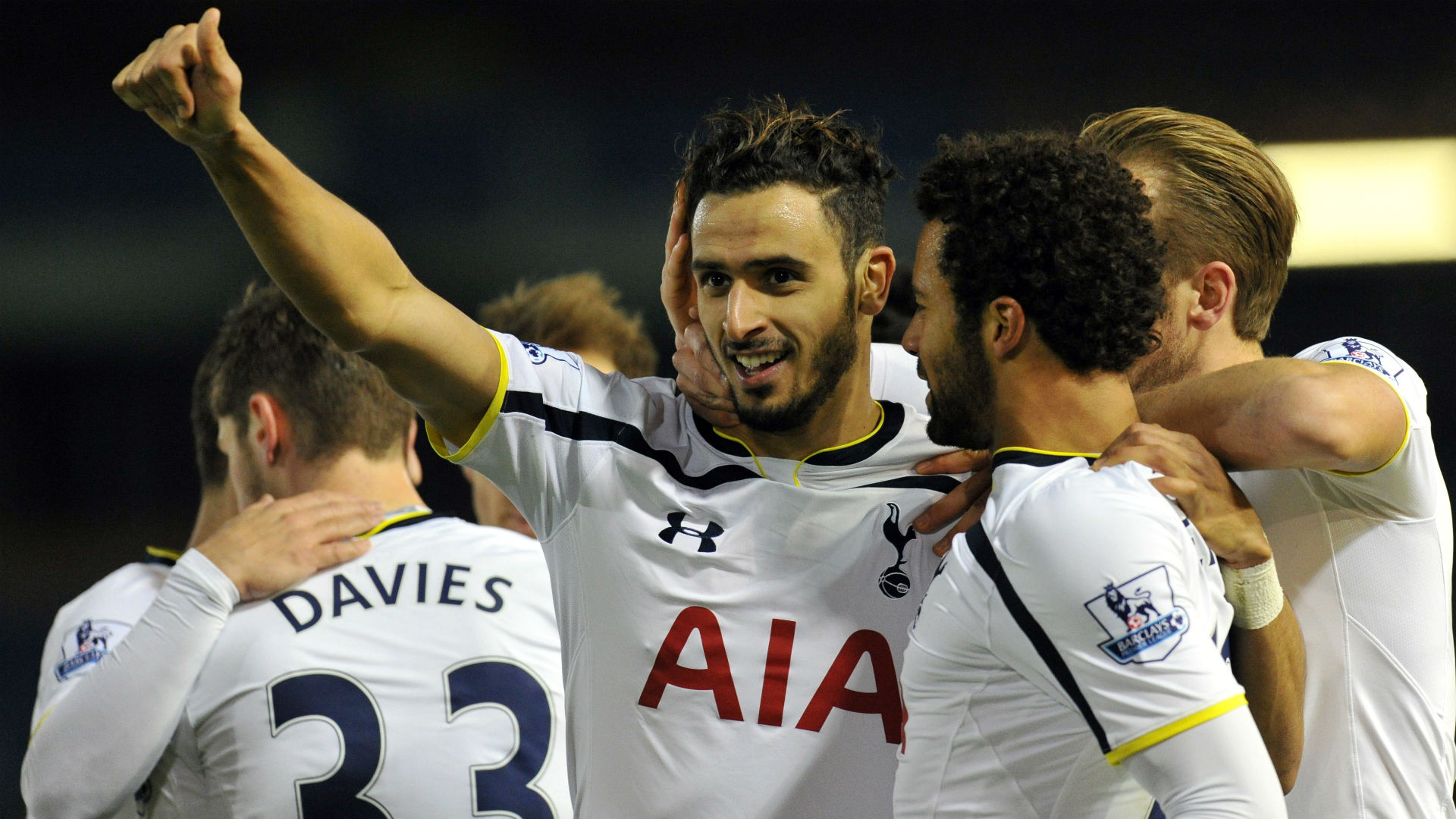 585662
2015-01-05 21:57:00
AFC WIMBLEDON 1-2 LIVERPOOLBrendan Rodgers tells the BBC:
"It's certainly [a decision to leave] that Steven has made after a long time thinking. He's a world class player, maybe getting older and sometimes the legs fatigue, but he's still absolutely top drawer and has that sprinkling of quality the team needs. His two goals tonight were fantastic."