live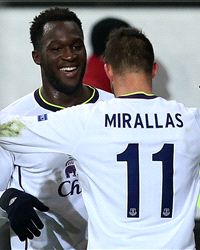 Chime in with Goal.com and other users and share your opinions.
520711
2014-11-27 23:00:00
GOODBYE
And that, my Europa League friends, is that for another week of European action. Thank you very much for following on a night that saw all three British clubs progress to the knockout stages. We'll be back right here from
10:00 GMT on Saturday
for Premier League action including
MAN UTD v HULL
and
SUNDERLAND v CHELSEA
. Cheerio and see you then!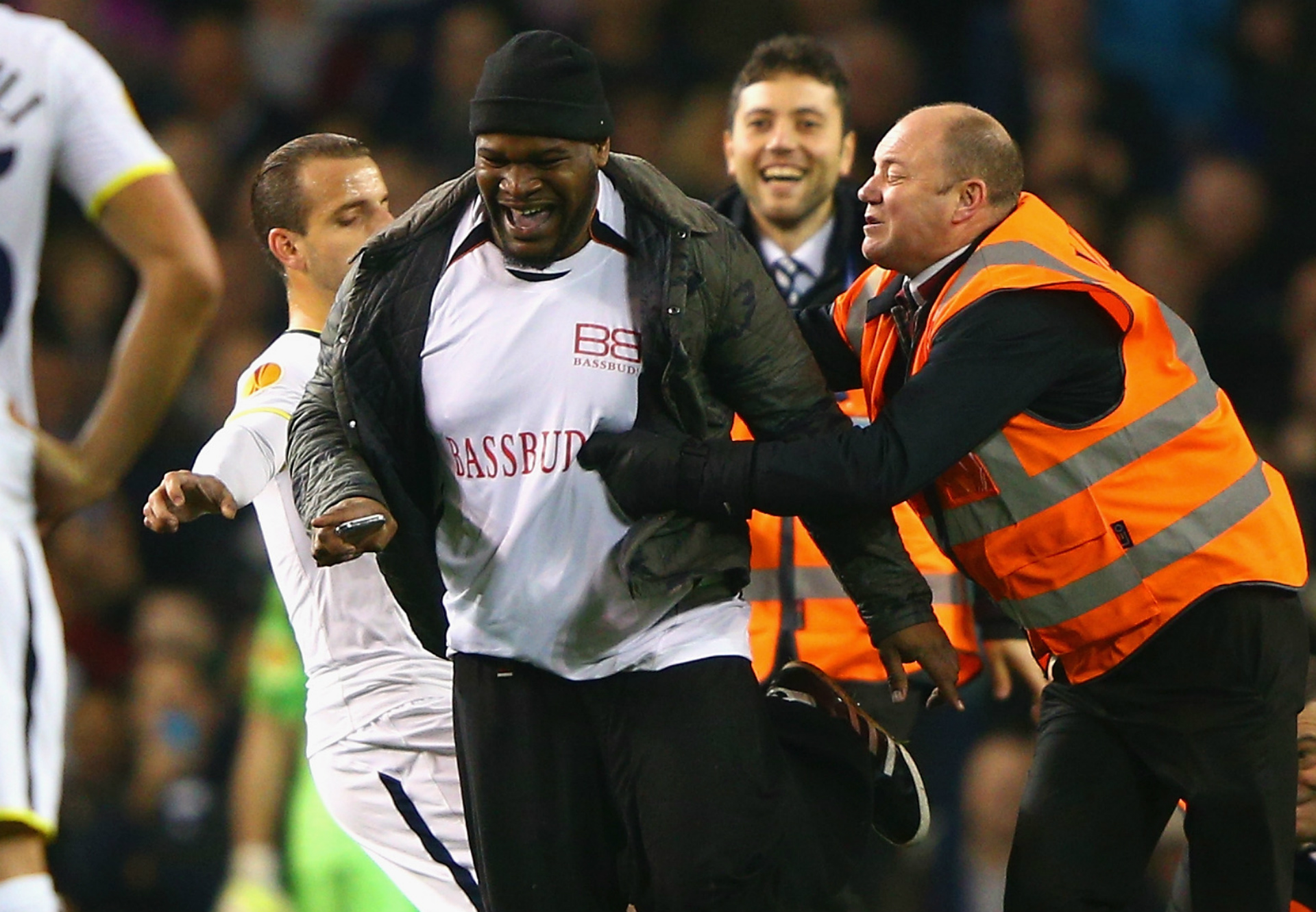 520701
2014-11-27 22:57:00
520691
2014-11-27 22:56:00
520681
2014-11-27 22:55:00
520671
2014-11-27 22:54:00
520661
2014-11-27 22:52:00
MARTINEZ REACTIONEverton manager Roberto Martinez:
"It was a perfect away performance. Our counterattacks were lethal and I thought we were outstanding. Big credit must also go to the back five because keeping a clean sheet here is a fantastic achievement."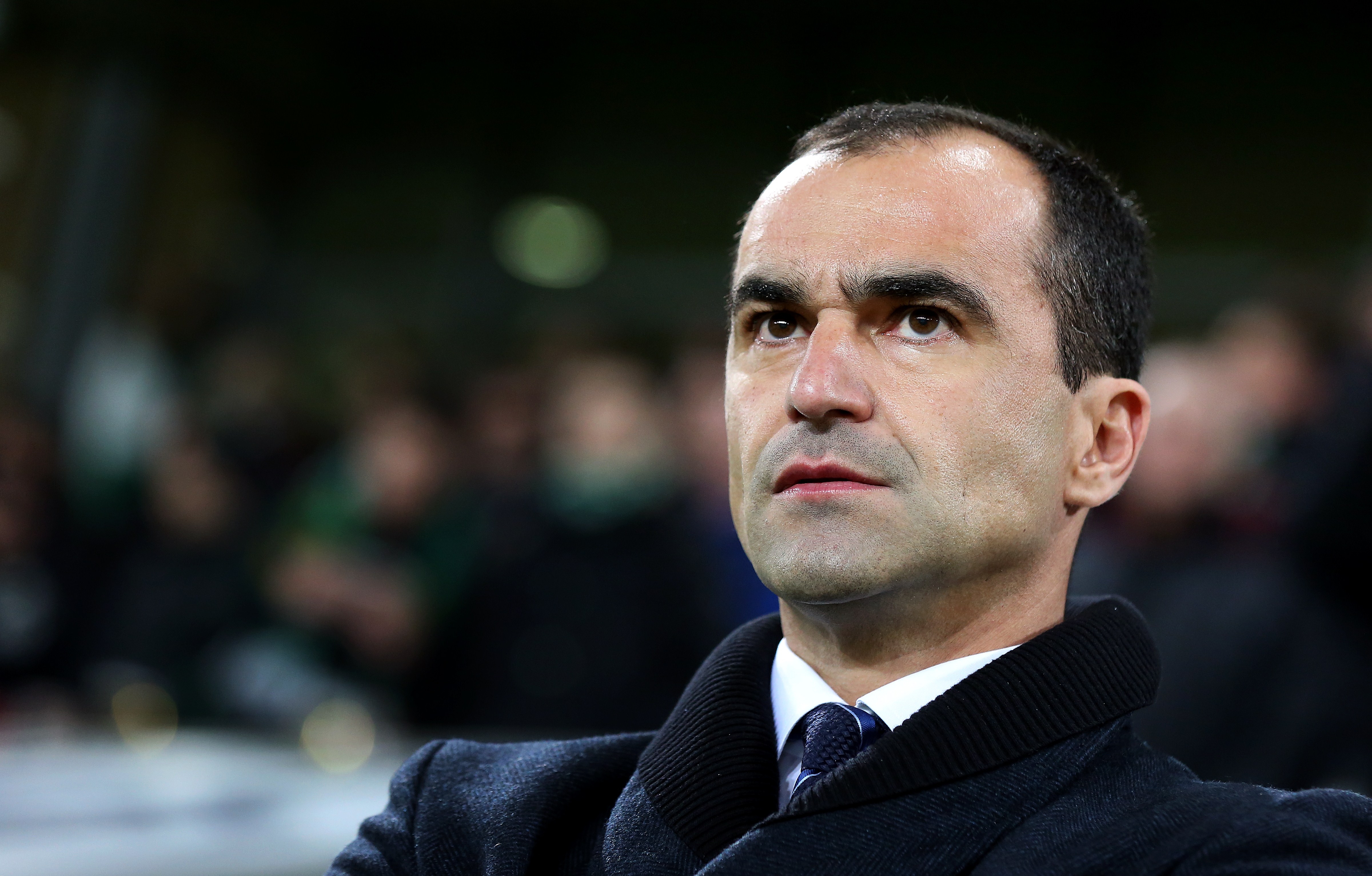 520651
2014-11-27 22:48:00
POCHETTINO REACTION

Tottenham head coach Mauricio Pochettino: "Job done. I am pleased for our supporters and the players. We played better than them and deserved the win... It's always good when a player scores and especially for Stambouli, I'm happy for him."
520641
2014-11-27 22:45:00
PITCH INVADERS UPDATE
Three pitch invaders at tonight's match have been arrested and are assisting police with their enquiries. 1/3

— Tottenham Hotspur (@SpursOfficial) November 27, 2014
We shall provide an update as soon as we have established the full facts. 2/3

— Tottenham Hotspur (@SpursOfficial) November 27, 2014
We apologise to fans for the disruptions caused by this totally unacceptable behaviour. 3/3

— Tottenham Hotspur (@SpursOfficial) November 27, 2014
520631
2014-11-27 22:42:00
VIEW FROM WHITE HART LANE

Liam Twomey reports: "Mauricio Pochettino can focus on more positive matters. Spurs have now won four of their last five matches in all competitions and should be confident of avoiding their customary Europa League hangover on Sunday when they take on Everton, another team with continental exertions still in their legs. The optimism might be tempered at White Hart Lane, but the signs are promising."
520621
2014-11-27 22:39:00
520611
2014-11-27 22:36:00
AS THINGS STAND

GROUP G: Feyenoord through, Sevilla & Rijeka still in it, Liege out
GROUP H: Everton through, Wolfsburg & Lille still in it, Krasnodar out
GROUP I: Napoli through, Sparta & Young Boys still in it, Slovan out
GROUP J: Kiev through, Aalborg & Bucharest still in it, Rio Ave out
GROUP K: Fiorentina through, Guingamp & PAOK still in it, Minsk out
GROUP L: Legia & Trabzonspor through, Lokeren & Kharkiv out
520601
2014-11-27 22:33:00
AS THINGS STAND

To make this real simple, here is the state of play in each group...

GROUP A: Monchengladbach, Villarreal & Zurich still in it, Limassol out
GROUP B: Brugge, Torino & Helsinki still in it, Copenhagen out
GROUP C: Tottenham & Besiktas through, Asteras & Partizan out
GROUP D: Salzburg & Celtic through, Astra & Zagreb out
GROUP E: Dinamo through, PSV & Estoril still in it, Pana out
GROUP F: Inter through, Qarabag, St Etienne & Dnipro still in it
520591
2014-11-27 22:29:00
VIEW FROM WHITE HART LANE

Liam Twomey reports: "Tottenham are into the Europa League round of 32 as winners of Group C, but their supporters might now wonder whether they will be allowed into White Hart Lane to see it. Three pitch invaders - all wearing the same t-shirt advertising an earphones company - brought the first half to a standstill and Uefa, ever sensitive to the happiness of their official sponsors, will surely take action."
520581
2014-11-27 22:26:00
520571
2014-11-27 22:23:00
STAT ATTACK
18 - Kevin De Bruyne had hands in 18 shots of @VfL_Wolfsburg in their match against Everton, setting an all-time EL record. Whirlwind.

— OptaFranz (@OptaFranz) November 27, 2014
520561
2014-11-27 22:19:00
520551
2014-11-27 22:18:00
520541
2014-11-27 22:15:00
ESTORIL v PSV - MATCH ABANDONED
Due to the weather conditions, UEFA officials have decided to abandon Estoril v PSV. The game will be finished at 17.00CET on Friday.

— UEFA Europa League (@EuropaLeague) November 27, 2014
520531
2014-11-27 22:13:00
CELTIC 1-3 SALZBURGBen Cullimore reports:
"Despite the disappointment of the defeat, Celtic have confirmed their place in the knockout stage of the competition due to Astra's 1-0 victory against Dinamo Zagreb in the other Group D game."
Match Report: Celtic 1-3 Red Bull Salzburg
520521
2014-11-27 22:10:00
TOTTENHAM 1-0 PARTIZAN
A deserved win for
Tottenham
sees them through to the round-of-32 stage. But the three points, nor the goal from
Benjamin Stambouli
, will grab the headlines. Three pitch invaders caused the match to be postponed for around 10 minutes in the first half. Sanctions on the way for Spurs? You'd imagine so...
Match Report: Tottenham 1-0 Partizan Belgrade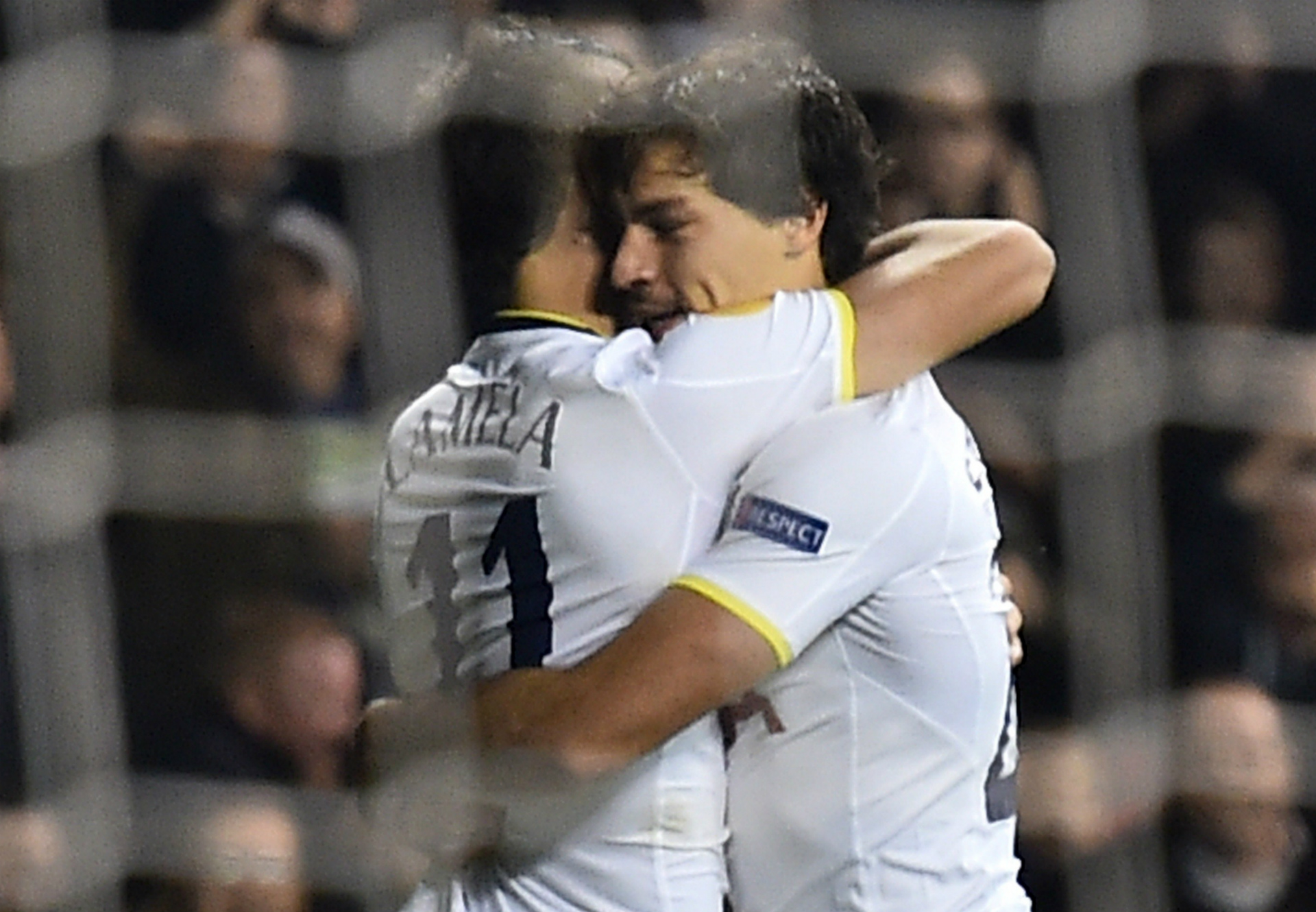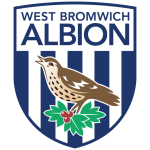 West Bromwich Albion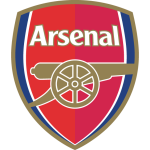 Arsenal FC
Prediction Submitted
Most Popular Predictions
West Bromwich Albion 1-2 Arsenal FC

16.67 %

West Bromwich Albion 0-3 Arsenal FC

11.11 %

West Bromwich Albion 1-3 Arsenal FC

11.11 %