live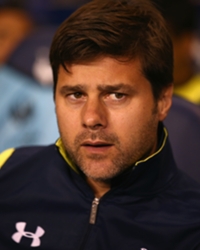 466571
2014-10-22 22:00:00
CHEERIO, CHAMPIONS LEAGUE!
And that, my Champions League friends, is that. It's been a fun week of European action but it doesn't end here. Nope. We'll be back from
17:00 BST on Thursday
to bring you Europa League updates from
Tottenham
,
Celtic
,
Everton
and more. Thanks for following and hope you can join us for that!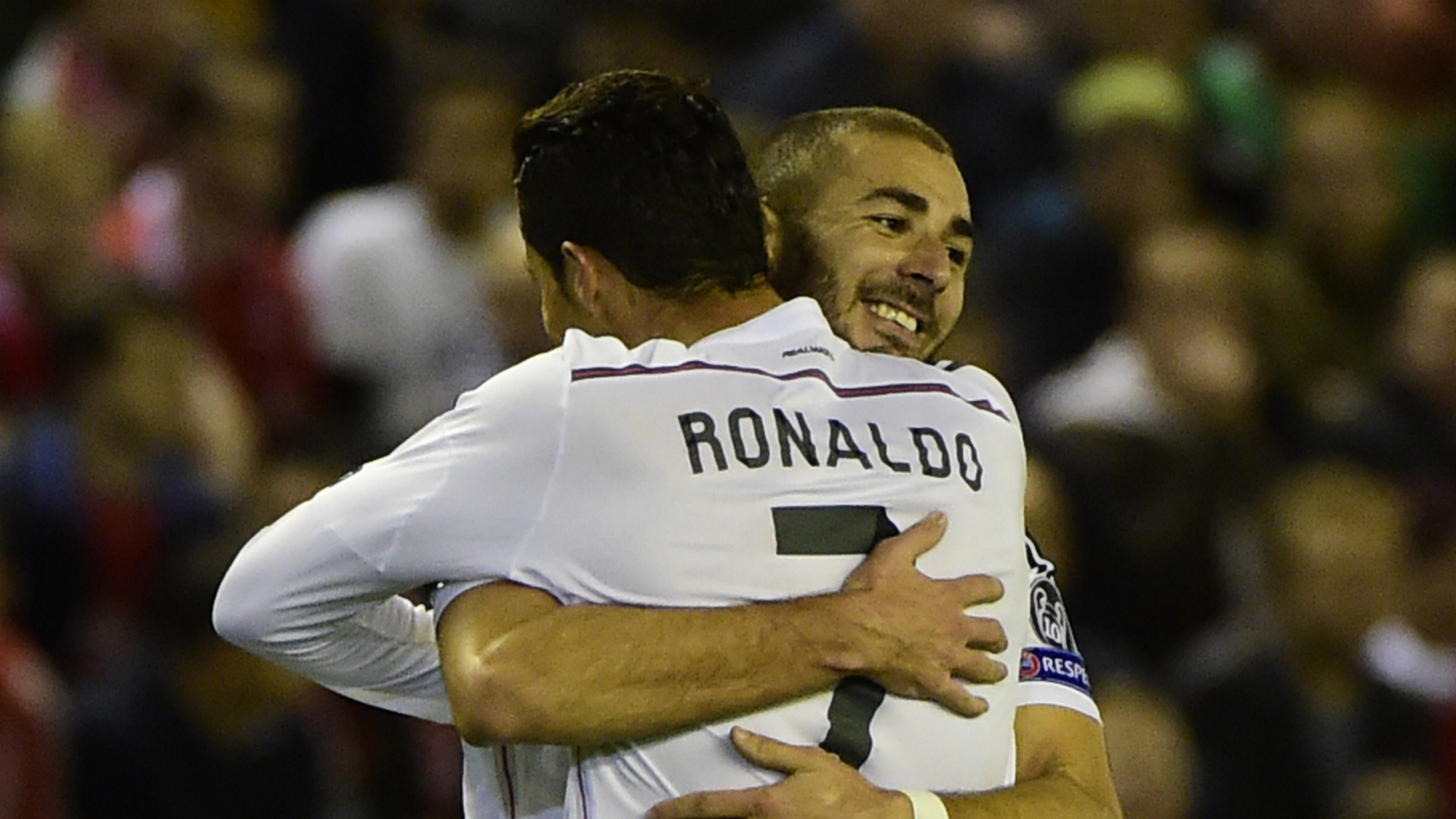 466561
2014-10-22 21:57:00
466551
2014-10-22 21:55:00
TOP OF MATCHDAY THREE
Looking back at Tuesday's action, this one goes to
Luiz Adriano
. The
Shakhtar Donetsk
striker scored five goals in his side's 7-0 hammering of
BATE Borisov
, equalling the record set by
Lionel Messi
. Honourable mention to
Ludogorets
for an historic win this evening.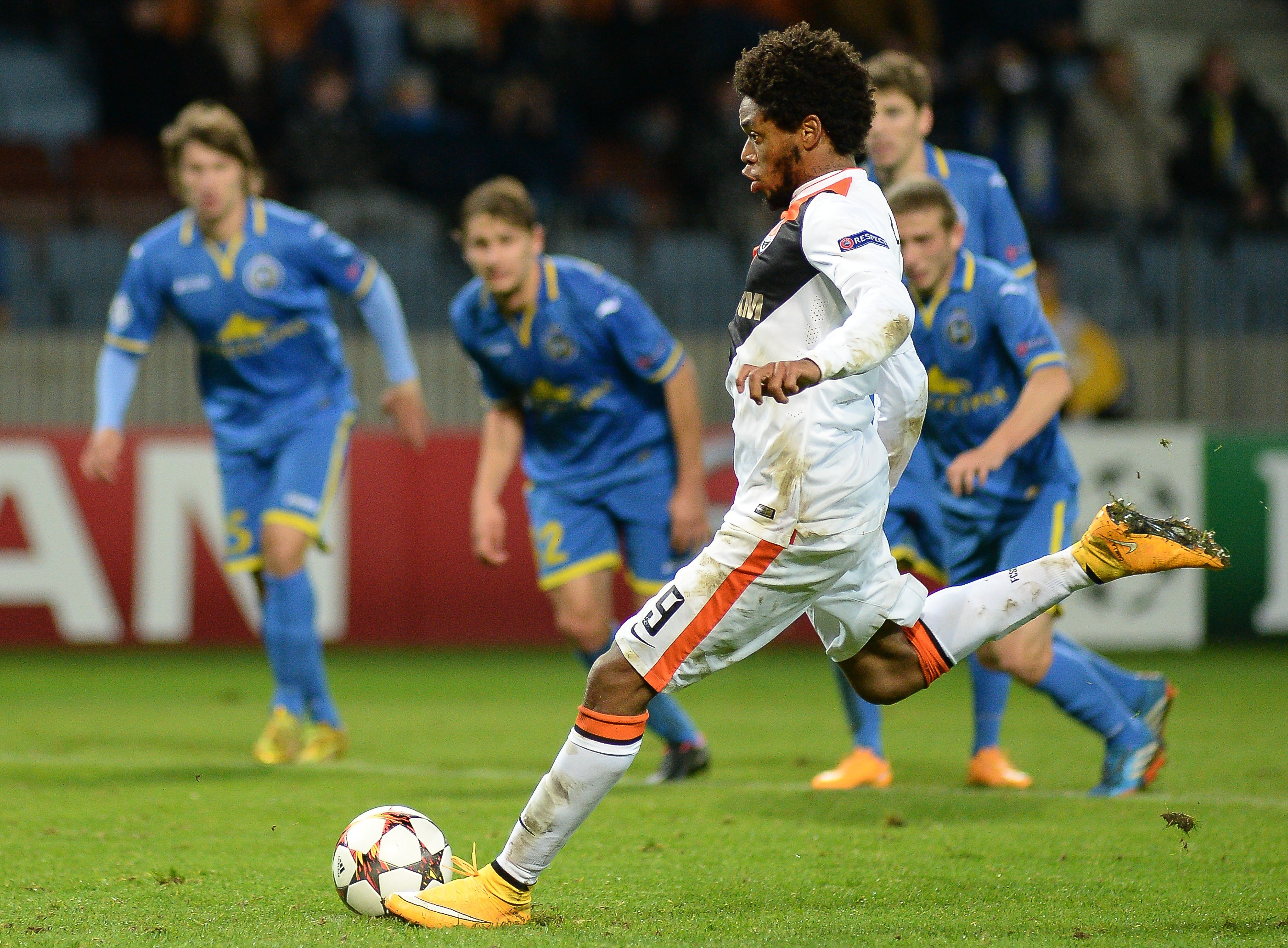 466541
2014-10-22 21:52:00
FLOP OF MATCHDAY THREE
It has to be
Mario Balotelli
. The Italian swapped shirts with
Pepe
as he walked off for half-time and was substituted by
Brendan Rodgers
at the break. Rodgers said after the game that he didn't know about the incident when it happened and will "deal with it internally". Gulp.
Rodgers vows to deal with Balotelli internally
466531
2014-10-22 21:48:00
STAT ATTACK
10 - Ronaldo has now scored in 10 successive matches; he has never recorded a run of 11. Bravo

— OptaJose (@OptaJose) October 22, 2014
466521
2014-10-22 21:45:00
MONACO 0-0 BENFICA - SUMMARY

Ben Cullimore reports: "Somehow, the game has ended goalless, and the two sides leave with a point each. Neither can have too many complaints, however, as both impressed from start to finish, and either one of them could have picked up all three points."
466511
2014-10-22 21:41:00
GET INVOLVED
But... but... but... they won?! #Awkward.
Anytime arsenal should lose @GoalUK always release an article #5Things we learnt from arsenals defeat

— IG:iyalla96 (@NepoticNaya) October 22, 2014
466501
2014-10-22 21:37:00
WHAT WE LEARNED FROM ARSENAL WIN
They made hard work of it but
Arsenal
struck with the last two shots of the game to take the three points against
Anderlecht
.
Goal's Stefan Coerts
was in attendance and has given his verdict on five main talking points following the game. Check it.
Five talking points from Arsenal's late win at Anderlecht
466491
2014-10-22 21:33:00
GALATASARAY 0-4 DORTMUND - SUMMARYMartin Macdonald reports:
"Dortmund continue their excellent European form with a comprehensive 4-0 victory over sorry Galatasaray at the Turk Telekom Arena. A strike from Adrian Ramos, a double from Pierre-Emerick Aubameyang and a sensational goal from Marco Reus send Jurgen Klopp and his men home happy."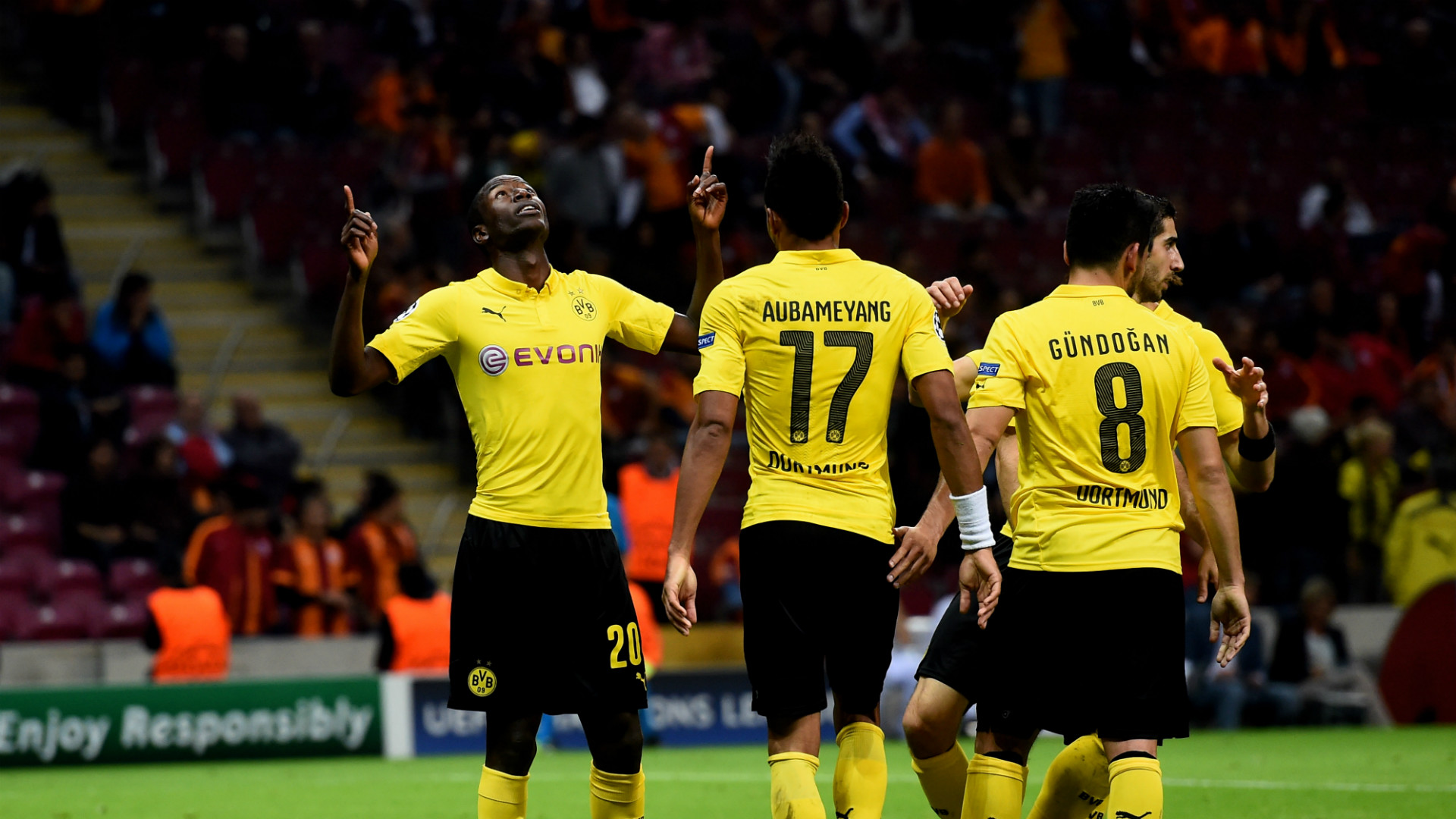 466481
2014-10-22 21:28:00
LIVERPOOL 0-3 REAL MADRID - ANCELOTTI REACTION

Carlo Ancelotti to Canal +: "I had in mind the change of Ronaldo. We had many counterattacks, many sprints, so the last fifteen minutes I preferred to substitute him to avoid problems... Real Madrid and Barcelona are two teams in fine form. I am fortunate to not pay a ticket to see it. It will be a show."
466471
2014-10-22 21:25:00
STAT ATTACK
2 - Arsenal's two goals vs Anderlecht were the final two shots of the game. Brinksmanship.

— OptaJoe (@OptaJoe) October 22, 2014
466461
2014-10-22 21:22:00
BAYER LEVERKUSEN 2-0 ZENIT - SUMMARYAlex Moretto reports:
"The hosts took matters into their own hands in the second half, changing their tactics to a much more attacking style, and it paid off as goals from defenders Giulio Donati and Kyriakos Papadopoulos secure a big three points for the Bundesliga outfit."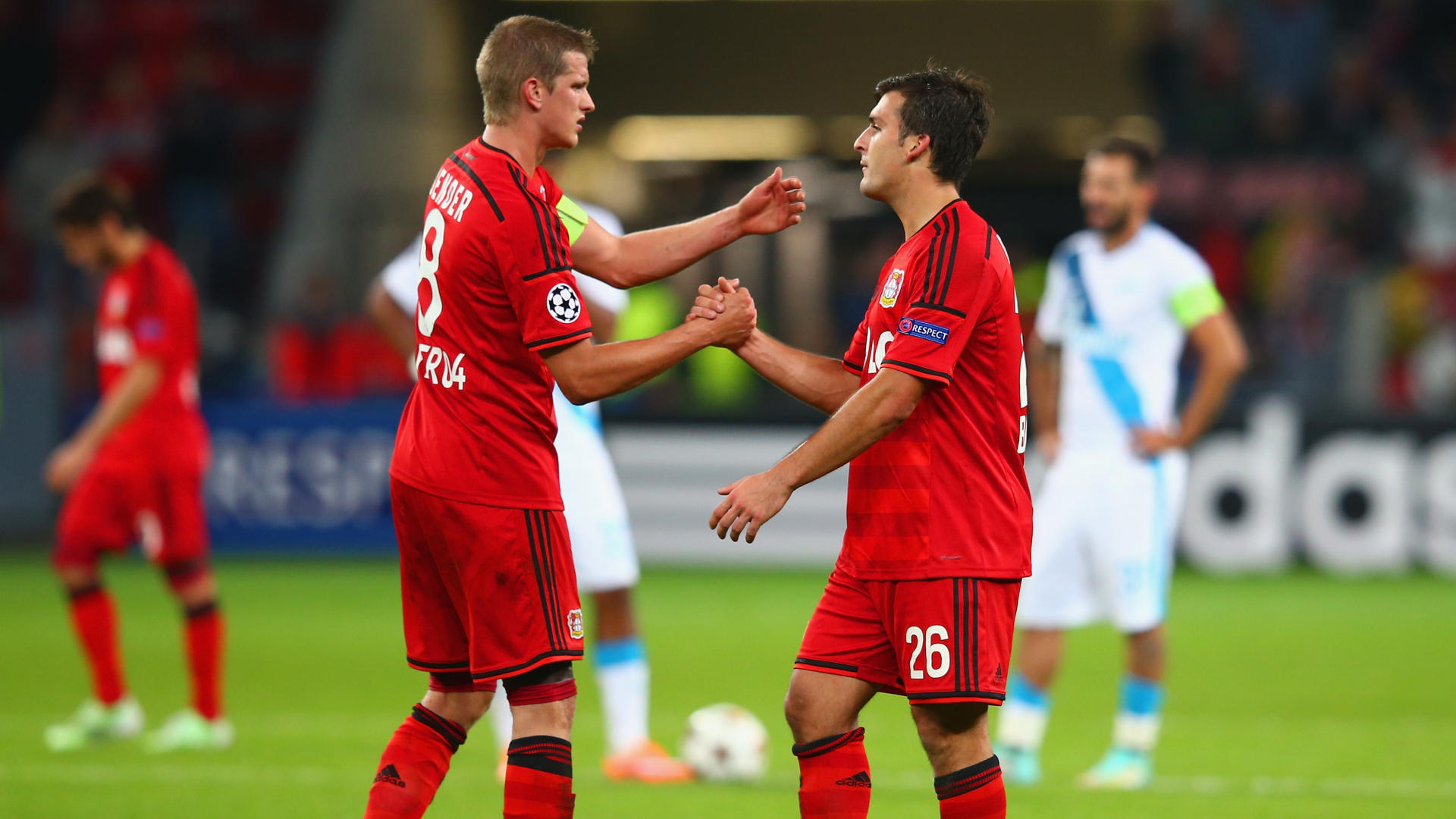 466451
2014-10-22 21:18:00
LIVERPOOL 0-3 REAL MADRID - RODGERS ON STERLING

On nightclub reports: "For Raheem it's important he focuses on his football. It's unfortunate that a young kid of 19 years of age six days before the game can't go out. It's not a story. It's with his rise that people might want to knock you but he wants to work hard at his game."
466441
2014-10-22 21:15:00
LUDOGORETS 1-0 BASEL - SUMMARY

Tom Webber reports: "Ludogorets draw level with Basel and Liverpool on three points following Minev's late goal. They become the first Bulgarian side to earn a point in the Champions League after finally grinding down a disciplined Bebbi side."
466431
2014-10-22 21:12:00
TWITTER TALK - OH MARIO...
Jamie Redknapp on the £16m Balotelli signing: "There's a reason when you go to the supermarket and things are half-price." #LFC

— Jay Jaffa (@jayjaffa) October 22, 2014
466421
2014-10-22 21:10:00
LIVERPOOL 0-3 REAL MADRID - RODGERS REACTIONMore from Rodgers on performance:
"We defended poorly on one or two of the goals but I can't ask for any more - we probably needed to get a goal in that opening period. We'll look at it and learn but we were punished by a top-class side."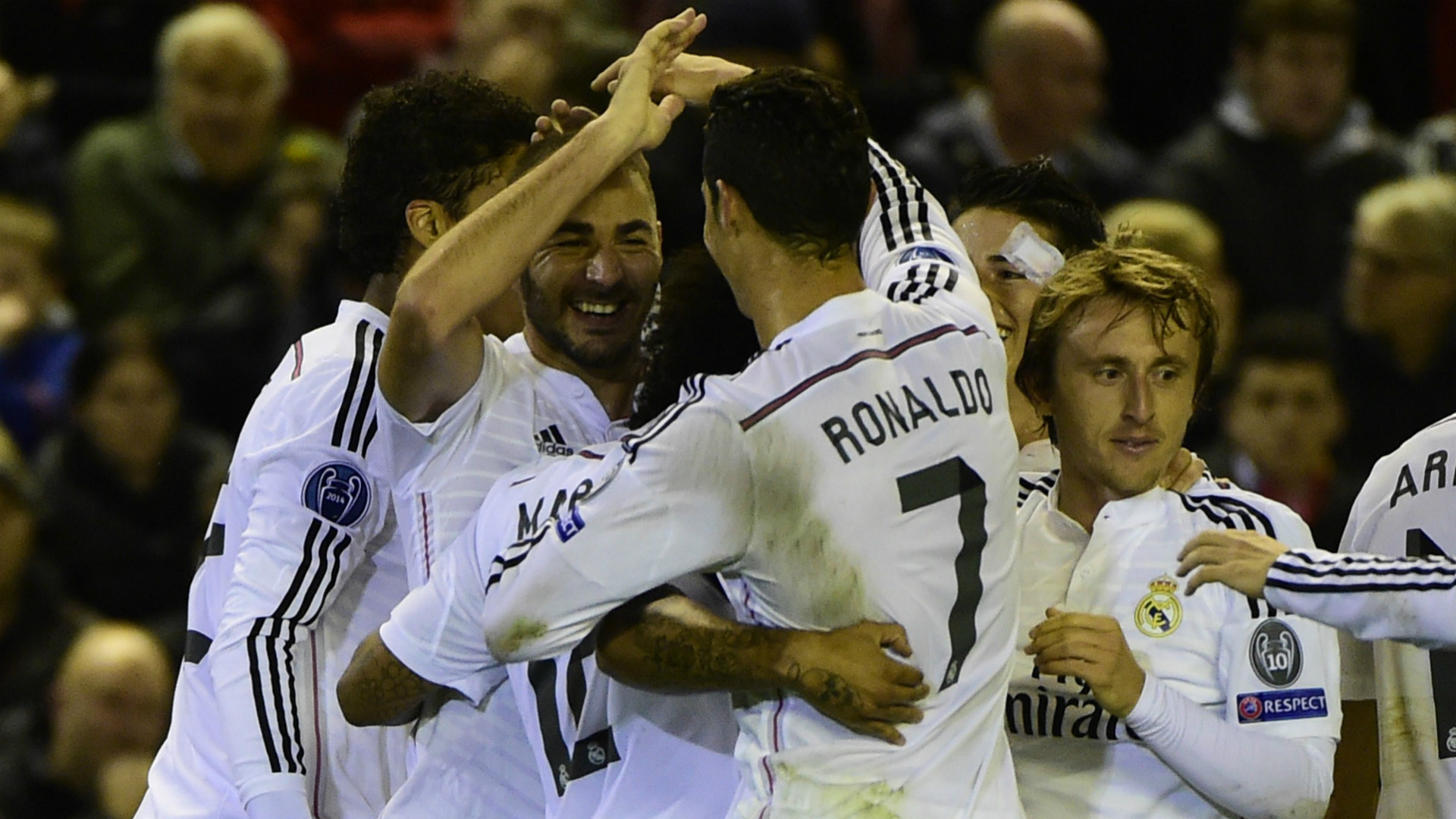 466411
2014-10-22 21:06:00
BALOTELLI SHIRT SWAP - RODGERS REACTION

Brendan Rodgers to Sky Sports: "It's something that I don't like to see. I've seen it happen in other leagues and in other countries but it's certainly something that doesn't happen here and shouldn't happen. We had an incident here with a player [Mamadou Sakho] which I dealt with and if that's the case then I'll deal with that as well."
466401
2014-10-22 21:03:00
OLYMPIAKOS 1-0 JUVENTUS - SUMMARY

Tom Maston reports: "Juventus had all the chances in the second period but could not find a way past an inspired Roberto. Kasami's composed finish proved the difference and the Greek side have now beaten the Italian and Spanish champions in this year's Champions League."
466391
2014-10-22 21:00:00
ANDERLECHT 1-2 ARSENAL - WENGER REACTIONArsene Wenger to Sky Sports:
"It was vital for us for a chance to qualify - we're in a strong position now. It's down to us now to win our home games to go through. It's frustrating but it's part of our job to fight until the last minute. We know in the Champions League many goals are scored in the last minutes. We'd like to have everybody available but it's not always the case."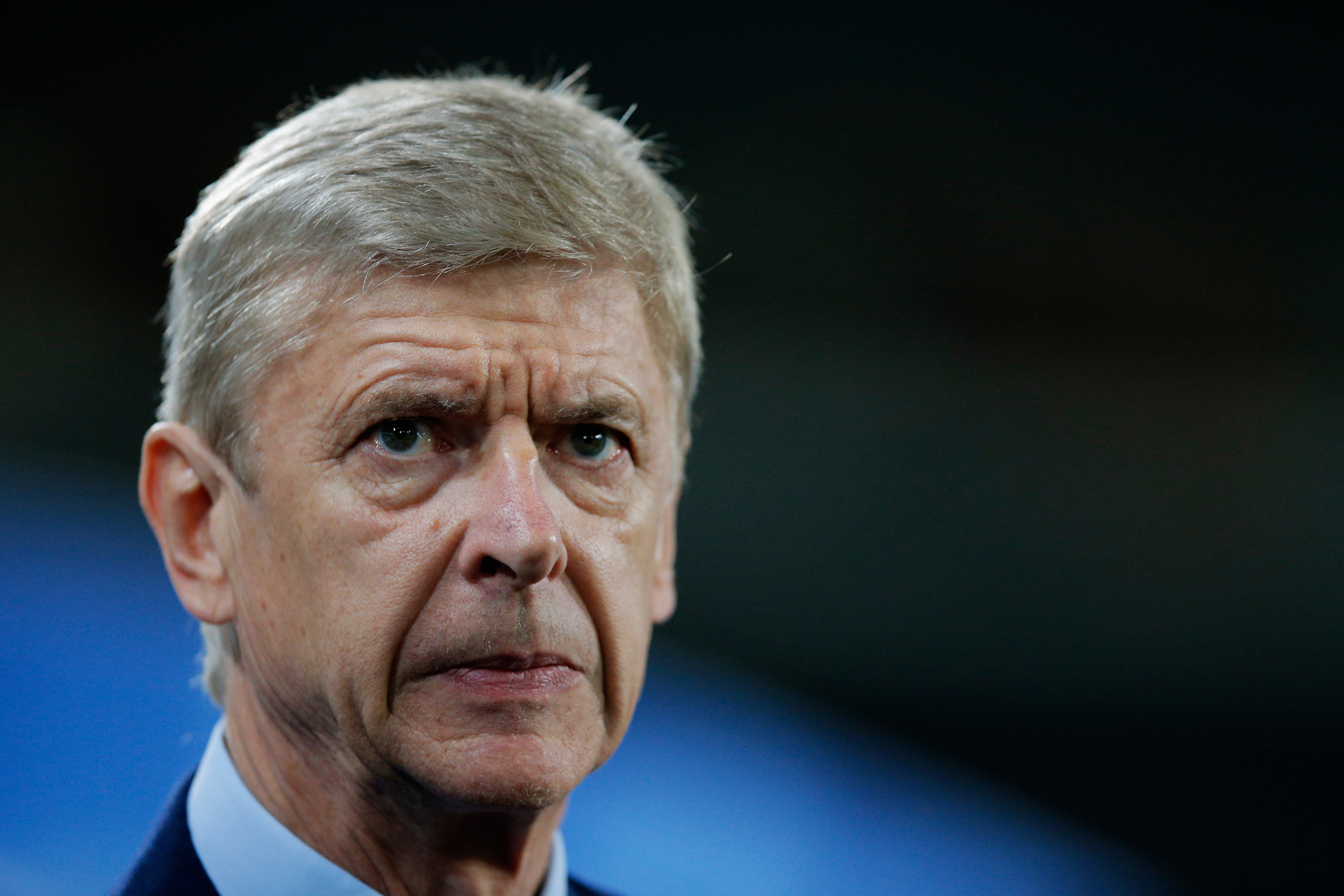 466381
2014-10-22 20:57:00
ATLETICO MADRID 5-0 MALMO - SUMMARY

Keeghann Sinanan reports: "Atletico have been simply exceptional. Five second-half goals put Malmo decisively to the sword, after a closely contested first half from both teams. Los Rojoblancos are now level on six points with Olympiakos at the top of Group A."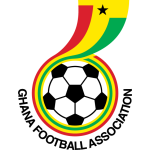 Ghana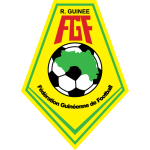 Guinea
Prediction Submitted
Most Popular Predictions
Ghana 2-1 Guinea

23.91 %

Ghana 3-1 Guinea

15.22 %

Ghana 3-2 Guinea

10.87 %