live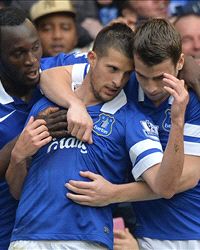 408846
2014-04-20 14:03:00
EVERTON v MANCHESTER UNITED

Jon Birchall reports from Goodison Park: "Both Roberto Martinez and Phil Jagielka have been sure to welcome David Moyes in their programme notes ahead of this afternoon's game, praising the 'fantastic job' done by the United boss during his time at Goodison Park. One suspects the home fans won't be quite as hospitable as their manager and captain."
408845
2014-04-20 14:01:00
NORWICH 2-3 LIVERPOOL

Liverpool manager Brendan Rodgers: "I enjoy it [the pressure]. It's brilliant. I've worked for a long time as a young coach. By the time I arrived in management, I'd been an apprentice for 15 years. My aim as a coach is to make players better and the consequence of that will be winning. To live with expectancy is all part of being at a huge club like Liverpool and it's something I'm very privileged to do. I know the players are giving me everything - it's 11 wins on the spin now and that's an incredible achievement."
408844
2014-04-20 13:59:00
EVERTON v MANCHESTER UNITEDJon Birchall reports from Goodison Park:
"Good afternoon from Goodison Park where David Moyes, Marouane Fellaini et al return to Everton for the first time since leaving for Old Trafford last summer. All the talk this week has been surrounding the reception the Manchester United boss can expect to face from the Gwladys Street faithful and having spoken to some Toffees on the walk across Stanley Park, the Scot can probably hope for mixed at best. His very public pursuit of both Fellaini and Leighton Baines still sticks in the craw for plenty on Merseyside."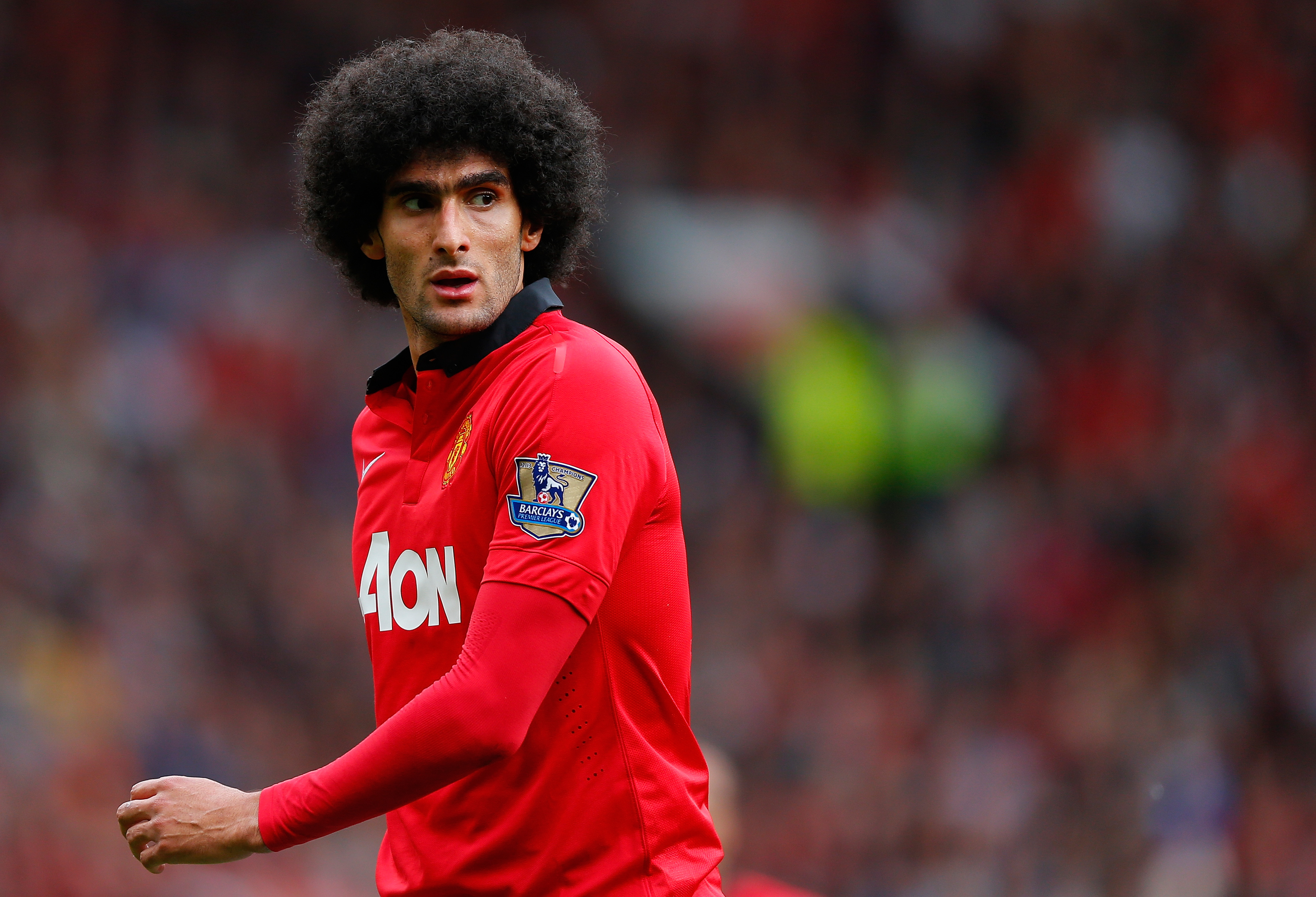 408843
2014-04-20 13:57:00
HULL 0-2 ARSENAL

Peter Staunton reports from the KC Stadium: "A disapproval chorus of boos and worse being spat from the stands at the KC Stadium as the home fans hold referee John Moss responsible for their side being 2-0 down. They are clinging to the incident involving Arteta and Jelavic for which they feel their side deserved a free-kick. Instead Arsenal swept down the other end and all but put the game out of Hull's grasp. They have had to be on their guard, the Londoners, with good chances falling to Jelavic, Shane Long and Jake Livermore, but the Arsenal goals have been first rate. With Mesut Ozil and Aaron Ramsey back starting, Wenger's side are fluent and dangerous."
408842
2014-04-20 13:55:00
HALF-TIME: Hull 0-2 Arsenal
408841
2014-04-20 13:52:00
HULL 0-2 ARSENAL

GOAL: It's 2-0 Arsenal and Hull City are furious. They feel they should have had a free kick for Mikel Arteta's challenge on Nikica Jelavic. Arsenal break quickly with Mesut Ozil finding Olivier Giroud on the right flank. His cross is inch-perfect for Aaron Ramsey to chest the ball into the path of Lukas Podolski, who smashes a volley past Steve Harper. All the talk will be about whether or not that constituted a foul by Arteta but the goal was, again, Arsenal at their breathtaking best.
408840
2014-04-20 13:50:00
GOAL!! Hull 0 Arsenal 2 (Podolski)
408839
2014-04-20 13:48:00
STAT ATTACK

Opta: "All of Hull's league goals since February have come between the 30th and 50th minutes."
408838
2014-04-20 13:46:00
HULL 0-1 ARSENAL

Curtis Davies sells Steve Harper short with an appalling backpass but the Hull defender is able to hold off the challenge of Olivier Giroud for his goalkeeper to clear.
408837
2014-04-20 13:44:00
TWITTER TALK@86CVP:
"@GoalUK live app is faster than the TV!!"
*COUGH, COUGH*
408836
2014-04-20 13:42:00
HULL 0-1 ARSENAL

Wowzers. Hull respond straight away and nearly equalise. Jake Livermore links up well with David Meyler before side-footing a strike against the foot of the post from 25 yards. Big scare for Arsenal.
408835
2014-04-20 13:39:00
HULL 0-1 ARSENAL

GOAL: Arsenal take the lead with a very well-worked goal. Aaron Ramsey starts the move in midfield and carries on his run past the Hull rearguard. By the time he reaches the edge of the box, Mesut Ozil has combined with Santi Cazorla and the Spaniard's deft touch leaves Ramsey facing Steve Harper. The Welshman's finish is sublime. Arsenal have not had the better of the opening exchanges but there's no doubting the quality of that goal all round.
408833
2014-04-20 13:37:00
GOAL!! Hull 0 Arsenal 1 (Ramsey)
408834
2014-04-20 13:35:00
HULL 0-0 ARSENAL

Peter Staunton reports from the KC Stadium: "Hull have had the better of things in the last few minutes. Steve Harper did have to be on his guard to keep out a Lukas Podolski drive but the Tigers will be pleased nonetheless with their first-half showing. Jake Livermore has been supreme in centre midfield and has barely wasted a pass. It was his through ball which set up Shane Long for the best chance of the match but the Irishman could not keep his shot down after breaching the offside trap."
408832
2014-04-20 13:33:00
HULL 0-0 ARSENAL

Some heavy challenges going in today, and now George Boyd is off for treatment after getting sandwiched between Per Mertesacker and Laurent Koscielny.
408831
2014-04-20 13:31:00
STAT ATTACKOpta:
"Arsenal have conceded 15 goals in their last five Premier League away games. The Gunners have scored a total of one goal in their last four Premier League away games."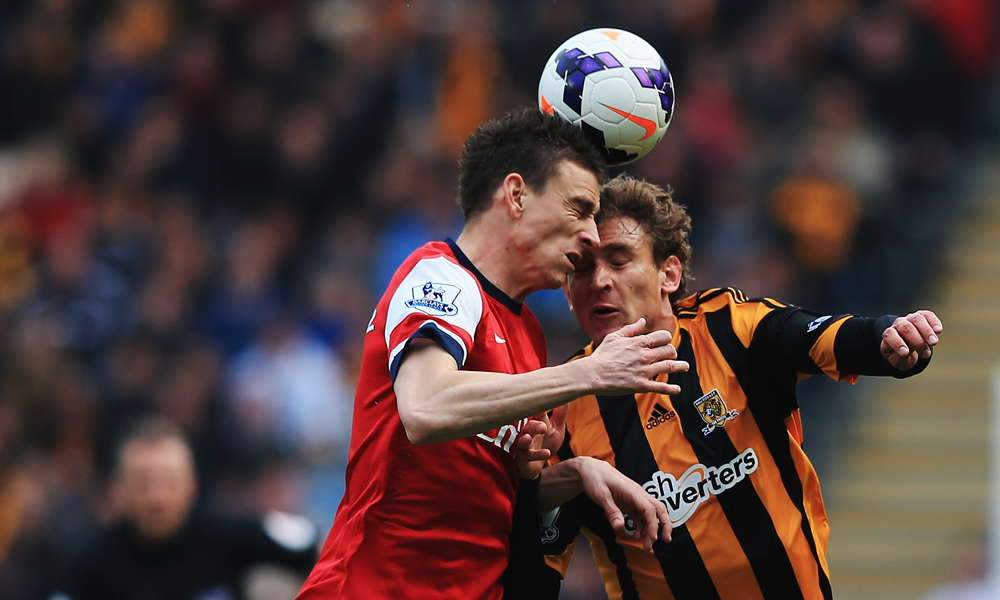 408830
2014-04-20 13:28:00
HULL 0-0 ARSENAL

Ooooooft. Shane Long should do better - twice. The first chance sees him left in acres of space by the Arsenal defence. All he has to do is lay the ball off to Jake Livermore on his right, but he gets far too much on the pass. Then, albeit from a tight angle, he only has Wojciech Szczesny to beat and ends up blazing well over.
408829
2014-04-20 13:24:00
HULL 0-0 ARSENAL

Steve Harper is forced into action after Lukas Podolski creates an opening on the edge of the area and lets fly, but it's straight at the Hull goalkeeper. Easy stuff so far for the hosts.
408828
2014-04-20 13:22:00
HULL 0-0 ARSENAL

Bookings all round. Moments after Per Mertesacker enters the book for a late tackle on Nikica Jelavic, David Meyler receives a yellow for a crunching challenge on Nacho Monreal. Its been a bad-tempered start. Oh, and Mikel Arteta has lost a tooth. OUCH.
408827
2014-04-20 13:19:00
HULL 0-0 ARSENAL

Peter Staunton reports from the KC Stadium: "Arsenal beginning to put their passing game in motion now. Mikel Arteta and Aaron Ramsey are providing a solid midfield base while Mesut Ozil is finding space to thread through some nice through balls. The German should also have had a penalty as replays conclusively showed that Ahmed Elmohamady clipped the playmaker in the box as he attempted to check back."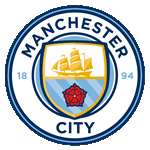 Manchester City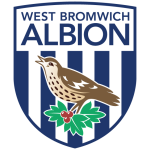 West Bromwich Albion
Prediction Submitted
Most Popular Predictions
Manchester City 4-0 West Bromwich Albion

15.34 %

Manchester City 3-0 West Bromwich Albion

12 %

Manchester City 1-1 West Bromwich Albion

10.74 %