live
Chime in with Goal.com and other users and share your opinions.
446553
2014-08-31 19:00:00
CHEERIO!
And that, my friends, is that for today. Fear not, though, for tomorrow is transfer deadline day and we'll be back at
07:00 BST
to bring you all the drama, developments and done deals as they happen over the course of a mammoth 19-hour LIVE extravaganza. And you wouldn't want to miss that. Cheerio and see you tomorrow!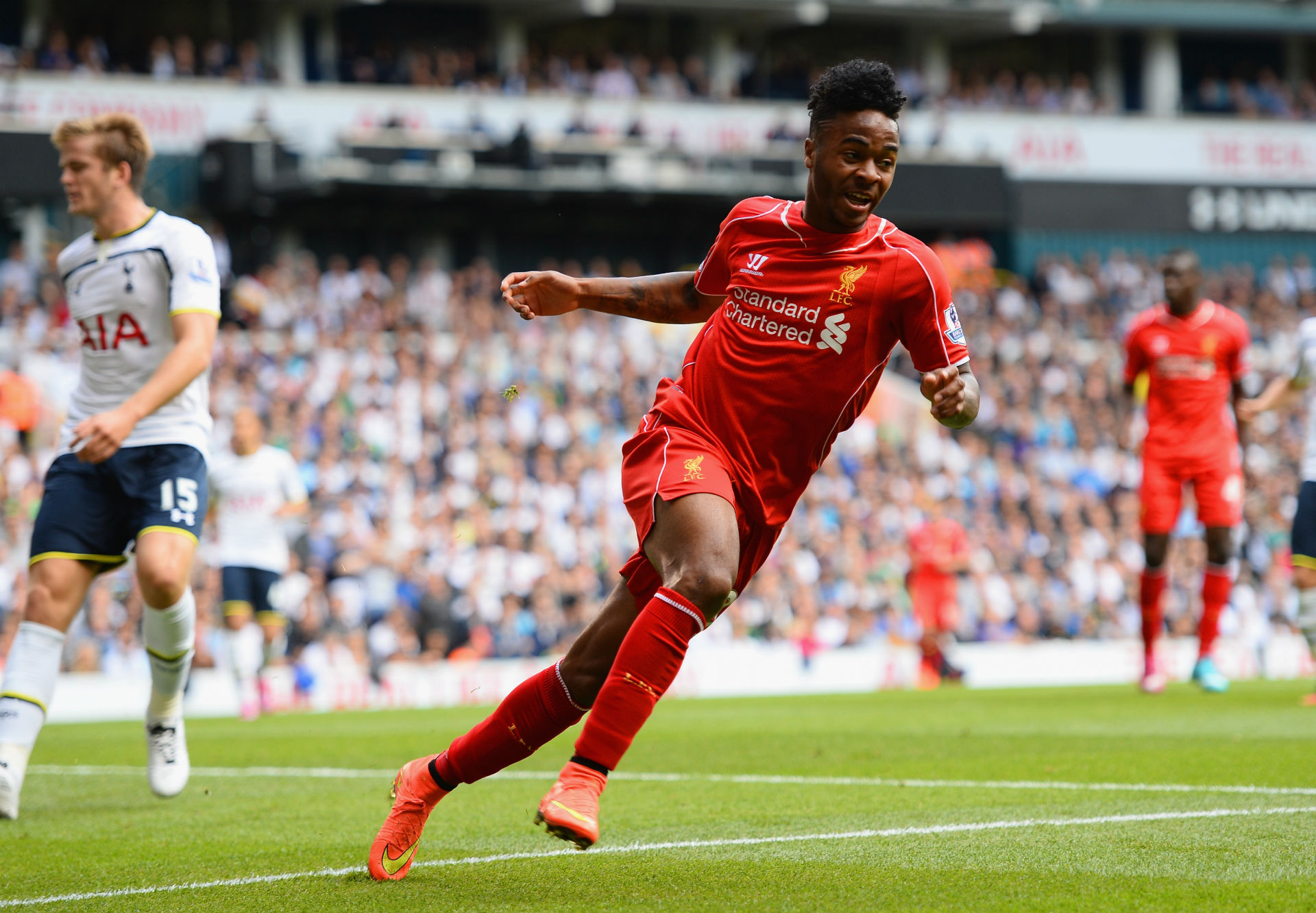 446550
2014-08-31 18:55:00
GLANCE AROUND THE GLOBE
Before we bid you farewell, a look at tonight's action in La Liga.
Barcelona
beat
Villarreal
1-0 thanks to a goal from
Sandro Ramirez
in the 82nd minute, while
Real Madrid
are just about to kick off against
Real Sociedad
. They're without
Cristiano Ronaldo
...
LIVE: Sociedad v Real Madrid | Villarreal 0-1 Barcelona
446549
2014-08-31 18:50:00
MOMENT OF THE WEEKEND

Muhamed Besic made his Everton debut. He wanted to make a good first impression. There's big expectation on him after showing off some fancy flicks in pre-season. So, a minute after coming on as a substitutue, he tries another flick - only to backheel the ball straight to the opposition. That's not all, though - John Obi Mikel, of all people, showed him how it's done with a backheel of his own to set up the goal that made it Everton 3-6 Chelsea. What a crazy moment...
446548
2014-08-31 18:45:00
RODGERS REACTION
And in case you missed it earlier,
Liverpool
manager
Brendan Rodgers
has revealed
Mario Balotelli
has never defended a corner! He said: "It's the first time ever he's marked at a corner. I'm being serious - an international player. We were working on corners in training and he said 'I've not marked at a corner before'. I said 'you do now'. You need to treat him as an adult."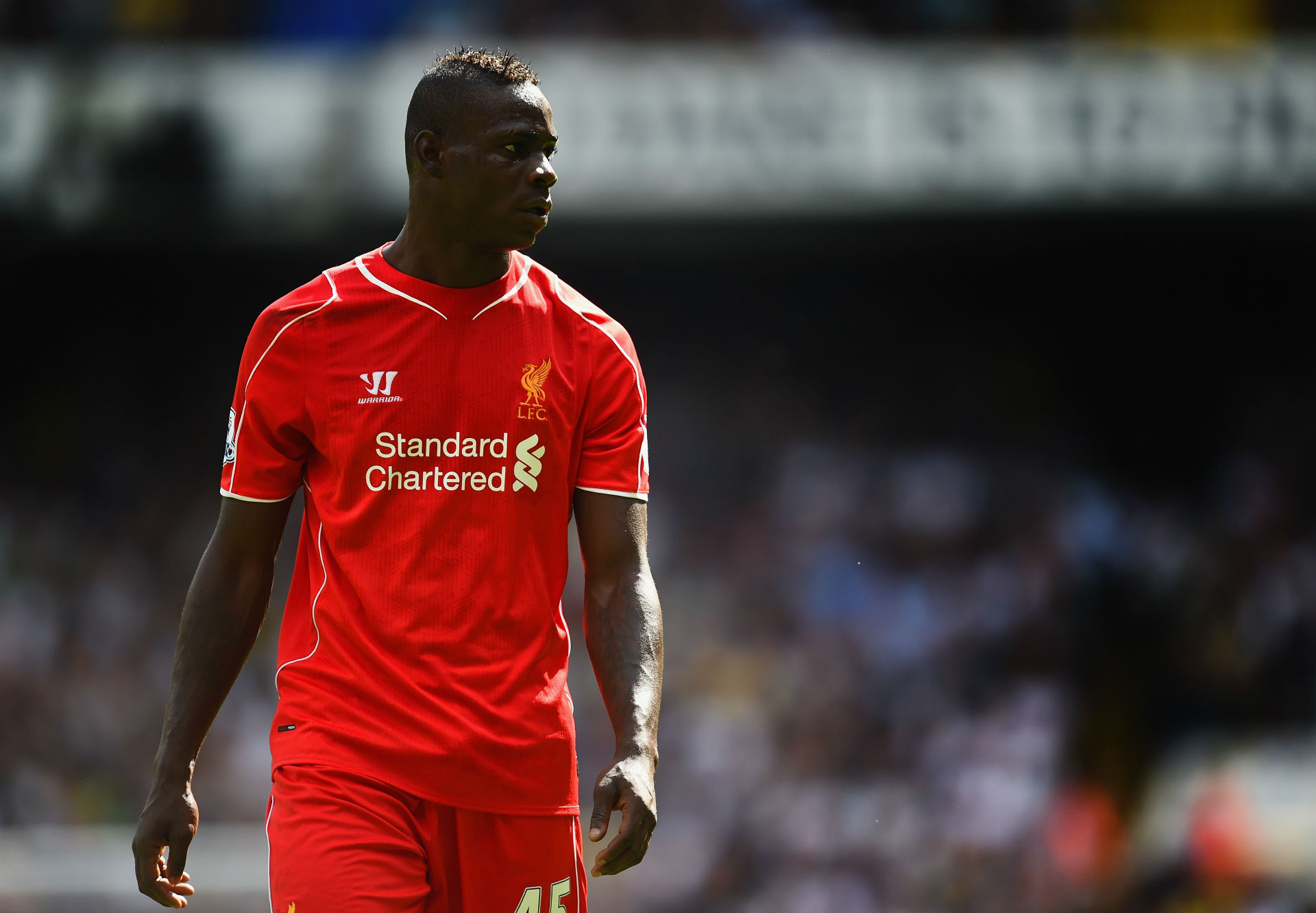 446547
2014-08-31 18:37:00
LIVERPOOL BACK ON FORM
They narrowly beat
Southampton
on the opening day and fell to a 3-0 defeat to
Manchester City
on Monday, but
Goal's Greg Stobart
was impressed with
Liverpool
at White Hart Lane today and says the performances of
Mario Balotelli
and
Raheem Sterling
proved there IS life after
Luis Suarez
.
Duo show there is life after Suarez for Liverpool
446544
2014-08-31 18:30:00
POCHETTINO REACTIONHe said after suffering his first defeat as Spurs boss:
"It's a very disappointing result and two key moments at the start of each half cost us. After we went 1-0 down, we stayed in the game and created chances, but in football you need luck at key moments and it was difficult."
Pochettino: Slow start cost us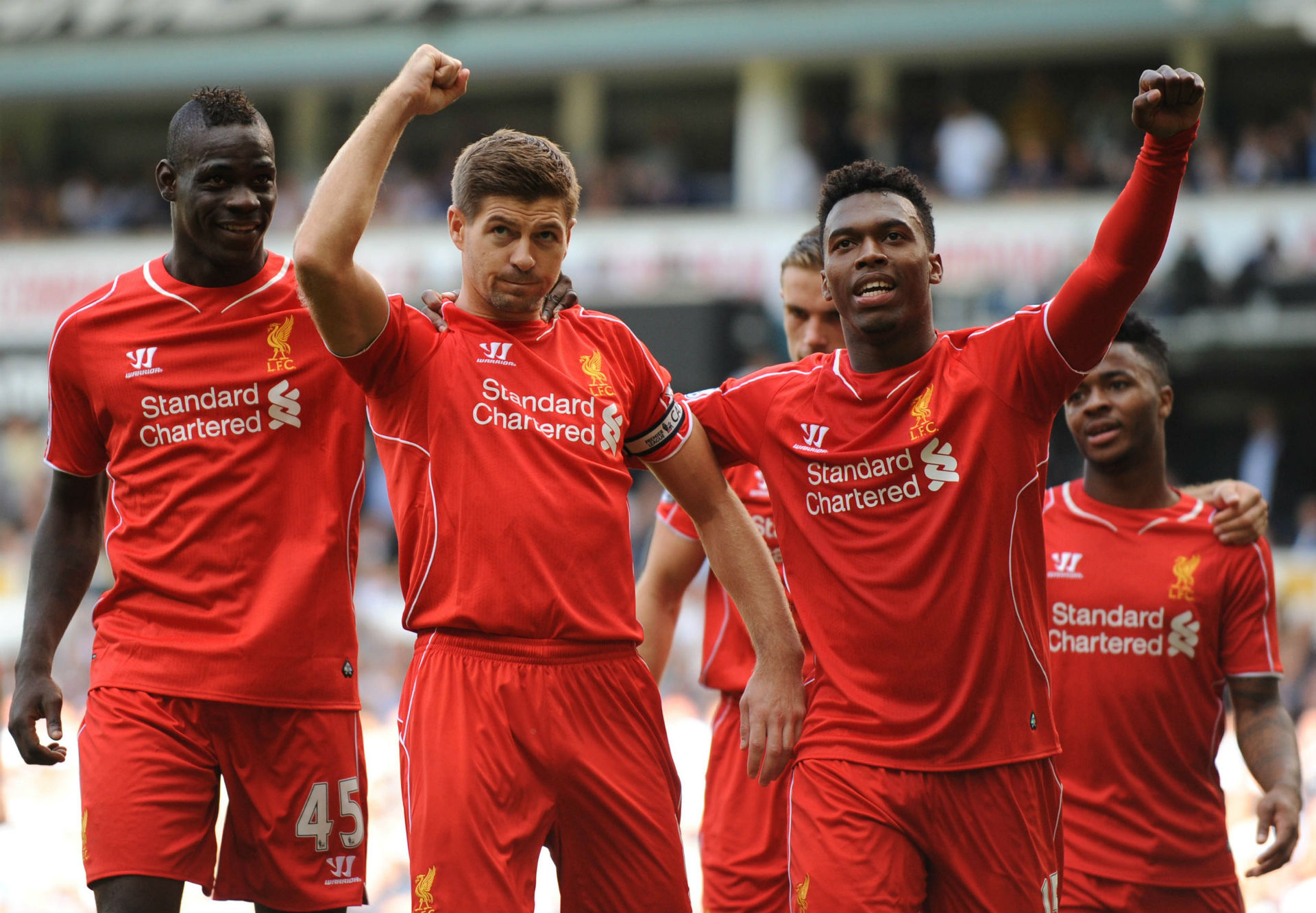 446543
2014-08-31 18:23:00
TOTTENHAM 0-3 LIVERPOOL
The focus before the game was all on
Mario Balotelli
, but the spotlight after is very much on
Raheem Sterling
. He opened the scoring in the 3-0 win and so nearly scored an incredible goal in the second half after a Messi-esque run - it really was! - inside the penalty area. Spurs had one big chance in the first half through
Nacer Chadli
but rarely threatened the
Liverpool
goal.
Player Ratings: Tottenham 0-3 Liverpool
446541
2014-08-31 18:15:00
GLANCE AROUND THE GLOBE
Here he is.
Neymar
, no pun intended, is BACK! He's on for
Munir El Haddadi
on the hour-mark but
Barcelona
are still goalless against
Villarreal
. Some terrific defending from ex-
Tottenham
target
Mateo Musacchio
is keeping the hosts in the game. You can follow LIVE play-by-play coverage of the game below.
LIVE: Villarreal 0-0 Barcelona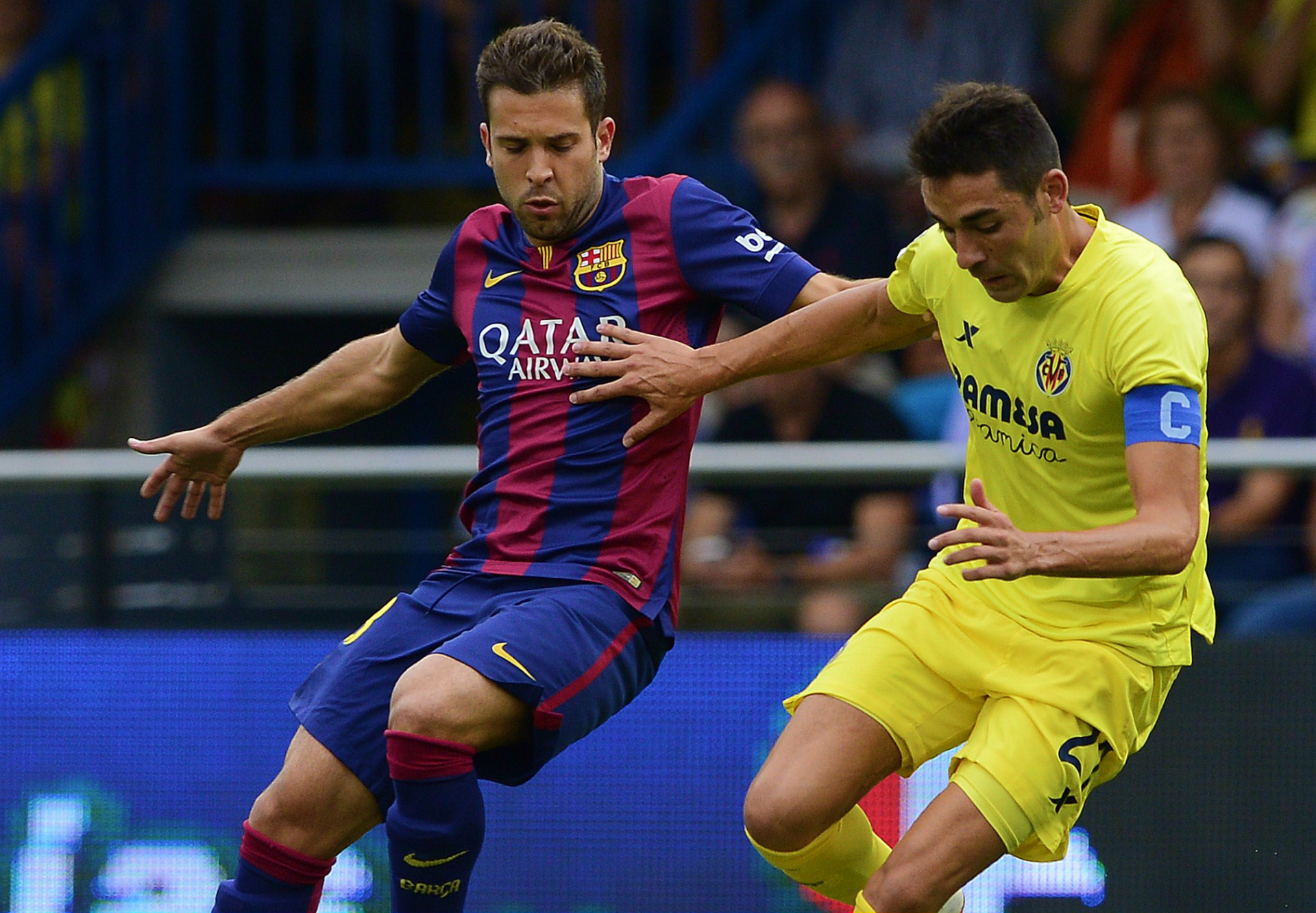 446540
2014-08-31 18:10:00
ARSENAL LINE UP BACCA BID
With a striker much-needed at the Emirates Stadium, a reminder that
Goal
understands the club are lining up a move for
Sevilla's Carlos Bacca
. The Colombian scored 14 goals in 35 Liga games last season and is available for £12.5 million. Tick, tock, tick, tock...
Bacca wanted by Arsenal
446539
2014-08-31 18:05:00
TIME FOR BUSINESS
After yet another struggle in front of goal for
Yaya Sanogo
today,
Goal's Peter Staunton
writes that
Arsene Wenger
MUST sign a striker on deadline day. Mr Staunton says: "Arsenal have a little over 24 hours to move in the transfer market. Giroud is out until the next one opens. It would be negligent for Wenger to move into the crucial autumn months with Sanogo as his first-choice striker."
Why Wenger must sign a striker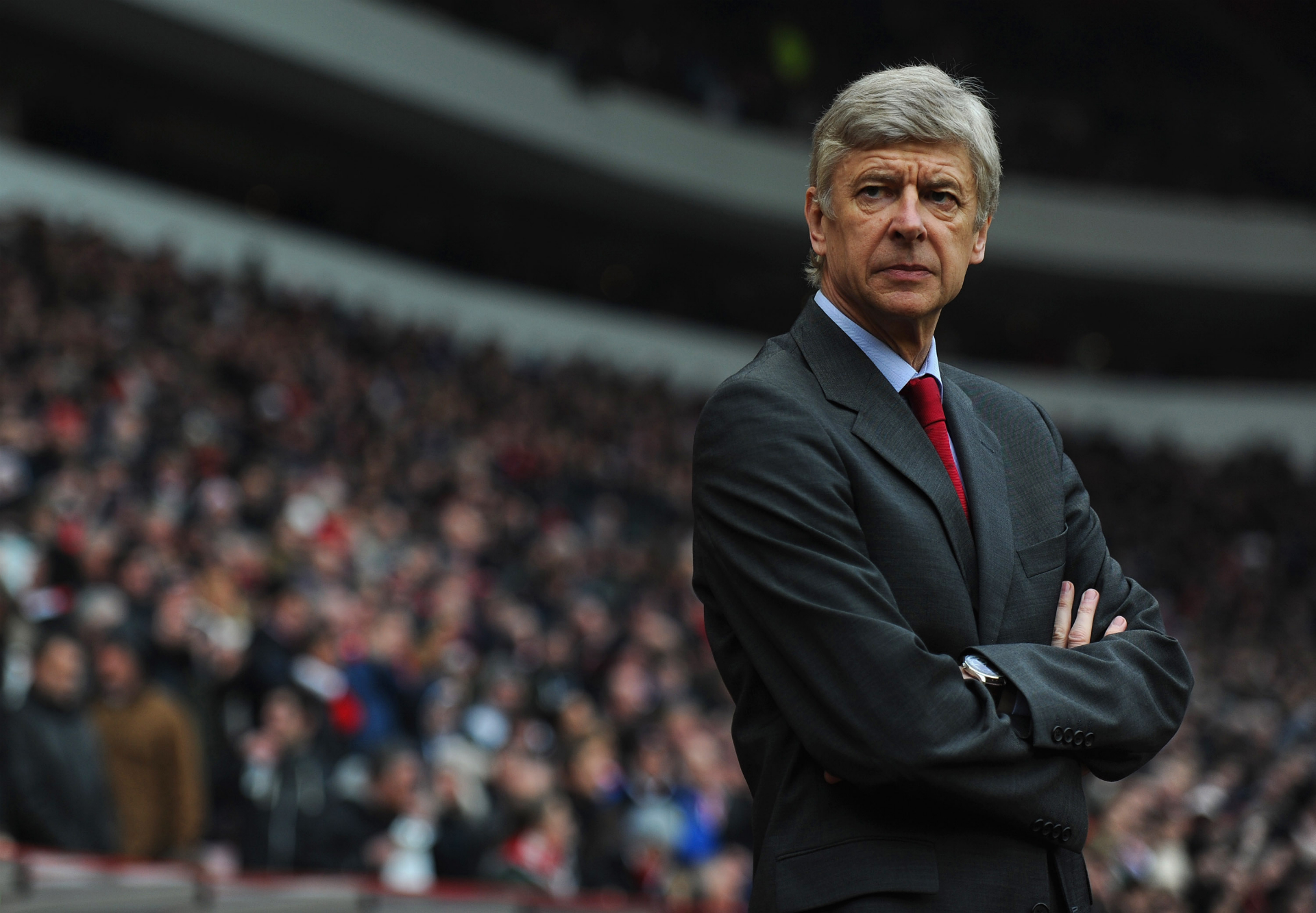 446537
2014-08-31 18:00:00
GLANCE AROUND THE GLOBE
No
Mario Balotelli
, no problem. New man
Fernando Torres
did not play, but the
Pippo Inzaghi
reign at
AC Milan
begins with a 3-1 win over
Lazio
after goals from
Keisuke Honda
,
Sulley Muntari
and
Jeremy Menez
. Report and the rest of the day's Serie A results below.
Match Report: AC Milan 3-1 Lazio | Serie A results
446533
2014-08-31 17:55:00
DEADLINE DAY
You'll be glad to hear,
Arsenal
fans, that we'll be here from 07:00 BST to bring you all the latest developments on deadline day. From early in the morning, through the deadline at 23:00, and all the way to 02:00 in the small hours of Tuesday morning, we'll have it all over in our transfer blog. Happy, or potentially sad, days.
Deadline day: Don't miss it!
@goaluk. If Arsene Wenger doesn't bring in a striker b4 1am on Monday, I'll quit being an Arsenal fan

— Gbenga tubosun (@Tubosun09) August 31, 2014
446532
2014-08-31 17:50:00
ARSENAL STRIKER SEARCH

More from Arsene Wenger: "I don't want to promise you what I am not sure to hold. I work long enough in England to know that I don't like to promise what 100 per cent doesn't depend on me."

Interest in Carlos Bacca: "Look, I can give you my phone and in the next 24 hours you will see you get plenty of people offered from all over the world."

New striker signing: "I don't know, because it doesn't depend on me."
446531
2014-08-31 17:44:00
446530
2014-08-31 17:38:00
GLANCE AROUND THE GLOBEBarcelona
are back in league action this evening as they travel to
Villarreal
. It's 38 minutes in and still goalless. Can
Lionel Messi
build on his two goals against
Elche
last week? Find out by following our LIVE play-by-play commentary.
LIVE: Villarreal 0-0 Barcelona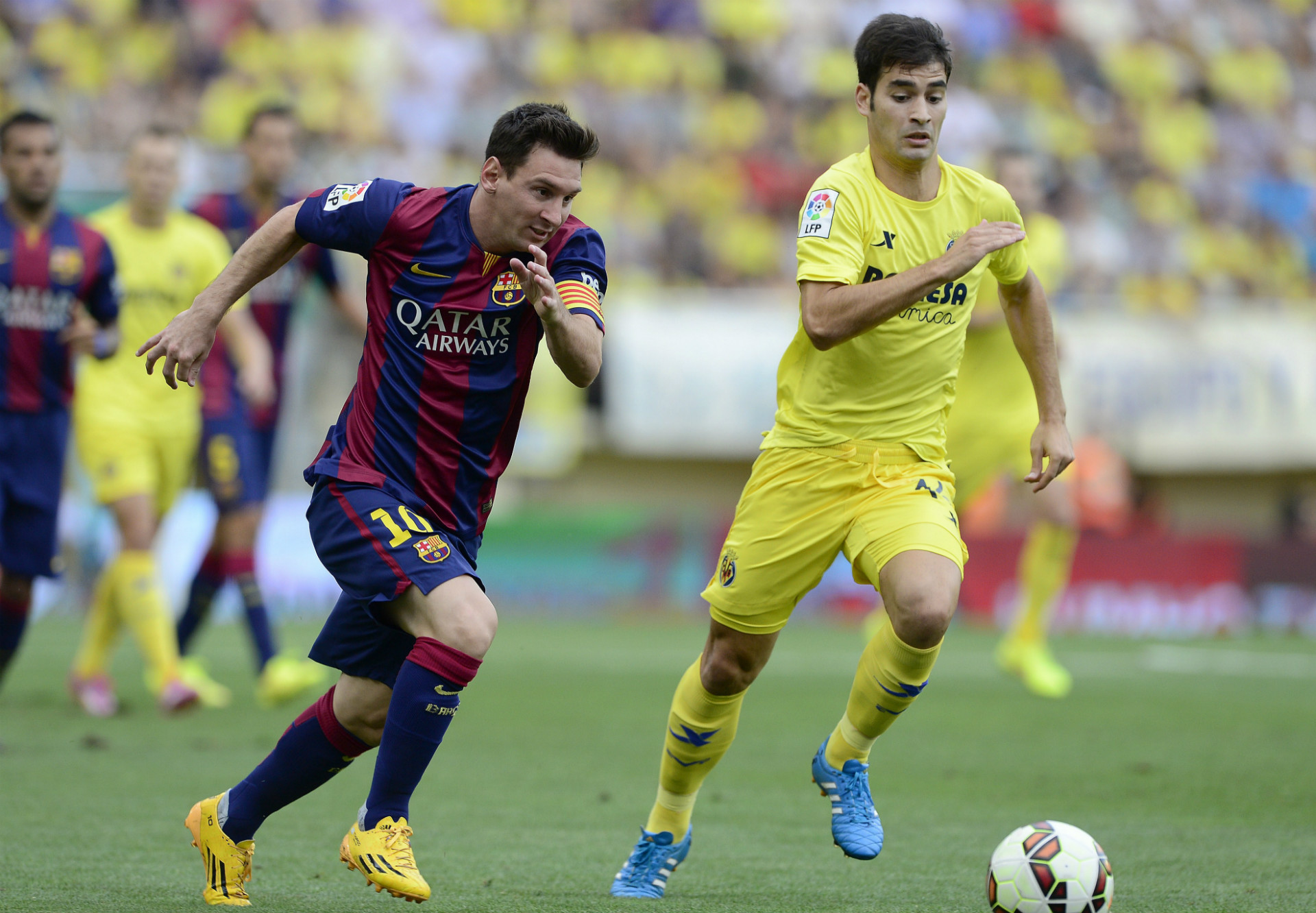 446529
2014-08-31 17:32:00
REMY INTEREST

As for previous interest in Loic Remy, who signed for Chelsea today, Arsene Wenger was the very definition of #COY: "I do not want to speak about individual cases. We are very active."
446527
2014-08-31 17:28:00
WENGER REACTION

More from the Gunners boss on transfers: "The pressure to buy is always there - no matter if Olivier Giroud is injured or not - every time you don't win a game, and we have to live with that. We try our best, everybody works very hard at the club to do well. We just came out of two weeks [which were] very difficult, nervously and physically. Yes we are disappointed not to get the three points. Let's not all put that down to only missing a striker. Football is a bit more complicated than that."
446524
2014-08-31 17:25:00
446523
2014-08-31 17:20:00
ARSENAL TRANSFER PLANS

"We are very active," Arsene Wenger tells Sky Sports with a day of the transfer window remaining. However, he does add that it is not easy to find new strikers and says their late business will not be a reaction to failing to win today. He said: "It's finding the personnel. We are open. We will work on it but let's not fool ourselves."
446522
2014-08-31 17:15:00
STAT ATTACK
101 - Aaron Ramsey completed 101 passes against Leicester, the second most in a Premier League game this season (Capoue, 110 v QPR). Busy.

— OptaJoe (@OptaJoe) August 31, 2014