live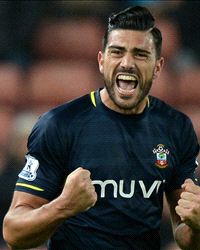 Chime in with Goal.com and other users and share your opinions.
479421
2014-10-29 23:00:00
CHEERIO
And that, my League Cup friends, is that. Thank you very much for following. We'll be back right here from
10:00 GMT on Saturday
for all the Premier League action - including
Newcastle v Liverpool
and
Chelsea v QPR
. Cheerio and see you then!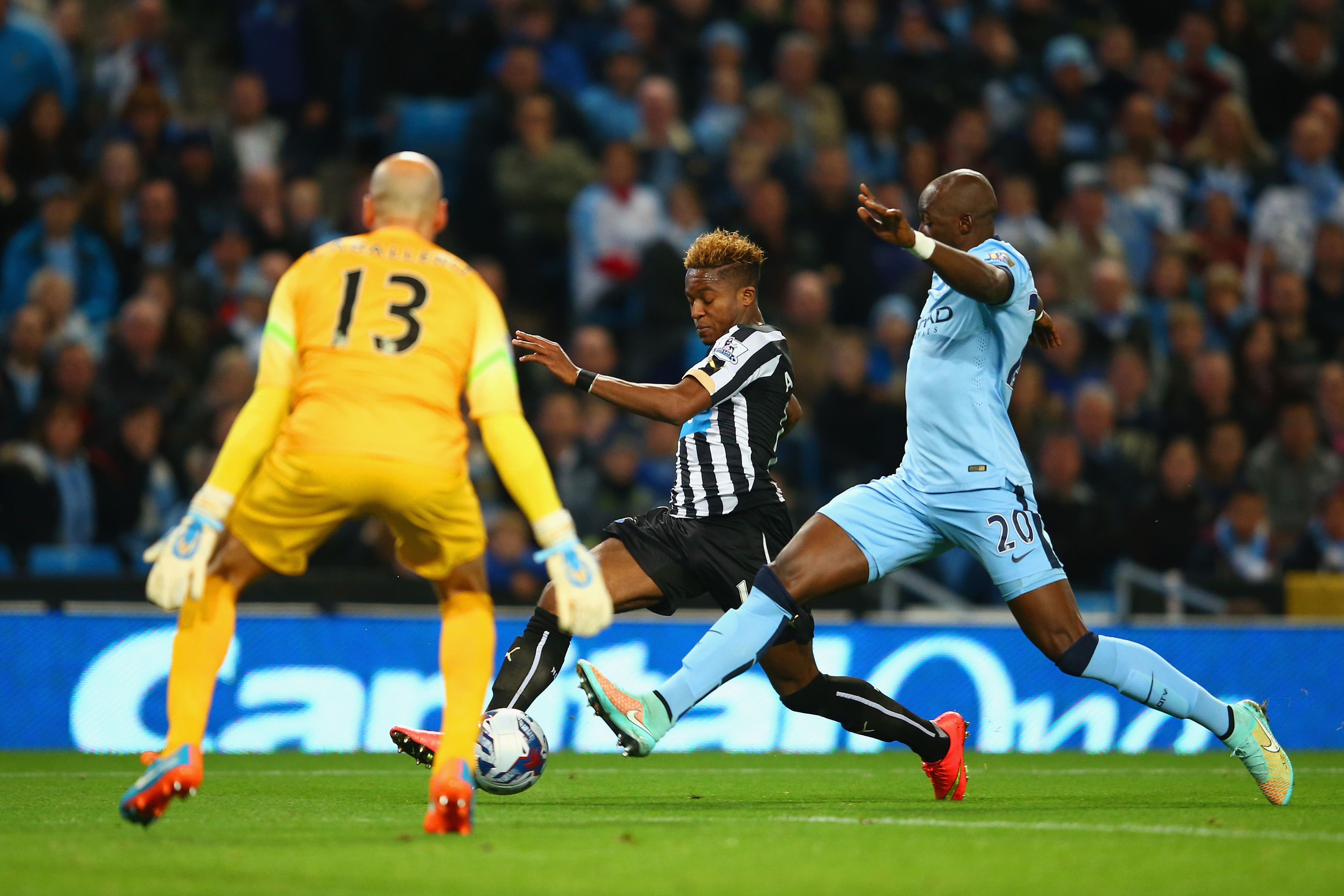 479411
2014-10-29 22:57:00
LEAGUE CUP FIFTH-ROUND DRAW RECAP
Before we head off, one last look at the draw for the next round...
Derby v ChelseaTottenham v NewcastleBournemouth v LiverpoolSheffield United v Southampton
Who will win the League Cup?
479401
2014-10-29 22:54:00
PELLEGRINI ON SILVA INJURY

More from Manchester City boss Manuel Pellegrini: "There was no reason why David couldn't play. He was prepared. We tried to play with the best players. David was perfect to play. He was not going to play the whole game, my idea was to change him for Samir Nasri."
479391
2014-10-29 22:51:00
POCHETTINO ON FUTURETottenham boss Mauricio Pochettino to Sky Sports:
"I never feel the pressure, I understand my job and my position. Like any manager, positive results mean you are a very good manager, you lose and you are very bad, but I have the balance in my life."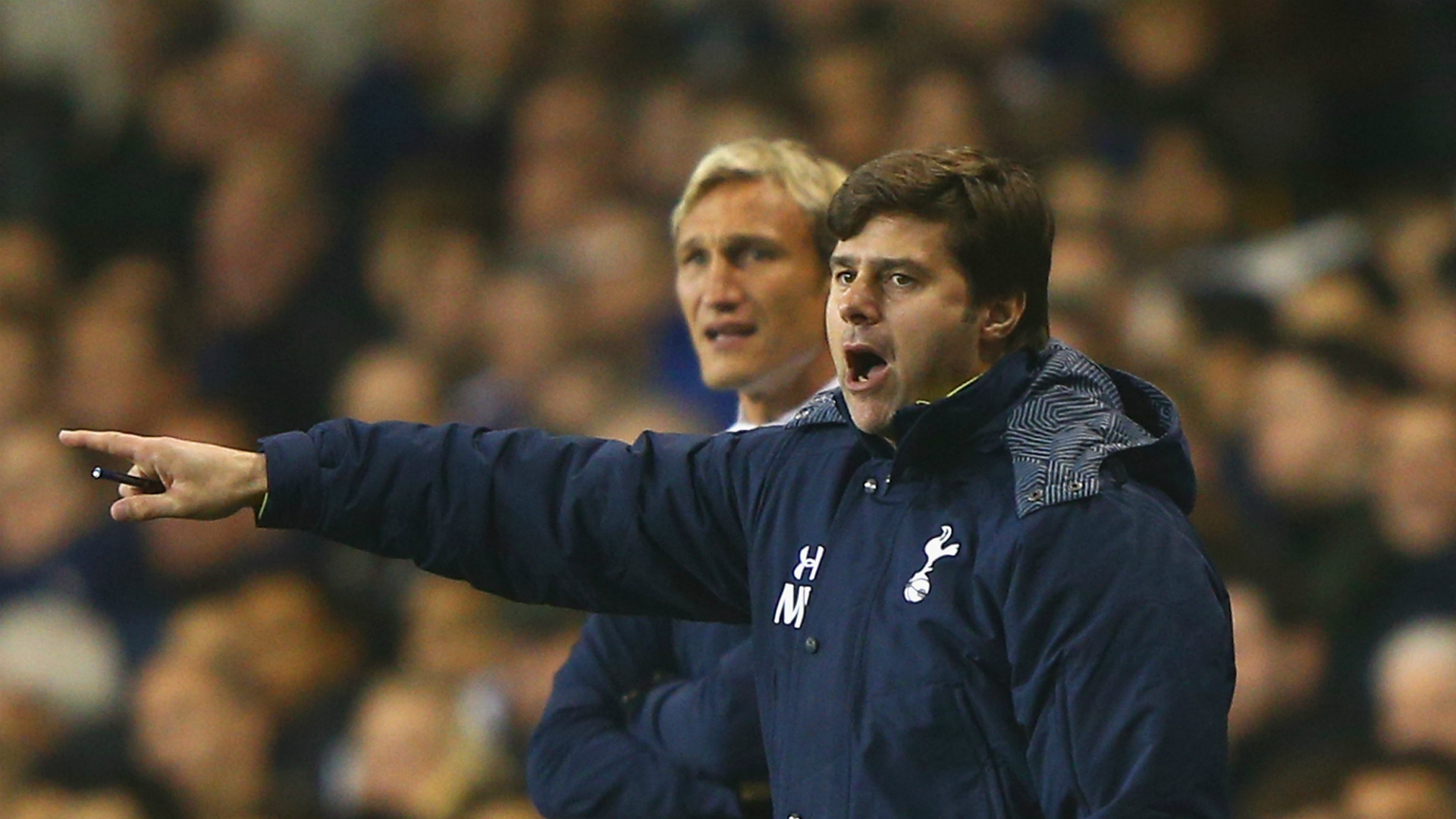 479381
2014-10-29 22:48:00
TWITTER TALK
Pardew: "Managers don't always get time. Some of the decisions in the Championship have been a disgrace."

— Gary Maiden (@Gary_Maiden) October 29, 2014
479371
2014-10-29 22:44:00
HYYPIA REACTION

Brighton boss Sami Hyypia: "I couldn't ask more from the players, they faced a strong Tottenham side so we had to play defensively. Perhaps we could have pressed more, creating more space, but we played very well defensively. We had to to have any chance [to win]."
479361
2014-10-29 22:40:00
POCHETTINO REACTION

Tottenham boss Mauricio Pochettino: "Getting into the quarter-final was the objective, so we are happy. All potential trophies are realistic for us [to win]. We played very well and created a lot of chances. After Sunday it was difficult as we played well but didn't make the chances."
479351
2014-10-29 22:36:00
PELLEGRINI REACTION

- "We must be worried. We didn't win any of the three games this week"
- "I'm worried about why we are not playing the way we normally play"
- "We had a lot of chances and couldn't score. It's a difficult moment"

Pellegrini = a worried man.
479341
2014-10-29 22:32:00
PLAYER RATINGS - TOTTENHAM 2-0 BRIGHTONTOP - Erik Lamela:
With Spurs missing a spark in the first half, Lamela took just eight minutes to find it with another well-taken goal. A definite game-changer for his side.
FLOP - Adam Chicksen:
Had a tough time against Townsend at the start which seemed to shake his confidence throughout.
In full: Tottenham 2-0 Brighton
479331
2014-10-29 22:26:00
STAT ATTACK
Gutted to come off with slight hammy issue but should be ok in no time, buzzing to lead the team out and go through to the next round #COYS

— Aaron Lennon (@Aaron7Lennon) October 29, 2014
479321
2014-10-29 22:22:00
PLAYER RATINGS - MAN CITY 0-2 NEWCASTLETOP - Ryan Taylor:
Tonight's real success story saw Taylor make his comeback from injury after 26 months on the treatment table. Some neat touches appeared to give him some early confidence and he looked tidy throughout. His heroic block with his torso kept City at bay late on
FLOP - Fernandinho:
Caught out in possession in the build up to Newcastle's opener as he struggled to adapt to the early pace. Failed to deal with Obertan's pace throughout. A poor evening.
In full: Manchester City 0-2 Newcastle
479301
2014-10-29 22:18:00
TWITTER TALK
Big game against Liverpool in the next round!!! Should be a easy one #nottttt

— Ian Harte (@ianharte23) October 29, 2014
479291
2014-10-29 22:14:00
GLANCE AROUND THE GLOBE
There was a HUGE shock tonight in Serie A as champions
Juventus
conceded a last-minute
Luca Antonini
goal to lose 1-0 at
Genoa
, ending their unbeaten start to the season. Elsewhere in Italy,
AC Milan
drew away to
Cagliari
and
Inter
beat
Sampdoria
.
Keeeep glancing: Latest scores around Europe
479281
2014-10-29 22:09:00
AND THAT CONCLUDES THE DRAW!

Match of the round? Bournemouth v Liverpool. The Championship side have never played in the fifth round of the League Cup and have been handed a dream tie against the eight-time winners. All fixtures will be played the week commencing December 15.
479271
2014-10-29 22:07:00
Sheffield United v Southampton
479261
2014-10-29 22:07:00
Bournemouth v Liverpool
479251
2014-10-29 22:06:00
Tottenham v Newcastle
479241
2014-10-29 22:06:00
Derby v Chelsea
479231
2014-10-29 22:05:00
LEAGUE CUP FIFTH-ROUND DRAW

Here we go. It's draw time...
479221
2014-10-29 22:03:00
TOTTENHAM 2-0 BRIGHTON - SUMMARYAlex Young reports from White Hart Lane:
"Erik Lamela scored the first and dictated the play as Brighton were pushed further and further back after the break. Andros Townsend also did his chance of more regular first-team action no harm with an unselfish performance on the flank. With Manchester City knocked out, Mauricio Pochettino has no excuse but to give this competition serious consideration now."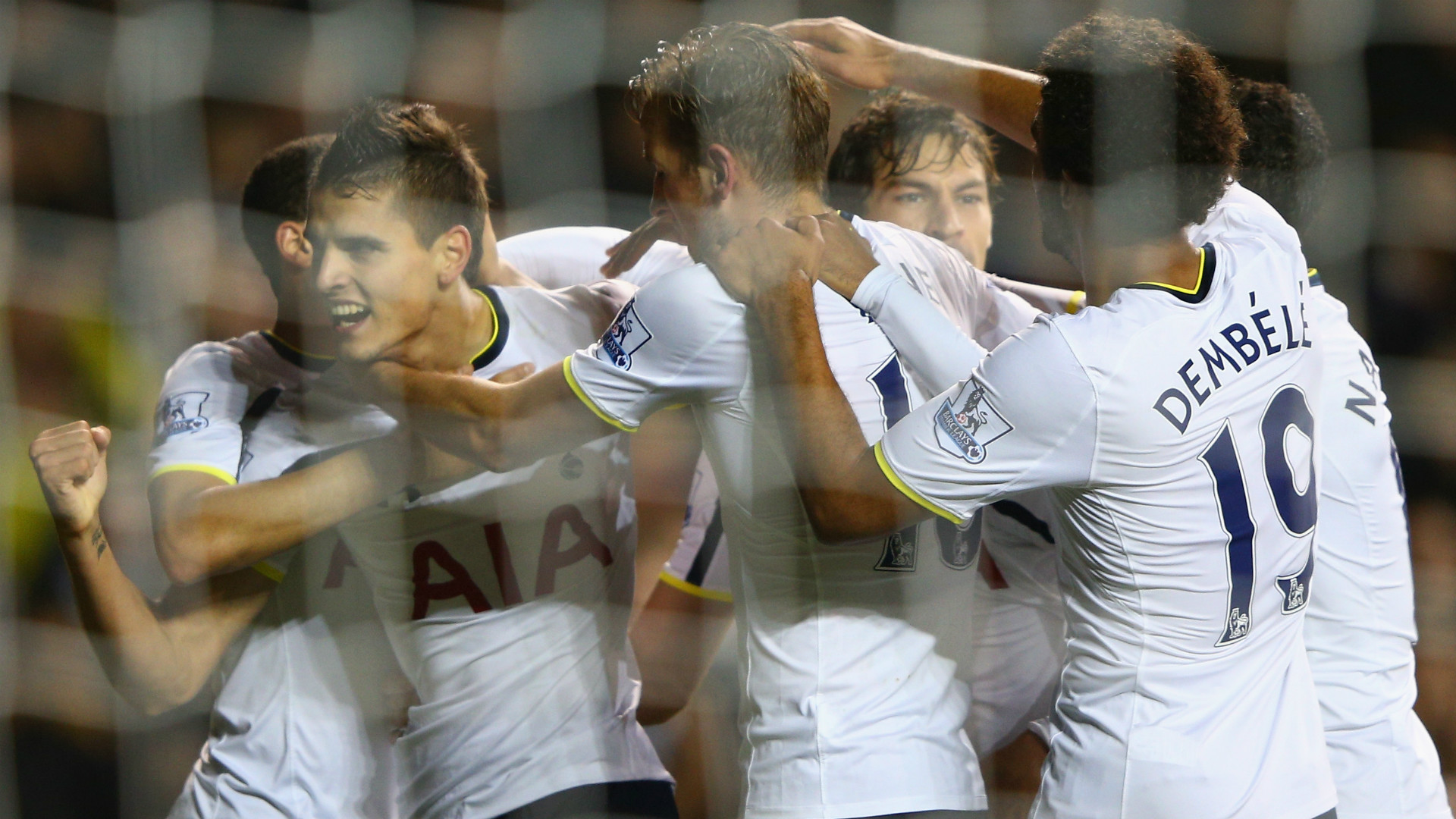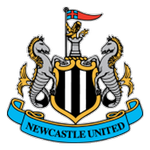 Newcastle United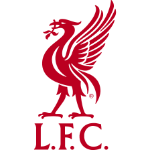 Liverpool
Prediction Submitted
Most Popular Predictions
Newcastle United 1-2 Liverpool

17.95 %

Newcastle United 2-1 Liverpool

10.26 %

Newcastle United 0-2 Liverpool

10.26 %