live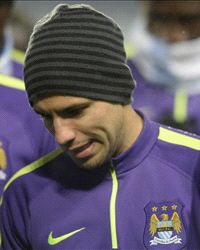 Chime in with Goal.com and other users and share your opinions.
461571
2014-10-21 16:55:00
TWITTER TALK
For all the other talent they possess, Manchester City reach a different level when Silva and Aguero play together. So fluid #mcfc

— Liam Twomey (@liam_twomey) October 21, 2014
461541
2014-10-21 16:52:00
CSKA MOSCOW 0-2 MAN CITY - FIRST-HALF SUMMARYTom Webber reports:
"The hosts started well, proving disciplined at the back and providing a threat on the counterattack, but the quality of Manuel Pellegrini's men eventually shone through and goals from Aguero and Milner give them a confident lead at the break."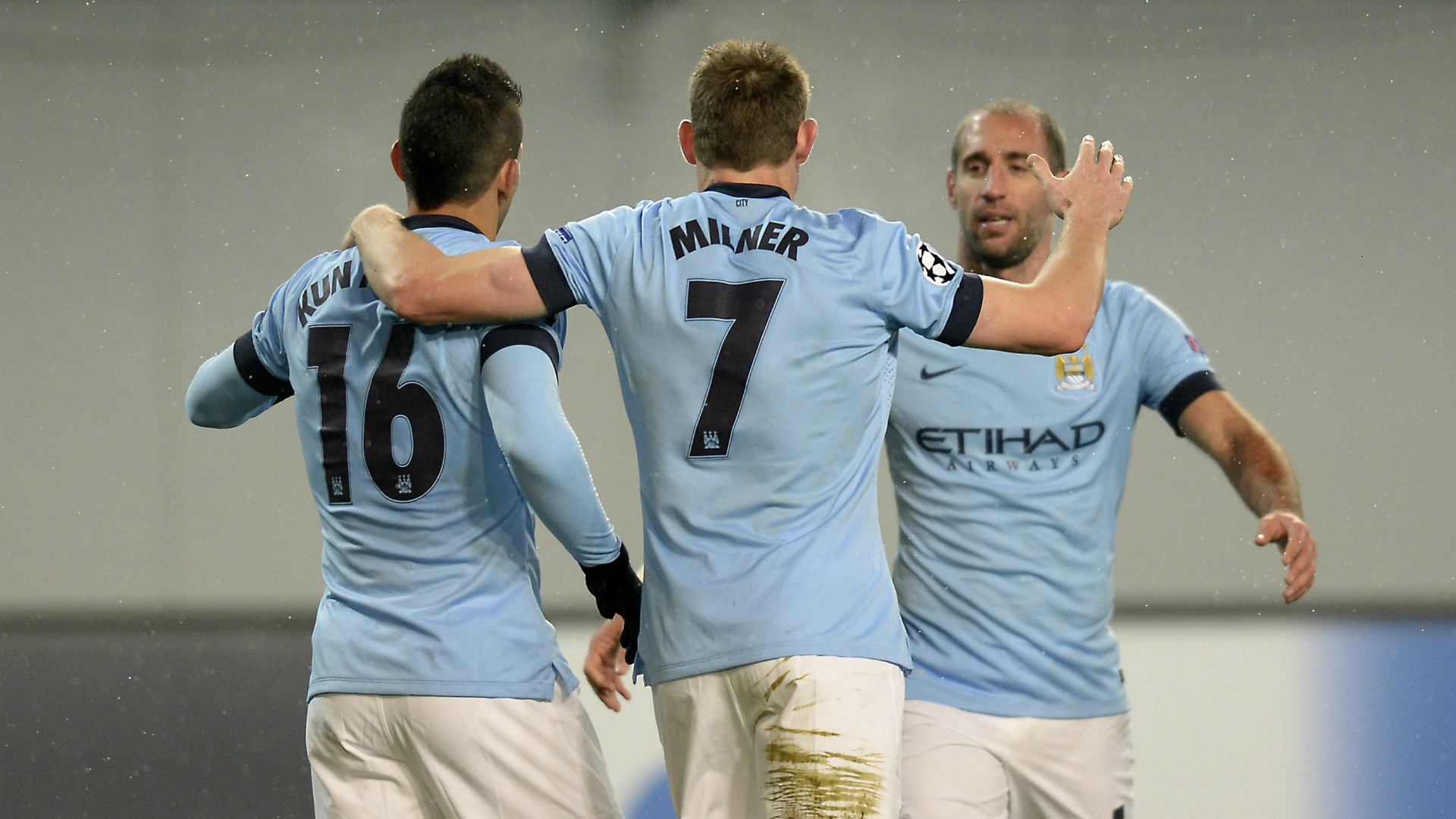 461511
2014-10-21 16:49:00
461501
2014-10-21 16:47:00
HALF-TIME: CSKA Moscow 0-2 Manchester City
461481
2014-10-21 16:45:00
CSKA MOSCOW 0-2 MAN CITY - AGUEROOOOO!

Aleksandar Kolarov has put in some good deliveries from the left in this first half and does so again on the stroke of half-time. Sergio Aguero races towards the six-yard box but fails to get on the end of it by a matter of centimetres. So close.
461441
2014-10-21 16:42:00
CSKA MOSCOW 0-2 MAN CITY - PENALTY???

Nope! Edin Dzeko is brought down at the near post by Sergei Ignashevich but the referee, perhaps harshly, allows play to go on. James Milner then arrives on the far side of the area but his powerful strike cannons back off the post and against the legs of the additional assistant. Whoops-a-daisy.
461431
2014-10-21 16:40:00
CSKA MOSCOW 0-2 MAN CITY - MILNER GOAL

GOAL: Simple stuff again from City and it's 2-0! Yaya Toure delivers a cross to the far post which Pablo Zabaleta nods down. Sergio Aguero then drills the ball across the face of goal for James Milner to slide in the second goal of the game. CSKA defence nowhere to be seen.
461411
2014-10-21 16:39:00
GOAL! CSKA Moscow 0 Manchester City 2 (Milner)
461401
2014-10-21 16:37:00
CSKA MOSCOW 0-1 MAN CITY - DZEKO CHANCE

CSKA Moscow's response to that goal? Defend for their lives. Manchester City remain on top and go close again when Edin Dzeko uses his strength to get into a shooting opportunity before being denied by Igor Akinfeev.
461371
2014-10-21 16:33:00
STAT ATTACK
8 - Sergio Aguero has now scored eight goals in his last five games for Manchester City. Unstoppable.

— OptaJoe (@OptaJoe) October 21, 2014
461361
2014-10-21 16:32:00
CSKA MOSCOW 0-1 MAN CITY - AGUERO GOAL

GOAL: The man of the moment strikes again! The CSKA defence is cut apart far too easily and Edin Dzeko beats the offside trap before unselfishly squaring for Sergio Aguero to tap home the easiest goal he'll score all season.
461341
2014-10-21 16:30:00
GOAL! CSKA Moscow 0 Manchester City 1 (Aguero)
461331
2014-10-21 16:29:00
TWITTER TALK
Big shout from The Didi Man!
I wonder how long Pellegrini can justify playing Toure.

— Didi Hamann (@DietmarHamann) October 21, 2014
461291
2014-10-21 16:27:00
CSKA MOSCOW 0-0 MAN CITY - CHANCES!

Of sorts. James Milner horribly miscued a shot/cross from the left side of the area for Manchester City moments ago, while Ahmed Musa escaped the attention of Vincent Kompany before being stopped in his tracks by Eliaquim Mangala. This ain't a classic, folks...
461281
2014-10-21 16:23:00
LIVERPOOL v REAL MADRID
The pre-match
Liverpool
press conference took place this afternoon with
Brendan Rodgers
and
Steven Gerrard
. "I've had a couple of offers to go to
Real Madrid
during my career... it may be something I regret," said Stevie G. "However, it would have been a bigger regret if I had left the club I love: Liverpool."
Gerrard: I may regret Madrid snubs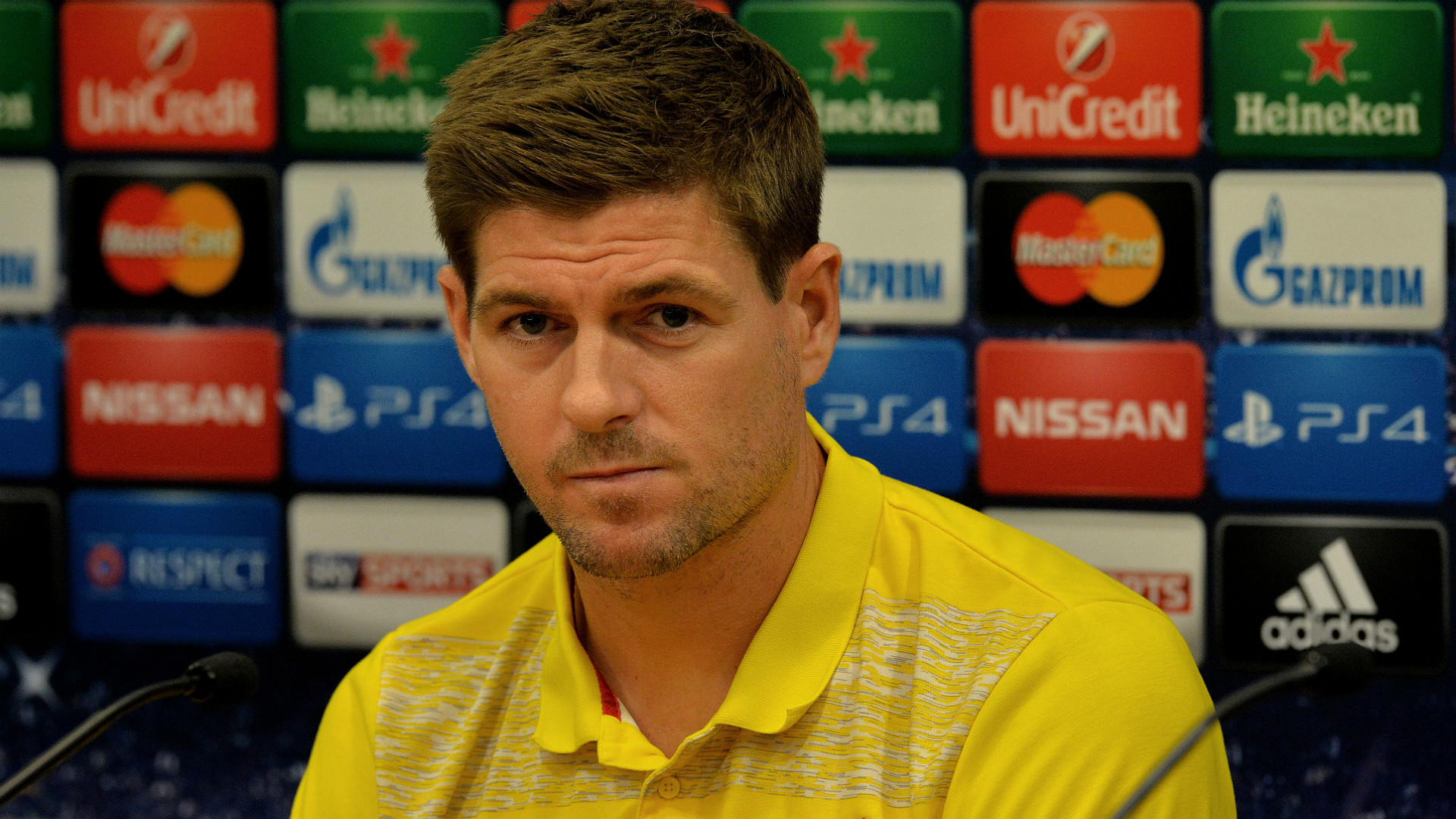 461251
2014-10-21 16:19:00
CSKA MOSCOW = DEFENSIVE

Very defensive. Not surprising given the ludicrous amount of goals they conceded early on against Roma on matchday one. They're setting up with 10 men behind the ball every time Manchester City get anywhere near the final third, with Ahmed Musa waiting for the counter.
461241
2014-10-21 16:16:00
CSKA MOSCOW 0-0 MAN CITY - ZABALETAAAA...

...shoots wide. This is much better from Manchester City. David Silva has shown some nice touches around the edge of the area, and now Pablo Zabaleta chests down well just inside the box before firing narrowly wide of the near post.
461231
2014-10-21 16:14:00
461221
2014-10-21 16:12:00
CSKA MOSCOW 0-0 MAN CITY - TOSIC CHANCE

Yikes! Another chance in this game, another chance for CSKA Moscow. This time Zoran Tosic checks inside from the right and bends a left-footed curler past centre-back Eliaquim Mangala and just wide of the far post. He had Joe Hart scrambling across goal.
461211
2014-10-21 16:09:00
CSKA MOSCOW 0-0 MAN CITY - MUSA GOES CLOSE!

Eliaquim Mangala fails to deal with a long ball forward and heads it straight to Ahmed Musa. The Nigerian, from around 25 yards out, takes a couple of touches, Mangala backs away and he fires wide of the target. Good attempt.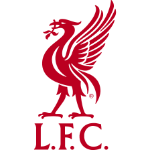 Liverpool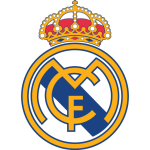 Real Madrid
Prediction Submitted
Most Popular Predictions
Liverpool 2-0 Real Madrid

11.66 %

Liverpool 2-1 Real Madrid

9.64 %

Liverpool 0-4 Real Madrid

9.42 %