live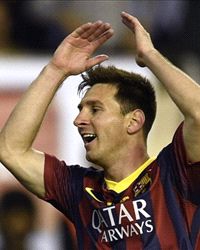 Chime in with Goal.com and other users and share your opinions.
408358
2014-04-13 18:00:00
Alrighty, folks, that's your lot. Thanks very much for following on a day that saw Liverpool well and truly stamp their mark on the Premier League title race. Join us again in the week for more LIVE coverage of the Premier League. Until then, cheerio!
408357
2014-04-13 17:55:00
HULL 5-3 SHEFFIELD UNITED
In one of the most exciting matches the 'new' Wembley has witnessed,
Hull
reached the FA Cup final for the first time in their history with a 5-3 comeback victory over
Sheffield United
. It was well deserved in the end, though Steve Bruce's men really were made to work for it.
Tigers hold on to set up Arsenal final
408356
2014-04-13 17:50:00
SWANSEA 0-1 CHELSEA
Man-of-the-moment Demba Ba stepped up the plate AGAIN for
Chelsea
to keep them in touching distance of Liverpool. Don't forget, even despite their slip-ups in recent weeks, the title is still in Chelsea's hands. All they have to do is win at Anfield. Easy right? Right…?
Ba delivers again for Chelsea
408355
2014-04-13 17:45:00
LIVERPOOL 3-2 MANCHESTER CITY
If
Liverpool
still had any doubters as to whether they really can win the title this season, they silenced them at Anfield today. They surrendered a two-goal lead against
Manchester City
but fought back with Philippe Coutinho's second-half winner. Is the title theirs? It just might be, you know…
Coutinho settles dramatic title showdown
408354
2014-04-13 17:40:00
Right, let's have a recap of all the day's results - starting with the big game at Anfield...
408353
2014-04-13 17:39:00
STAT ATTACK

Opta: "Chelsea have won 12 and drawn one of their last 13 Premier League games played on a Sunday and have won their last 10 in a row."
408352
2014-04-13 17:35:00
SWANSEA 0-1 CHELSEAChelsea assistant first team coach Steve Holland:
"Eden Hazard should be fit sooner rather than later, we can't say for sure when, but a week's break is good for us."
Hazard to return "sooner rather than later"
408351
2014-04-13 17:29:00
STAT ATTACKOpta:
"Hull have scored two or more goals in five of their last six FA Cup fixtures, winning five (D1)."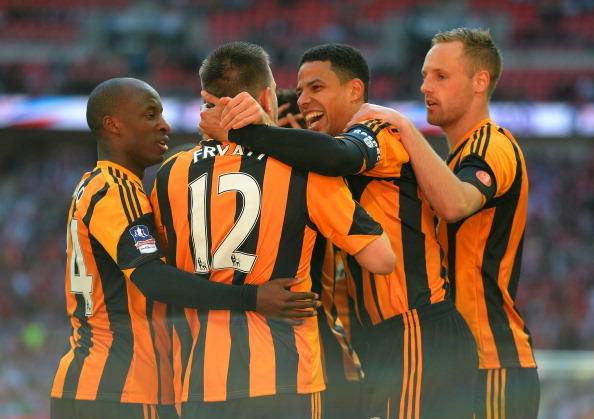 408350
2014-04-13 17:25:00
SWANSEA 0-1 CHELSEA

More from John Terry: "We obviously knew [the Liverpool score], and looking at the result it's probably the one we wanted – even though Liverpool are flying! It was important, the manager said before the game, regardless of that result, if we don't win our games we make it very easy for them to. We won our game and the pressure is still on the teams above and below us."
408349
2014-04-13 17:21:00
STAT ATTACK

Opta: "Demba Ba scored his third goal in his last four PL appearances; it was only his third goal in 14 PL starts for Chelsea."
408348
2014-04-13 17:17:00
SWANSEA 0-1 CHELSEA

Chelsea captain John Terry to Sky Sports: "It's very tough [the title race], but it's very important we keep winning our games as well. Obviously it's still out of our hands, we need Manchester City to draw or lose a game, we've still got to go to Anfield. As Demba says, it's a massive end to the season for everyone."
408347
2014-04-13 17:13:00
HULL 5-3 SHEFFIELD UNITED

Liam Twomey reports from Wembley: "Both of these teams arrived at Wembley determined to make the most of a novel occasion, and both undoubtedly did.

"Hull City are through to their first ever FA Cup final, but only after being forced into a monumental battle by Sheffield United and a game in which the scoreline truly reflected the entertainment on show.

"The Blades gave their fans reason to dream by going in at the break in front, but Steve Bruce's half-time substitutions worked a treat as Hull showed their class in the second half to set up a final date with Arsenal next month.

"If that game turns out to even half as good as this one, we're in for quite a ride."
408346
2014-04-13 17:08:00
HULL 5-3 SHEFFIELD UNITED

Steve Bruce's Hull have booked their place in the FA Cup final against Arsenal, but oh goodness were they made to work for it?! Sheffield United certainly didn't look like a League One side as they twice led against the Premier League club and looked to cause an upset. Hull prevailed in the end as favourites, though, but they'll be huge underdogs come May 17 when they take on Arsenal. Gunners, over to you...
408345
2014-04-13 17:04:00
SWANSEA 0-1 CHELSEA
Job done for Jose Mourinho. He and
Chelsea
were frustrated for much of the afternoon but eventually found the target through Demba Ba. Ten-man
Swansea
had chances of their own but would have lost by a much higher margin had Chelsea brought their shooting boots. Garry Monk's men remain three points above the drop zone, while the Blues keep pace with Liverpool at the top of the table.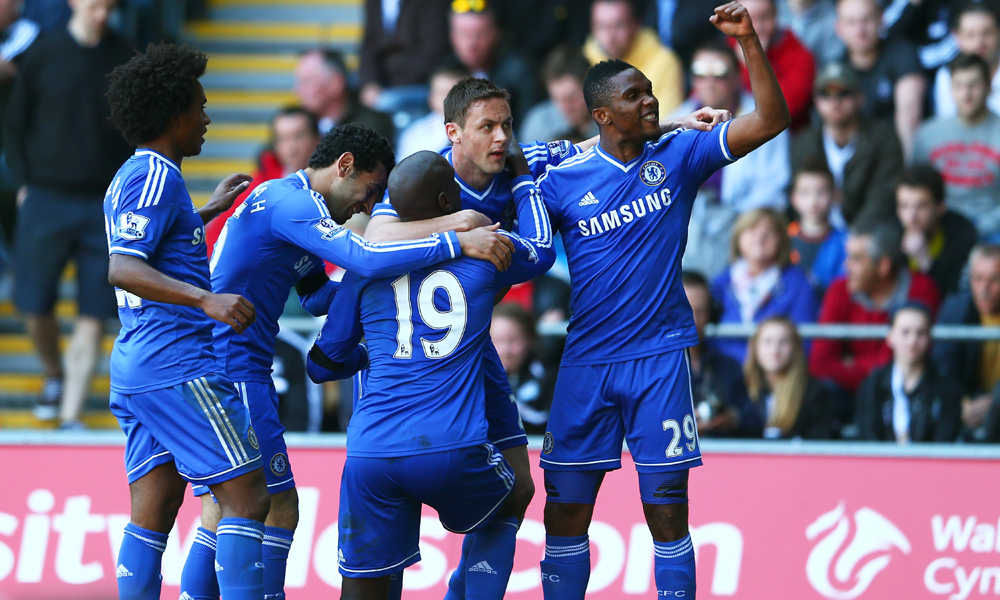 408344
2014-04-13 17:01:00
FULL-TIME: Swansea 0-1 Chelsea
408343
2014-04-13 17:00:00
FULL-TIME: Hull will play Arsenal in the FA Cup final on May 17!

408342
2014-04-13 16:58:00
GOAL!! Hull 5 (Meyler) Sheffield United 3
408341
2014-04-13 16:57:00
SWANSEA 0-1 CHELSEA

FOUR minutes added on at the Liberty Stadium.
408340
2014-04-13 16:56:00
HULL 4-3 SHEFFIELD UNITED

Liam Twomey reports on Sheffield United's goal: "There are four added minutes at Wembley and the Sheffield United end is roaring again. Jamie Murphy rifles in after Ryan Flynn's goalwards header is deflected into his path, and suddenly Hull seem nervous."
408339
2014-04-13 16:54:00
GOAL!! Hull 4 Sheffield United 3 (Murphy)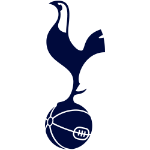 Tottenham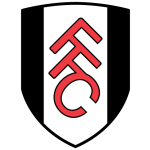 Fulham
Prediction Submitted
Most Popular Predictions
Tottenham 1-1 Fulham

20.71 %

Tottenham 4-0 Fulham

12.21 %

Tottenham 2-1 Fulham

9.03 %