live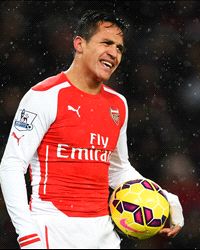 561922
2014-12-26 17:36:00
PENALTY TO ARSENAL!
561912
2014-12-26 17:33:00
STAT ATTACK
7 - QPR 2014-15 are only the 7th instance since 1900 of a top-flight team reaching Christmas without getting a point away from home. Rare.

— OptaJoe (@OptaJoe) December 26, 2014
561902
2014-12-26 17:30:00
KICK-OFF

Less than a minute in, Alexis Sanchez does his best impression of Dennis Bergkamp with some superb control down the right before his resulting cross is hooked clear by Rio Ferdinand.
561892
2014-12-26 17:28:00
561882
2014-12-26 17:27:00
ARSENAL TEAM NEWS REMINDER

Righteo. Time to switch attention to the 17:30 GMT kick-off...

Starting XI: Szczesny, Debuchy, Mertesacker, Monreal, Gibbs, Flamini, Cazorla, Rosicky, Alexis, Giroud, Welbeck.

Subs: Ospina, Chambers, Bellerin, Coquelin, Walcott, Podolski, Campbell.
561842
2014-12-26 17:25:00
SUNDERLAND 1-3 HULLAlex Moretto reports:
"The visitors pick up a deserved three points, ending a 10-game winless run in the Premier League. They show great resiliency to battle back after falling behind in the first minute, and this could be the character win they needed to get their season back on track."
Match Report: Sunderland 1-3 Hull
561832
2014-12-26 17:22:00
CRYSTAL PALACE 1-3 SOUTHAMPTONKeeghann Sinanan reports:
"Southampton are heading back into the top four. A supremely professional performance from the visitors, who never looked back after that 17th minute opener from the impressive Mane. Bertrand and Alderweireld did the further damage, rendering Dann's late goal nothing but a consolation."
Match Report: Crystal Palace 1-3 Southampton
561822
2014-12-26 17:18:00
LEICESTER 1-2 TOTTENHAMRyan Benson reports:
"A hard-fought victory for Pochettino's Spurs. The London club were made to battle for all three points here, with the hosts dominating most of the second half and spurning several opportunities. Leicester's winless run continues and they remain rock-bottom of the Premier League, even if there were some positives to take."
Match Report: Leicester 1-2 Tottenham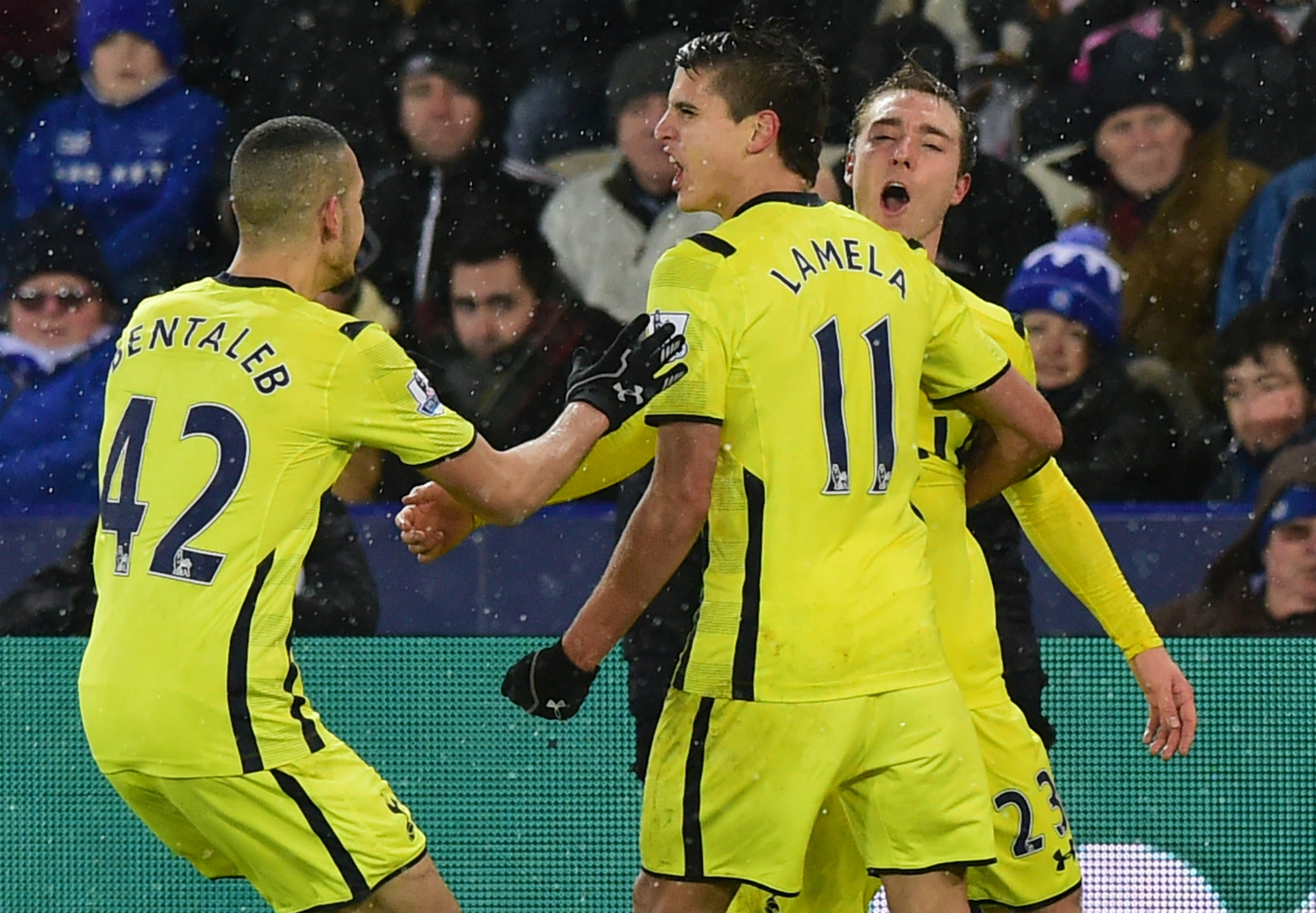 561812
2014-12-26 17:15:00
STAT ATTACK
4 - Stoke have now beaten four of 2013-14's top six this season, but have failed to beat all three promoted sides. Potty.

— OptaJoe (@OptaJoe) December 26, 2014
561802
2014-12-26 17:13:00
EVERTON 0-1 STOKESimon Harrison reports:
"Stoke take a much-needed three points from Goodison Park, courtesy of a fantastic defensive performance which gives them a rare clean sheet. A penalty from Bojan proved to be enough for Hughes' men, with Everton continuing to really struggle in the Premier League."
Match Report: Everton 0-1 Stoke
561792
2014-12-26 17:10:00
VAN GAAL ON ROONEY
He tells
BT Sport
: "The last game against Aston Villa he was too much of a defensive midfielder and I wanted more an attacking midfielder because he can score goals, and he has proven that today... We make progress every game but we are also doing very bad things in every game and we have to improve that. I am satisfied because we are dominating most of the games that we have played this season, not always winning but that is coming... Very bad results [elsewhere] for us!"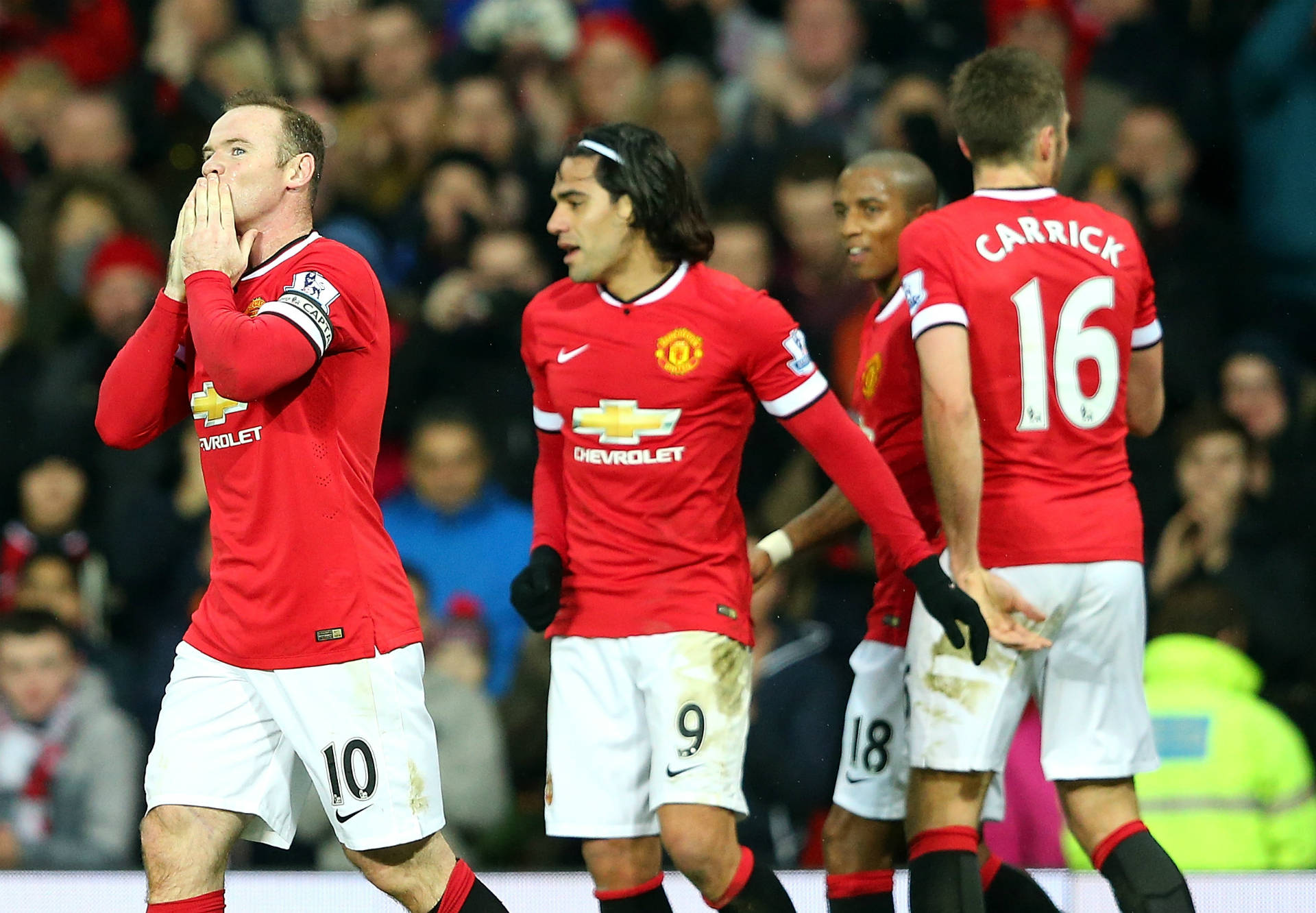 561782
2014-12-26 17:07:00
WEST BROM 1-3 MAN CITYGary Maiden reports:
"An easy afternoon for Manchester City who head back along the M6 with a comfortable three points after a brilliant first-half display. Joe Hart's late error provided a consolation for West Brom but the visitors keep the pressure on leaders Chelsea after their earlier victory."
Match Report: West Brom 1-3 Manchester City
561772
2014-12-26 17:04:00
BURNLEY 0-1 LIVERPOOLPaul Macdonald reports:
"Raheem Sterling's goal just after the hour mark was far and away the best moment of the match, and they were hardly pressured throughout the contest. The home side may look at occasions like this when the relegation reckoning arrives in May, while Rodgers will be pleased with a routine victory that puts them back in the hunt for the top four spots."
Match Report: Burnley 0-1 Liverpool
561762
2014-12-26 17:02:00
MAN UTD REACTION

Manchester United matchwinner Wayne Rooney to BT Sport: "Obviously happy to win the game, it's a busy period over Christmas and we wanted to start with a win. It was a good performance, we're disappointed to concede at the end but it was good overall."
561752
2014-12-26 17:01:00
FULL-TIME: Everton 0-1 Stoke
561742
2014-12-26 16:59:00
STAT ATTACK
50 - Manchester United are the first team in English top-flight history to win 50 games on December 26. Celebration.

— OptaJoe (@OptaJoe) December 26, 2014
561732
2014-12-26 16:57:00
MAN UTD 3-1 NEWCASTLEPeter Staunton reports:
"Three more points in the bag for Manchester United. It finished 3-1 after a late penalty from Papiss Cisse but this was a performance to be admired from the hosts. Rooney scored two and set up another to keep United safely ensconced in that third Champions League place."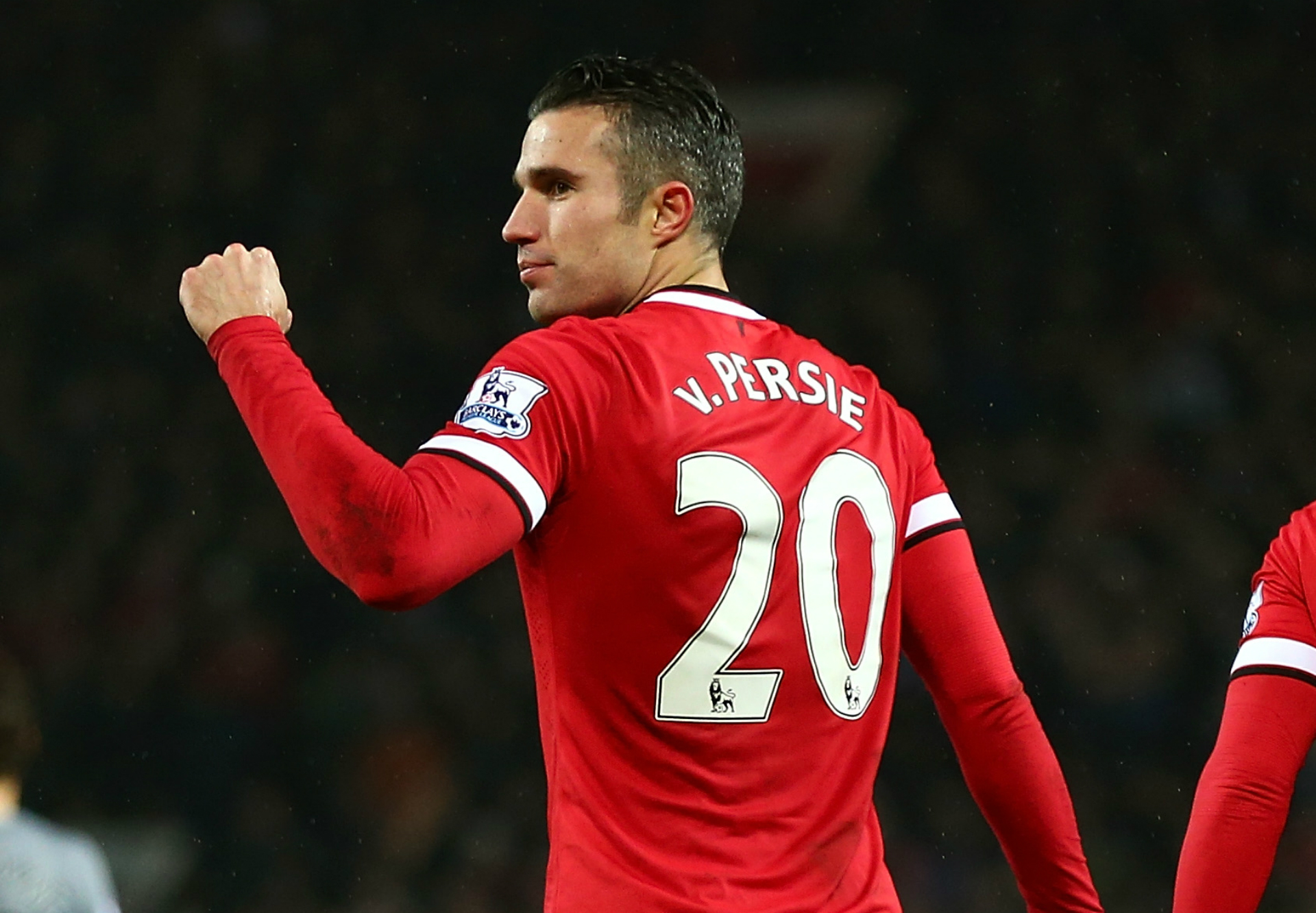 561722
2014-12-26 16:55:00
561712
2014-12-26 16:54:00
GOAL! Sunderland 1 Hull 3 (Jelavic)
561702
2014-12-26 16:50:00
STAT ATTACK
8 - Man Utd have conceded 8 PL pens since Alex Ferguson left the club; they conceded just 3 in his final 2 campaigns in charge. Adjustment.

— OptaJoe (@OptaJoe) December 26, 2014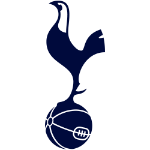 Tottenham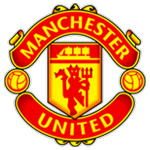 Manchester United
Prediction Submitted
Most Popular Predictions
Tottenham 3-4 Manchester United

13.89 %

Tottenham 1-2 Manchester United

13.89 %

Tottenham 1-3 Manchester United

13.89 %