live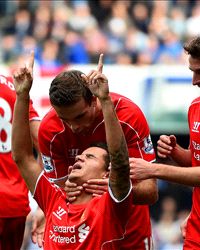 459961
2014-10-19 16:16:00
QPR 2-3 LIVERPOOL - REACTION RECAPLiverpool
were "very lucky" to come away with a win from Loftus Road, admitted
Steven Gerrard
after the game, while
Brendan Rodgers
defended out-of-form
Mario Balotelli
and insisted he cannot be compared to
Luis Suarez
. You can say that again...
Gerrard: We were lucky | Rodgers defends Balotelli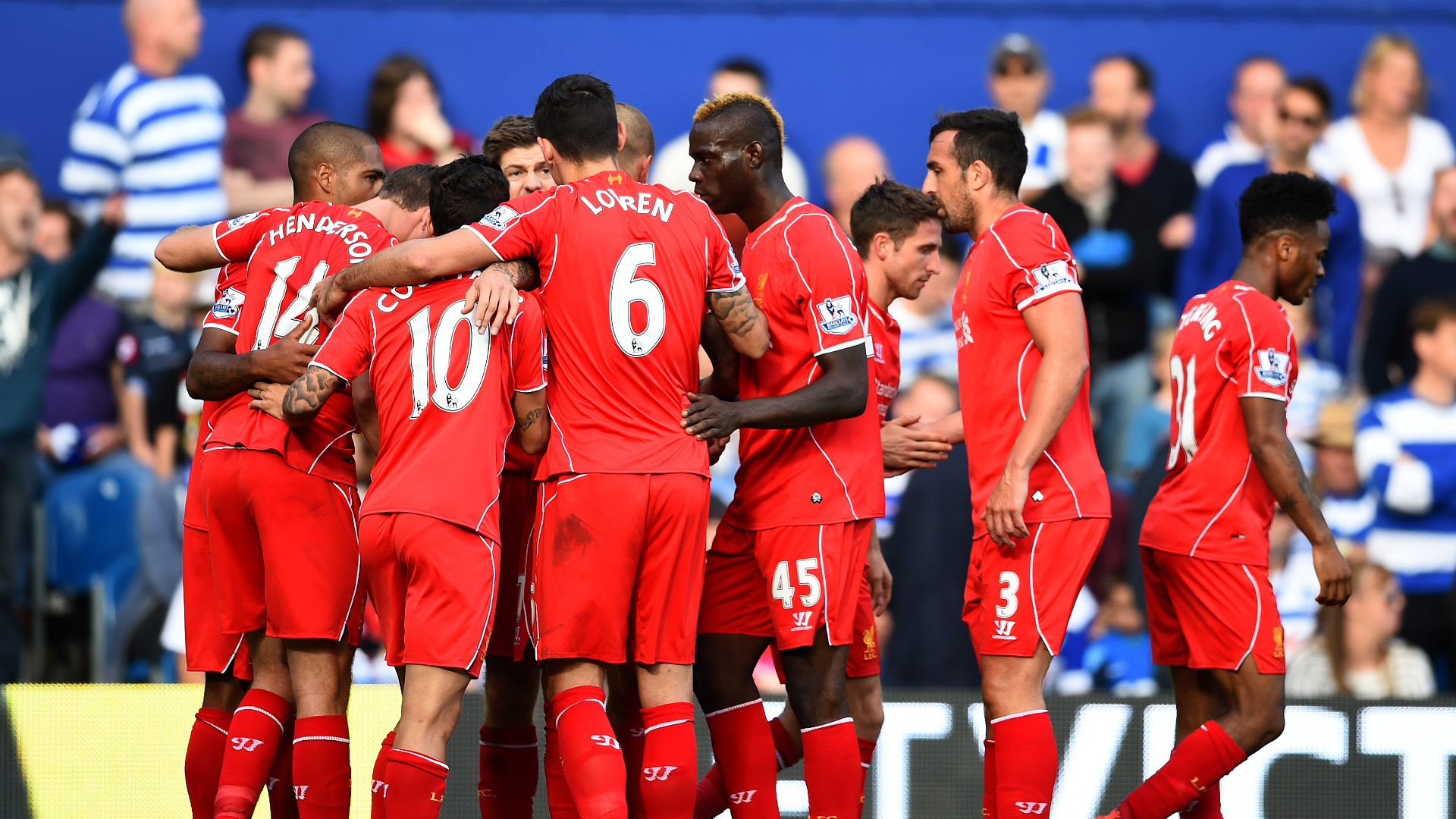 459951
2014-10-19 16:12:00
BARDSLEY CHANCE

HUGE roars from the Stoke fans as referee Michael Oliver awards a free kick right on the edge of the box for a Ki Sung-yueng foul on Erik Pieters. Charlie Adam's low delivery is cleared as far as Phil Bardsley who, from the edge of the box, blazes over. A waste.
459941
2014-10-19 16:08:00
MOSES WATCH

Brilliant stuff again from Victor Moses as he uses a quick turn of pace to get away from Angel Rangel and Nathan Dyer. Rangel does catch up with the Stoke man in the end but trips him up with a knock to the knee. No free kick but play is brought back moments later so he can receive treatment.
459931
2014-10-19 16:05:00
STOKE ON THE ATTACK

Victor Moses has looked the most lively for Stoke today, and it's his blistering run down the left that causes problems for Swansea early on in this second half. Nathan Dyer is forced to track all the way back and Federico Fernandez comes across from centre-back to eventually dispossess the tricky winger.
459921
2014-10-19 16:02:00
SECOND HALF

Peeep! Peeeep! And, finally, away we go...
459911
2014-10-19 16:00:00
SECOND HALF DELAYED...

...because Steven Nzonzi appears to have a stomach problem. He trudges back out to the field later than everyone else but looks like he'll start the second half. This could be interesting...
459901
2014-10-19 15:56:00
STAT ATTACK
2 - Both of Charlie Adam's Premier League goals from the penalty spot for Stoke have come against Swansea City. Converted.

— OptaJoe (@OptaJoe) October 19, 2014
459891
2014-10-19 15:53:00
WILFRIED BONY WATCHTom Maston reports:
"Swansea have played the better football throughout the first half, with Ki and Sigurdsson being allowed to dictate terms in midfield. Bony has struggled, but if the visitors can get him more involved then this game is there for the taking."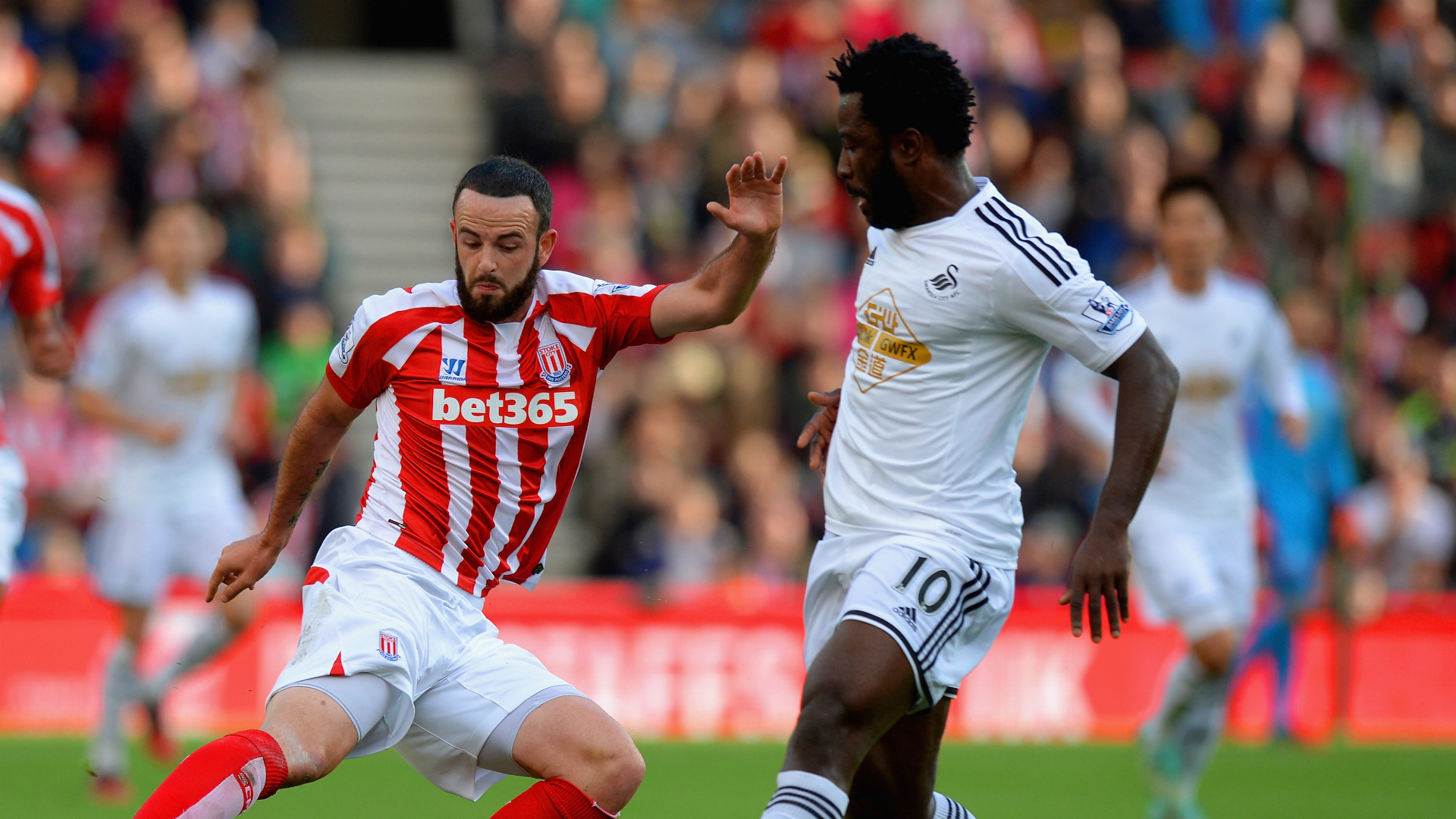 459881
2014-10-19 15:49:00
HALF-TIME - STOKE 1-1 SWANSEA

"You're not fit to referee!" chant the home fans as referee Michael Oliver blows the half-time whistle. They do realise Swansea deserved their penalty and Stoke didn't, right? Right...?!? A first half that was just edged by the visitors but the two teams go in all square at the break.
459871
2014-10-19 15:46:00
HALF-TIME: Stoke 1-1 Swansea

459861
2014-10-19 15:44:00
STOKE 1-1 SWANSEA - ADAM GOAL

GOAL: Big call from referee Michael Oliver! Angel Rangel has his arm across Victor Moses and the winger goes sprawling to ground inside the area. Penalty, says Oliver, but it does seem harsh. Lukasz Fabianski goes the right way but can't keep out Charlie Adam's penalty in the bottom corner. One-one!
459851
2014-10-19 15:43:00
GOAL! Stoke 1 (Adam pen) Swansea 1
459841
2014-10-19 15:42:00
PENALTY TO STOKE!
459831
2014-10-19 15:41:00
QPR REACTION
Vargas, Fer, Onouha, Charlie, Isla, Caluker, Dunne, Henry, Sandro, Yun, Traore, all played with guts and heart. And that's heartening to see

— Amit Bhatia (@Amit_Bhatia99) October 19, 2014
459821
2014-10-19 15:39:00
FABIANSKI SAVES FROM ADAM

Stoke look to respond quickly as Victor Moses breaks away down the left. He checks inside and cuts the ball back for Charlie Adam, whose rather tame effort is easily dealt with by Lukasz Fabianski.
459811
2014-10-19 15:38:00
STAT ATTACK
And this is why you don't put him in your fantasy team. D'oh.
7 - No player has conceded more penalties since the start of the 2008/09 season than Ryan Shawcross in the Premier League. Clumsy.

— OptaJoe (@OptaJoe) October 19, 2014
459801
2014-10-19 15:36:00
TWITTER TALK
Ooh, well done Michael Oliver, good, courageous decision

— Jay Jaffa (@jayjaffa) October 19, 2014
459791
2014-10-19 15:35:00
STOKE 0-1 SWANSEA - BONY GOAL

GOAL: Brave, but correct, penalty award from referee Michael Oliver and Swansea lead! Oliver points to the spot and books Ryan Shawcross for holding onto Wilfried Bony's shirt from a corner. Stoke boss Mark Hughes shakes his head on the touchline as Bony steps up to coolly convert.
459781
2014-10-19 15:33:00
GOAL! Stoke 0 Swansea 1 (Bony pen)
459771
2014-10-19 15:32:00
PENALTY TO SWANSEA!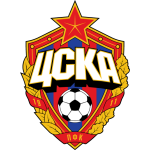 CSKA Moscow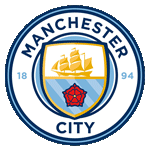 Manchester City
Prediction Submitted
Most Popular Predictions
CSKA Moscow 0-4 Manchester City

25 %

CSKA Moscow 0-3 Manchester City

20 %

CSKA Moscow 3-0 Manchester City

15 %