live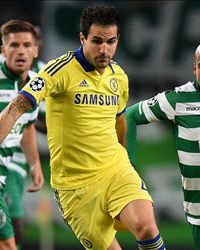 Chime in with Goal.com and other users and share your opinions.
452278
2014-09-30 22:00:00
THAT'S ALL FOLKS
A dramatic night of action in the Champions League. Same again tomorrow? Yes please! That's us done for now but be sure to check back on
Wednesday at 18:00 BST
for matches including
Basel v Liverpool
and
Arsenal v Galatasaray
. Cheerio and see you then!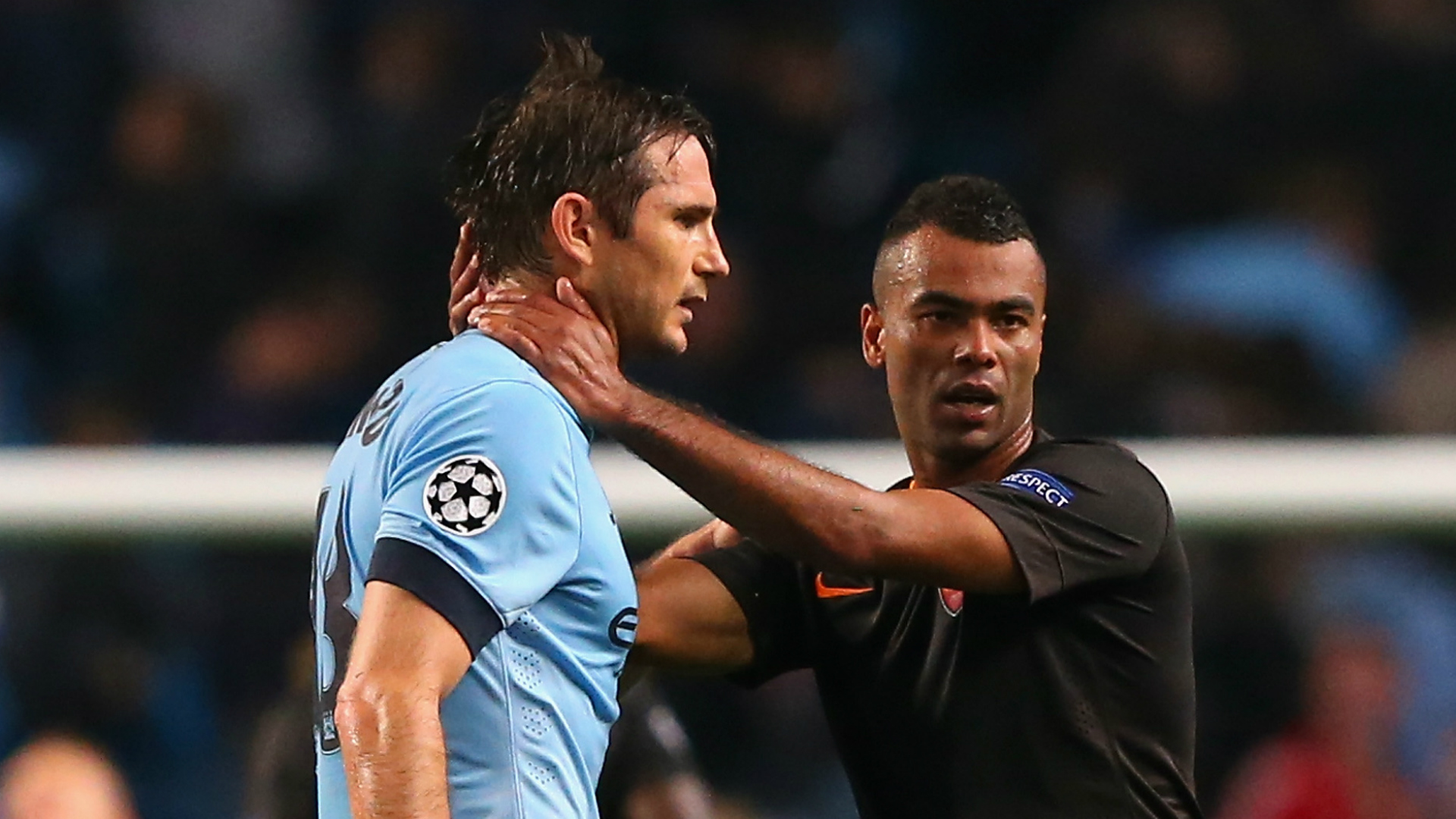 452277
2014-09-30 21:55:00
452276
2014-09-30 21:50:00
SPORTING 0-1 CHELSEA - MOURINHO REACTION

Chelsea manager Jose Mourinho: "Now we can control our destiny. Now we play two matches against Maribor but attention, because Maribor has two points, they didn't lose in Germany, they didn't lose against Sporting, so Maribor is a team that we must have attention. But the reality is we now play at Stamford Bridge. If we managed to beat them, seven points, and seven points is not enough but it gives us some stability."
452275
2014-09-30 21:45:00
COULD COSTA GAMBLE BACKFIRE?
The curious case of
Diego Costa
took another twist this evening when, just three days after urging Spain not to call him up,
Jose Mourinho
played the striker for the full 90 minutes. But will the gamble backfire?
Goal's George Ankers
looks ahead to how the goalscorer extraordinaire will fare for the visit of
Arsenal
on Sunday...
Could Costa fitness gamble backfire for Mourinho?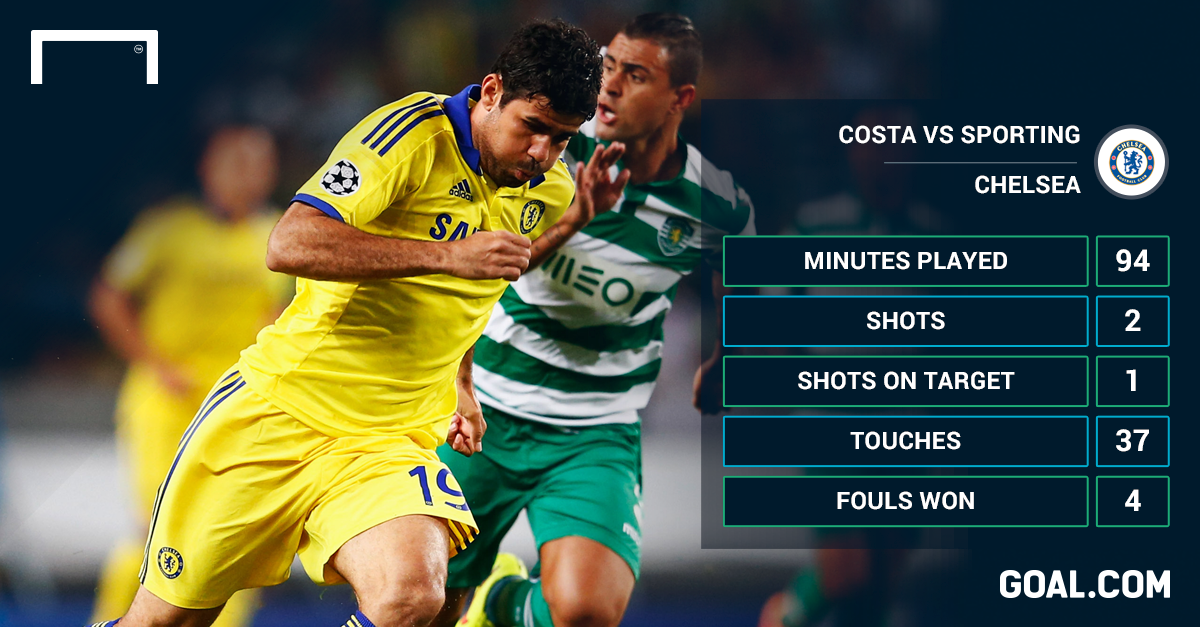 452274
2014-09-30 21:40:00
MAN CITY 1-1 ROMA - PELLEGRINI REACTION

Manchester City manager Manuel Pellegrini: "It will depend on how we play the next games whether we qualify. One point from six is tough but we're just three points behind Rome. I hope next time in Russia we can win then we will see what happens in the other game between Bayern and CSKA. Today was not our day."
452273
2014-09-30 21:35:00
SAME OLD, SAME OLD FOR MAN CITY
Another uninspiring European performance leaves
Manchester City
with an uphill task to make it out the group stage. Only once - last season - have they progressed to the last 16 and there's a familiar feeling for City fans this evening. Is a third early exit in four years on the cards already?
Man City face another early Champions League exit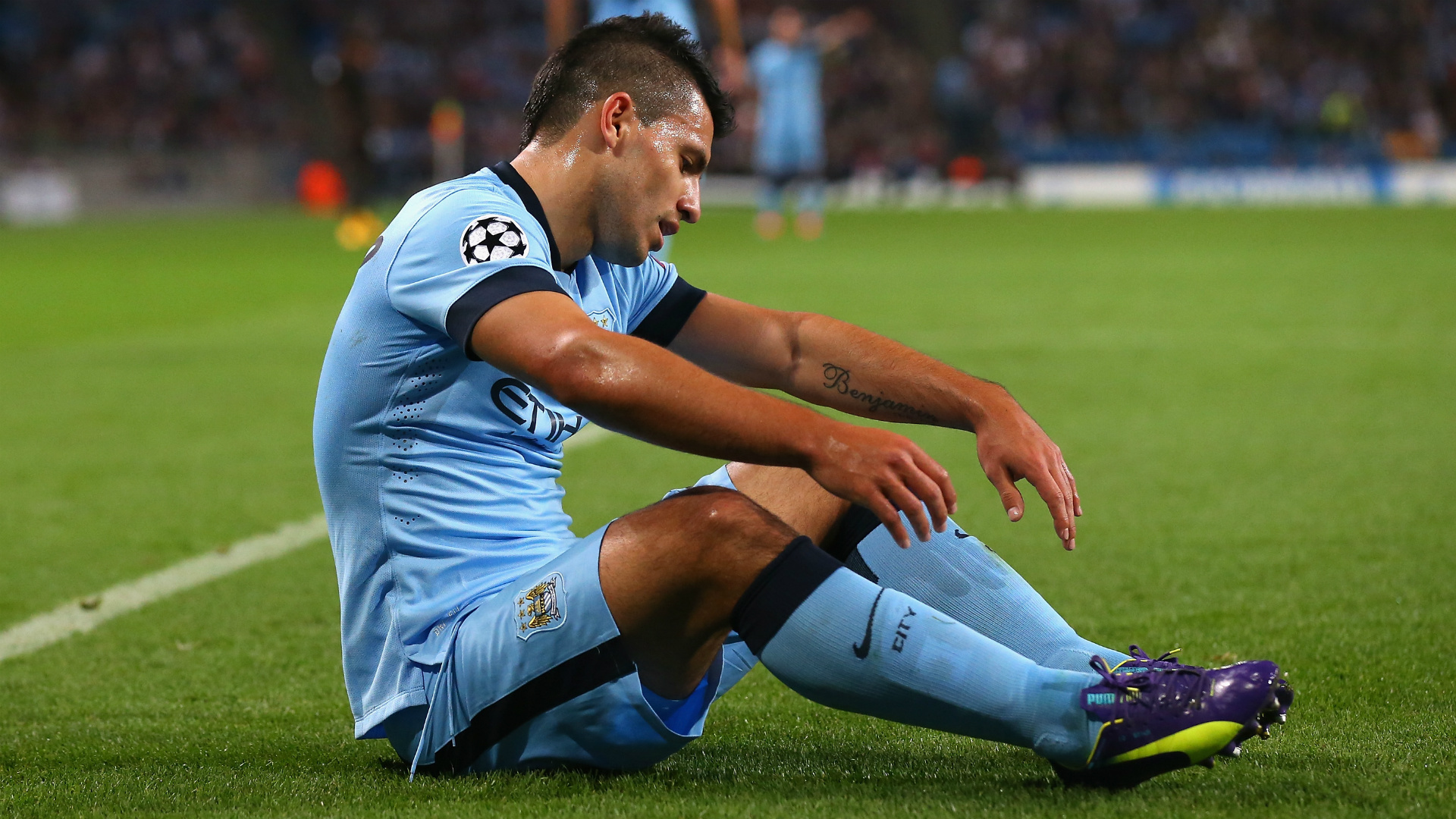 452272
2014-09-30 21:30:00
PSG 3-2 BARCELONA - MASCHERANO REACTION

Barcelona defender Javier Mascherano to TV3: "We didn't play well in the first half. There were mistakes which really hurt us. We tried so hard in the second half but after the third goal it was so difficult. We expected a higher pressure but they just waited in their half looking for some fast attacks."
452271
2014-09-30 21:25:00
GROUP H RECAP
And so to Group H.
BATE Borisov
pulled off a shock result to beat out-of-form
Athletic Bilbao
, but the big drama of the night came in the group's other fixture.
Shakhtar Donetsk
made it 2-0 in the 85th minute and looked set for a comfortable three points. Until, that is,
Porto
struck in the 89th minute and again in added time to seal a stunning draw.
BATE Borisov 2-1 Athletic Bilbao | Shakhtar Donetsk 2-2 Porto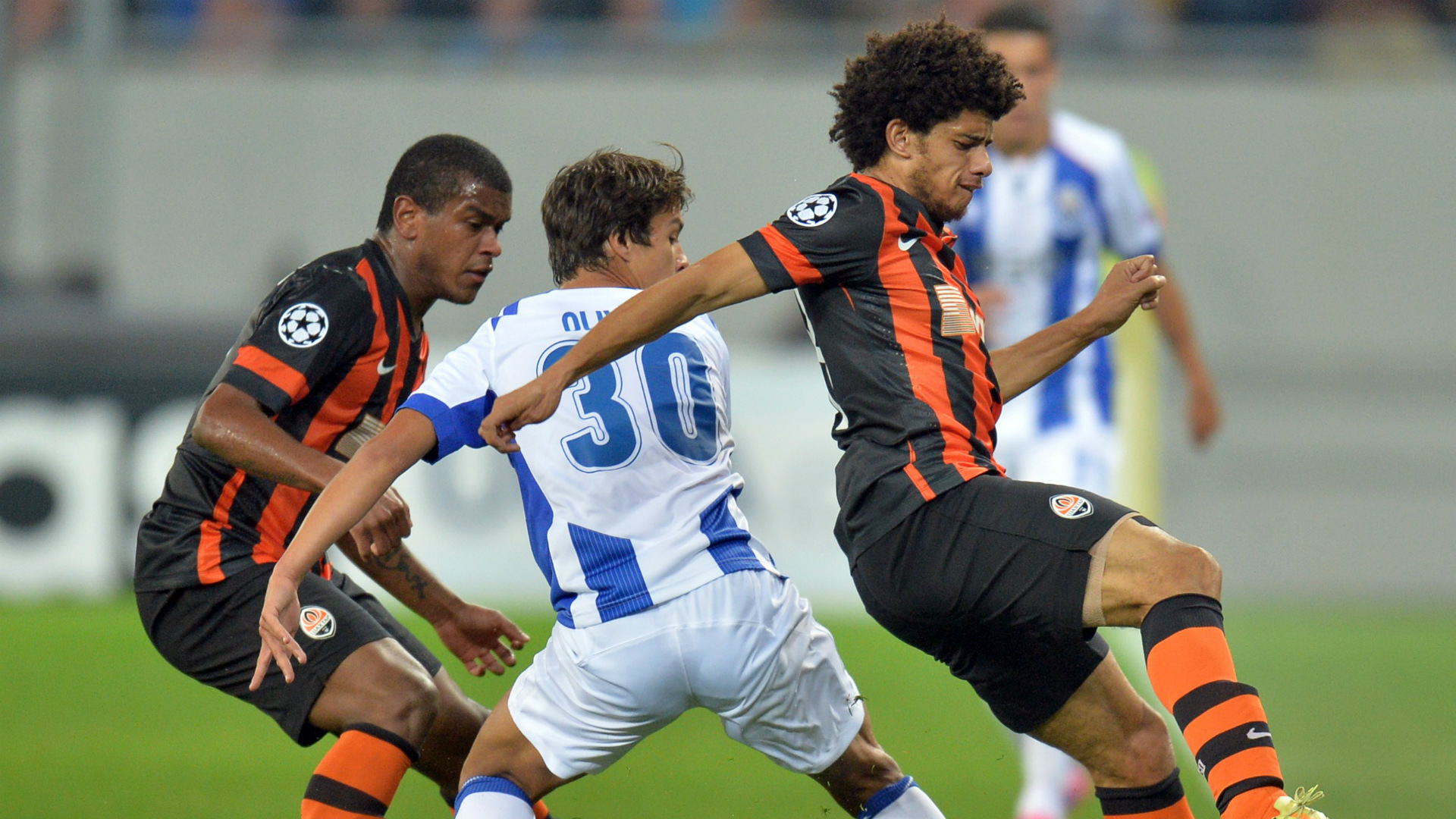 452270
2014-09-30 21:20:00
PSG 3-2 BARCELONA - MATUIDI REACTION

Paris Saint-Germain match-winner Blaise Matuidi to Canal +: "We have had a great performance against a great team. We showed people we can be great in the big games. Now, a big team has to show this level or performance every weekend, and we will have to show it quickly in Ligue 1 because we have to be at the top of the table. Everything is on our heads, attitude and spirit."
452269
2014-09-30 21:15:00
GROUP G RECAPDiego Costa
(and his hamstrings) played the full 90 minutes as
Chelsea
won their first match of the group stage. In fact, after
Schalke
were held by
Maribor
, the Blues are the only team in Group G with a win so far. Costa had two great chances to score but found
Rui Patricio
in fine form. A job well done for
Jose Mourinho
.
Schalke 1-1 NK Maribor | Sporting 0-1 Chelsea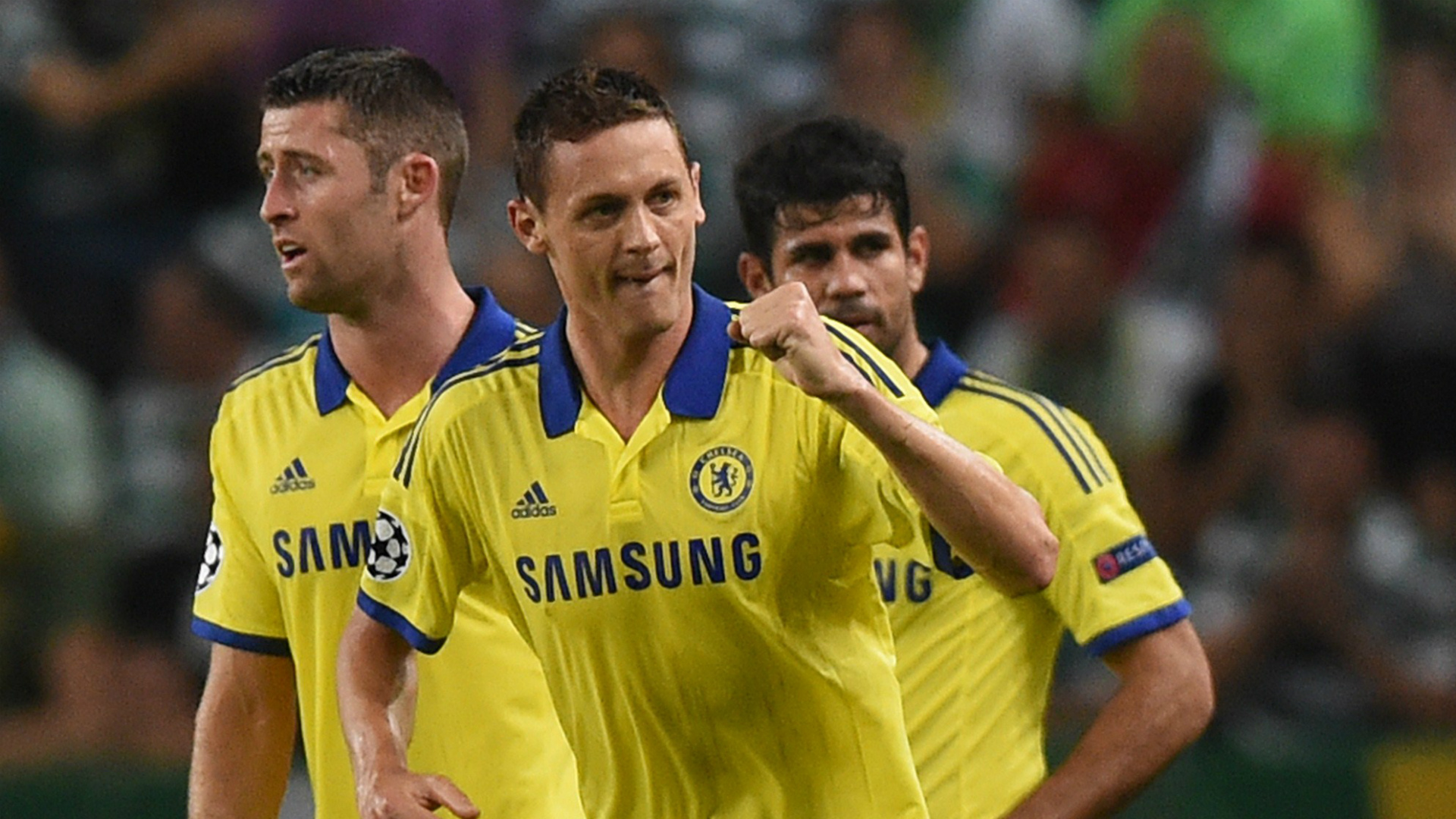 452268
2014-09-30 21:10:00
STAT ATTACK
Uh-oh,
Manchester City
...
14.6% - Just 32 of the 232 teams to have earned 1 point or fewer from their opening 2 CL group games have advanced out of the group. Task.

— OptaJoe (@OptaJoe) September 30, 2014
452267
2014-09-30 21:05:00
GROUP F RECAPParis Saint-Germain
versus
Barcelona
= all-time classic. It really was. Barca hadn't conceded a goal all season but were undone three times by an impressive PSG side. As for the group's other game,
Ajax
could only draw at
APOEL
and are still without a win after two games.
APOEL 1-1 Ajax | Paris Saint-Germain 3-2 Barcelona
452266
2014-09-30 21:00:00
MAN CITY 1-1 ROMA - GARCIA REACTION

Roma coach Rudi Garcia to Sky Italy: "I'm proud of my team, we have shown we can stay in this group. We suffered in the last few minutes but we had the best chances to score. I'm very satisfied to have seen a Roma with huge personality. Ashley [Cole] was tremendous tonight, the English air had good effect on him, he proved he's a great champion."
452265
2014-09-30 20:56:00
GROUP E RECAP
Big pressure on
Manuel Pellegrini
and
Manchester City
now. On the balance of play, they may well be happy with a draw, but one point from two matches will see them in desperate need of at least four, probably six, points from the two upcoming matches against
CSKA Moscow
.
CSKA Moscow 0-1 Bayern Munich | Manchester City 1-1 Roma
452263
2014-09-30 20:52:00
PSG 3-2 BARCELONA - RECAPTom Webber reports:
"That is a real statement of intent from PSG. Could this be the year that they make a real go of getting all the way to the final? Barca will be disappointed with the defeat, their first of the season, and will need to bounce back against Ajax on the next matchday."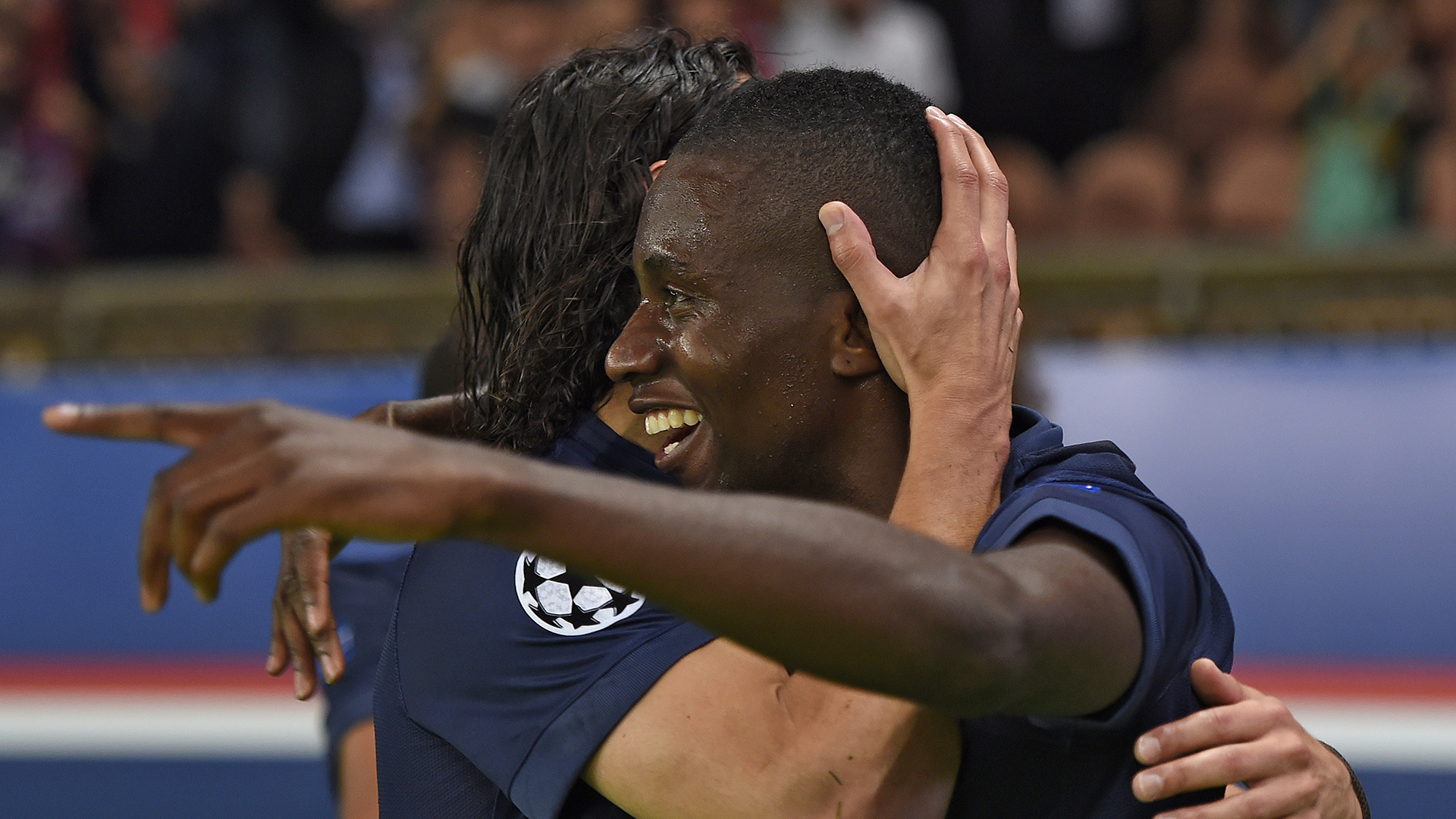 452262
2014-09-30 20:48:00
SPORTING 0-1 CHELSEA - RECAP

Keeghann Sinanan reports: "Jose Mourinho will no doubt want his team to be more clinical in future, as they nearly repeated the mistakes of their game against Schalke. Sporting will be disappointed that they could not turn their second-half revival into a point. A hard earned but deserved three points for Chelsea."
452261
2014-09-30 20:44:00
MAN CITY 1-1 ROMA - RECAPChris Baker reports:
"Manuel Pellegrini will have been looking for at least two wins from his three Champions League home games but he should be satisfied with a point after a largely uninspiring display. On reflection a draw isn't a bad result against a very impressive Roma side. City may need to rethink their tactics and team selection for future European games."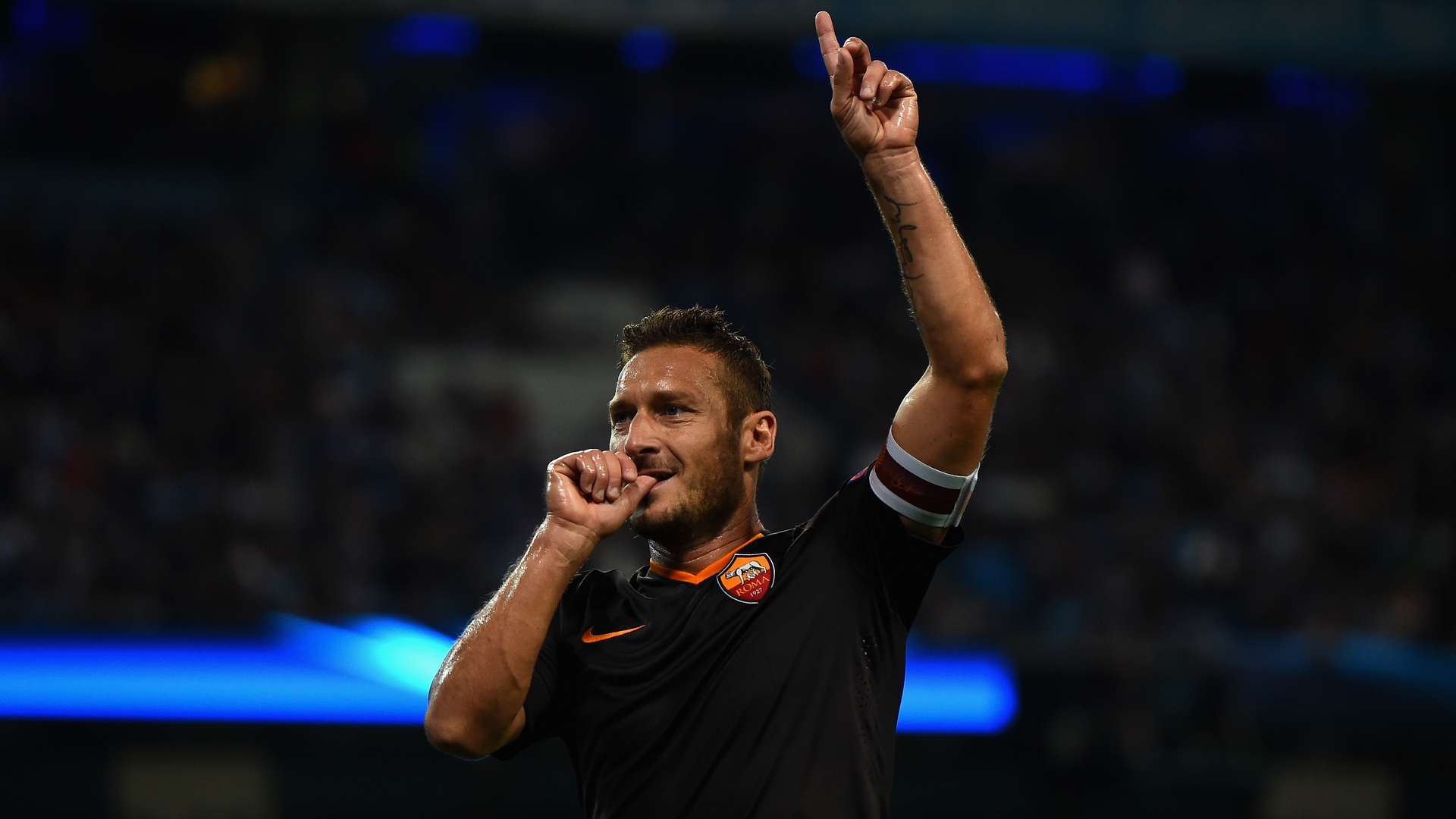 452257
2014-09-30 20:41:00
452254
2014-09-30 20:38:00
FULL-TIME: Manchester City 1-1 Roma
452252
2014-09-30 20:37:00
FULL-TIME: Sporting 0-1 Chelsea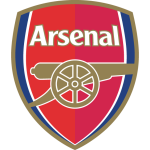 Arsenal FC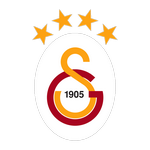 Galatasaray
Prediction Submitted
Most Popular Predictions
Arsenal FC 2-0 Galatasaray

22.79 %

Arsenal FC 3-1 Galatasaray

11.16 %

Arsenal FC 1-2 Galatasaray

10.7 %