live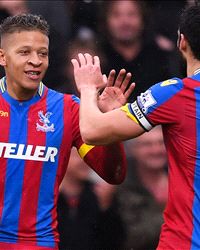 Chime in with Goal.com and other users and share your opinions.
512271
2014-11-23 16:25:31
512261
2014-11-23 16:24:01
"This has been too comfortable for Hull City so far," reports Oliver Platt. "The Tigers had not scored in more than 300 minutes of football before this game but Tottenham are running down blind alleys in the middle of the pitch and completely lacking the kind of penetration that might unsettle the hosts. If anything, Steve Bruce's team should be further ahead, with Robbie Brady and Gaston Ramirez denied by Hugo Lloris before Hatem Ben Arfa's shot over the bar."
512251
2014-11-23 16:22:04
SO CLOSE!

This time Nikica Jelavic pops up on Hull City's right flank and cuts a low cross back into the area, where Robbie Brady arrives to ping a shot on target. Hugo Lloris does very well to divert it away but the Tigers get it back and come again, with Gaston Ramirez forcing a slightly less impressive stop from the Tottenham keeper. Eventually Hull smack it well over the bar but a real scare for the visitors.
512231
2014-11-23 16:17:06
TWITTER TALK
So Hull had gone over 3 hours without scoring. Enter Tottenham. Reminiscent of Villa going 5 games without scoring. Enter Tottenham. Classic

— Jay Jaffa (@jayjaffa) November 23, 2014
512221
2014-11-23 16:14:17
Hull City set about trying to get a second but Nikica Jelavic finds himself out on the left wing and, Jelavically enough, whiffs a nothing cross into the arms of Hugo Lloris.
512211
2014-11-23 16:12:01
Oliver Platt reports: "It will be an uphill struggle for Tottenham again here and there is a glum predictability to one of three former players of theirs giving Hull City the lead. This is a goal borne out of the lethargy that has plagued Spurs all season. Jake Livermore aims a cross towards the back post that is cleared by Federico Fazio but no-one is quicker than the 25-year-old midfielder in pouncing on the loose ball and drilling a low shot into the far corner from 20 yards."
512201
2014-11-23 16:10:26
HULL CITY GOAL: Woof. Tottenham might have had the best of the first five minutes, with Roberto Soldado hitting a low shot right into Allan McGregor's hands, but the Tigers are the ones to take the lead as Jake Livermore, out of nowhere, smacks a 25-yarder well past Hugo Lloris. The former Spurs midfielder refuses to celebrate but his team-mates, appropriately, lose their collective nut.
512191
2014-11-23 16:08:19
512171
2014-11-23 16:03:00
TWITTER TALK
So, we're all agreed: If Spurs lose, blame Levy?

— Harry Sherlock (@Harry_Sherlock) November 23, 2014
512161
2014-11-23 16:00:00
KICK-OFF

Peeeep! Peeeeep! Both teams have been below their best this season but you have to feel this is a must-not-lose fixture for Tottenham. The pressure is on for Mauricio Pochettino...
512141
2014-11-23 15:57:00
HULL v TOTTENHAM

Oliver Platt reports: "Without Nacer Chadli and Emmanuel Adebayor, Tottenham have just six Premier League goals in their squad today and two of those came from right-back Eric Dier, who will probably not be relied upon as a regular contributor in that department. For all their shakiness at the back, Spurs have not really clicked up front, either, and really could do with more from £50 million duo Roberto Soldado and Erik Lamela today."
512131
2014-11-23 15:54:00
STAT ATTACK
7 - Crystal Palace have come from behind to claim seven points this season (level with Arsenal). Only Chelsea (9) have more. London.

— OptaJoe (@OptaJoe) November 23, 2014
512121
2014-11-23 15:51:00
*WARNOCK IN PRAISING REFEREE SHOCKER*
NW: I thought the referee was fantastic in those conditions. He didn't rush to his book

— Crystal Palace FC (@CPFC) November 23, 2014
512111
2014-11-23 15:49:00
CARRAGHER'S BRUTAL ASSESSMENT II

More from Carragher: "And as a Liverpool fan, which I am - I don't care about being neutral on TV - what I'm saying is as a fan when you're watching your own team, the worst thing you can ever be throwing at your own team or think of them is being bullied or being weak and that's what we've seen today from Liverpool, and not the first time."
512101
2014-11-23 15:46:00
CARRAGHER'S BRUTAL ASSESSMENT

Former Liverpool defender and Sky Sports pundit Jamie Carragher: "This is more than just a poor start; there's something wrong. Something's not right, they're getting bullied out of games. The end of last season, when they came here, we said mentally, physically weak - same again. Nothing's changed."
512091
2014-11-23 15:42:00
PLAYER RATINGSGoal's Wayne Veysey on Yannick Bolasie:
"A huge threat with his pace, power and dribbling ability. Created the opener with a thumping long-ranger that cannoned off the post and into Gayle's path, and then made the second with a brilliant piece of skill on the right."
Ratings in full: Crystal Palace 3-1 Liverpool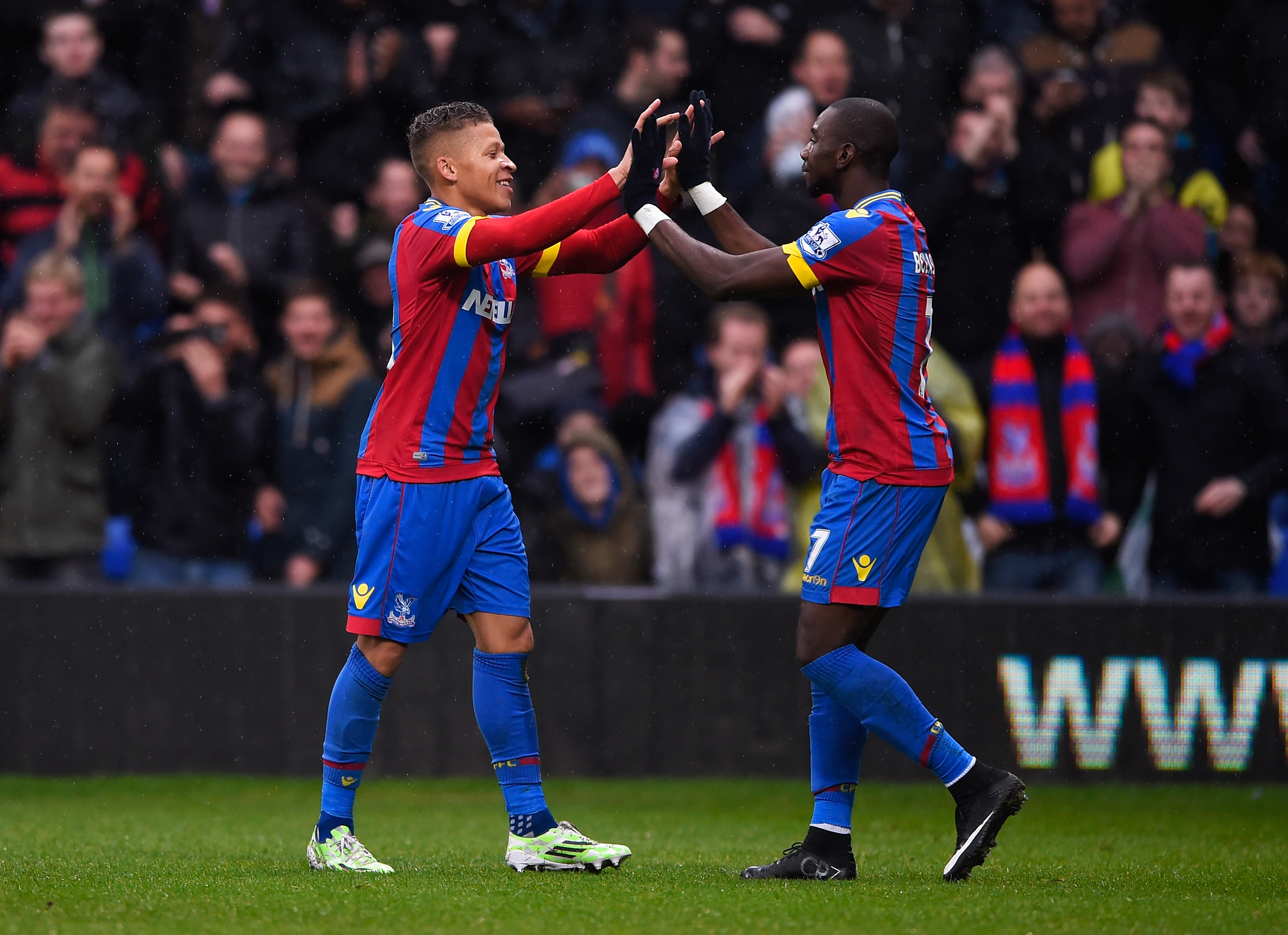 512081
2014-11-23 15:38:00
HULL v TOTTENHAM

Oliver Platt reports: "Spurs' struggles have featured prominently in the story of this Premier League season so far but there has been less spotlight on Hull, who have had a challenging start of their own. Steve Bruce's men have not scored in three games and have won just two of 11 matches all season. The attacking impetus it was hoped Gaston Ramirez, Hatem Ben Arfa and Abel Hernandez would offer has not really materialised yet and the Tigers will find themselves drawn into a dogfight if they do not improve quickly."
512071
2014-11-23 15:35:00
STAT ATTACK
14 - Only in one Premier League season (1992-93, 13 points) have Liverpool had fewer points after 12 games than they do this season. Slump.

— OptaJoe (@OptaJoe) November 23, 2014
512061
2014-11-23 15:32:00
512051
2014-11-23 15:30:00
HULL v TOTTENHAMOliver Platt reports:
"It says something about the level of Tottenham's performances in recent weeks that some supporters might be inclined to think that the absence of Emmanuel Adebayor, Etienne Capoue and Younes Kaboul could do them some good against Hull today. The trio, regular features down the spine of the Spurs side, would seem to be the latest additions to a lengthy injury list, though no official reason has been given for their non-involvement today. Youngsters Dominic Ball and Cristian Ceballos make the bench as a result."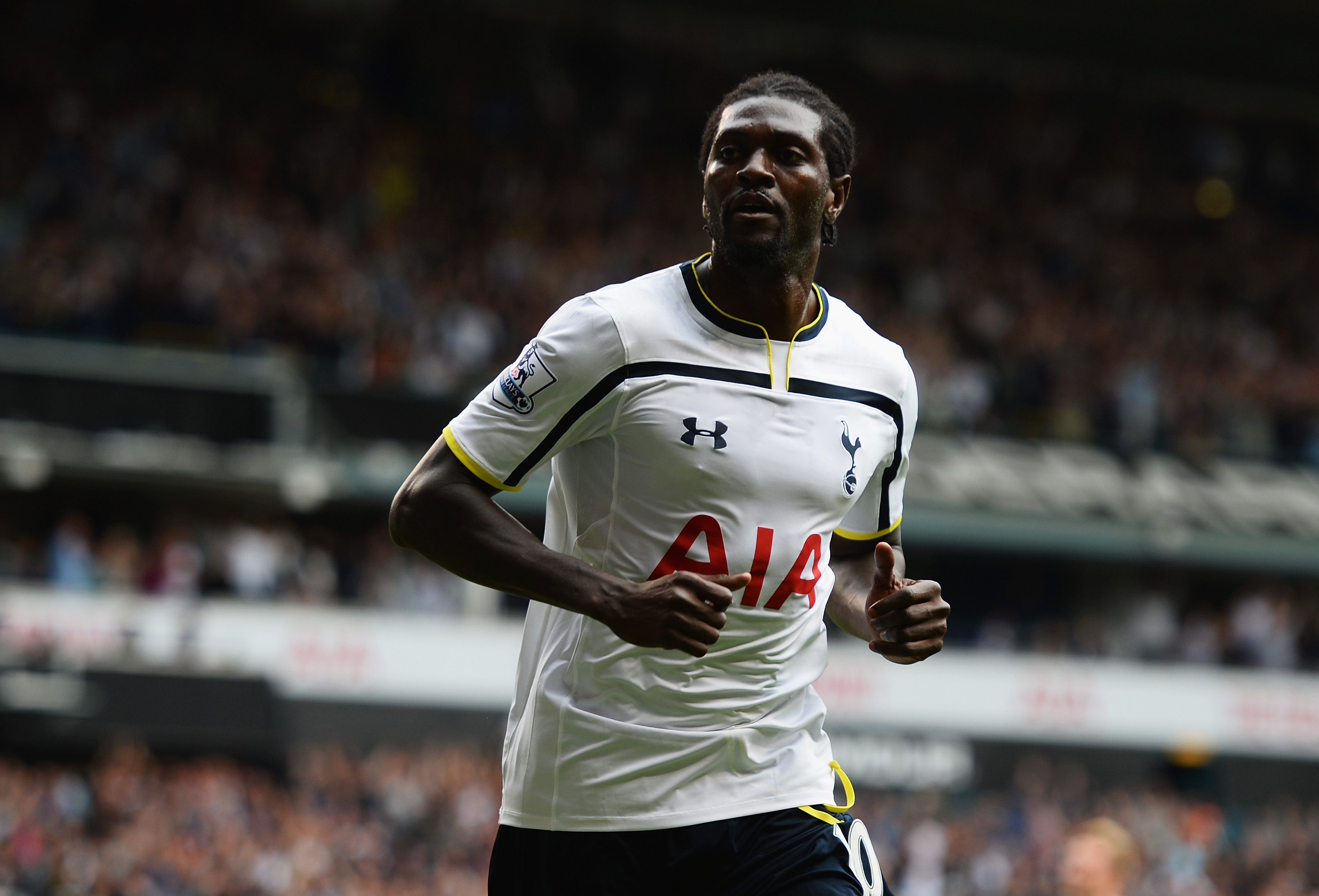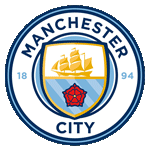 Manchester City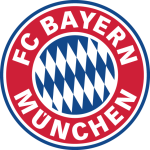 FC Bayern München
Prediction Submitted
Most Popular Predictions
Manchester City 0-2 FC Bayern München

13.64 %

Manchester City 2-1 FC Bayern München

13.64 %

Manchester City 2-4 FC Bayern München

9.09 %