live
945332
2015-08-01 07:25:56

BALOTELLI SET FOR QATAR?

That's what Gianfranco Zola - who is now a manager in the Middle East - has recommended for the Liverpool striker.
Where should Mario go this summer?
Balotelli and Cassano should come to Qatar - Zola #lfc http://t.co/c1UKH9Zfx5 pic.twitter.com/BU7jrsuoDU

— Goal UK (@GoalUK) August 1, 2015
945322
2015-08-01 07:21:24

PORTO SET TO SIGN OSVALDO

Dani Osvaldo was released by Southampton at the end of last season, but
A Bola
are reporting he is about to resurrect his career at Porto.
The Champions League quarter-finalists are set to sign the Argentina international, though he will first join Uruguayan outfit Sud America before being loaned out.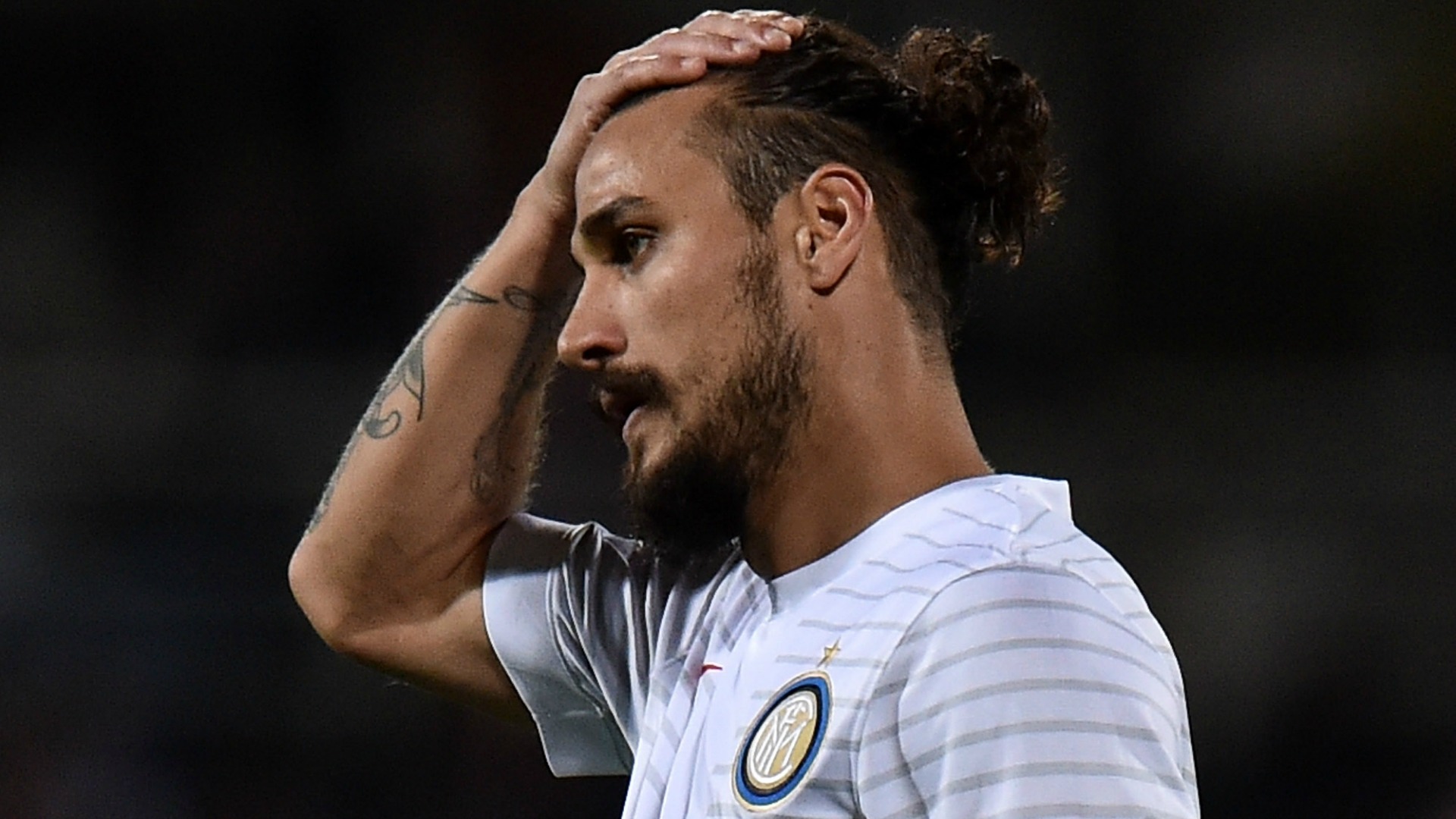 945282
2015-08-01 07:13:50

ANY MANCHESTER UNITED NEWS?

More than anything else you readers like to know what is happening at Manchester United in terms of transfers, but I regret to let you know there is very little coming out of Old Trafford this morning.
So, as an apology, I offer you the best pictures as United unveiled their brand new home kit last night...
REVEALED: Manchester United's new adidas home kit for the 2015-16 season http://t.co/sMaPCPi9hE pic.twitter.com/82MHz0Yiwf

— Goal UK (@GoalUK) August 1, 2015
945272
2015-08-01 07:06:04

CHELSEA CLOSE IN ON RAHMAN

Jose Mourinho's search for a left-back to replace the departed Filipe Luis looks set to be coming to an end, with
Sport Bild
reporting Chelsea have agreed a deal to sign Augsburg's Baba Rahman.
The Ghana international is set to cost around £17.5 million - happy with that business Blues fans?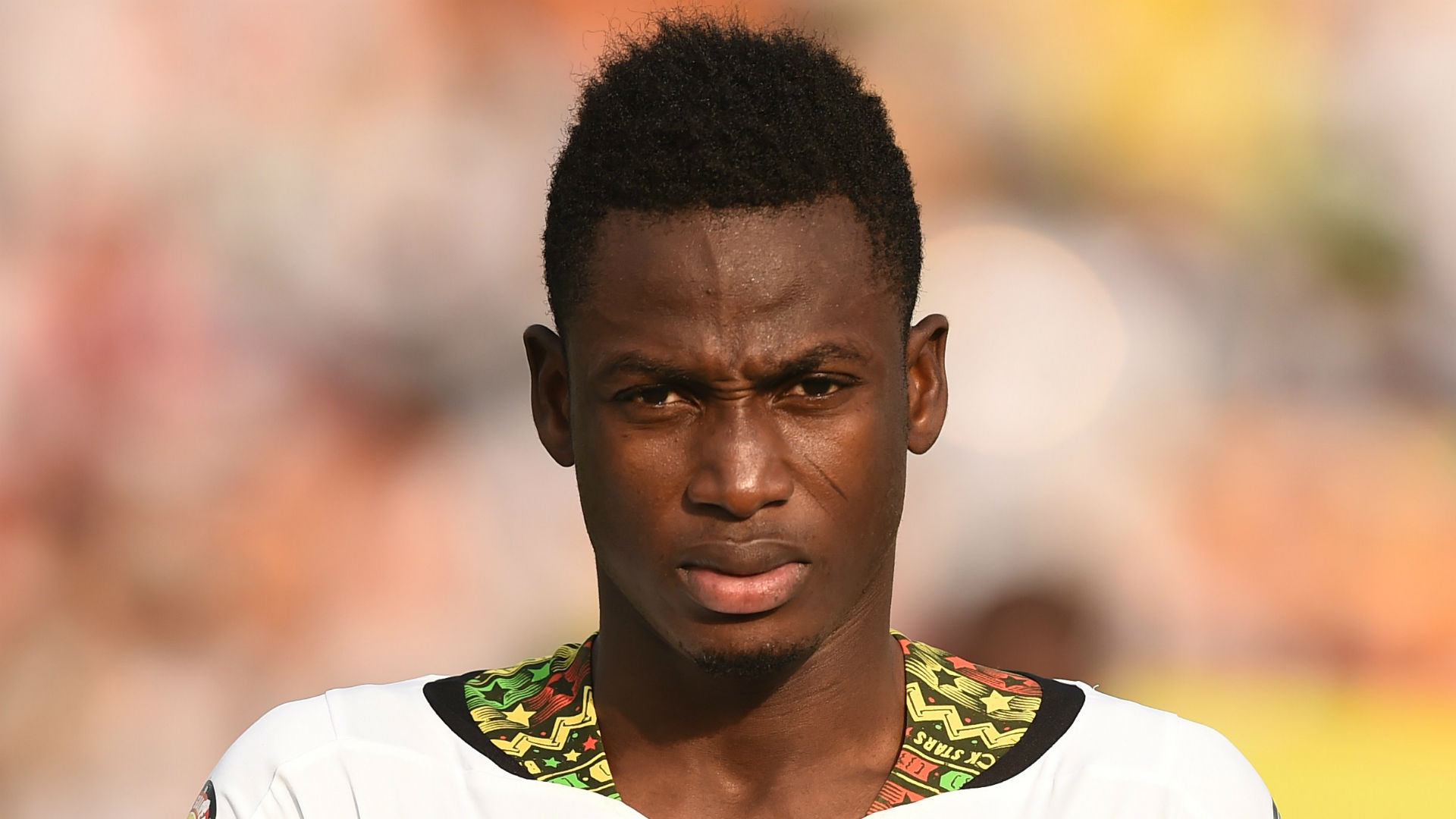 945262
2015-08-01 07:00:04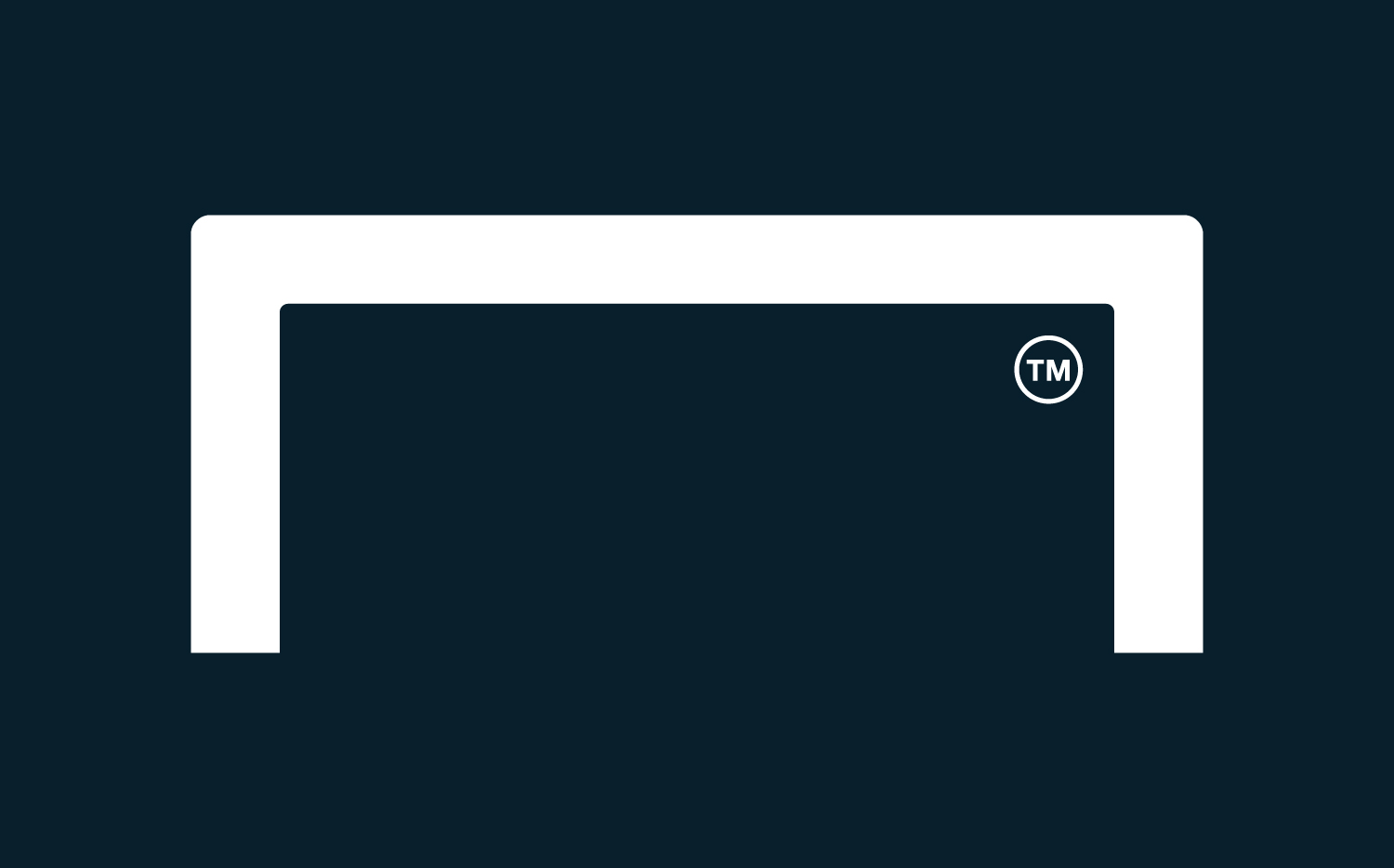 GOOD MORNING!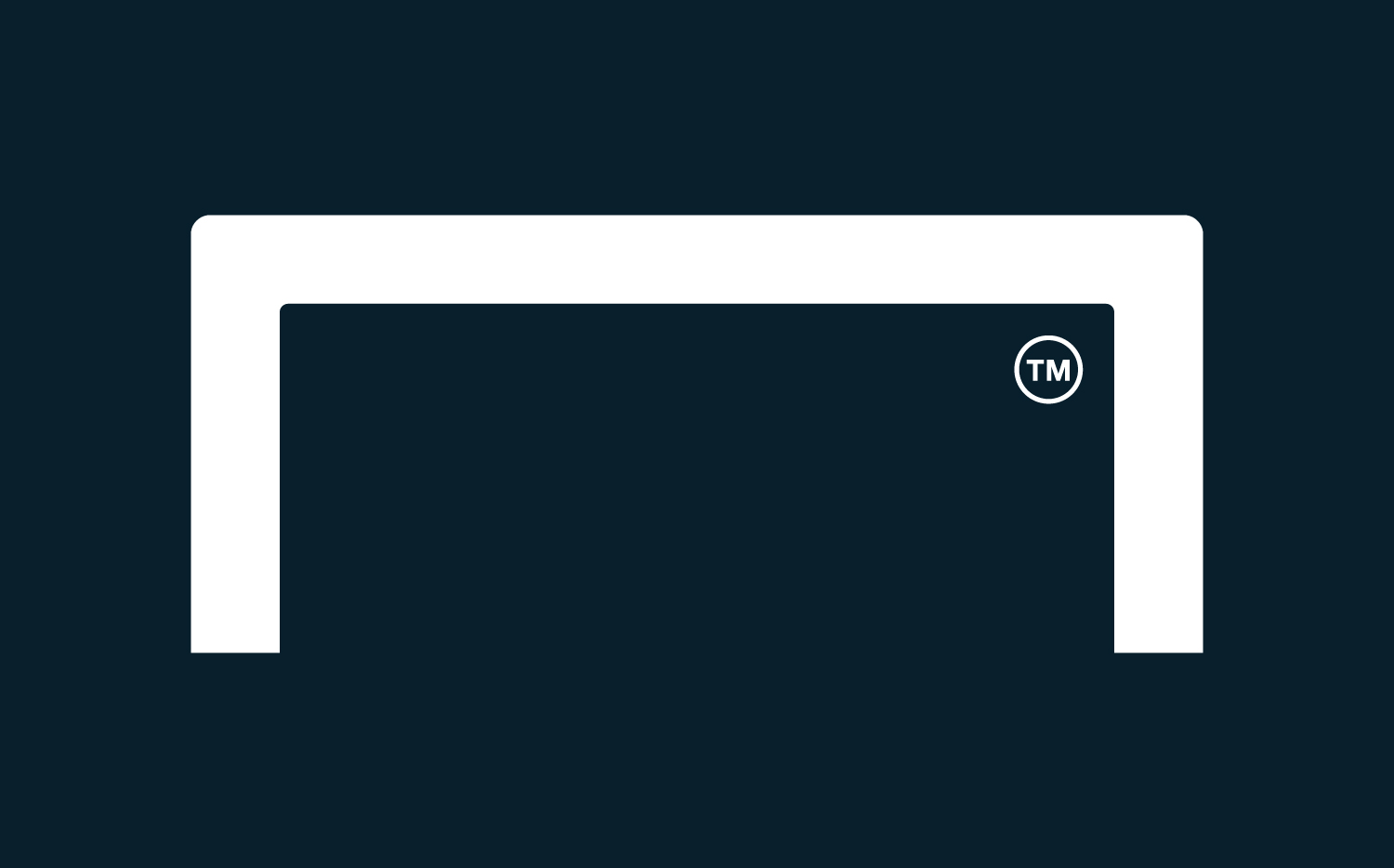 It may be the weekend, but the transfer window stops for no man (or woman), and the done deals and speculation are sure to continue througout this Saturday.
So if you're ready, let's Transfer Talk...
944862
2015-07-31 17:00:00

TRANSFER BLOG = CLOSED FOR BUSINESS

That's it for another day in Transfer Land, but we'll be back at 08:00 BST to bring you all the latest news and rumours. Join us then!
944852
2015-07-31 16:53:00

BAKER SIGNS NEW DEAL

Villa have had a busy day, eh?
BAKER SIGNS: Defender @Bakesy23 pens new Villa deal. Info here: http://t.co/Fg5KH3Hpw5 #AVFC pic.twitter.com/DuwdlP6Kcn

— Aston Villa FC (@AVFCOfficial) July 31, 2015
944842
2015-07-31 16:46:00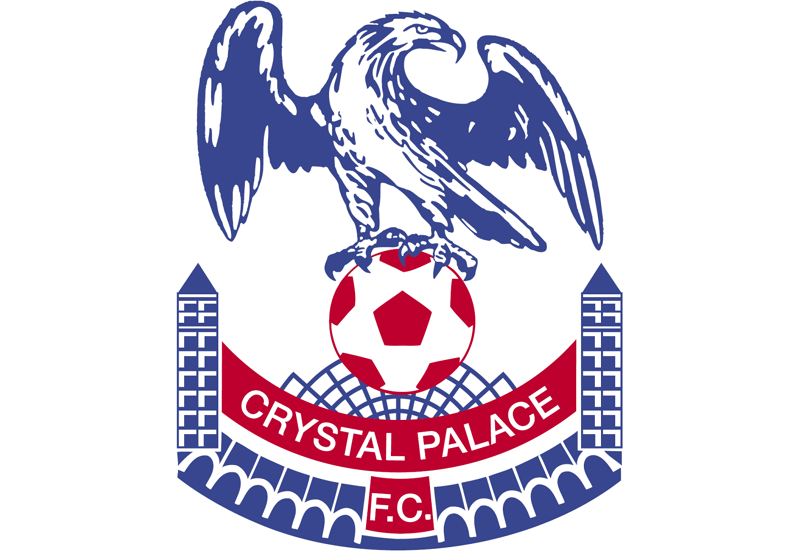 MURRAY TO BOURNEMOUTH?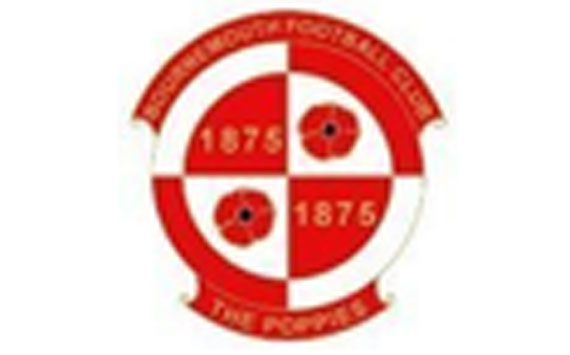 Crystal Palace striker Glenn Murray is set to join Bournemouth, according to the Daily Mirror.
The former Brighton frontman is likely to be pushed down the pecking order at Selhurst Park ahead of the imminent signing of Connor Wickham.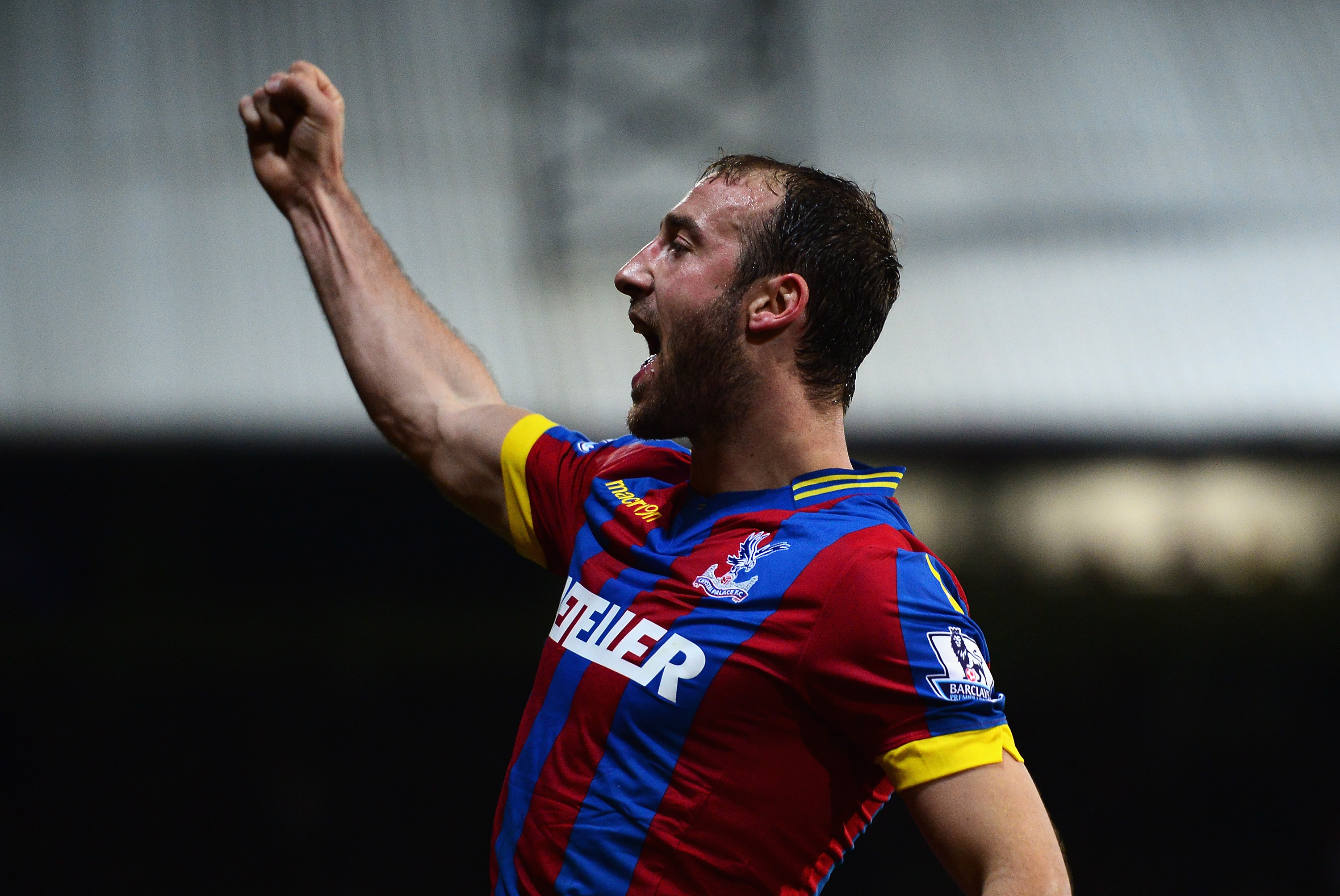 944822
2015-07-31 16:40:00

DONE DEAL: LAMBERT TO WEST BROM

NEW SIGNING: We are delighted to announce the arrival of Rickie Lambert from Liverpool http://t.co/x5Q3ahsFJa pic.twitter.com/3BPywKxhpQ

— West Bromwich Albion (@WBAFCofficial) July 31, 2015
944752
2015-07-31 16:30:00

JOSE RODRIGUEZ TO GALATASARAY

Jose Rodriguez Martinez Galatasaray'da http://t.co/UUwYa72YRL pic.twitter.com/x4lGRB196y

— Galatasaray SK (@GalatasaraySK) July 31, 2015
944722
2015-07-31 16:20:00

VAN PERSIE: I PROMISE TO GIVE FENER MY ALL

Van Persie: I cannot guarantee Fenerbahce goals http://t.co/5RoufAsEvx pic.twitter.com/5AoyEjiEPU

— Goal UK (@GoalUK) July 31, 2015
944682
2015-07-31 16:10:00

STONES TO CHELSEA?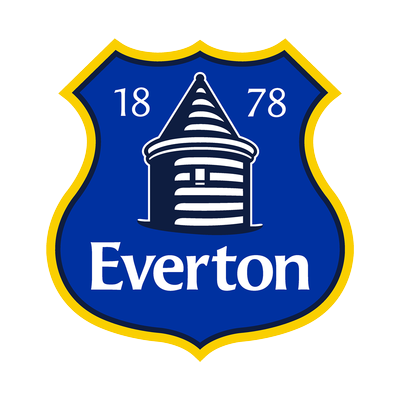 Mourinho tight-lipped on Chelsea's pursuit of Stones http://t.co/D5590tigrY pic.twitter.com/3QBGcoG7Cr

— Goal UK (@GoalUK) July 31, 2015
944662
2015-07-31 16:00:00

GET INVOLVED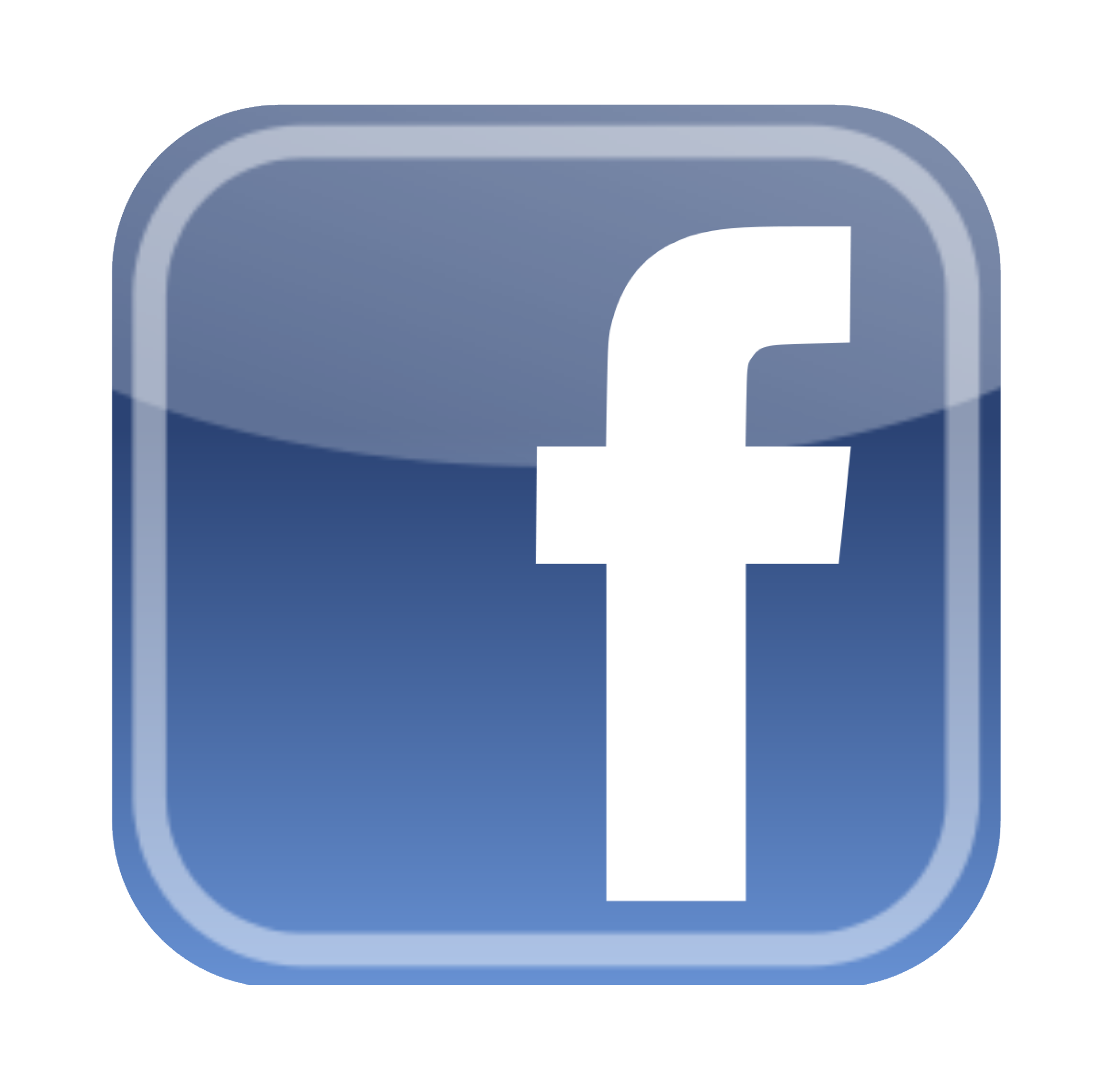 @GoalUK @GregLeaFootball It's annoying to see @ManUtd fans criticizing Ed Woodward. D guy completed 3 deals in a very short time. #KeepCalm

— Kesiye jacob (@ProfPeak) July 31, 2015
944642
2015-07-31 15:50:00

PALERMO STILL WANT CAMPBELL

Palermo are still keen to land Arsenal striker Joel Campbell after having an opening bid rejected, report the Daily Star.
Real Sociedad and Trabzonspor are also keen on the Costa Rica international.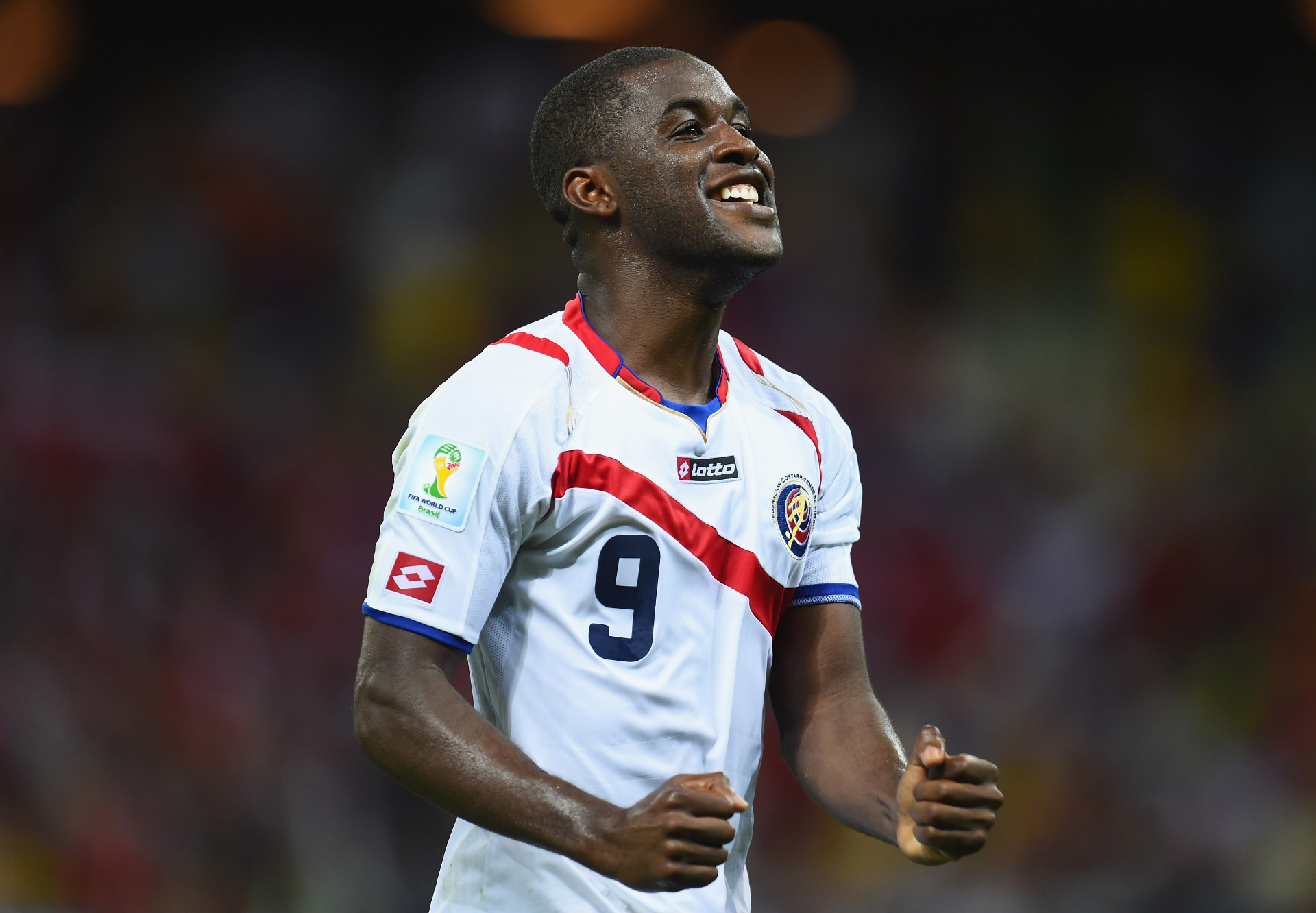 944612
2015-07-31 15:40:00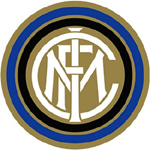 DONE DEAL: JOVETIC TO INTER

.@stevanj35 has today joined @Inter. Full story: http://t.co/BJOKPFYYHG Good luck, Jojo! #mcfc pic.twitter.com/18Y1toeAmc

— Manchester City FC (@MCFC) July 31, 2015
944582
2015-07-31 15:30:00

NEWCASTLE HOPEFUL OVER AUSTIN

Newcastle are confident of landing QPR striker Charlie Austin before the window shuts, report the Newcastle Chronicle.
The former Swindon man has also been linked with Chelsea, West Ham, Leicester, Aston Villa and Crystal Palace this summer.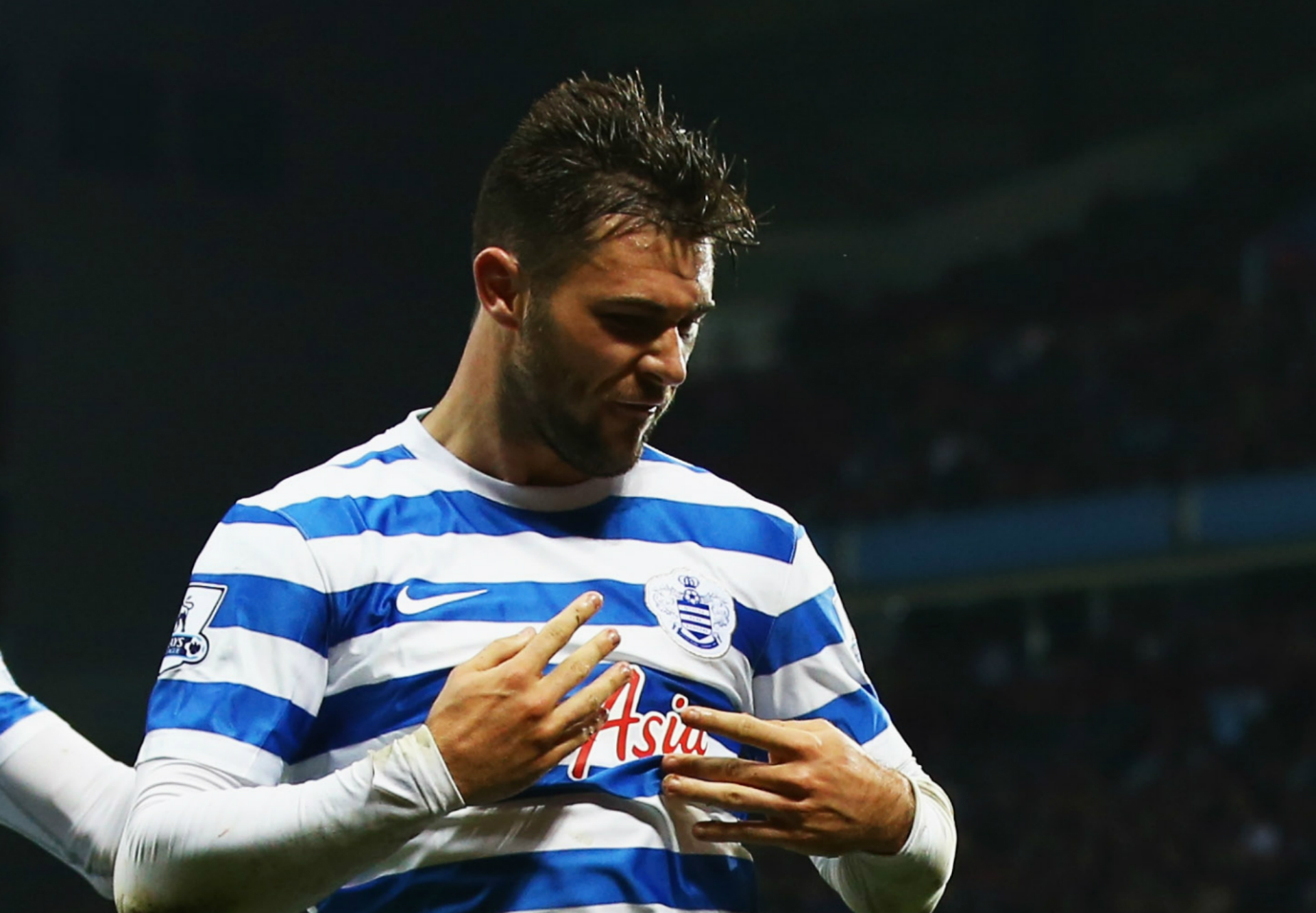 944562
2015-07-31 15:20:00

DONE DEAL: GESTEDE TO VILLA

TRANSFER NEWS: Rudy Gestede joins Villa. Full story: http://t.co/aWzFrWaMQT #AVFC #WelcomeRudy pic.twitter.com/zXxjbuBzYp

— Aston Villa FC (@AVFCOfficial) July 31, 2015
944552
2015-07-31 15:10:00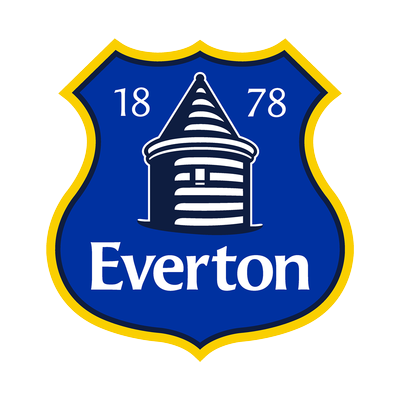 SHAQIRI TO THE PREM?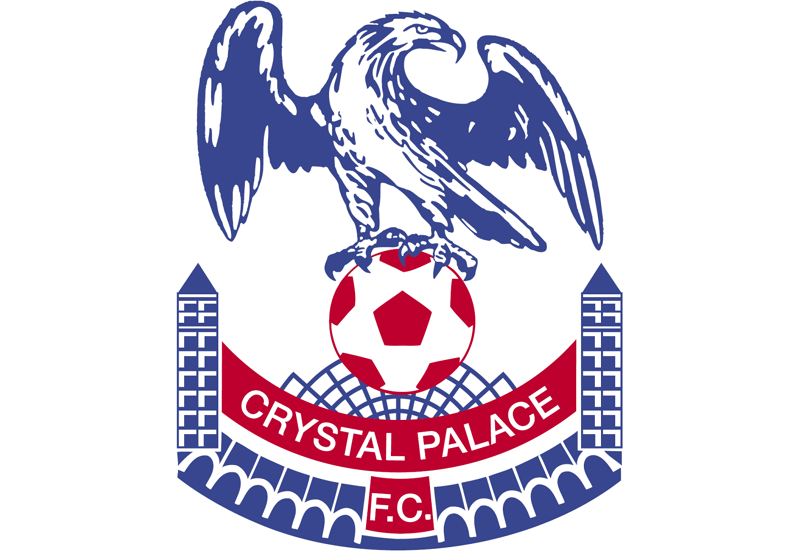 Former Stoke City target Xherdan Shaqiri could still move to the Premier League this summer, according to Gazzetta dello Sport.
Everton and Crystal Palace are two clubs interested in the Switzerland international.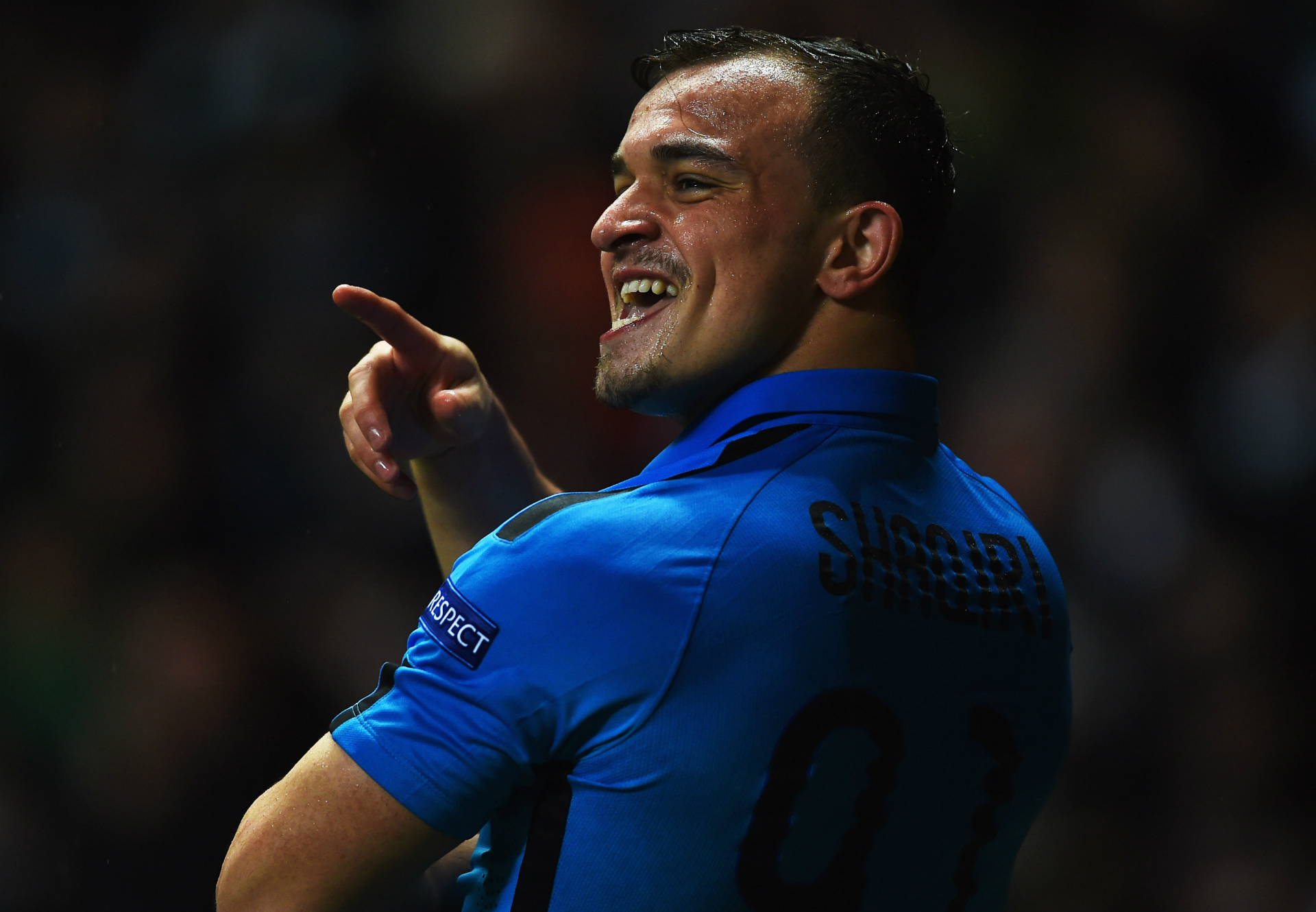 944512
2015-07-31 15:00:00

GET INVOLVED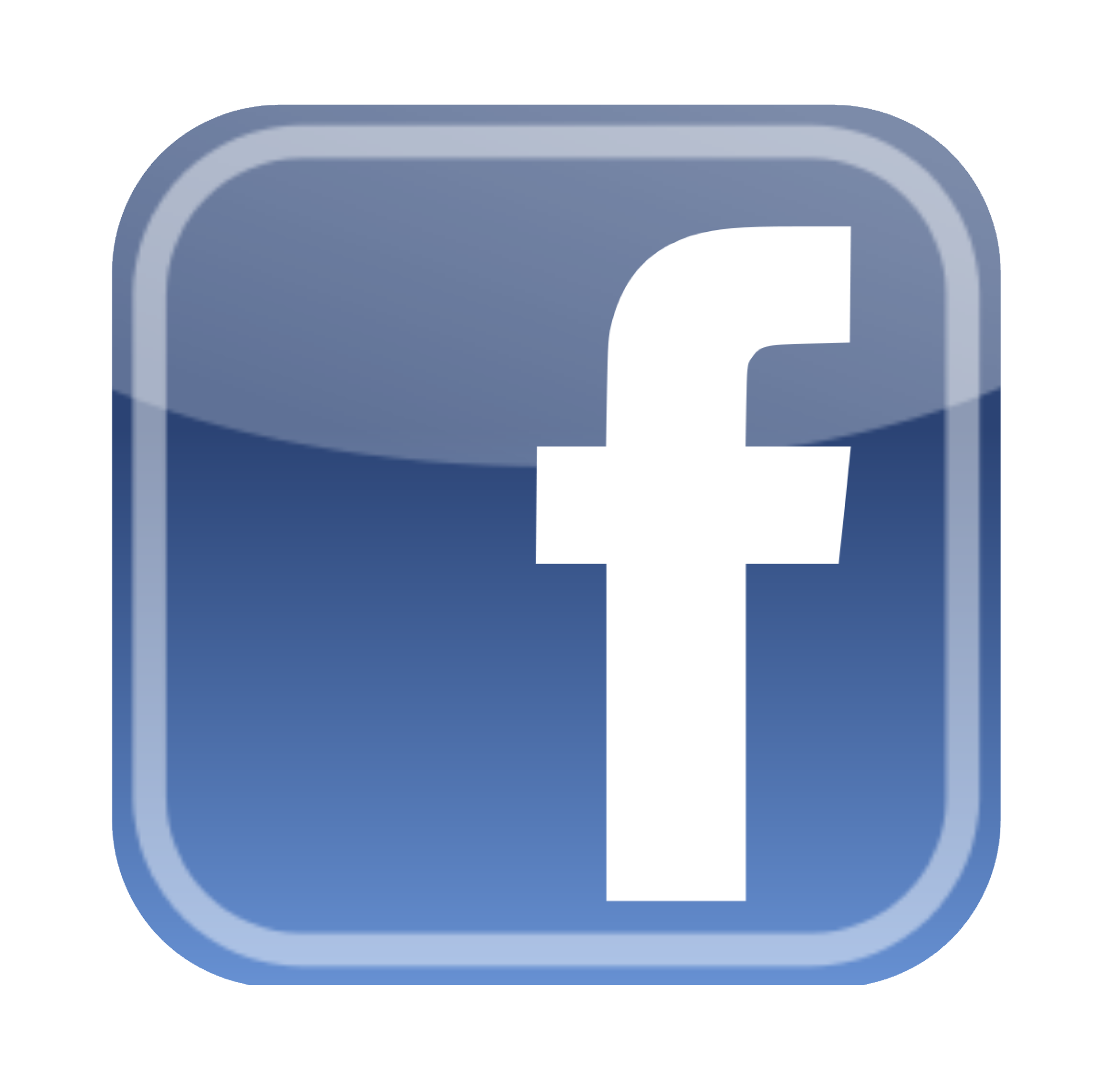 Now that Di Maria price is 50M, #LVG should let him go... Woodward should use that 50m to get #Pedro and #Otamendi @Gregleafootball @GoalUk

— S.S ADEBIYI #GGMU (@ANABOLE_ManUtd) July 31, 2015
944472
2015-07-31 14:50:00

COSTA AND CAHILL FIT

Mourinho confirms Costa & Cahill fit to face Arsenal http://t.co/h5b2xs2oWg pic.twitter.com/8vaXwhTZ6z

— Goal UK (@GoalUK) July 31, 2015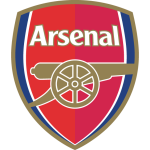 Arsenal FC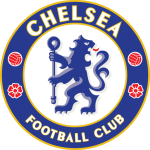 Chelsea FC
Prediction Submitted
Most Popular Predictions
Arsenal FC 3-1 Chelsea FC

14.58 %

Arsenal FC 2-1 Chelsea FC

14.58 %

Arsenal FC 1-2 Chelsea FC

14.58 %