live
Chime in with Goal.com and other users and share your opinions.
441465
2014-08-21 13:04:00
441464
2014-08-21 12:54:00
DONE DEALS
It's rather quiet on the done deal front today, but it was mightily busy yesterday afternoon/evening.
Jonathan de Guzman
joined
Napoli
,
Leroy Fer
went to
QPR
,
Norwich
signed
Cameron Jerome
and
Carlos Cueller
, and
Marcos Rojo
was finally confirmed as a
Manchester United
player. All the latest completed transfers below...
Transfer Zone: Latest done deals
441460
2014-08-21 12:46:00
IMMOBILE CLAIMS JUVENTUS INTEREST
New
Borussia Dortmund
striker
Ciro Immobile
says
Antonio Conte
wanted him at
Juventus
earlier this summer. Juve owned part of his economic rights but let Dortmund sign him on a permanent deal. The 24-year-old was quoted as saying by
La Repubblica
: "I spoke with Conte and he wanted to take me back to Juventus. However, Juventus then reached an agreement with Borussia Dortmund. In the end, they were the ones who made the final decision."
Immobile: Conte wanted me at Juventus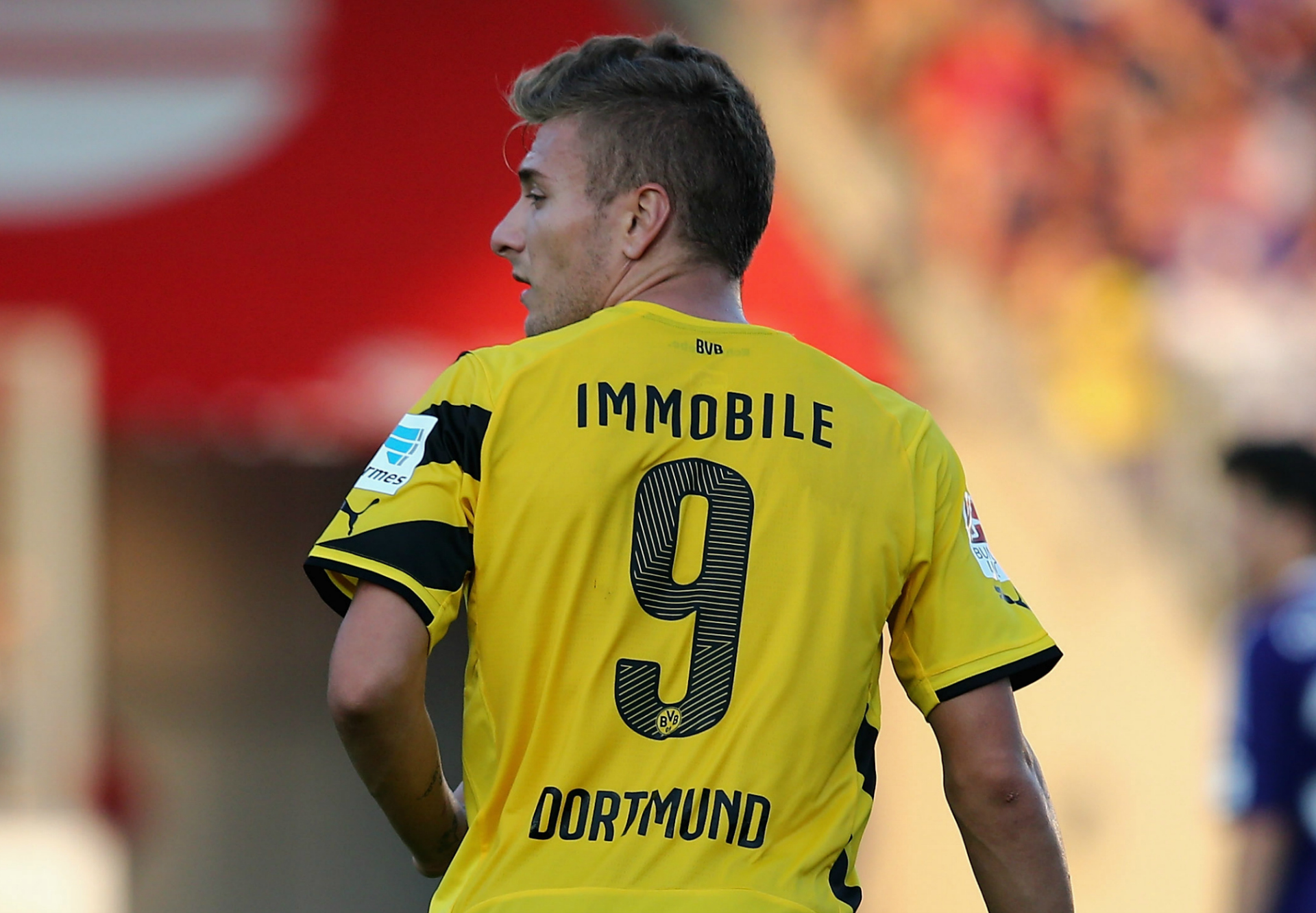 441458
2014-08-21 12:38:00
TOWNSEND TO SOUTHAMPTON?
Not if the
Southern Daily Echo
is to be believed.
Southampton
are keen on
Tottenham
winger
Andros Townsend
but will reportedly drop their interest in him if Spurs demand
Morgan Schneiderlin
in return. Schneiderlin played the full 90 minutes against
Liverpool
on Sunday and Saints boss
Ronald Koeman
reiterated for the bazillionth time after the game that he wants to keep the midfielder.
Transfer Talk: Southampton rule out swap deal
441453
2014-08-21 12:30:00
GET INVOLVED
Team Woodward! A reminder: Ed has already spent more money this summer than
Manchester United
ever have in a transfer window. And that was also the case BEFORE the signing of
Marcos Rojo
. #TEAMWOODWARD
@GoalUK If Woodward signs Di Maria or Khedira, I will keep his picture as display pic of my profile for a month! #GoWoodward

— Kedar Kanhere (@kedar_kanhere) August 21, 2014
@goaluk wao!!! good news for man utd most especially Woodward. I just hope he doesn't turn to PSG instead

— Akinola Samson (@SamsonPsalmson) August 21, 2014
441451
2014-08-21 12:20:00
441440
2014-08-21 12:04:00
ANCELOTTI ON KHEDIRA

And here's what he had to say on Sami Khedira: "Khedira's situation is different than Di Maria's situation. He has just one more year to go on his current contract and he has only recently come back from a serious injury. We will see what happens, but he has not requested a transfer."
441439
2014-08-21 11:56:00
ANCELOTTI ON DI MARIA FUTUREThe Real Madrid coach said:
"The player has requested a transfer this summer. He rejected the club's offer to stay at Madrid, so we are looking for a solution. We will find a solution for Di Maria before the end of the transfer window, but he remains a Madrid player for now. We are in a situation that the player has to fix himself. I'm surprised that it seems as if we are not all in agreement about the situation, but this is not the case. We are all on the same line here. If Di Maria cannot find a solution for his future, he will stay here. We embrace him and he can continue to work here. There's no problem."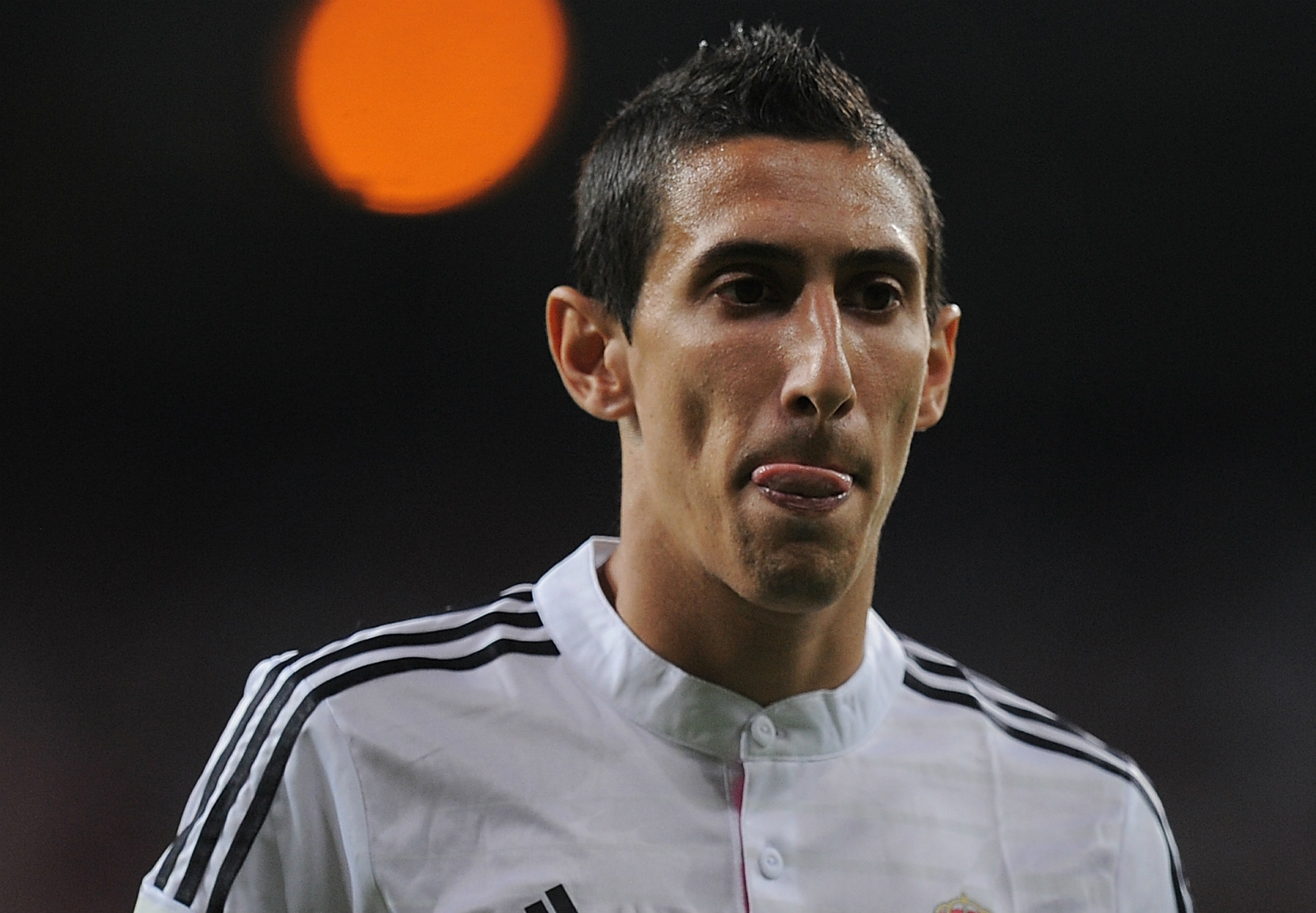 441437
2014-08-21 11:48:00
EXCLUSIVE - DOST WANTS PREMIER LEAGUE MOVE

Q. Does Bas Dost have the shortest name in world football? Answer. Most certainly. The guy doesn't even have a middle name! His full name is seven letters, for crying out loud! Anyway, the Wolfsburg striker's agent Gunter Neuhaus has told Goal: "Bas sees a step to the Eredivisie as a setback, so a transfer to a big competition is preferable. The Premier League, for example, is a league he wants to play in."
441436
2014-08-21 11:40:00
DI MARIA WANTS MADRID EXIT
It's the news
Manchester United
fans have been waiting for all summer. But let's not forget that
Paris Saint-Germain
are also keen and are reportedly interested in taking the Argentine on loan for the season. Full story below.
Ancelotti: Di Maria has asked to leave Real Madrid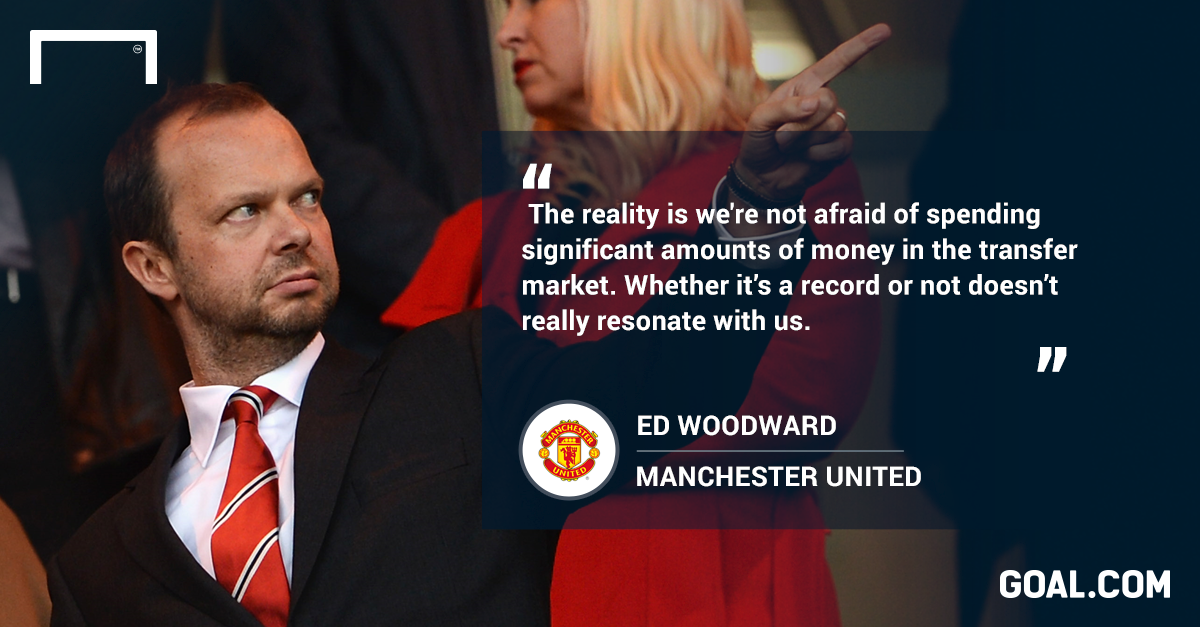 441435
2014-08-21 11:35:00
GET INVOLVED
There's suddenly a change of tone in the
Manchester United
members of The Twittersphere. United have been WATCHING THIS SPACE all summer and can afford to break the world transfer record. Now's your chance, Ed - become a hero!
@GoalUK Thanks Danny! Won't be jumping today! Unless he's thinking of PSG...

— Faisal Obeidat (@FaisalObeidat7) August 21, 2014
@GoalUK this is ed woodwards big chance! Get Di Maria

— Mathieson Jenkin (@mathojenkin) August 21, 2014
441434
2014-08-21 11:30:00
KHEDIRA REJECTS NEW DEAL AT REAL MADRID!
It's all happening at
Real Madrid
. It's also been confirmed by
Carlo Ancelotti
that
Sami Khedira
has rejected a new contract with the club. However, he has NOT asked to leave. The midfielder's contract expires at the end of the season, though - could Madrid be tempted to cash in now?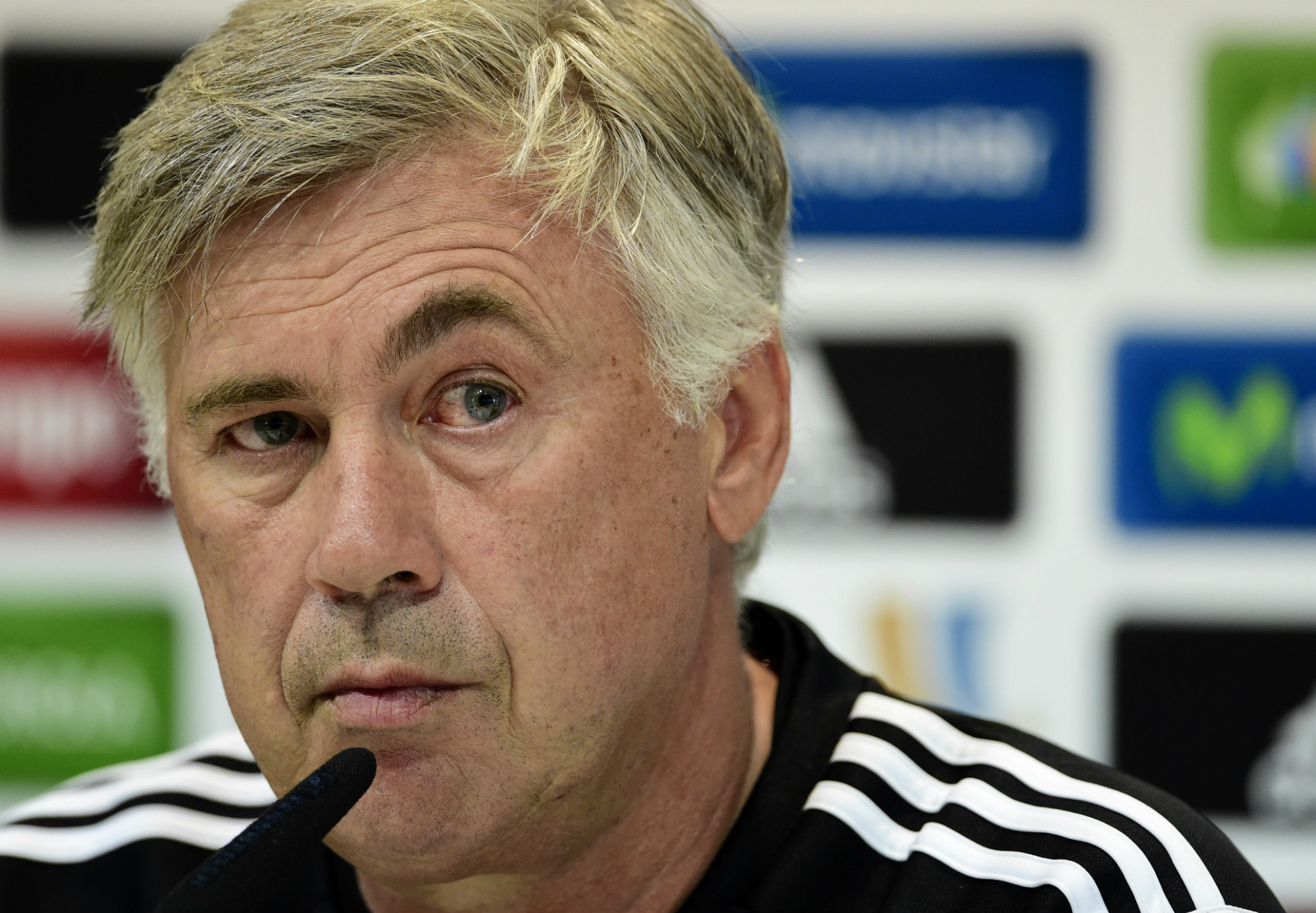 441433
2014-08-21 11:25:00
DI MARIA ASKS TO LEAVE REAL MADRID!

Business is picking up! Carlo Ancelotti has confirmed that Manchester United target Angel Di Maria wants to leave Real Madrid. He told reporters: "Di Maria has asked to leave and rejected an offer from club. [But] if he does not find a future solution he stays, no problem."
441427
2014-08-21 11:20:00
RECAP - BALOTELLI TO LIVERPOOL
He's only been away for 18 months but
Mario Balotelli
is set for a swift return to England with
Liverpool
. Talks are taking place with the striker's agent
Mino Raiola
in London today and a £16 million move from
AC Milan
could be completed by the end of the week. He has also reportedly told
Sky Sport Italia
: "Today is my last day in Milan. I am going to Liverpool."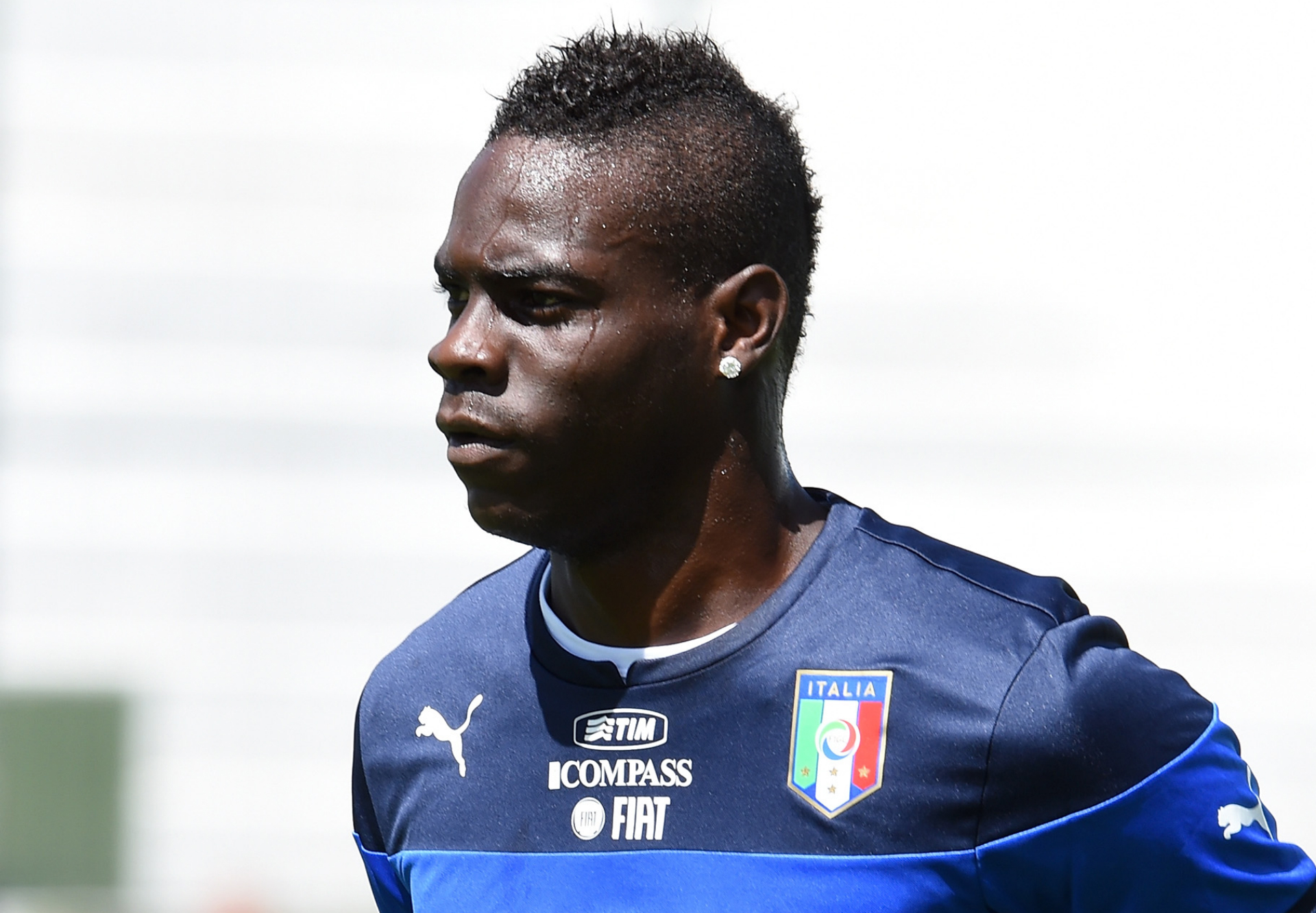 441424
2014-08-21 11:14:00
CHIRICHES OR NASTASIC TO ROMA?
According to
Gazzetta dello Sport
,
Roma
have given up hope of keeping
Mehdi Benatia
and are looking to replace him with either
Tottenham's Vlad Chiriches
or
Manchester City's Matija Nastasic
. A delegation from the Serie A club has reportedly been sent to London in an attempt to negotiate a deal.
Transfer Talk: Roma line up Benatia replacement
441423
2014-08-21 11:06:00
VIDEO - TRANSFER TALK

The latest video in our Transfer Talk series is now available on YouTube, so check out Goal's Sam Lyon and Greg Stobart discussing the latest movements in the window below. Arsenal, Chelsea, Manchester United and many more are on the agenda...


441421
2014-08-21 10:58:00
NO FABREGAS REGRETS FOR WENGERCesc Fabregas
wasted no time in announcing himself back on the Premier League stage with a #PassOfTheSeason contender on his
Chelsea
debut - but
Arsene Wenger
does not begrudge the midfielder his move to Stamford Bridge. "I have no regrets that Fabregas [joined Chelsea]," Wenger told reporters. "My only regret is that he left us in the first place."
Wenger: No regrets over Fabregas move
441420
2014-08-21 10:50:00
MOODY RESIGNS FROM PALACE ROLE
After a story from the
Daily Mail
revealed that
Malky Mackay
and
Iain Moody
are being investigated by the FA over "sexist, racist and homophobic" text messages and emails during their time at
Cardiff
, it has been confirmed by
Crystal Palace
that Moody has resigned from his role as sporting director.
A club statement reads: "In light of the events of yesterday, Sporting Director, Iain Moody has tendered his resignation and it has been accepted with immediate effect. There will be no further comment from the club on this matter."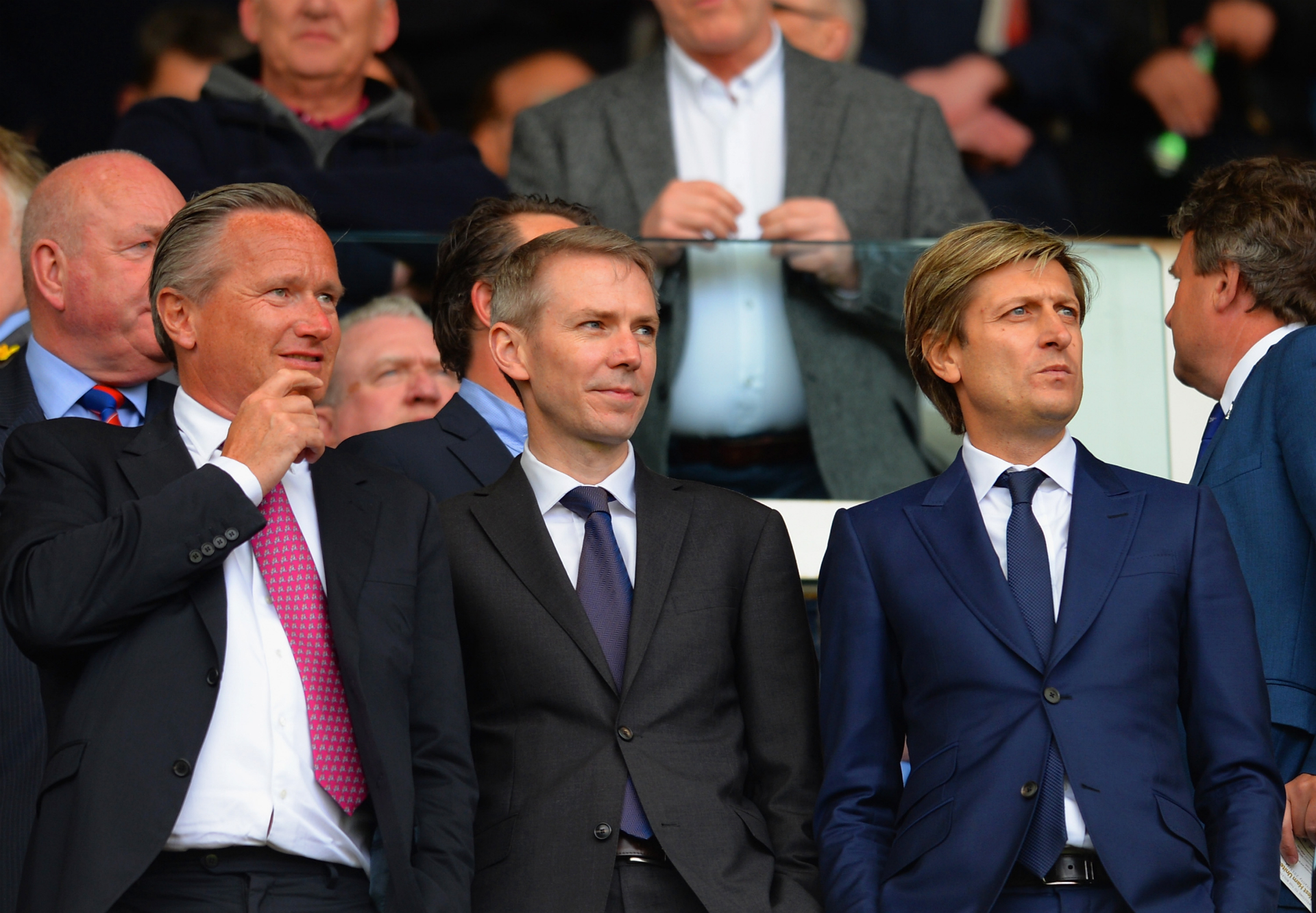 441416
2014-08-21 10:44:00
BARKLEY INJURY UPDATE
Away from the transfer talk,
Everton
manager
Roberto Martinez
has played down the extent of
Ross Barkley
's knee injury but says it could still rule him out for up to nine weeks. He said: "We all know it's a partial tear and that could take a very different time depending on the player and I'm sure, with Ross Barkley, it will take a little time - possibly between seven, eight, nine weeks."
Everton sweating on Barkley injury
441415
2014-08-21 10:38:00
GET INVOLVED
Look, Mr Woodward, look what you've done to
@pappyrazzy
!
@goaluk pls woodward,get us dimaria,benatia and blind before its too late. Another defeat this weekend and am done been a united fan

— Oluwapappyrazzy (@pappyrazzy) August 21, 2014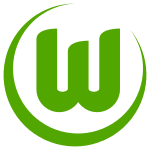 VfL Wolfsburg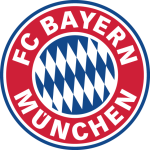 FC Bayern München
Prediction Submitted
Most Popular Predictions
VfL Wolfsburg 1-3 FC Bayern München

12.28 %

VfL Wolfsburg 0-2 FC Bayern München

12.28 %

VfL Wolfsburg 0-3 FC Bayern München

11.16 %