live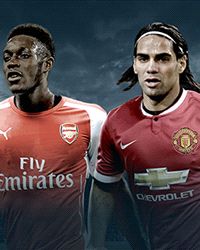 448595
2014-09-02 18:00:00
GOODBYE TRANSFER WINDOW!
That, my transfer friends, is that for the day. And for the summer. Thank you very much for following all the latest news, rumours, thrills, spills, deals and denials with us over the last few months. We'll be back right here from
January 2015
to do it all again next year! I've been
Danny Hart
and I'll leave you with one last look at the top 20 signings of the window. Cheerio!
Top 20 transfers of the summer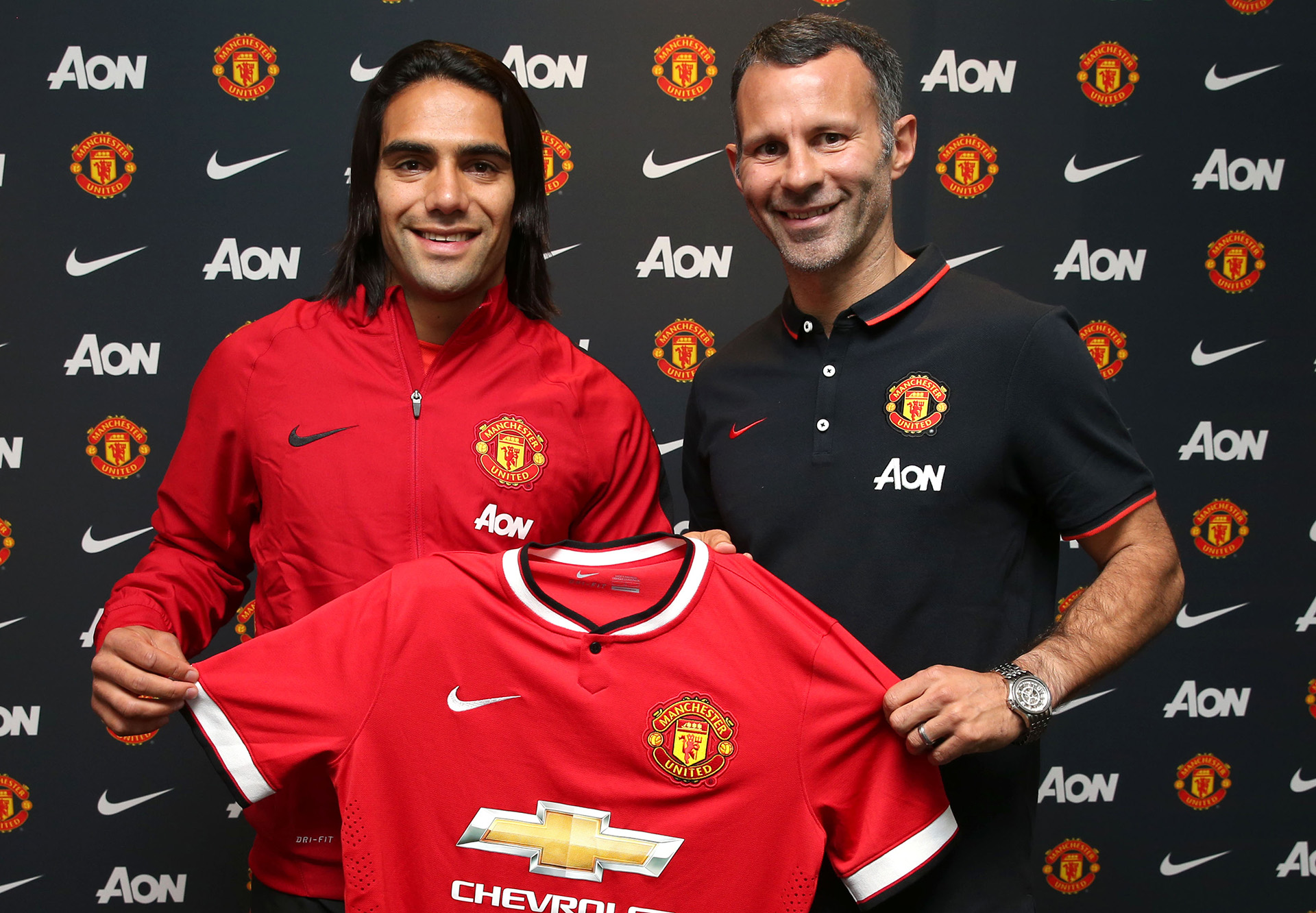 448592
2014-09-02 17:53:00
LIVERPOOL WAIT ON VALDES?
And
The Independent
reports that
Liverpool
have opened talks with former
Barcelona
goalkeeper
Victor Valdes
but will wait to see how he recovers from his cruciate ligament injury before agreeing a deal. The 32-year-old was due to join
Monaco
earlier in the summer but the move broke down.
Transfer Talk: Liverpool monitor Valdes
448590
2014-09-02 17:45:00
COULD ARSENAL HAVE SIGNED DEFOE?
According to the
Daily Telegraph
,
Arsenal
passed up the chance to sign
Jermain Defoe
on transfer deadline day. The striker wants to leave
Toronto FC
and was a target for several Premier League clubs, including
QPR
,
Leicester
and
West Ham
, but remained in the MLS. QPR manager
Harry Redknapp
has confirmed that he will look to sign the 31-year-old again in January.
Transfer Talk: Arsenal snubbed Defoe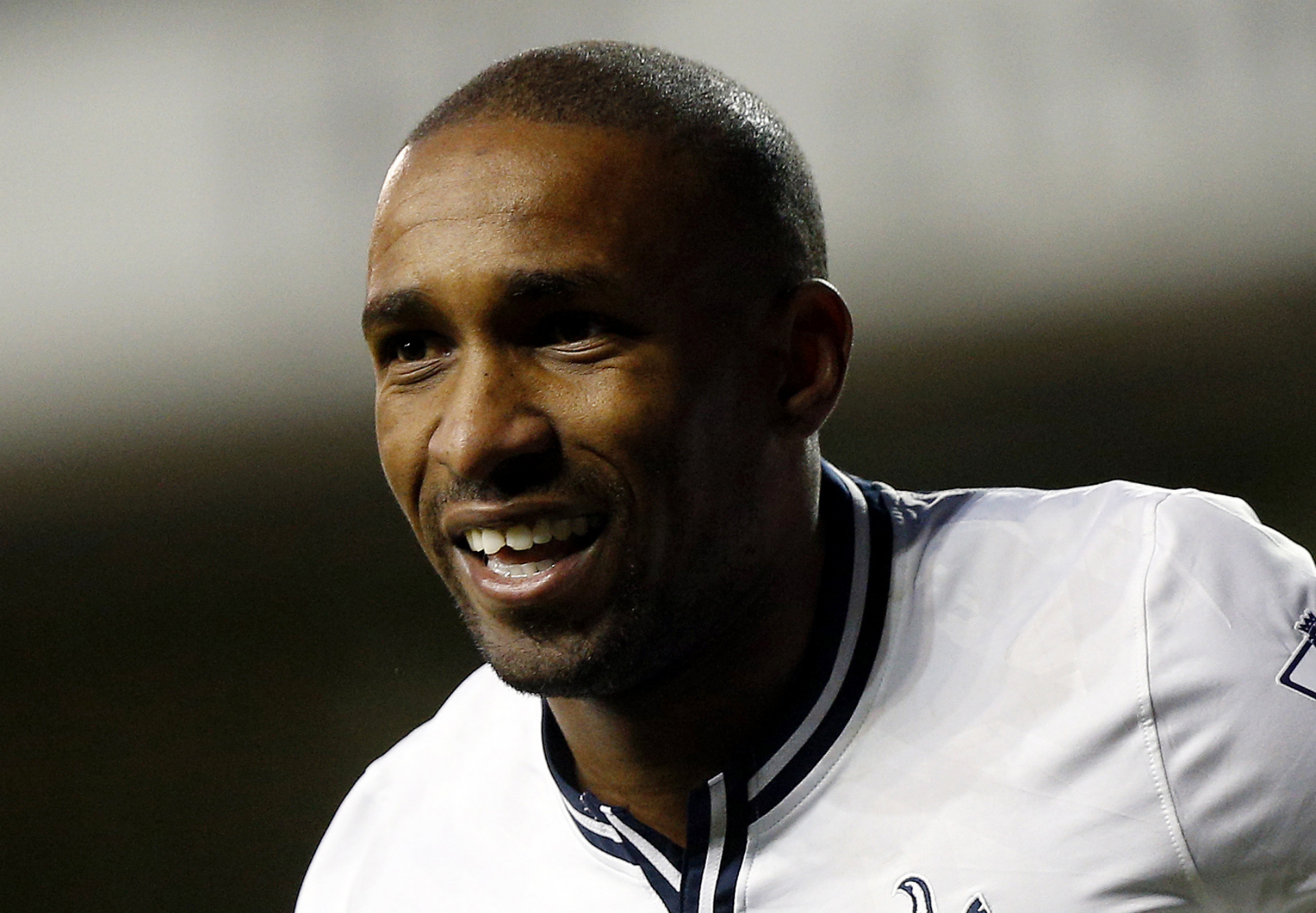 448584
2014-09-02 17:37:00
TORRES PRESENTED BY MILAN
New
AC Milan
No.9
Fernando Torres
has been introduced at a press conference by the club today. He said he feels "good, mentally strong" and even wants a place in their museum!
.@Torres: "I hope one day to find my place in the Mondo Milan Museum" http://t.co/Grfb21Facr #welcomeTorres

— AC Milan (@acmilan) September 2, 2014
448583
2014-09-02 17:30:00
PREMIER LEAGUE TRANSFERS: EVERY DONE DEAL
Spending in the Premier League this summer reached an all-time high of £835 million. Every single move, from
Chelsea
signing
Diego Costa
and
Cesc Fabregas
to
West Brom
letting
Liam Ridgewell
join
Portland Timbers
, can be found below...
Every Premier League done deal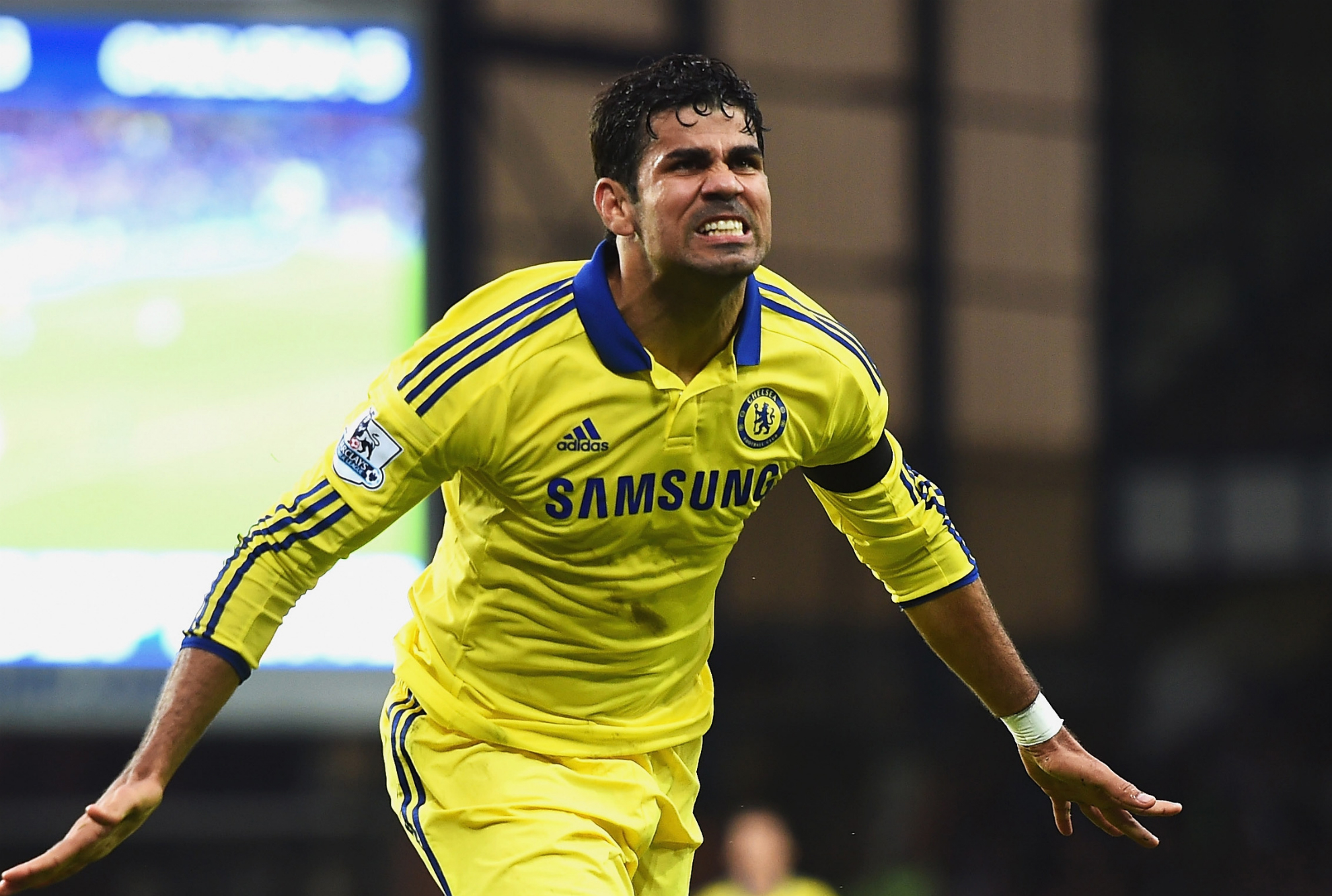 448582
2014-09-02 17:23:00
CLEVERLEY JOINS ASTON VILLA - REACTION

Aston Villa manager Paul Lambert added: "Tom brings big game experience to the club, he's played international football for England and he still has great potential to kick on in his career. There's a lot of good football ahead of him if he performs the way we think he can perform and we're delighted to have been able to bring him in to join the group."
448580
2014-09-02 17:17:00
CLEVERLEY JOINS ASTON VILLA - REACTION
The midfielder told the club's official website: "The prospect of working under the manager [Paul Lambert] and Roy [Keane], who were both fantastic midfielders in their playing careers, made the decision to come to Villa an easy one. I'm looking forward to working with them but also the other really good midfield players that the club have, like Fabian Delph, Ashley Westwood and other new lads like Kieran Richardson, Joe Cole and Carlos Sanchez."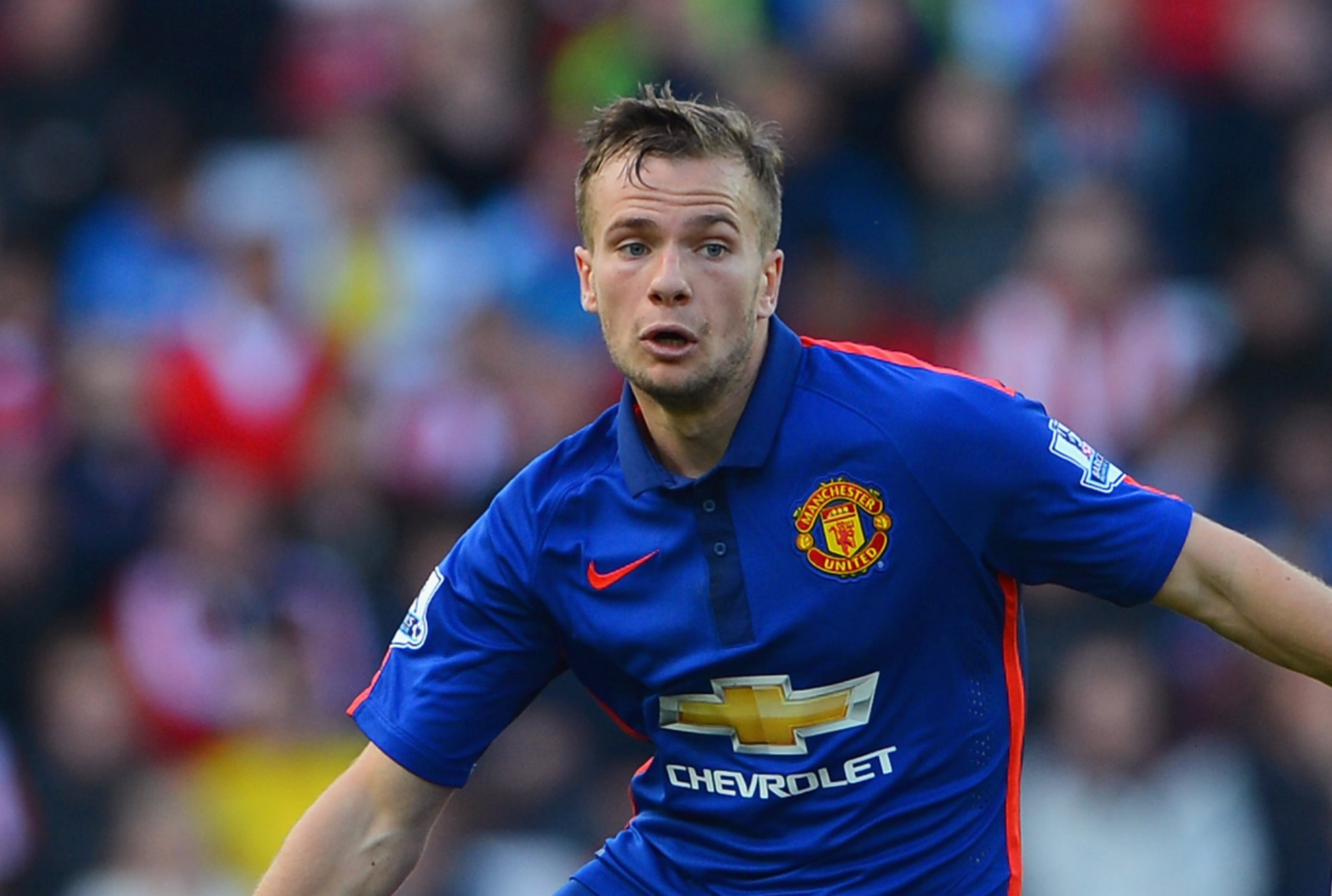 448578
2014-09-02 17:13:00
ALDERWEIRELD TO SOUTHAMPTON - REACTION

He told the club's official website: "Now, I want to give something back to the club and do all my best to help the team. It's something that everybody says, but I'm very happy to play in the Premier League. It's a dream come true. It's nice to hear that he [manager Ronald Koeman] likes my play. He called me and said that he really wants me to come. A trainer that believes in me is really important."
448577
2014-09-02 17:06:00
MAN UTD STATEMENT
A club statement reads: "Manchester United agreed a deal to sign Timothy Fosu-Mensah from Ajax ahead of the transfer deadline. The 16-year-old is a powerful defender who caught the eye at the AEGON Future Cup and is highly regarded in his homeland. Fosu-Mensah still requires an International Transfer Certificate to be processed in order to make his debut for Paul McGuinness' Academy squad, but his versatility and ability mark him out as an excellent addition for the Reds."
Official: Man Utd agree Fosu-Mensah deal
448575
2014-09-02 17:04:00
DONE DEAL - MAN UTD SIGN DEFENDER!
FINALLY! They have a new defender!
Manchester United
have announced that a deal was agreed before the deadline to sign
Timothy Fosu-Mensah
from
Ajax
. The bad news, however, is that he's only 16 and is unlikely to see the first team for many, many years.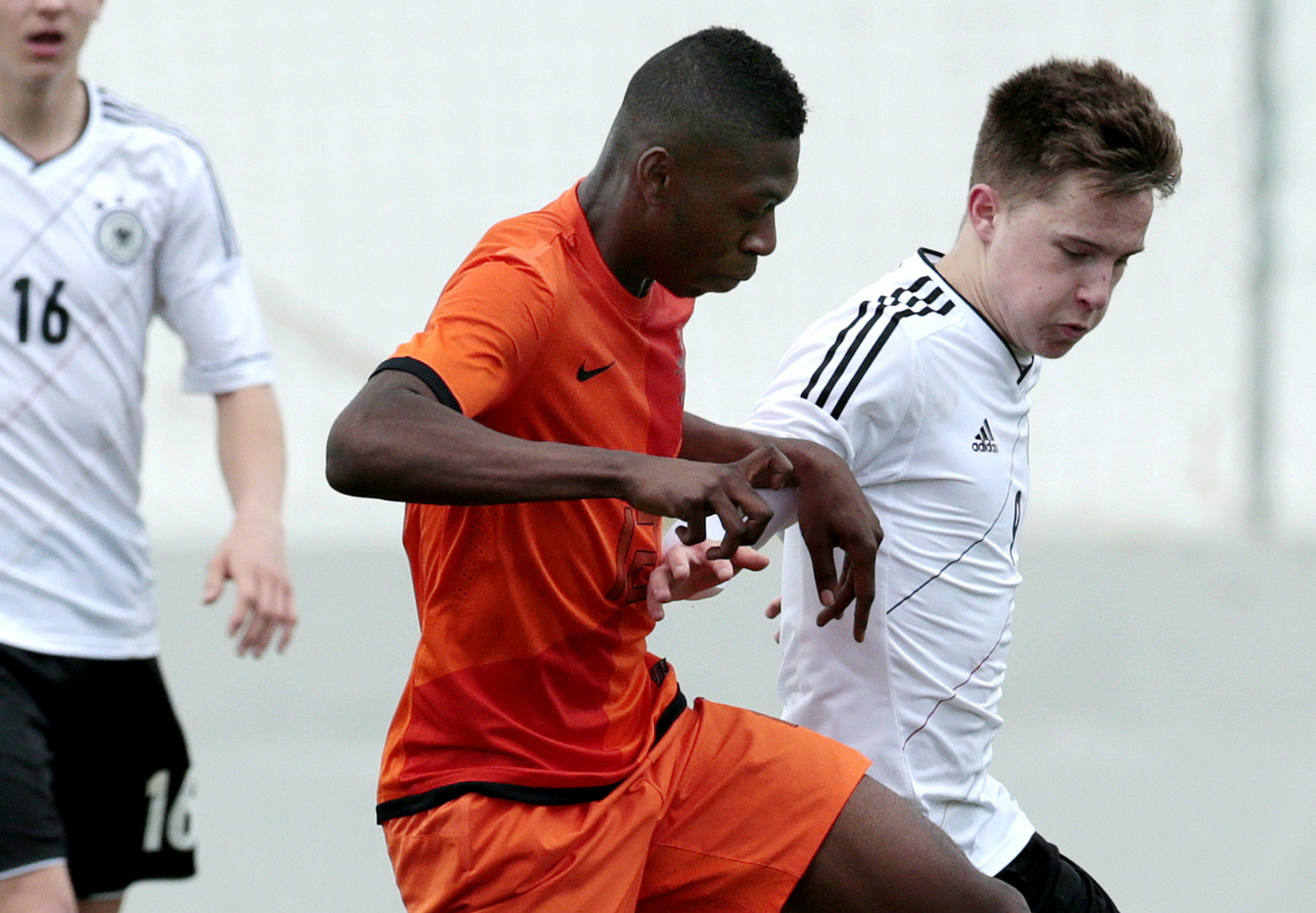 448574
2014-09-02 16:56:00
DONE DEAL - NEW DURM CONTRACT
One man going nowhere for the foreseeable future:
Erik Durm
. The
Borussia Dortmund
defender - and World Cup winner - has signed a new contract until 2019. He told the club's official website: "Borussia Dortmund have intensively [helped] my development, so that I can be the player I am today. It is natural for me to appreciate this and bind to me to the club. I am totally convinced of the BVB way. I want to be part of it as long as possible."
Durm signs new Dortmund deal
448573
2014-09-02 16:50:00
VIDEO - TORRES PRESS CONFERENCE

In fact, for the linguists out there, you can watch the press conference as it happens below. It's due to start in 10 minutes. Please speak in English... please speak in English...


448572
2014-09-02 16:45:00
TORRES PRESS CONFERENCEAC Milan
will be holding a press conference shortly with
Fernando Torres
after the striker joined the club on a 'two-year loan deal' over the weekend. His contract at
Chelsea
expires in 2016, so he's essentially left Stamford Bridge FOREVER.
El Niño is at #CasaMilan! Few minutes to his first red&black press conference! @Torres #welcomeTorres pic.twitter.com/NoMGuR0hnr

— AC Milan (@acmilan) September 2, 2014
448569
2014-09-02 16:37:00
TOP 20 SUMMER SIGNINGSJavier Hernandez
joined
Real Madrid
on a season-long loan deal from
Manchester United
, but did he make our top 20 transfers of the summer? From
Diego Costa
joining
Chelsea
to
Bayern Munich
snapping up
Xabi Alonso
, here are the best signings of the transfer window...
The best 20 done deals of the summer
448567
2014-09-02 16:30:00
448566
2014-09-02 16:25:00
WELBECK INJURY

Uh-oh. According to the BBC, new Arsenal striker Danny Welbeck suffered an ankle knock in training with England today and will not be risked in Wednesday's friendly against Norway.
448563
2014-09-02 16:20:00
BEN ARFA JOINS HULL - REACTION
He told the club's official website: "Monday was a long day but I am very happy to be here. When I woke up on Monday morning, there was nothing on the cards. Then, in the afternoon the call came and everything happened very quickly after that. At 1am everything was complete and I was very happy. I'm very much looking forward to the start of a new challenge. The manager wants me here and that is very important. I'm looking forward to being back on the pitch after two months of only training."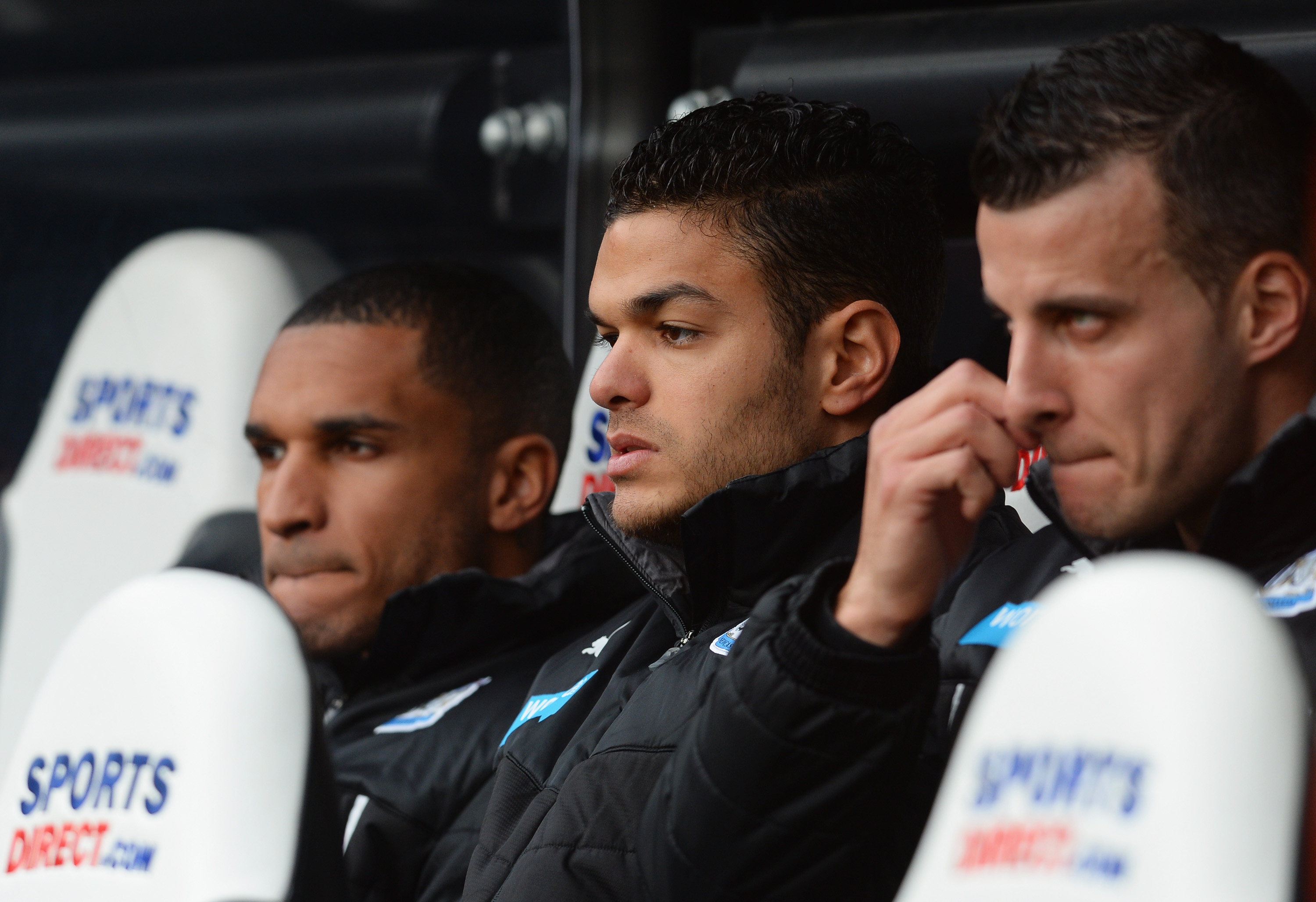 448560
2014-09-02 16:15:00
AZPILICUETA SIGNS FIVE-YEAR DEAL
The done deals keep on coming as
Chelsea
announce that
Cesar Azpilicueta
has signed a new five-year contract. The Spaniard has become a definite starter under
Jose Mourinho
and has made 95 appearances for the club since joining from
Marseille
in 2012.
Official: New deal for Azpilicueta
448557
2014-09-02 16:10:00
448556
2014-09-02 16:03:00
RECORD SPENDING

Dan Jones, partner in the Sports Business Group at Deloitte, said: "This summer transfer window is one of records. There are a number of factors contributing to this summer's spend, including the showcase for global talent a World Cup provides. However, one of the main drivers of Premier League spending continues to be the increased resources clubs now have as a result of improved broadcast deals."
Make Your Prediction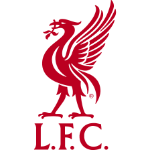 Liverpool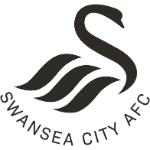 Swansea City
Prediction Submitted
Most Popular Predictions
Liverpool 2-1 Swansea City

27.27 %

Liverpool 2-0 Swansea City

18.18 %

Liverpool 4-3 Swansea City

9.09 %