live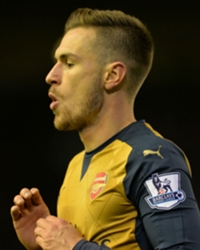 1181872
2016-01-15 10:00:00

ANOTHER DEMBELE AT TOTTENHAM?

Tottenham have opened talks with Fulham over the potential signing of teenage striker Moussa Dembele, report the Daily Mail.
Juventus and Manchester City are also keeping tabs on the talented 19-year-old.


1181852
2016-01-15 09:50:00

GET INVOLVED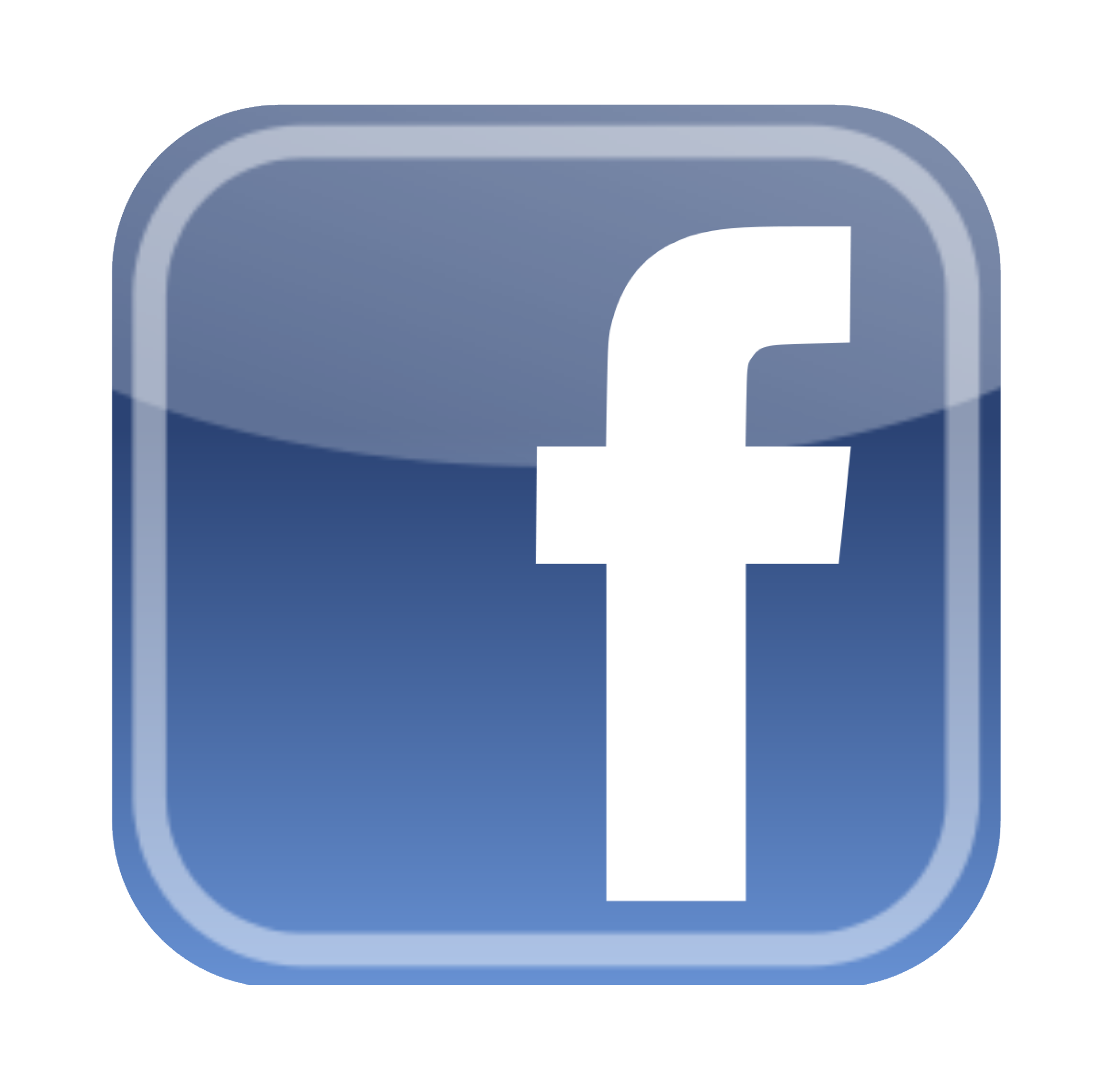 @GoalUK Ed ¨The Stumbler¨ Woodward's approach to leading Manchester United has been calamitous and lamentable!!!!!!

— Petter Muggerud (@Pmuggerud) January 15, 2016
1181832
2016-01-15 09:40:00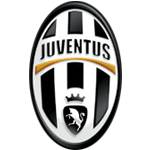 JUVENTUS WANT PELLE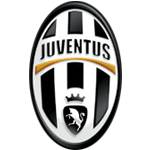 Juventus want to bring Southampton striker Graziano Pelle back to Italy in the summer, write the Daily Mirror.
The 30-year-old last played in Serie A in 2012.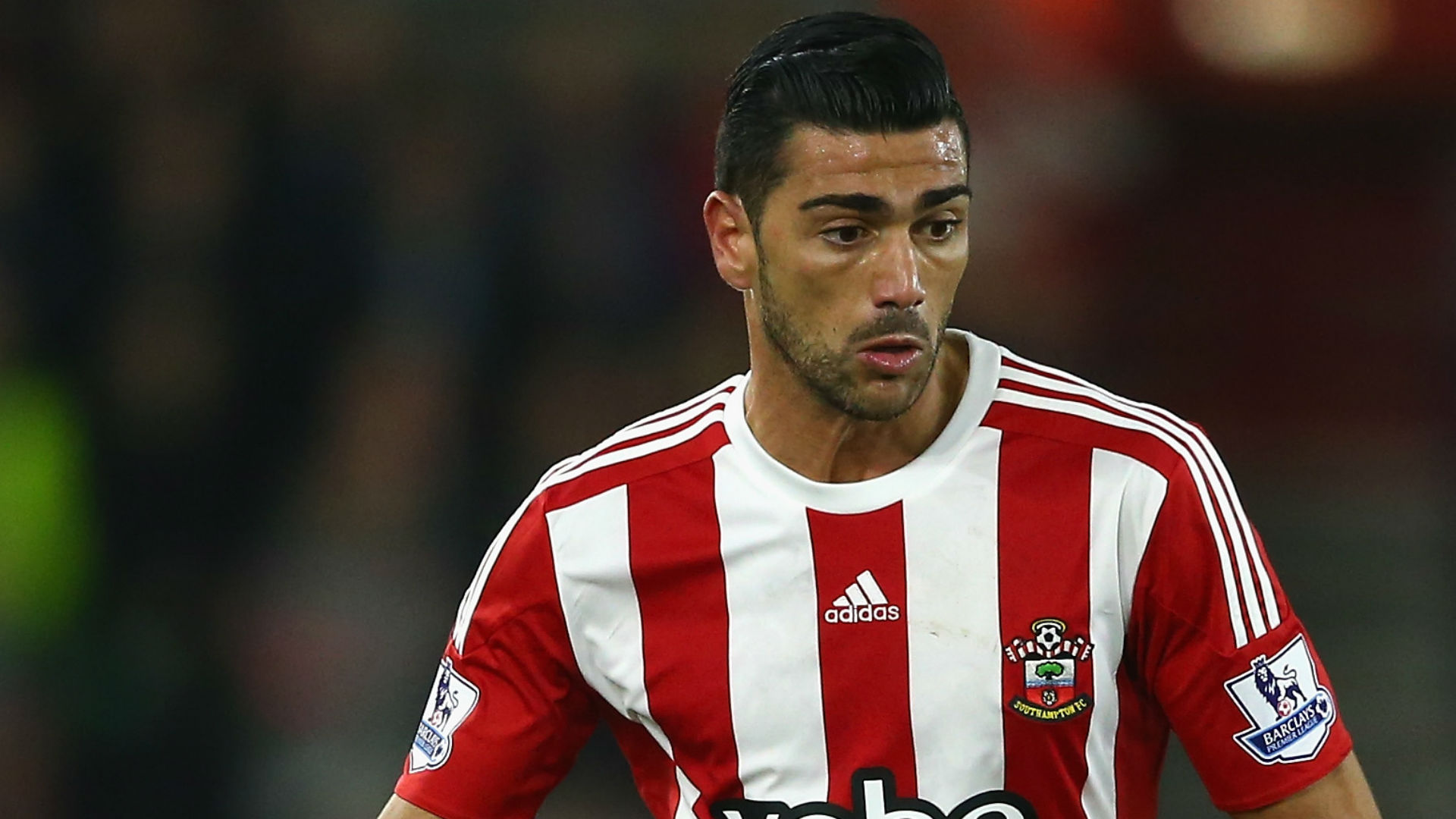 1181812
2016-01-15 09:30:00

MAN CITY TARGET STONES

According to the Daily Telegraph, Everton defender John Stones will be Manchester City's leading transfer target as the club seeks to overhaul its squad and playing style in anticipation for Pep Guardiola taking over.
Wilfried Bony and Eliaquim Mangala will be among those who City will let go.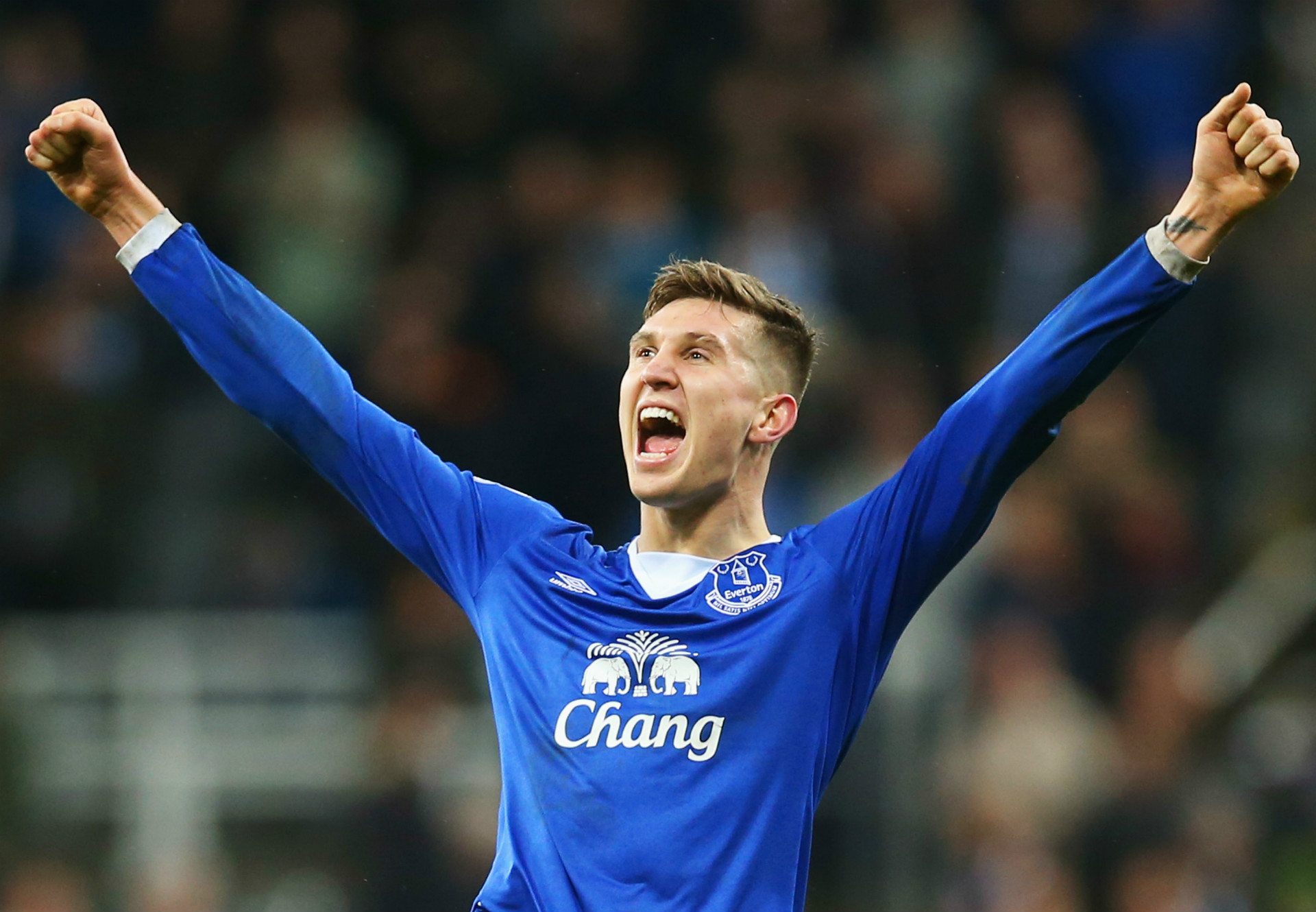 1181792
2016-01-15 09:20:00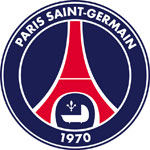 INTERESTING, VERY INTERESTING...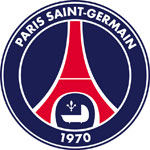 RUMOURS: Paris Saint-Germain make Neymar their priority target over Ronaldo https://t.co/QrayiR2BZ2 pic.twitter.com/Pv6DcESgIj

— Goal UK (@GoalUK) January 15, 2016
1181772
2016-01-15 09:10:00

GET INVOLVED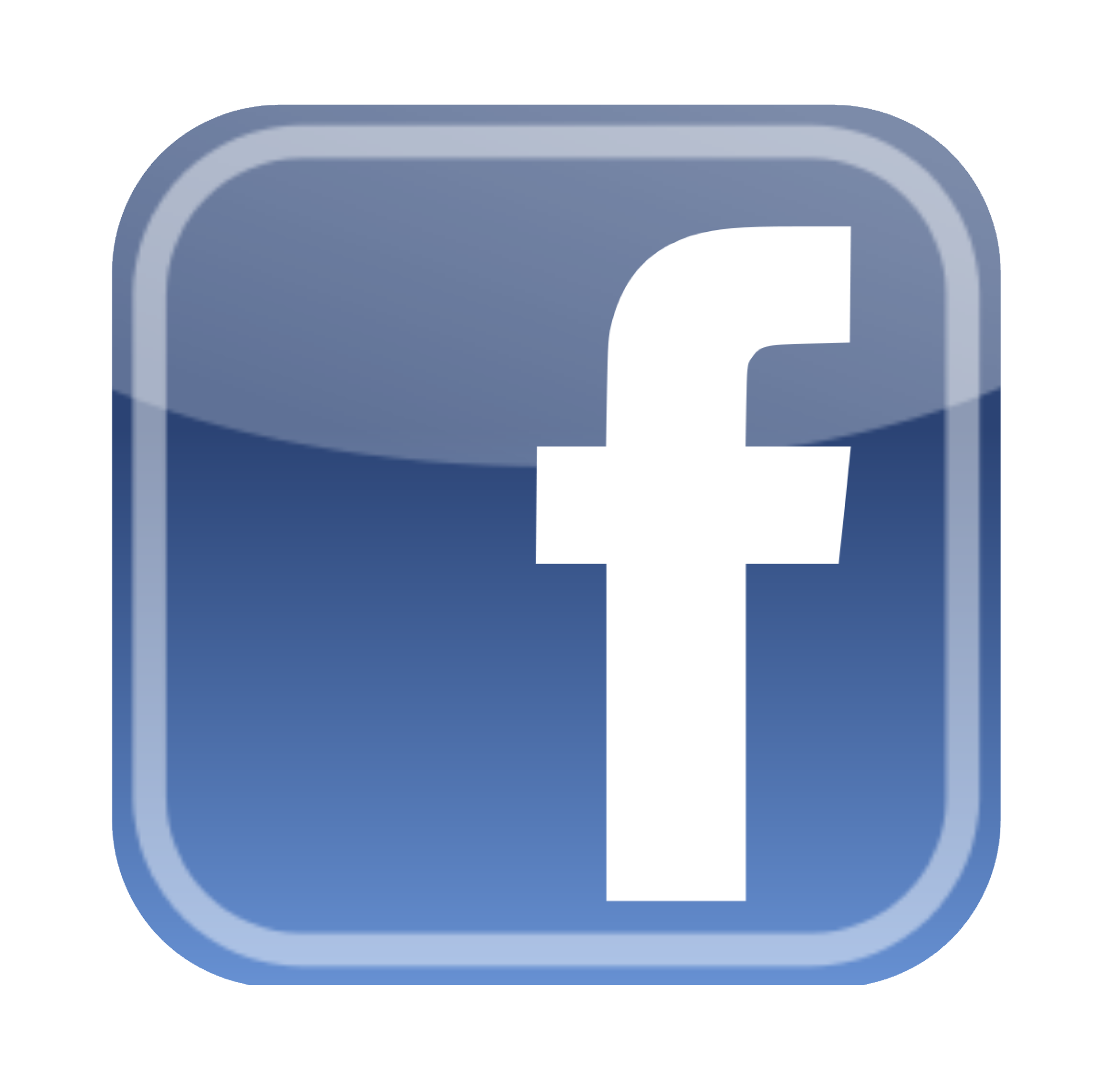 @GoalUK Man utd should stop trying to sign a galatico. They should just sign player that makes a difference

— Aderemi Dare Daniel (@Dani__coco) January 15, 2016
1181752
2016-01-15 09:00:00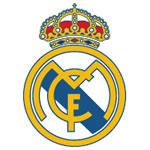 MADRID EYE PREMIER LEAGUE RAID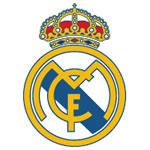 Real Madrid are determined to raid the Premier League for targets before their transfer ban takes effect in the summer, say the Daily Star.
Harry Kane, Eden Hazard, John Stones and David de Gea are rumoured to be on the Spanish giants' radar.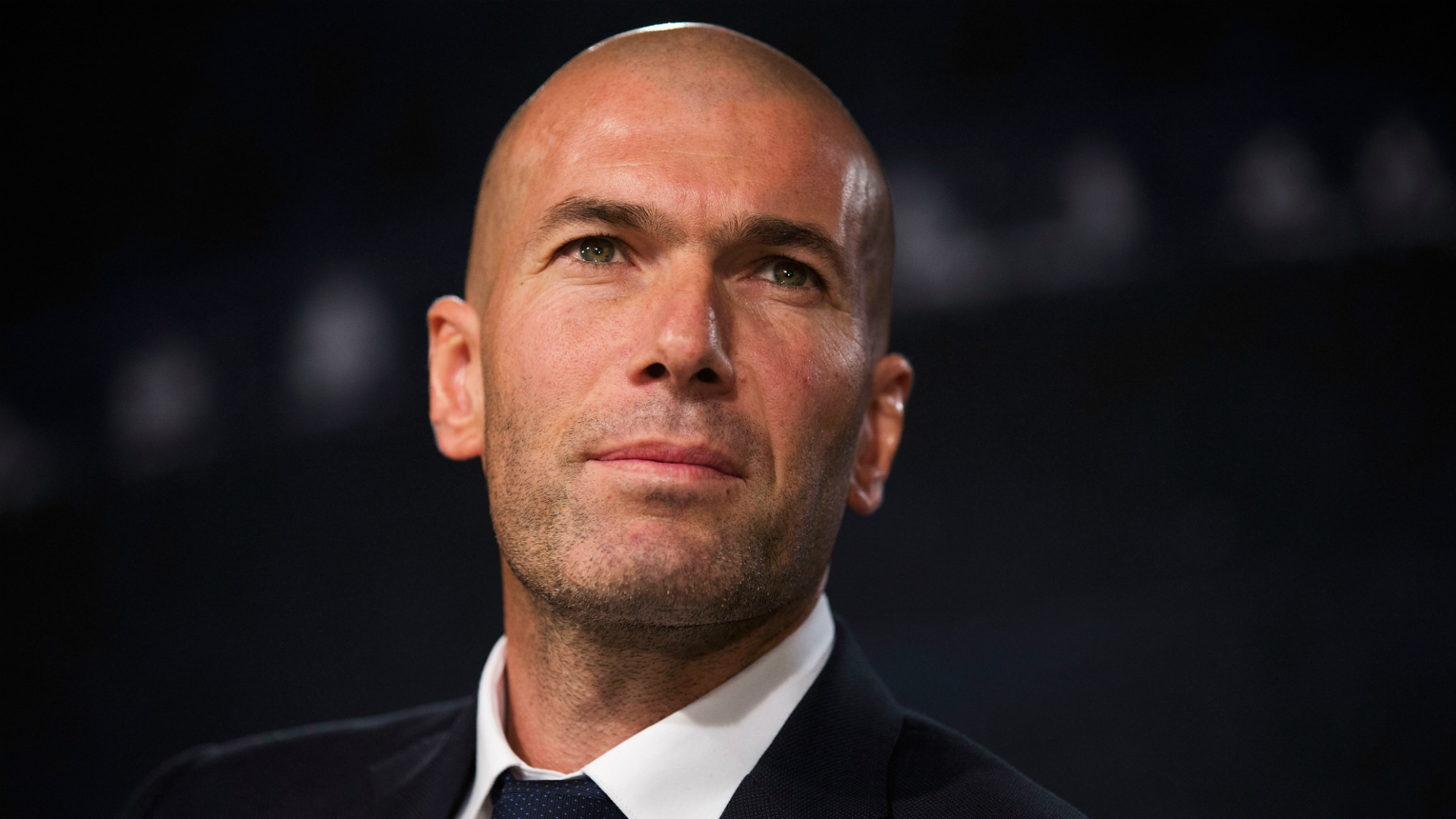 1181722
2016-01-15 08:50:00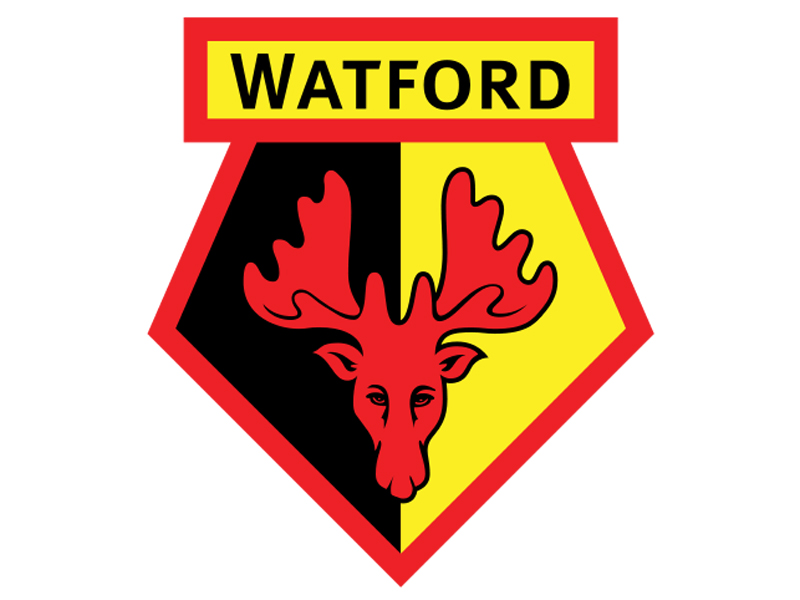 GOOD DECEMBER FOR WATFORD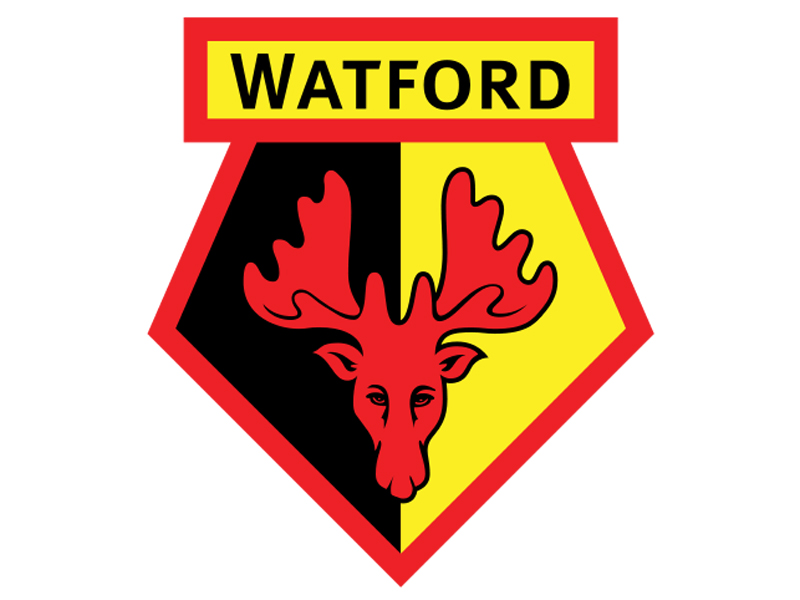 Watford's Ighalo and Flores win Premier League awards https://t.co/XOLmjdT7EE pic.twitter.com/Vg33ufh9gy

— Goal UK (@GoalUK) January 15, 2016
1181702
2016-01-15 08:40:00

AUBA STAYING PUT

Pierre-Emerick Aubameyang has ruled out a move to Arsenal this month.
"I still want to achieve lots with Dortmund," the striker told Bild. "I am here and nowhere else - not at Arsenal, not at Barcelona, not on the moon - you can see that."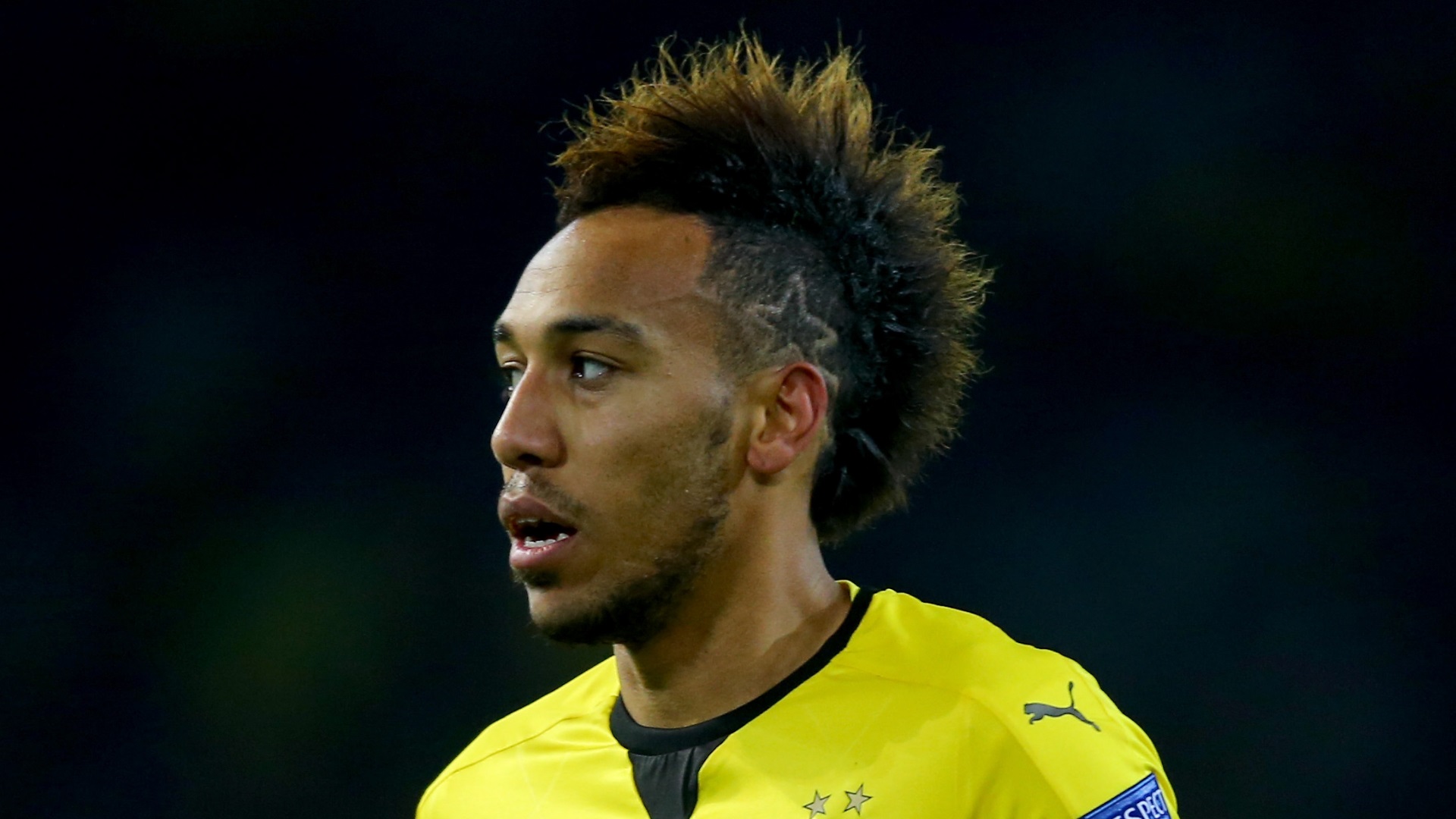 1181622
2016-01-15 08:30:00
1181572
2016-01-15 08:20:00

ONE IN, ONE OUT

Guus Hiddink has been told he will have to sell Loic Remy to sign Pato this month.
The Daily Star write that the Frenchman could be sacrificed so that the Blues can capture the Brazilian striker.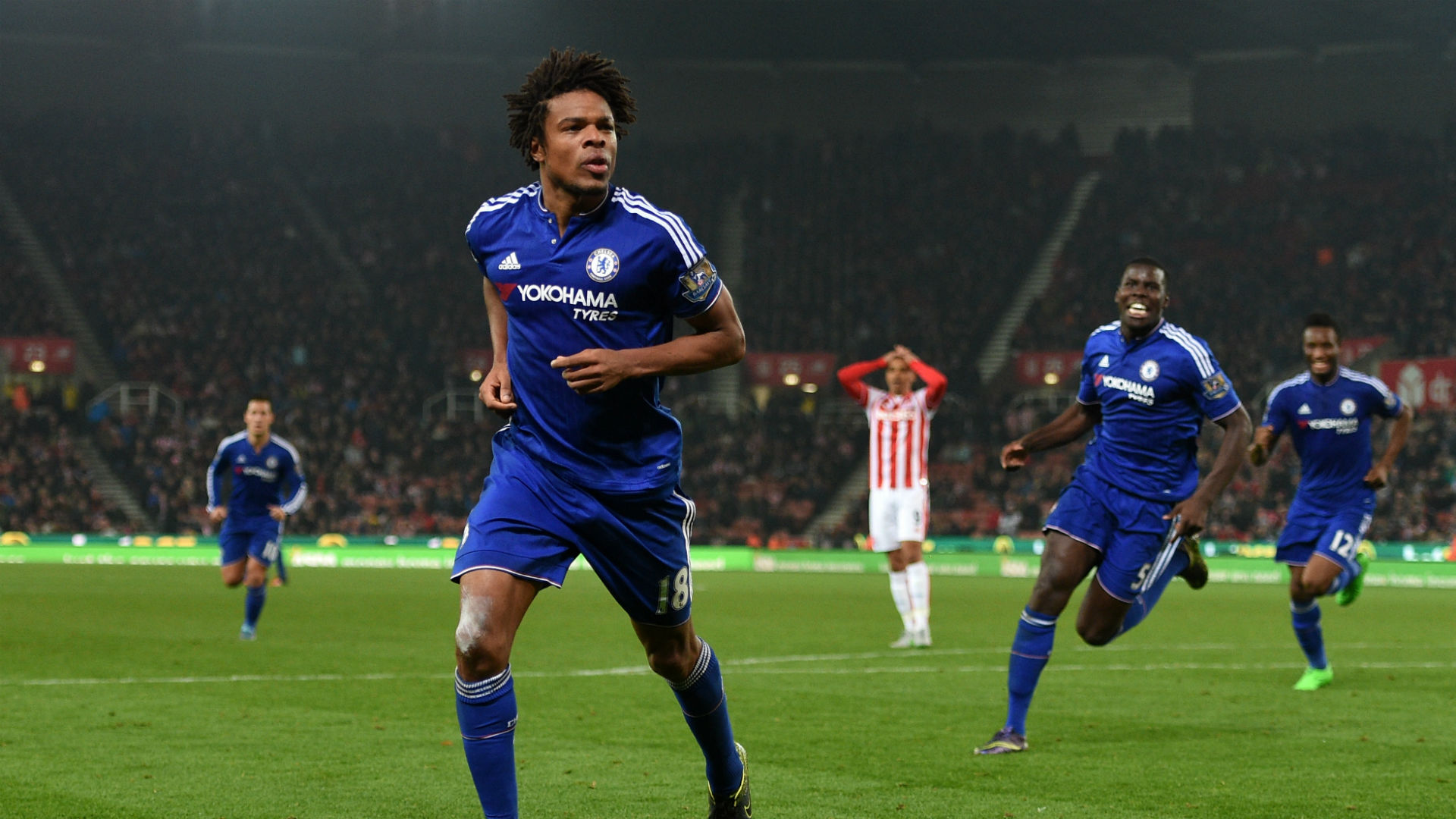 1181552
2016-01-15 08:10:00

PATO TO CHELSEA?

Chelsea are weighing up a move for Corinthians striker Alexandre Pato, claim the Daily Telegraph.
The Blues have reportedly held talks over signing the former Milan star.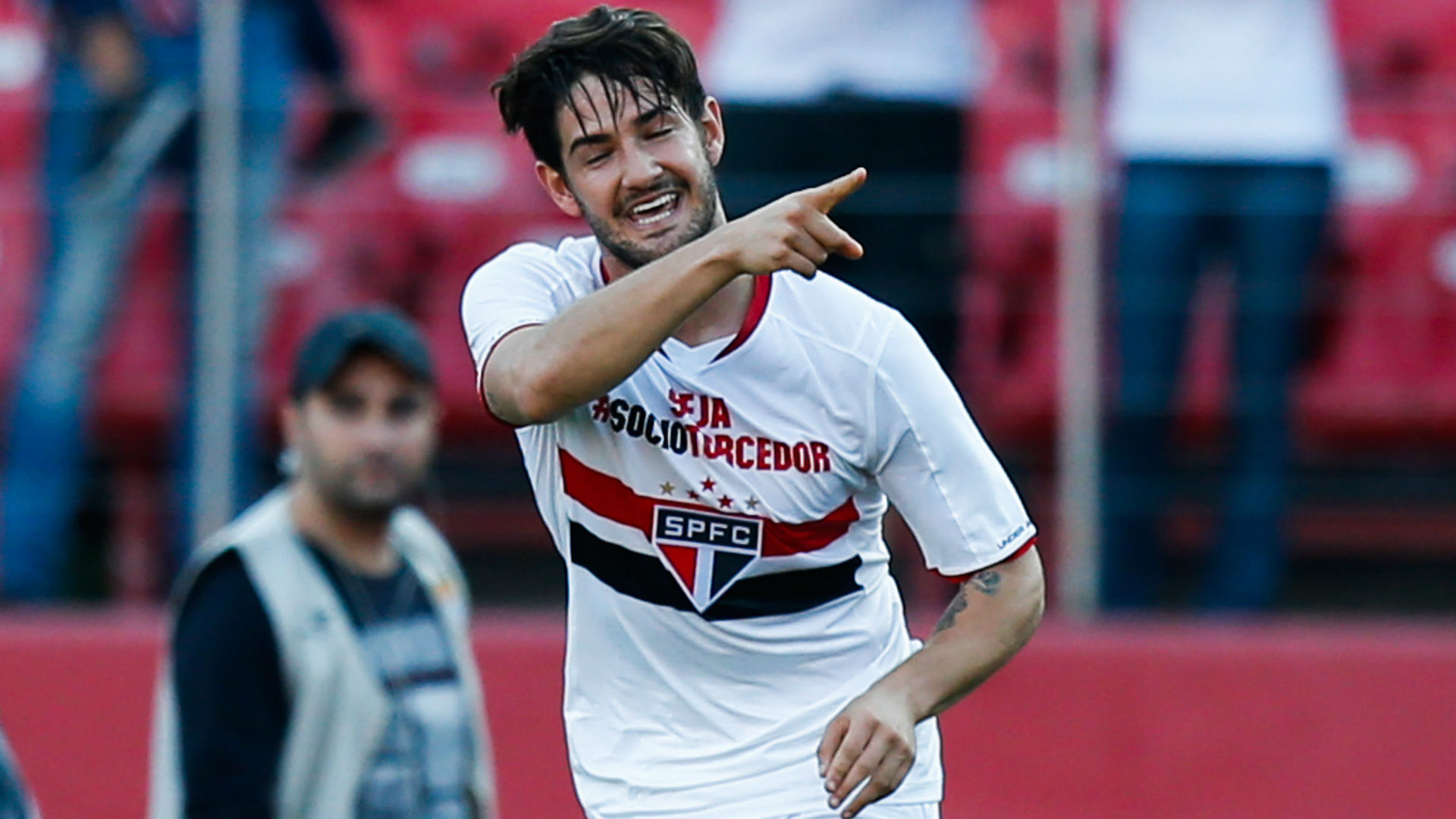 1181532
2016-01-15 08:00:00

TRANSFER BLOG = OPEN FOR BUSINESS

Good morning and welcome along to another day of Goal's LIVE transfer blog. Excited? You should be...
1180752
2016-01-14 18:00:00
RED CARD - YOU'RE OFF
And so are we.
We've agreed a 14-hour loan move to feeder club FC Rest but we'll be back right here from 08:00 GMT on Friday to do it all again. See ya!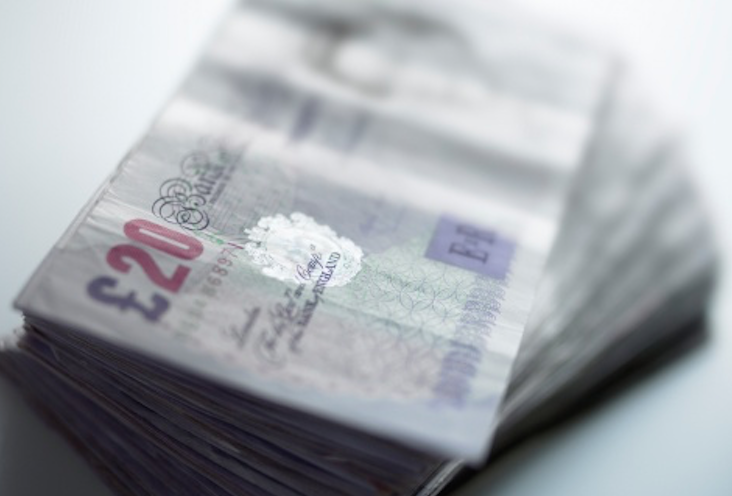 1180742
2016-01-14 17:53:00

RUMOUR RECAP

Before we head off, a little look at some of today's top rumours...
1. Man Utd swoop for Slimani
2. Liverpool's Odegaard approach rejected
3. Chelsea confident of Ivanovic deal
4. Griezmann to sign new Atletico contract
5. Galatasaray join Lavezzi race
1180732
2016-01-14 17:45:00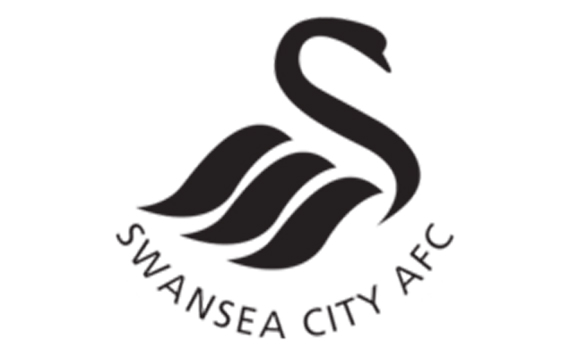 DOUMBIA TO SWANSEA?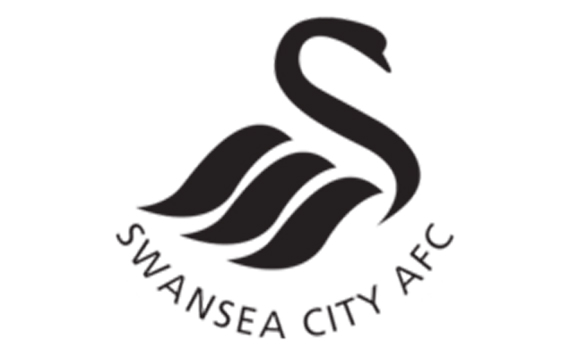 Wales Online
reports that Swansea are looking to solve their striker problem by signing Seydou Doumbia from Roma. The 28-year-old has struggled since moving to Serie A a year ago, starting just six league games last season before returning to CSKA Moscow on loan, and can leave on a permanent deal this month.
Transfer Talk: Swansea keen on Doumbia
1180702
2016-01-14 17:36:00

GET INVOLVED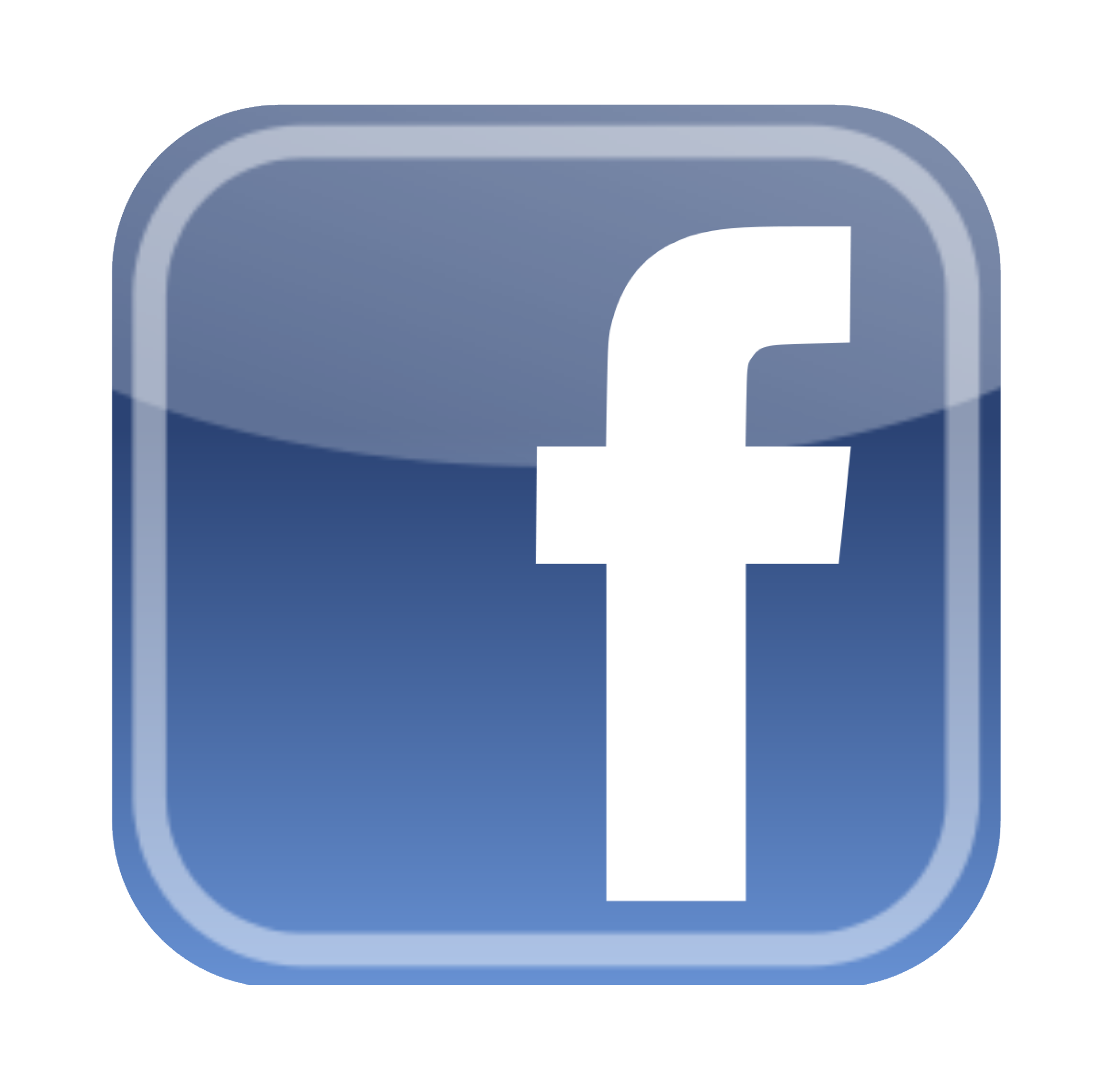 Jhon Snow:
"Marco Reus could be the heir to Ronaldo's throne... and Pogba is also important as James keeps himself busy by getting injured most of the time... :P"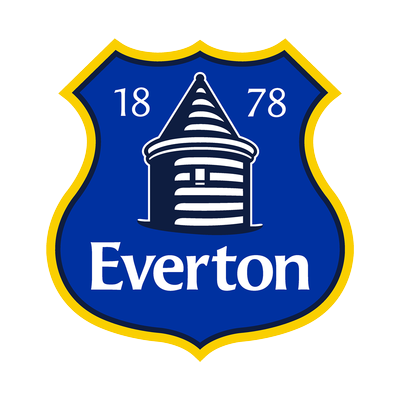 Agany But:
"Kane and Stones cuz they are not playing in Champions League with their teams."
Anonymous:
"I don't think any of the above stars will leave in January....they are all first team players, except maybe for Gotze."
1180692
2016-01-14 17:30:00

WHICH PLAYER DO REAL NEED MOST?

Say Real Madrid do make a last-ditch signing before the transfer ban comes into effect, who should they bring in?
Vote in our poll below. Current leader: Paul Pogba (24%).
1180672
2016-01-14 17:20:00

JANUARY DONE DEALS

Here's a reminder of some of January's biggest done deals so far...
Jan 2: Juan Iturbe - Roma to Bournemouth (loan)Jan 6: Marko Grujic - Red Star to LiverpoolJan 12: Jonjo Shelvey - Swansea to NewcastleJan 14: Mohamed Elneny - Basel to ArsenalJan 14: Dame N'Doye - Trabzonspor to Sunderland (loan)
IN FULL: Completed January transfers
1180652
2016-01-14 17:10:00


IVANOVIC LATEST

Branislav Ivanovic = man in demand.
Zenit, Inter and Manchester City are all reportedly interested in the defender - out of contract at the end of the season - but it looks like he'll be staying put.
The
Daily Telegraph
reports that he will sign a new one-year deal with Chelsea which will include a clause that could see it extended by another season.
Transfer Talk: Ivanovic set for new deal