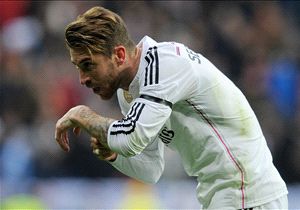 No matter how much money Real Madrid offer Sergio Ramos, the Spaniard is determined to leave. The 29-year-old feels he needs to leave the Bernabeu and test himself in the Premier League and only wants to join Manchester United.
Source:
Marca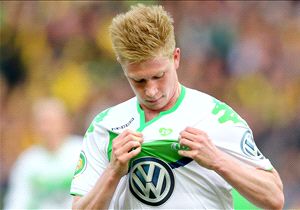 Manchester City are now free to pursue deals for Kevin De Bruyne, Paul Pogba and Raheem Sterling after having their transfer restrictions lifted by Uefa, though will continue to be monitored should they breach FFP again in the future.
Source:
Daily Telegraph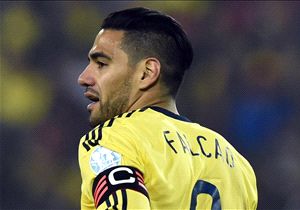 Radamel Falcao agreed to take a 50 per cent wage cut in order to join Chelsea. The Colombian earned £285,000 a week during his unspectacular loan spell at Manchester United, but will rake in £140,000 a week at Stamford Bridge.
Source:
Daily Mail