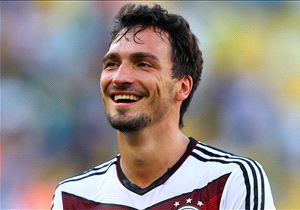 Hummels snubs Barcelona move
Borussia Dortmund defender Mats Hummels has snubbed a move to Barcelona. The Germany international intends to leave Jurgen Klopp's side to join Manchester United.
Source:
Daily Mirror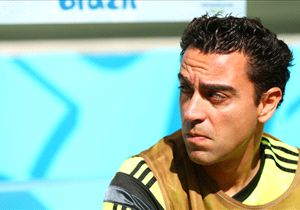 New York City close in on Lampard & Xavi
New York City are hoping to announce the signing of Frank Lampard this week with the former Chelsea midfielder set to be joined by Xavi following his departure from Barcelona.
Source:
Daily Mail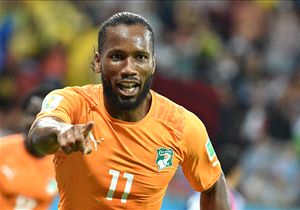 Chelsea offer Drogba playing contract only
Chelsea will offer Didier Drogba a 12-month playing contract, that does not include a coaching role, although the Blues are open to negotiations. Drogba is currently considering his options.
Source:
Daily Telegraph