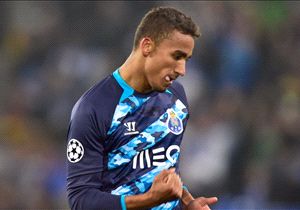 Real Madrid, Bayern, Barcelona, PSG, Manchester City and Manchester United are all interested in the Brazilian right-back and Porto are hopeful they'll get at least €40 million given his demand.
Source:
Marca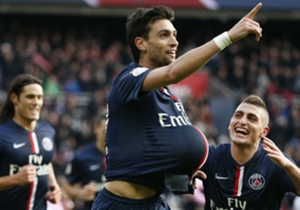 The Argentine, whose contract with Paris Saint-Germain is set to run out in 2016, could be offered an extension till 2019. The deal would include a significant pay rise for the attacker.
Source:
L'Equipe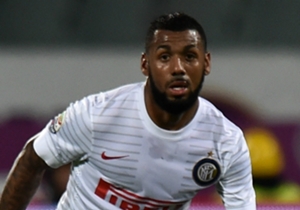 Yann M'Vila is said to be in advanced talks with Dynamo Moscow after failing to impress at Inter, who sent him back to Rubin Kazan.
Source:
L'Equipe