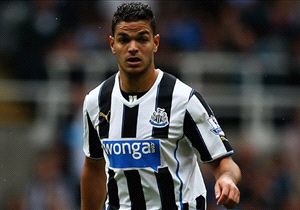 Arsenal & Inter battle for Ben Arfa
Arsenal are competing with Inter for the signing of Newcastle United winger Hatem Ben Arfa.
Source:
Football Direct News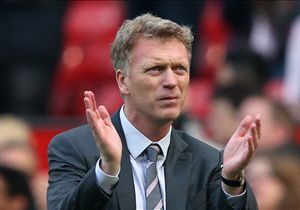 Moyes 'furious and disgusted' by Man Utd sacking
David Moyes is 'furious and disgusted' by the manner of his sacking by Manchester United.
Source:
Daily Mirror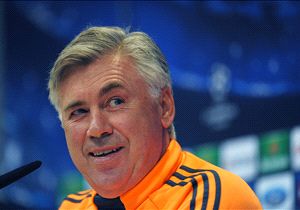 Ancelotti tops Man Utd's shortlist
Real Madrid boss Carlo Ancelotti is at the top of Manchester United's shortlist to replace David Moyes.
Source:
Daily Telegraph