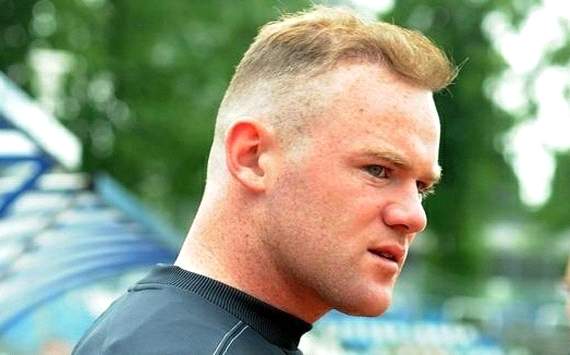 England striker Wayne Rooney is sporting a new hairstyle though, to be honest, it's hard to know quite what that 'style' is.

The Manchester United frontman is currently in Poland with the Three Lions but is suspended for the next game against Sweden, as well as missing their opening game against France, and it's clear to see what he has been up to in his time off the pitch.

The 26-year-old has gone for a 'shaved back and sides' look, but elected to maintain a longer length down the middle - something England could copy stylistically if they select Andy Carroll in his place for Friday night's game. And is it just us, or is he going for a bleached blonde look on top?

Rooney has a history with his hairline after receiving a transplant last summer. He tweeted pictures of it days after the surgery, confessing that he had it because he was going bald at such a young age.