Calling all Premier League managers: Goal's EPL fantasy game is up and running ahead of the new season. It's time to accept the challenge of matching it with best in the business
Are you an expert at all things English Premier League?
Do you think you can do better than Jose Mourinho, Manuel Pellegrini, David Moyes and Arsene Wenger?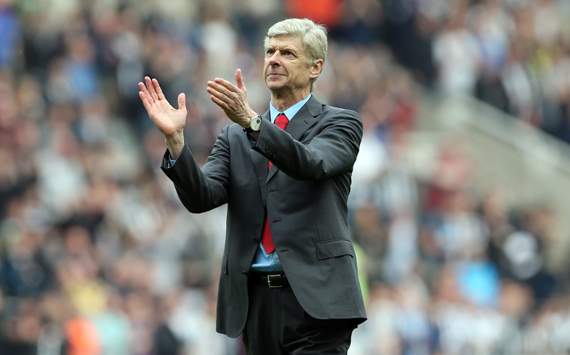 Prove yourself against your friends and thousands of other would-be master tacticians in Goal's 2013-14 EPL fantasy game.
Create an account to begin playing; you can make life even easier by linking the game to your Facebook or Twitter profile.