ANALYSIS
By ADRIAN HOUGHTON


Goal.com's EPL Fantasy resumes this weekend after the international break.
There is no other way to describe the next eight rounds of competition – it is crunch time, ladies and gentleman.
Coaches have closely monitored their teams for over seven months now and as we enter the final stretch every strategic move will be magnified.
My advice for this week to ensure your team is ready to go for this upcoming week of action is to analyse the outcome from international games.
There are three things to keep in mind: form, fatigue and - probably most significantly - injuries.
If you have international players in your Fantasy side, then run a check on their progress over the past two weeks.
Take into account where they played, the amount of minutes on the pitch, if they sustained any niggling injuries or came through with a clean bill of health.
And do not forget to check the Premier League schedule to determine how many days rest each player will have had.
From now on in, the games will come thick and fast, and gaining some momentum from this week for the run-in could put your team in the ascendancy.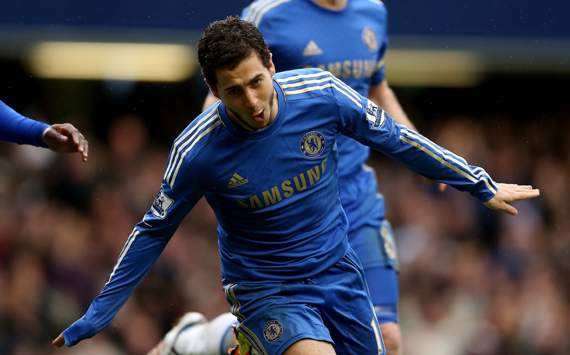 Eden Hazard – Chelsea (32 points)
The Belgium international was rampant and capped off a superb display with a sublime individual goal – £11,750,000.
Jay Rodriguez – Southampton (26 points)
Was Liverpool's tormentor throughout his side's crucial victory and has proven himself to be a quality Fantasy performer in the second half of the season – £ 9,840,000.
Nacho Monreal – Arsenal (26 points)
The Gunners Spanish defender has made a bright start to his career in north London and scored his debut goal for the club – £9,550,000.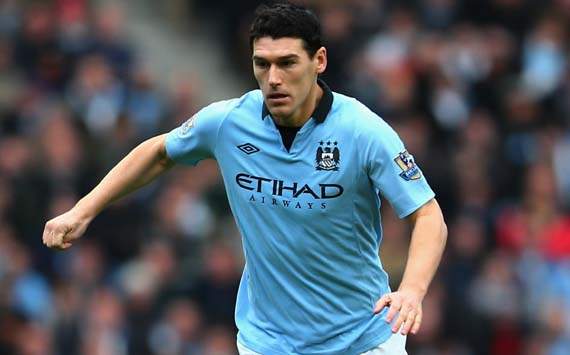 Gareth Barry – Manchester City (6 points)
Has experienced an indifferent season and was completely overrun in midfield by a tenacious Everton outfit – £5,910,000.
Nick Shorey – Reading (4 points)
The left-back made a big impression last time he was playing in the Premier League with the Royals, but has fallen well short of replicating that type of form – £3,530,000.
Joe Allen – Liverpool (2 points)
Brendan Rodgers' pre-season signing put in another sub-par performance and was subsequently replaced at half-time – £5,540,000.