ANALYSIS
By ADRIAN HOUGHTON


Week 26 of Goal.com's EPL Fantasy competition was a case of the usual suspects.
Gareth Bale, Michu and Luis Suarez all headed a star-studded list of high performers.
As the season enters a crucial phase, the stakes for managers rise even further and therefore it is imperative to concentrate on upcoming fixtures and form.
This weekend is a perfect example of predicting the outcome of a pivotal clash.
Manchester City hosts Chelsea on Sunday in a meeting between the two teams with the most selected players in the Fantasy league.
Firstly, a coach should decide what the end result will be, then alter their side accordingly.
Head-to-head battles are always tricky obstacles to overcome and this will be another, which can have a huge bearing on your overall score.
Note Liverpool and Swansea players will be excluded from this round of action.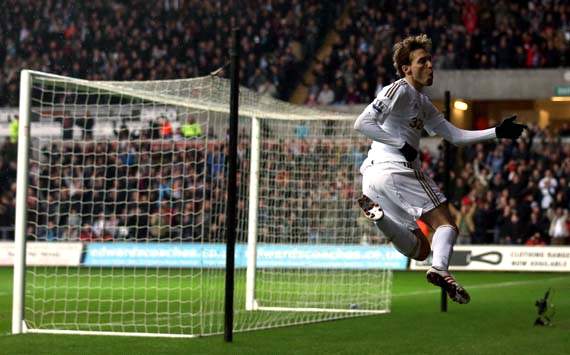 Michu – Swansea City (38 points)
The Spaniard has been the season's biggest revelation, as he continues to produce electrifying performances for the Welsh minnows – £11,640,000.
Jose Enrique – Liverpool (34 points)
The Reds left-back rounded off a splendid afternoon for his club with a sublime goal and a clean sheet to boot – £9,860,000.
Gareth Bale – Tottenham (34 points)
Fantasy's most expensive buy and has been ultimately rewarding. Ranked seventh overall in the competition, the 23-year-old is the best touch of his career – £16,480,000.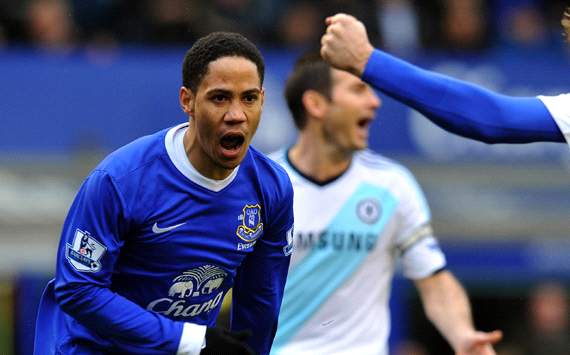 Steven Pienaar – Everton (4 points)
Started the campaign in a blaze of glory, but his form has suffered of late and the South African is letting Fantasy managers down – £7,850,000.
Samir Nasri – Manchester City (2 points)
Promised so much when he made the switch to City, only to dwindle significantly and become one of the side's worst performers of the season – £4,640,000.
Jonjo Shelvey – Liverpool (2 points)
The young England hopeful was a first-team regular at the start of the term and was a budding prospect. However, he has faded severely over the past few months – £5,400,000.