ANALYSIS
By ADRIAN HOUGHTON


Week 15 of Goal.com EPL Fantasy reaffirmed the impact of a minnow side fighting outside its weight division.
And if it did not register, then coaches take note.
Again, Swansea's talismanic Spaniard, Michu [£12,900,000] turned in a fine display, but he is not the only reason why the Welsh club have had such a terrific run.
Pablo Hernandez [£9,970,000] – bought in the off-season for £5.5m from Valencia – has also been a revelation.
The dependable Nathan Dyer [£6,500,000] and Wayne Routledge [£8,020,000] have also proved their worth for any coaches that bought the wingers.
For a side with relatively low expectations, there have been 11,318 Swansea City players selected in Fantasy managers teams - the fifth most of any side and more than that of Everton and Tottenham.
The Welsh outfit have proved to be the team for bargain buys.
On a side note, remember to keep in mind the Manchester derby this weekend and Everton's crucial match with Tottenham before you complete your side.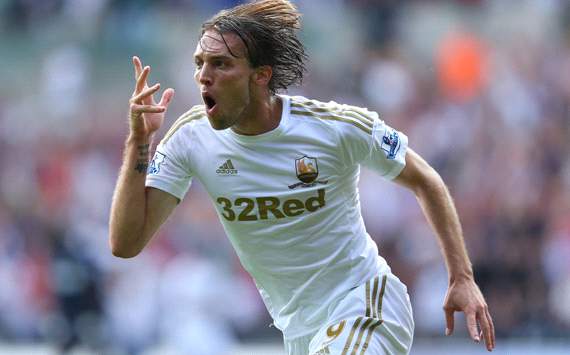 Michu – Swansea (34 points)
Is red-hot right now after yet another brace, bringing his league tally to 10 goals for the season. He has stormed into first spot in the Fantasy rankings – £12,900,000.
Wayne Rooney – Manchester United (30 points)
The Red Devils striker is beginning to find that ominous form which has made him one of the league's most prolific forwards. Good signs are ahead for United's massive clash with neighbours City on Sunday – £12,040,000.
Daniel Agger – Liverpool (26 points)
Scored the only goal of the game against Southampton and is experiencing his longest run in the side to date. At a cheap price, could be a good buy if the Reds begin to fire more often – £8,530,000.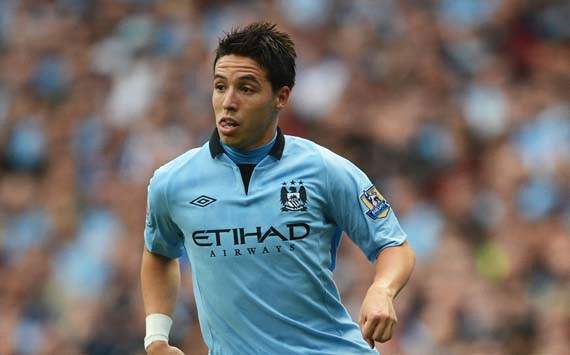 Samir Nasri – Manchester City (6 points)
Has a strong case for most underperforming player in a Sky Blues shirt this term, with the Frenchman completely out of sorts – £9,310,000.
Gervinho – Arsenal (4 points)
Arsene Wenger's experiment with the Ivorian has come to an end and the player is floundering after a blistering start to the campaign – £5,510,000.
Fabian Delph – Aston Villa (4 points)
Despite a promising start to his Villa career, he has found himself on the periphery under Paul Lambert and as a result is a suffering heavily in Fantasy competition – £4,060,000.