ANALYSIS
By ADRIAN HOUGHTON


Last week, we took a glance at EPL Fantasy Goal.com's biggest improvers since the start of the season.
This time, we will focused on the competition's biggest disappointments so far.
It is hard to look past Newcastle forward Papiss Cisse [£6,560,000], who has declined in value by a hefty £5,760,000.
With only one league goal from 10 appearances, the Magpie striker is in a rut.
Closely following him is Tottenham frontman Emmanuel Adebayor [£5,490,000], with a price decrease of £5,170,000.
Last season, the Togo international was Spurs' top scorer, but limited action under Andre Villas-Boas has made it a start to forget.
Team-mate and off-season signing Gylfi Sigurdsson was seen as a real coup for the club and his initial Fantasy valuation told a similar story.
But now, the attacking midfielder is at £5,940,000 and has incurred a price decline of £4,950,000.
Although these three players have made a horrid start to the season, their quality is undeniable and - in Fantasy league or just football in general - form turnarounds can happen in an instant.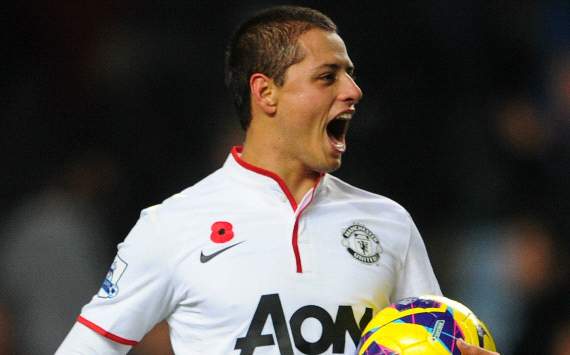 Javier Hernandez – Manchester United (30 points)
Fast-becoming the Red Devils' saviour, following his second-half heroics with a brace and an assist to keep his side top of the table - £9,000,000.
Dimitar Berbatov – Fulham (28 points)
The Bulgaria international is enjoying life at Craven Cottage and his brace and an assist secured a precious point on side's away trip at Arsenal - £12,400,000.
Kevin Nolan – West Ham United (24 points)
What more can you say really? The Hammers captain has been in imperious form all season long and is undoubtedly the league's best bargain buys, after a price rise of £6,890,000 – £11,570,000.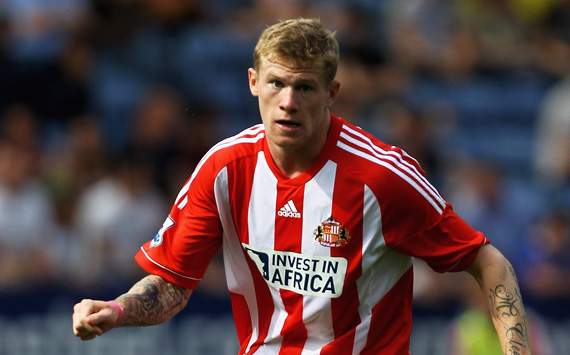 James McClean – Sunderland (4 points)
The winger, like his team is experiencing a torrid time at the moment and, for such a promising player, his start to the season has been bitterly disappointing - £6,320,000.
Pavel Pogrebnyak – Reading (4 points)
Seen by many as a potential bargain in Fantasy competition, the Russian forward has failed to replicate his form at Fulham last season - £6,180,000.
Daniel Sturridge – Chelsea (4 points)
Averaging a meagre 5.67 points a week, the Blues attacker is seeing limited time under Roberto Di Matteo and is failing to put a smile on those 102 coaches who selected him – £6,130,000.